There's a ton of new TV shows out there that I simply adore and want to talk about forever, and among them are some really great reboots that are crushing it.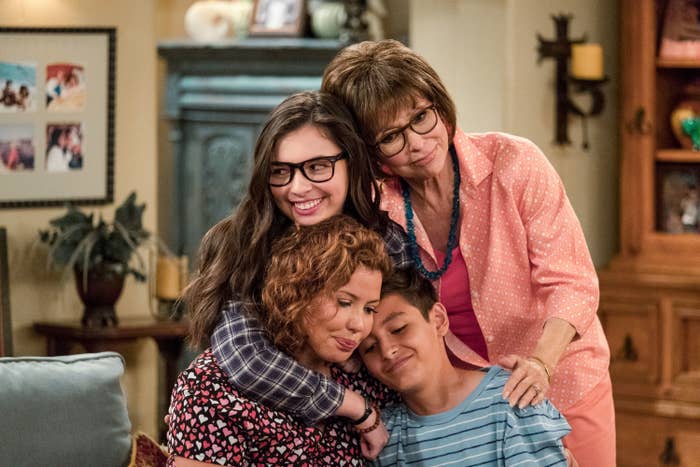 However, for every good TV show reboot storyline, there are a few that kind of miss the mark. So much so, they can sometimes alter your feelings about the original series.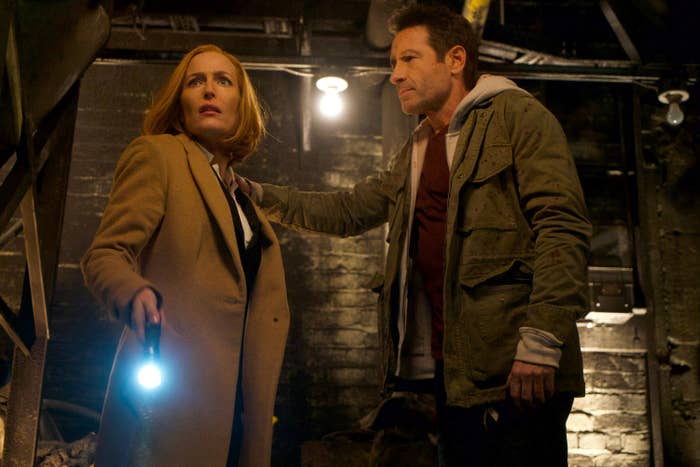 Perhaps you're like me and you will simply never, EVER get over what they did to Logan Echolls at the very end of the Veronica Mars reboot.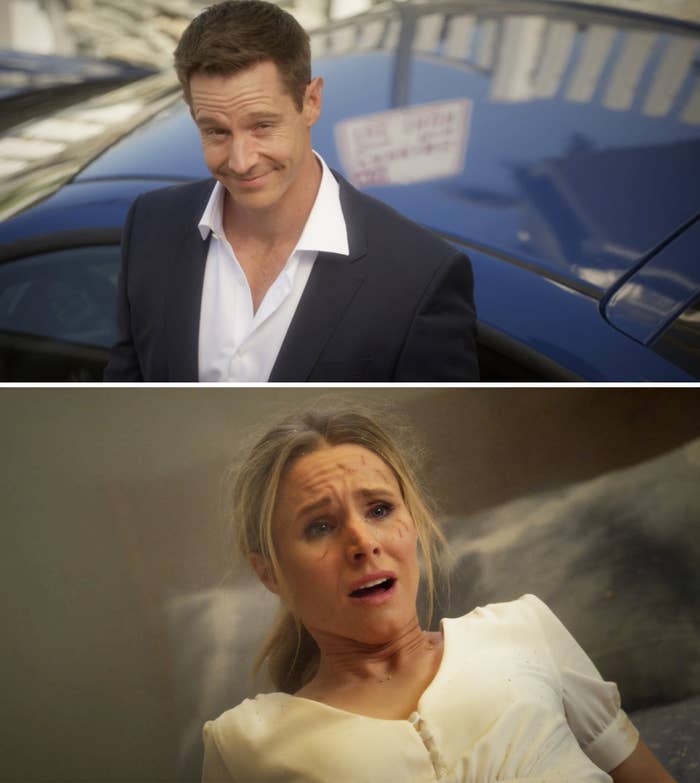 Maybe you were a ride or die Gilmore Girls fan, but you like to forget about all of the awful things Rory did in Gilmore Girls: A Year in the Life, namely sleeping with Logan, who had a fiancé, while she was dating Paul.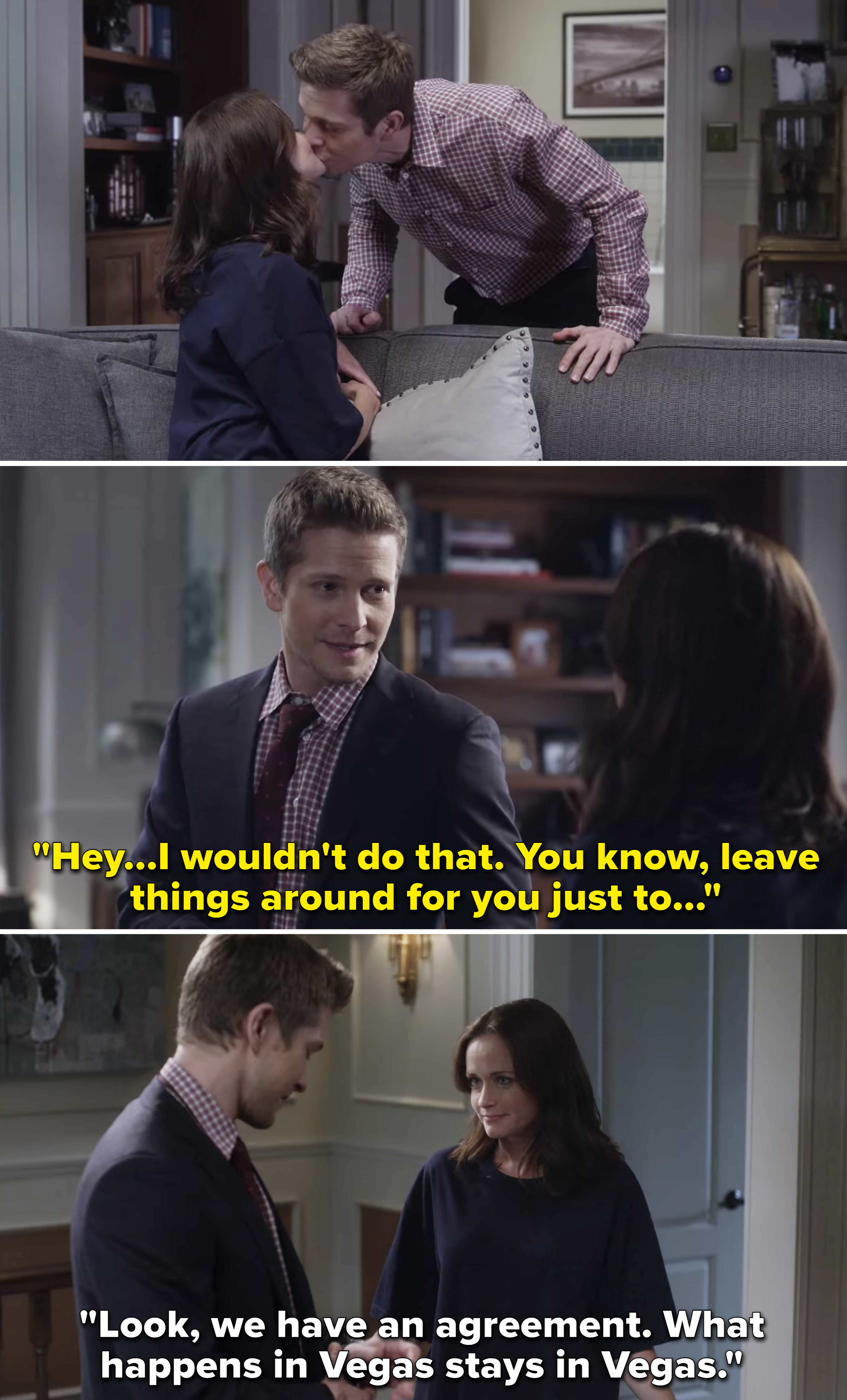 Heck, perhaps you think it was simply kind of stupid to do a Sex and the City reboot series WITHOUT Samantha, so you only watched the first episode of And Just Like That... and then haven't tuned back in.
So tell us which TV show reboot storylines you low-key despise and WHY in the comments below and you could be featured in a BuzzFeed Community post or video!