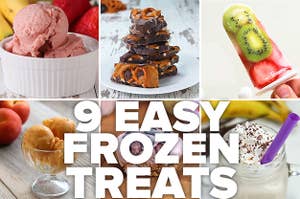 Satisfy your sweet tooth the healthy way.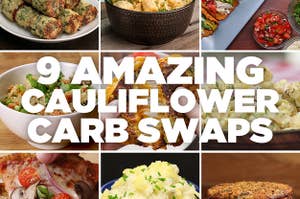 Face mask and red wine? Yes please.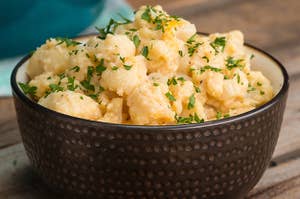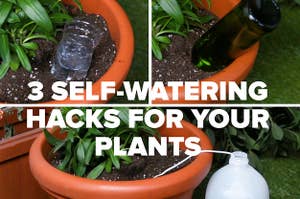 For all you busy plant lovers- this hack's for you!
When it comes to dessert, you really can't get much healthier than this.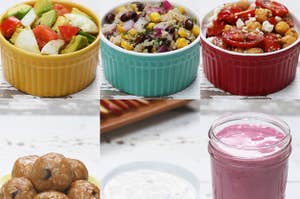 THIS is how you snack smarter.
More plants, less plastic.
Put some meal-prep in your step!
Just a little bit of a lighter treat for summer!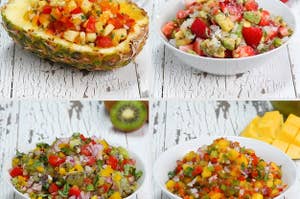 Make this fancy dinner at home!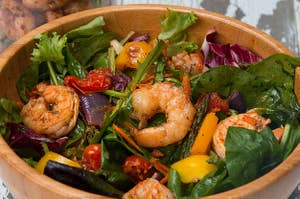 Take them to school or work!
They were practically made for a BBQ grill out.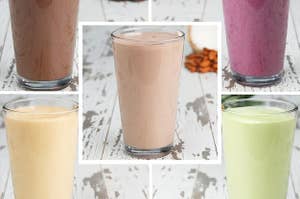 Protein-pack your mornings with these protein smoothies 5 ways!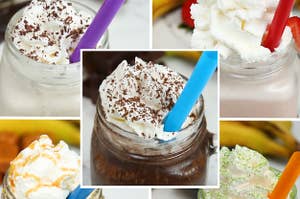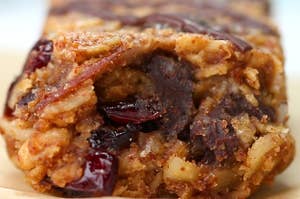 Yes, coconut oil is for everything.