Is your kitchen space stressing you out? Try organizing your place with file folders to make your kitchen super ~zen~!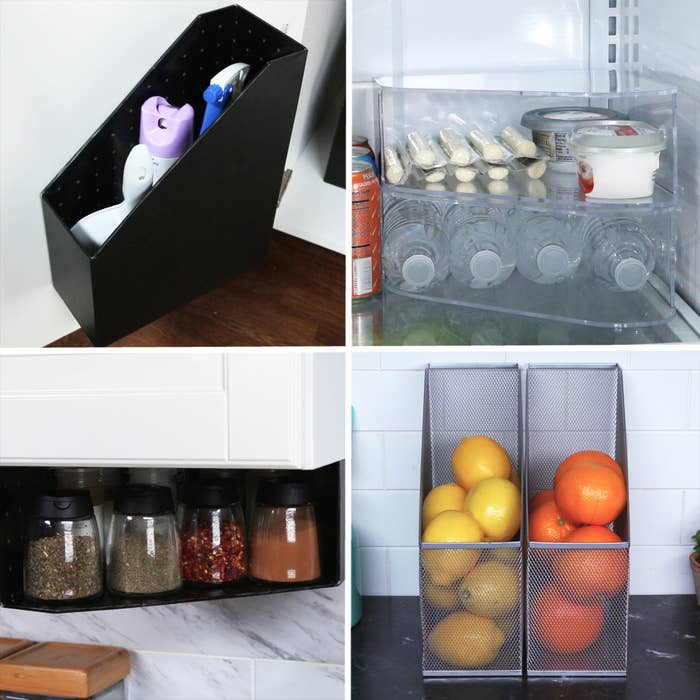 Hang a file folder on the inside of a cabinet door to create more storage space!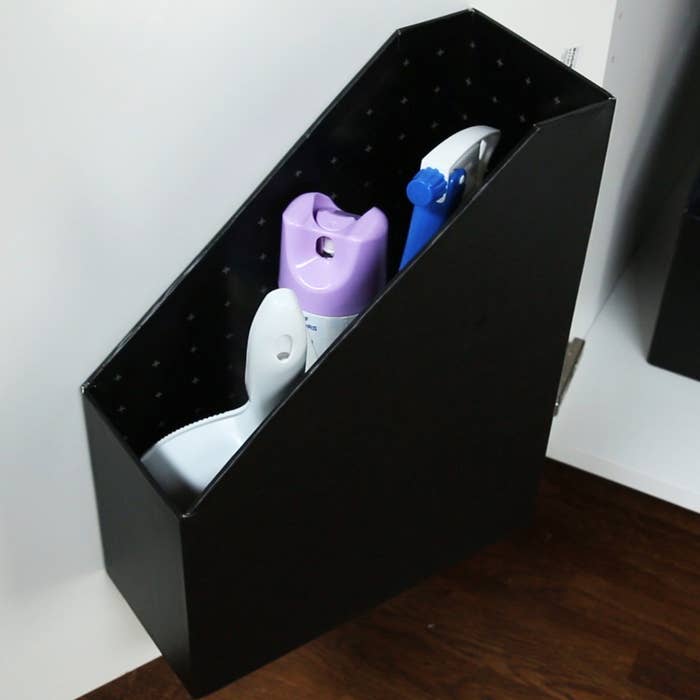 You can even hang it UNDER a cabinet for a sneaky way to store your spices and free up counter space.
The way these fruits and veggies are neatly color-coordinated in their file folders will bring you so much joy.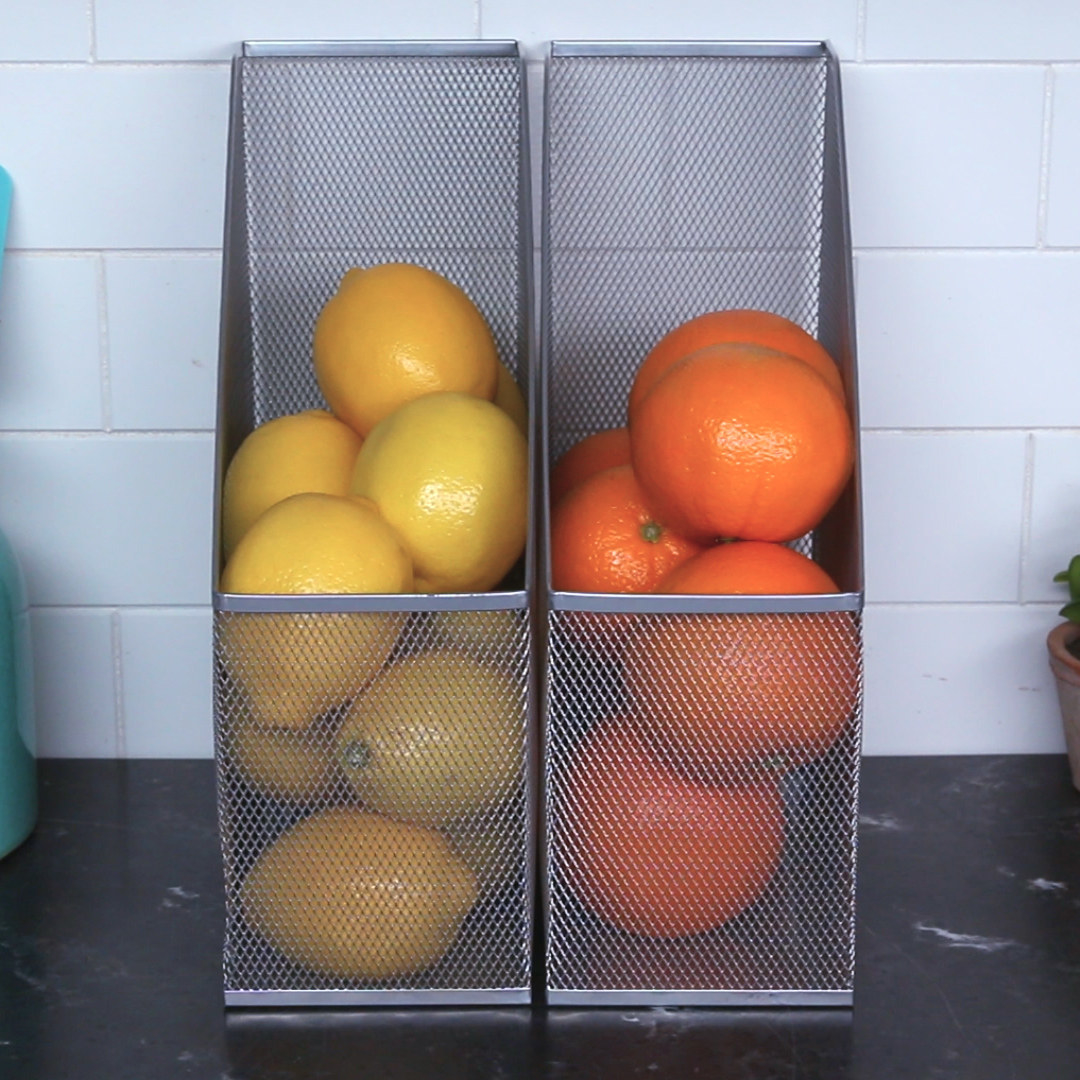 You can even use file folders to create more space in your fridge or freezer! More room to store snacks!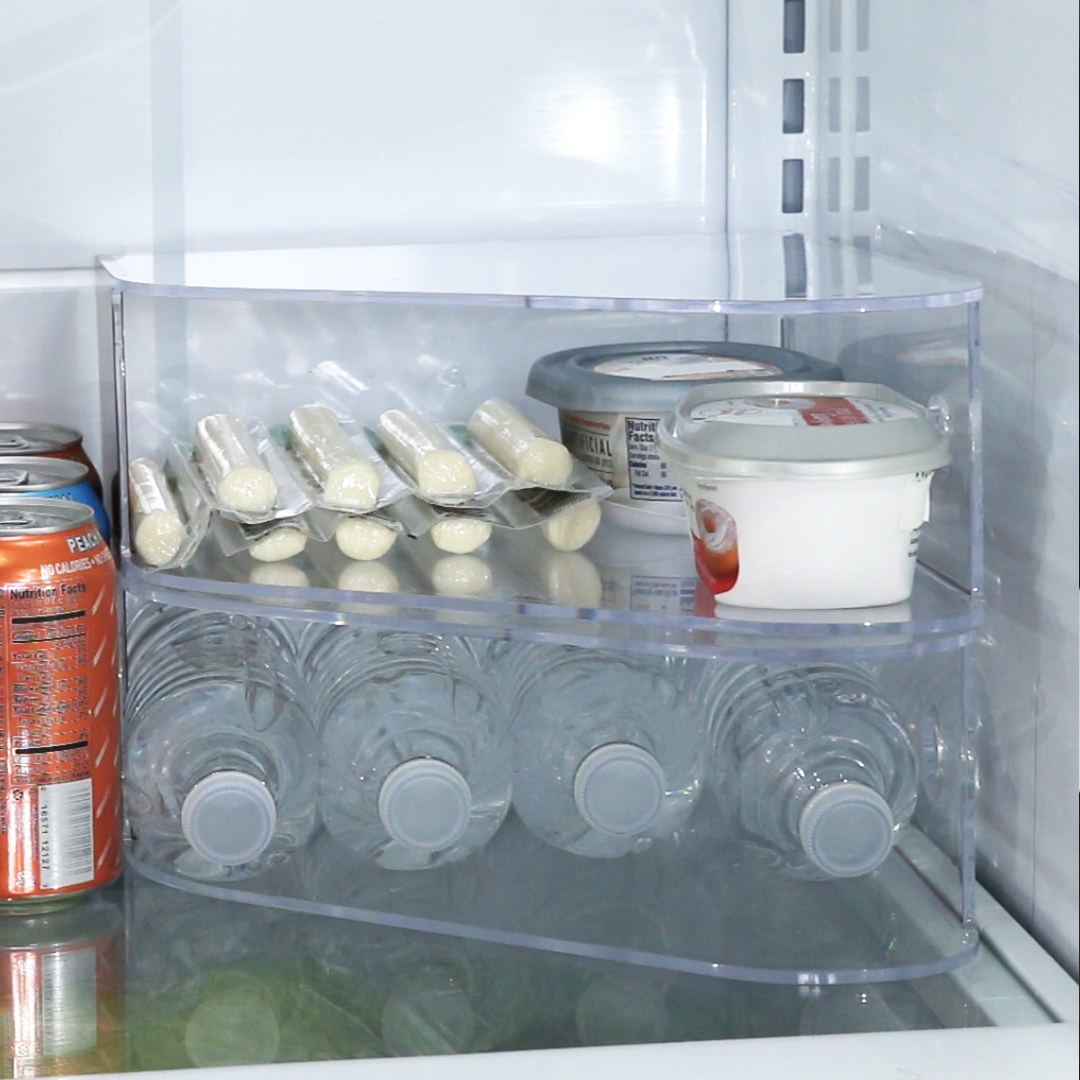 Enjoy your organized kitchen!