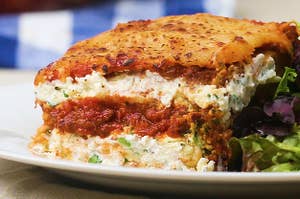 This is probably the best layered lasagna ever 😍! What's your favorite way to make lasagna?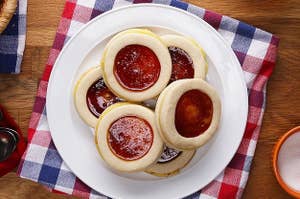 Mmmm, these creme brûlée cookies have the crackling sugar top that every good creme brûlée should!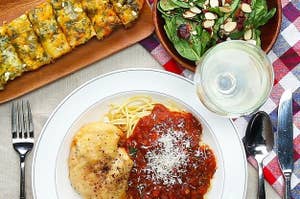 This is the best cheesy garlic bread ever!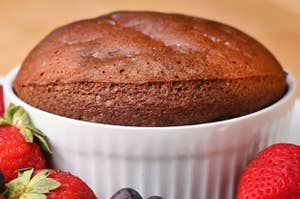 Soufflé only SOUNDS difficult
Make one of these dinners for someone in need!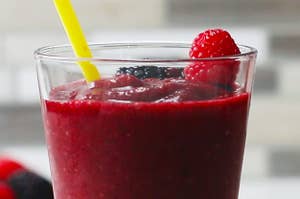 SUMMER IS NOT OVER YET! HOW DARE YOU SAY IT IS.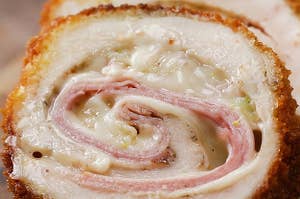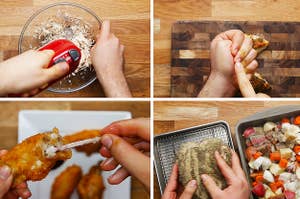 These are totally fowl-proof.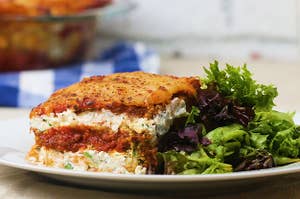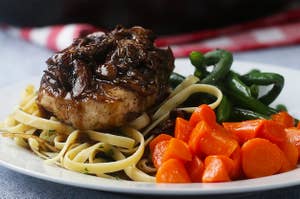 Add this classic dish to your repertoire.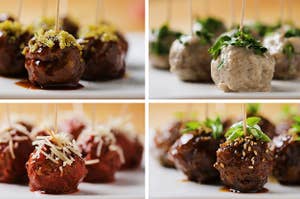 Zucchini all day erry day.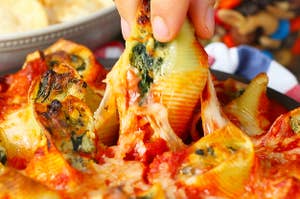 Stuffed shells as an app? Sign me up!
For when you want some cheese with your cheese.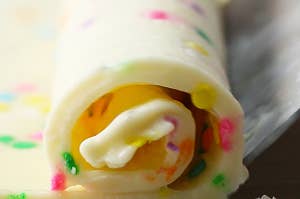 Dessert in a split-second!