Copycat Garlic Butter Breadsticks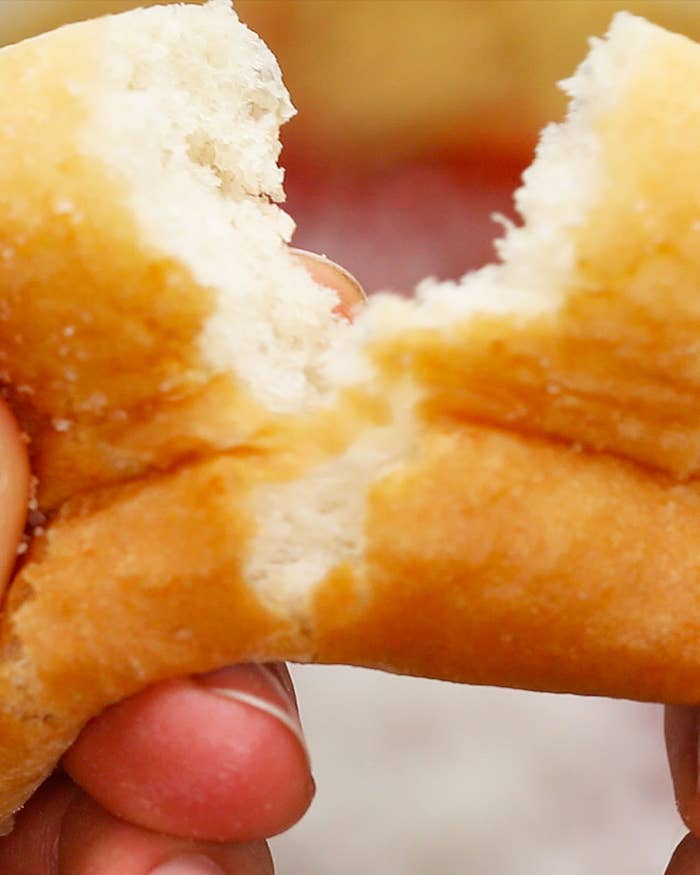 INGREDIENTS
1 cup warm water (105˚F to 115˚F)
2 tablespoons sugar
¼ cup butter, melted
1 teaspoon active dry yeast
3 cups all-purpose flour
1 ½ teaspoons salt, optional
2 tablespoons butter, melted
½ teaspoon garlic salt
PREPARATION
1. Preheat the oven to 400°F/200°C.
2. Add the warm water to a large bowl with the melted butter, sugar and yeast. Stir to help the yeast dissolve and let the mixture sit for 5 minutes, or until it becomes foamy on top.
3. Add in the flour and salt (optional) to the yeast mixture. Use a mixing spoon to incorporate the wet and dry ingredients until it comes together into a sticky ball.
4. Cover the dough with a towel and place in a warm part of your kitchen. Let rise for 1½ hours, or until it doubles in size.
5. Remove the risen dough from the bowl and knead on the counter with extra flour until the dough becomes smooth on the surface and no longer sticky. With a rolling pin, flatten the dough until it's about a 7 x 12 inch rectangle. If you don't have a rolling pin, you can cut the dough into 2 ounce portions and roll each into 7 inch long logs with your hands. Place the dough on parchment paper-lined baking sheets with cooking spray.
6. Brush melted butter and sprinkle garlic salt on the dough.
7. Bake the breadsticks for 15 minutes, or until golden brown.
8. When the breadsticks come out of the oven, serve immediately or cool and store in the freezer for up to 6 months to eat at a later date.
9. Enjoy!