We can officially put avocado in everything.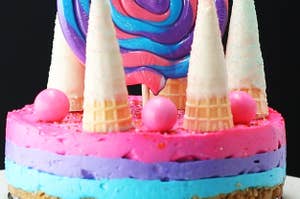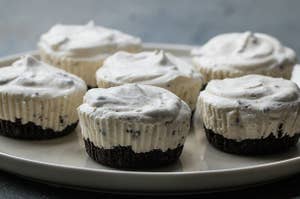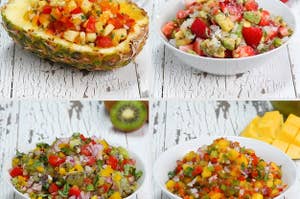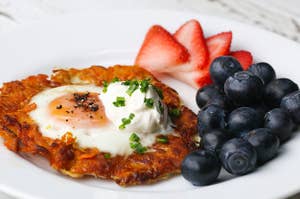 Oh, don't mind me eating this for every single meal this week.
There's enough for every meal!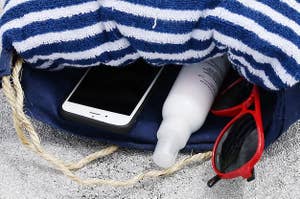 More room to store snacks!
Now you can be a DIY-dog mom.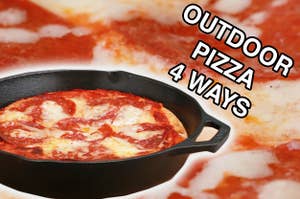 When you want to be ~nature~ but still love food.
And they're good for you!?!? Shooketh.
They were practically made for a BBQ grill out.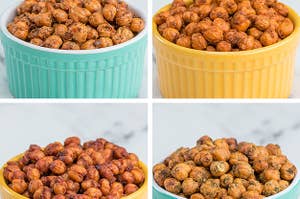 Make these roasted chickpeas 4 ways for a tasty, high-protein snack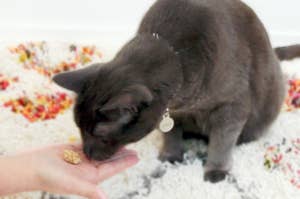 Now you have an excuse to eat s'mores.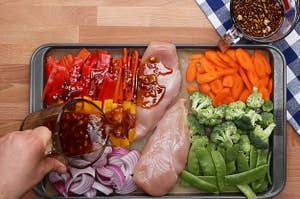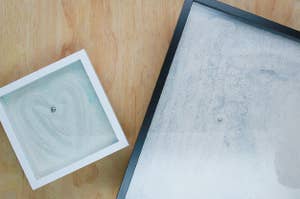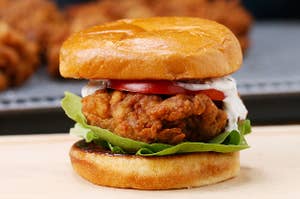 This is what you're missing.
Does it get better than this?