17 Tips & Products The BuzzFeed Shopping Team Swears By For Working From Home
From our couch to yours.
We hope you love the products we recommend! All of them were independently selected by our editors. Just so you know, BuzzFeed may collect a share of sales or other compensation from the links on this page if you decide to shop from them. Oh, and FYI — prices are accurate and items in stock as of time of publication.
1.
Start your day with an easy-to-accomplish (non-work) task to gain momentum and feel like you can take anything on.
2.
And/or squeeze in a quick at-home workout (or just simply a few stretches) to get your blood pumping.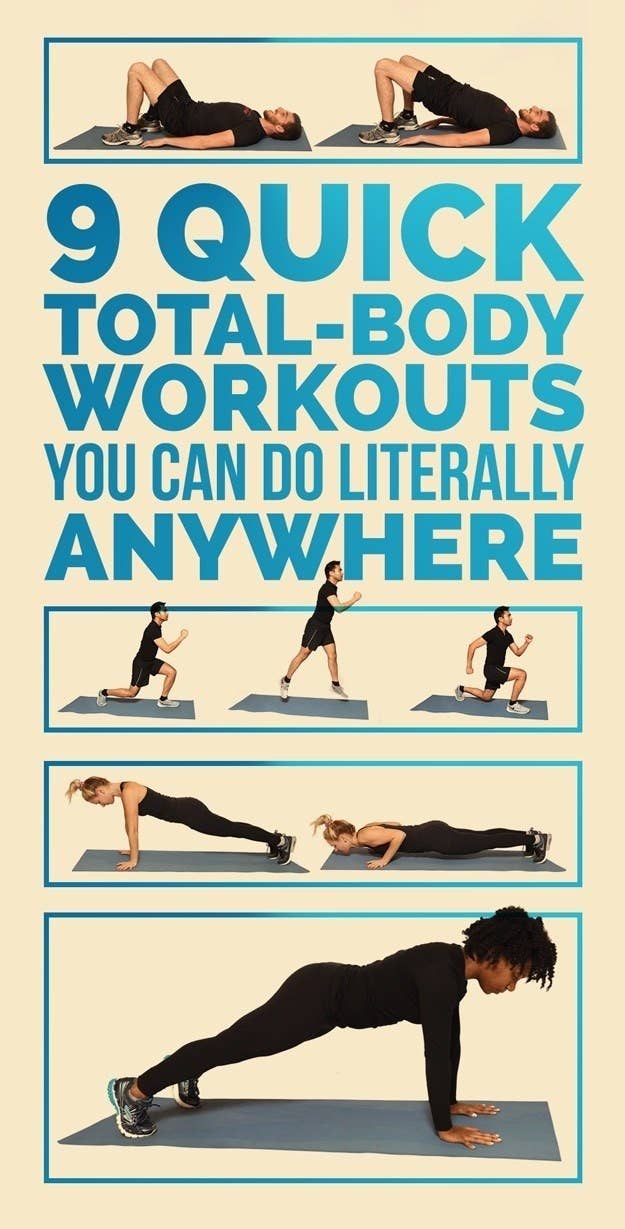 3.
Make your bed!! This is just a great tip whether you're working from home or not. It'll help you *kickstart* your productivity AND make your bedroom seem like HEAVEN on earth when you collapse into it at night.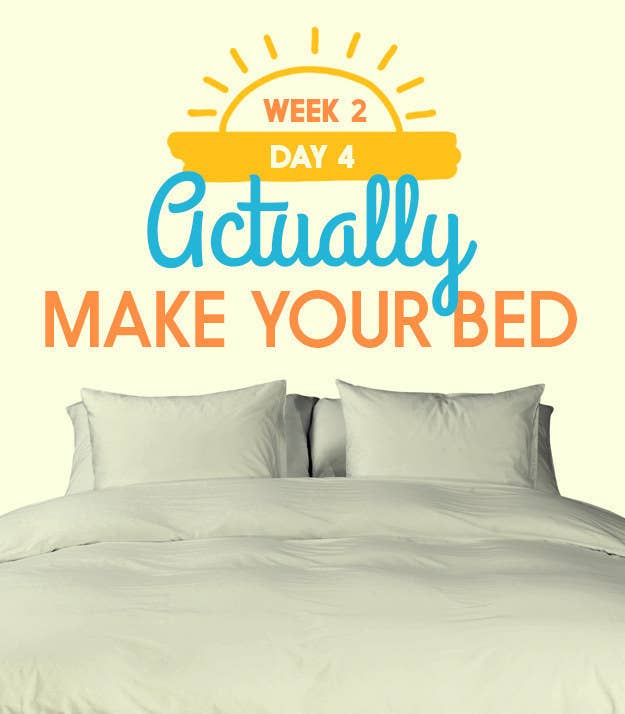 4.
Dress for success, whatever that means for you! It's about feeling comfy...but not so comfy you just go into nap mode.
5.
If you can, adjust up your hours to make the best possible use of your time and stay (healthily!) productive.

6.
Change up your seating to put yourself in ~work mode~. For me, that means alternating between the couch and the kitchen counter — no! bed work! allowed!
7.
Come up with creative ways to force yourself to take a break every so often — like fully charging your laptop, then leaving it unplugged and hitting pause when the battery gets low.
8.
Stay hydrated. If that means filling up a giant glass or water bottle and keeping it near you, try it out. Even though you're not at the office, you still need a ~water cooler break~!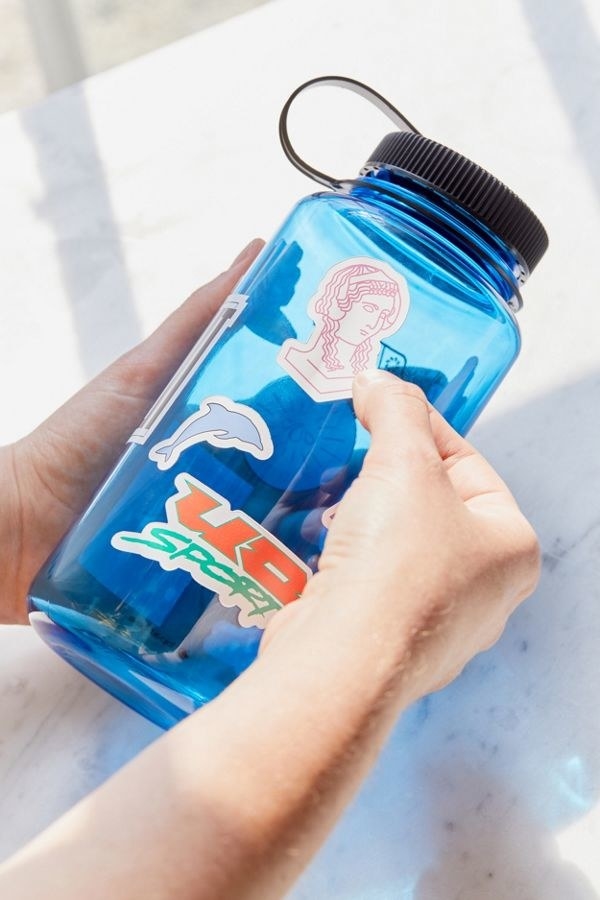 9.
Take a lunch break just like you would if you were at the office. Eating the snacks that happen to be near you without ever leaving your seat = not good enough.
10.
Wear noise-cancelling headphones. Whether you live with loud chewers, have a partner who is in constant video meetings, or just need a steady stream of noise to concentrate, they'll be super helpful!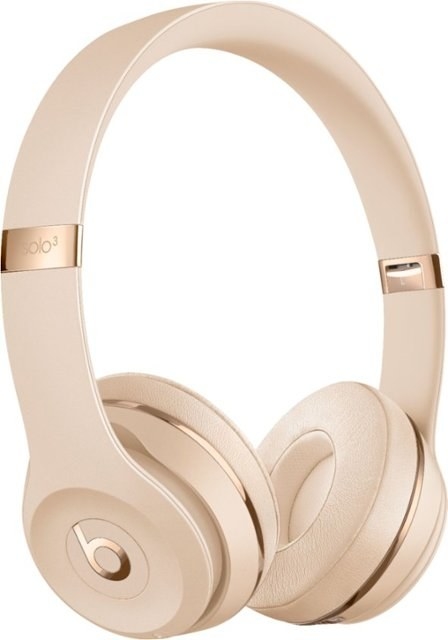 11.
Show off little work wins to your roomies, partner, or family — whoever you're socially distancing with. By the end of this, you'll know way more about each other's jobs!
12.
But if you need to, create *boundaries* (both physically and not) with your home coworkers — even furry ones — if that's what you need to get stuff done.
13.
If you have a stinky pupper, light a Pet House candle or spritz Pet House room spray to keep distracting odors at bay when you're home with your furry friend all day.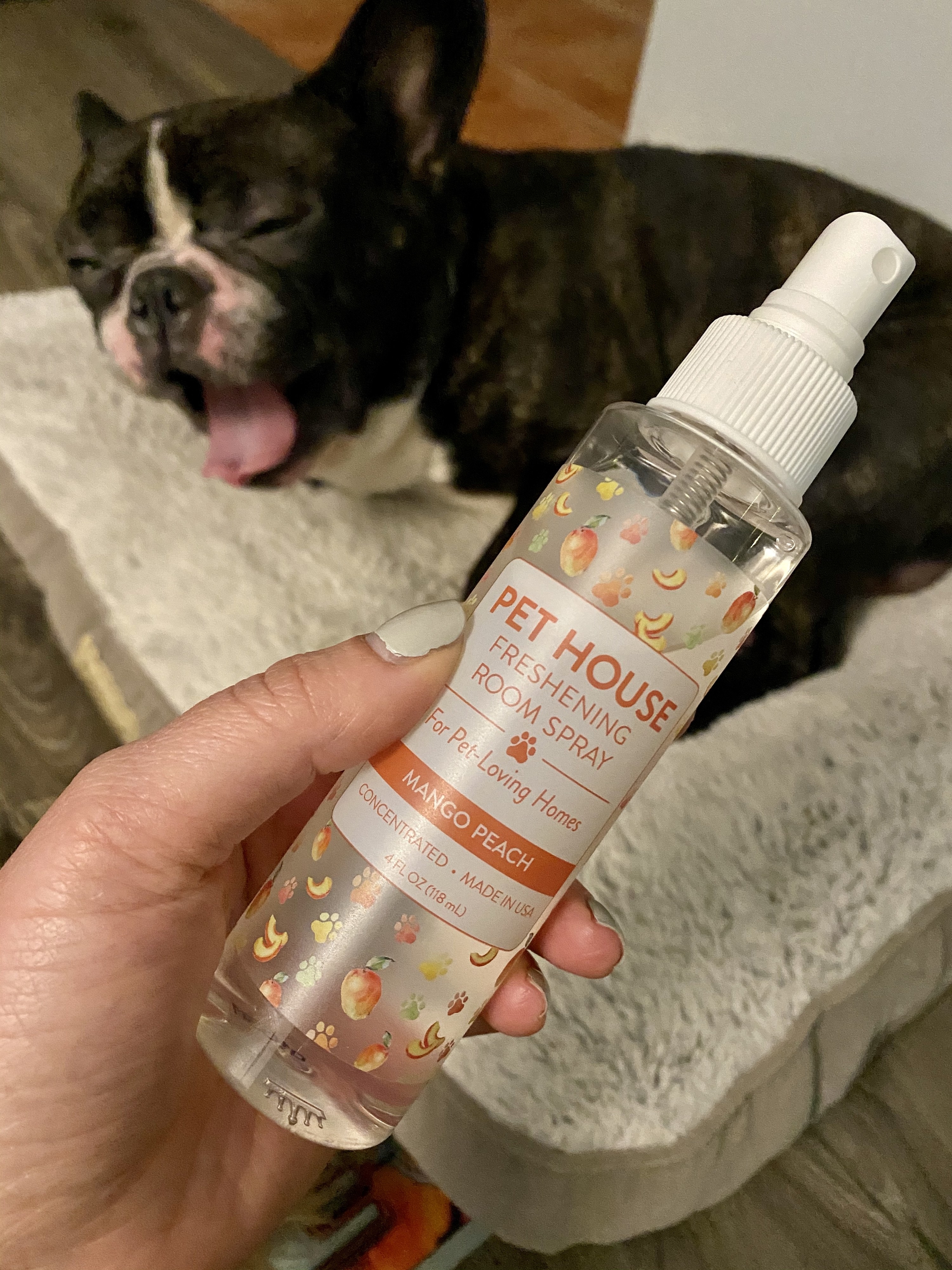 14.
Game-ify your work day or get super specific with your to-do lists. It's ok to reward yourself with breaks or little treats if you're finding it extra hard to get little things done right now.
15.
Take breaks that ~feel~ productive — and that aren't always refreshing Twitter or watching the news. My favorite? Crossword puzzles.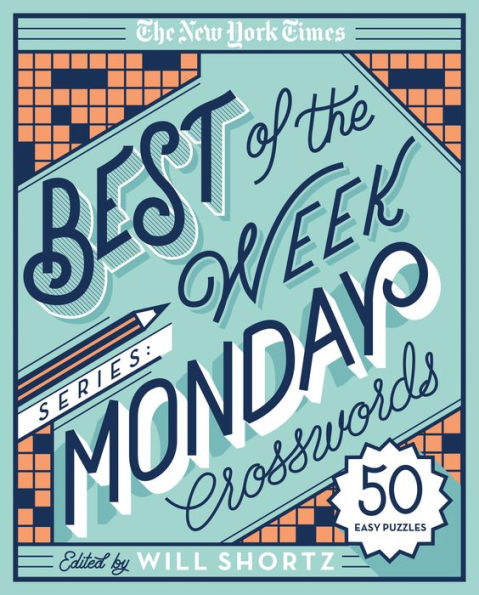 16.
Don't work all the time. It can be easy to work late when you don't have to physically leave the office, so make sure you separate your work life from your non-work life, even if both are happening at home.
17.
And just remember that this is a stressful and anxious time for all of us, so do what you can to support your teammates (and yourself!) from afar.