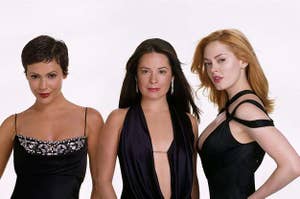 I mean you have to these details if you considered yourself a fan ?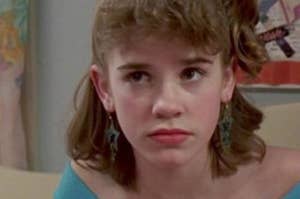 Are you Jennifer Garner Lil Sis?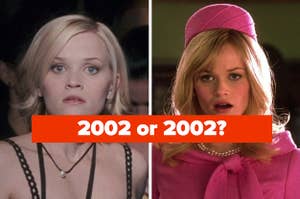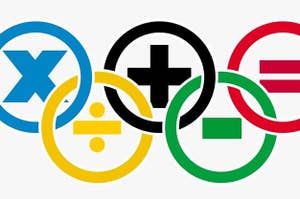 Lets see if you remember any equations ?
Did Chris Evans star in three films in 2009?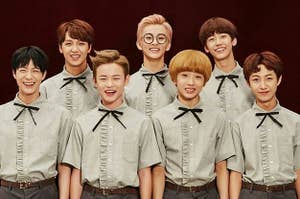 What song got you saying " yep this is my bop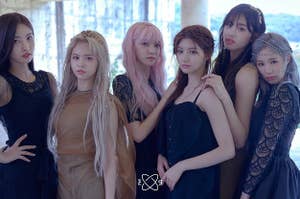 Goodbye to oreos/ or your dumb
Watchmen, The Boondocks, Poetic Justice, A Cinderella Story...
if your fan of kpop then you must know which sang this line from your favorite group?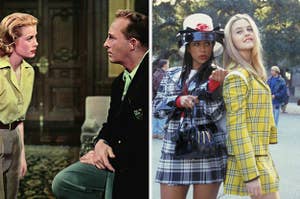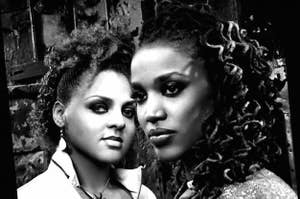 you've might have heard all your singing mary j blige , alicia keys or toni braxton but there are other females who deserves recognition ,
Here's a list of wedding movies that make you believe there is a perfect wedding for you .
I can't believe its been 21 years since Sex and the City came in ours . So lets take a look back one of tv greatest guilty pleasures.
Let's take a look back some of tv Fashion statements back in the days.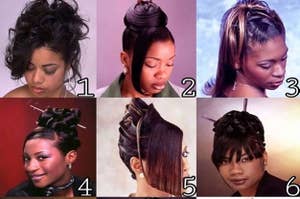 The 2000s was a whatever wear, you whatever on the red carpet, why choose on one haircolor where you have both haircolor in head yeah!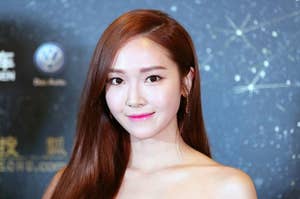 If your a fan of kpop and then i guess you know the answers to these kpop trivia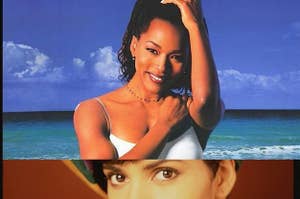 In Celebration of women history month we might as well made article on these beauties who define the whole era of the 90s .These ladies made the 90s one of the best remarkable era