We asked the BuzzFeed Community to tell us which actors they were truly shocked to see in certain movies and TV shows. Here are the surprising results.
1.
Ashley Tisdale was a student in Donnie Darko: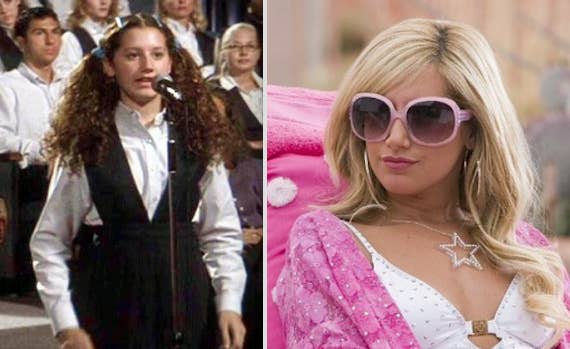 2.
Leo DiCaprio was an extra in Roseanne: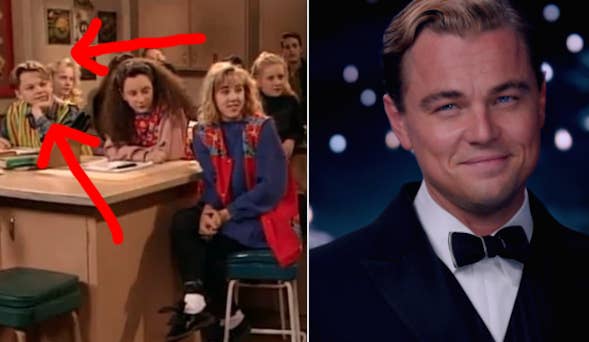 3.
Octavia Spencer was briefly in Spider-Man: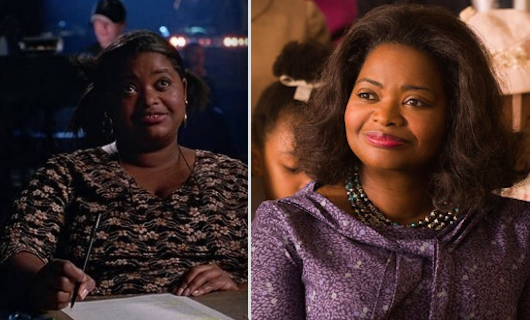 4.
Adam Scott was in a few episodes of Boy Meets World: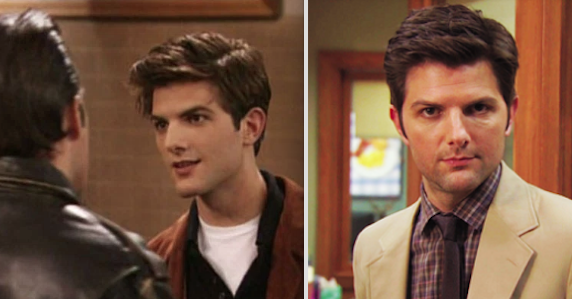 5.
Aubrey Plaza was an NBC page on 30 Rock:
6.
Scarlett Johansson was the sister in Home Alone 3: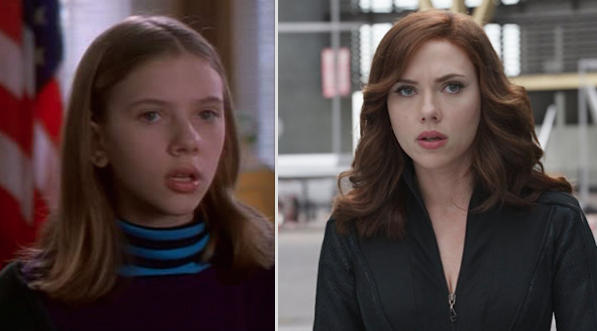 7.
John Huertas was in Sabrina, the Teenage Witch: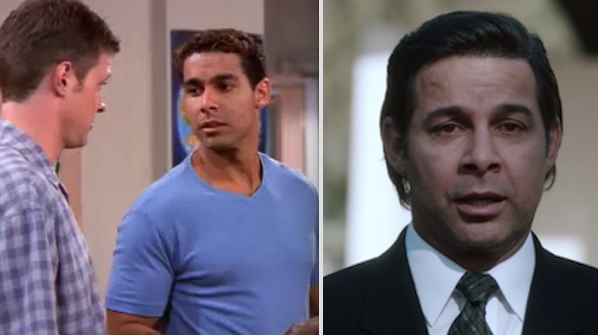 8.
Dianna Agron was the girl who could fit her whole first in her mouth on Drake & Josh: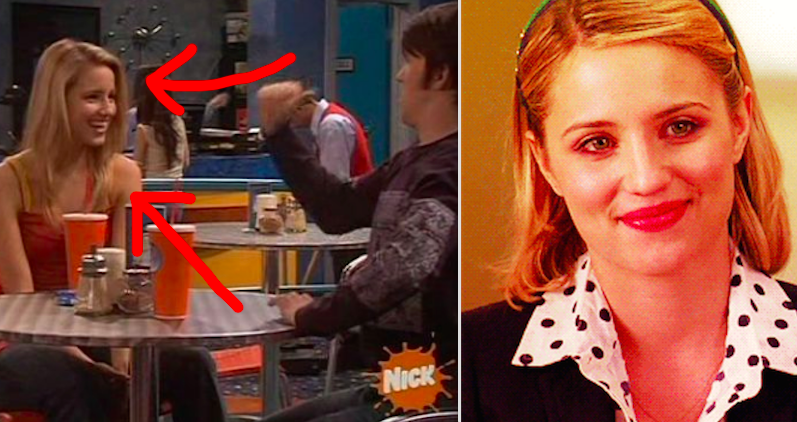 9.
Shia LaBeouf was an extra in Freaks and Geeks: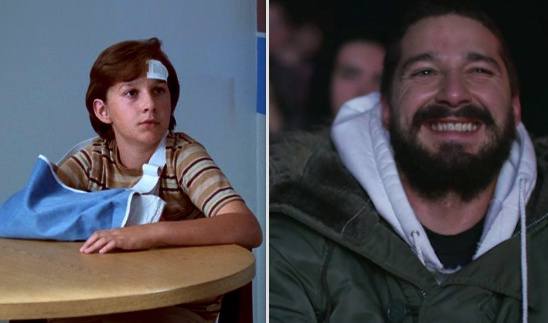 10.
Amy Adams was the purse saleswoman in The Office: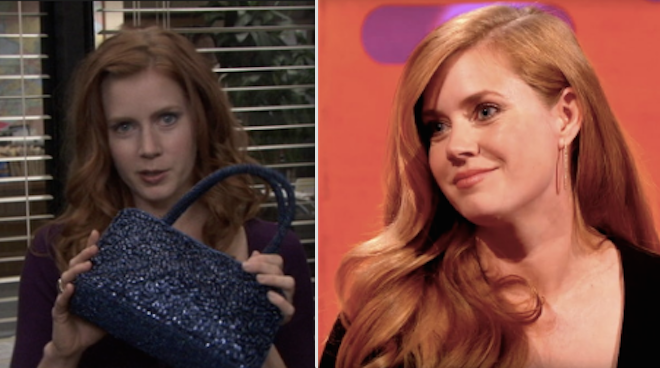 11.
James Marsden was in two episodes of The Nanny: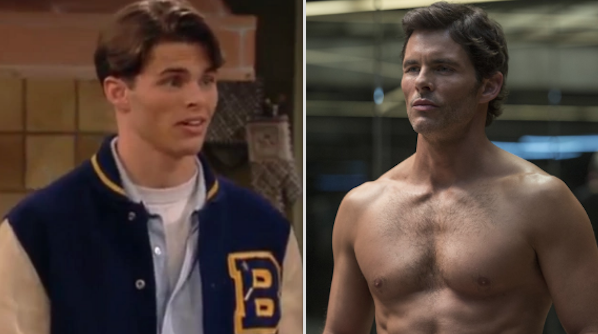 12.
Kevin Hart was in Along Came Polly: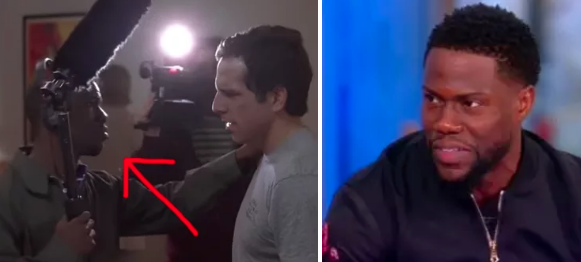 13.
Hayden Panettiere was Dot in A Bug's Life: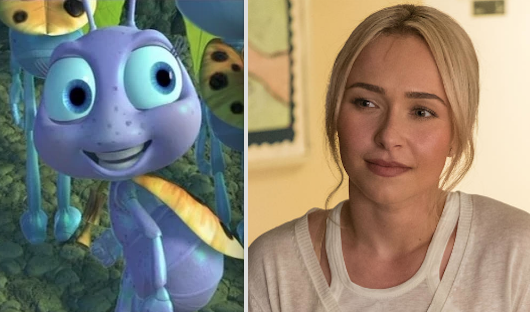 14.
Stan Lee was a wedding guest in The Princess Diaries 2: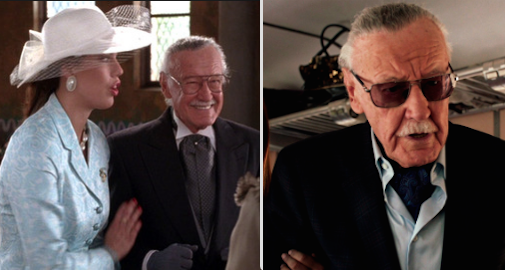 15.
Ben Affleck was a frightened basketball player in the Buffy the Vampire Slayer movie: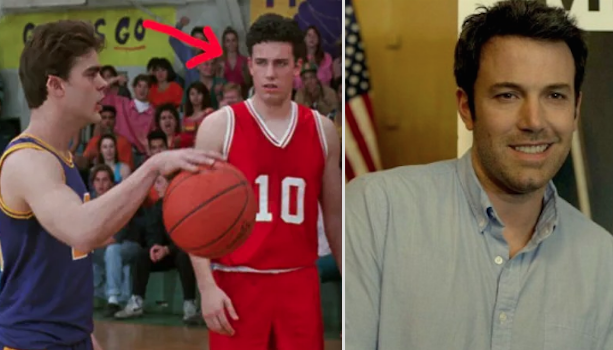 16.
Seth MacFarlane was in a couple episodes of Gilmore Girls: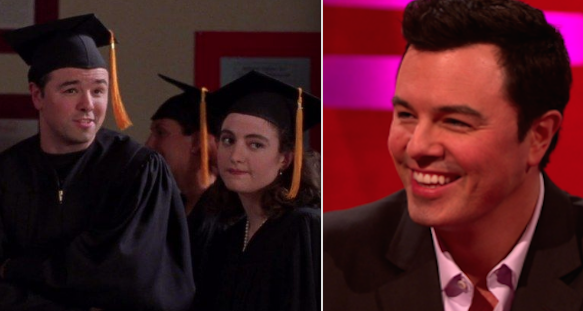 17.
Steve Buscemi was the guidance counselor in The Adventures of Pete & Pete: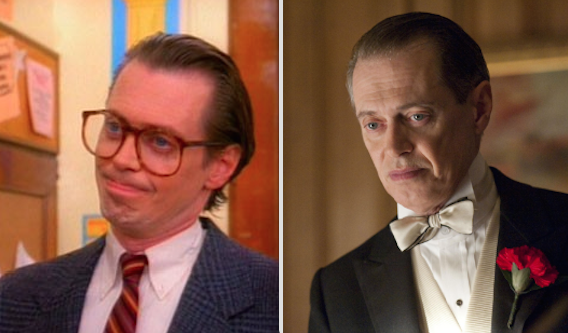 18.
Rachel McAdams was in an episode of The Famous Jett Jackson:
19.
Jessica Alba was a bully in The Secret World of Alex Mack: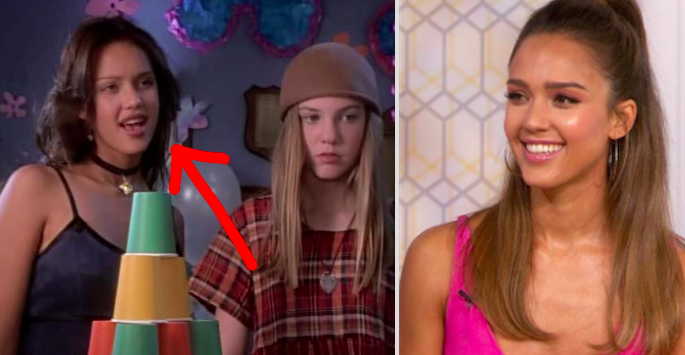 20.
Sara Ramirez was the cashier in You've Got Mail: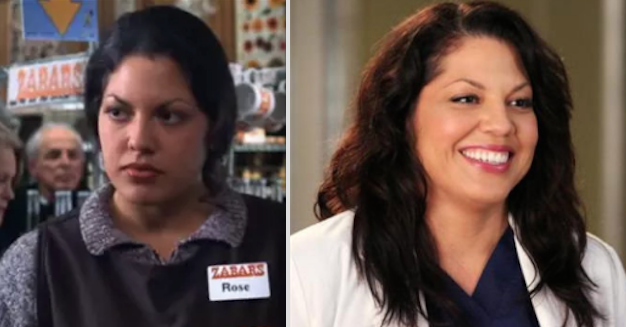 21.
Simon Helberg was a nerd in A Cinderella Story:
22.
Selena Gomez and Demi Lovato were in Barney & Friends:
23.
Ryan Gosling was in an episode of Goosebumps: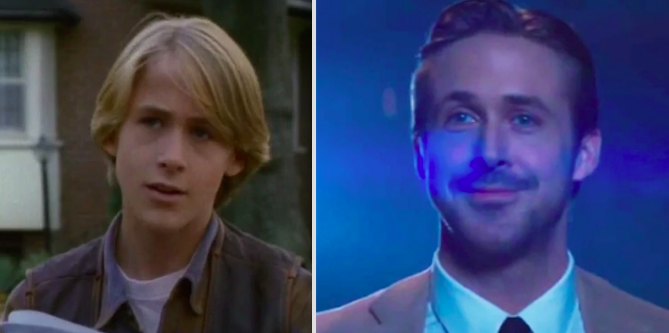 24.
Jennifer Aniston was in the first Leprechaun movie: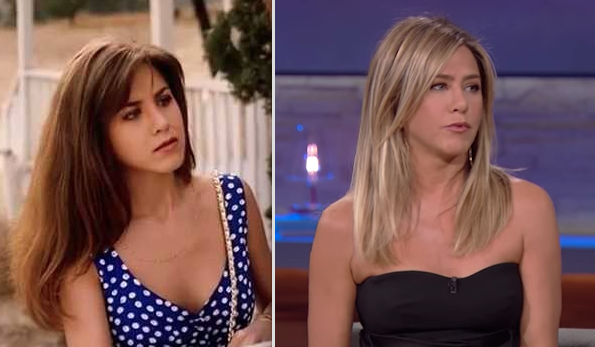 25.
Eric Stonestreet was murdered in the first season of American Horror Story: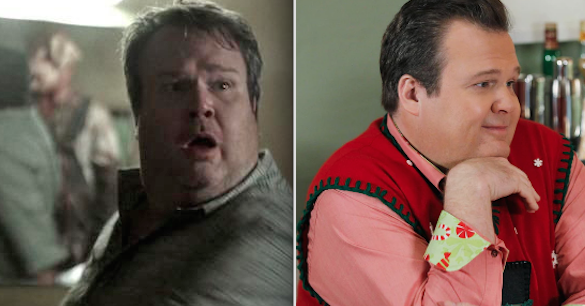 26.
Don Cheadle was in The Fresh Prince of Bel-Air: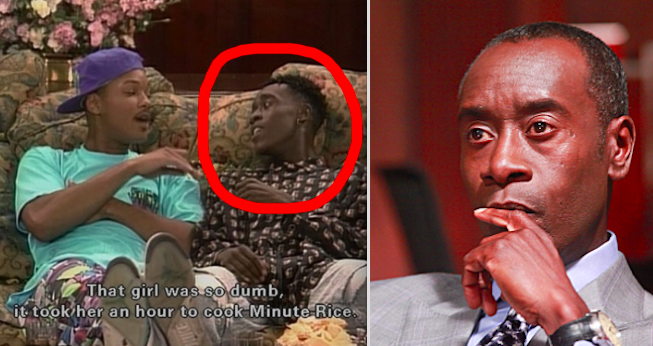 27.
Christian Bale was in Pocahontas: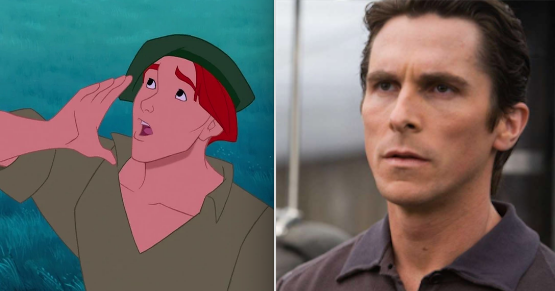 28.
Halle Berry was in Jungle Fever: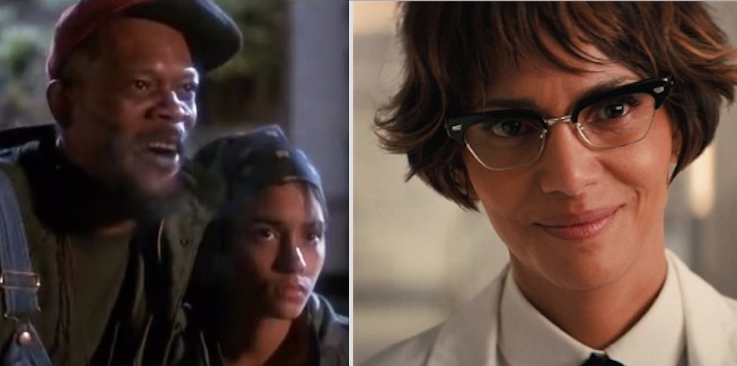 29.
Hugh Laurie was in Spice World: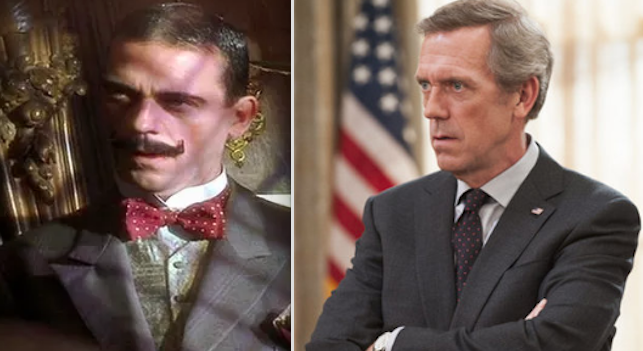 30.
Elijah Wood was the little kid in Back to the Future Part II: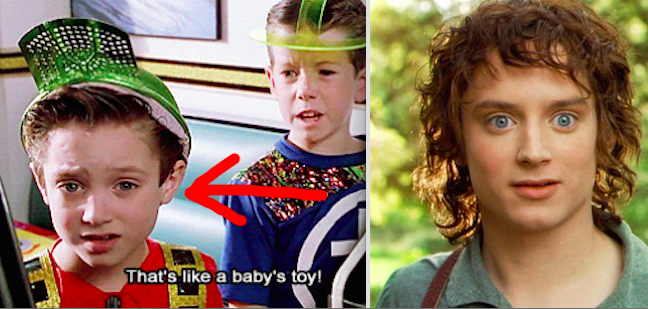 31.
John Cho was in The Flintstones in Viva Rock Vegas: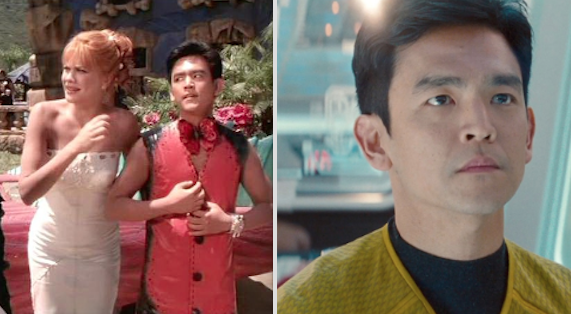 32.
Daveigh Chase was the little girl in The Ring: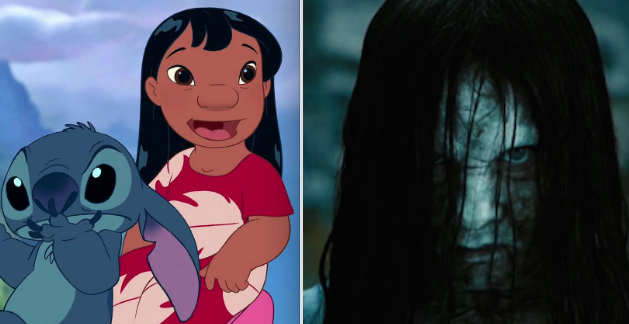 33.
Taran Killam was in Big Fat Liar: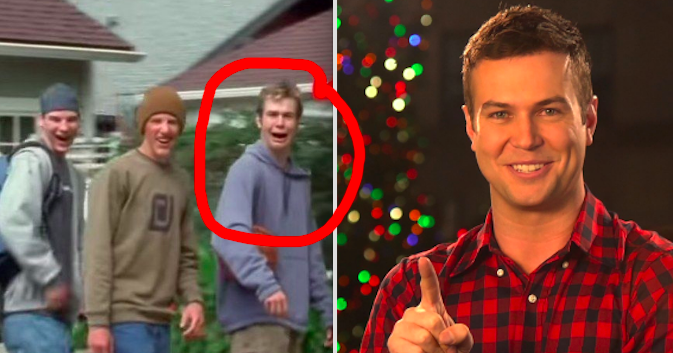 34.
Laurence Fishburne was in Apocalypse Now: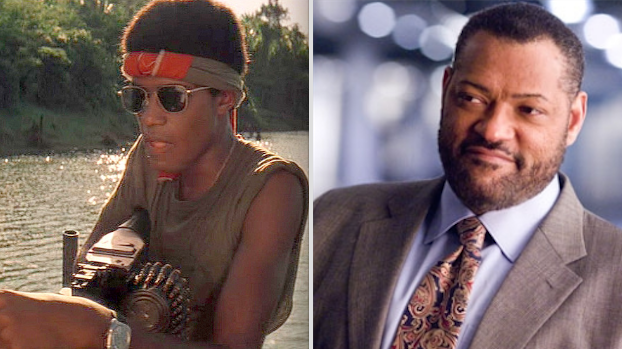 35.
Maggie Wheeler was the camp counselor in The Parent Trap: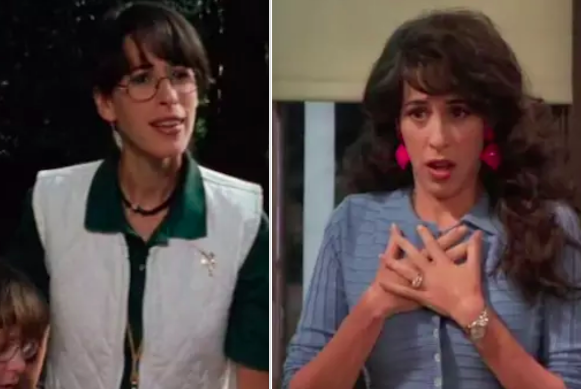 36.
Stacy Ann Ferguson, aka Fergie, was in The Charlie Brown and Snoopy Show: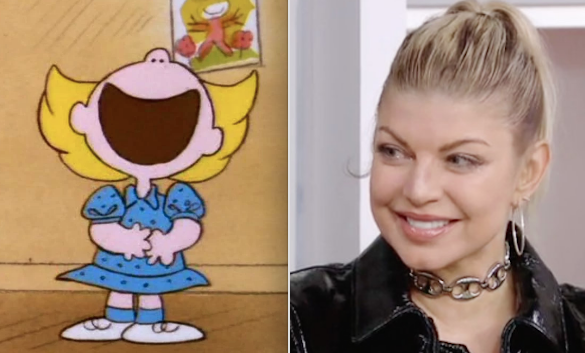 37.
Johnny Galecki was Rusty in National Lampoon's Christmas Vacation: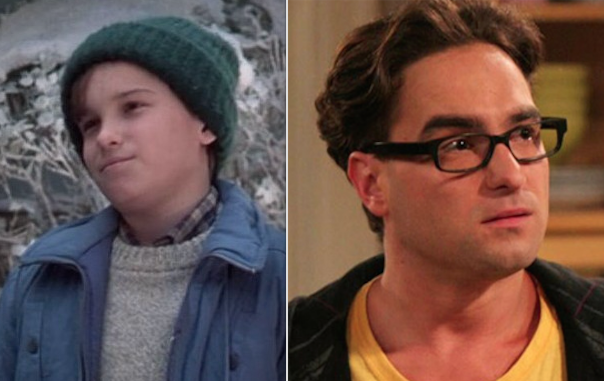 38.
Alexander Skarsgård was a model in Zoolander: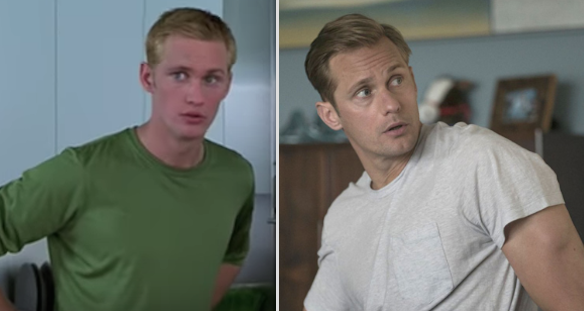 39.
Julie Bowen was in Happy Gilmore: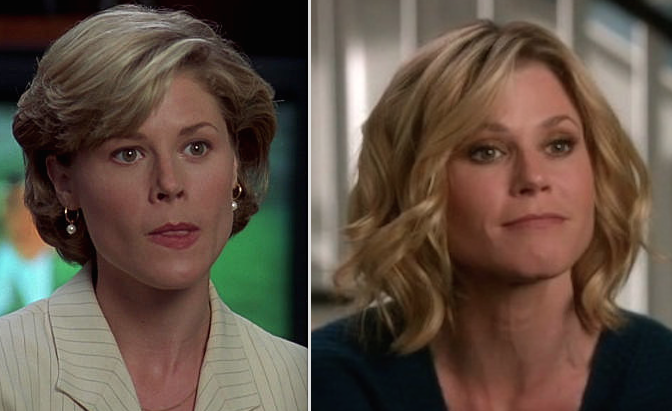 40.
Lin Manuel Miranda was in How I Met Your Mother: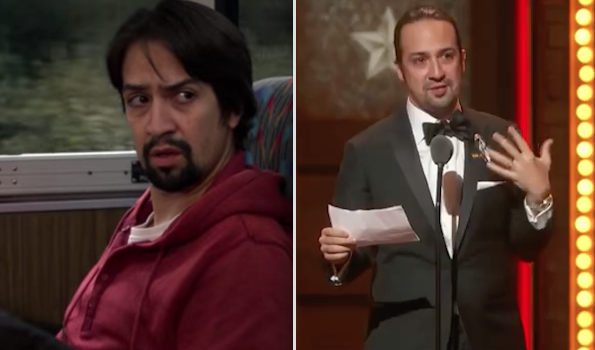 41.
David Thewlis was in The Big Lebowski: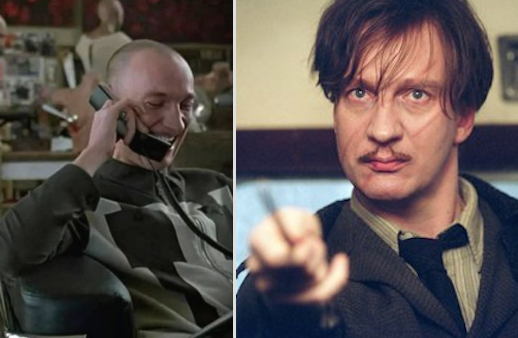 42.
Cate Blanchett's eyes were in Hot Fuzz: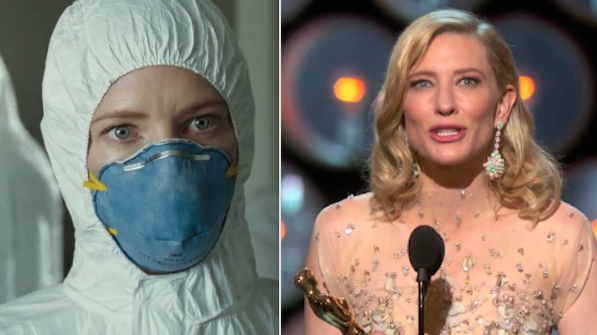 43.
Michael Cera was in Switching Goals: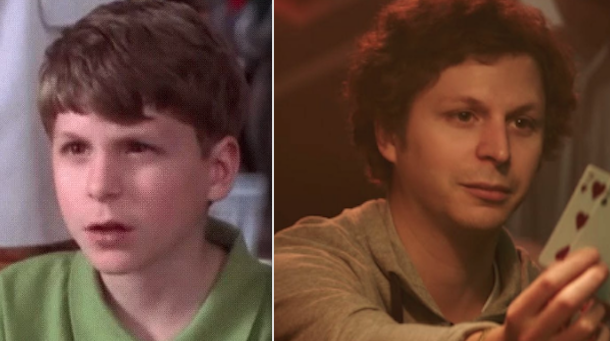 44.
Zac Efron was in Firefly: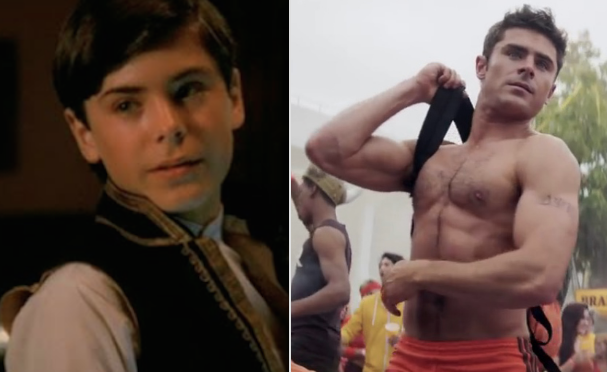 45.
And literally everyone was in Law & Order: SVU: