We asked the BuzzFeed Community to tell us which male movie characters are the worst. Here's what they had to say.
Warning: Possible spoilers ahead 🚨
Note: Some submissions include topics of sexual assault and suicide.
1.
Daniel Hillard from Mrs. Doubtfire (1993)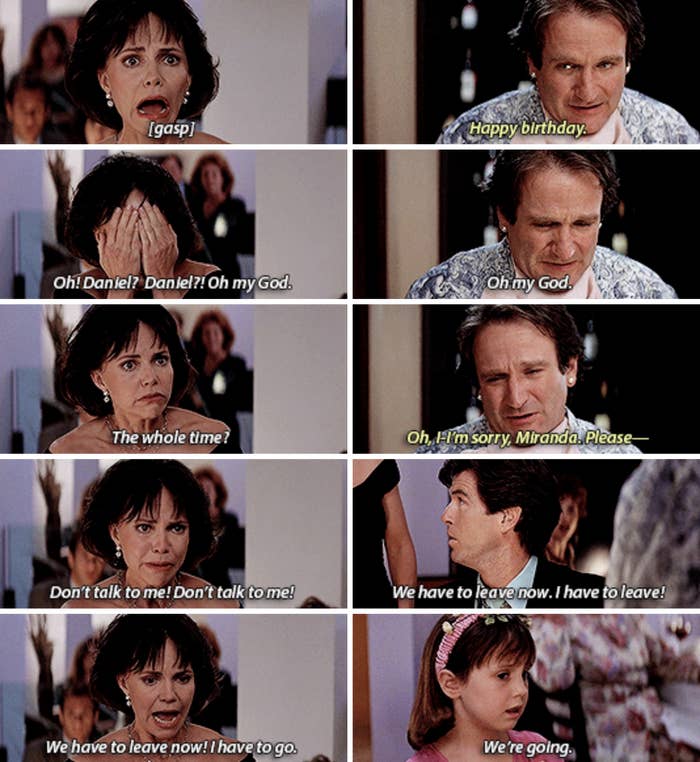 2.
Ernesto de la Cruz from Coco (2017)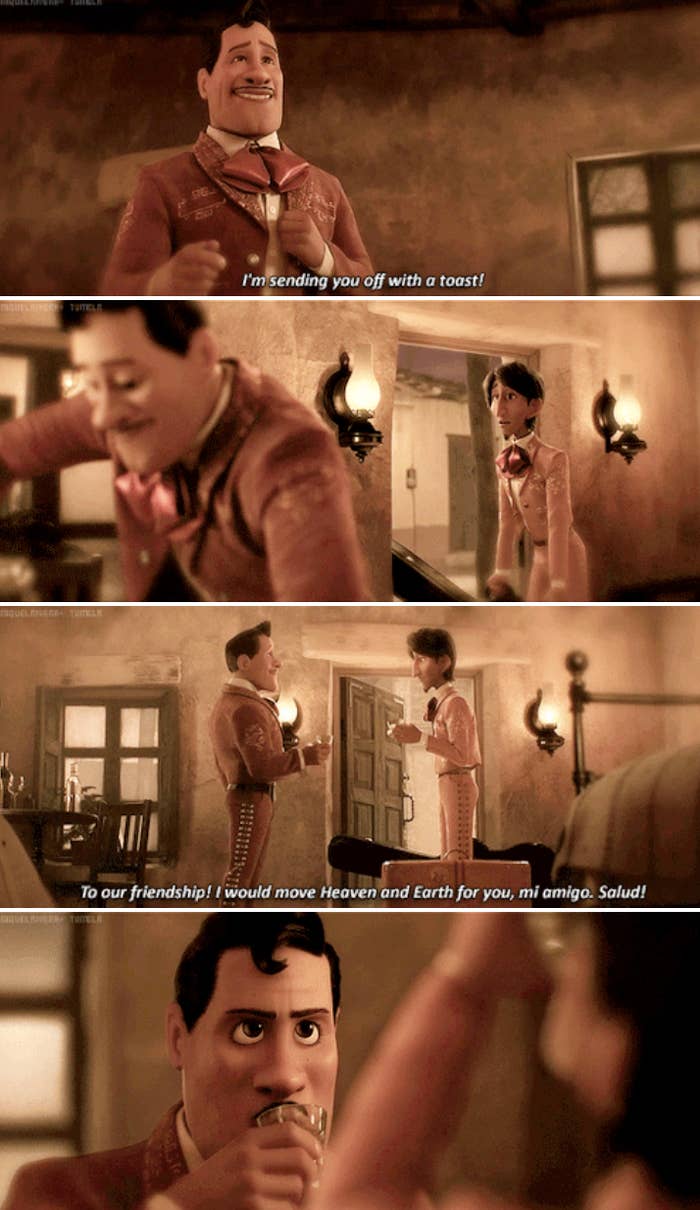 3.
Tony Stark/Iron Man from the Marvel movies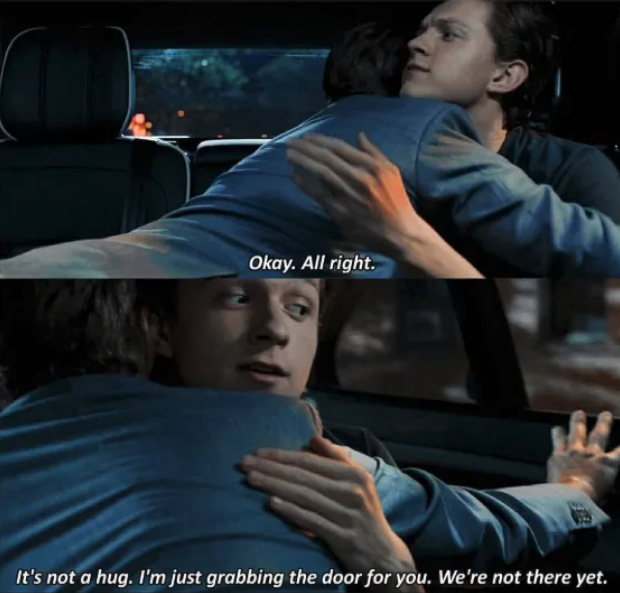 5.
Yon-suk from Train to Busan (2016)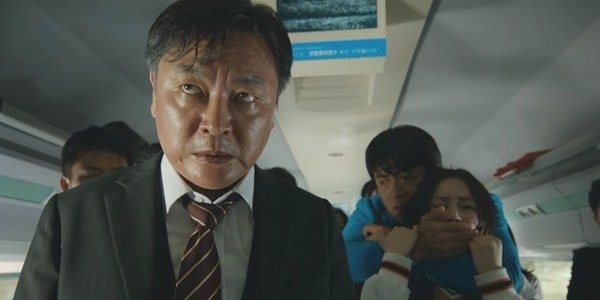 7.
Mark Loring from Juno (2007)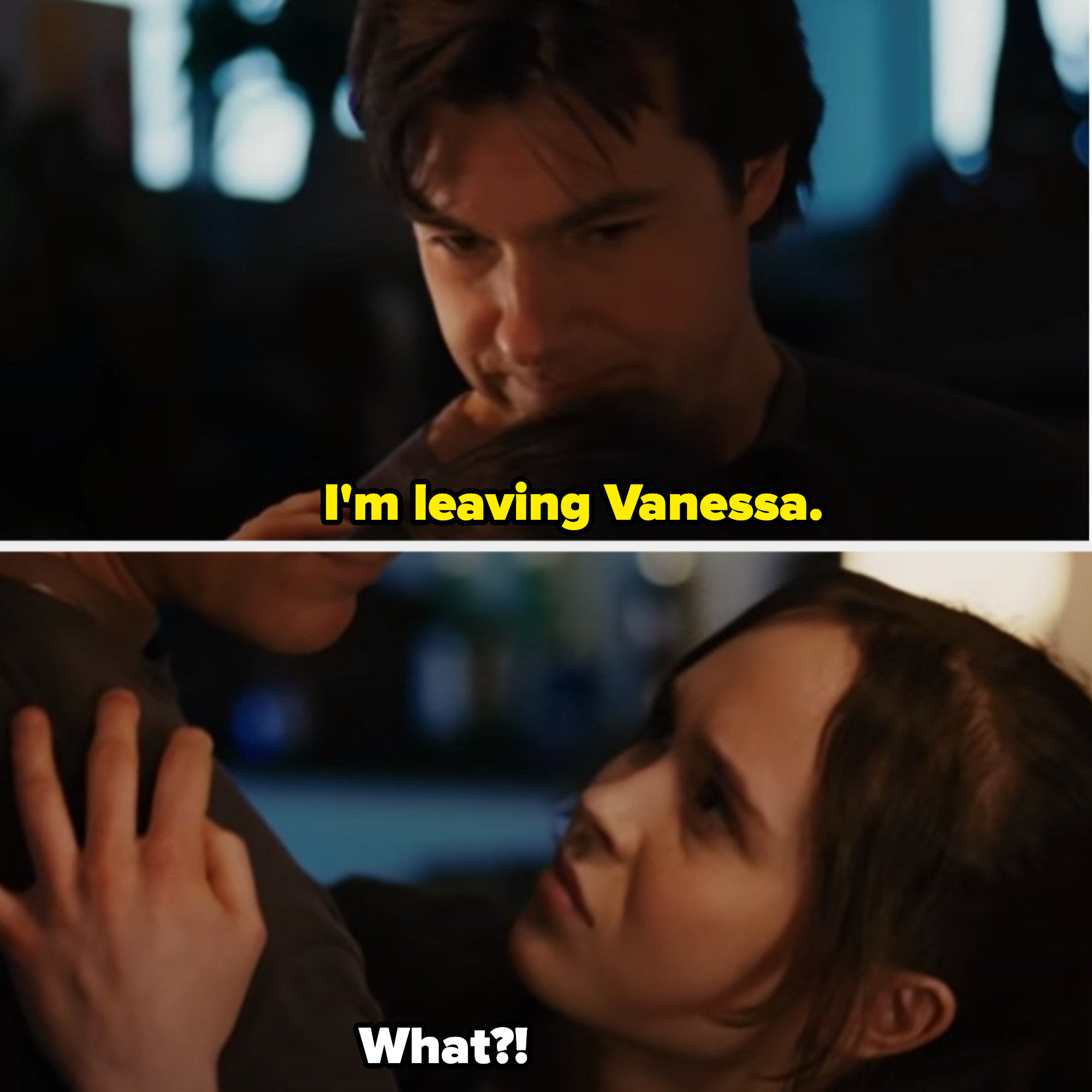 9.
Frodo Baggins from the Lord of the Rings movies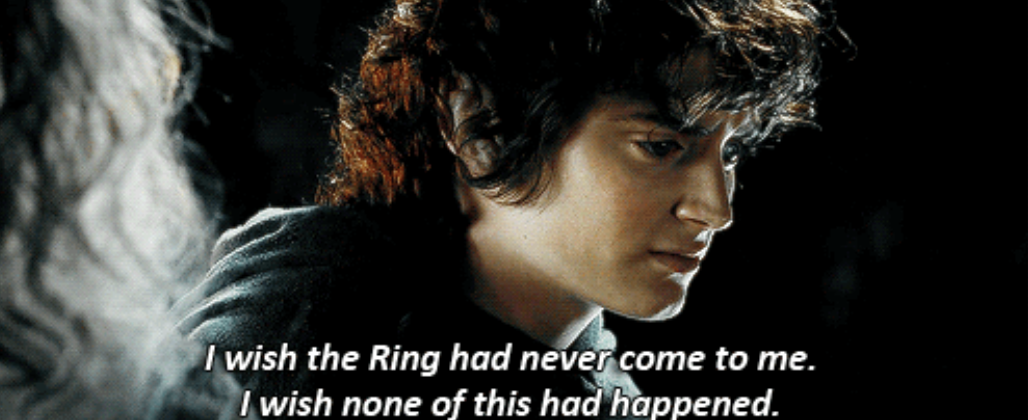 11.
Jerry Maguire from Jerry Maguire (1996)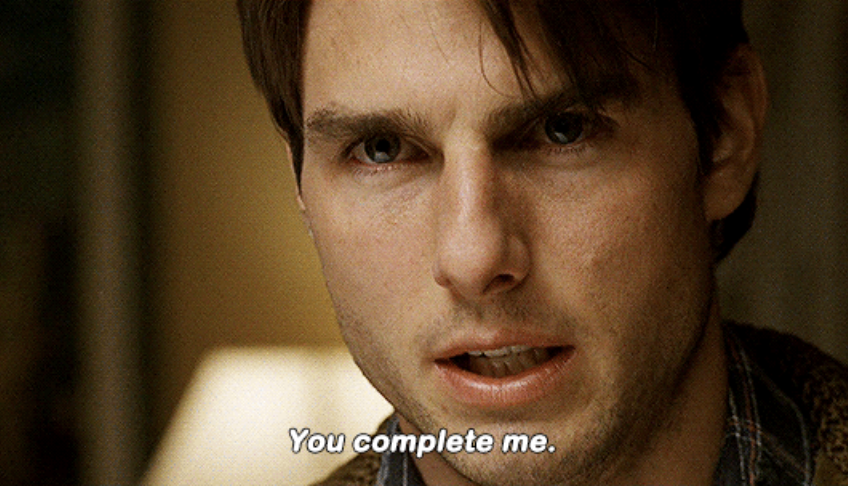 12.
Rez Gavron (Ally's manager) from A Star Is Born (2018)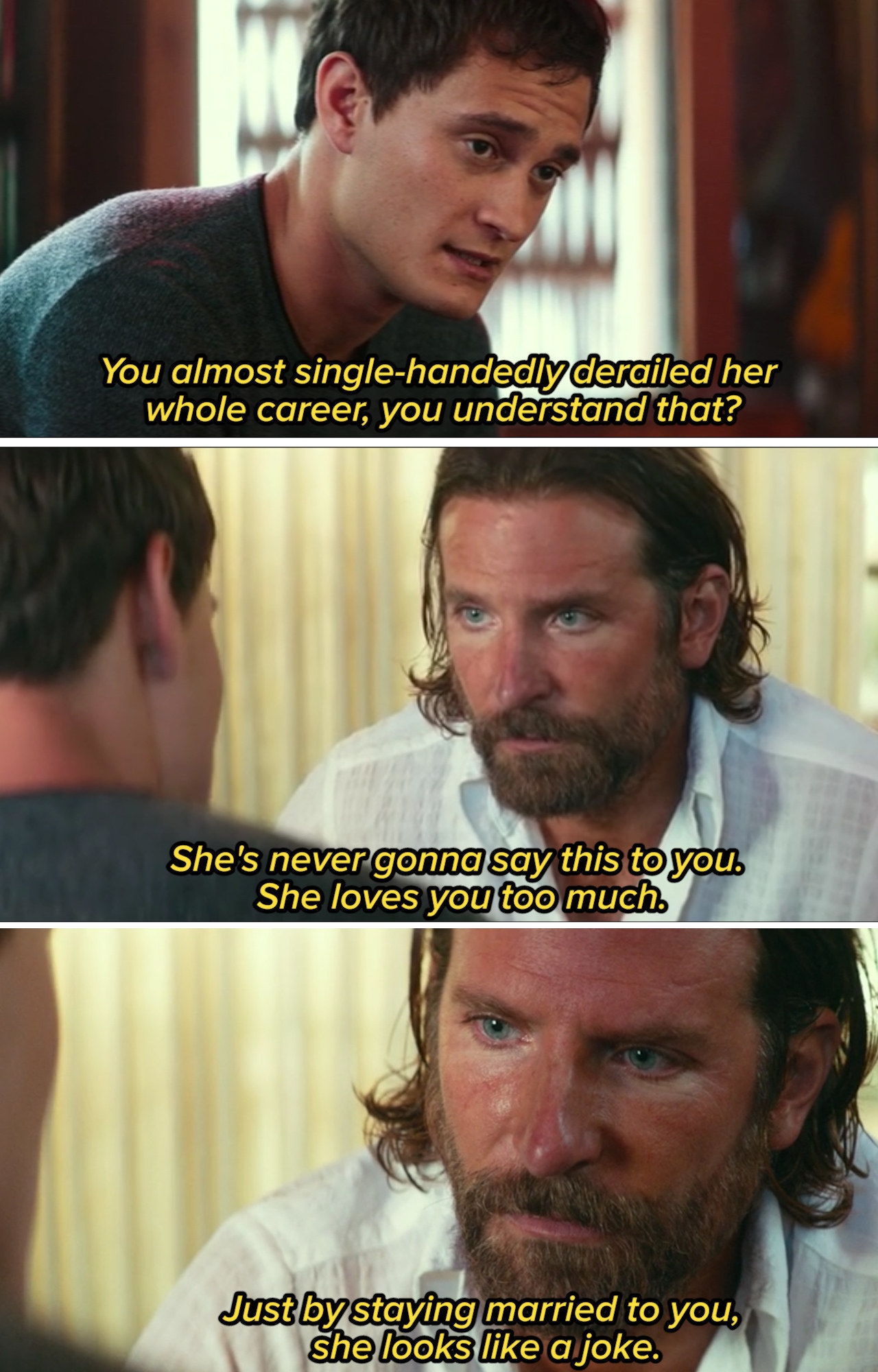 13.
Benjamin Braddock from The Graduate (1967)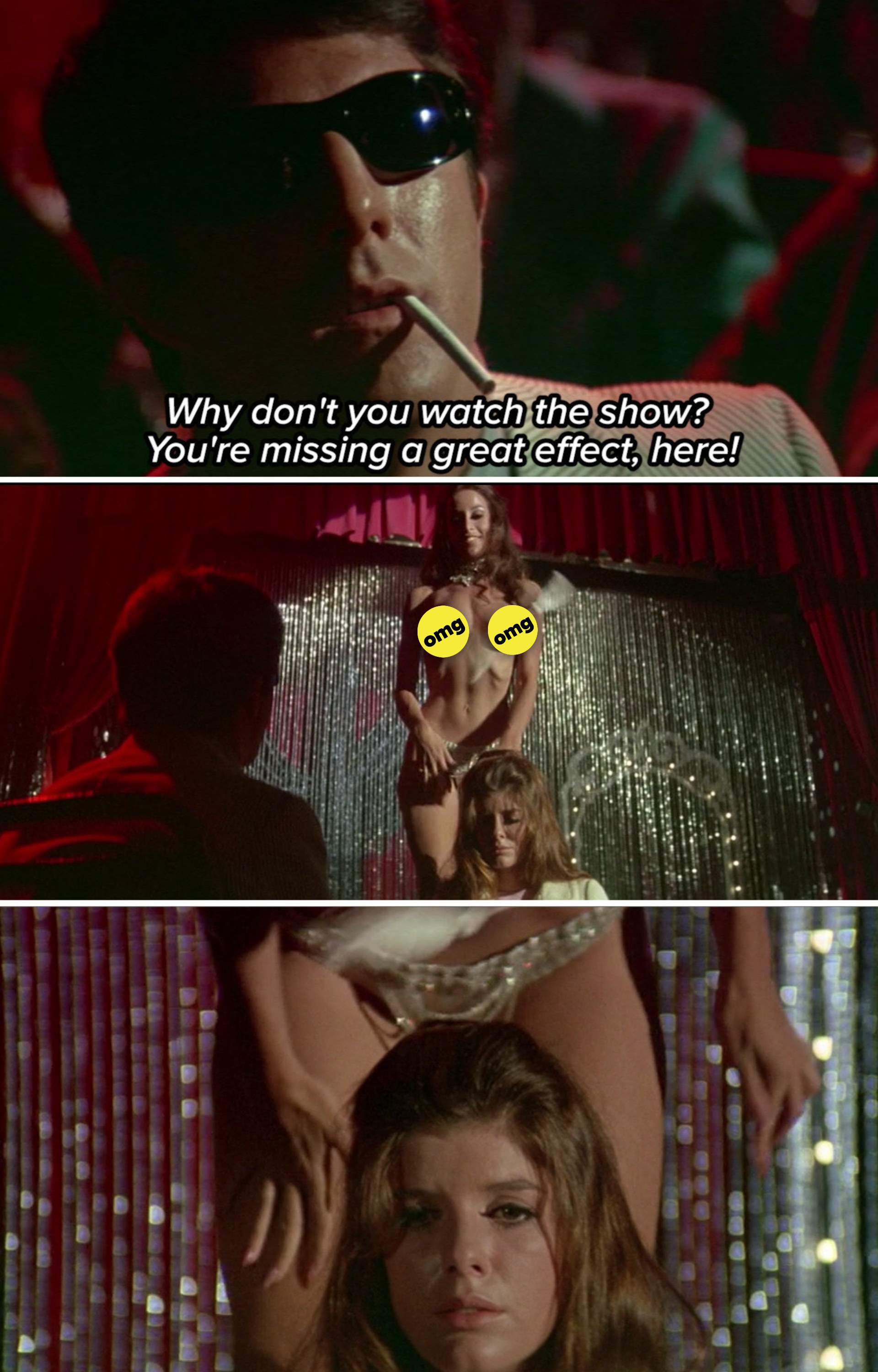 14.
Paolo Valisari from The Lizzie McGuire Movie (2003)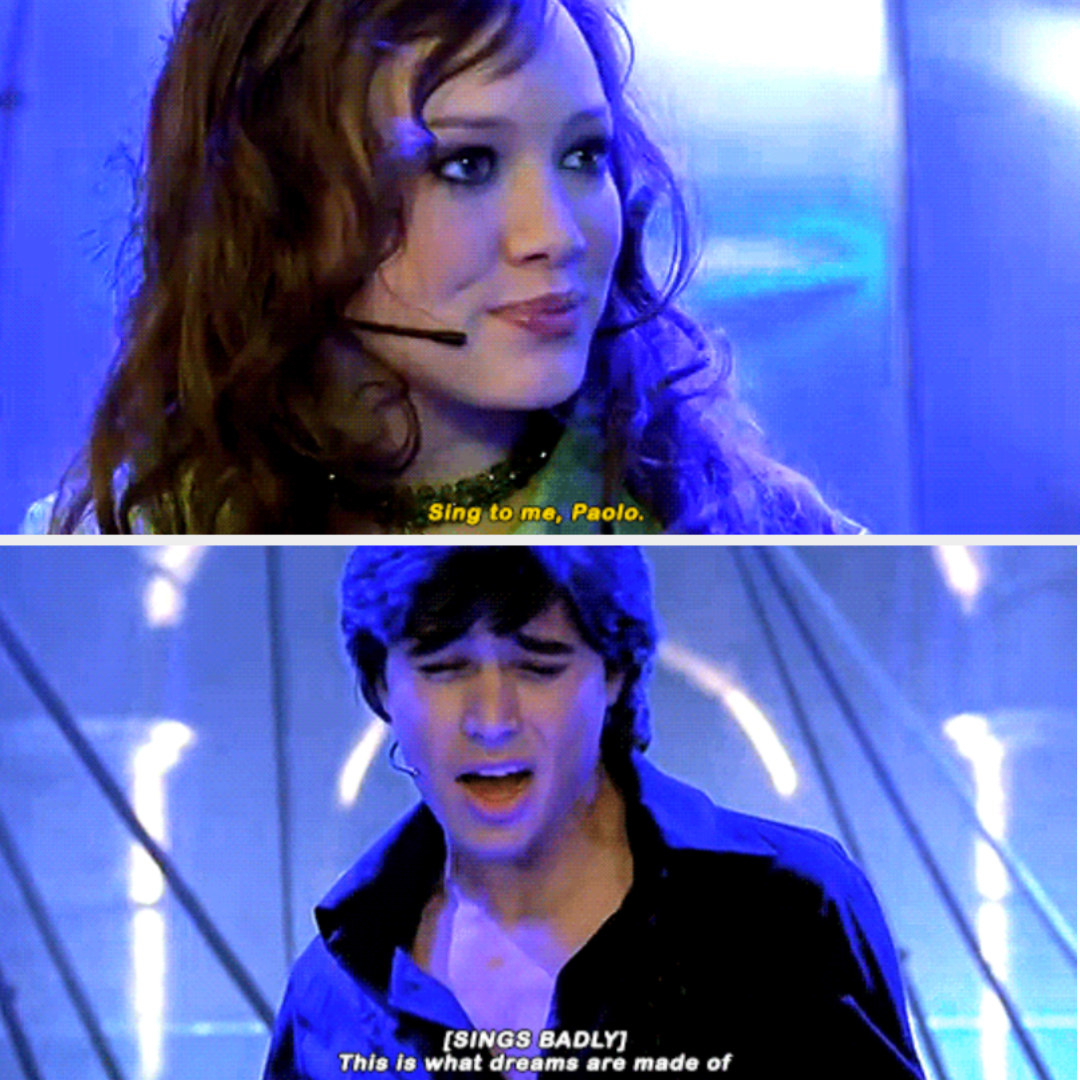 15.
Ben from How to Lose a Guy in 10 Days (2003)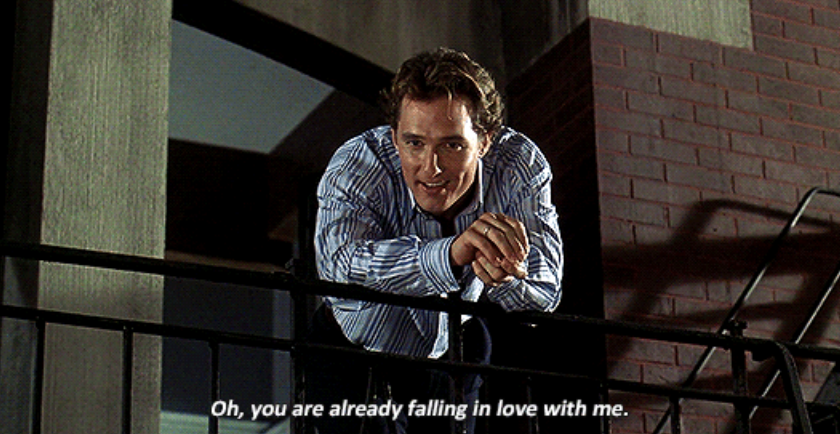 16.
Murray Duvall from Clueless (1995)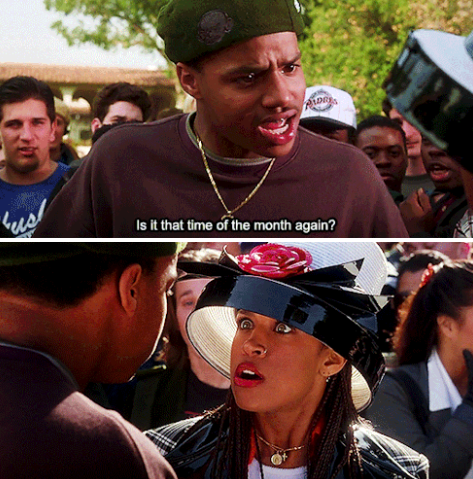 17.
Sebastian Valmont from Cruel Intentions (1999)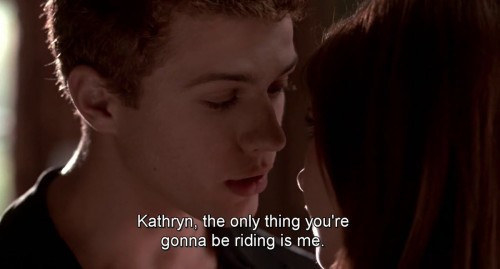 18.
James Bond from the James Bond movies (1960s)
19.
Troy from Fences (2016)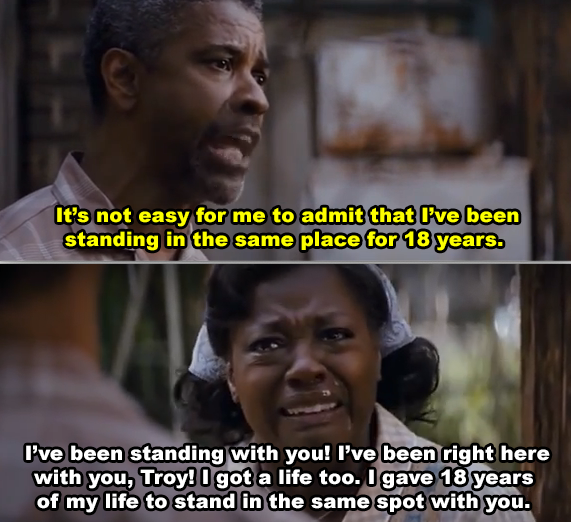 20.
Lord Cutler Beckett from the Pirates of the Caribbean movies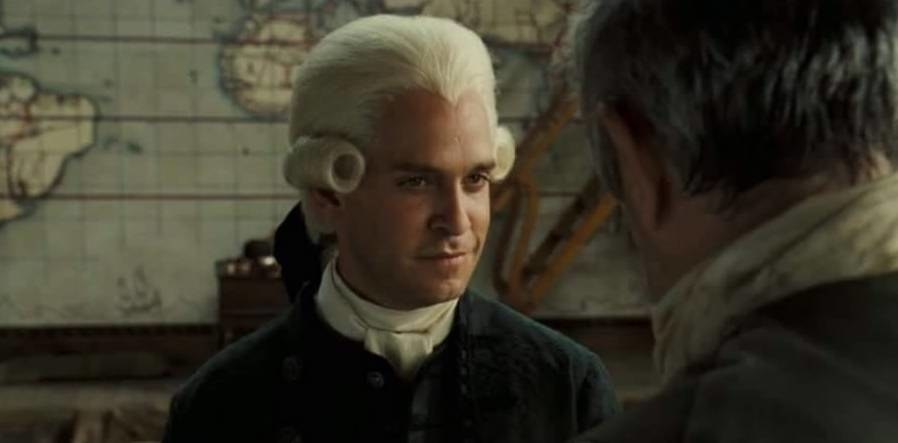 21.
Hubbell Gardiner from The Way We Were (1973)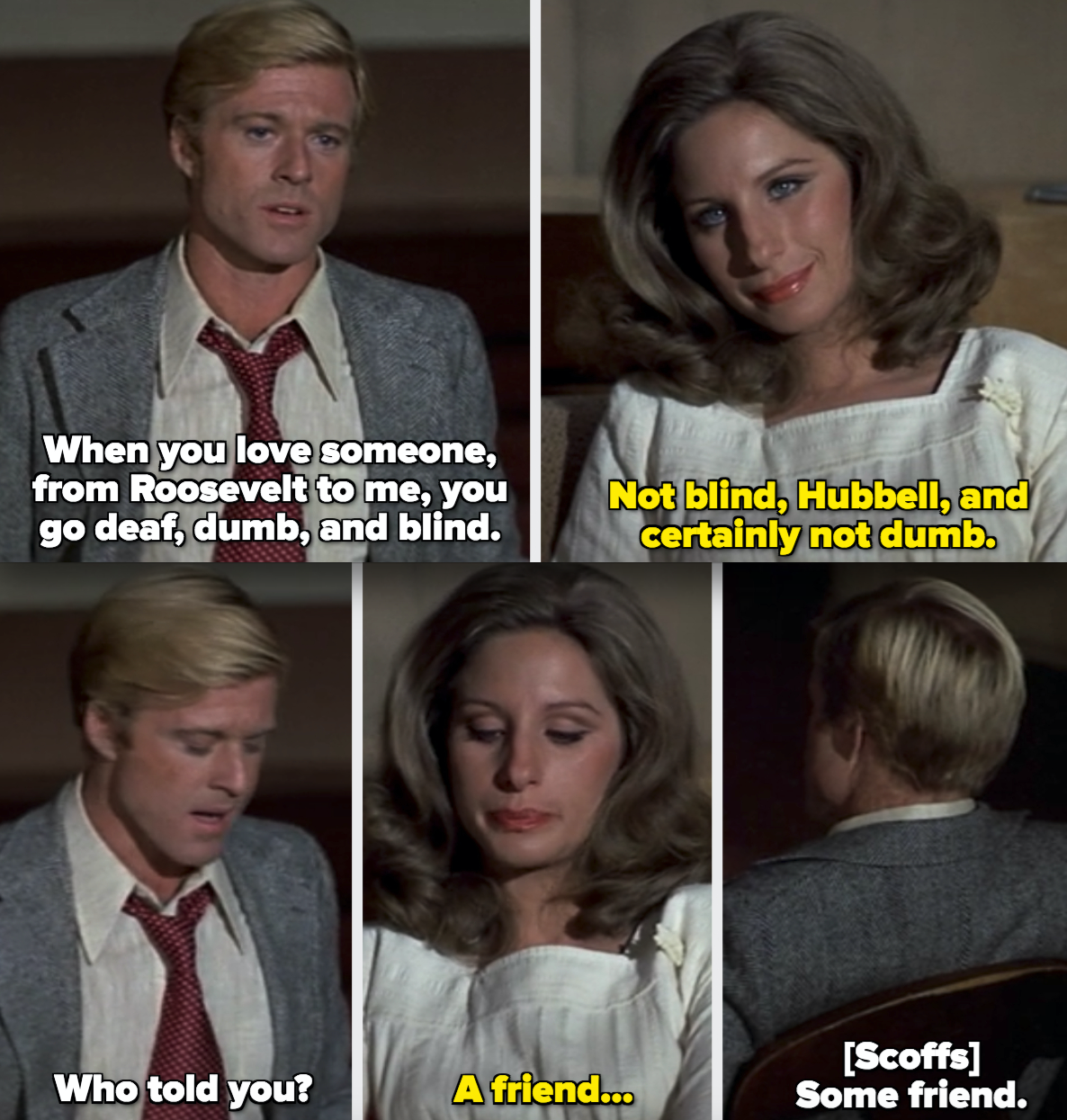 22.
And Joe Fox from You've Got Mail (1998)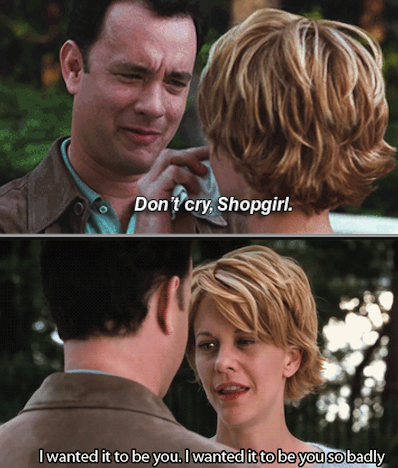 Submissions have been edited for length and/or clarity.