If you're anything like me, you have a whole lot of opinions about popular movies — especially when it comes to male characters.
Sometimes they're just downright awful and it's verrrry hard to like them.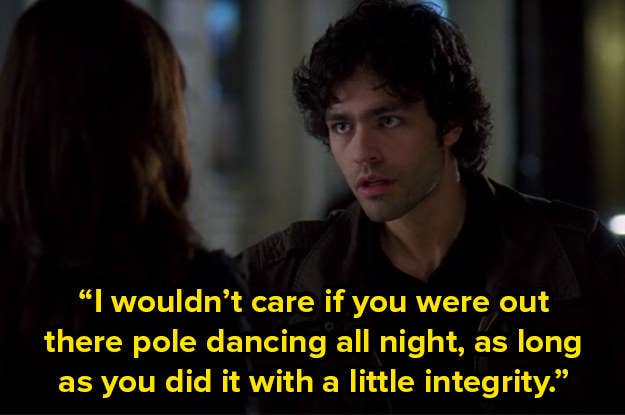 So I want to know from you, dear reader: Which male character from a movie do you absolutely despise?
Maybe you can't stand Bradley Cooper's character, Sack, in Wedding Crashers because he's stuck-up, ridiculously fake, and isn't a good boyfriend to Claire.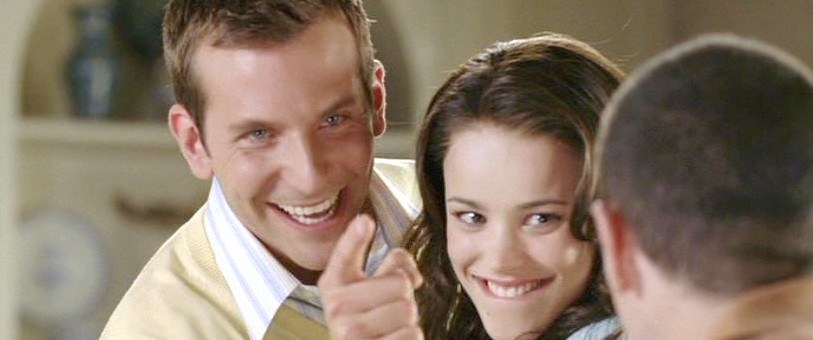 Or perhaps you get deeply frustrated when you watch Crazy Rich Asians because Nick is pure trash, and he should've told Rachel about his family from the start.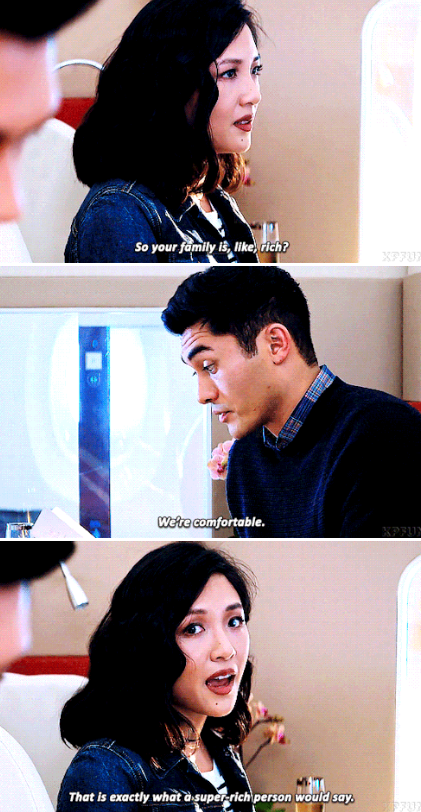 Or maybe you don't get the hype around Michael Corleone from The Godfather because he's a really bad dude, and mistreats everyone in his life.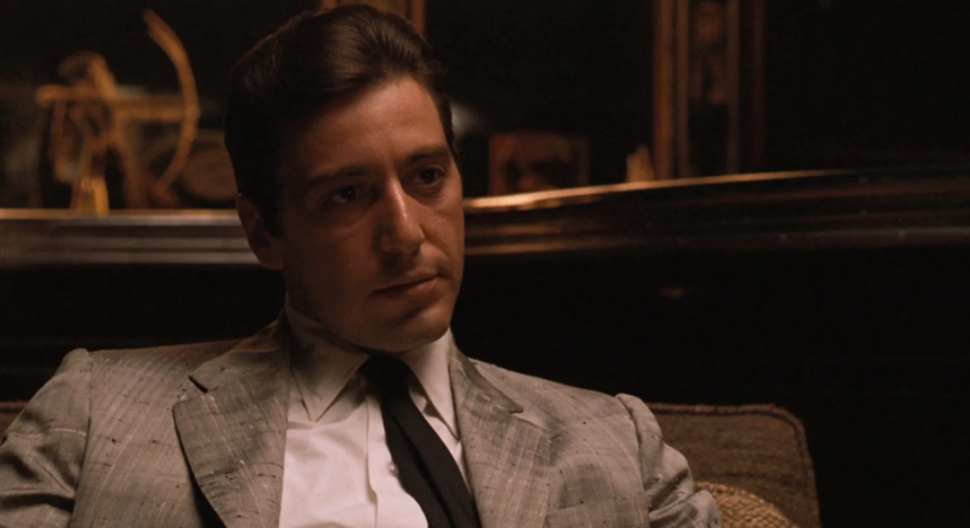 Whoever it is, we wanna know! Tell us which male movie character you absolutely despise, and why you feel that way.