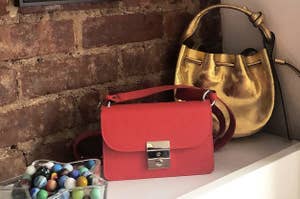 "I'd consider my personal style to be somewhere between Maxxinista and one-or-two-pieces-that-make-me-feel-really-cool-because-they-were-bought-at-a-thrift-store..."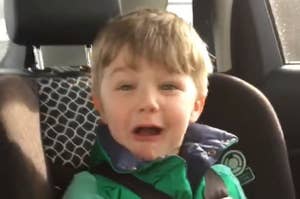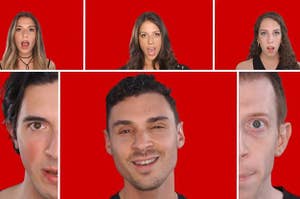 Who doesn't love making music with just your mouth? Seriously, can we talk about how cool these "Evolution of" videos are? Here are 5 of the best "Evolution of" a cappella mashups!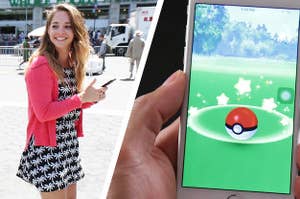 "I'm not addicted…I'm not addicted yet."
'90s-themed birthday parties? Let's have more of that! And who else offers savings and more? GEICO. Click here to learn more.
These are the worst shorts for hiking but the best shorts for pics of my butt.
A lot is going on in little noggins — you can't expect the funniest thoughts to go unshared. Your kid will learn more about their world (and surely make more astute observations) with Floogals, premiering January 23 on Sprout.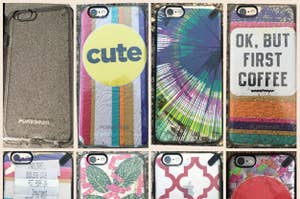 Here's how you can DIY an unlimited amount of phone case designs using a clear phone case and LITERALLY ANYTHING THAT IS FLAT. No glue necessary! Removing pomegranate seeds can be difficult... and messy. Follow these simple steps and those days are over!