All you need is a clear, boring phone case...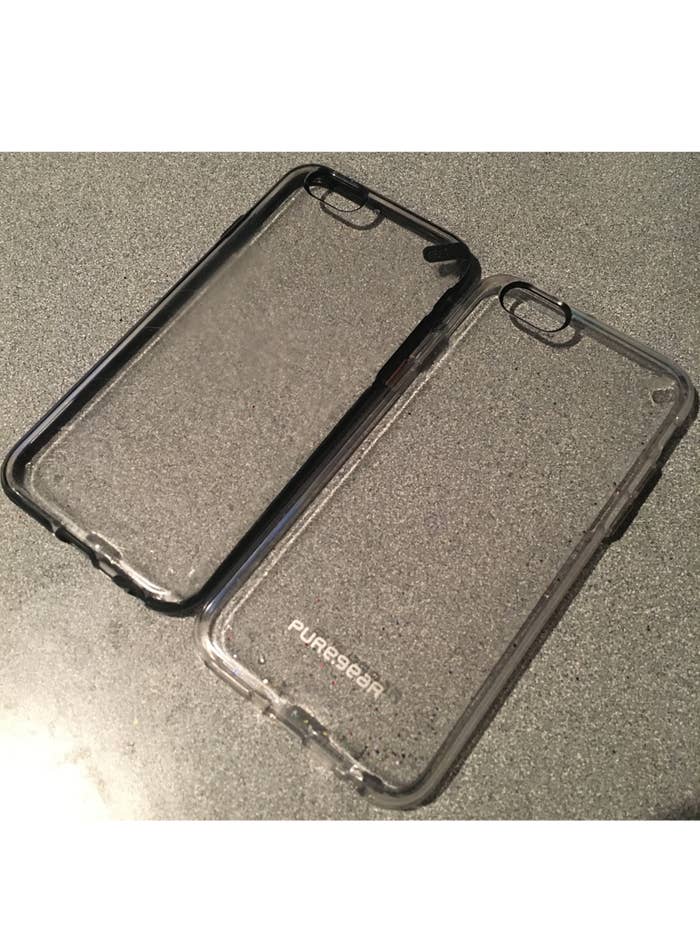 ...and a bunch of flat stuff!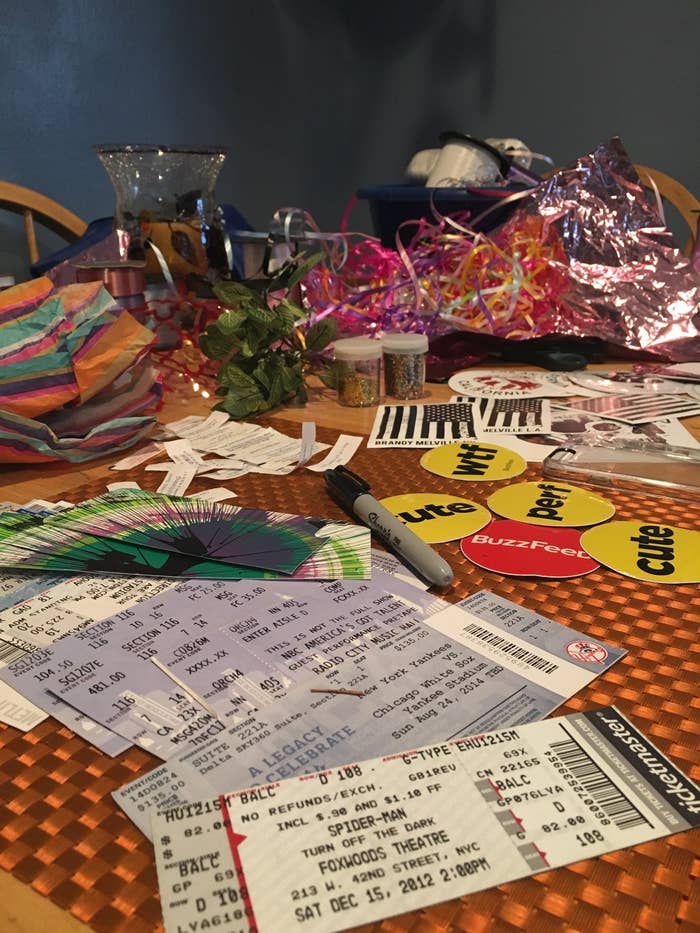 Simply place flat items between the phone and the case.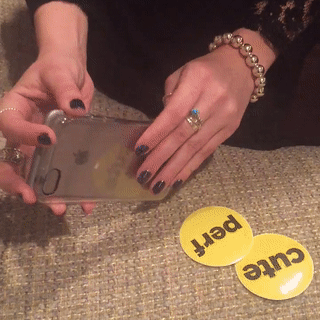 You can make a PATTERNED case...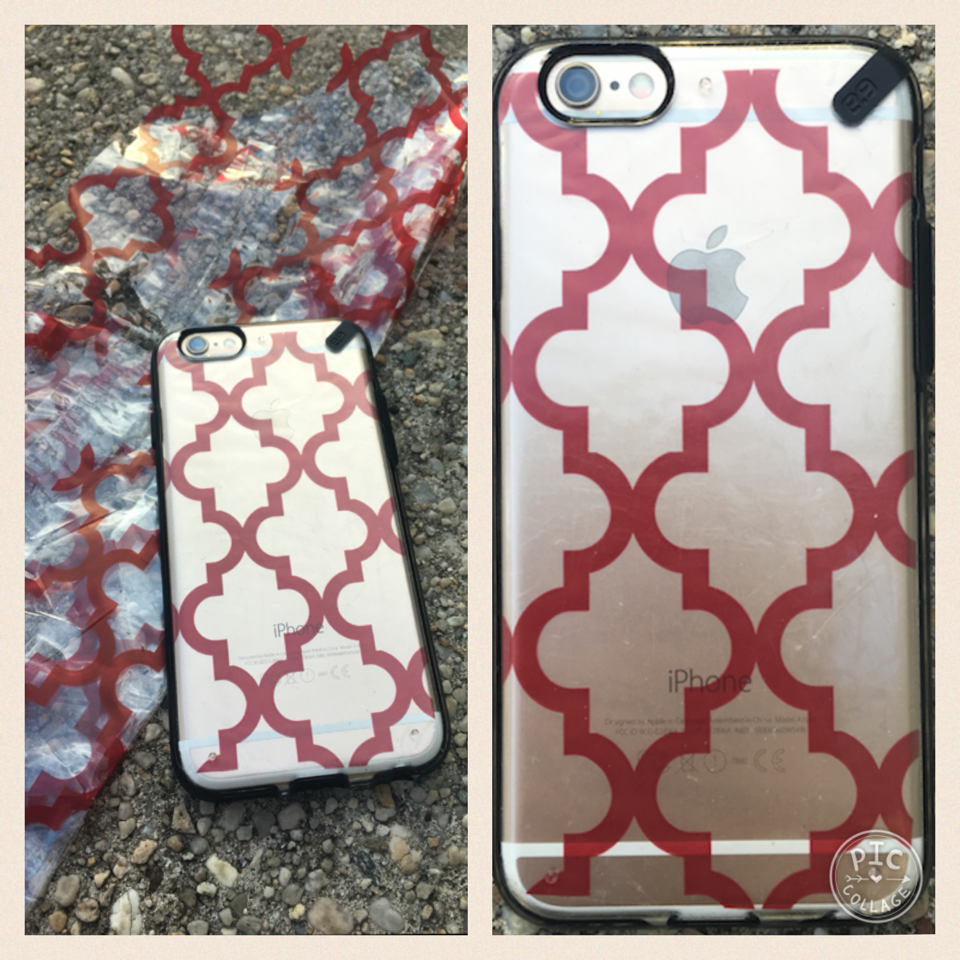 ...a TIE DYE case,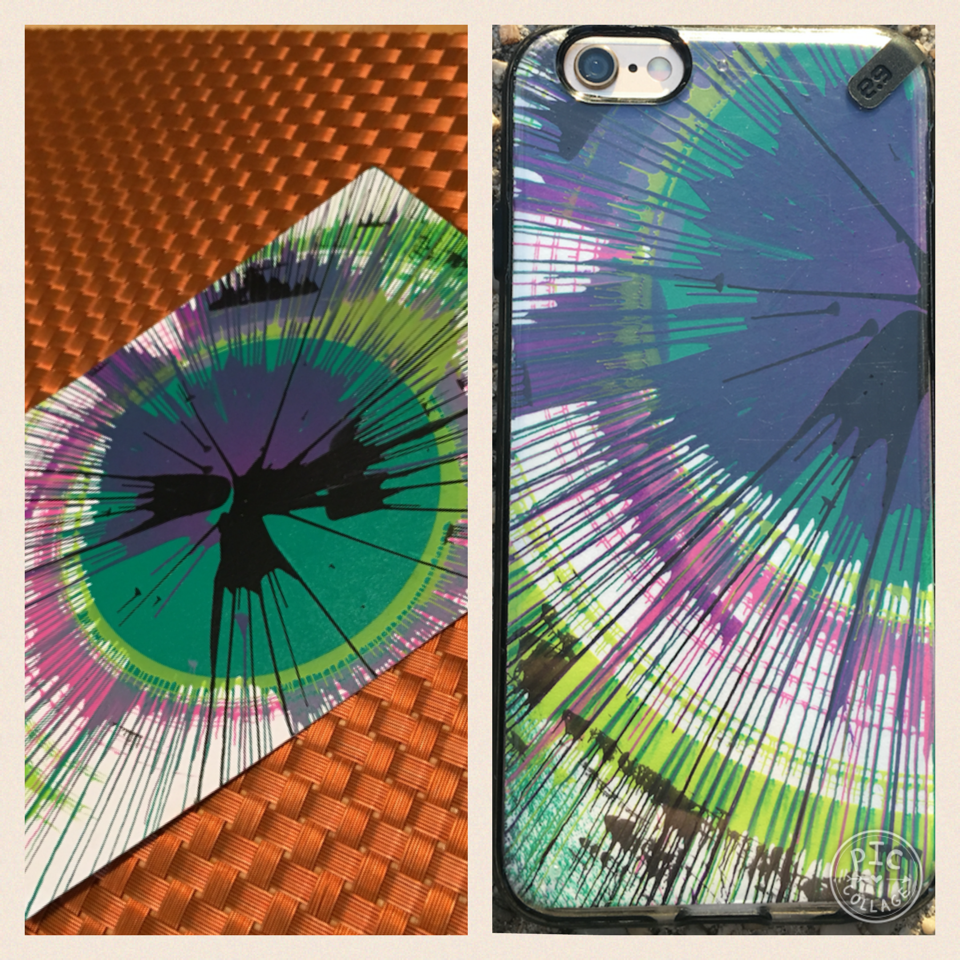 ...a SILLY case,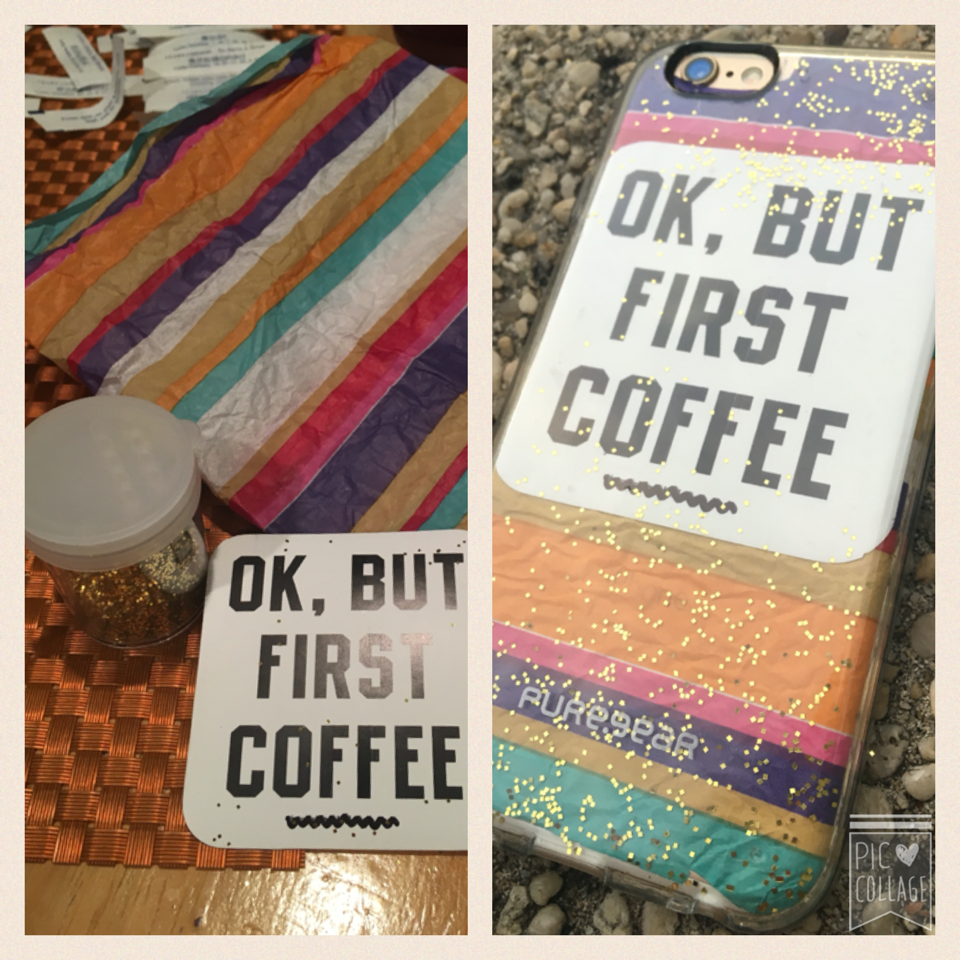 ...BIRTHDAY case,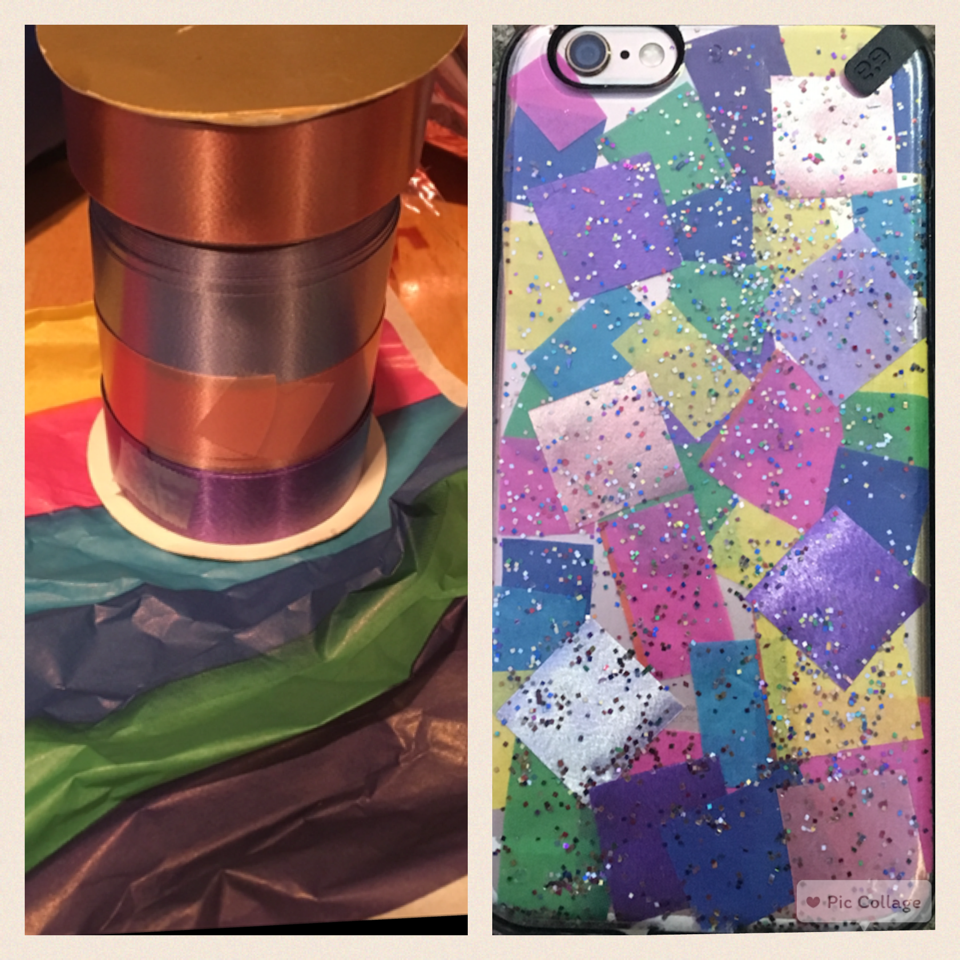 ...a HOLIDAY case,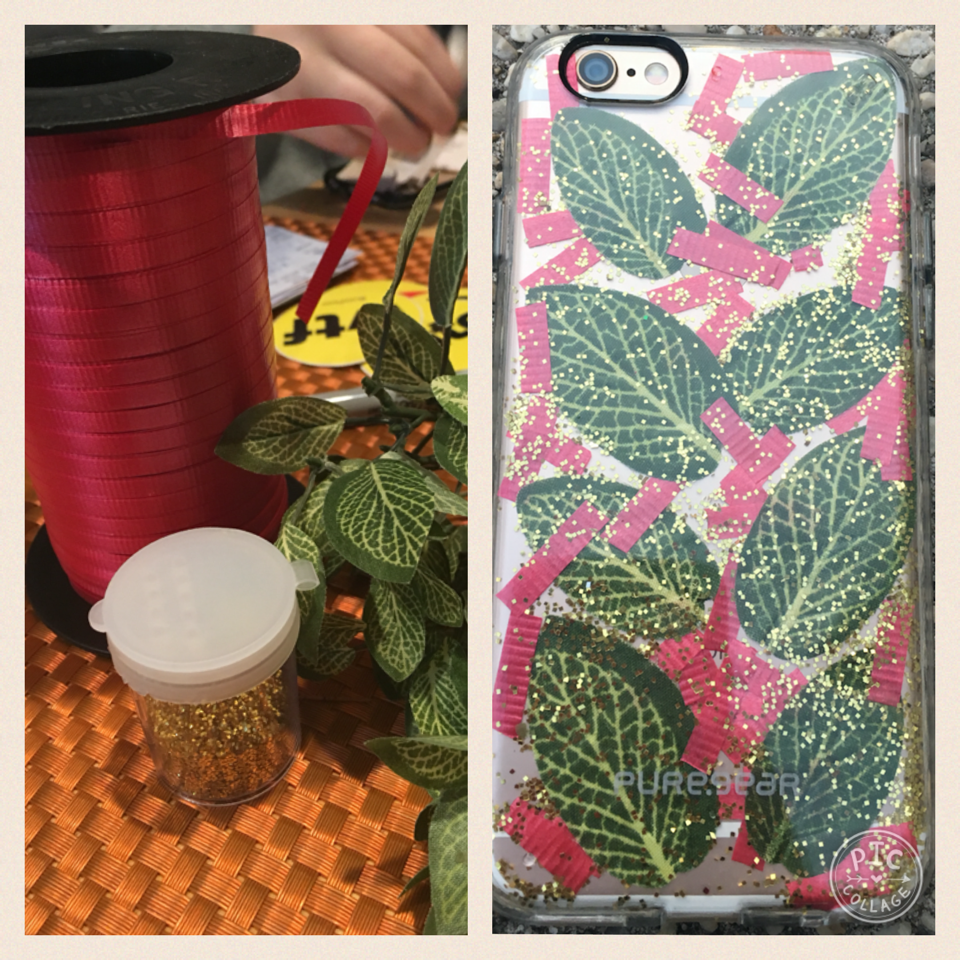 ...a FORTUNE case, a MOVIE case, a CONCERT case,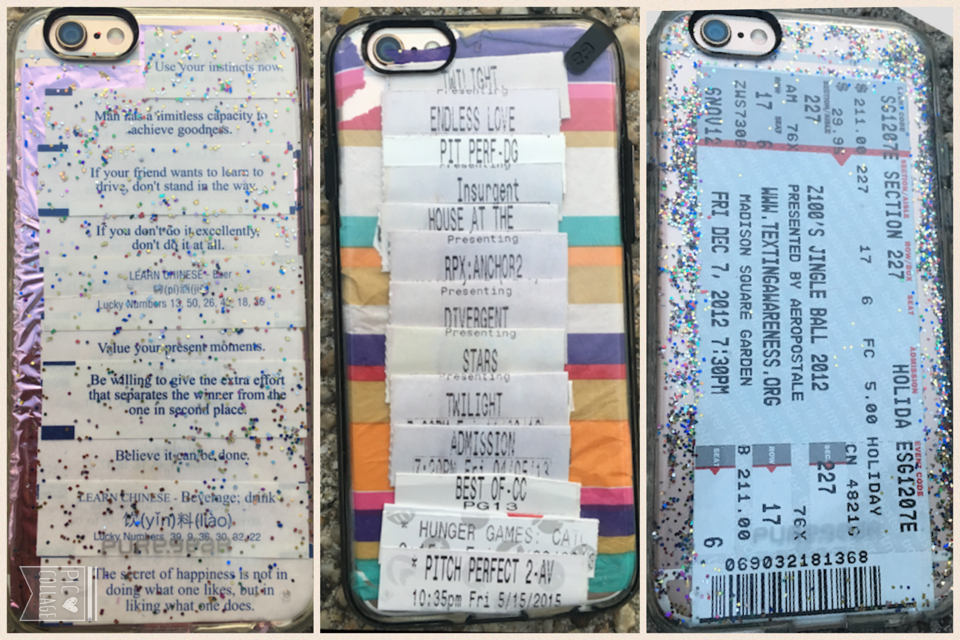 ...a STICKER case, a CONFETTI case, a CUTE case.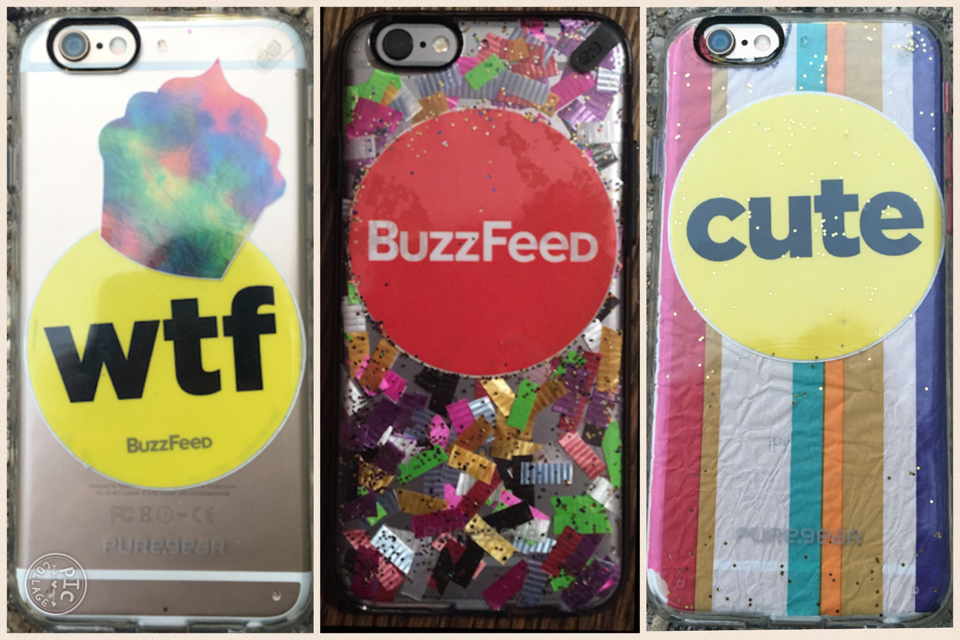 The possibilities are endless!