1.
Played an arcade game for a quarter or less.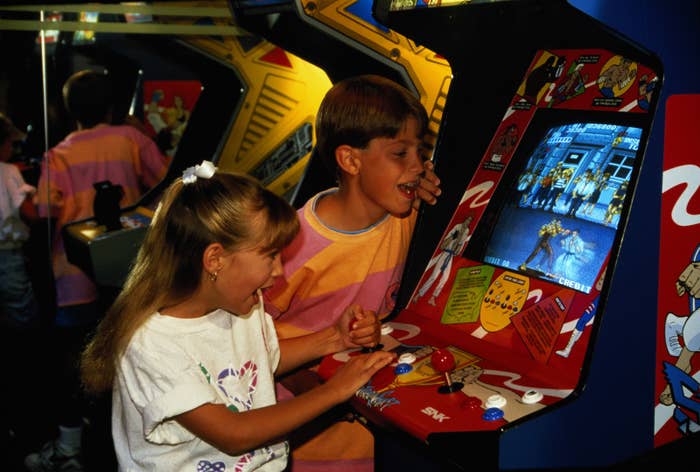 2.
Cheated at Skee-Ball and got a high score.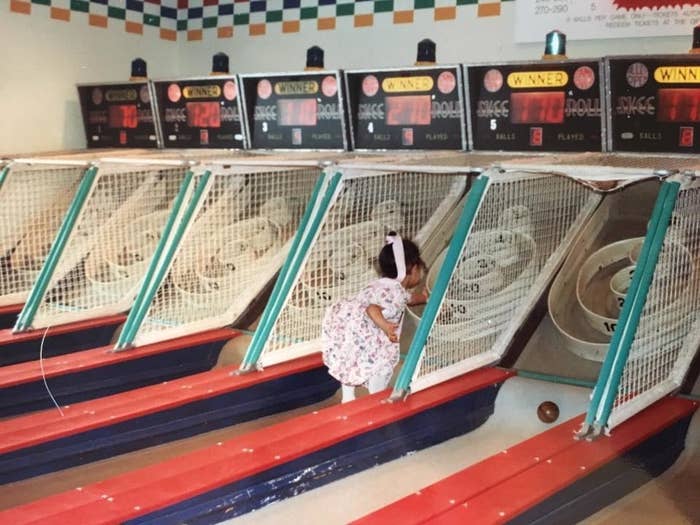 3.
Buried yourself in a ball pit.
4.
Took a photo with this particular mouse.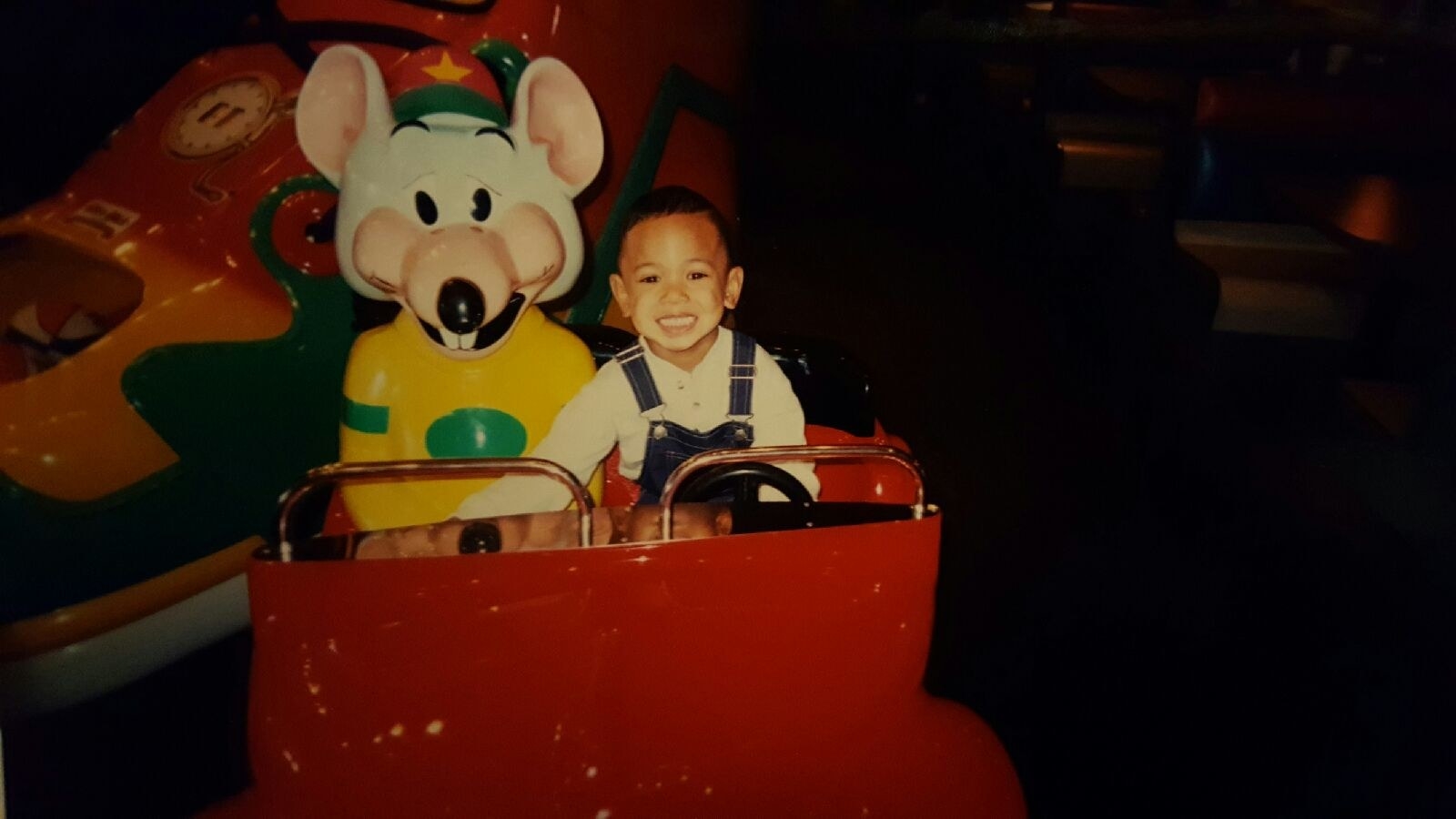 5.
Met an adorable animal at a petting zoo.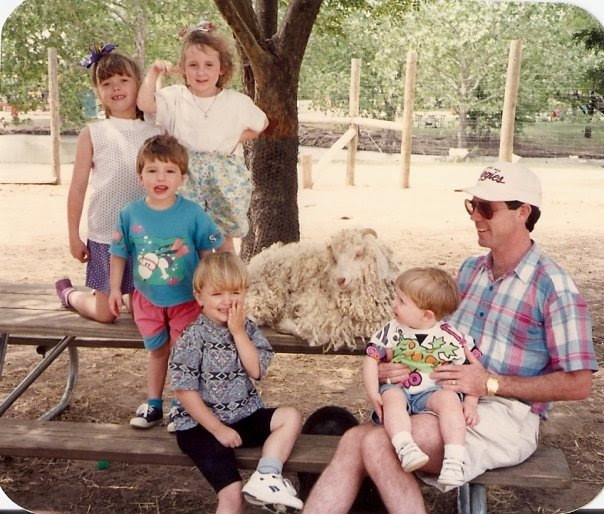 6.
Listened to pop tunes while twirling in circles in an indoor skating rink.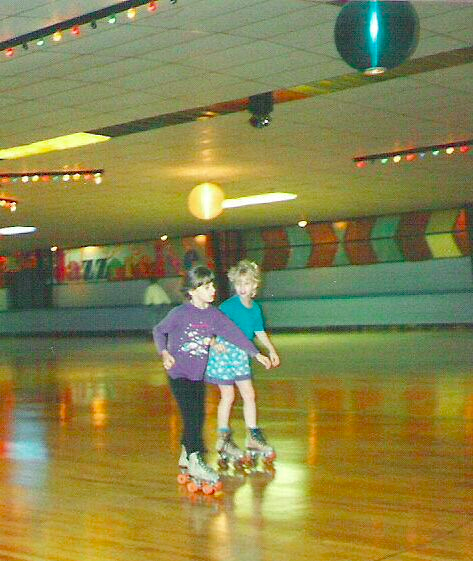 7.
Got hyped for group laser tag!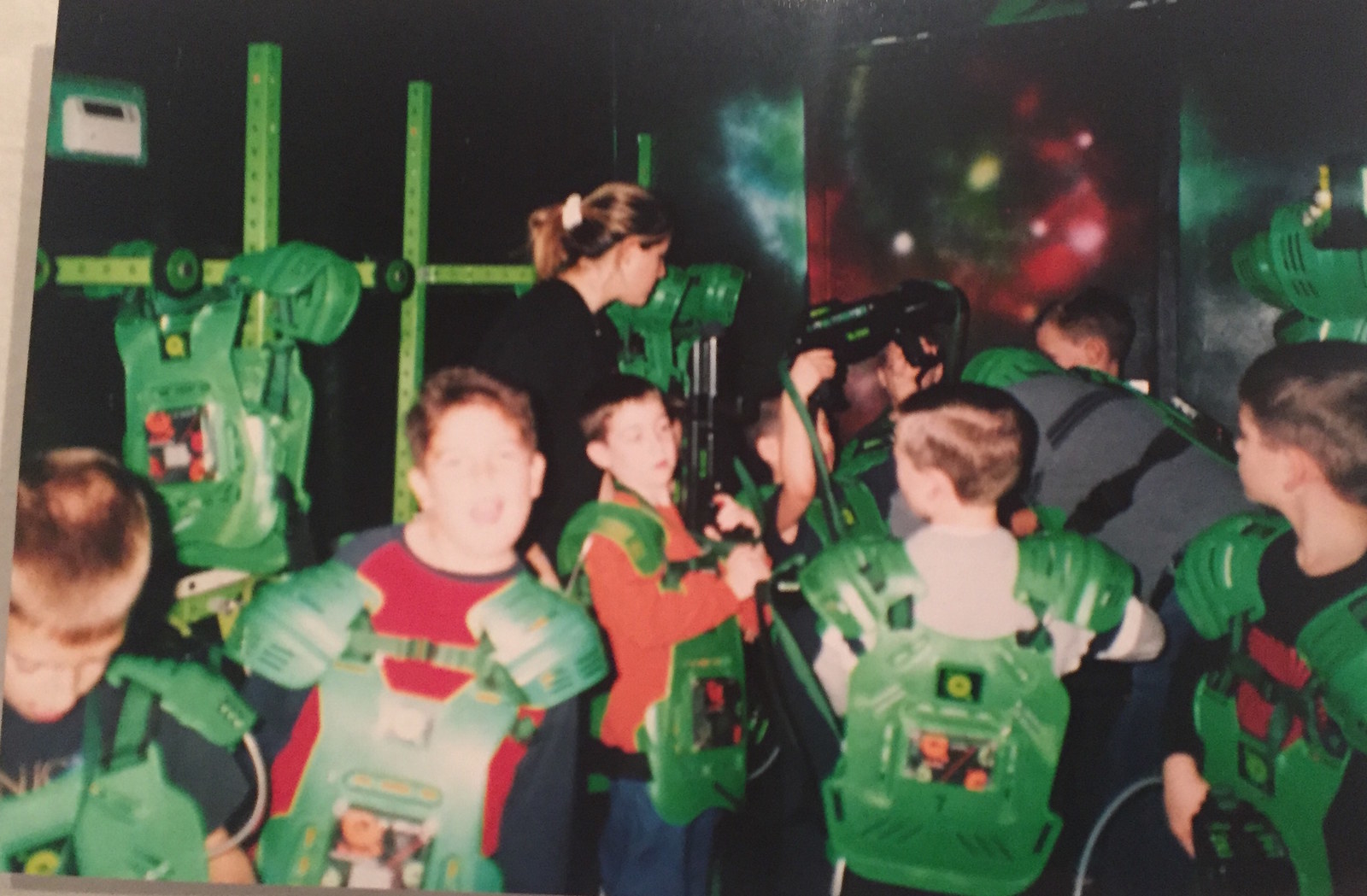 8.
Attended a themed birthday and wore a cute costume.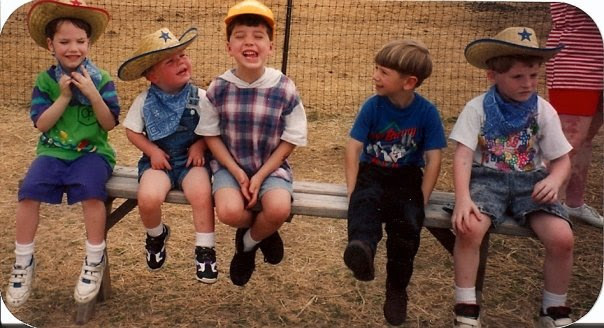 9.
Did a group art project with friends.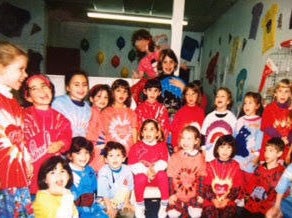 Tie-dye! Spin art! Other shenanigans!
10.
Splashed around at a pool party.
11.
Made tons of gutter balls while bowling.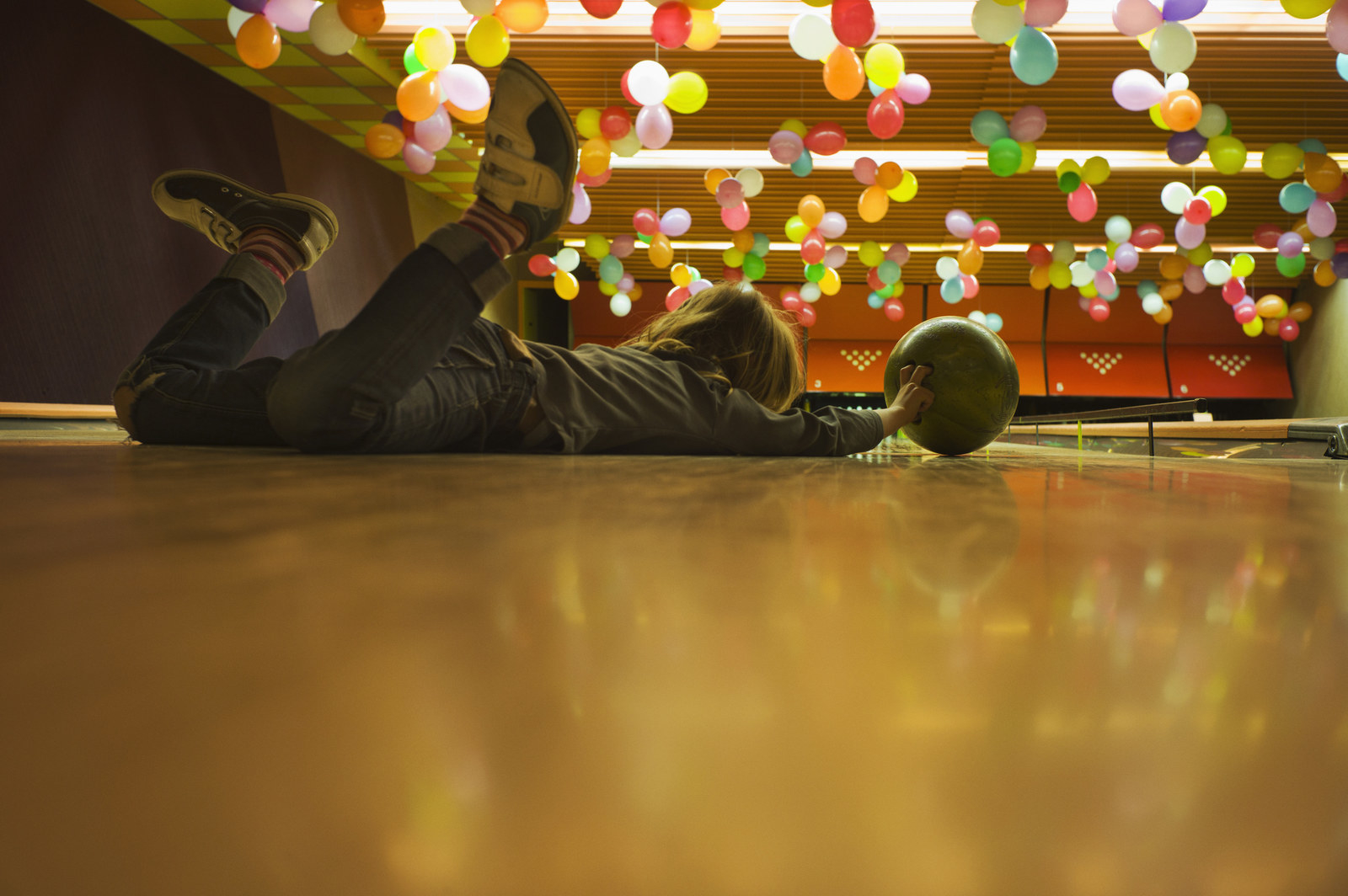 12.
Gossiped, braided hair, and watched scary movies at a slumber party.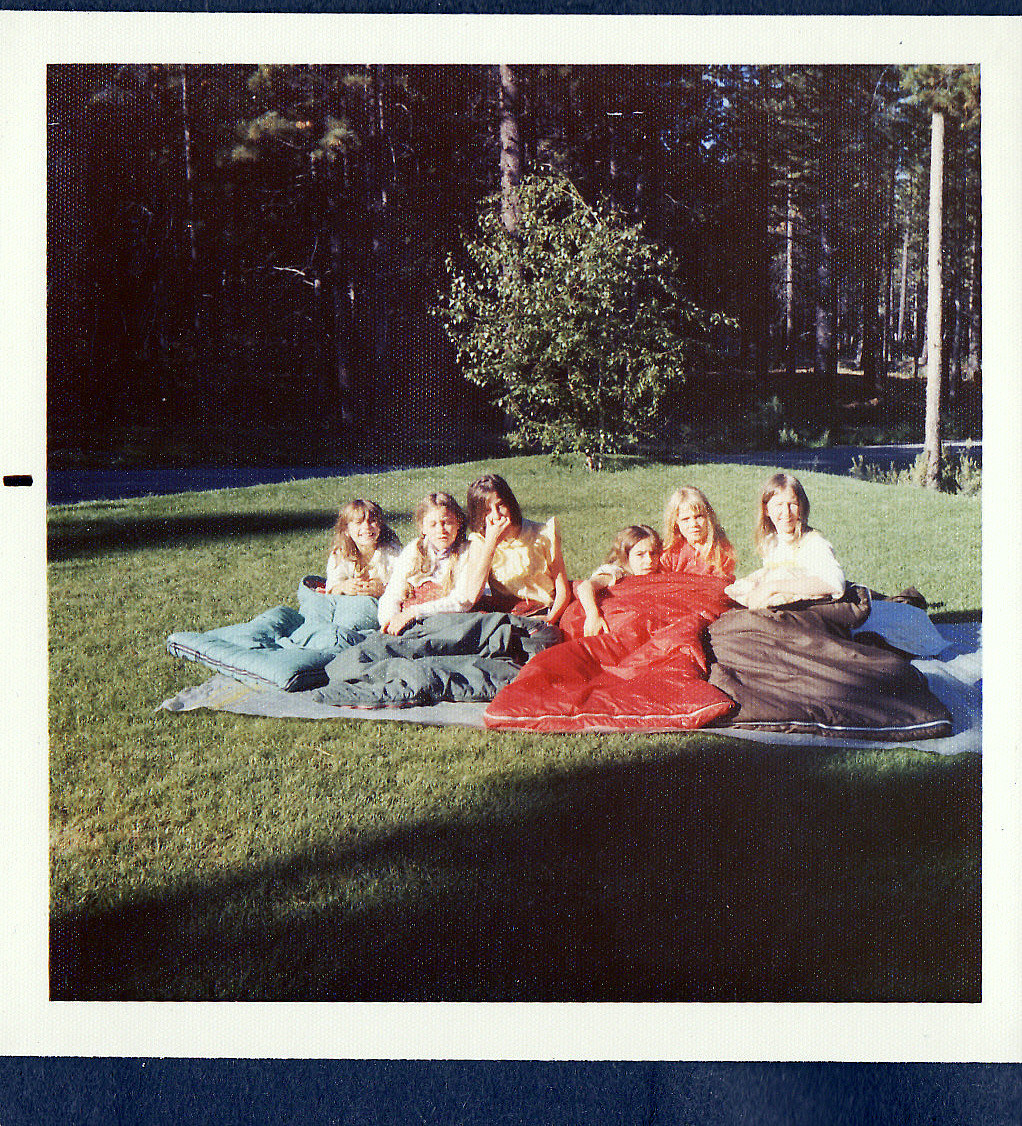 13.
Jumped around like crazy in an inflatable bouncy house!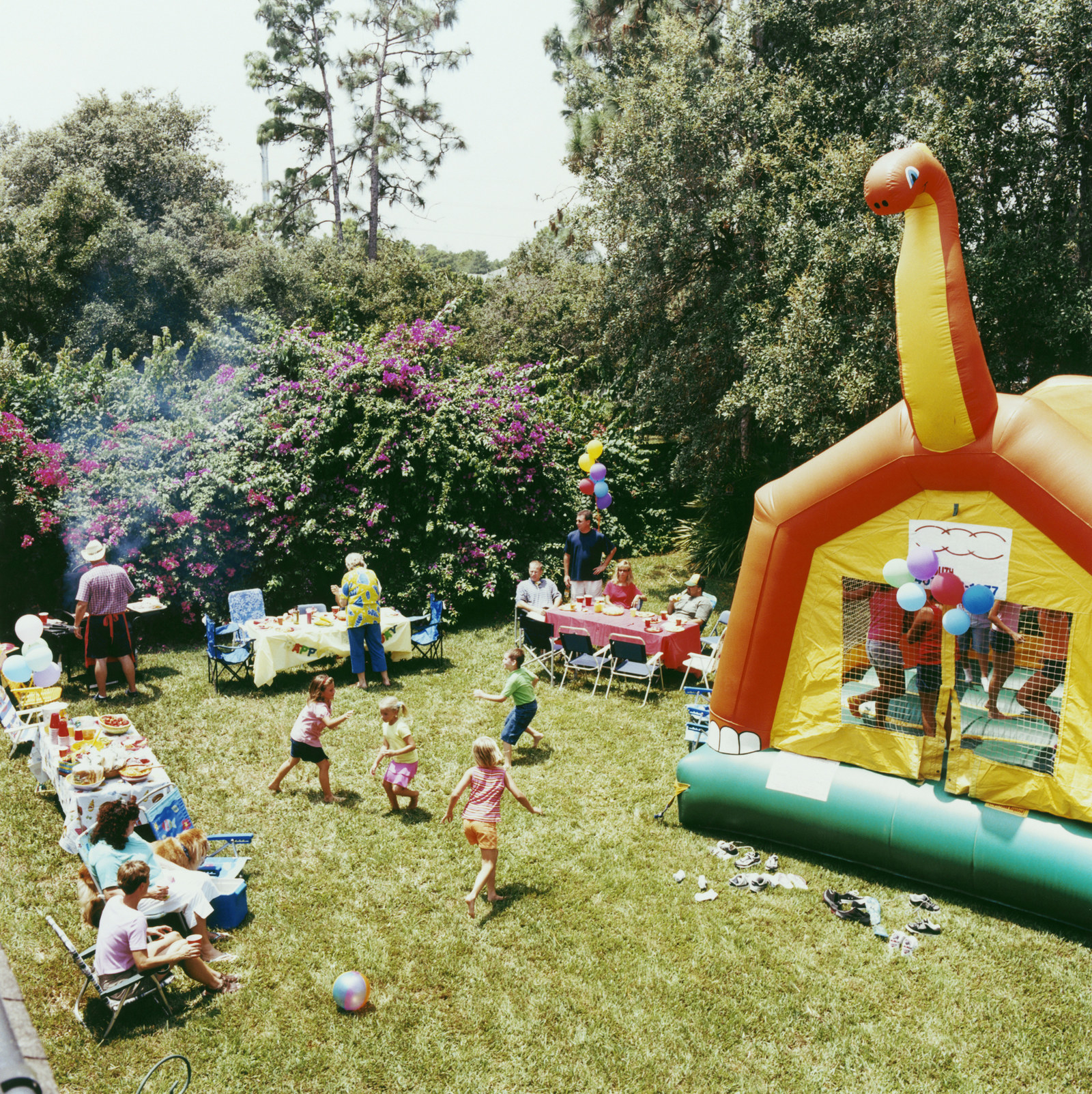 14.
Got your face painted.