Watching This 4-Year-Old Try Sour Patch Kids For The First Time Just Might Be The Cutest Thing You've Ever Seen
"So sour. So sour."
This is 4-year-old Carter.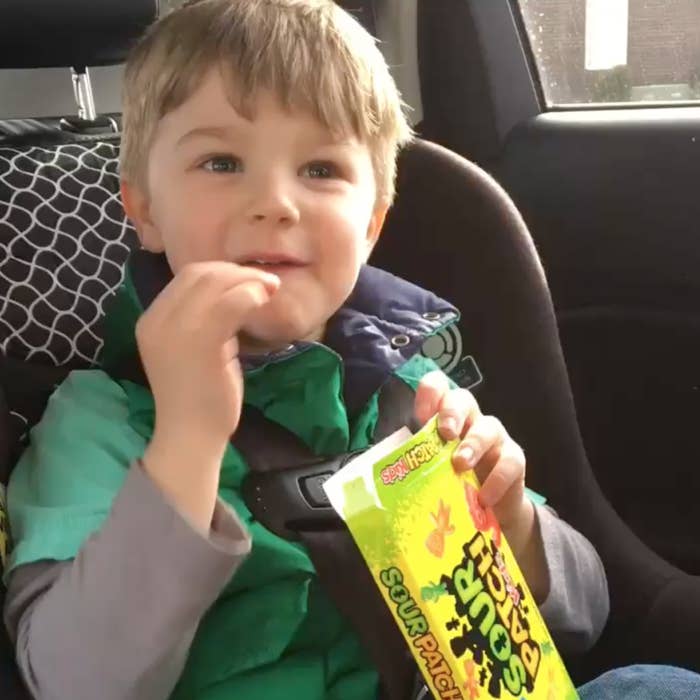 Coming back from swimming lessons, Carter begged his mom for Sour Patch Kids.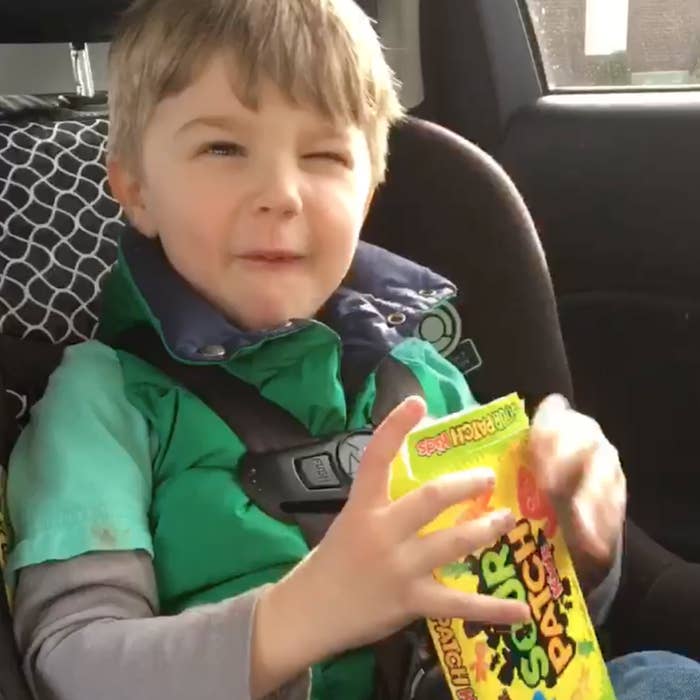 And so Carter tasted Sour Patch Kids for the first time…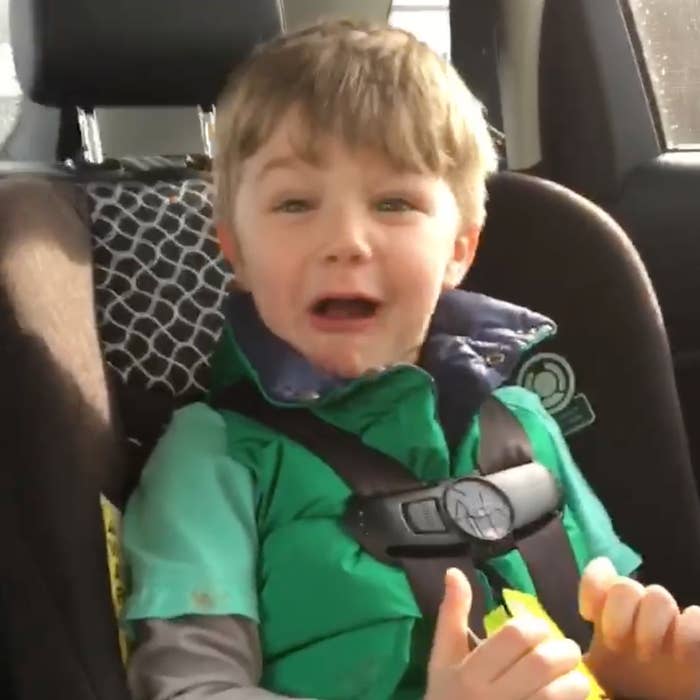 And his reaction was priceless:
With the sourness kicking in, Carter couldn't control his happiness.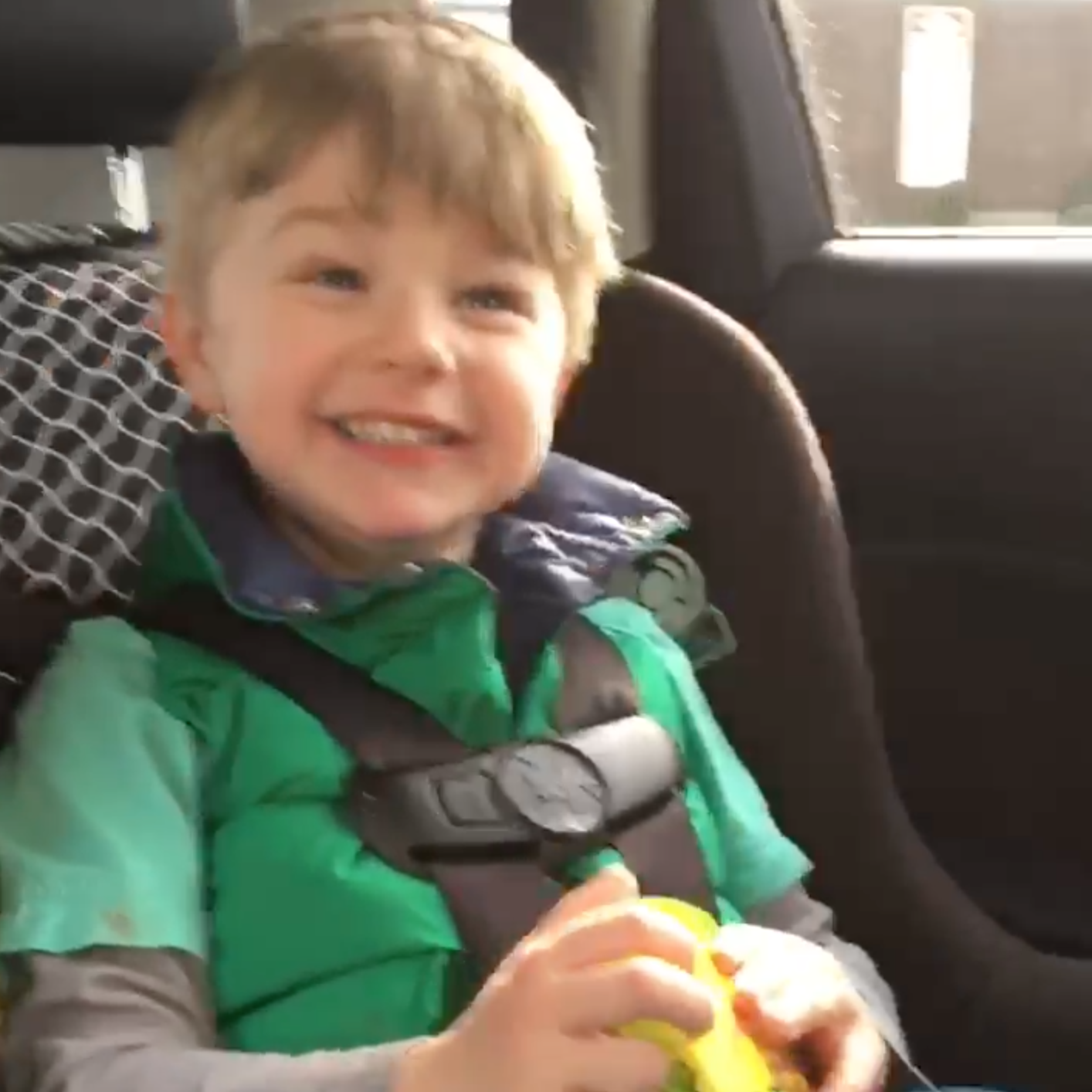 Any final thoughts, Carter?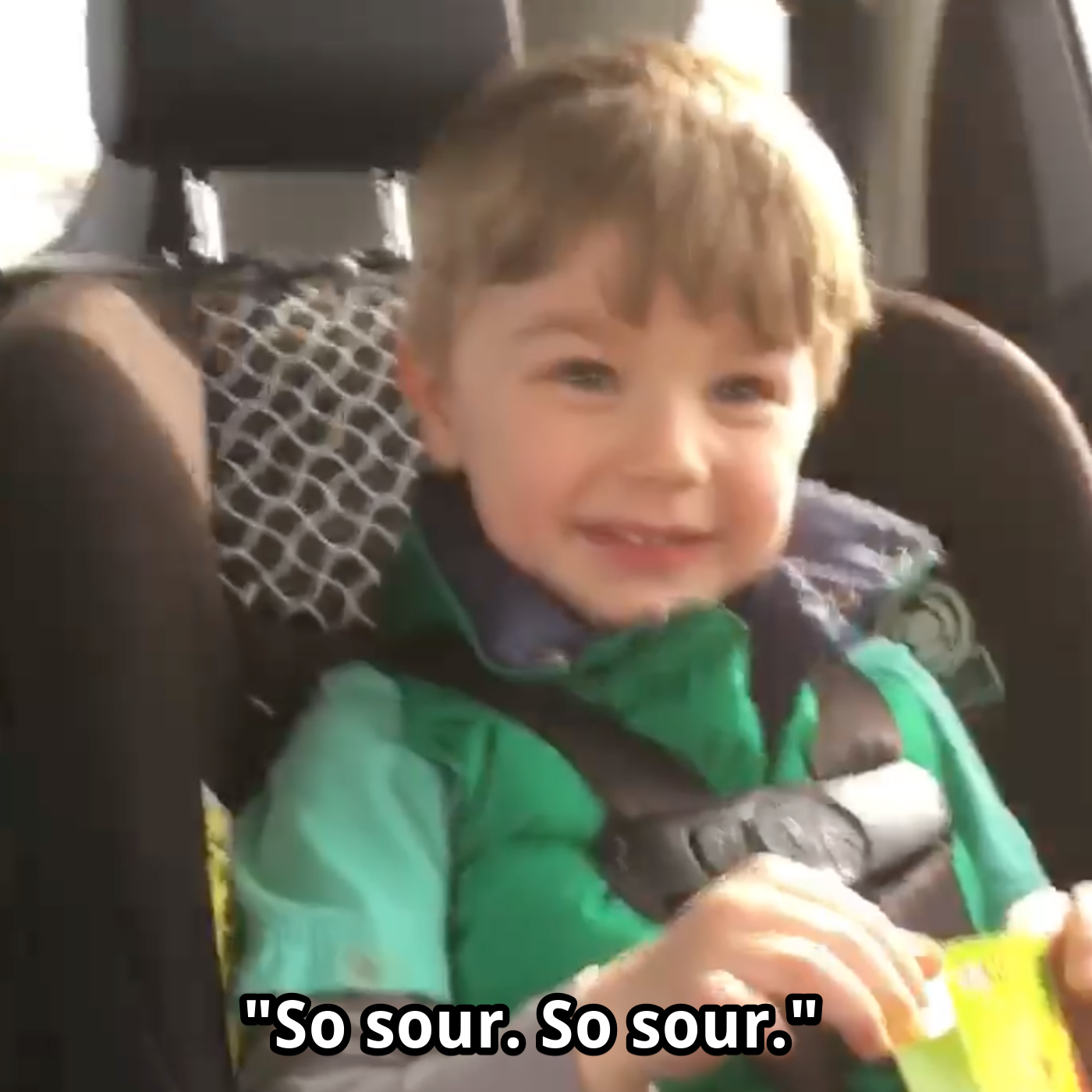 Thanks, Carter.