When you live and work in New York City, constantly seeing beautiful people in beautiful clothes with beautiful bags becomes your new (slightly annoying at times) norm. I'd consider my personal style to be somewhere between Maxxinista and one-or-two-pieces-that-make-me-feel-really-cool-because-they-were-bought-at-a-thrift-store, so shopping for a 'nice' bag is a foreign concept to me. I decided to take the plunge and try out a few trendy bags because Ole' Reliable (pictured below) was looking a little worse for wear and you know what they say… "tis the season."
"Ole' Reliable" AKA I've used this thing since high school.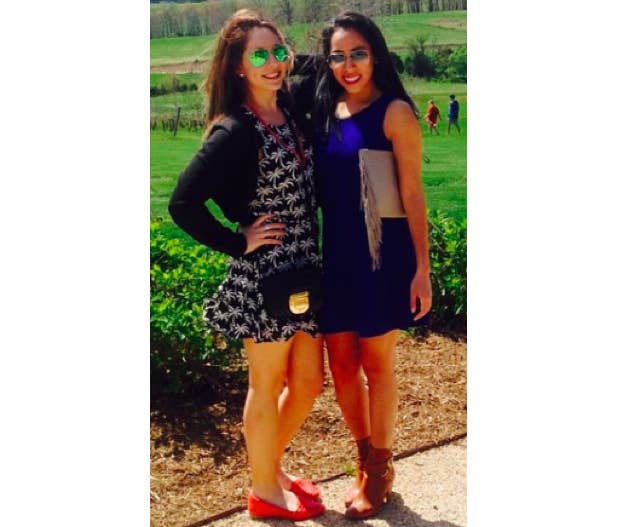 I had heard about Behno bags from a co-worker I trust, so I figured that was as good a place to start as any. I started scrolling through their bags and immediately could see myself wearing most, which is something I'm not used to saying (don't tell Mr. Maxx).
I finally settled on two: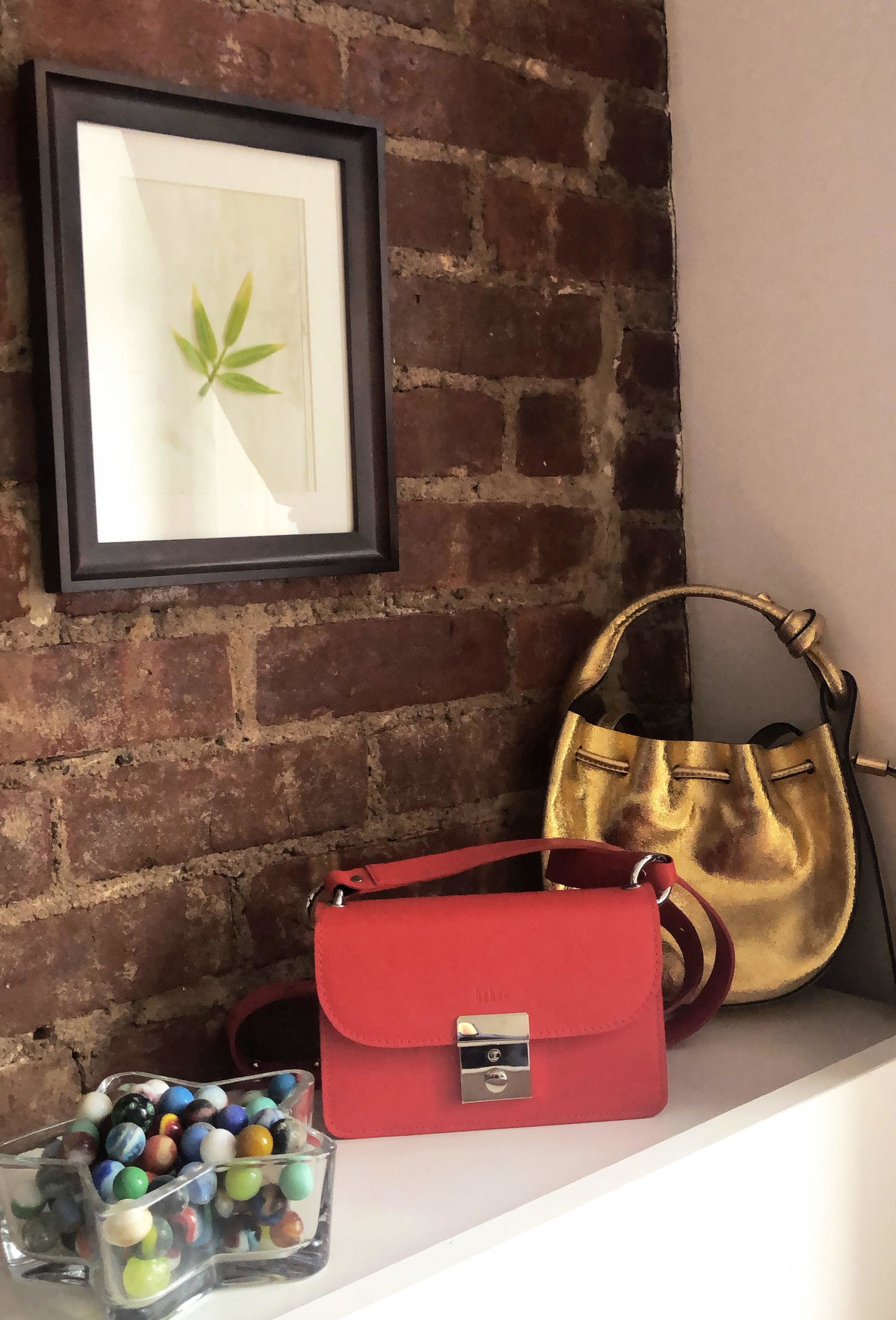 The first is a crossbody gold metallic top handle bag. I type that as if I know what it means…. all I really know is this bag is even nicer in person than it was online! I wore it to my office Christmas party and got compliments on it literally all night. I wore it with a black dress so it really became a statement piece. I wish I had taken pictures of the outfit from that night, but I'm unfortunately not the best at remembering to take any pictures… ever.
For the second bag, I decided to step outside of my comfort zone with a red belt bag. My friends make fun of me because of the severe lack of color in my closet, so this was a bold choice for me. I couldn't believe how well the color matched with most outfits that I tried, both casual and dressy (I now know what it means to dress something "up or down"). I was hesitant about the bag not being very ~me~, but I feel so comfortable wearing it out and I love the way it makes my outfits feel "complete."
For anyone who has ever wanted a nice bag but didn't know where to start looking, needed a new statement piece, or just wanted something different, I highly recommend Behno. Their stuff is gorgeous, versatile, and reasonably priced. Definitely a decision I'm happy with.