So here are the iconic Disney moments that were even more memorable because they were watched in a packed theater:
🚨Spoilers ahead, of course🚨
1.
In Toy Story 4, when Woody says his goodbyes to all the toys at the end:
2.
In Frozen, when Hans says he doesn't love Anna: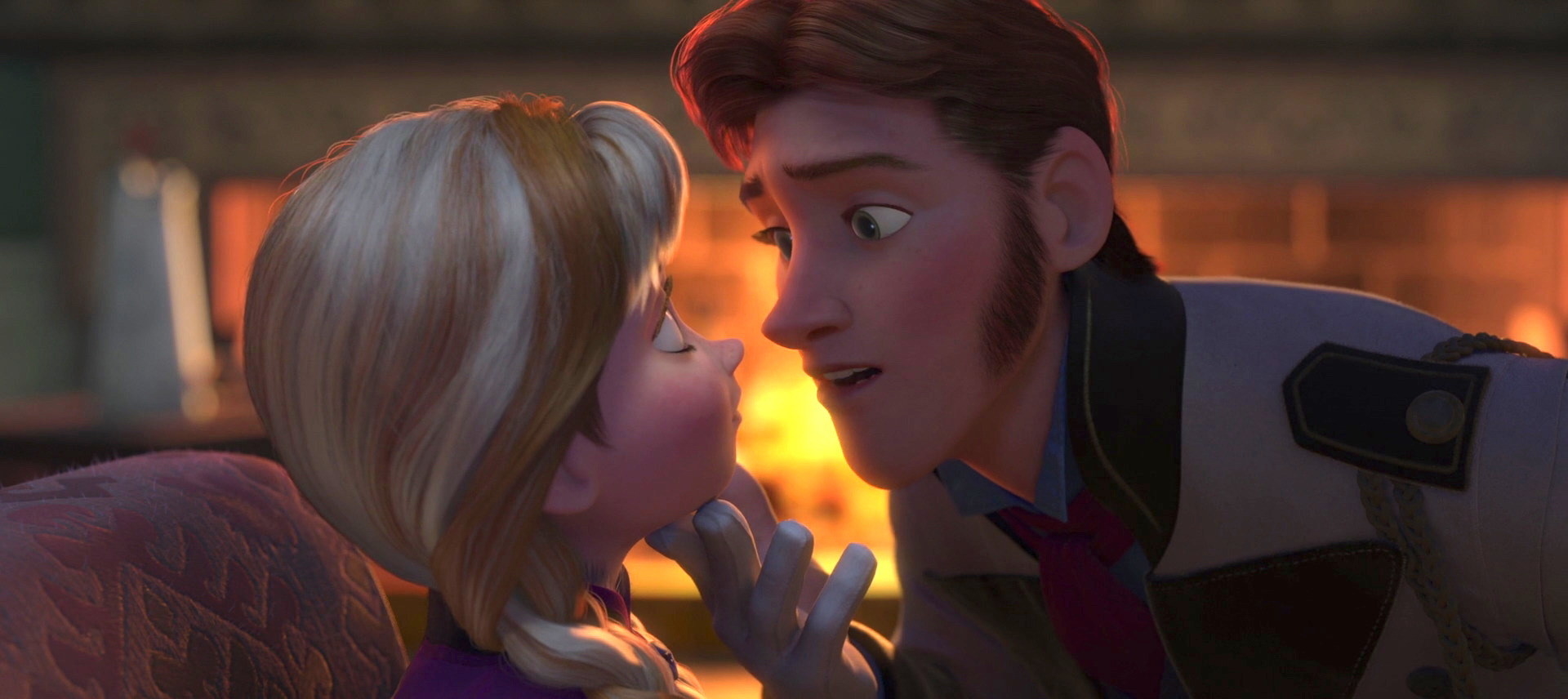 3.
In Coco, when Miguel sings "Remember Me" to Mama Coco and she sings along: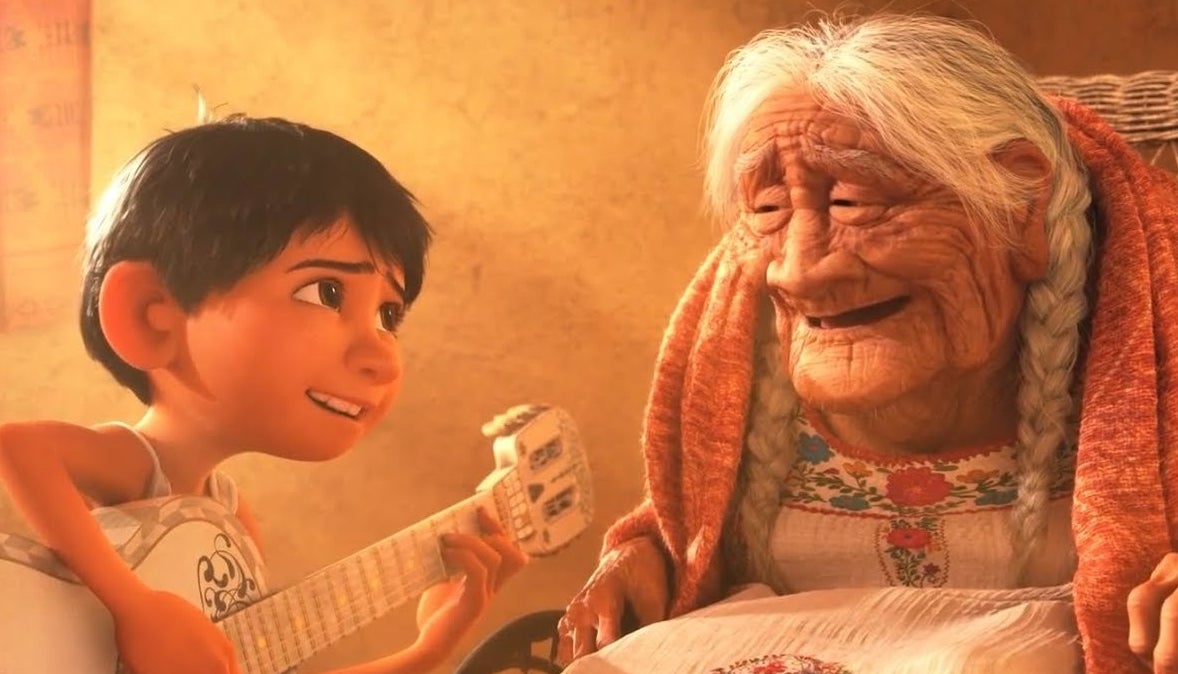 4.
In Frozen 2, when Olaf is "dying" in Anna's arms: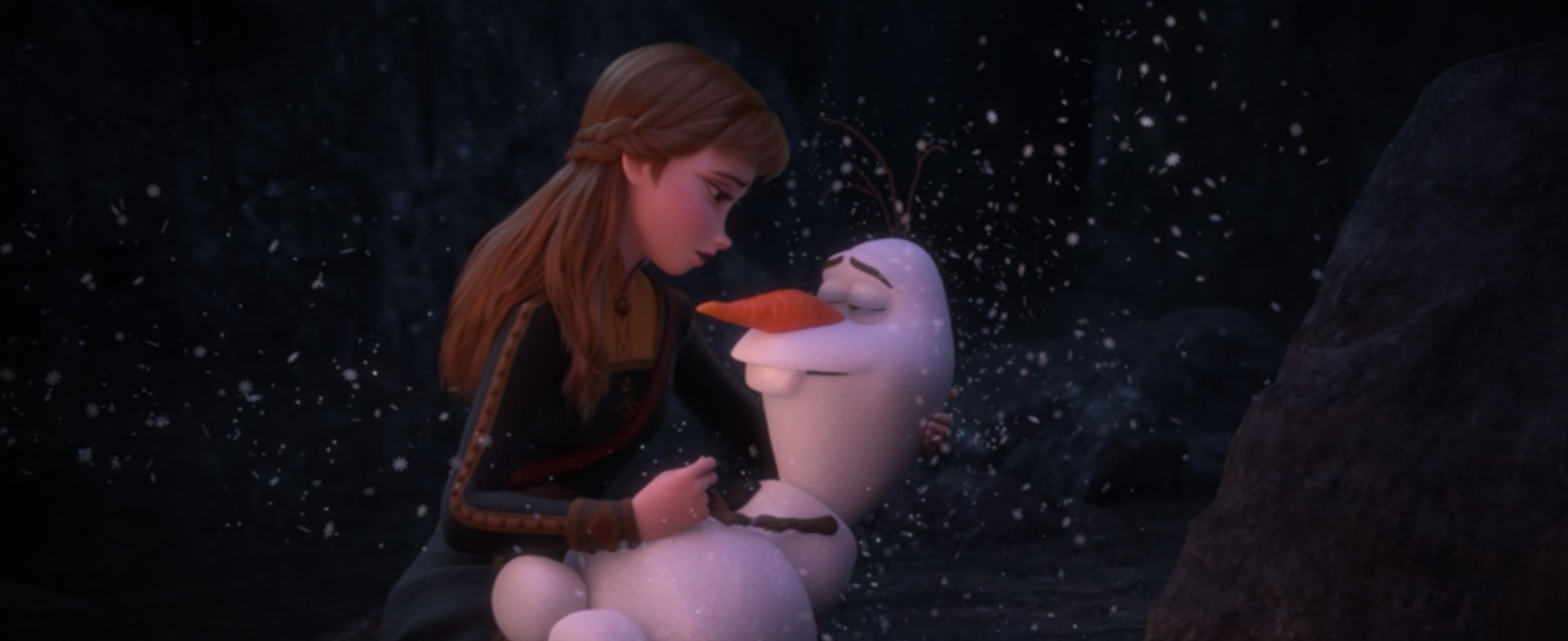 5.
In Tangled, when Flynn "dies" in Rapunzel's arms: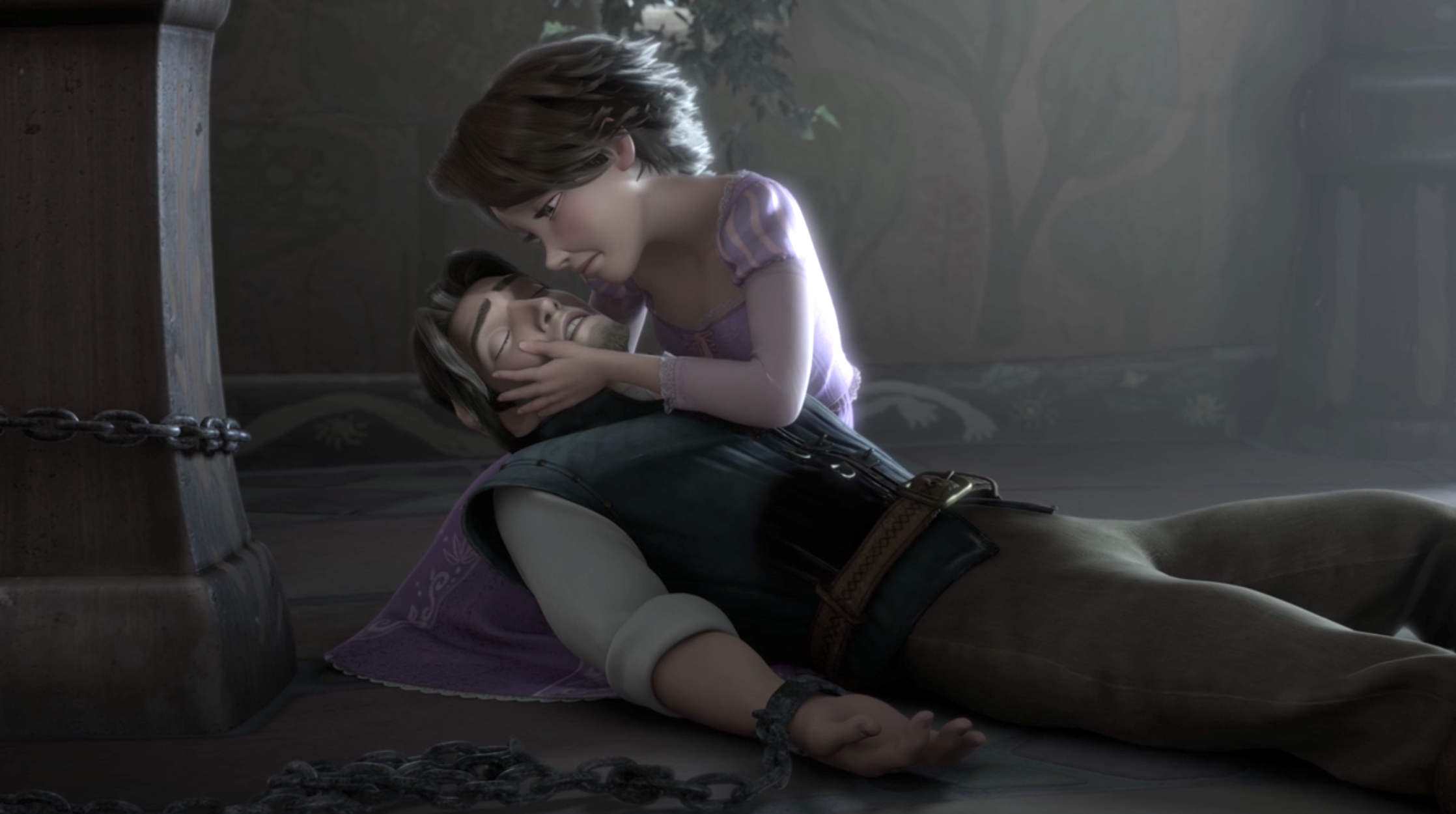 6.
In Finding Nemo, when Nemo's family is attacked at the beginning: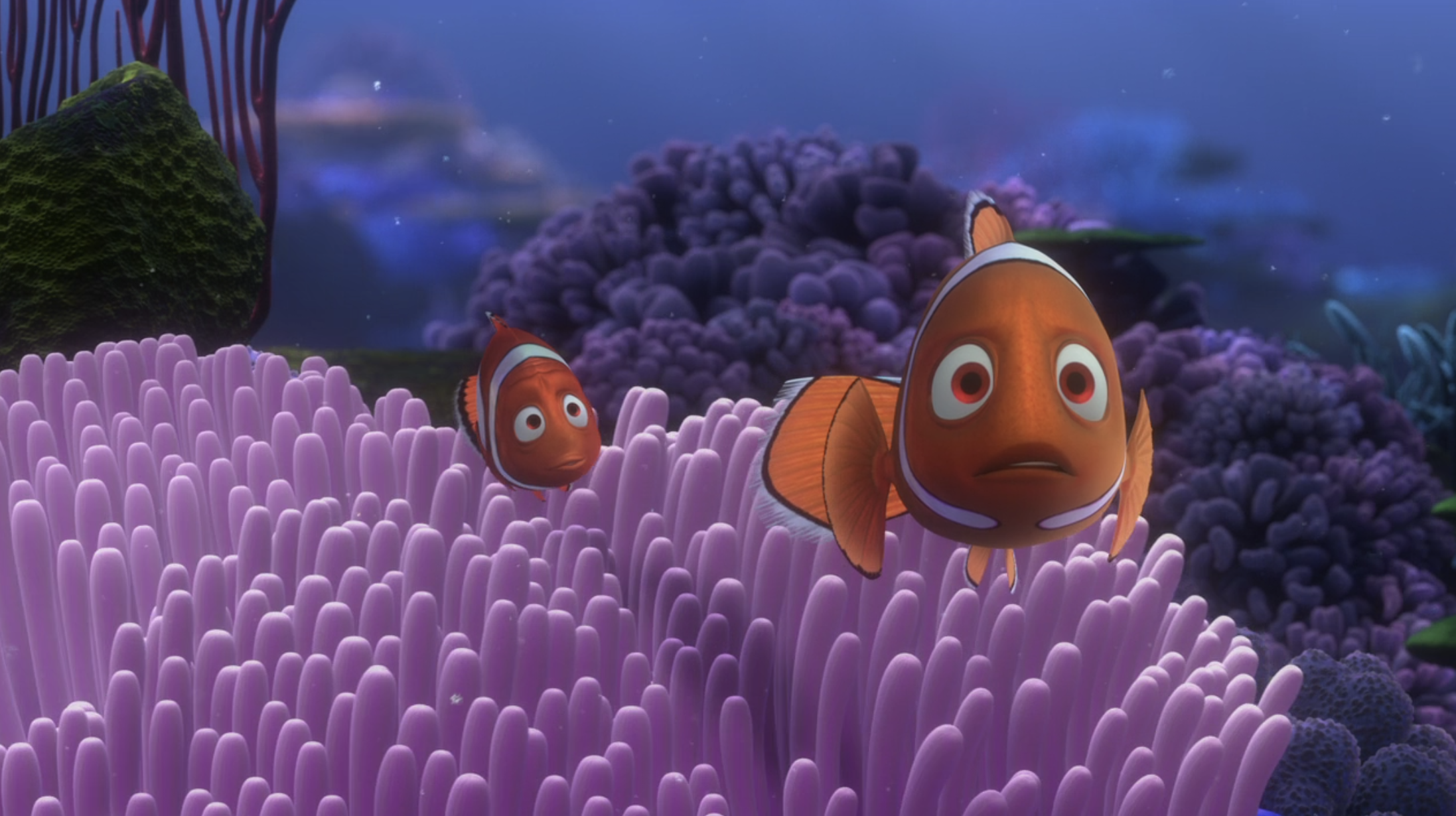 7.
In The Princess and the Frog, when Ray dies: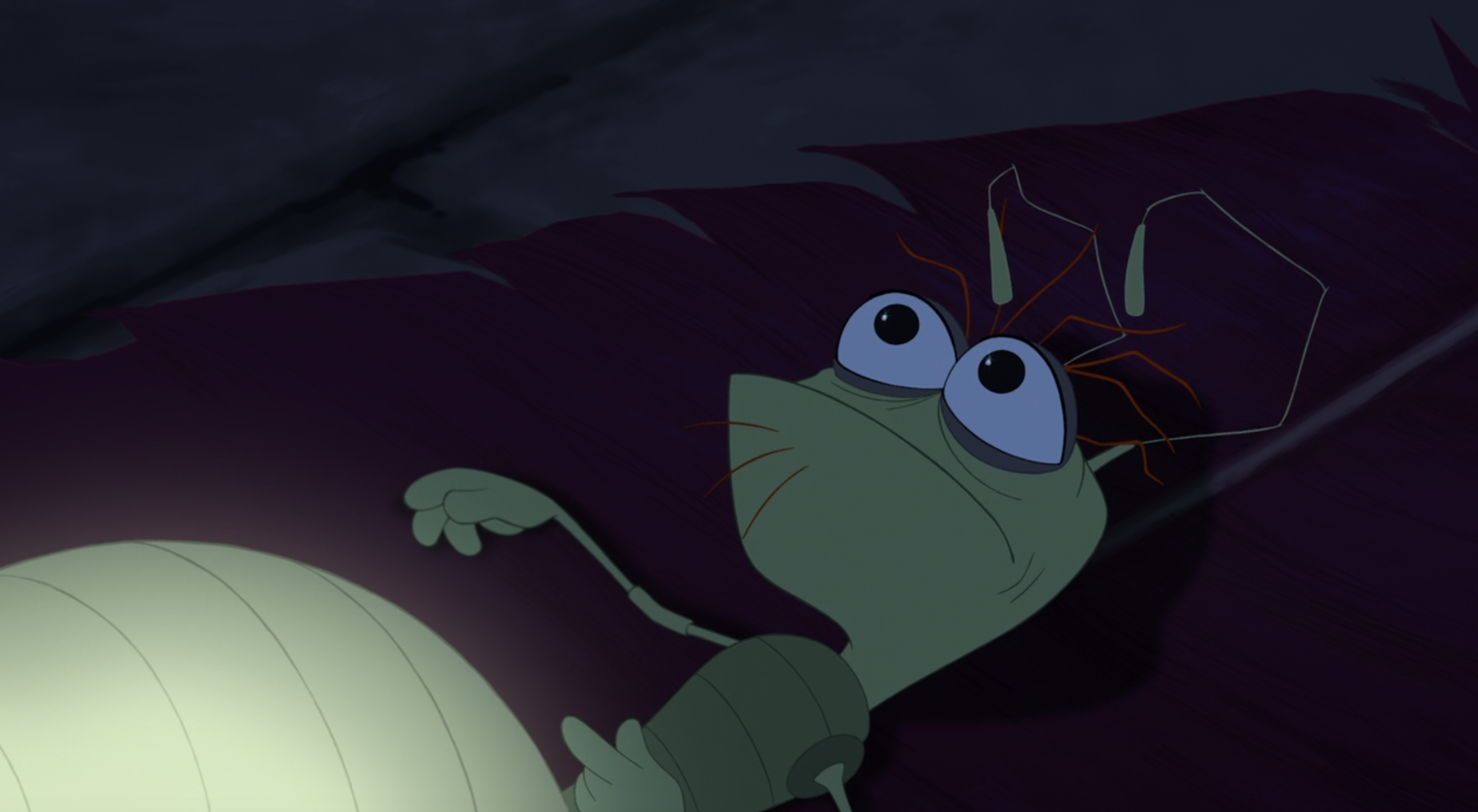 8.
In The Lizzie McGuire Movie, when Gordo and Lizzie kiss: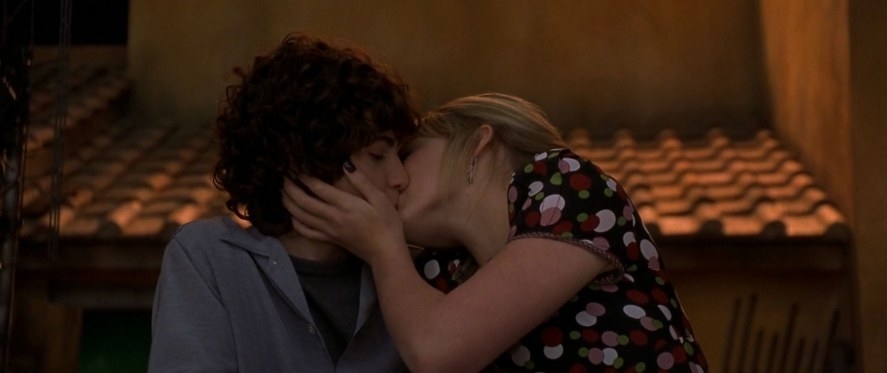 9.
In Frozen 2, when Kristoff says he's going to propose to Anna: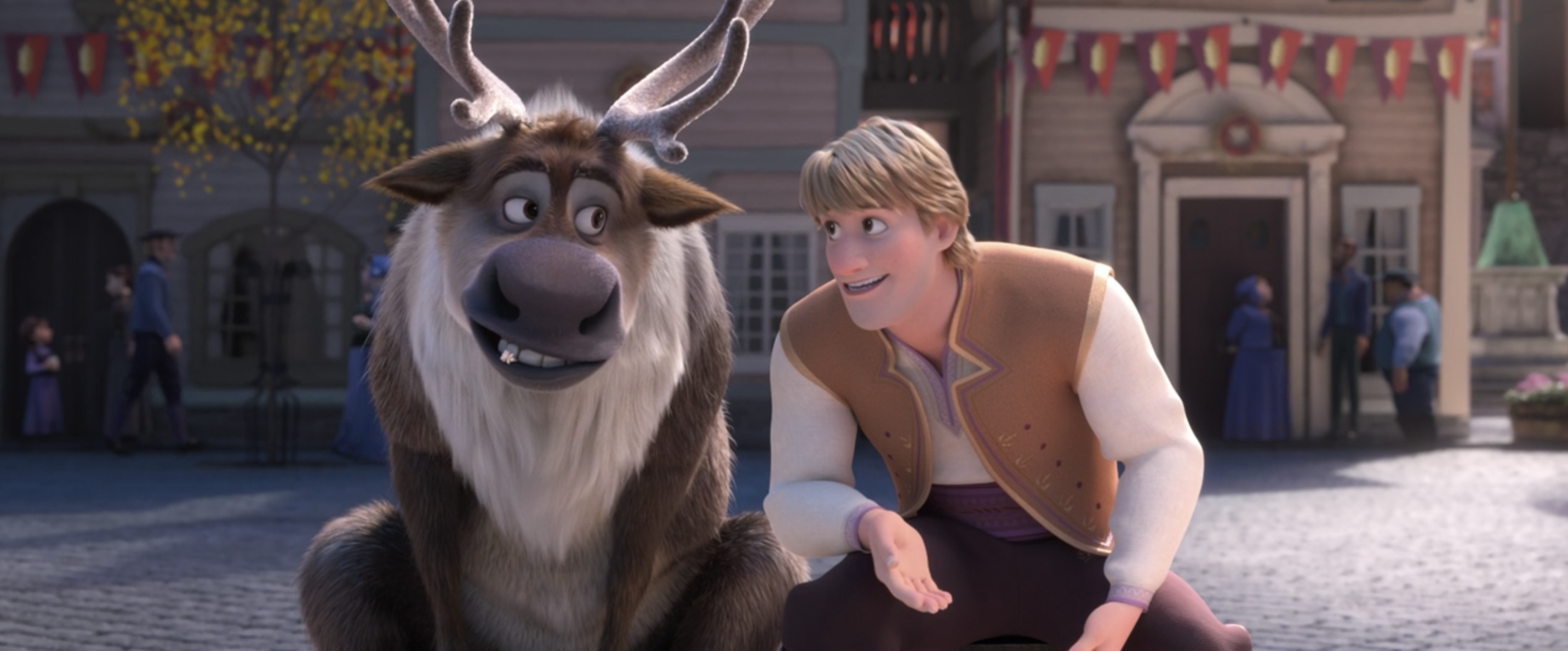 10.
In Moana, when Maui tells Moana that the story behind his tattoo is "nunya business":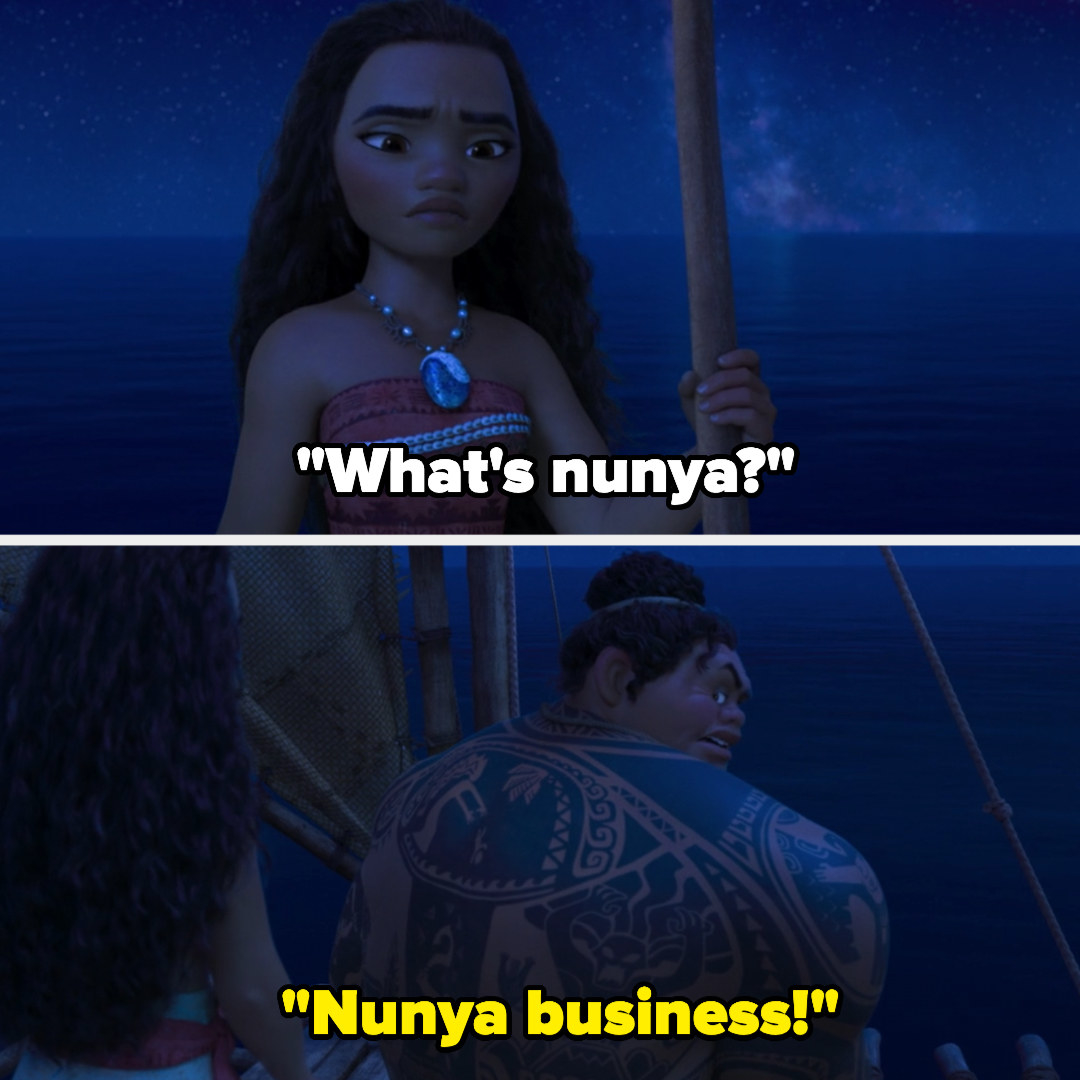 11.
In Beauty and the Beast, when Belle leaves the castle to rescue Maurice ~without a jacket on~: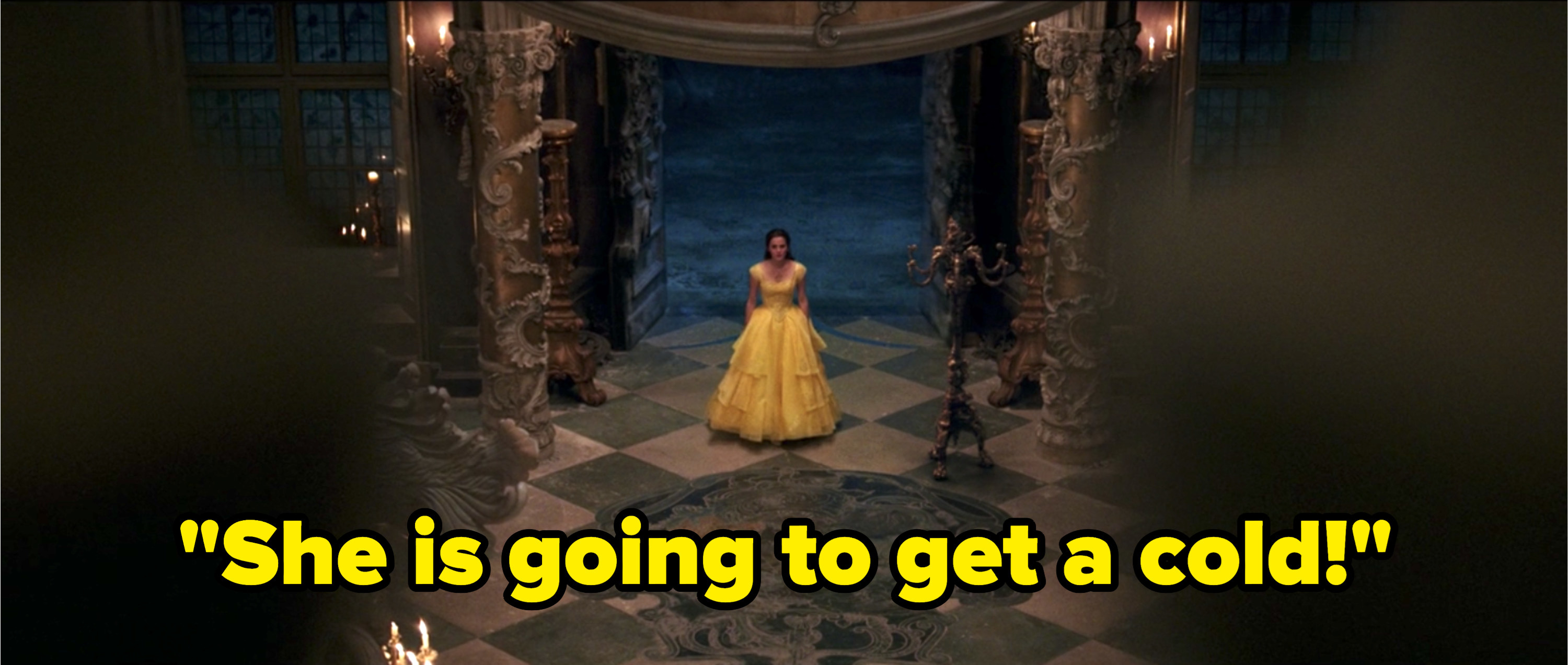 12.
Also in Beauty and the Beast, when Gaston dies: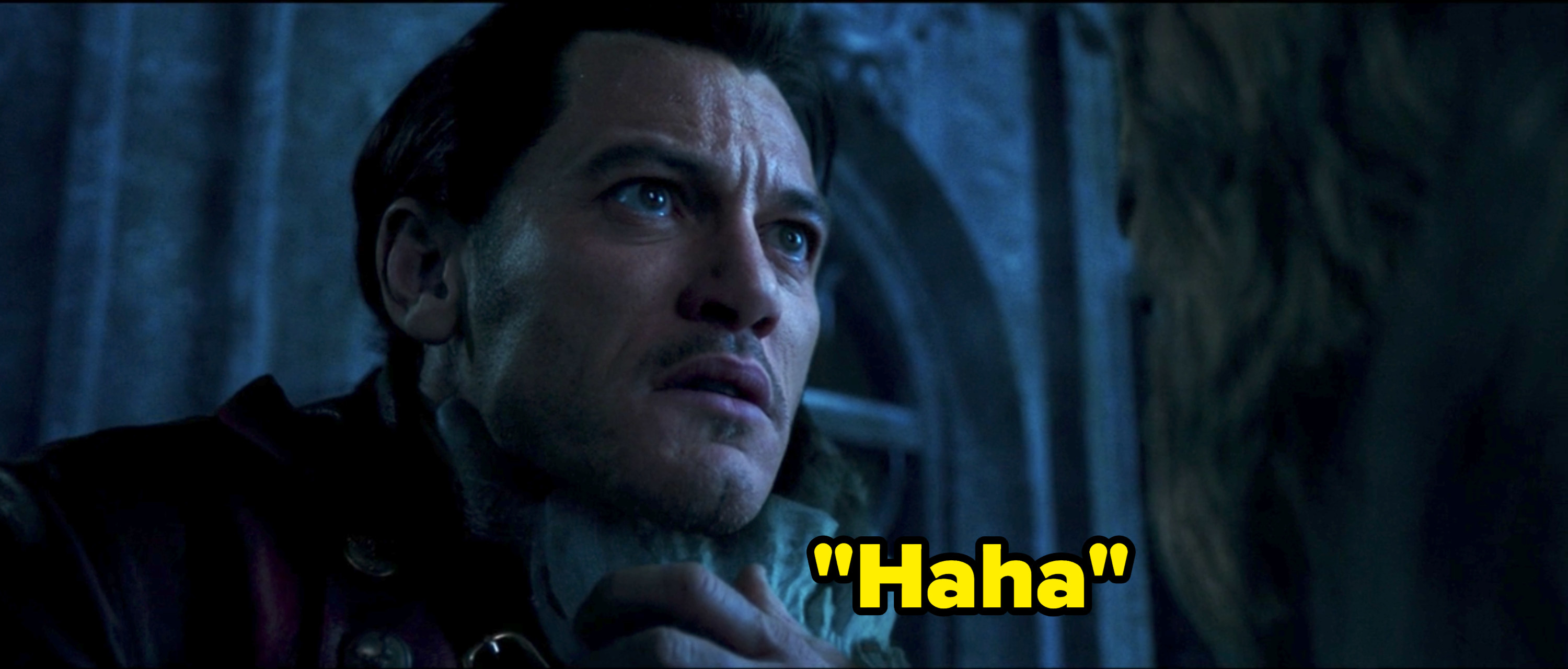 13.
In Mulan, when Shan Yu punches through the snow: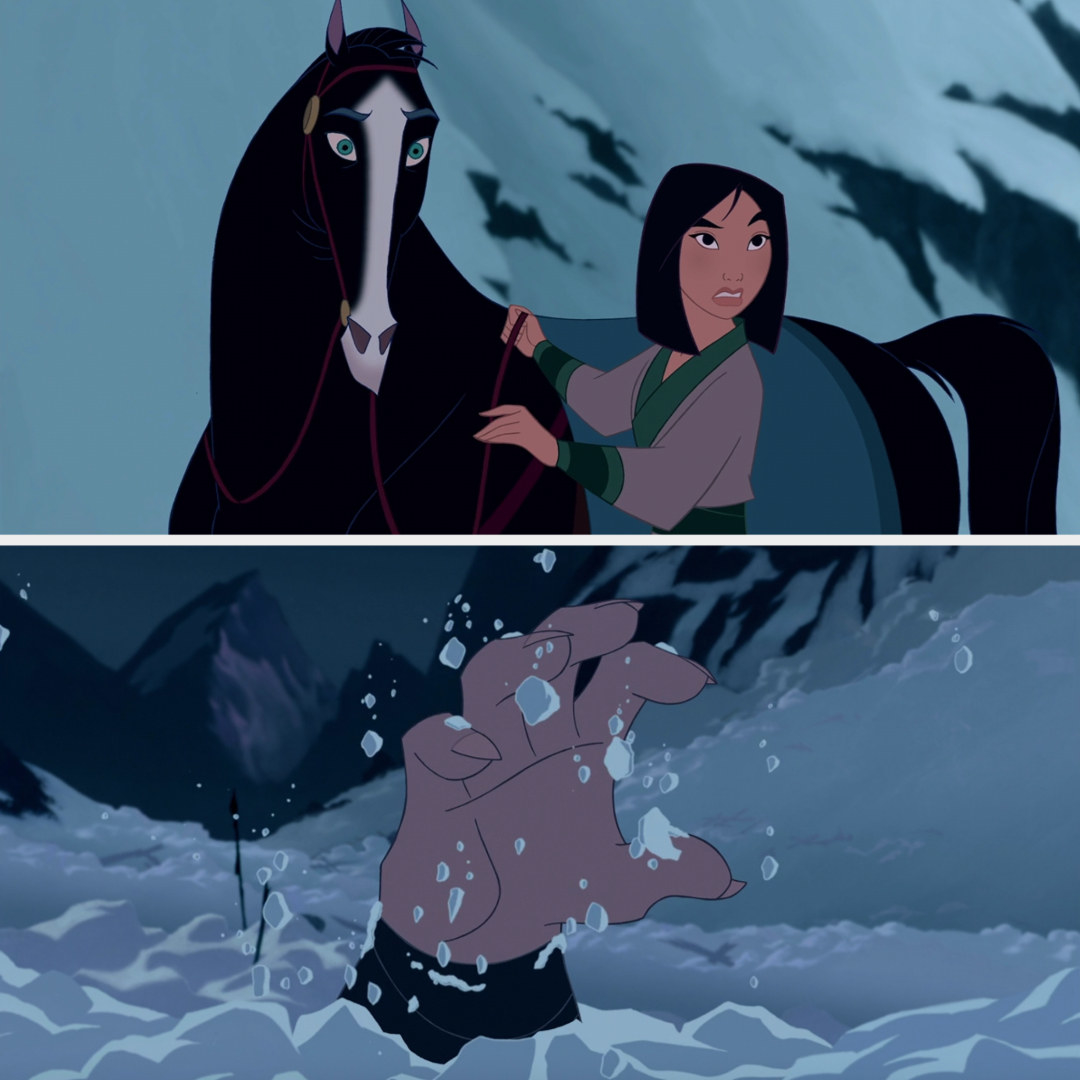 14.
In Planes, when Dusty almost collides with the train: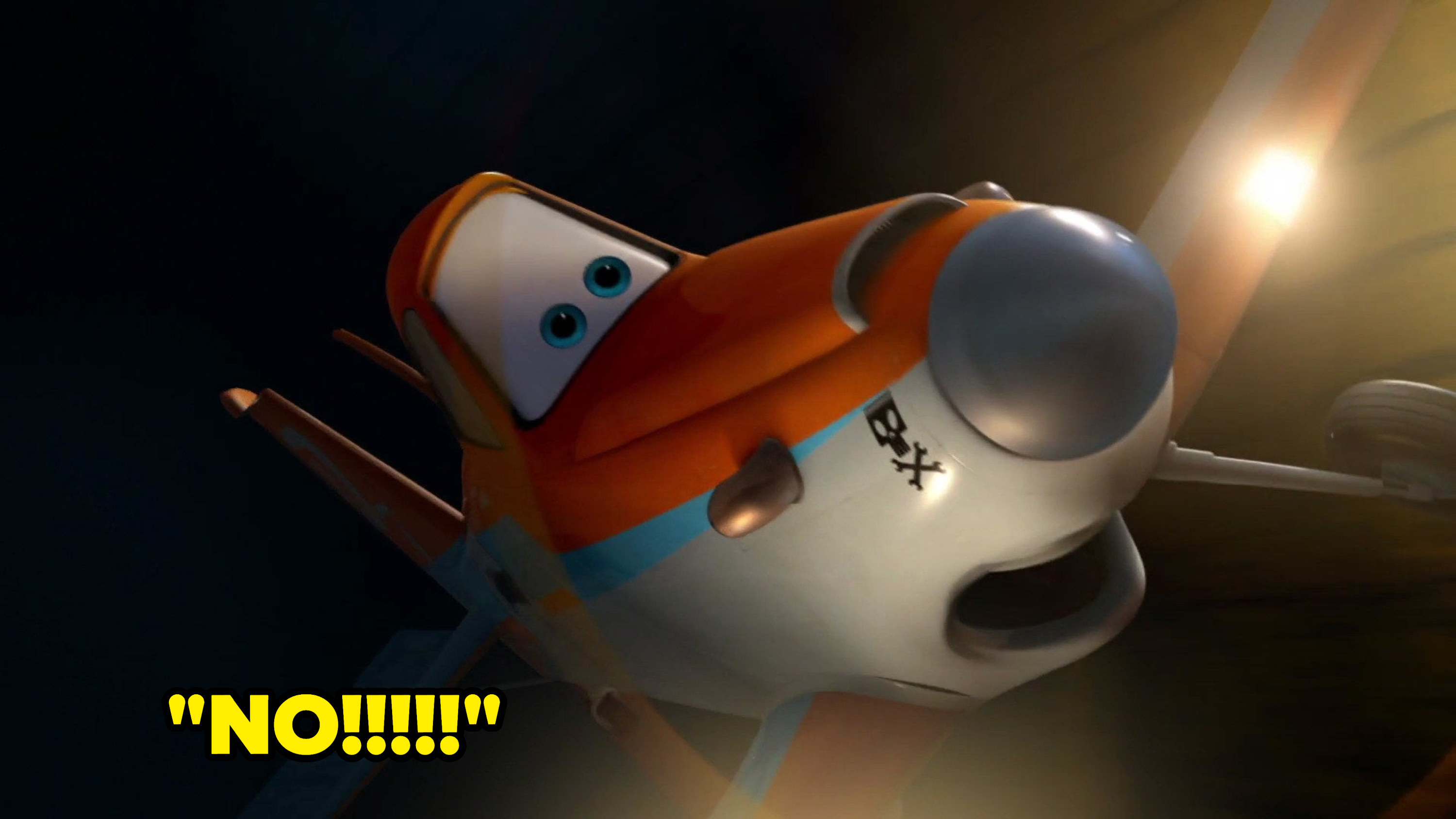 15.
In Toy Story 3, when the toys hold hands in the incinerator: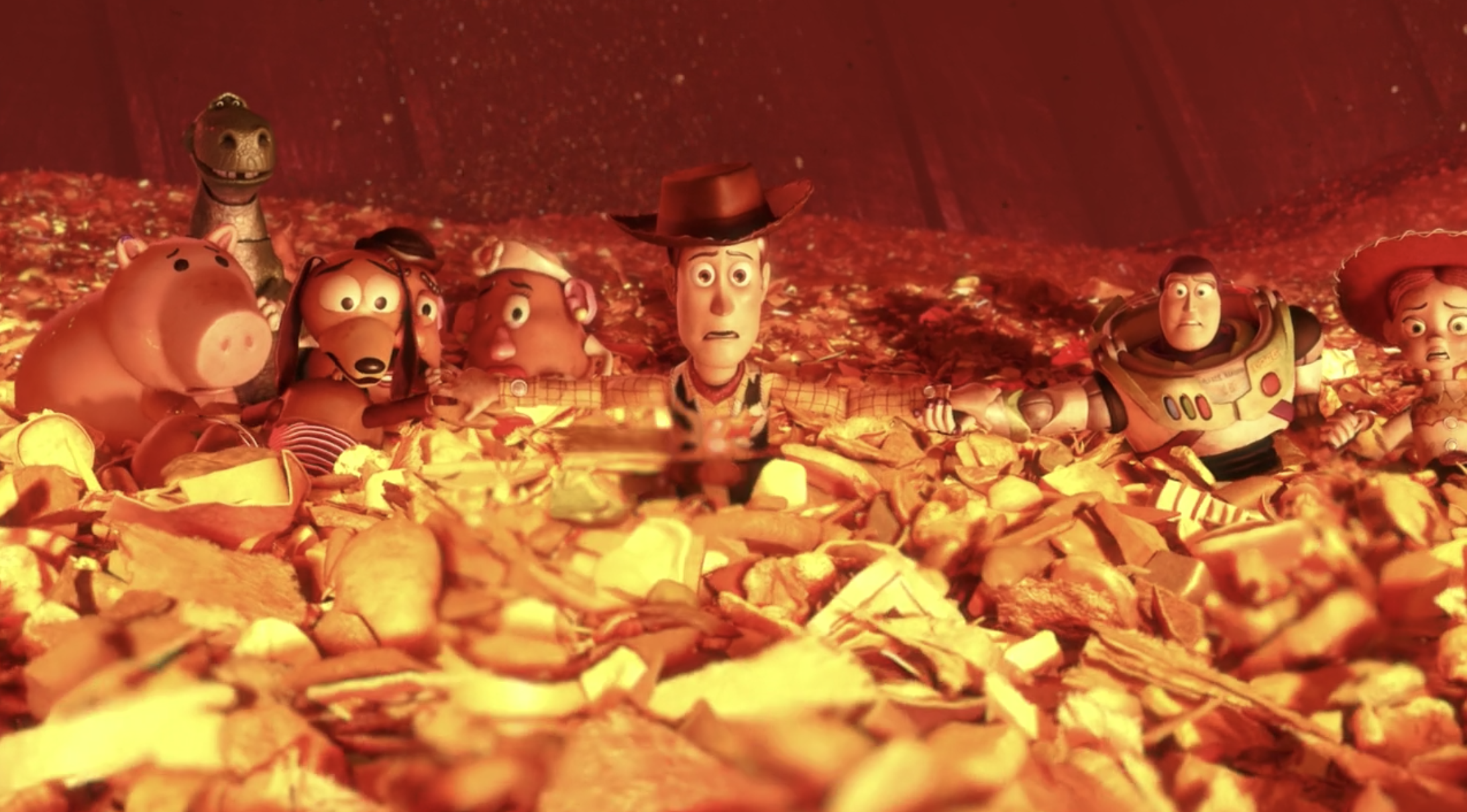 16.
In Coco, when you find out that Ernesto De La Cruz is the real villain: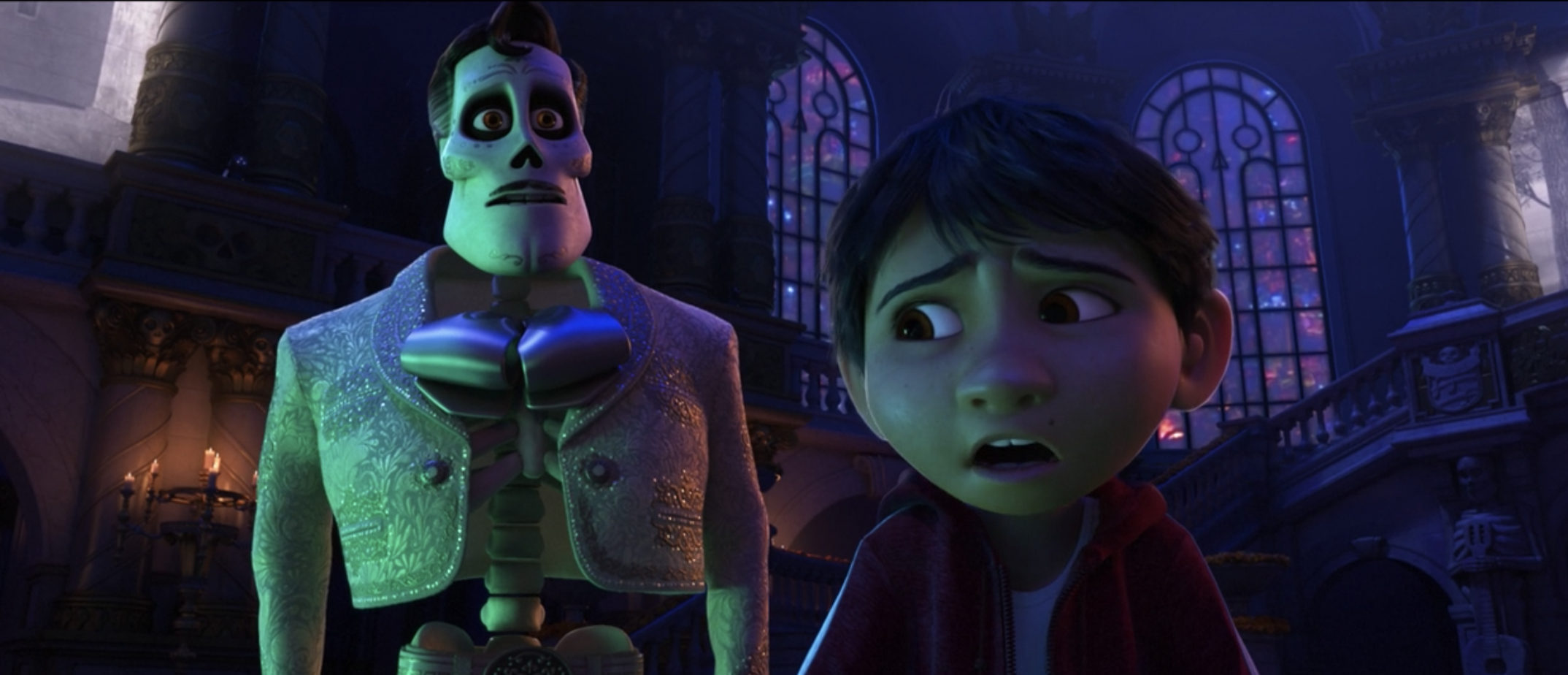 17.
In Hannah Montana: The Movie, when Hannah takes off her wig:
18.
In Frozen 2, when Anna destroys the dam: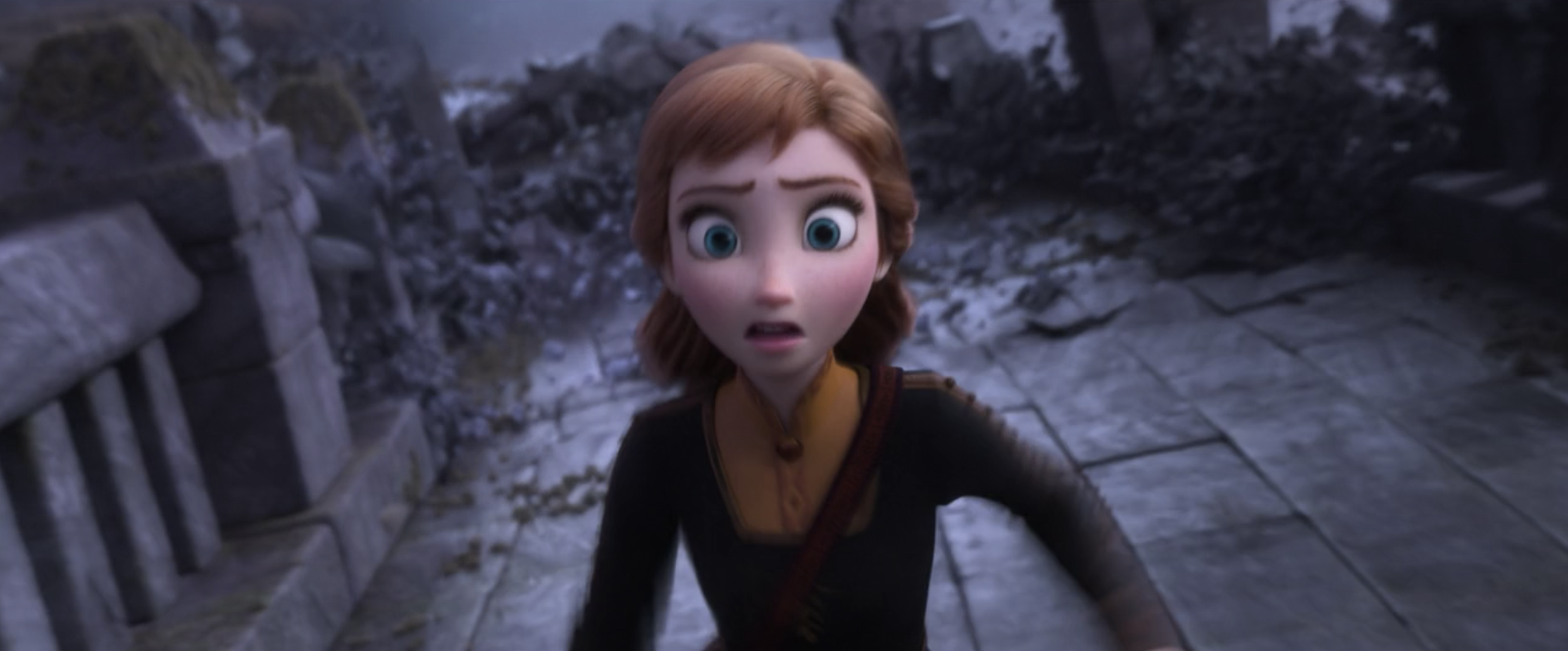 19.
In Wall-E, when things aren't looking great for Wall-E:
20.
In Lilo & Stitch, when Lilo was trapped in the spaceship: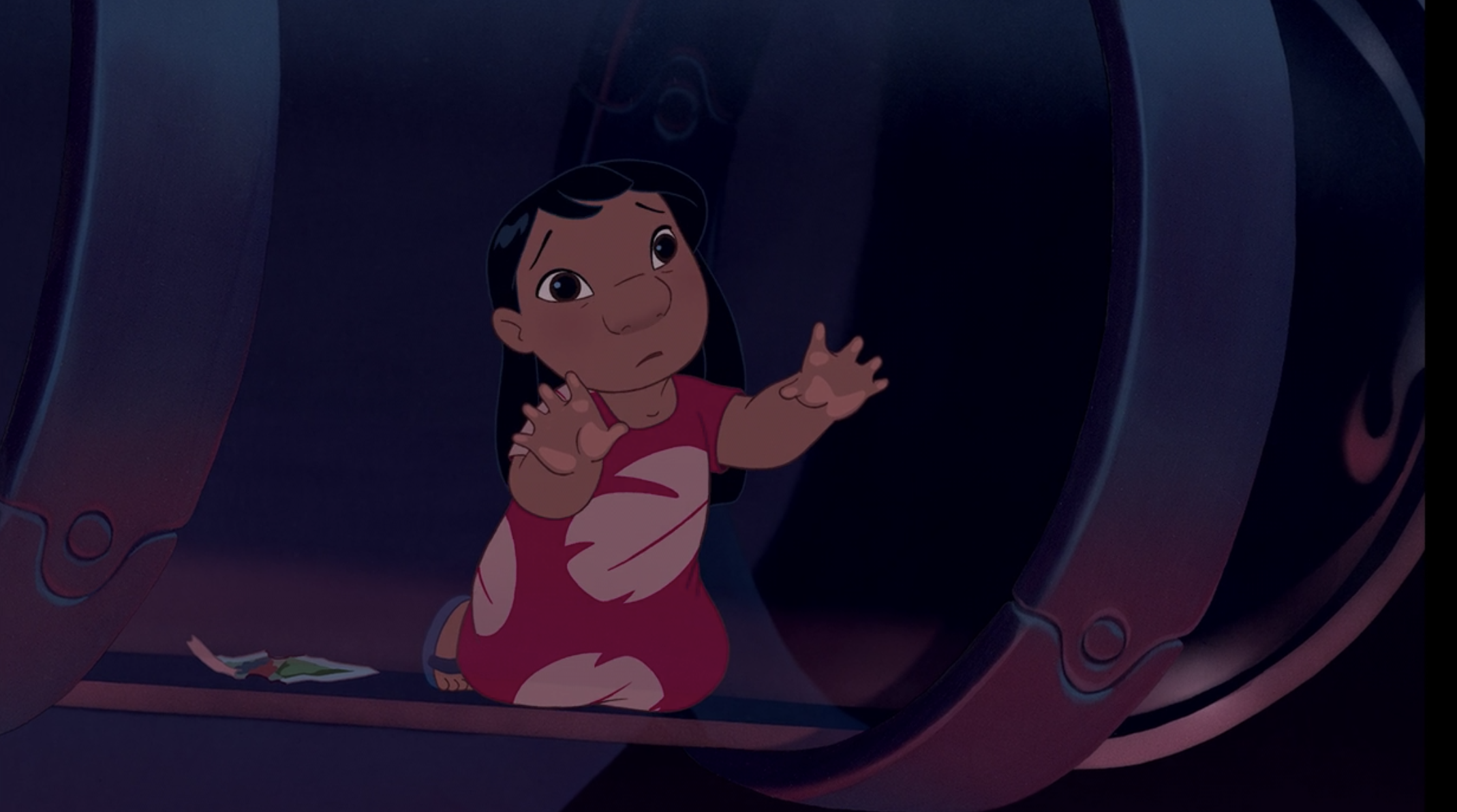 21.
In The Princess Diaries, when Mia rips off her pore strip:
22.
In Up, just that whole entire opening montage: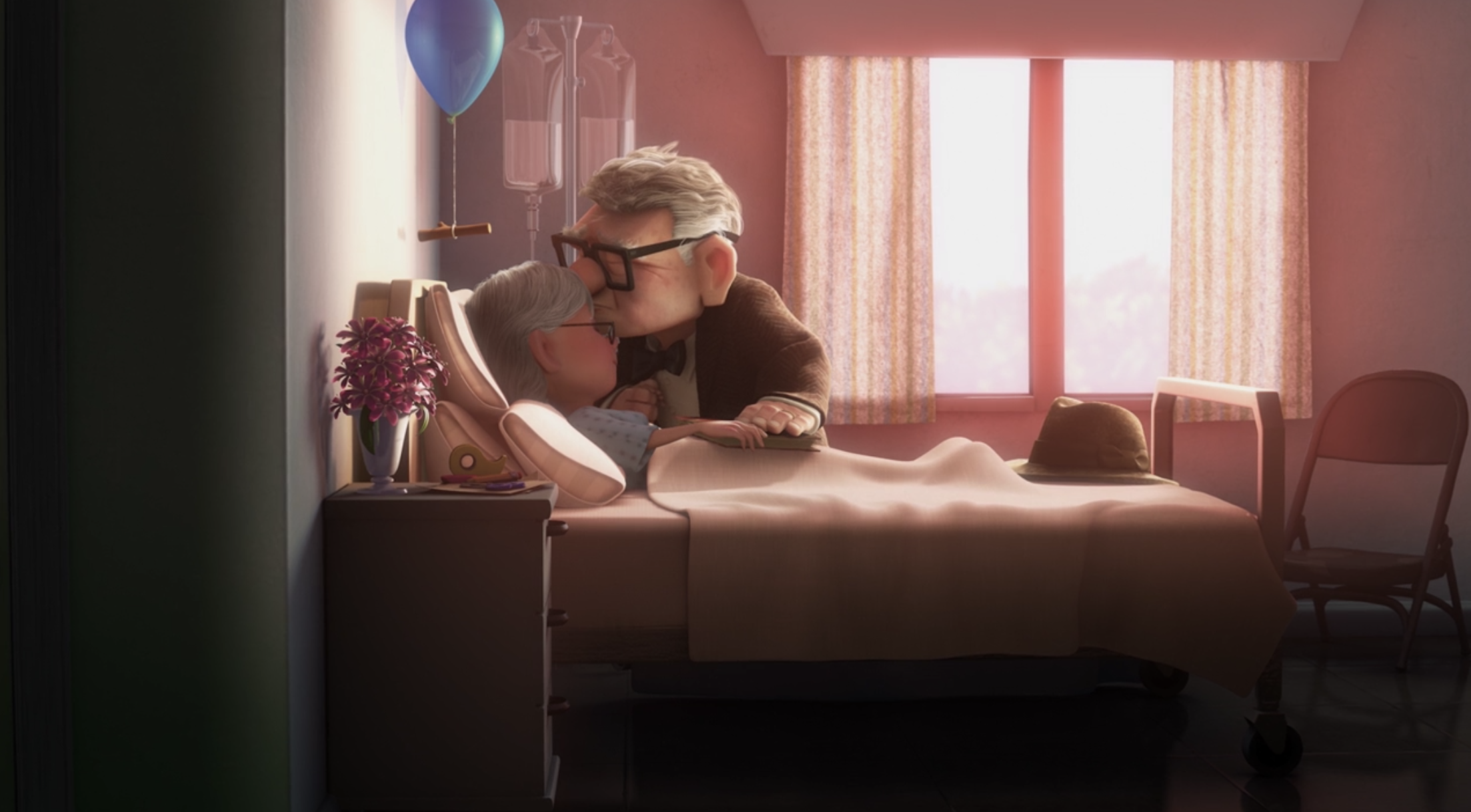 23.
In The Hunchback of Notre Dame, when Frollo horrifically smells Esmeralda's hair:
24.
In Inside Out, when Bing Bong sacrifices himself: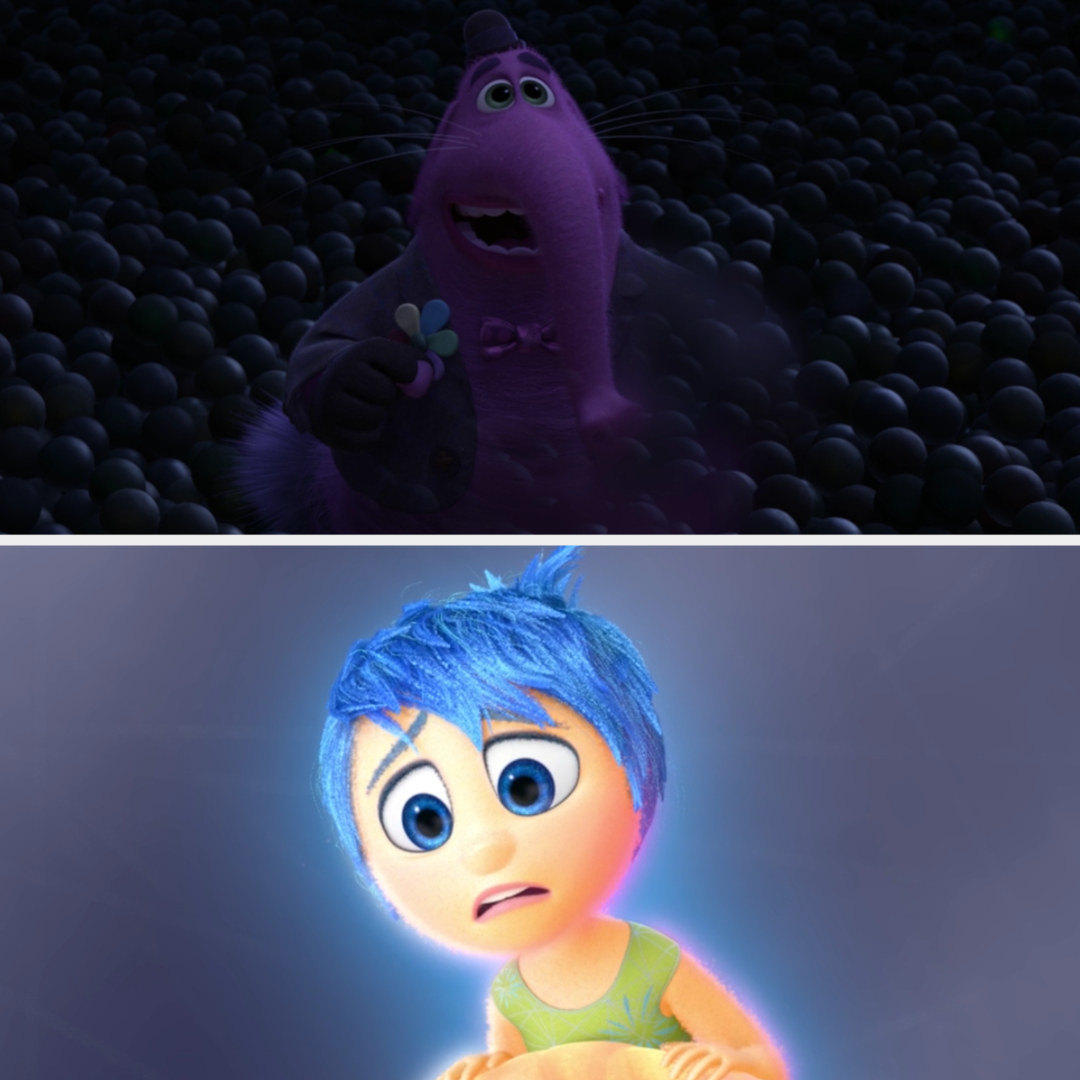 25.
And, of course, in The Lion King when Mufasa dies: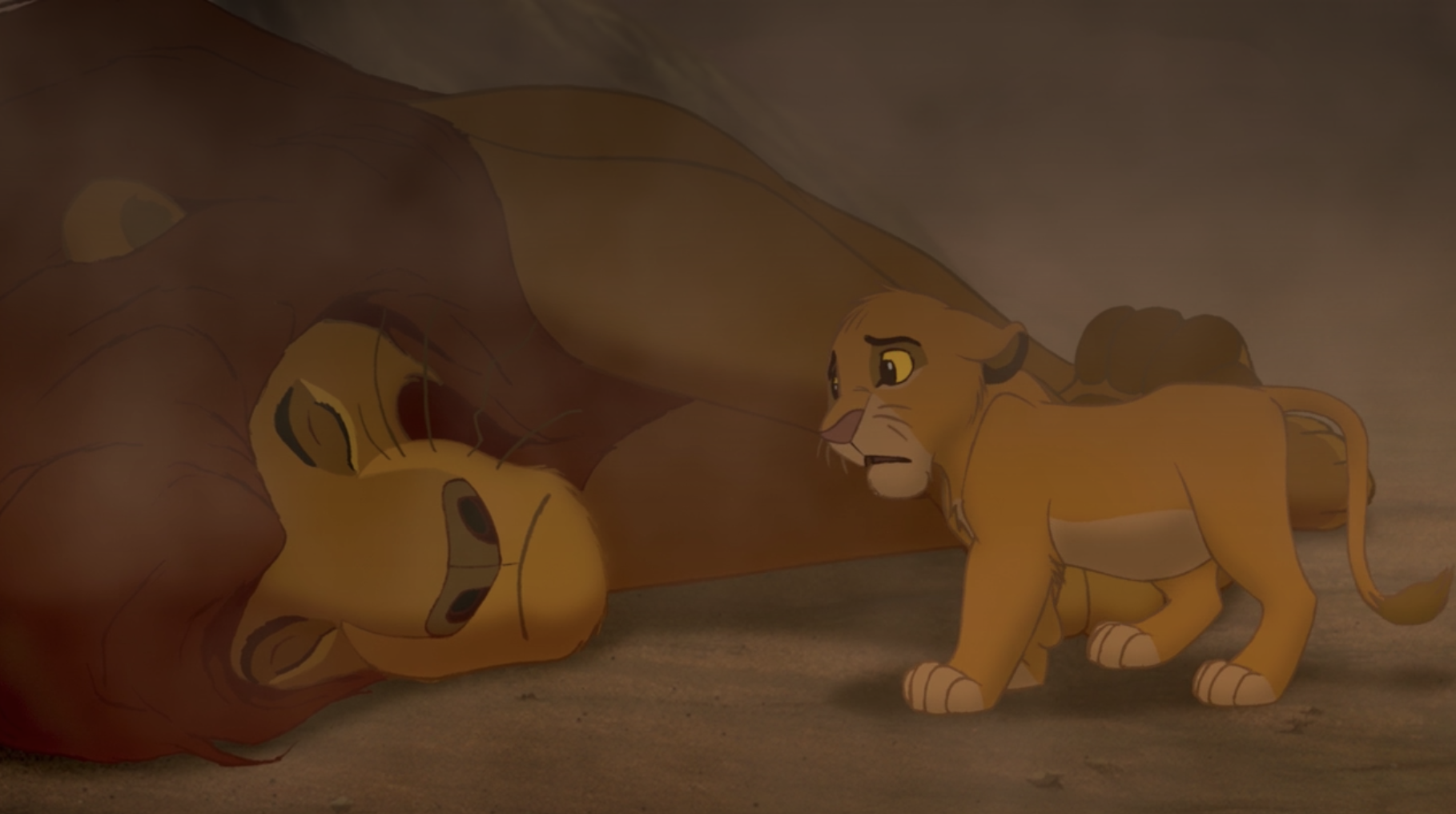 What are some of your most memorable Disney movie moment experiences in theaters? Tell us your favorites in the comments below!