We asked the BuzzFeed Community to tell us which movie moments were so big the entire theater freaked out. Here are some of the best responses:
🚨Major spoilers ahead!🚨
1.
When Carlisle is beheaded in The Twilight Saga: Breaking Dawn — Part 2 and it leads to a massive fight that wasn't in the books: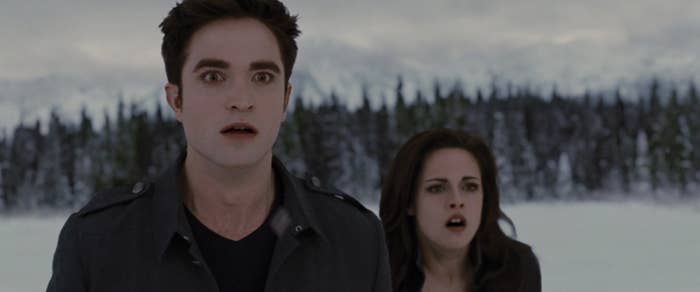 2.
When everyone gets dusted in Avengers: Infinity War: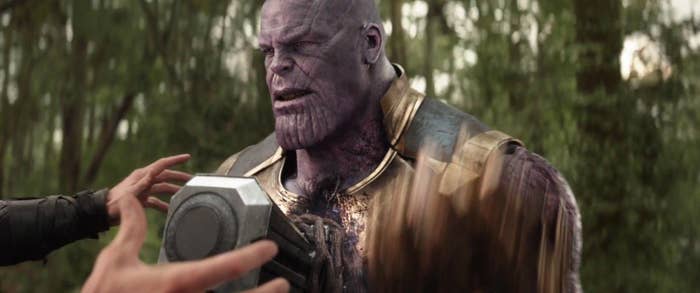 3.
When all of the Avengers assemble toward the end of Avengers: Endgame: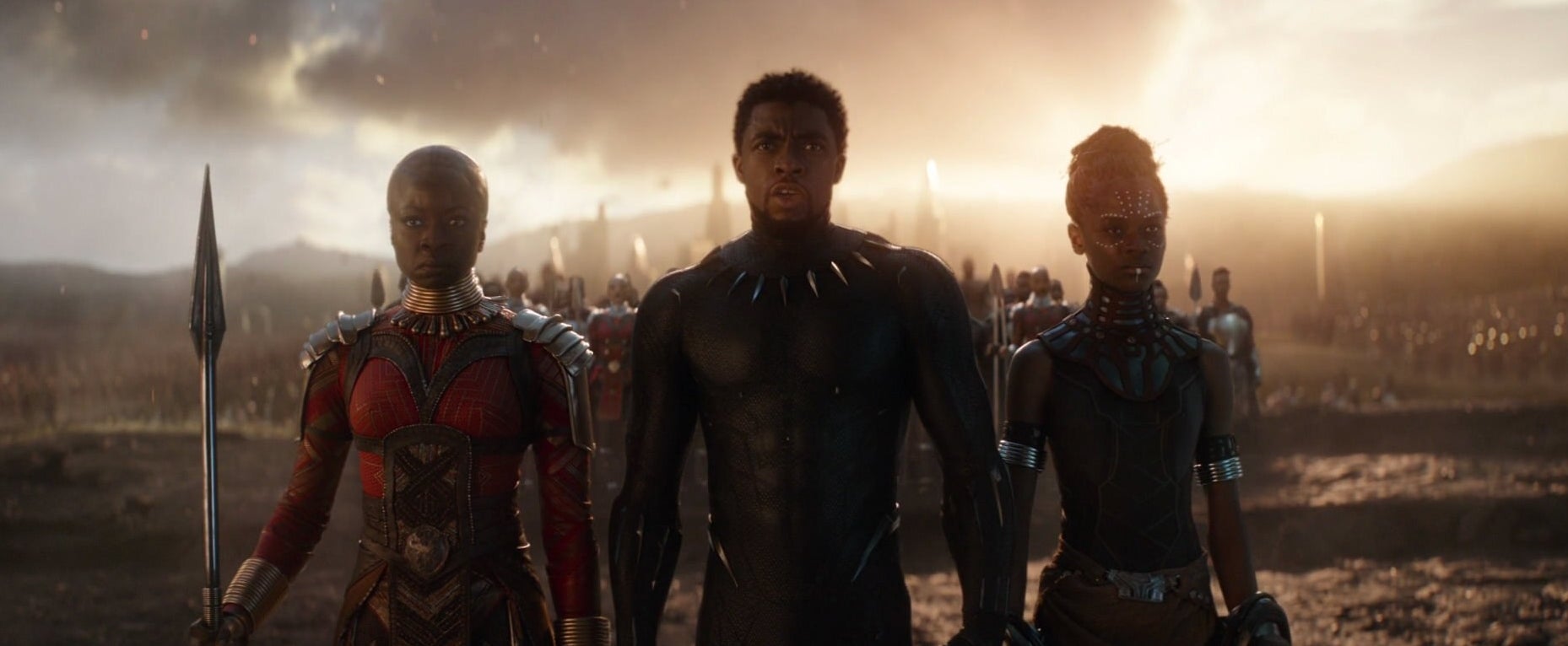 4.
And when Captain America wields Mjölnir against Thanos in Avengers: Endgame:
5.
When Simon and Bram kiss on the ferris wheel in Love, Simon: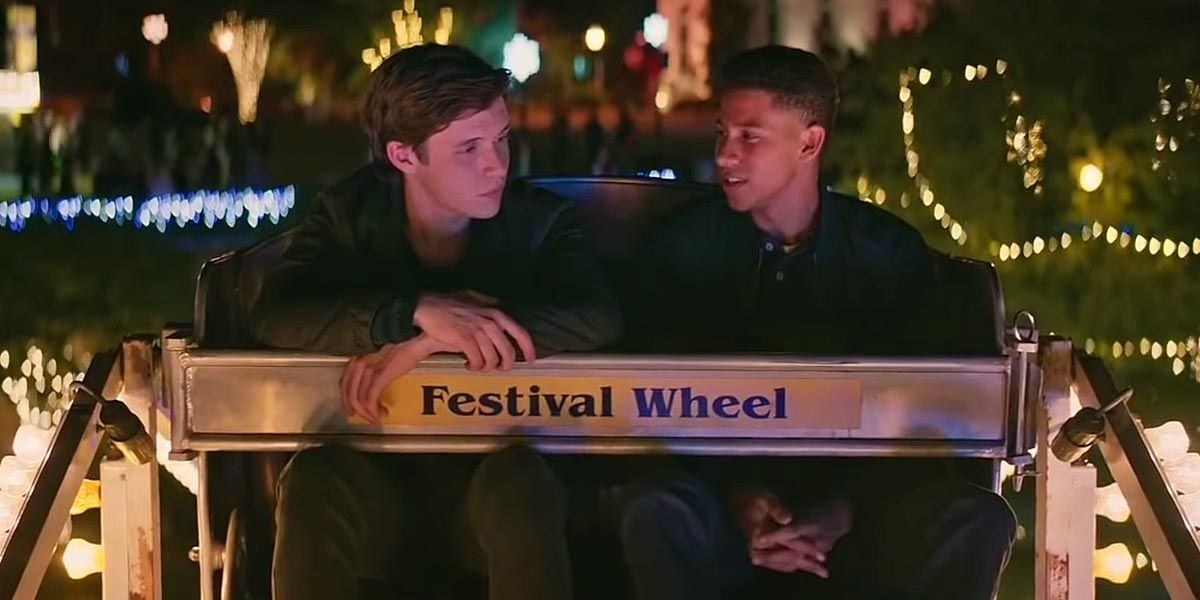 6.
When Howard Ratner wins his bet, only to be killed right after in Uncut Gems: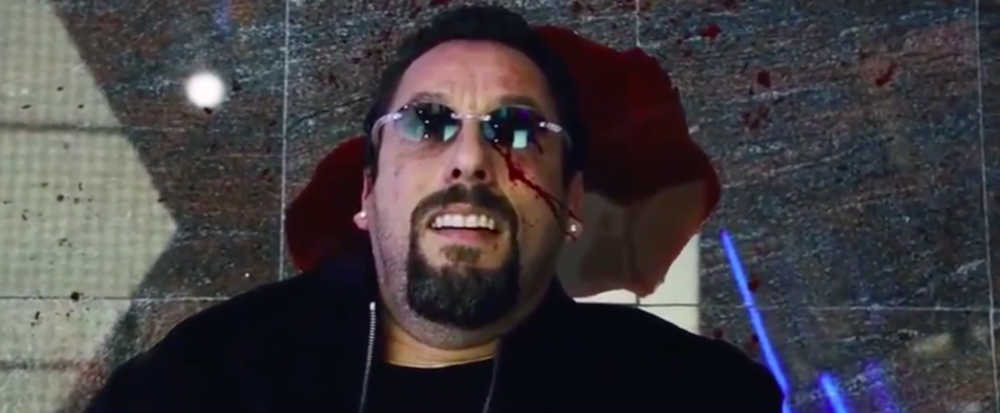 7.
When the Rohirrim arrive at Minas Tirith in Lord of the Rings: Return of the King: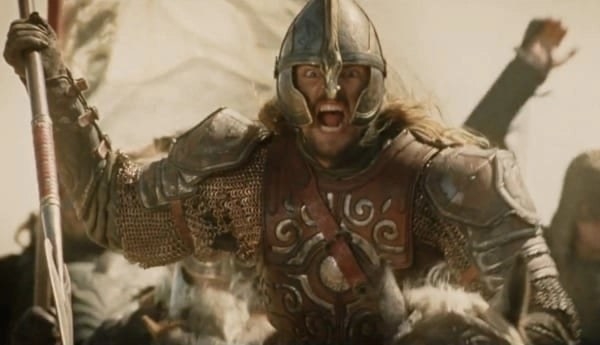 8.
When Amy is revealed to be alive in Gone Girl: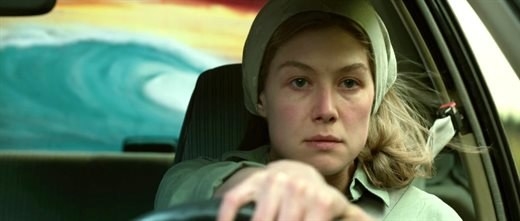 9.
When Peter Parker is unmasked in the post-credits scene of Spider-Man: Far From Home:
10.
When Hans says he doesn't love Anna in Frozen: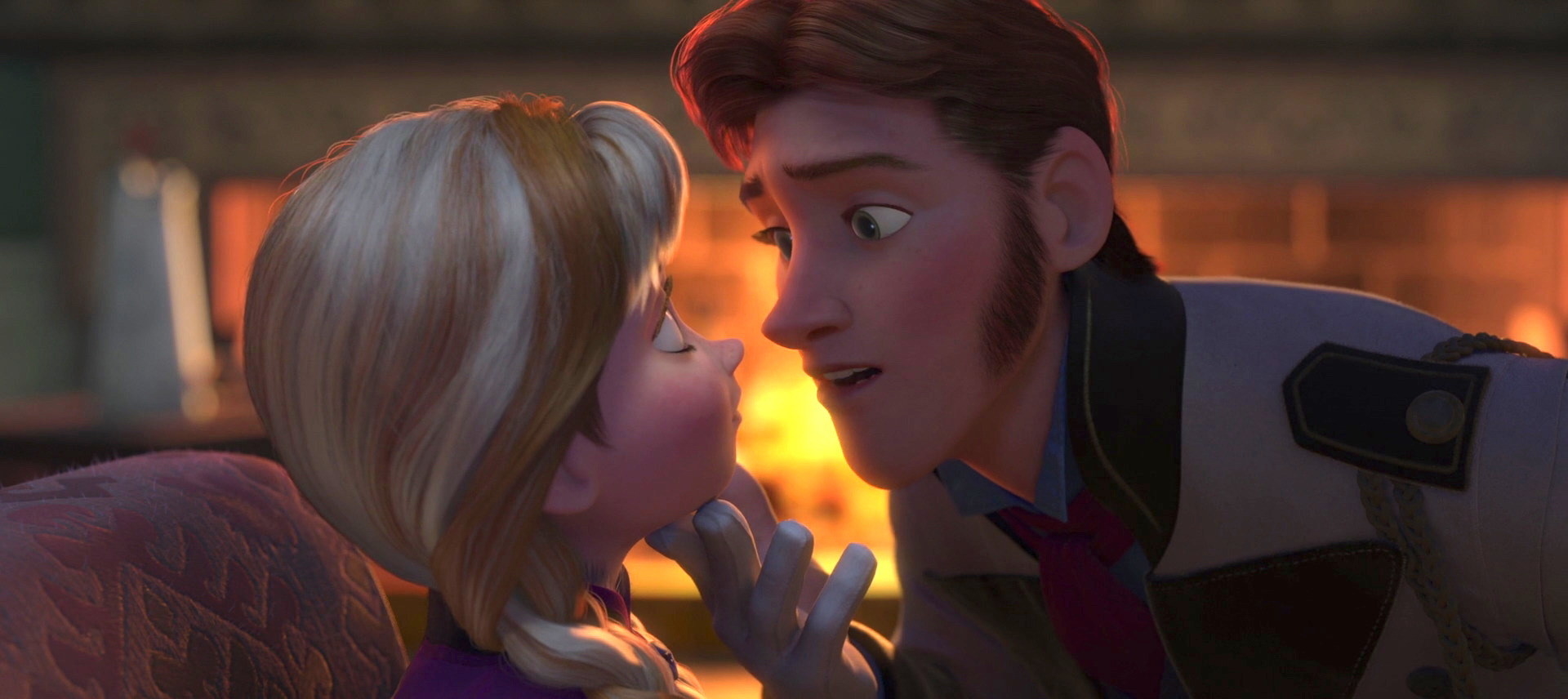 11.
When Jojo finds his mother was hanged in Jojo Rabbit: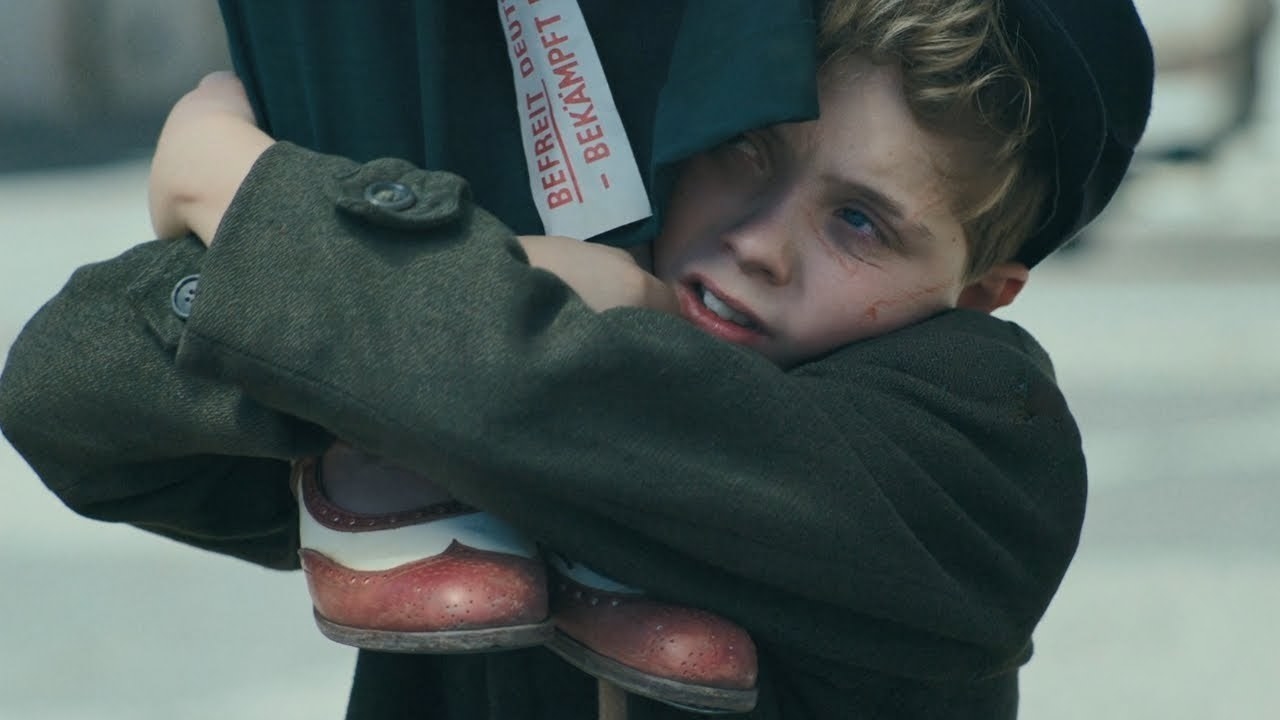 12.
When Molly Weasley says "Not my daughter, you bitch!" in Harry Potter and the Deathly Hallows — Part 2: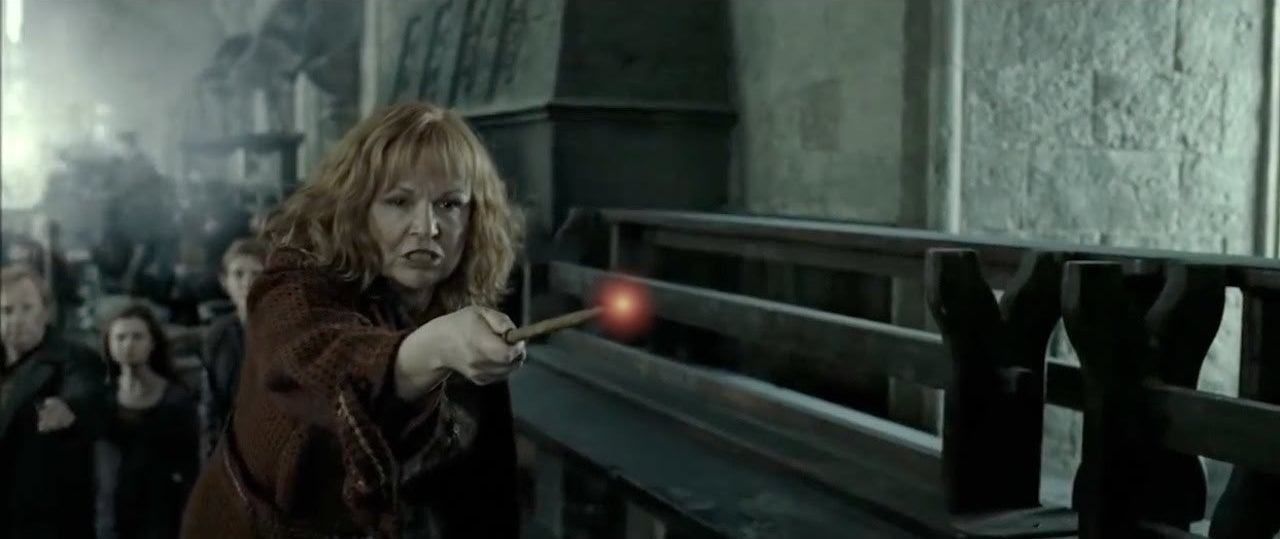 13.
When Katniss shoots the arrow at the arena force field in The Hunger Games: Catching Fire: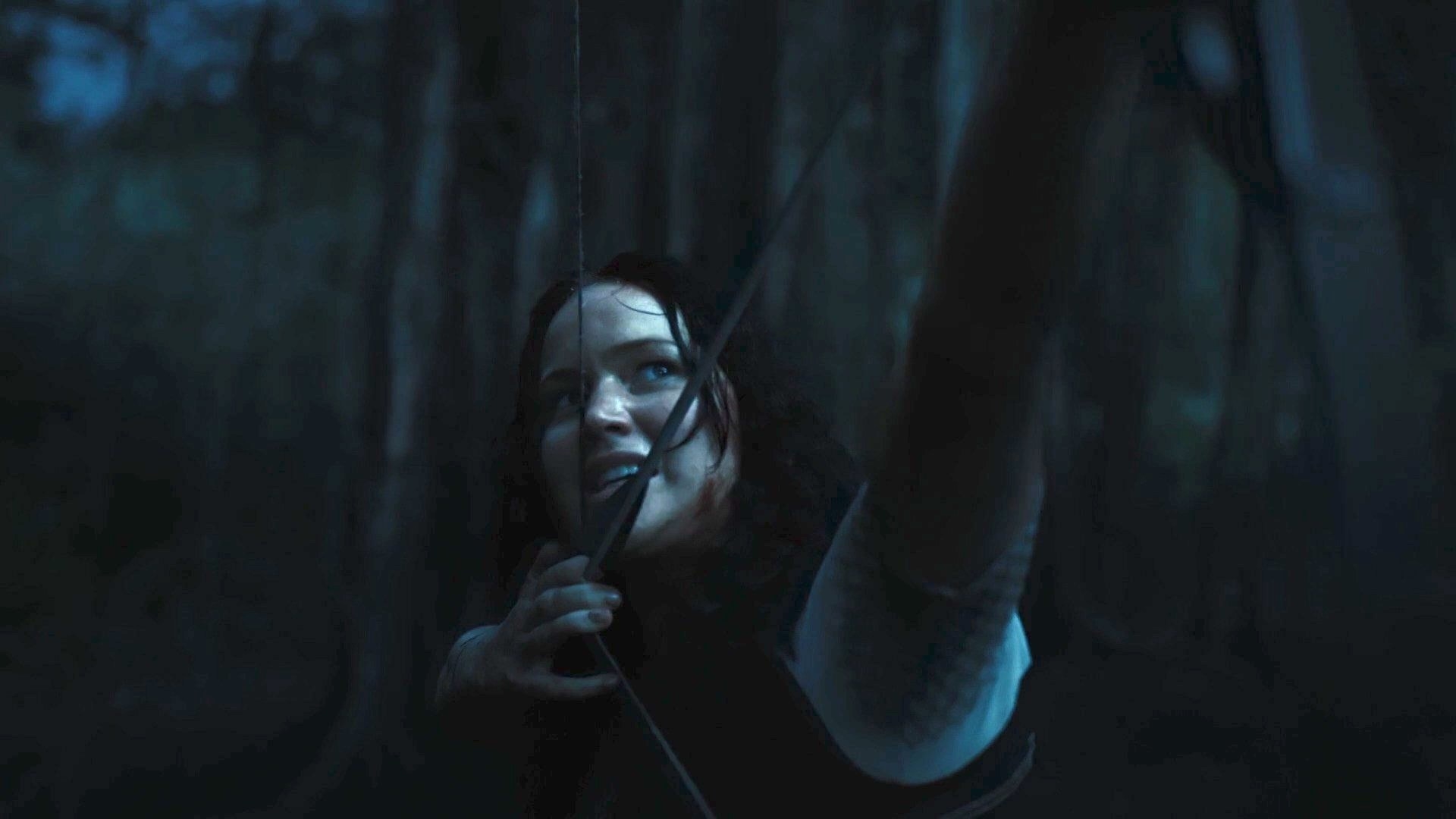 14.
When Ransom stabs Marta with a prop knife in Knives Out: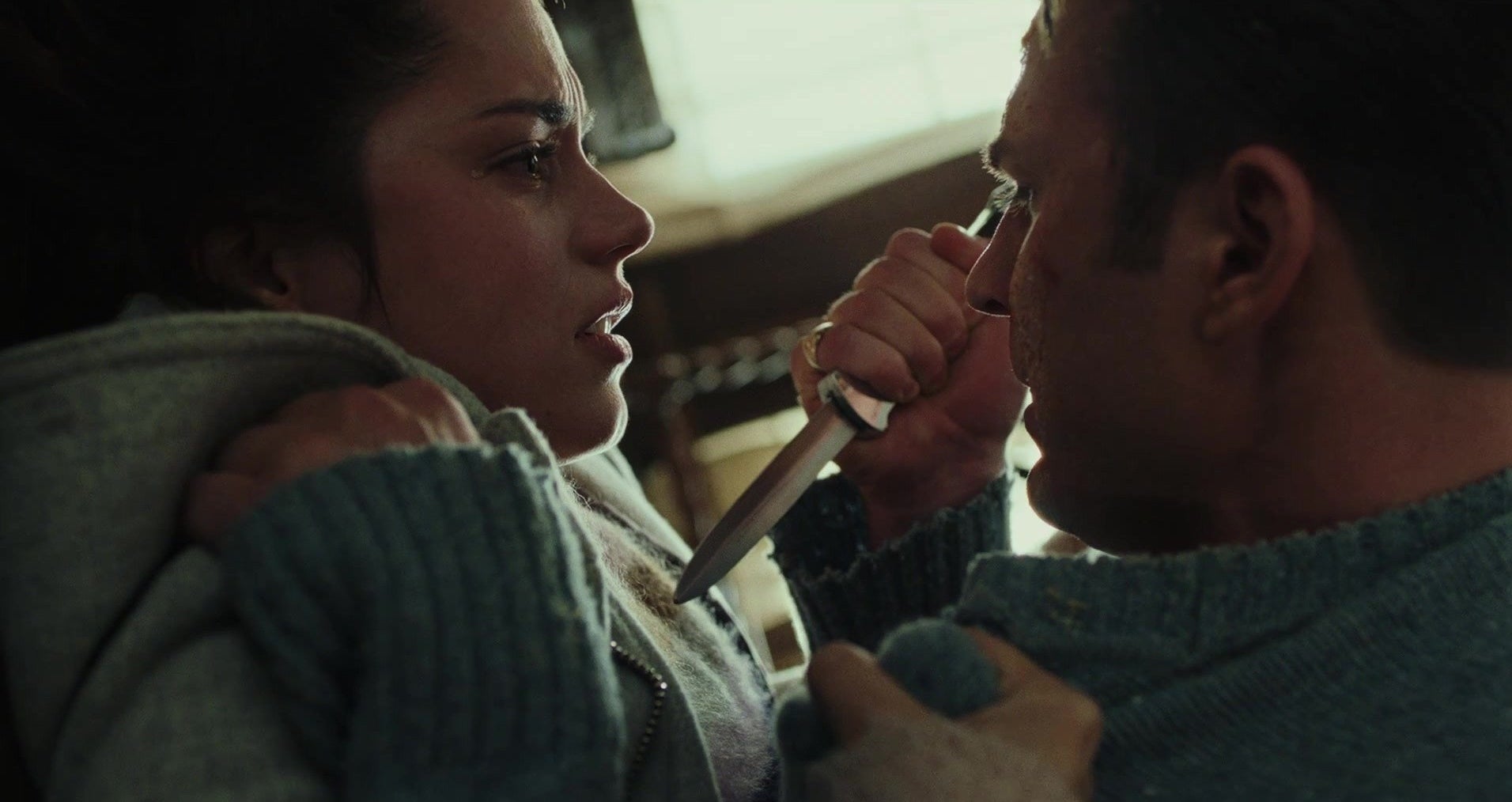 15.
When Peter beheads his little sister in Hereditary: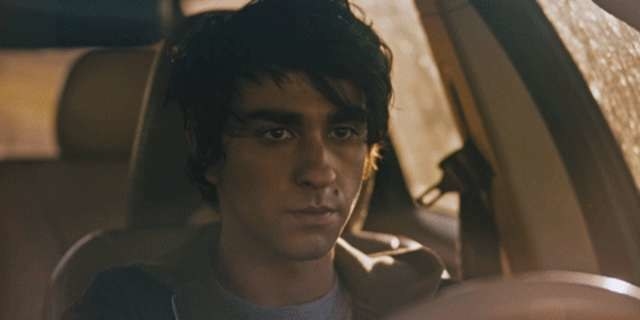 16.
When Gordo and Lizzie kiss in The Lizzie McGuire Movie: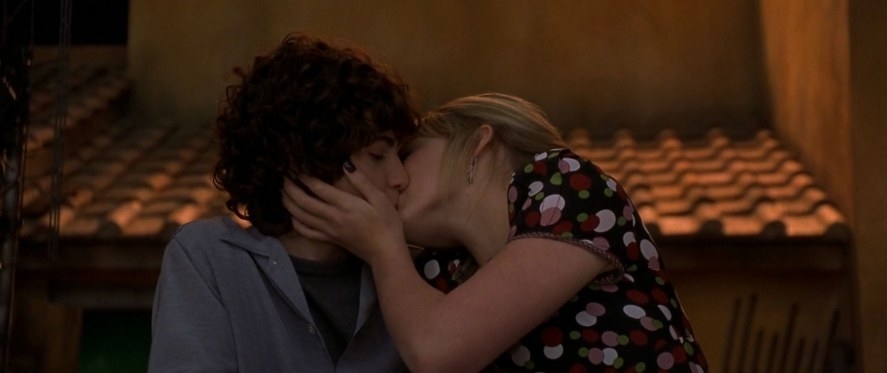 17.
And when Kylo Ren kills Han Solo in Star Wars: The Force Awakens: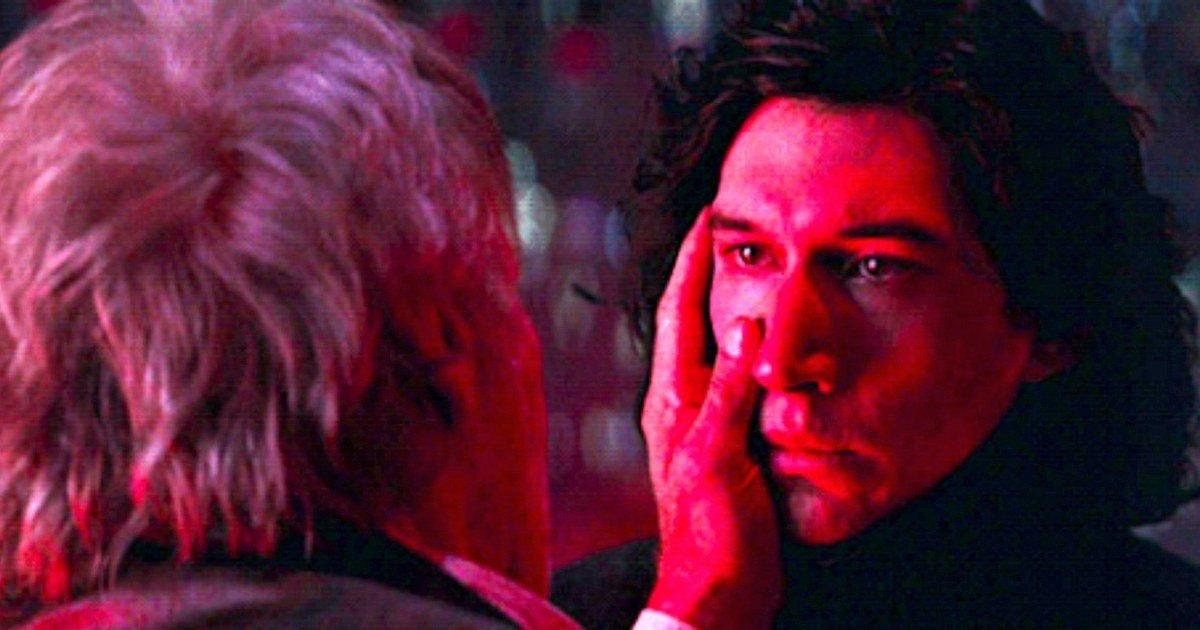 What are some of your most memorable movie moment experiences in theaters? Tell us your favorites in the comments below!
Some submissions have been edited for length and/or clarity.