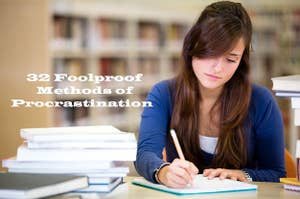 As long as it's "productive" it can't be procrastination, right?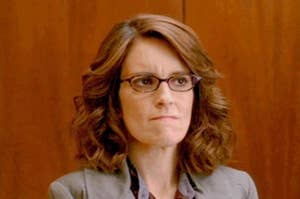 Because things get real weird when you return back to the nest after living on your own for the past 8 months.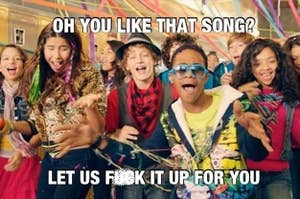 Dear KidzBop, These songs never were and never will be made for kids, no matter how much you change the lyrics.....or don't change them.