I Just Had These 52 Thoughts While Watching Episode 5 Of "The Falcon And The Winter Soldier" As A Casual Marvel Fan
4. If you ever hear yourself saying, "I killed him because I had to," maybe take a second look in the mirror.
Let's get into Episode 5, "Truth."
1. Ooh, a train station lost to nature! I love it.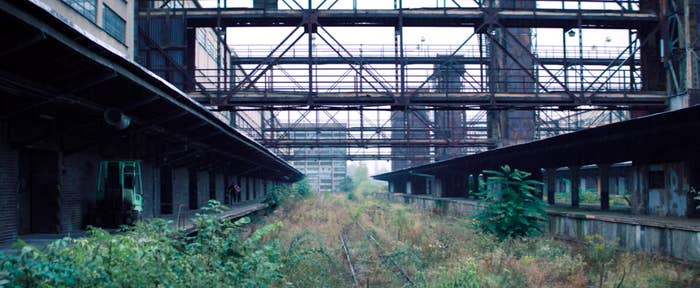 15. Julia Louis-Dreyfus killing these jokes and rocking a bit of dark purple hair. I am thrilled.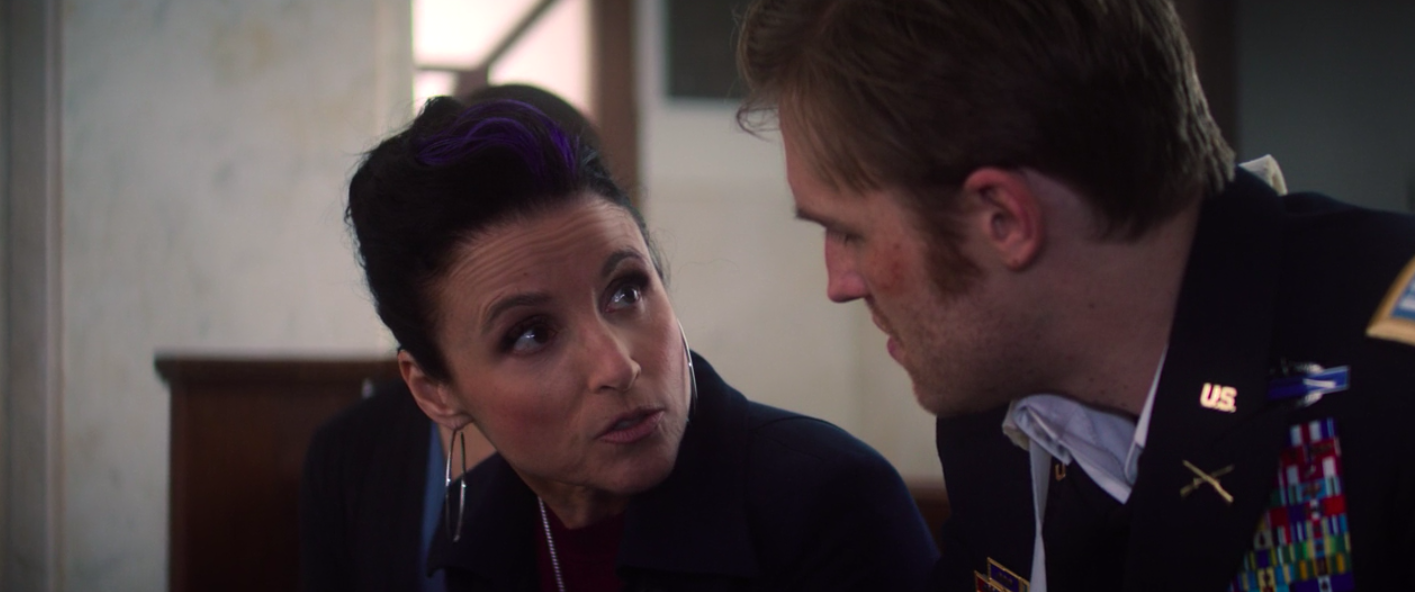 30. Oh look, it's Heineken product placement o'clock.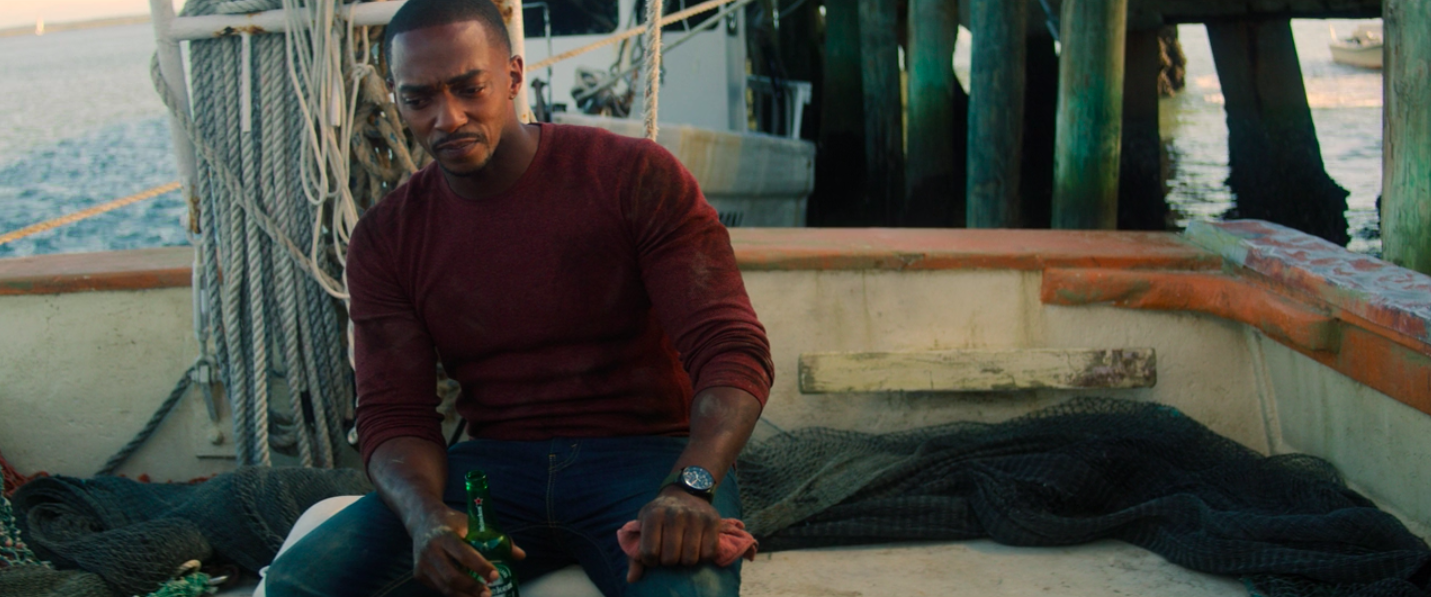 45. The Evil Hand People app I don't understand from Episode 1 is back! I understand it even less now. Looks like it's essentially just a way to send out an alert?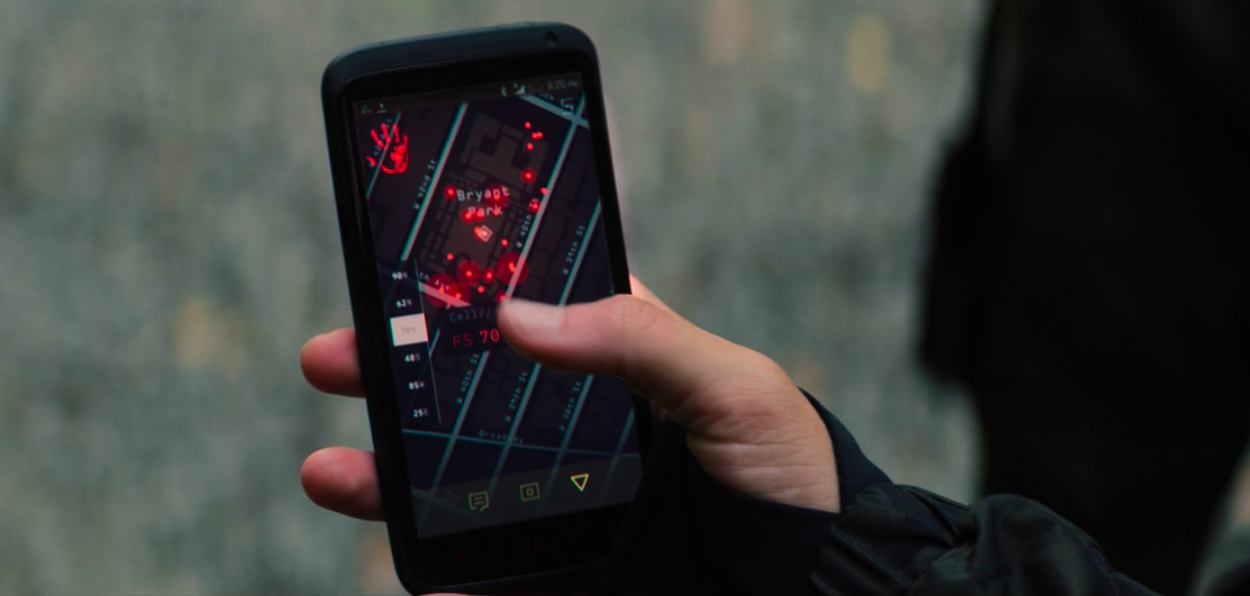 That's it for Episode 5! My main takeaway: It was really two episodes in one, but I'm okay with it. I'm looking forward to seeing what they do for the finale.
See you next week, parents who just don't understand.