Let's get into Episode 4, "The Whole World Is Watching."
1. Alright, we're starting in Wakanda, that's fun!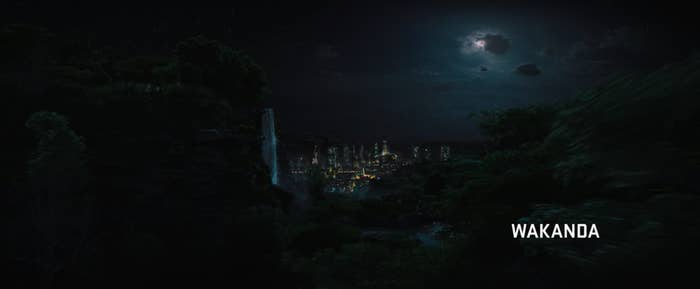 15. Oh my god, they're trying to tie in the Evil Hand People plot with the New Captain America overarchingness. Nah.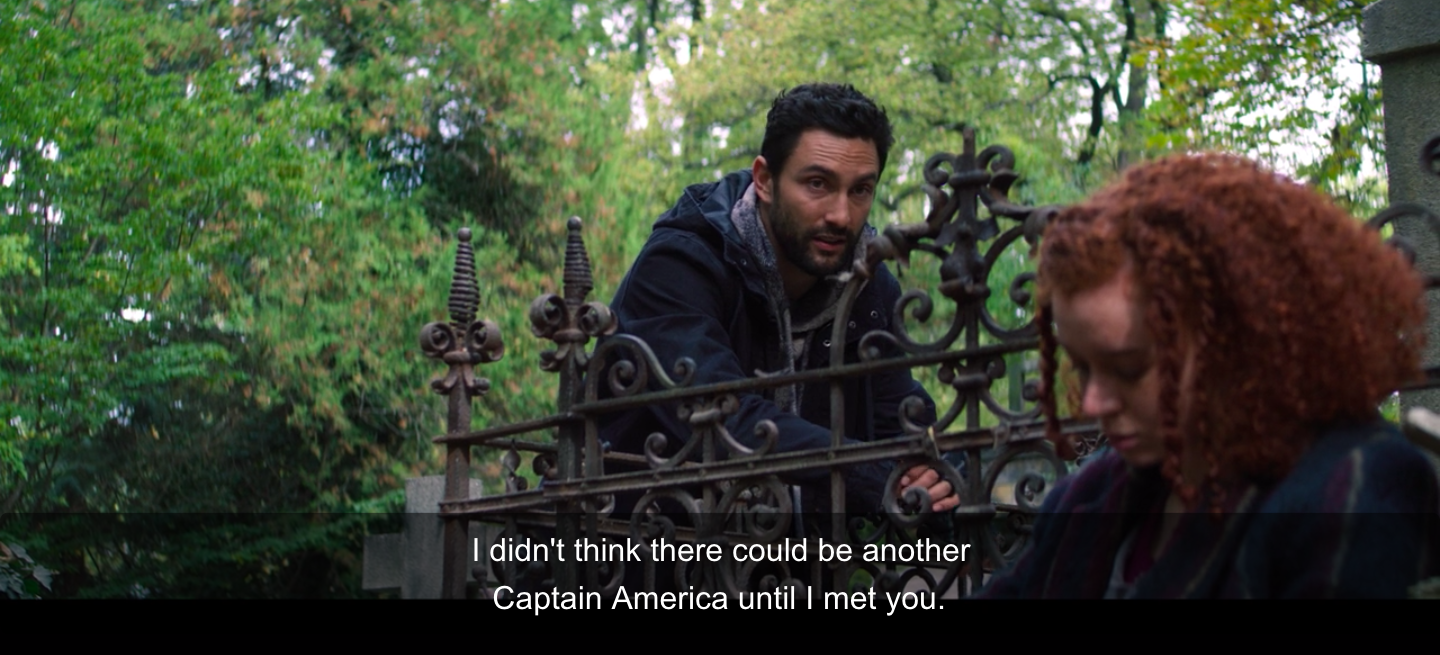 30. Oh my god, Fake Captain America's gonna give himself ~Super Soldier serum~! That's great.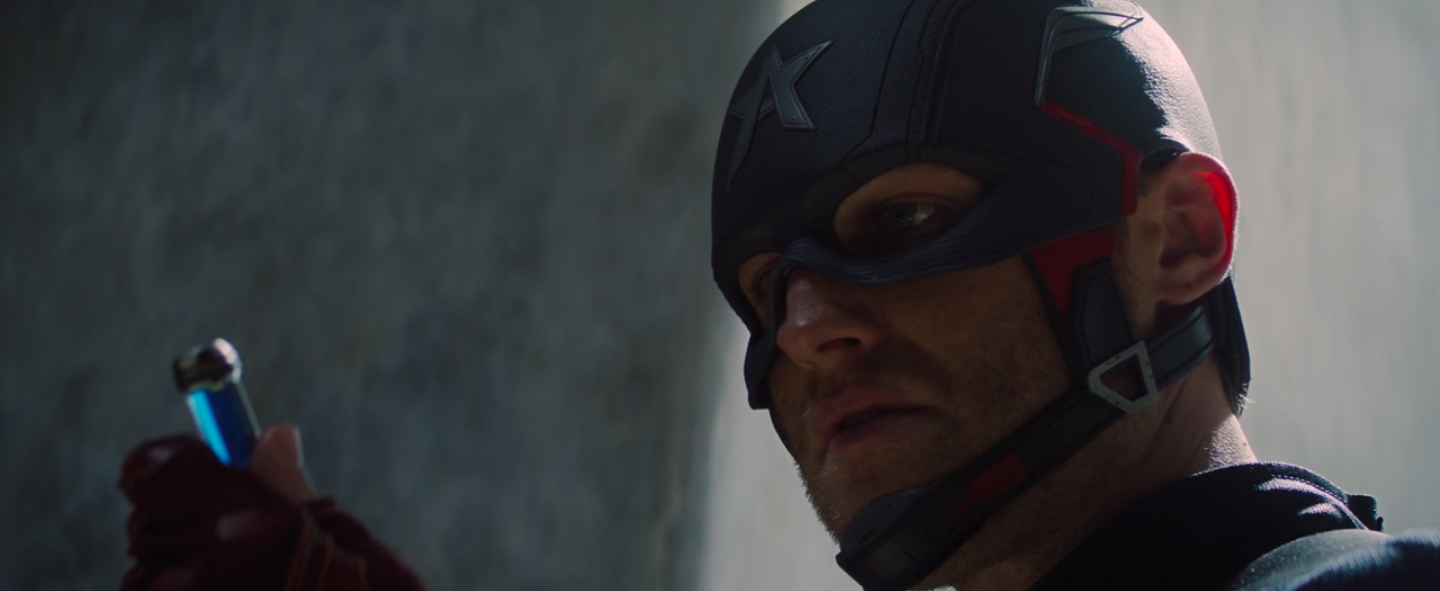 45. So much crashing into glass!!!!!!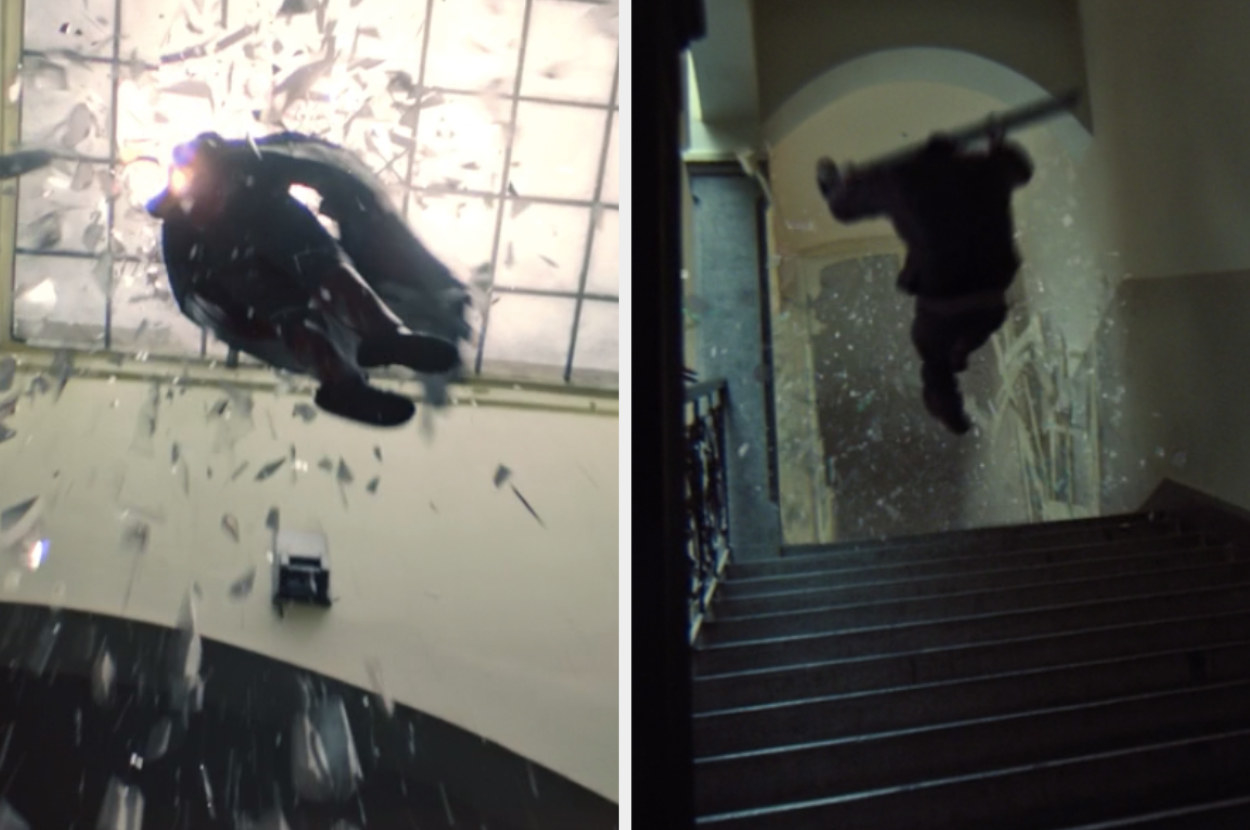 That's it for Episode 4! My main takeaway: I wouldn't say I loved it, but I think it's my favorite so far! So much death, though. Jesus.