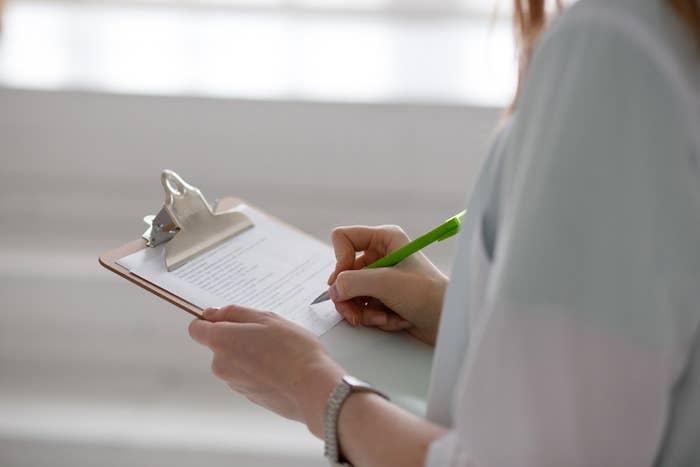 Dr Catherine Orr knows firsthand how limited the options are for women with unplanned pregnancies in regional and rural Australia.

The GP became a prescriber of medical abortion drugs in 2013, shortly after RU486 was listed on the nation's Pharmaceutical Benefits Scheme.
"I have always worked in rural settings and had a special interest in women's health, because coming across women in rural areas with unplanned pregnancies and trying to get them access to abortion had just been so difficult as there is a big hole in services, so you always ended up referring them to major centres in capital cities," she said.
Orr works at Gateway Health in Wodonga, Victoria, where abortion was decriminalised in 2008. Increasingly, Orr's patients seeking RU486 are coming from across the Murray River in New South Wales, where abortion still sits in criminal legislation.
"We are a Victorian service, but we have seen more than 1,000 women for unplanned pregnancies and 60% of them come from NSW," Orr said. "We've had a woman do a 1,200km round trip to see us from NSW."
In NSW, unlawful abortion is a criminal offence for a woman and for her doctor (or person administering the intervention) and is punishable by up to 10 years jail under the Crimes Act 1900.
Subsequent case law has established that abortion is lawful in NSW if the doctor has an honest opinion that continuing the pregnancy would be seriously harmful to the health of the woman.
Orr said NSW law is "part of the problem".
"We have had a significant number of women getting to our service after their NSW GP has told them abortion is illegal," Orr said.
"I am in Victoria and our abortion law reform makes it very clear to me that if a woman comes in with an unplanned pregnancy and she wants an abortion, that is almost all I need to know, but in NSW, because it is technically in the Crimes Act and there have been doctors charged, I think doctors think 'I take on enough risks and I don't want to take that on'."
A medical abortion involves taking two different pills — mifepristone (RU486), which causes the pregnancy to fail, then 36 to 48 hours later, misoprostol, which causes the uterus to expel its contents.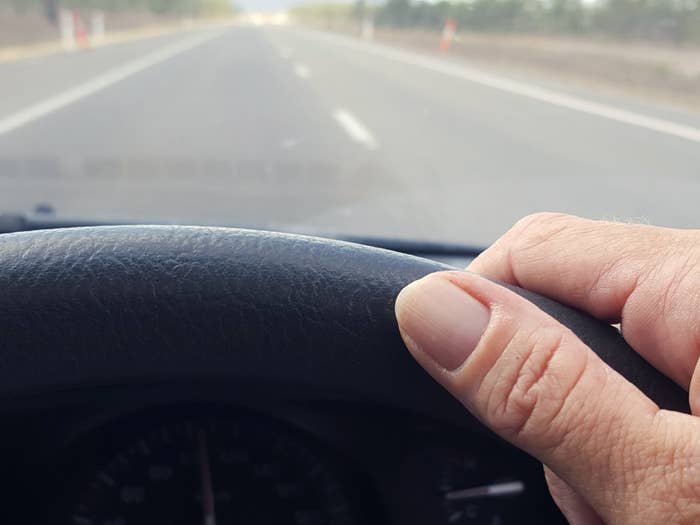 Most of Orr's patients from NSW are travelling from Albury, close to the border in neighbouring NSW, where the only abortion clinic is out of operation, but Orr said around 40% are travelling from places in wider NSW such as Griffith and Cootamundra, including "a huge number from Wagga Wagga".

"We have women [from NSW] who say they have had to make three doctor appointments and multiple phone calls to access our service because their GPs are almost obstructionist or uninformed about what the available services are," she said.
"We have had women who say that their GP refused to order the blood tests and ultrasound. Women repeatedly make the comment that it was very difficult to get to us even though it is on a website, there isn't a clear pathway."
Orr said GPs did not want negative publicity for being an abortion provider.
"When I present at GP forums, I get asked about this and GPs are worried about the backlash from the community, their staff, their patients, and religious protestors but ... we have had no negative backlash," she said.
"The overwhelming response I get from people is 'good on you for providing it'."
Orr said she thinks there should be a Medicare item number for a medical termination of pregnancy and that GPs should be remunerated for the resources needed to provide RU486.
Her clinic provides two appointments with a nurse, which includes nondirective pregnancy choice counselling.
"With almost all of our patients, there is no ambivalence about their decision," she said. "We have counselling both pre and post and I can count on one hand the number of women out of over a thousand who have taken that up."
BuzzFeed News last month revealed a national postal abortion service had shut down after almost four years, leaving women across the country with fewer options to terminate a pregnancy using RU486.
The Tabbot Foundation was founded in September 2015 by Dr Paul Hyland, who said his service had provided medical terminations to around 6,000 Australian women living "as far east as Lord Howe Island and as far west as Rottnest Island".
The service provided terminations in all jurisdictions except South Australia (where it is illegal to have an abortion outside of a prescribed hospital), and many of the foundation's patients were in regional, rural, and remote locations.
Hyland said it was an expensive business to run and he did so at great personal cost — "I sold my house".
"We had no grants to run our business or benefactors as [similar services] have in the United States," he told BuzzFeed News.
Last week BuzzFeed News revealed a doctor at Wagga Wagga Base Hospital last year placed a hormonal intrauterine device (IUD) in a woman who then found out she was pregnant.
After weeks of back and forth with the hospital, the single mother had to drive to Canberra and pay $540 to a private provider to have the device removed, the pregnancy terminated and the device reinserted.
"Wagga Wagga Base Hospital regrets any distress caused to [Olivia] and is reviewing the case," the hospital's director Helen Cooper told BuzzFeed News.
Cooper said that all pregnancy terminations at the hospital were "performed by specialist obstetricians who are credentialed to perform this procedure" but did not explain why the woman was denied the procedure.
A woman in regional NSW was turned away from her closest hospital and forced to drive six hours to another hospital for a minor operation after a failed medical abortion, BuzzFeed News revealed in February.

The same month, a group of local politicians, doctors and reproductive rights activists gathered in Wagga Wagga for a private roundtable to discuss how to improve access to contraception in the region.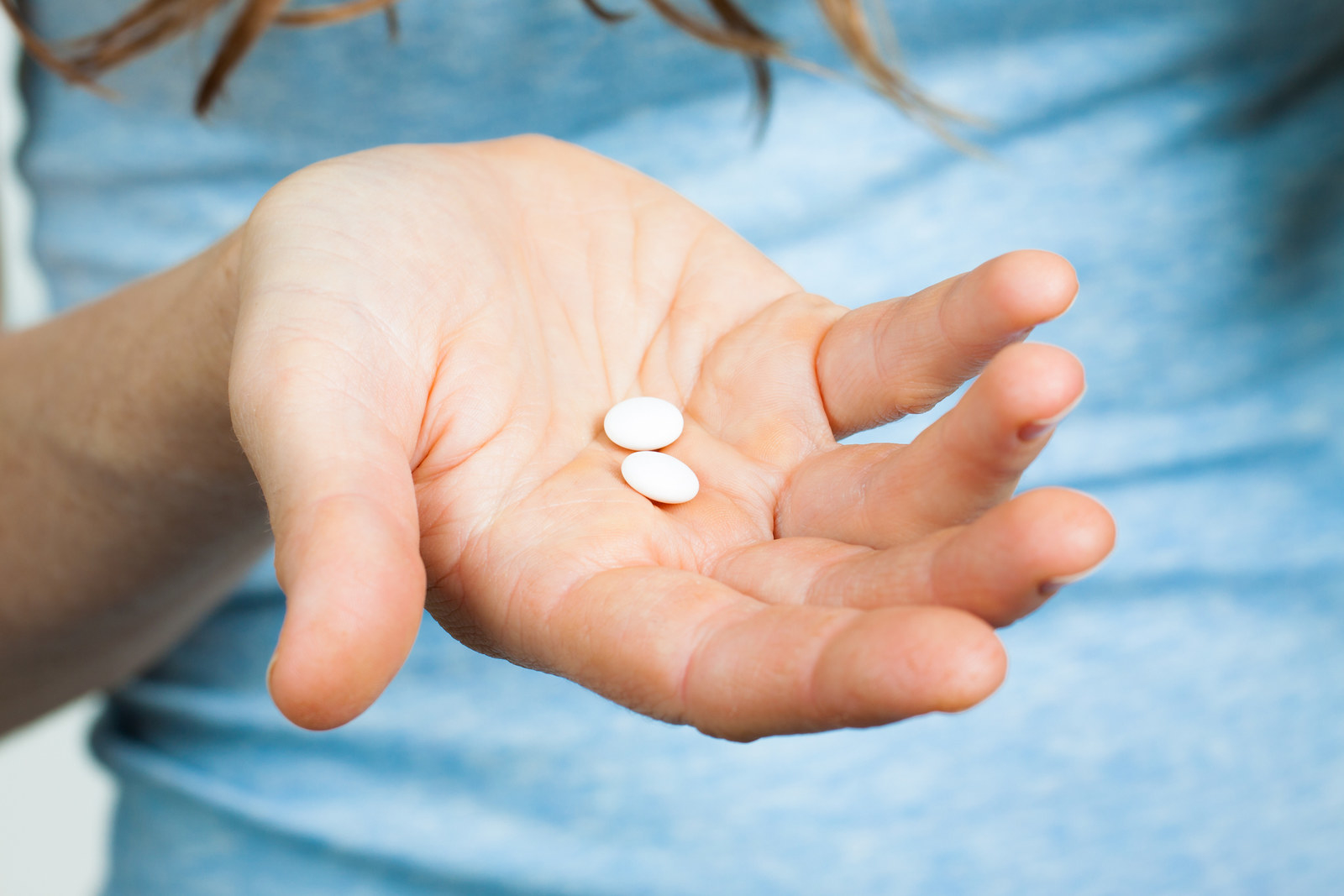 James Cook University professor of obstetrics and gynaecology Caroline de Costa, along with two Sydney researchers, published a paper in the Medical Journal of Australia in March arguing that restrictions around RU486 have been in place since it was introduced in 2012, including its classification as a "special drug".

The researchers said the drug should be available in all pharmacies and concluded that there was "no good reason" medical abortion wasn't as available to women "especially in rural and remote areas, and in particular to Indigenous women, who often present later and have to travel further to access abortion care".
The federal Labor party last month promised, if elected, to review the Medicare rebate associated with the pills in order to address access and affordability issues.
It would also support the training of more GPs to prescribe RU486 (only 1,500 of Australia's 35,000 GPs are registered prescribers).