When Adelaide woman Susanna — a pseudonym to protect her privacy — had an abortion in her 20s she didn't know the procedure sat in South Australia's criminal legislation.
"There was no space between finding out I was pregnant and deciding I was going to have an abortion," the now 37-year-old told BuzzFeed News. "There was no torment, there was no torture, there was no shame."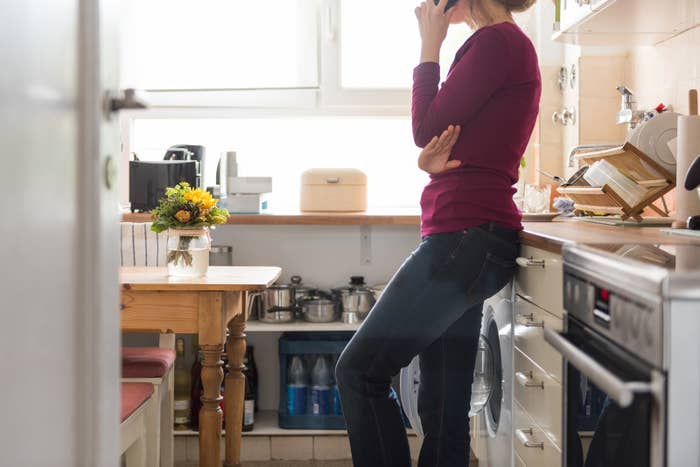 South Australia is the only place in the country where almost all abortions happen at a public hospital at no cost to the patient, however the procedure is still regulated by criminal law, under which the penalty for an illegal abortion is life imprisonment.

Susanna was 23 and five weeks pregnant but a national ban on abortion drugs Mifepristone (RU486) and Misoprostol was yet to be lifted so her only option was a surgical abortion.
"I called the pregnancy hotline and had an appointment with a doctor, and another doctor and then another appointment with a counsellor," she said.
"In each one of those appointments, I had to show my resolve that this was something I wanted to do and it took about two weeks for all of the appointments to be done and to access the procedure.

"I had to keep telling my story over and over again and I had to keep justifying my decision to terminate the pregnancy."
The procedure is governed by the state's Criminal Law Consolidation Act, which was amended in 1969 to enable abortion services in public and private hospitals, but many are pushing to decriminalise and improve access to abortion.
In December Greens MP Tammy Franks introduced legislation to remove abortion from the state's crimes act and allow for it to be regulated under existing health laws.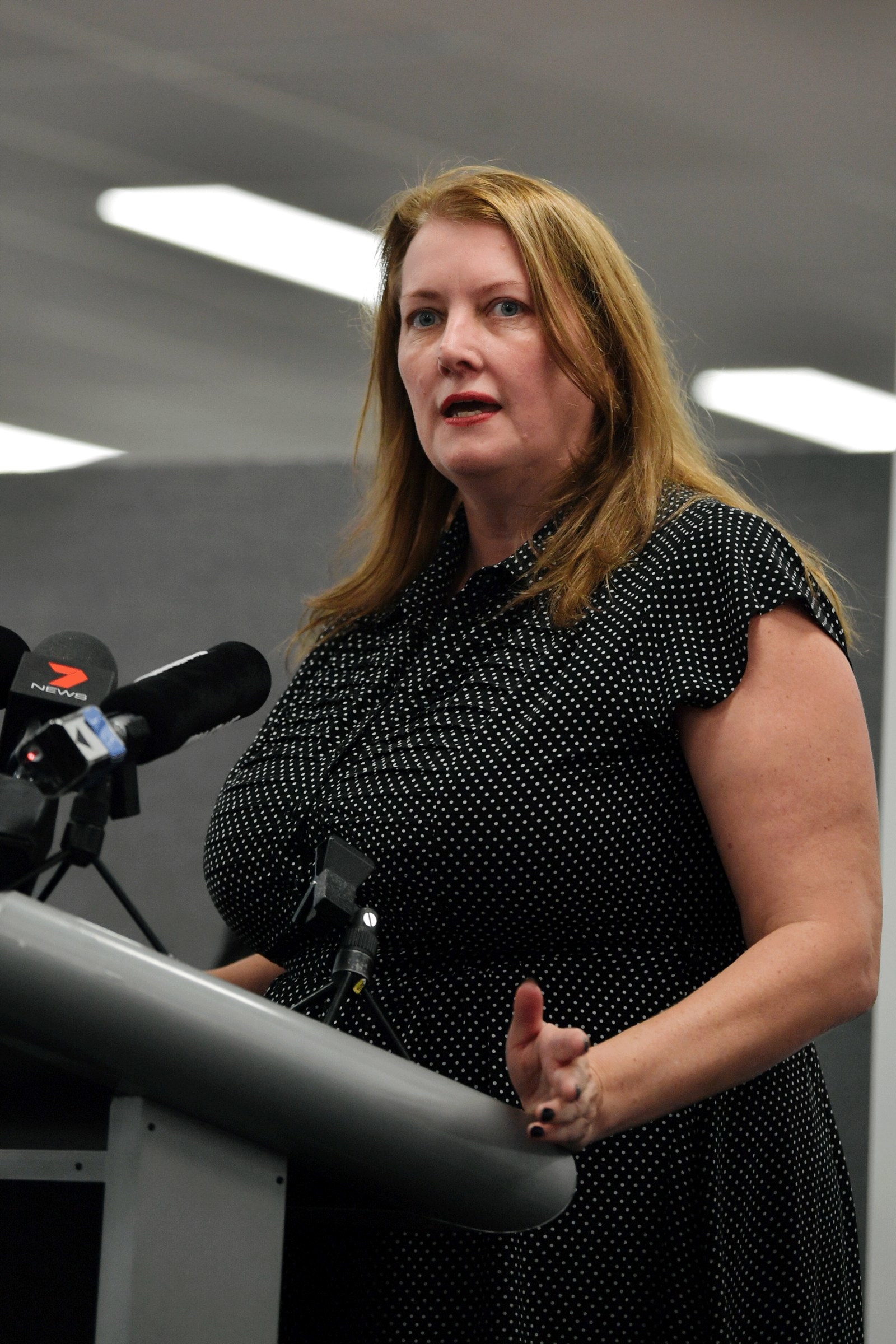 Abortion is legal in South Australia if two doctors agree that a woman's physical and/or mental health is endangered by pregnancy, or if there is a serious foetal abnormality. It must also take place in a prescribed hospital — even to take the first pill of a medical abortion — and the patient must have been a resident in South Australia for two months.
Franks gave a second reading speech on the bill on Wednesday night.
"I don't think the fact [the procedure sits in criminal legislation] adds too much shame or stigma, but I think moving it into health legislation would have so many practical implications for how the services can be delivered, like getting rid of delays to access the service, having to have appointments with two clinicians, and having to justify your reasoning," Susanna said.

"The current process feels paternalistic."
While introducing her legislation Franks noted that abortion is the only health procedure that requires examination and certification by two legally qualified medical practitioners in order to make the procedure lawful and her legislation removes this requirement.
The state's attorney-general Vickie Chapman has referred the issue of South Australia's abortion law to the SA Law Reform Institute for review.
Chapman believes Franks's bill is "too broad". The law reform body is expected to deliver recommendations within six months and debate on the bill has been postponed until then.
Susanna said there was a "camaraderie" between the women at the hospital when she had her termination.
"There was a woman who had four children already and didn't want any more, there was a mature woman who didn't want to be a single mum, there was a teenager and there was me," she said.
"You really saw that this archetype of a young promiscuous female who is getting an abortion, is wrong."
Susanna said she found out later that her mother had also had a surgical abortion, as a 16-year-old, in South Australia.
"I know more people now that I'm a mother who have had terminations than I did when I was a woman in my 20s," she said.
"I'm about to have my third child [at the same hospital where she had her termination] and in the meeting with the obstetrician and they said they could do a tubal ligation at the same time and it was so casual and that is permanent sterilisation.
"I can just decide to add it to the list on a whim, but don't need counselling for that like I did with the abortion."