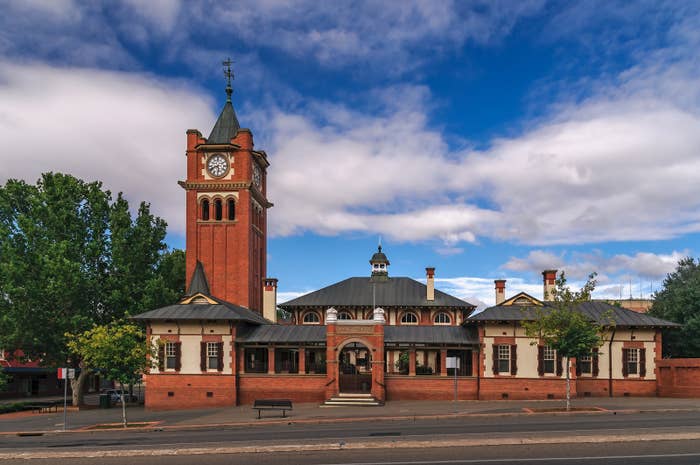 Ellen — a pseudonym to protect her privacy — grew up Wagga Wagga in the Riverina region of New South Wales and says a "problematic" and "stunted" attitude to reproductive and sexual health has long prevailed in the regional city.

"It was very well known that anything to do with women having options was very frowned upon by members of the public who did have a religious background," she said.
"It was a longstanding joke growing up that Wagga had the highest rate of teenage pregnancy in the state."

Data from the Australian Institute of Health and Welfare collected in 2015 found the Murrumbidgee health district, which covers Wagga Wagga, has the third highest teenage pregnancy rate in the state. The birth rate per 1,000 for women aged younger than 20 years was 15.6 in Murrumbidgee, which was much higher than Central and Eastern Sydney (3.5), Western Sydney (9.4) and South Eastern NSW (12.1).

Ellen said it was "common knowledge" that many of the GPs in the region were of Christian faith and had religious iconography in their clinics.
"I have no dramas with people's religion as it is nothing to do with me, but there were crucifixes and a statue of Jesus in the actual treating rooms and it was all quite intimidating," she said.
When Ellen was 19, she fell pregnant while on the oral contraceptive pill.
"It was very unexpected and I went to my local GP," the now 36-year-old said. "She asked me why I wasn't on the pill and I told her I actually was but that I didn't know what happened.
"She said 'well, look I don't even know why you would go off the pill, but if you're lucky it is a miscarriage and if not, you're having a baby in nine months', and then she just ushered me out the door."
Ellen turned to a friend who recommended a different GP, on their university campus. The GP outlined her options.
"I did contemplate a termination," she said. "But there was nothing in Wagga Wagga and it was very difficult to get any information around that option [abortion] at all."
To have an abortion, Ellen was told she would need to travel more than 200km interstate to Canberra.
"Canberra might as well have been Canada," she said. "It was too hard to even consider how I would get there. I would have caught a bus but I didn't have money for accommodation or the amount of the procedure at the time."

Ultimately, Ellen decided to continue with her pregnancy and have a child, a decision which she does not regret.
When she was a teenager she had pain with her periods and was told by a GP that it was "part of life".
"You can imagine being 14 and already being self-conscious about this stuff and it contributed to me feeling more self-conscious, even though I was getting really really bad period pain," she said. "Eventually when I was about 16, after going back a few times they reluctantly prescribed me the [oral contraceptive] pill to help with it."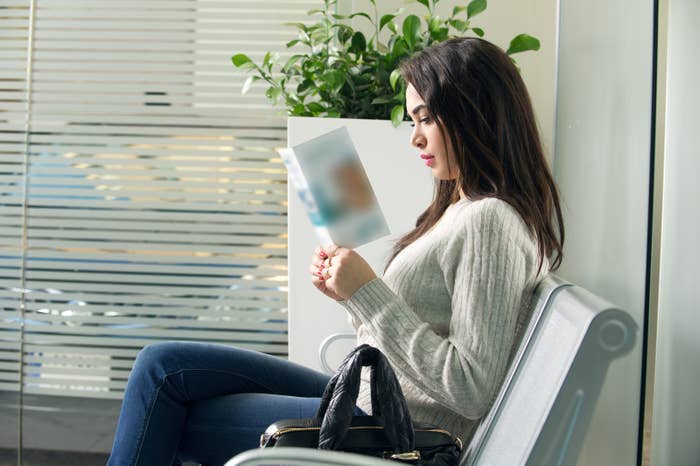 Ellen found out years later she was susceptible to blood clotting and told by subsequent doctors that the oral contraceptive she had been prescribed wasn't best for her. She was also diagnosed with cystic ovaries, which she said took years longer than it should have because doctors in Wagga didn't believe her pain.
She has since moved interstate and had interactions with doctors who treated her respectfully, but Ellen said she's been "left with a tag of shame".
"It is a shame for being a woman and seeking professional medical services for women's health."
Daisy — a pseudonym to protect her privacy — is from Sydney but moved to Cootamundra two years ago.
Cootamundra is an hour northeast of Wagga Wagga. It is also in the Riverina region of NSW and is under the same health district, the Murrumbidgee Primary Health Network.

Last year, after going off the oral contraceptive pill due to health problems, Daisy fell pregnant.
"At first we thought we'd keep it as we've been together a while and we have a house together," the 30-year-old told BuzzFeed News. "But after we'd slept on it we realised that we can't afford a child and if we'd had a child, we would have lost our house."
Daisy went to a GP to talk about having an abortion and said she was told "we don't do that here".
"I went 'okay, well can you refer me to someone who does?', and she said 'no, no-one in Wagga does this'," she said.
"She didn't even hint there were other options available [other than continuing with the pregnancy]. I could tell she was not going to help me out and I was getting no information."
Daisy noted the religious iconography in the waiting room: "There was a picture of Mary with the halo and it was all gold and flashy."
At this point, Daisy was at four weeks gestation.
"I jumped on Google and realised there were no services, nothing in Wagga," she said.
Eventually, she found telehealth service The Tabbot Foundation , which delivers medical abortion drugs RU486 in states where it is legal to take the pills outside a registered medical facility.
"They mailed the referrals for the blood test and ultrasound and had it all bulk billed," she said. "I was called by a nurse and it all went perfectly."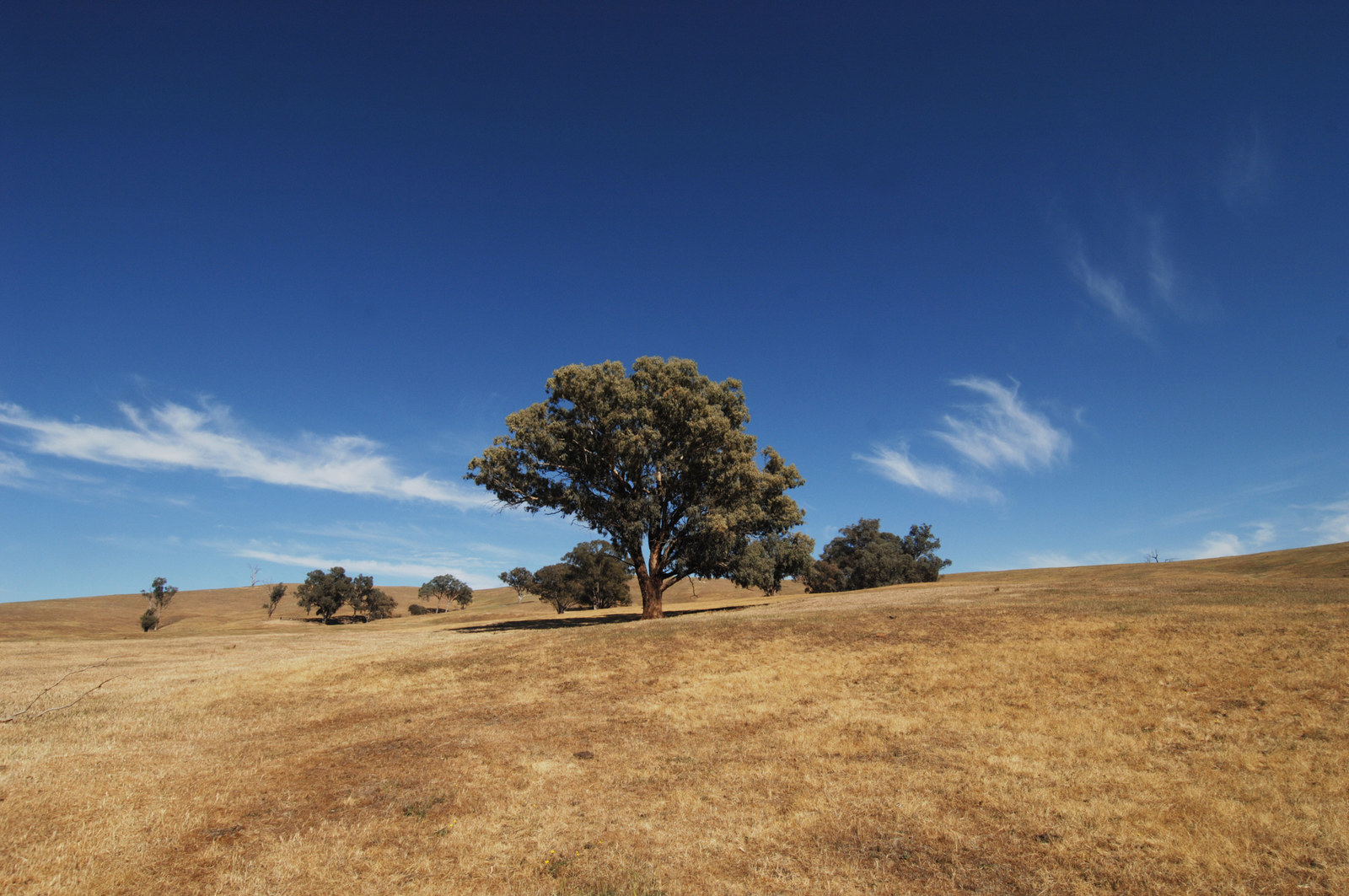 When Daisy told her boss that she needed the week off to have an abortion, she said, he "became nasty".
"He cut my hours, he didn't talk to me, he was snappy," she said. "I wouldn't walk around saying those sorts of things to people now."
In February a group of local politicians, doctors and reproductive rights activists gathered in Wagga Wagga for a private roundtable to discuss how to improve access to contraception in the region.
Caitlin Langley of We Need Reproductive Rights Rural NSW said a number of issues were raised including the lack of prescribers for medical abortion drugs RU486 and the reluctance of GPs to be known as the "reproductive health doctor" in communities where contraception and abortion were stigmatised.
"If the Murrumbidgee Primary Health Network helped with the provision of training of local doctors to prescribe RU486, we could potentially reduce the incidence and therefore the need for women to travel for surgical abortions by addressing the issue at early gestation," Langley told BuzzFeed News.
"My secondary objective is to engage with the peak body for GPs, The Royal Australian College of General Practitioners, to inform them of the misconduct of the doctors [who refuse contraception and abortion to patients] and ask if they are able to gently remind doctors, maybe through letters to the general managers of practices here, of their obligations as per the position statement of the organisation regarding reproductive rights, informed consent, and doctors rights and responsibilities around conscience objections and the process of informing and referring patients."
More than 75% of people surveyed in NSW had no idea abortion was a criminal offence in their state, and 73% thought the procedure should be decriminalised, according to data released to the public last year.
The main findings of the study were released by former NSW Greens MP Mehreen Faruqi in 2015, but researchers in September published the entire data set in the Australian and New Zealand Journal of Public Health in the hope it will inform future efforts to decriminalise abortion in the state.

In NSW, unlawful abortion is a criminal offence for a woman and for her doctor (or
person administering the intervention) and is punishable by up to 10 years jail under the Crimes Act 1900.
Subsequent case law has established that abortion is lawful in NSW if the doctor has an honest opinion that continuing the pregnancy would be seriously harmful to the health of the woman.
Overall, 47% of respondents (56% of women and 38% of men) reported that they knew someone who had had an abortion. More regional or rural residents reported
knowing someone who had had an abortion (53% regional or rural compared to 46% of Sydney residents).
NSW Labor has promised not to decriminalise abortion but to refer the issue of abortion decriminalisation to the state's law reform commission, if the party wins at the polling booths on March 23.
In May 2017 a law that would have removed abortion from the NSW Crimes Act was voted down by the state's parliament, with only 14 MPs voting in favour of it.