Everything You Need To Know About Today's Push To Remove Abortion From The NSW Crimes Act
Protesters from both sides of the debate gathered today outside the state's parliament in Sydney.

Anti-abortion groups and pro-choice protesters have gathered at NSW parliament this morning where a bill to decriminalise abortion will be debated and likely voted on.
NSW Greens MP Mehreen Faruqi has introduced a bill which would remove abortion from the state's Crimes Act.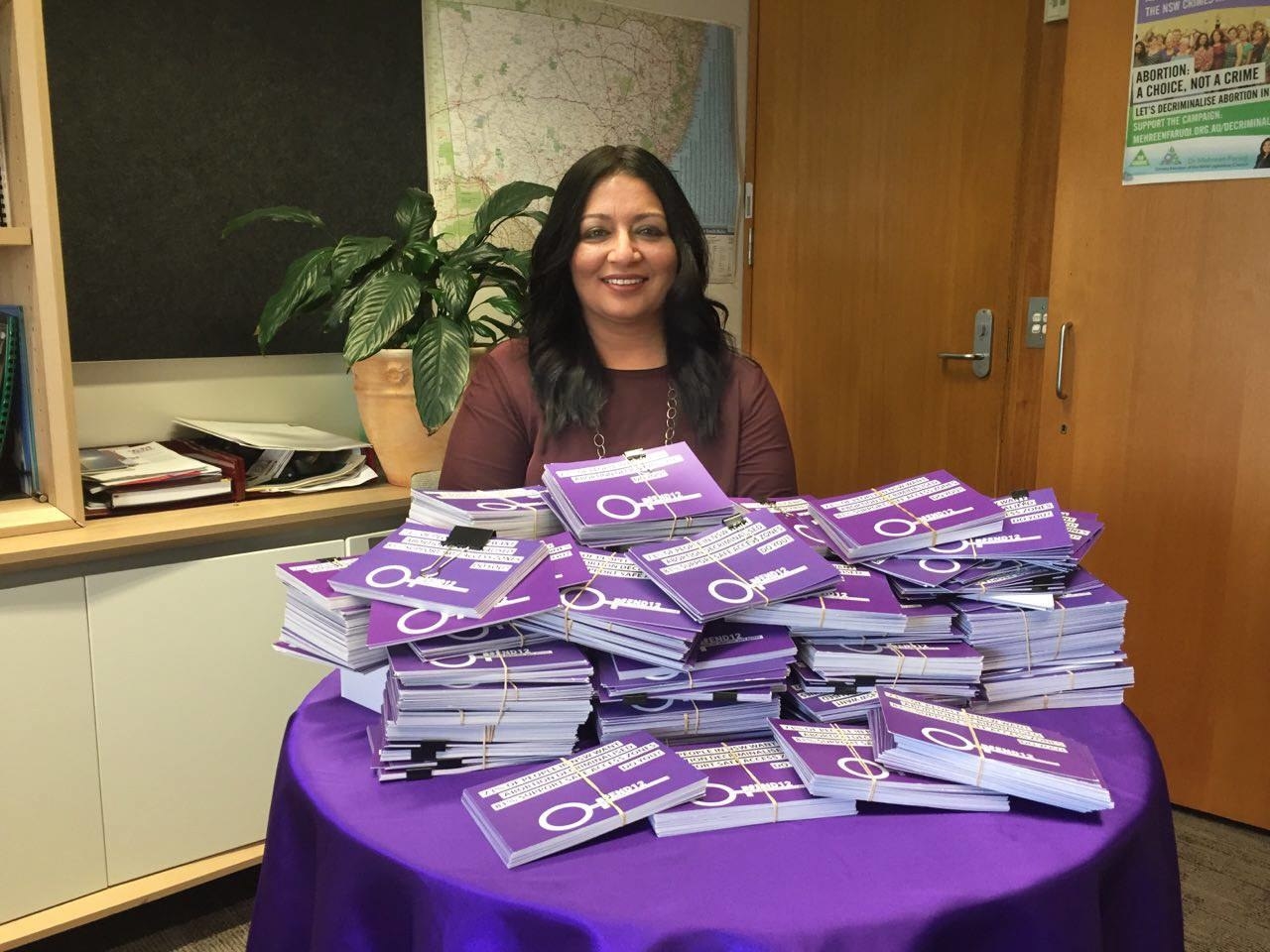 The proposed law, which is to be debated today, would also establish 150 metre safe access zones around hospitals and clinics where abortion is provided, in order to protect staff and patients from harassment.
Women entering reproductive health clinics in NSW have been filmed, approached by anti-abortion protesters and asked to reconsider the termination of pregnancy, handed plastic fetuses and shown disturbing images.

The proposed legislation also requires doctors who conscientiously object to abortion to refer a patient to another doctor who doesn't.
So how is everyone feeling about the law being debated?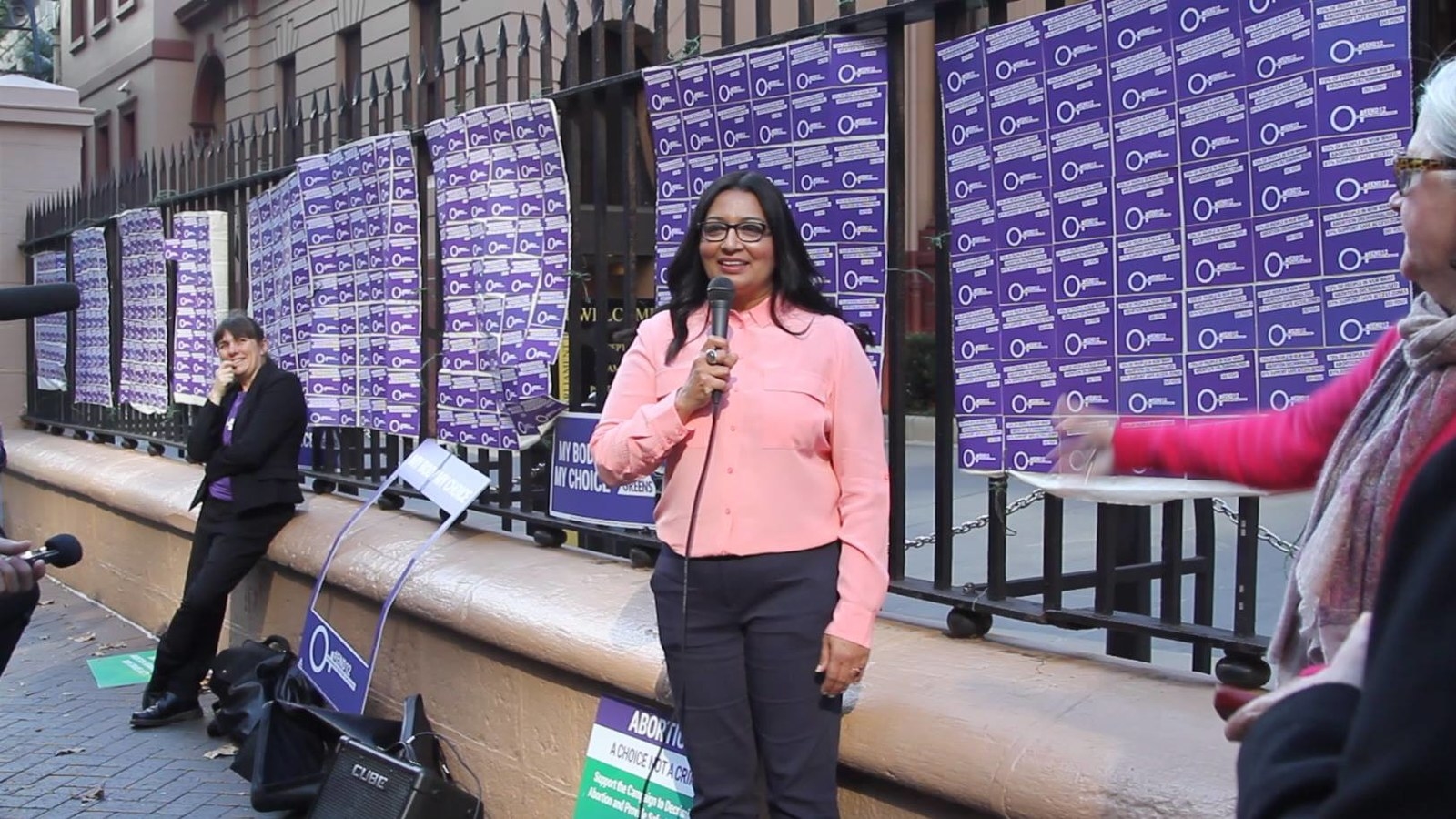 "One third of ordinary Australian women choose to have a termination and those women are not criminals," Philippa Ramsay, who specialises in gynaecological ultrasounds and prenatal diagnosis, told BuzzFeed News.
"[Doctors] have been working around and dodging the law and manipulating things so that our patients get the care they need, but we are all aware that officially abortion is illegal and it is talked about in hushed tones."
The Royal Australian and New Zealand College of Obstetricians and Gynaecologists also sent a letter to Faruqi, giving "unequivocal support" to the legislation.
Polling by the Greens party found a woman's right to choose had "overwhelming support" in the community, with 70% of Sydneysiders supporting decriminalisation and 87% supporting safe access zones.

But the push has earned widespread condemnation from religious groups and anti-choice MPs who believe the law would increase the number of abortions.
The Australian Christian Lobby and the Catholic Archbishop of Sydney have made arguments centred around later term abortions. The arguments echo those made by Queensland-based religious organisations during a debate over legislation to decriminalise abortion in the Sunshine State earlier this year.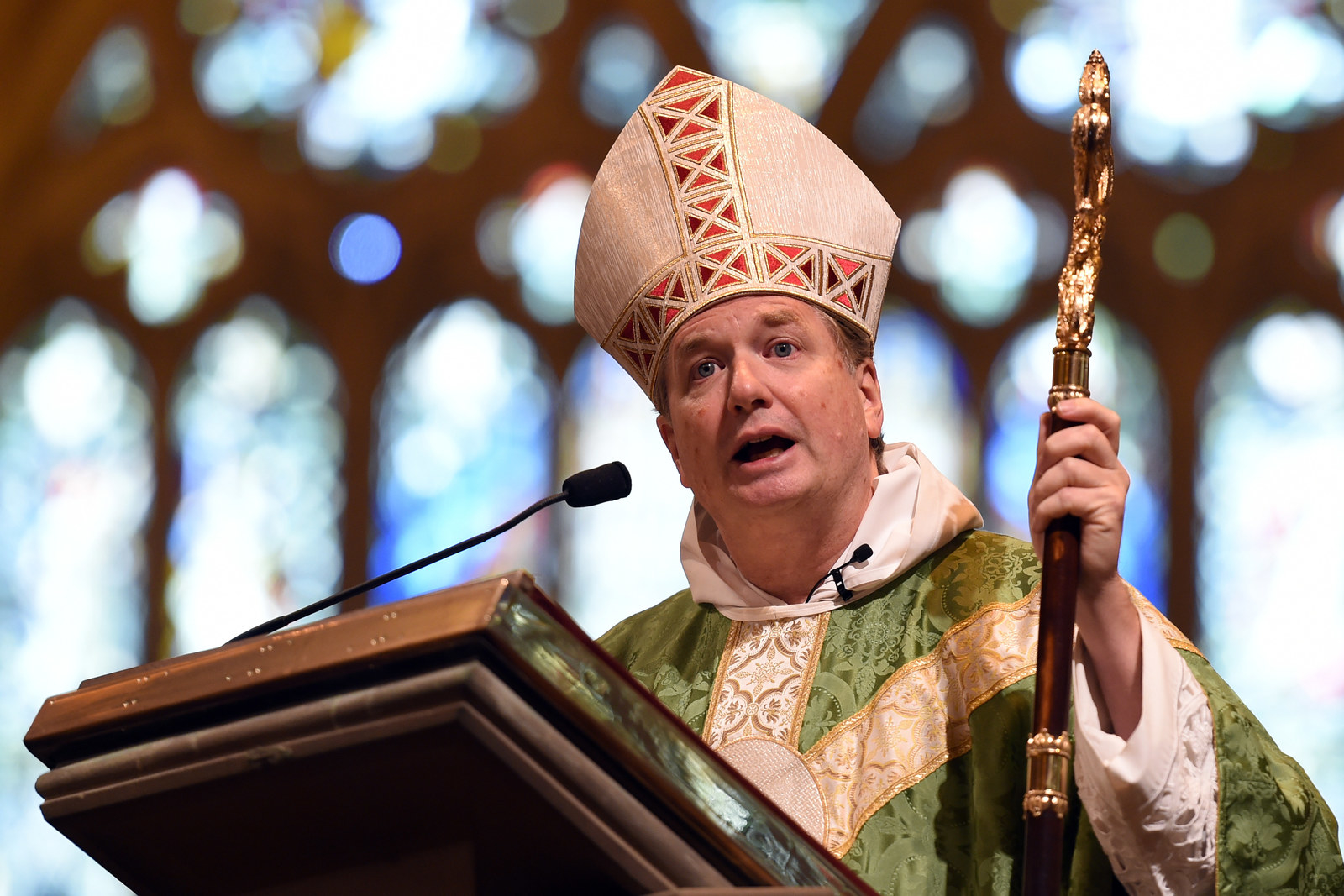 That legislation was withdrawn from Queensland's parliament in February after every single member of that state's Liberal National opposition vowed to vote against it.

Archbishop of Sydney Anthony Fisher called on Catholics in NSW to take "urgent action to protect human life in the state" and sign a petition which condemned the bill and was distributed across his archdiocese.
"[The law] would make abortion legal, right up until the moment of birth," Bishop said.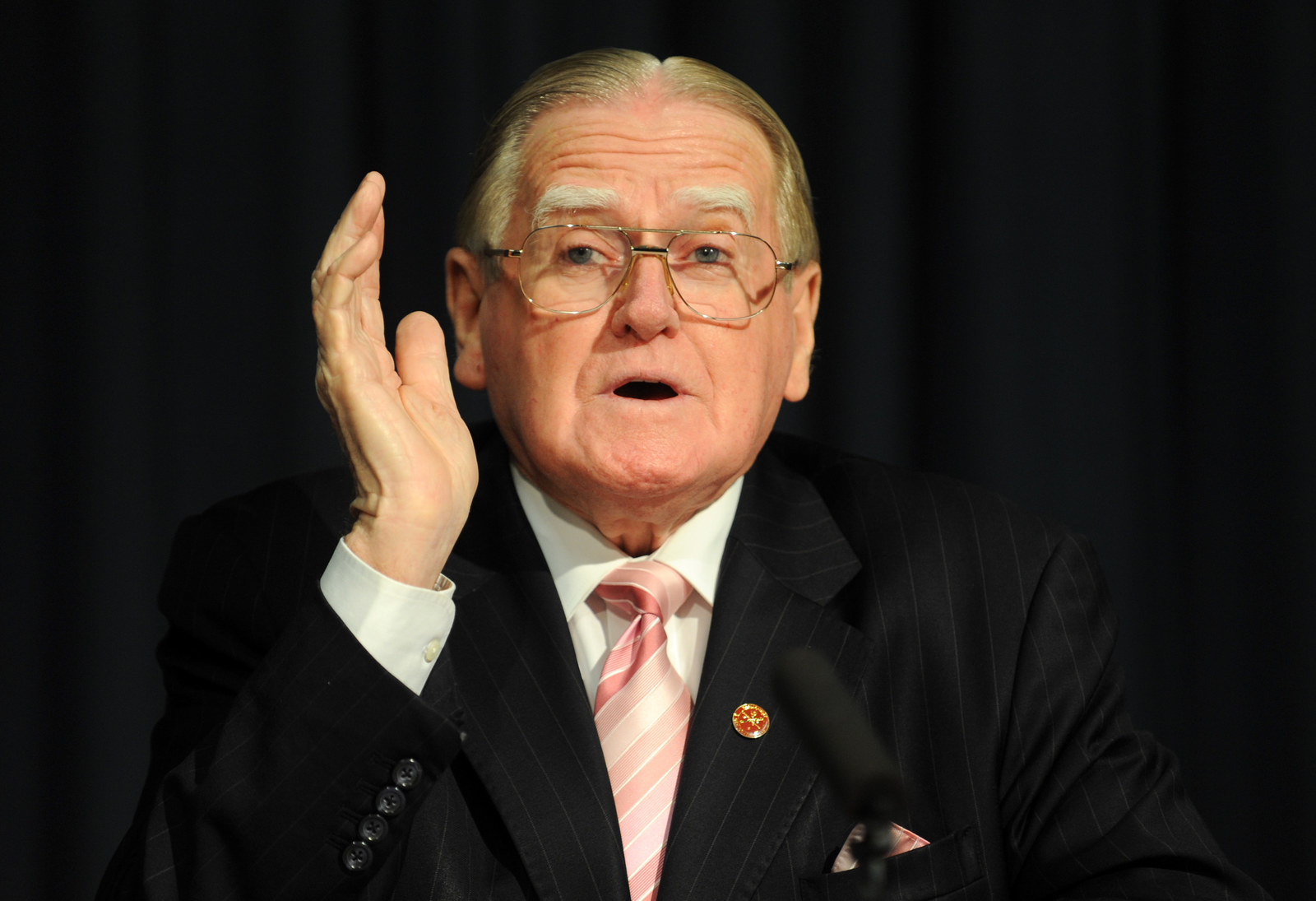 The ACL's NSW director Mark Makowiecki wrote on the lobby's website that Faruqi's bill would "permit abortion till birth, remove the conscience rights of doctors, and prevent prayer vigils and sidewalk counselling near abortion clinics".
According to the most recent figures from the Australian Institute of Health and Welfare, 0.7% of abortions were carried out at or after 20 weeks. Most (94.6%) abortions in Australia take place before 13 weeks of gestation.
Farqui said it was "disappointing but not entirely surprising" that the lobby was running a "scare campaign on abortion law reform based on inaccurate information".
Christian Democratic Party politician Reverend Fred Nile has long opposed abortion and is expected to make a speech today during the debate.
Protesters against the legislation gathered outside parliament this morning
One of the most vocal was Sydney GP Dr Catherine Lennon who penned a passionate piece in the Daily Telegraph on Thursday that said: "Faruqi's bill legalises abortion up to birth for any reason, which makes it one of the most extreme abortion laws in the world".
"The extreme Faruqi abortion bill pressures doctors, forces them, to refer to an abortion provider," Lennon, who distributed photocopies of her own column this morning, told BuzzFeed News.

"The Faruqi bill is an extreme abortion bill that allows abortion up to birth for any reason and it will lead to an increased number of late abortions."
BuzzFeed News will be reporting from NSW parliament and will keep you up to date on the debate and the outcome of a likely vote.