There's A Postal Abortion Service Named After Tony Abbott And It's Pretty Safe
Here's how Aussie women are accessing abortion over the phone.
Almost 2000 Australian women have accessed a medical abortion over the phone since the Tabbot Foundation launched in September 2015.
Medical abortions are used to terminate early pregnancies within the nine weeks of gestation, after which most clinics will recommend a surgical abortion.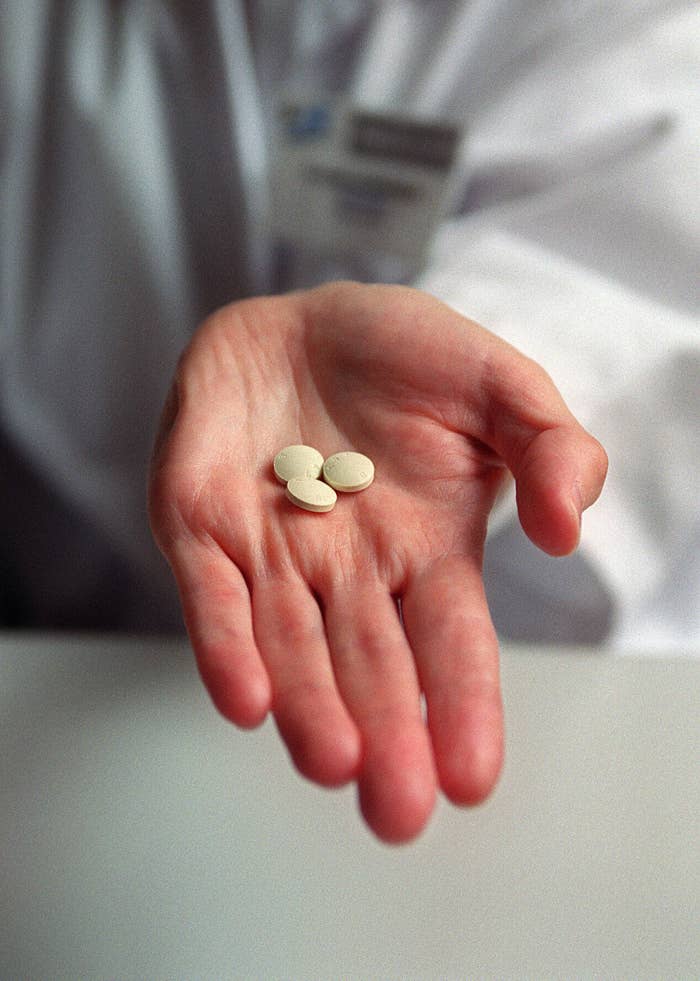 It involves taking two different medications: Mifepristone (RU486) and Misoprostol.
Mifepristone is an antiprogesterone. Progesterone is necessary to maintain pregnancy in the early stages, so the pill essentially causes the pregnancy to fail.

The second medication, Misoprostol, is taken 36 to 48 hours later and it causes the uterus to squeeze down and expel its contents.
The Tabbot Foundation has made medical abortion more accessible for women in Australia by providing the service over the phone.
An independent review this week found it was comparable to in-person medical abortion clinics.

"We have simplified the procedure without compromising best medical practice," the foundation's medical director Paul Hyland told BuzzFeed News.

So how does it work?
"The patient contacts us on a 1800 number and we then send a request for a blood test and ultrasound, which they go and have," Hyland said.
"We then evaluate the results and if appropriate we arrange a consultation with a specialist over the phone.
"We then send medication via express mail to the patient by the proposed date of the abortion, and on the day they have phone access to a 24 hour specialist and a nurse."
Abortion drugs Mifepristone and Misoprostol, as well as antibiotics, analgesics (to treat pain) and anti-emetics (to treat nausea or vomiting) will arrive in the mail.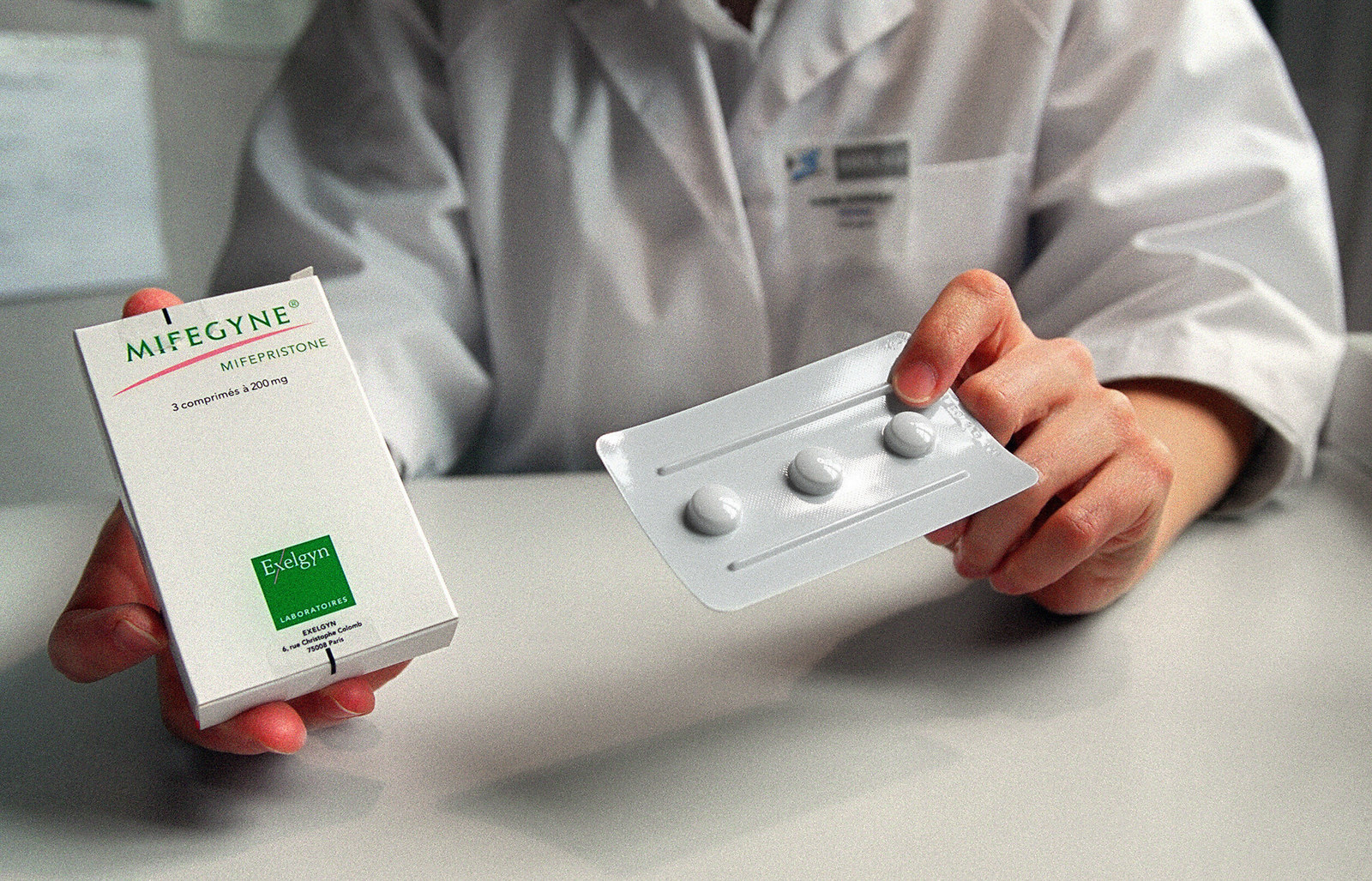 "We then send a follow-up blood test form to check whether the termination was successful."

Half of the women found the service on Google and half were referred to the service via their GP, Hyland said.
"The doctors are either specialist gynaecologists or GPs with family planning experience," he said, adding that the three largest medical insurers in the country are now providing medical indemnity insurance to Tabbot's doctors.
Of the first 700 patients 3% needed "intervention" (to go to a hospital for pain and/or bleeding), a study led by associate professor Suzanne Belton found. The results were presented at the World Congress of Public Health this week.
"In the period we looked at, 1087 women registered with the foundation and a quarter of them did not go through with a telehealth abortion for whatever reason," Belton told BuzzFeed News, stressing that women made different choices at every stage of the process.

"Then of the 818 women who sought a prescription, 29 didn't proceed. One had a [natural miscarriage], 16 decided they'd get surgical termination and the rest we lost contact with.
The state with the largest uptake of telehealth abortion was Tasmania (36%), followed by NSW (29%), Queensland and Victoria (13%), WA (7%) and the ACT (2%).
The foundation advises about 30 patients a week, 15% of whom are from rural or regional areas.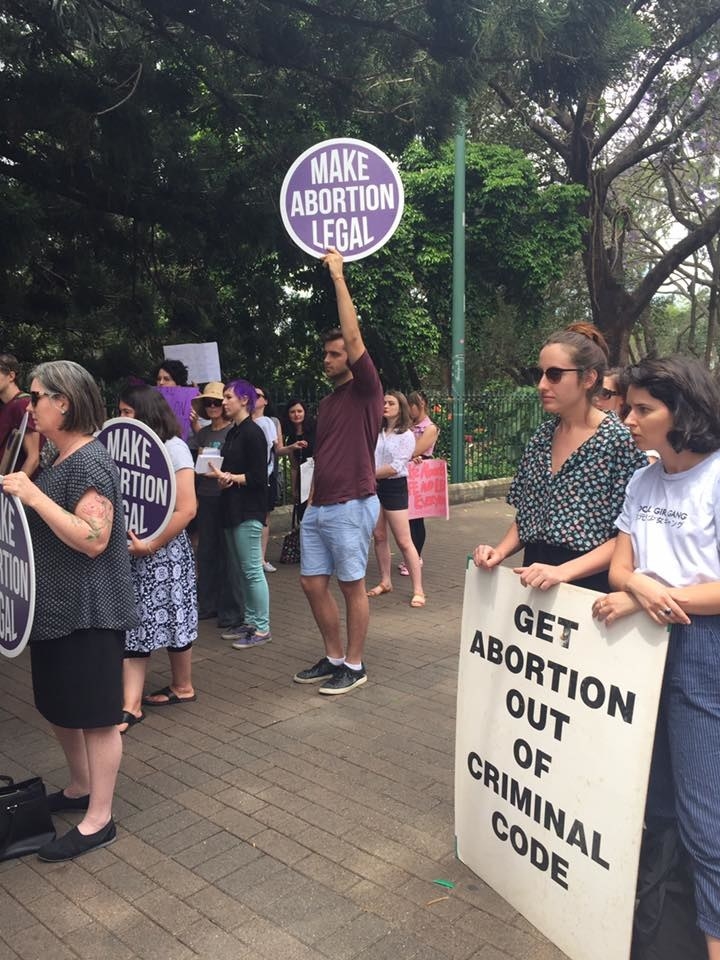 But patients have been forced to navigate the patchwork of abortion law across the nation.
There are no patients from South Australia, where women are required by law to receive a medical abortion at a hospital, or the Northern Territory, however the latter last month passed a law legalising medical abortions outside hospitals.
In Queensland and NSW, where abortion remains in the criminal code, case law precedent allows mental and, in NSW, socio-economic considerations, to be taken into account.
The Tabbot Foundation provides a clinical psychologist in these states to ensure conformity with local guidelines.
In the ACT abortions have to take place in an approved medical facility, so women have driven across the border to Queanbeyan in NSW to access the foundation's services.
The foundation is named after former prime minister Tony Abbott who has described abortion as "the easy way out" and "a tragedy", occurring at a rate that would produce a "legacy of unutterable shame".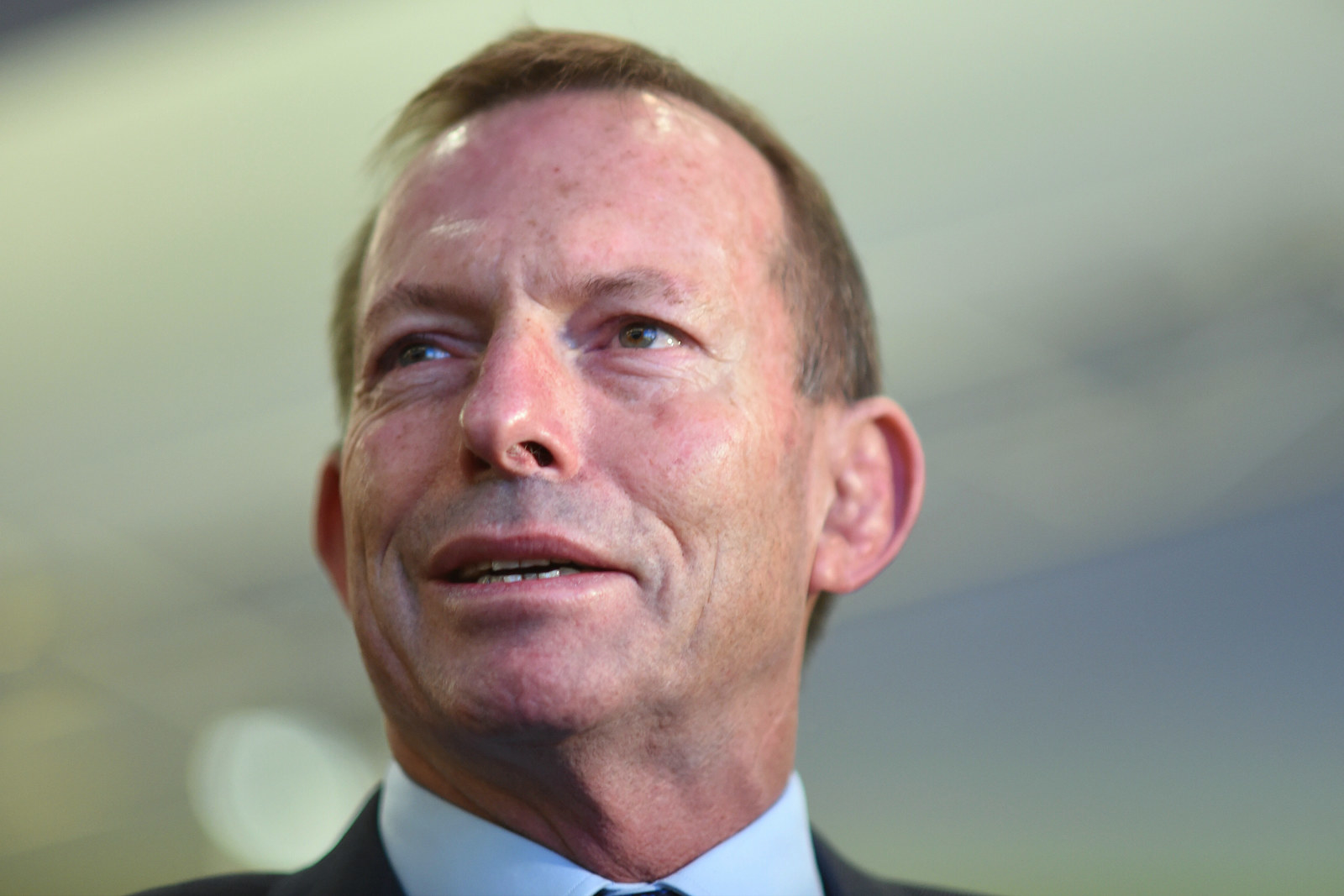 In 2006, when Abbott was federal health minister, he opposed legislation that would have removed his power to veto any application to allow medical abortion drug RU486 to be used in Australia.

He voted against the bill, which also gave experts at the Therapeutic Goods Administration (TGA) power to assess the drug, but the bill passed with an overwhelming majority anyway.
For six years no pharmaceutical company successfully applied to import and distribute Mifepristone in Australia.
"Pharmaceutical companies were intimidated and it delayed access to medical abortions, so we named the foundation after [Abbott] because we don't think women should forget that, because it left us behind the rest of the world," Hyland said.
In 2012 the TGA finally approved a license for Mifepristone and the following year it was listed on the Pharmaceutical Benefits Scheme.

This meant that specialist obstetricians and gynaecologists, doctors who already had Authorised Prescriber status, and GPs trained by the license holder MS Health, were able to prescribe Mifepristone to women for use in termination of pregnancy up to seven weeks of gestation.
Hyland believes his foundation will assist Australia in catching up to the rest of the world by replacing the number of surgical terminations with medical abortions.
"Medical abortion itself has been around since the 1980s, and the trend continues with over 95% [of all abortions being medical] in Norway, 85% in Scotland, 65% in England and 46% in the USA in 2015," he said.

"In 2016 only 20% of abortions were medical in Australia."