A national postal abortion service has shut down after almost four years, leaving women across the country with fewer options to terminate a pregnancy using abortion drugs RU486.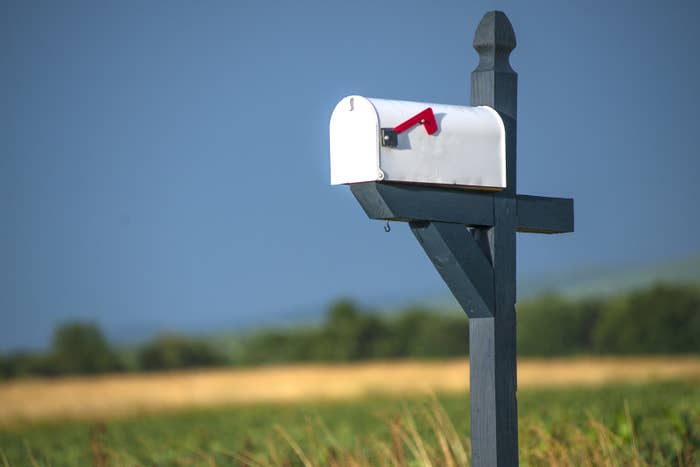 The Tabbot Foundation was founded in Sept. 2015 by Dr Paul Hyland, who said his service had provided medical terminations to around 6,000 Australian women living "as far east as Lord Howe Island and as far west as Rottnest Island".

"After we finish the last 20 patients that we have registered it is over, with great regret and remorse," the 75-year-old gynaecologist told BuzzFeed News.
"For the first time in my life I won't have to be on-call 24 hours a day."
Hyland said it was an expensive business to run and he did so at great personal cost — "I sold my house".

"We had no grants to run our business or benefactors as [similar services] have in the United States," he said.
The service provided terminations in all jurisdictions except South Australia (where it is illegal to have an abortion outside of a prescribed hospital) and many of the foundation's patients were in regional, rural and remote locations.
"We've provided for lawyers, medical professionals and scientists, to jillaroos out on country stations," Hyland said.
"From backpackers in Queensland to female truck drivers on those fly in, fly out mining camps.
"I remember once doing a consultation with a patient [while she was] on the back of a horse mustering cattle in New South Wales."
Hyland said women in areas without private abortion providers or a GP who prescribes RU486, which can be used up to nine weeks gestation, might now be forced to travel.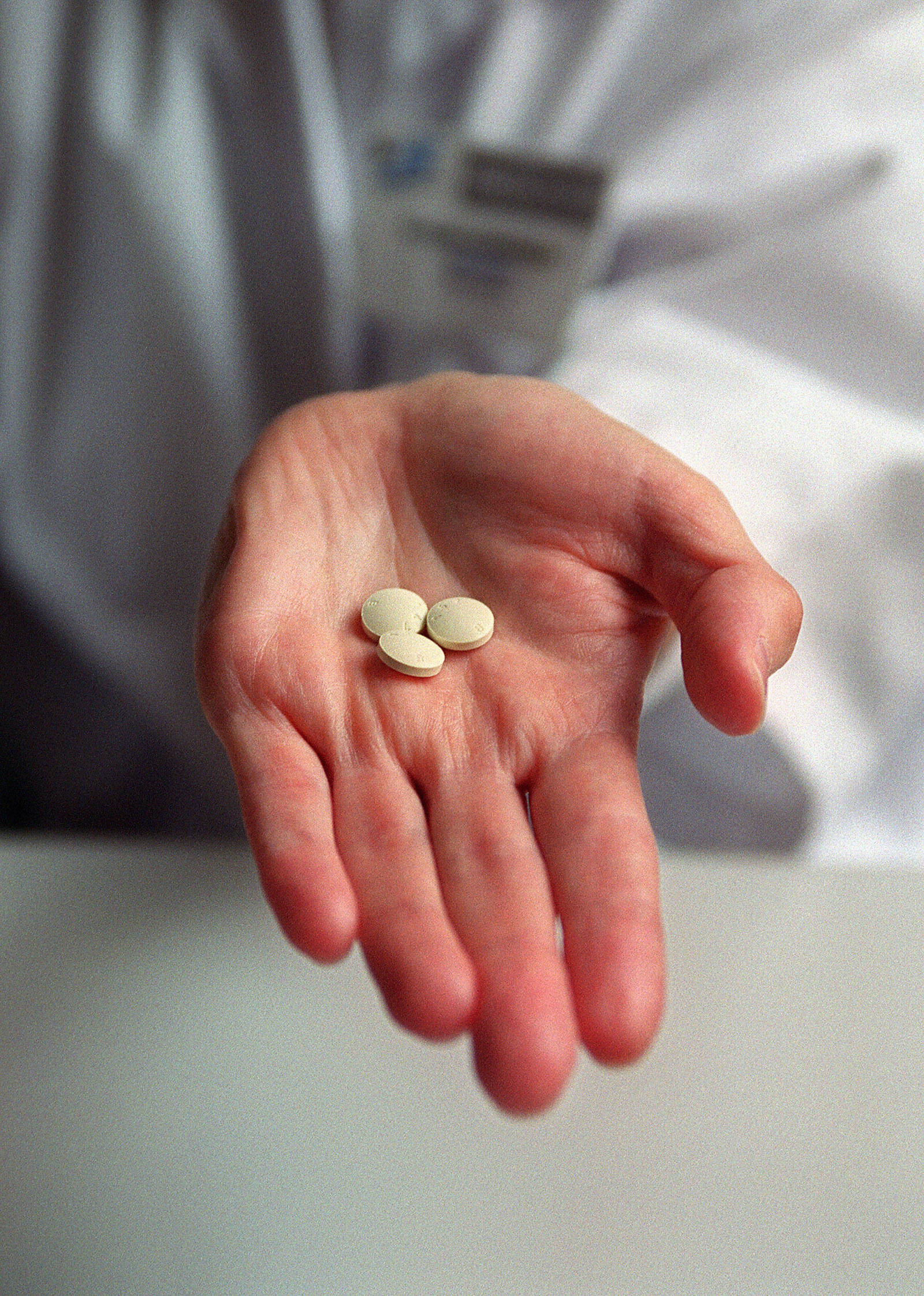 "Without the uniqueness of telemedicine, there will not be a service available in many rural, regional and remote areas," Hyland said. "Unless there is a GP who prescribes, this will require the woman to drive large distances or not avail herself to the abortion at all."

A prescription for RU486 today costs $38.80 on the Pharmaceutical Benefits Scheme and $6.40 with a health care card, but in regions where the pills are only provided privately, it can cost upwards of $500.
Hyland said visiting a GP for the pills was cheaper than his service (depending on ultrasound costs) but that GPs couldn't provide the aftercare from an on-call nurse that his service did.
Most of his patients were aged between 26 and 34, most mothers and many with "large families", Hyland said.
Women would call a 1800 number to be mailed a referral for an ultrasound and blood test before being assessed over the phone by a gynaecologist or GP with family planning experience. They would receive counselling if necessary.
For $250 they would then receive abortion drugs mifepristone and misoprostol as well as antibiotics, analgesics and anti-nausea medications.
Last year Hyland decided not to renew his lease and closed the Specialist Gynaecology Centre in Hobart, which had been the main provider of surgical abortion in the state for the past 17 years, sparking a national conversation about abortion access.

Patients were forced to travel interstate, sometimes at a personal cost of thousands of dollars, to terminate a pregnancy.
Hyland closed that service due to the increased demand for medical terminations over surgery, as well as the hefty costs associated with running a clinic, which is also why he shut his Launceston clinic in May 2016. He said he never expected his postal medical abortion service would have to shut.
"We weren't appreciated in Tasmania until we left and I think the same will happen with this service," Hyland said.
He stressed that the Tabbot Foundation was not shutting due to a decreased demand.
"In fact, there is an increased demand for medical abortions over surgical in the first trimester and when we started [medical terminations] were around 15% of all abortions and now it is above 35%," he said.
"The number of abortions overall are decreasing around the world because there's more of an awareness of contraception, but women in Australia need to be made aware that medical abortions are available because women in this country still think abortion means a surgical procedure.
"If you said 'abortion' in Scotland, everyone would think 'oh you take some tablets' because 85% of abortions there are medical."
The foundation is named after former prime minister Tony Abbott, who has described abortion as "the easy way out".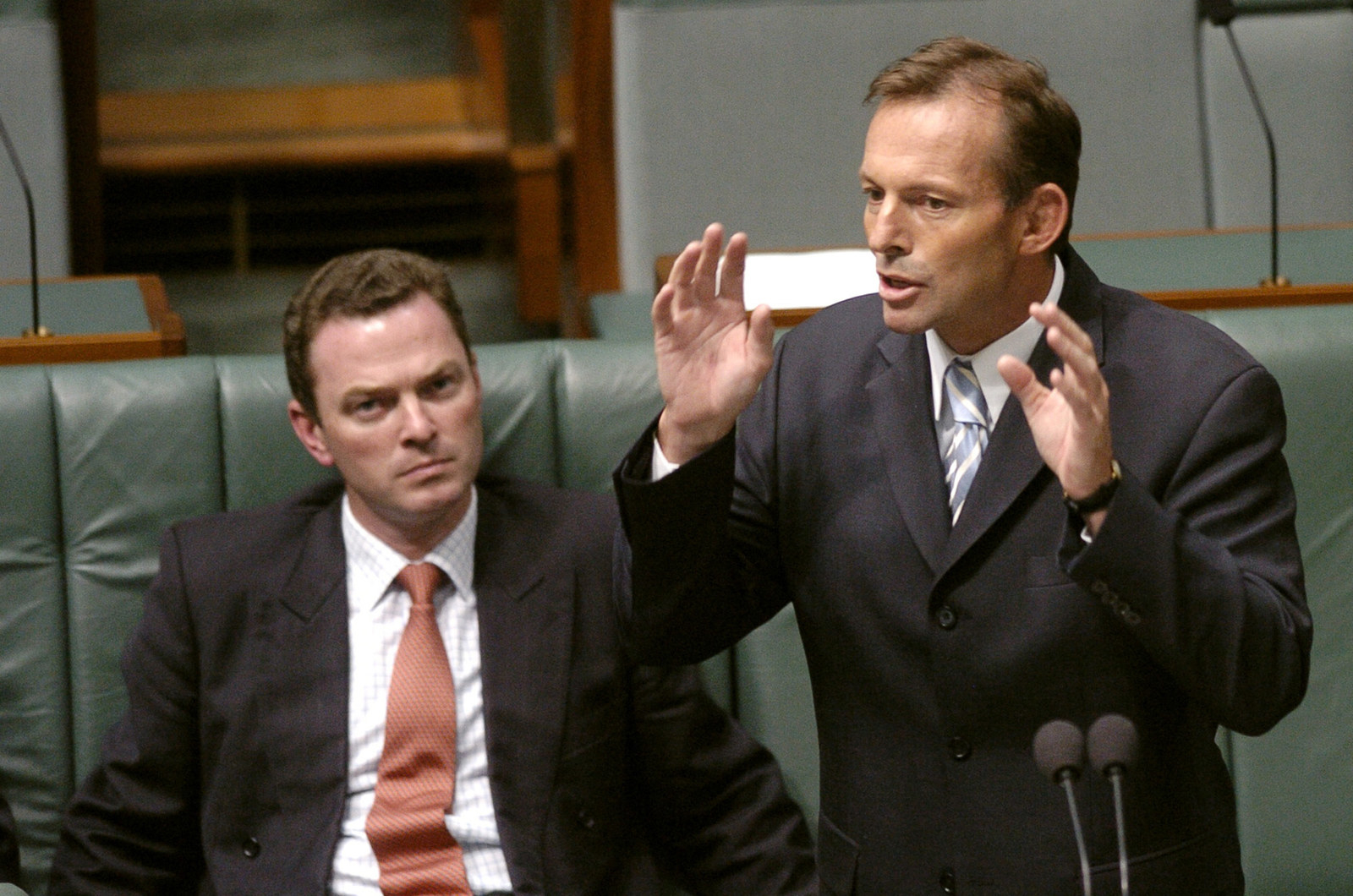 In 2006, when Abbott was federal health minister, he opposed legislation that would have removed his power to veto any application to allow medical abortion drug RU486 to be used in Australia.

He voted against the bill, which also gave experts at the Therapeutic Goods Administration (TGA) power to assess the drug, but the bill passed with an overwhelming majority anyway.
For six years no pharmaceutical company successfully applied to import and distribute mifepristone in Australia.
In 2012 the TGA finally approved a licence for mifepristone and the following year it was listed on the Pharmaceutical Benefits Scheme.

This meant that specialist obstetricians and gynaecologists, doctors who already had Authorised Prescriber status, and GPs trained by the licence holder MS Health, were able to prescribe mifepristone to women for use in termination of pregnancy up to seven weeks of gestation.
Earlier this month the federal Labor party promised, if elected, to review the Medicare rebate associated with the pills to address access and affordability issues.
It would also support the training of more GPs to prescribe RU486 (1,500 of Australia's 35,000 GPs are registered prescribers).
A 2017 independent review of the foundation's services found the telehealth abortions to be "very safe and very efficacious".
Hyland said he has always treated all his patients equally — "whether it is for an abortion or for cancer of the cervix" — and believes in providing gynaecological care "without discrimination".