A bill to remove abortion from 119-year-old criminal legislation will be introduced to New South Wales parliament this week with support from politicians across the political spectrum.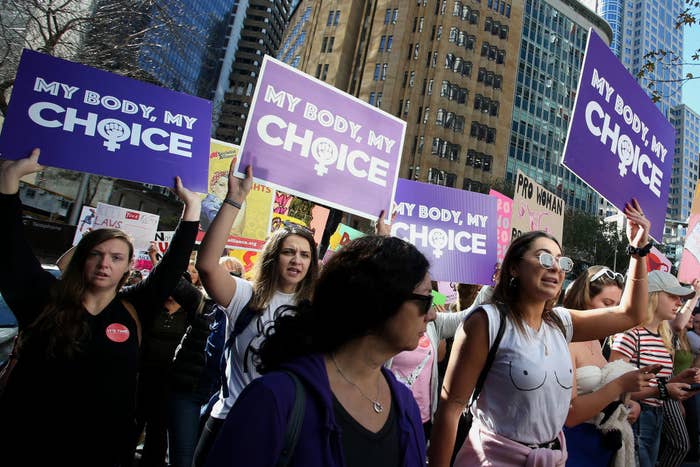 A woman and her doctor can be convicted for an unlawful abortion and imprisoned for up to a decade in NSW, but case law has established that abortion is lawful in the state if the doctor has an honest opinion that continuing the pregnancy would be seriously harmful to the health of the woman.
The Reproductive Health Reform Bill 2019 establishes that having an abortion is not a criminal offence and allows abortions on request by a registered doctor for up to 22 weeks gestation, beyond which the patient would need the consent of two doctors.
BuzzFeed News understands the bill is similar to those successfully passed in Queensland (late last year) and Victoria (in 2008), which were drafted after law reform commission reviews. The NSW bill makes it mandatory for doctors who conscientiously object to abortion to disclose this belief to their patient and refer her to a doctor who does not.
The bill has more than a dozen sponsors from across political parties and is backed by health minister Brad Hazzard.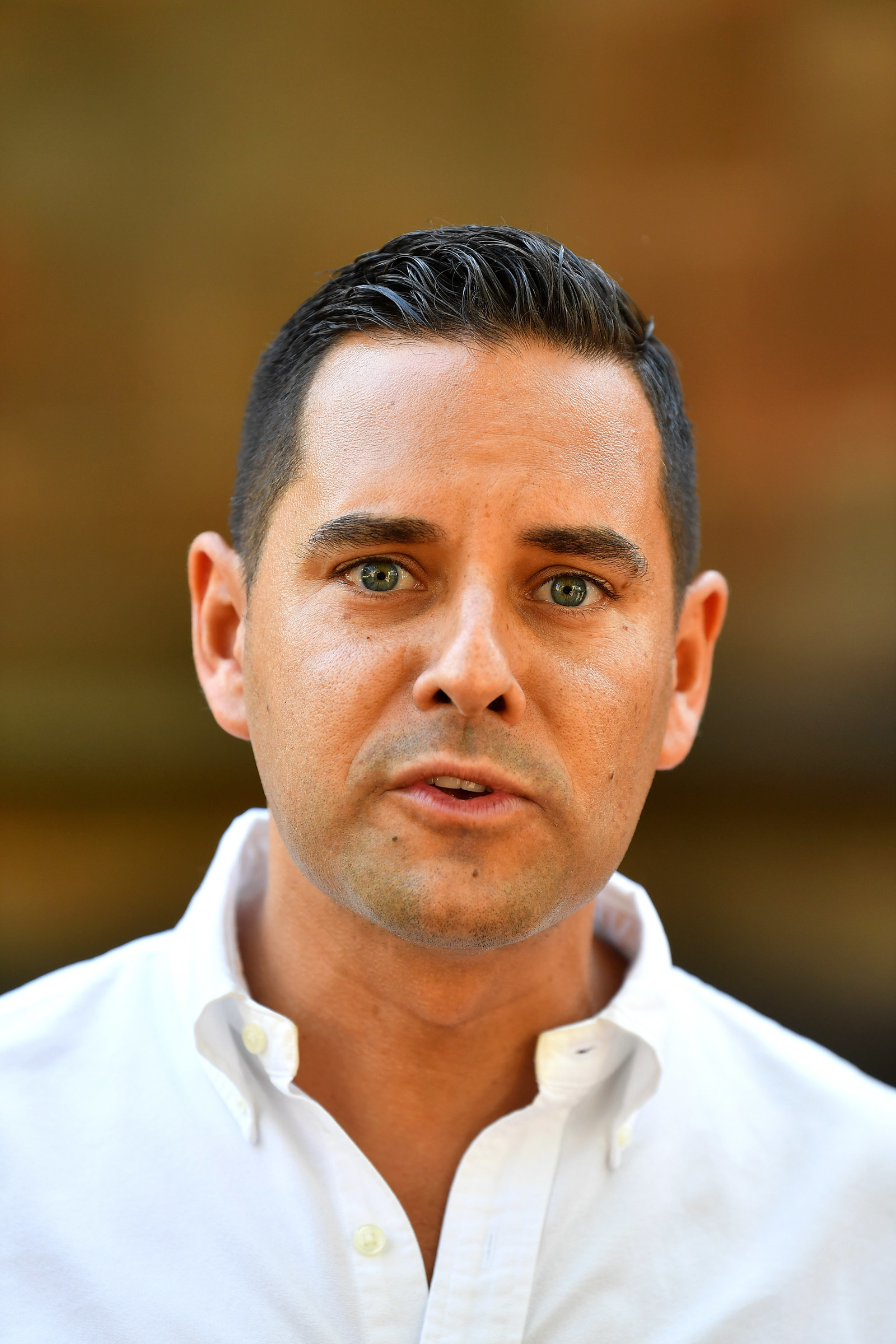 Other supporters include National Trevor Khan and Labor MP Penny Sharpe, who in May last year together successfully passed legislation to enact safe-access zones outside abortion clinics to protect patients from harassment and intimidation.
The bill will be introduced by independent MP Alex Greenwich.
"The fact that we are treating women's reproductive rights as they did in the early 1900s is deeply concerning," Greenwich told the Sydney Morning Herald. "In 2019 it's time we changed that."
The legislation also creates a new criminal offence for any unqualified person who performs an abortion, with a maximum jail term of seven years.
In May 2017 a law that would have removed abortion from the NSW Crimes Act was voted down by the state's parliament, with only 14 MPs voting in favour of it.

The bill was introduced by then NSW Greens politician Dr Mehreen Faruqi, now a Federal senator for NSW.
"It's been almost three years since I introduced the first bill to decriminalise abortion, putting the issue onto the political agenda," Faruqi said in a statement on Sunday morning. "Decriminalisation of abortion is the beginning not the end and we need sustained effort to increase access and reduce costs, especially for rural and regional women."
The bill could be debated and voted on in the lower house by the end of the week and make its way through the upper house by mid-August.

The NSW Pro­Choice Alliance, led by the Women's Electoral Lobby, is an alliance of more than 70 peak health, legal, health and community organisations. In May it launched a campaign to decriminalise abortion in the state.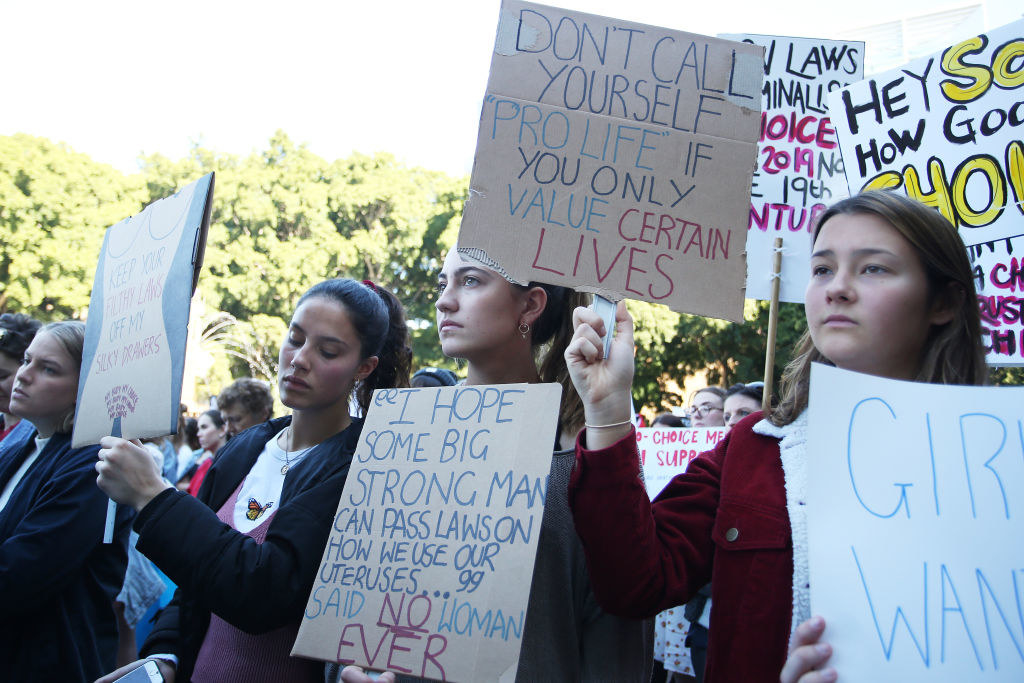 "It has been a long road, most significantly for women with unintended pregnancies but also for the health, legal, political and women's services who have fought long and hard to see this law overturned in recent decades," the alliance's chair Wendy McCarthy said in a statement.
"Laws criminalising women and health workers are out of touch and simply not relevant in today's world. It's hard to think of any other healthcare issue that we treat in the same way as we did back in 1901."
Accessing an abortion, particularly outside of Sydney, can be expensive and difficult and the alliance has campaigned on the basis that the current laws contribute to problems with access, "generating stigma, confusion and a fear of prosecution that can discourage doctors and facilities from providing a full range of reproductive health services, and make it difficult for women to access the healthcare they need".
In March BuzzFeed News revealed that last year a doctor at Wagga Wagga Base Hospital placed a hormonal intrauterine device (IUD) in a woman who then found out she was pregnant.
After weeks of back and forth with the hospital, the single mother had to drive to Canberra and pay $540 to a private provider to have the device removed, the pregnancy terminated and the device reinserted.
A woman in regional NSW was turned away from her closest hospital and forced to drive six hours to another hospital for a minor operation after a failed medical abortion, BuzzFeed News reported in February.
Earlier this month BuzzFeed News revealed hundreds of women seeking surgical terminations in regional NSW will now have to make a close to 500km roundtrip to Canberra, as the service they were accessing in Victoria will no longer take them as patients.