An alliance of 60 peak health, legal, health and community organisations have today launched a campaign to decriminalise abortion in New South Wales.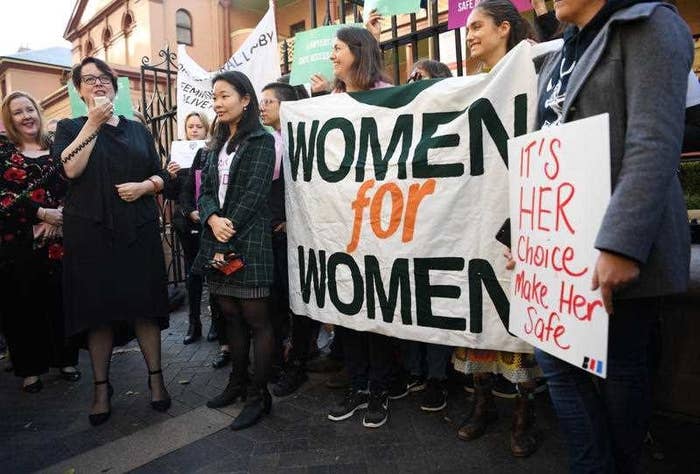 In NSW, unlawful abortion is a criminal offence for a woman and for her doctor (or person administering the intervention) and is punishable by up to 10 years jail under the Crimes Act 1900.
Subsequent case law has established that abortion is lawful in NSW if the doctor has an honest opinion that continuing the pregnancy would be seriously harmful to the health of the woman.
The NSW Pro­Choice Alliance, led by the Women's Electoral Lobby, is pushing for abortion to be removed from criminal legislation and for it to be regulated "like any other health procedure".
"We need to take abortion out of the Crimes Act and update these laws that are 119 years old," the alliance's director Sinead Canning, who was last year integral in a successful campaign to decriminalise the procedure in Queensland, said.
"70% of Australians believe that women should be able to access abortions readily, and we know that one in four Australian women will have an abortion in their lifetime.
"Considering these realities, it is past time that NSW follow the examples of states like Queensland and Victoria by introducing sensible, modern regulation of abortion as a healthcare procedure."
In May 2017 a law that would have removed abortion from the NSW Crimes Act was voted down by the state's parliament, with only 14 MPs voting in favour of it.
Family Planning NSW medical director Deborah Bateson said there was a growing awareness that the legislation is "out of step" with community attitudes and that this was a "healthcare", not a criminal, issue.
"We need to get abortion out of that Crimes Act from 119 years ago because women deserve to have control of their reproductive choices," Bateson told BuzzFeed News.
"The [current law] serves as a deterrent for the provision of abortion services and this significantly affects women who have financial needs and live in rural areas. We need to look at access but the first step is getting it out of the criminal code."
The campaign is made up of a number of medical associations including the Royal Australian and New Zealand College of Obstetricians and Gynaecologists, the Public Health Association of Australia, the NSW Nurses and Midwives Association and the Australian College of Nursing.
In May last year legislation to enact safe-access zones outside abortion clinics to protect patients from harassment and intimidation passed through the state's parliament.

Jamal Hakim is acting chief executive of Marie Stopes Australia, a national abortion provider, and says those at his organisation see the "impact that criminality has on people accessing abortions".
"These impacts includes unnecessary shame and stigma for clients," Hakim told BuzzFeed News.
"We also know that the criminality of abortion creates uncertainty for healthcare professionals."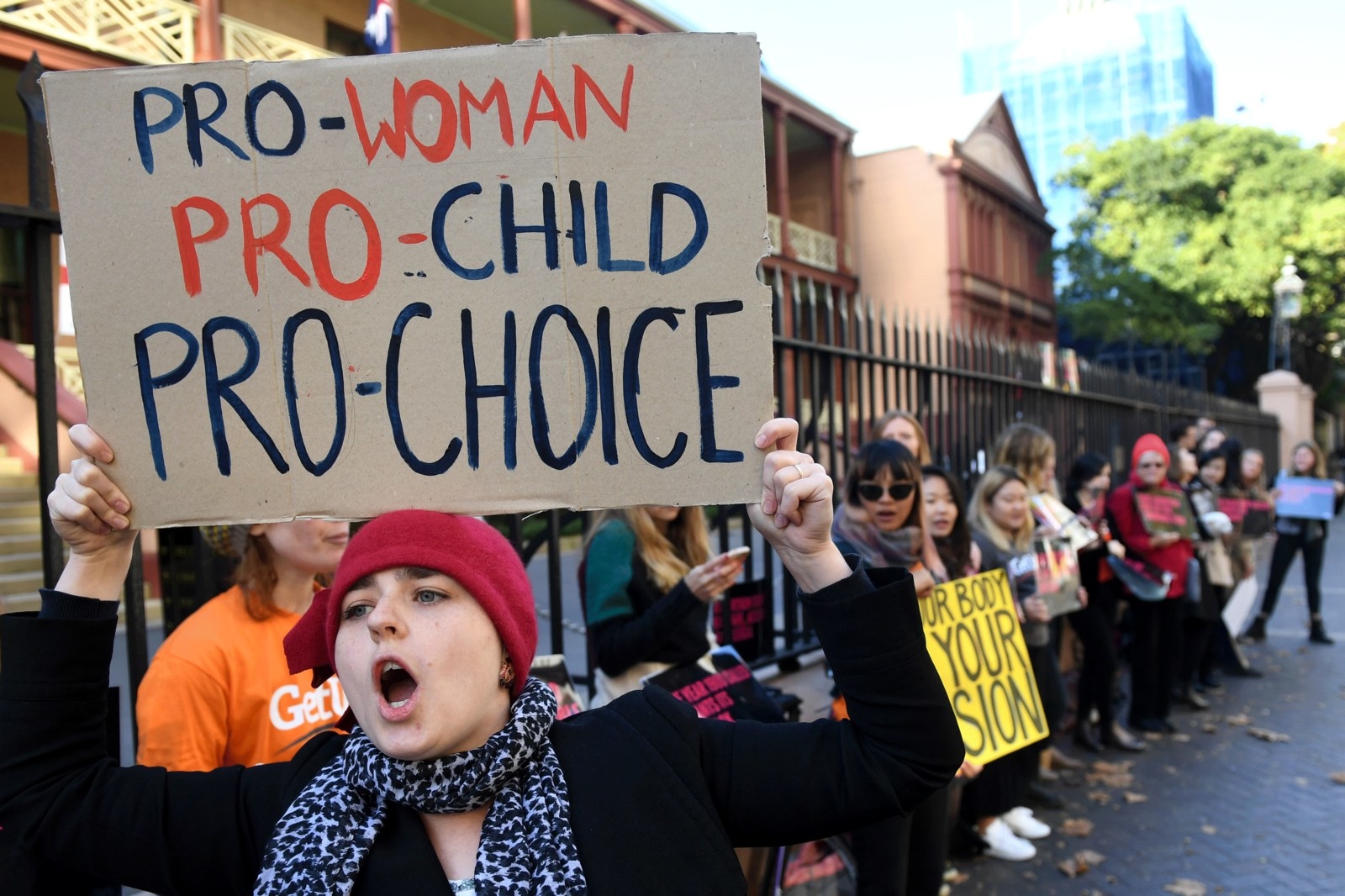 Not-for-profit YCWA Australia (which formerly went by the Young Women's Christian Association) is one of the 60 organisations in the alliance.

The organisation's chief executive Michelle Phillips said the right for women to control their fertility is "fundamental to women's empowerment and bodily autonomy".
"NSW is one of the last states to still have abortion in the criminal code, creating significant barriers," Phillips told BuzzFeed News. "We're advocating across the country to ensure that women have access to safe and affordable abortion services.
"This is part of our commitment to ensuring women's access to non-judgmental information and services relating to sexual health and rights, reproductive health and rights, and safer sex practices."
Community Legal Centres NSW, the Human Rights Law Centre, Women's Legal NSW and Wirringa Baiya Aboriginal Women's Legal Centre have all backed the campaign.

More than a dozen women's health centres across the state, from Bankstown to Lismore, have joined the campaign, as have multiple domestic violence prevention and support service providers.
White Ribbon Australia, which last year came under fire for withdrawing and then reinstating its reproductive rights statement, is also supporting the push.