The album comes just five months after the release of Folklore, her critically acclaimed eighth album, and continues its premise of merging fact and fiction.
While Folklore told us the stories of a teenage love triangle, Taylor's grandfather and the woman who previously owned her Rhode Island home, Evermore has tales of extramarital affairs, a rejected proposal, and even a true crime song in which Taylor murders her friend's husband. Basically, it's a wild ride.
However, as was the case on Folklore, Evermore also contains songs about Taylor's real life. And it seems she's used this album to explore the fallout of all the drama from 2016 in a way we haven't heard musically before.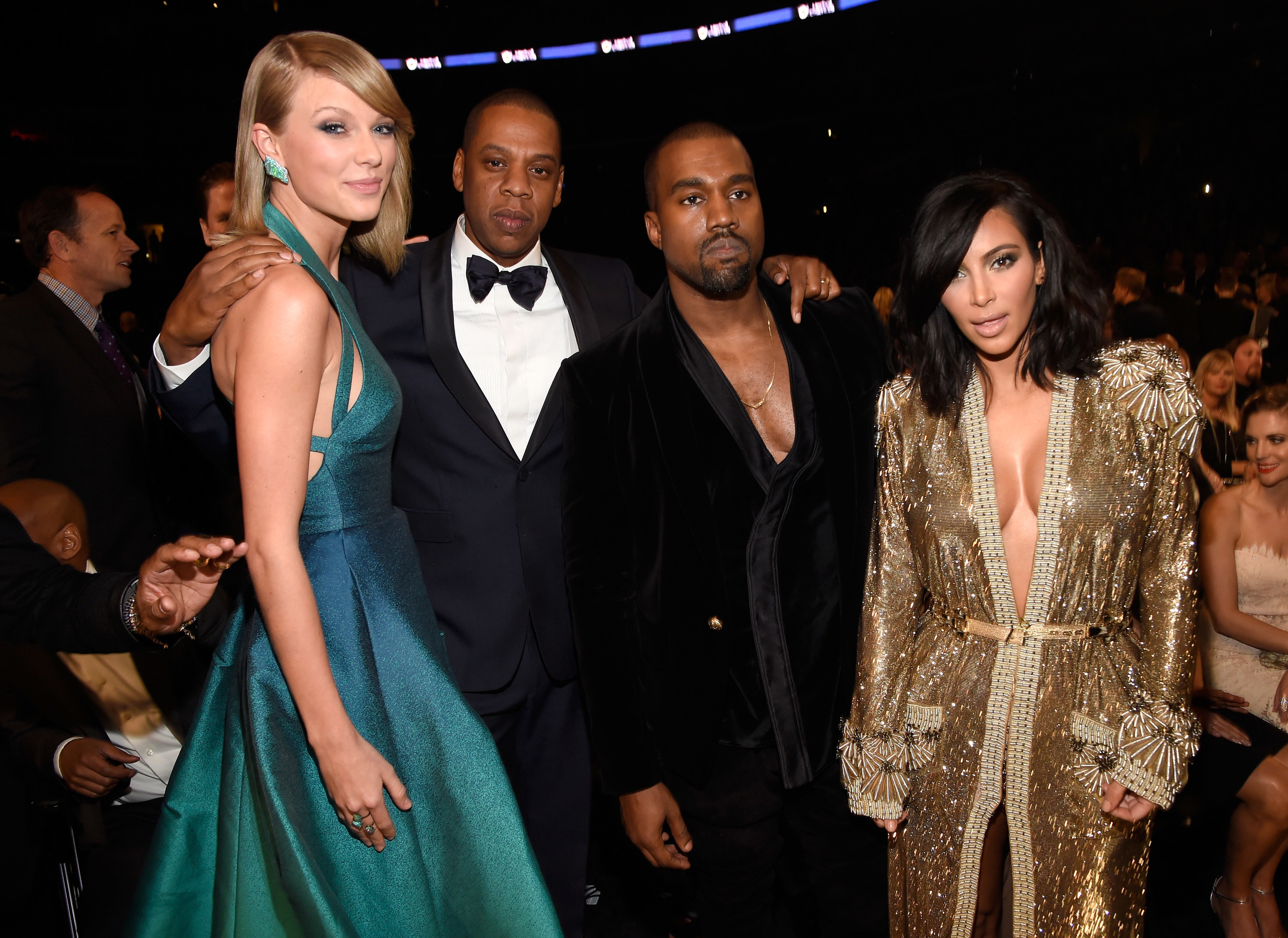 Just a few months later, Kim Kardashian uploaded a video on Snapchat of the phone call between Kanye and Taylor where they discussed the song and she apparently gave approval. It did not, however, show him telling her about the "I made that bitch famous" line.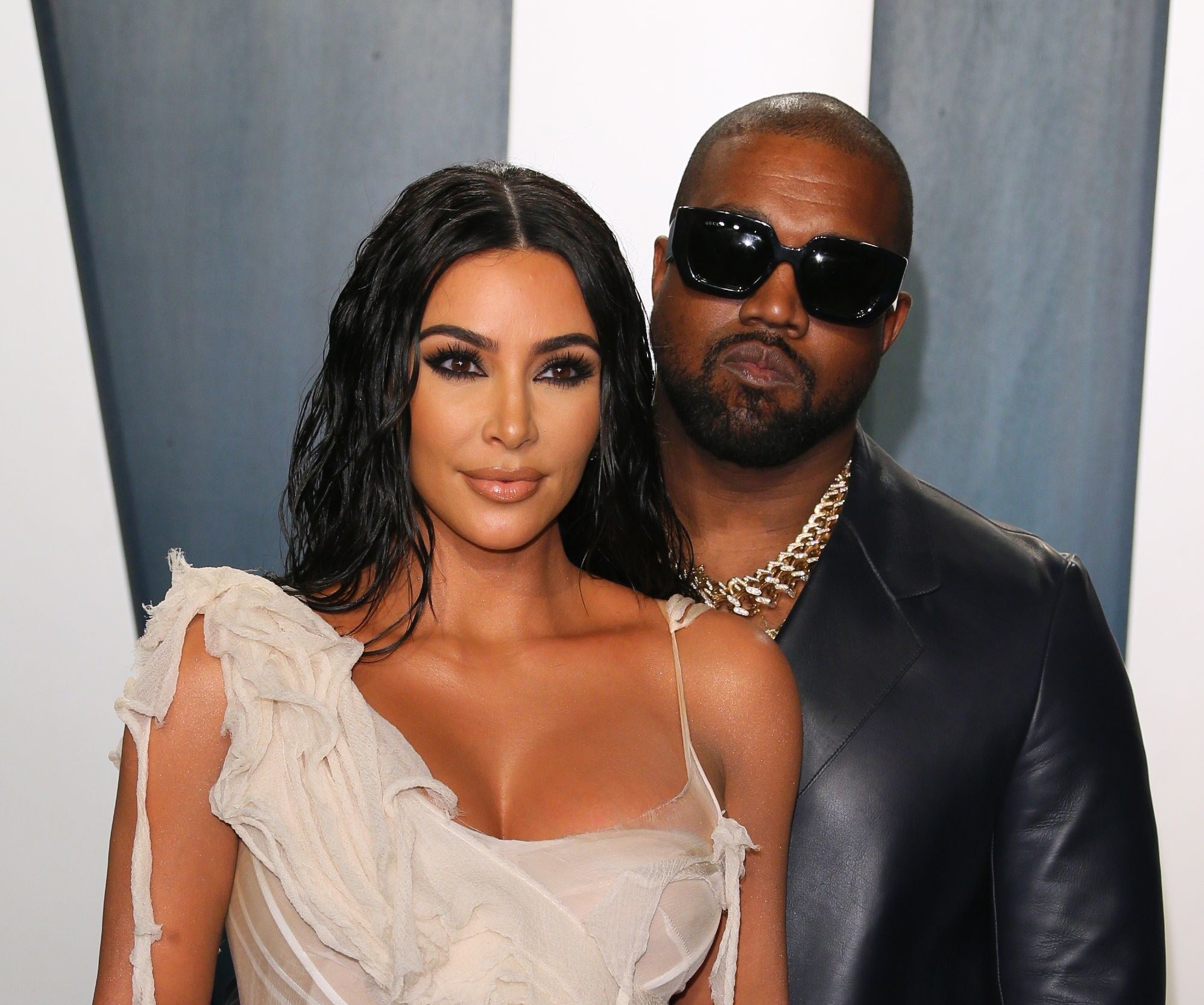 And while all of this was going on, Taylor had split from long-term boyfriend Calvin Harris — who also publicly dragged her on social media — and jumped into a new relationship with Tom Hiddleston.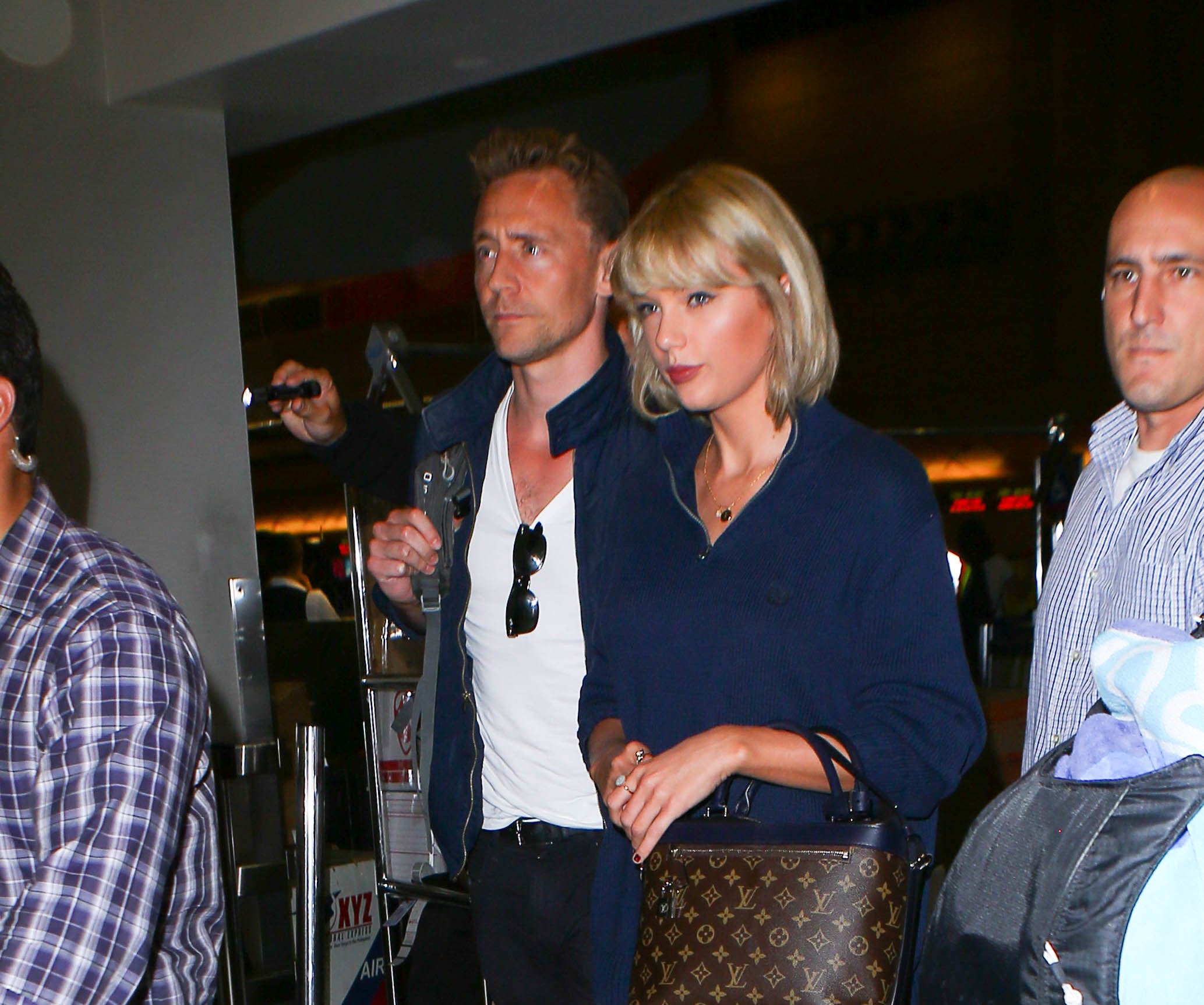 Taylor returned with her sixth album, Reputation, in November 2017. However, somewhat surprisingly, the record only contained three songs about the drama from the year before — "Look What You Made Me Do," "This Is Why We Can't Have Nice Things," and "I Did Something Bad."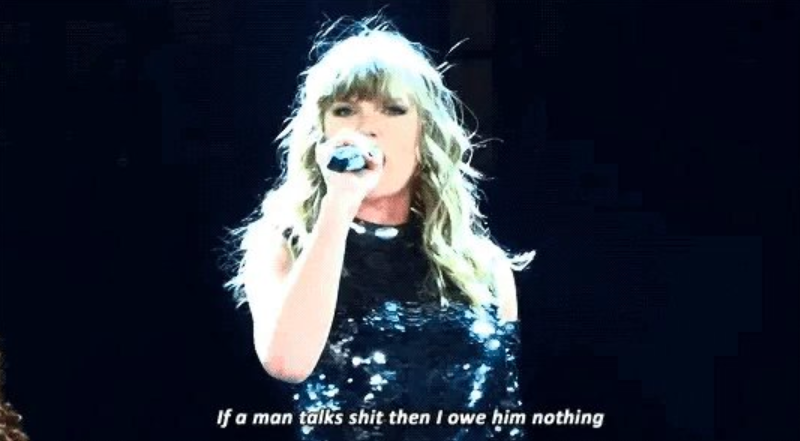 By Taylor's own admission, Reputation was a masterclass in the art of bait and switch and actually gave us very little insight into 2016. And by the time her seventh album, Lover, was released in 2019, she'd changed tack entirely with a thematic record about love.
However, it seems that the benefit of hindsight has offered her a new perspective, and Evermore unpacks all of the pain she experienced back then with emotion and clarity.
Things begin with the song "Long Story Short," which seems to open with Taylor revealing the "misery" she felt and nightmares she had over the fallout with Kimye.

The pre-chorus describes her feeling backed into a corner and "surrounded" by negativity, while the people she thought would defend her walked on by.

In the chorus, Taylor sings about "clinging to the nearest lips" during the worst period in her life, but ultimately says that the person she rebounded with was "the wrong guy." This presumably is a reference to her relationship with Tom Hiddleston who she was dating at the time of her fallout with Kimye.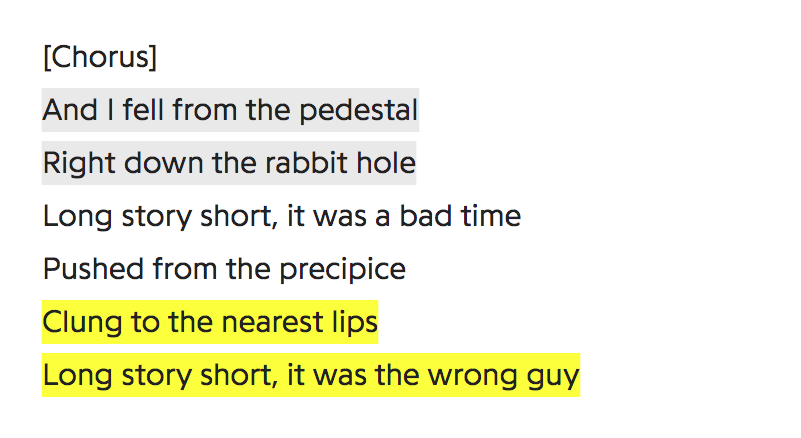 And Taylor goes on to suggest that she decided to choose her current boyfriend Joe Alwyn — who she also met that summer — over Tom.
The song then goes back to addressing her public feuds. We first have this reference to people no longer holding keys to golden gates.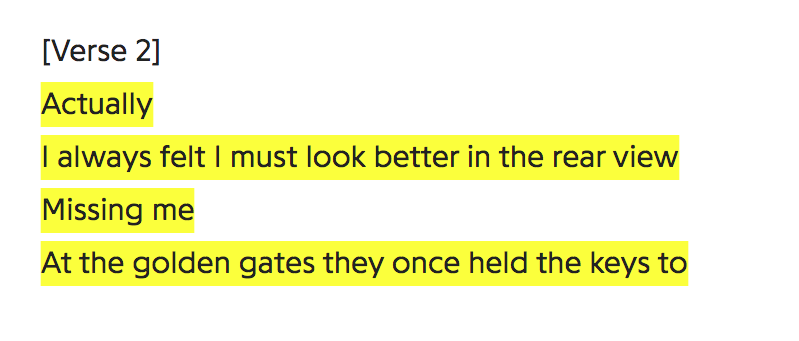 And, finally, Taylor includes the advice she'd give to her past self.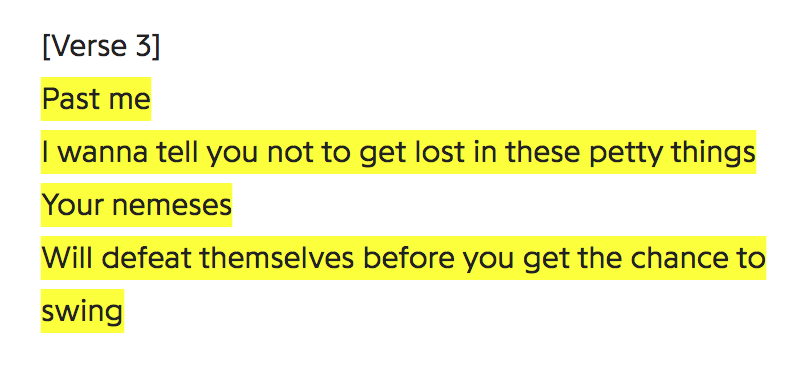 The events of 2016 are also explored in more depth on the track "Evermore," which closes out the standard edition of the album. This song opens in November, with Taylor trying to make sense of "where she went wrong" in July.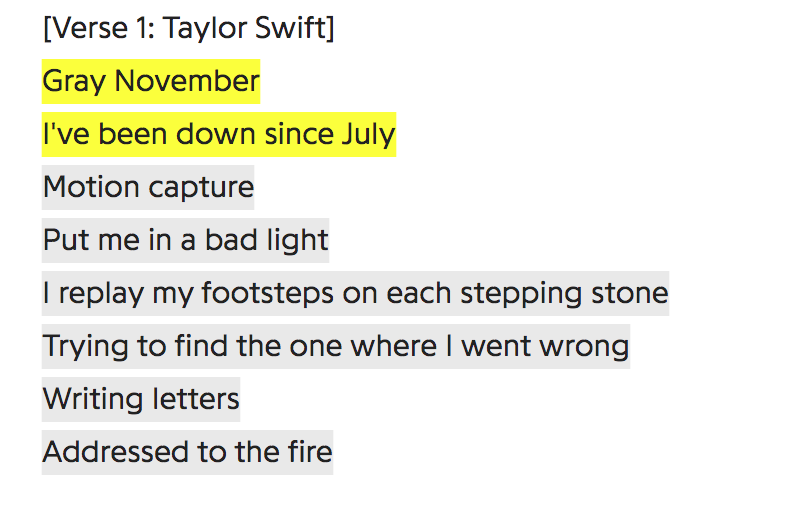 The second verse reveals that Taylor was still feeling "unmoored" and attempting to process the events of that summer in December. She goes on to say that she finds herself "rewinding the tape" in a bid to discover where she went wrong.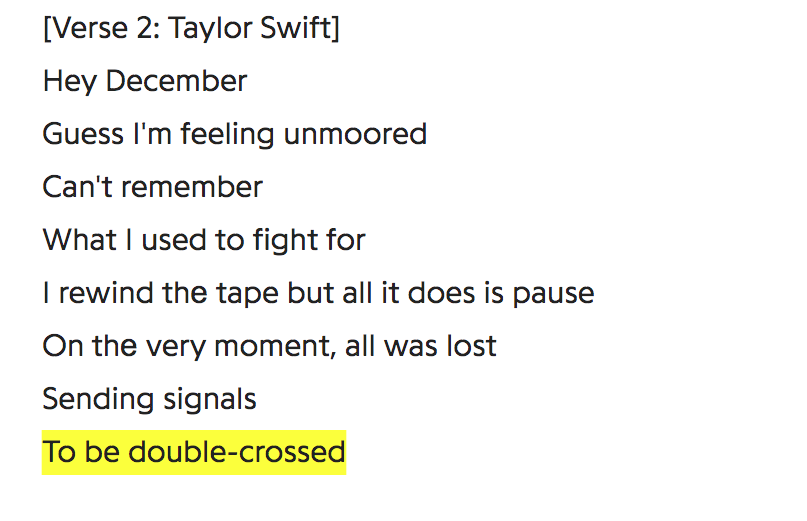 But "double-crossed" could also be wordplay, which we know Taylor's a big fan of.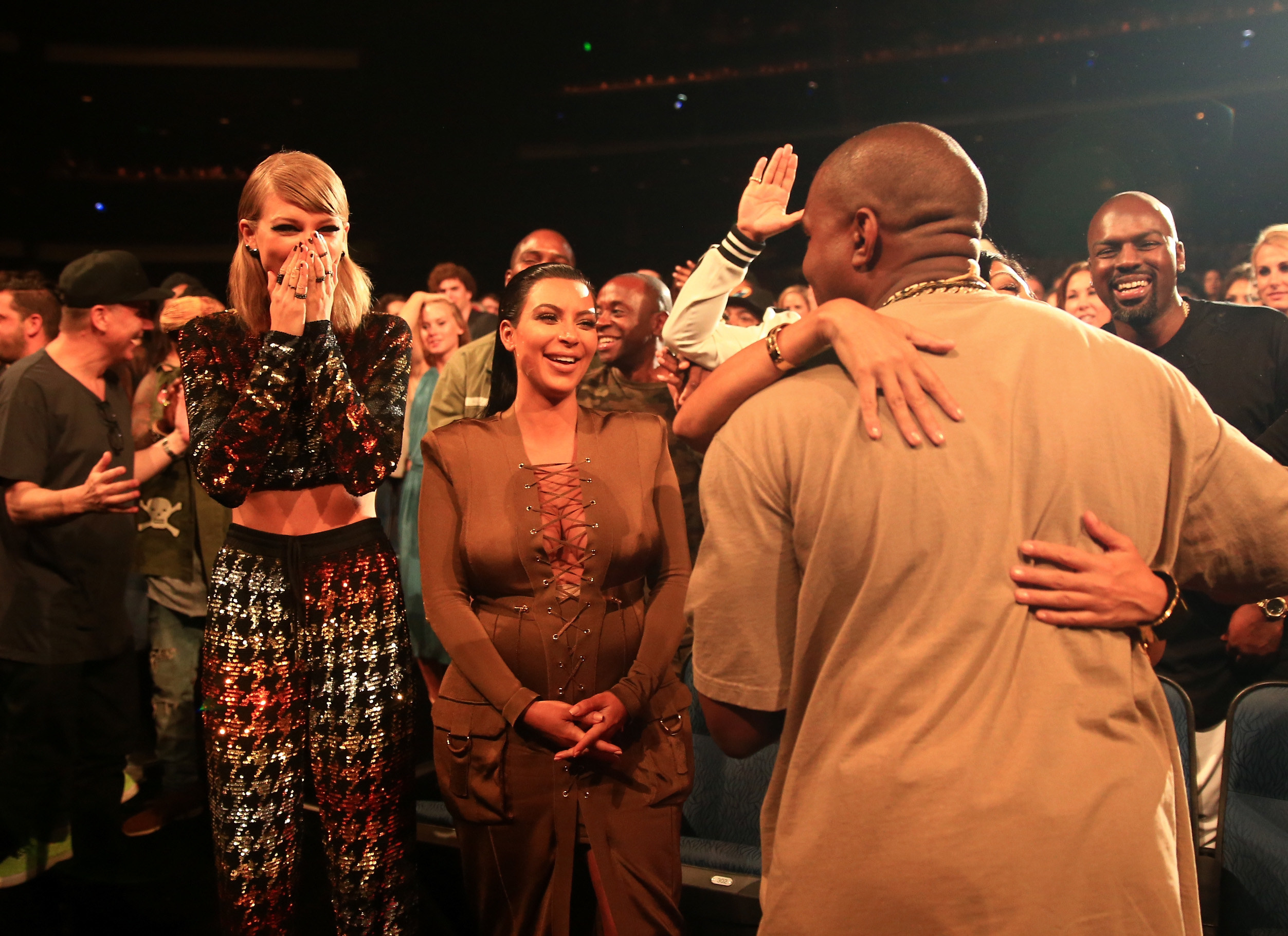 And the song ends by emphasising that Taylor made it through 2016 with the support of her ~lover.~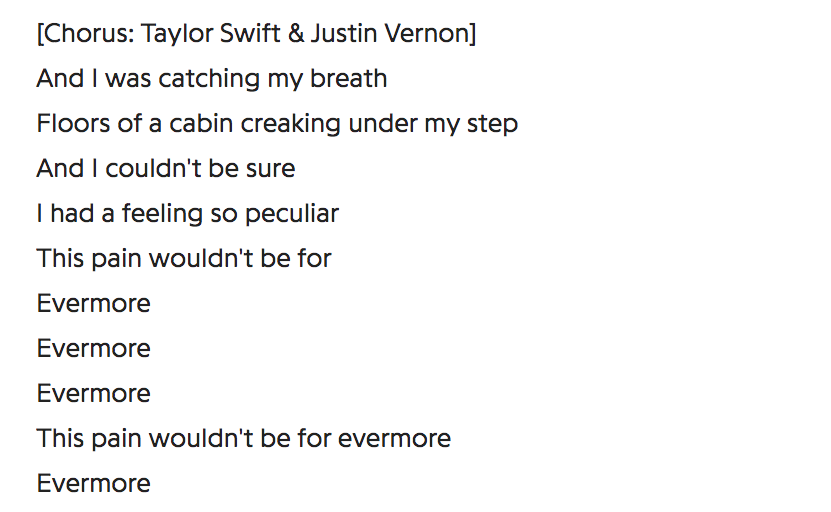 The reference to "November" in the first verse and the "cabin creaking" beneath her in the final chorus are both interesting details since they echo "Call It What You Want" from Reputation.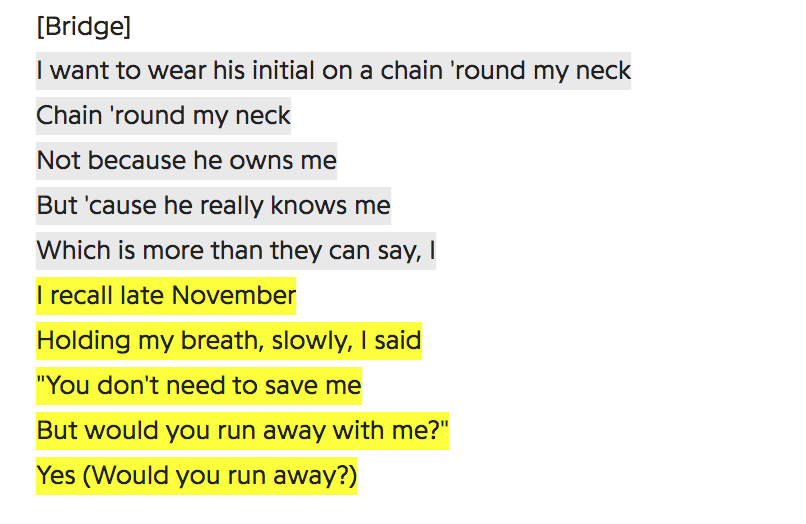 But "Evermore" being the final word on the album is interesting too, since it's also used in "Long Story Short" — the other song about 2016 — and perhaps underscores just how transformative that period was for her.
However, this word also calls back to "New Year's Day" from Reputation, which is about finding a relationship worth staying in despite the struggle. This track contains the lyric: "You and me forevermore."

So it's use again in this song — and indeed the album title — suggests that Taylor made it through 2016 and beyond with the support of her forever love. Cute!