Calvin responded to the news by confirming it, and also being complimentary about the whole thing.
He added that yeah, she wrote the song, but that he did everything else. Which is also fine. These are just the facts, people! Credit where credit is due!
But then things took a slight right turn into dramaville when Calvin followed up with this tweet:
Then this:
AND THEN THE BIG MAMA:
Yeah, Calvin just said that he isn't going to let Taylor try to bury him like she tried to do to Katy. Who I'm assuming is Katy Perry, 'cause you know, the bad blood and shit.
After droppin' that hot potato, he added that she should focus on her own life because she's earned a great one.
And then he asked that everyone be blessed and have a beautiful day.
OK, we will try!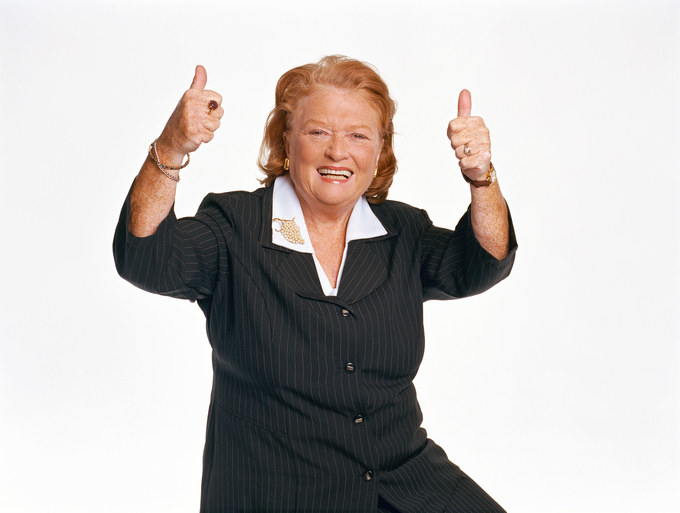 DRAMA UPDATE: Katy Perry maybe responded to Calvin's tweets by sharing a GIF. A GIF I SAY!!