Tom Hiddleston and Taylor Swift have only been together for three short weeks, but in that time they've travelled the world and got everyone talking.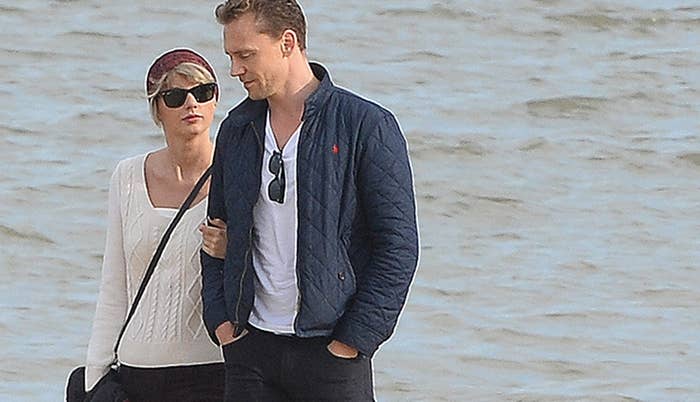 The latest stop on their world tour (which so far taken in three different continents, four different countries, and three different states in 23 days) is Australia.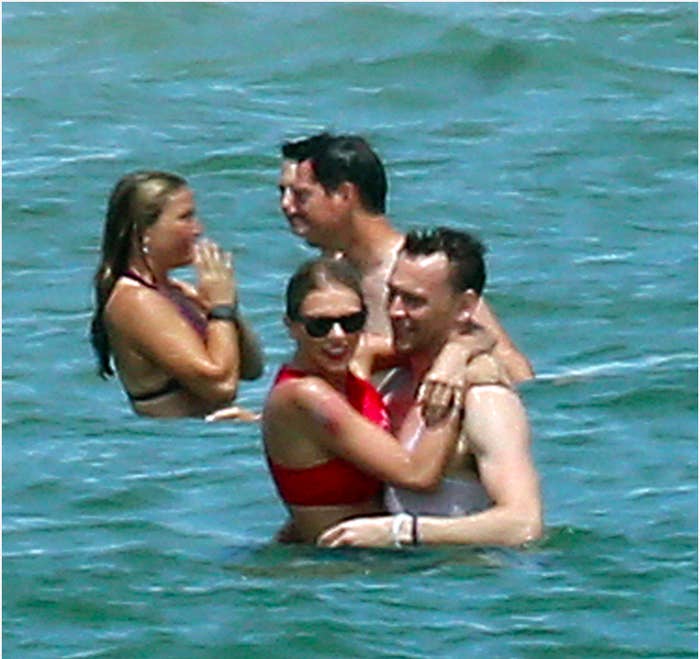 And reporters have been camped outside their hotel since they arrived over the weekend. Yesterday, they managed to speak to Tom as he emerged from the hotel to go for a run.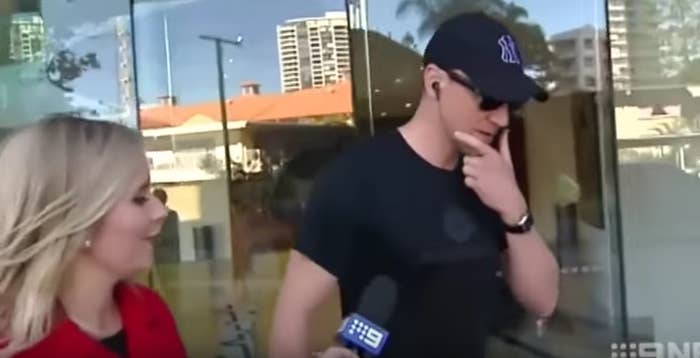 And obviously the reporter couldn't wait to ask Tom all about his new ~romance~. He, on the other hand, was just extremely uncomfortable.
The reporter asked: "How's Taylor enjoying the beautiful Gold Coast?" Tom laughed awkwardly, before stammering: "Um...I...er...I'm...I'm not going to answer that if that's alright."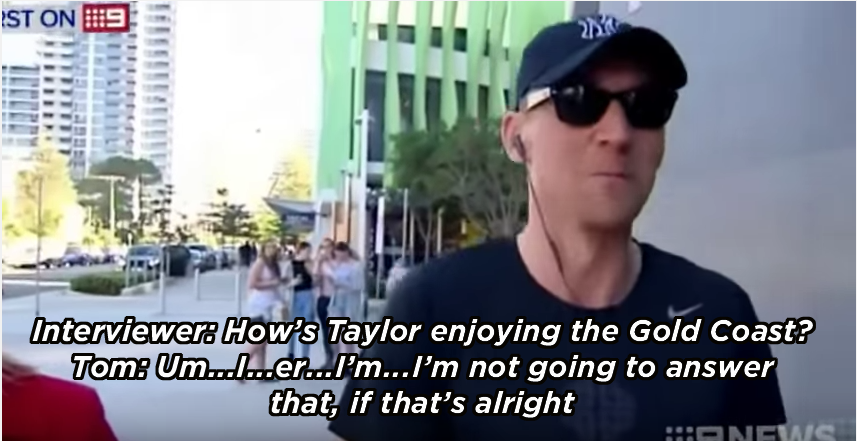 He was then asked: "What are you and your girlfriend looking forward to doing on the Gold Coast?" to which he responded: "I don't know. It's just good to be back."
Another reporter then asked him: "Is Taylor Swift 'The One'?" Tom laughed awkwardly again and said: "I'd rather just talk about my work, if that's alright."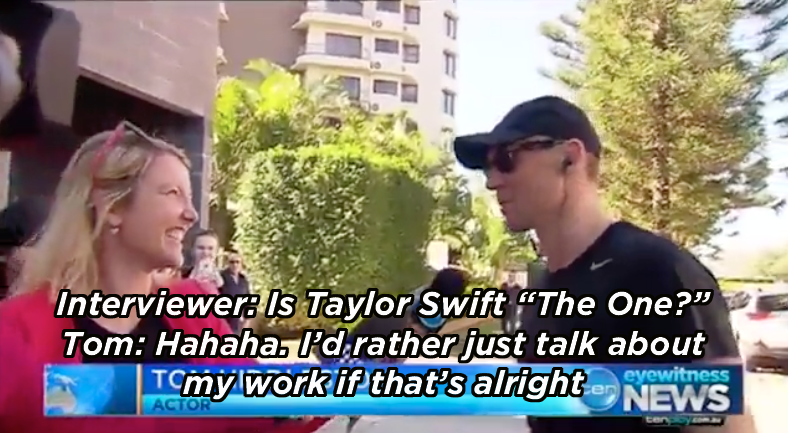 The reporter then introduced him to a young fan who had been desperate to meet him, and asked whether he could arrange for the fan to meet Taylor as well. You can probably guess by now that his response was awkward.
He was then asked whether Taylor was in need of a vacation, to which he responded: "I can't speak for her."
These interviews followed another cringeworthy moment captured on camera as the pair touched down in Australia. A paprazzo asked them: "Is it true your relationship is just for publicity?!"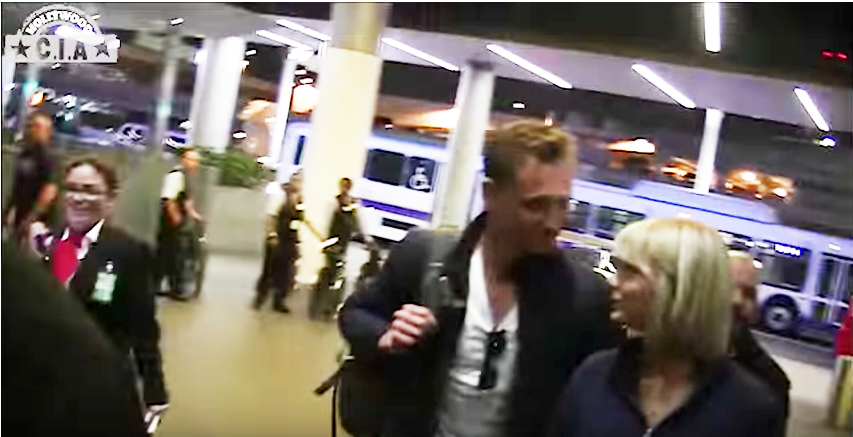 So it appears we may be waiting a while before either of them speaks publicly about the relationship.