If you're anything like me and have had Folklore on repeat for the past few weeks, it's likely you know the story of the song "The Last Great American Dynasty" by now.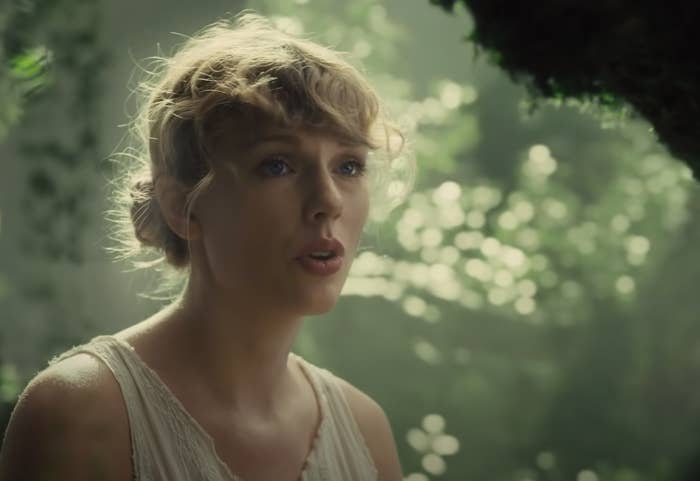 In short, the song is likely based on the people who used to own the Rhode Island house that Taylor bought IRL.
Well, Twitter user @TSlifestyle13 pointed out that the song has a super-cinematic quality to it and even gave a dream cast.
FYI, Blake Lively and Ryan Reynolds already have a connection to Folklore, given that Taylor announced the name of their third child Inez in the song "Betty."
Well, this might not be a mere fan wish! Jesse Tyler Ferguson was the first to respond saying that he'd be down:
Ryan then voiced a touch of concern, given that Bill's "heart gave out."
Blake delightfully trolled the post, in honor of Rebekah who took her neighbor's dog and "dyed it key lime green" in an argument.
Even Gigi Hadid (?) was into it:
And heck, Taylor herself was up for it!
There we have it, folks! The Last Great American Dynasty (2023), please?