It might be 2023, but it is the year of 1989 . Back in August, Taylor Swift announced that her fifth album, 1989, would be her latest "Taylor's Version" re-release. The new version of the record, which was originally released in 2014, dropped on Oct. 27.
The album was pivotal in Taylor's career as it cemented her transition from country performer to pop star. This was also Taylor's "girl squad" era, a time when she was routinely seen surrounded by other female celebs.
The "girl squad" motif was most notable in the music video for Taylor's "Bad Blood" remix, featuring Kendrick Lamar. The music video dropped in 2015, and it included everyone from Zendaya and Lena Dunham to Cindy Crawford and Jessica Alba as an army of women with signature nicknames.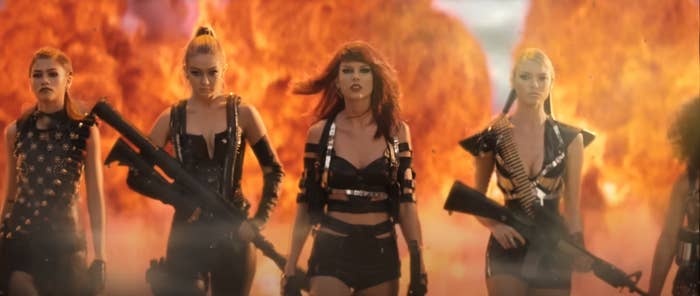 In total, 17 celebs, including Kendrick, appeared alongside Taylor in the video which chronicled a friends-to-foes plot with Selena Gomez playing the frenemy. Here's Taylor as her character Catastrophe: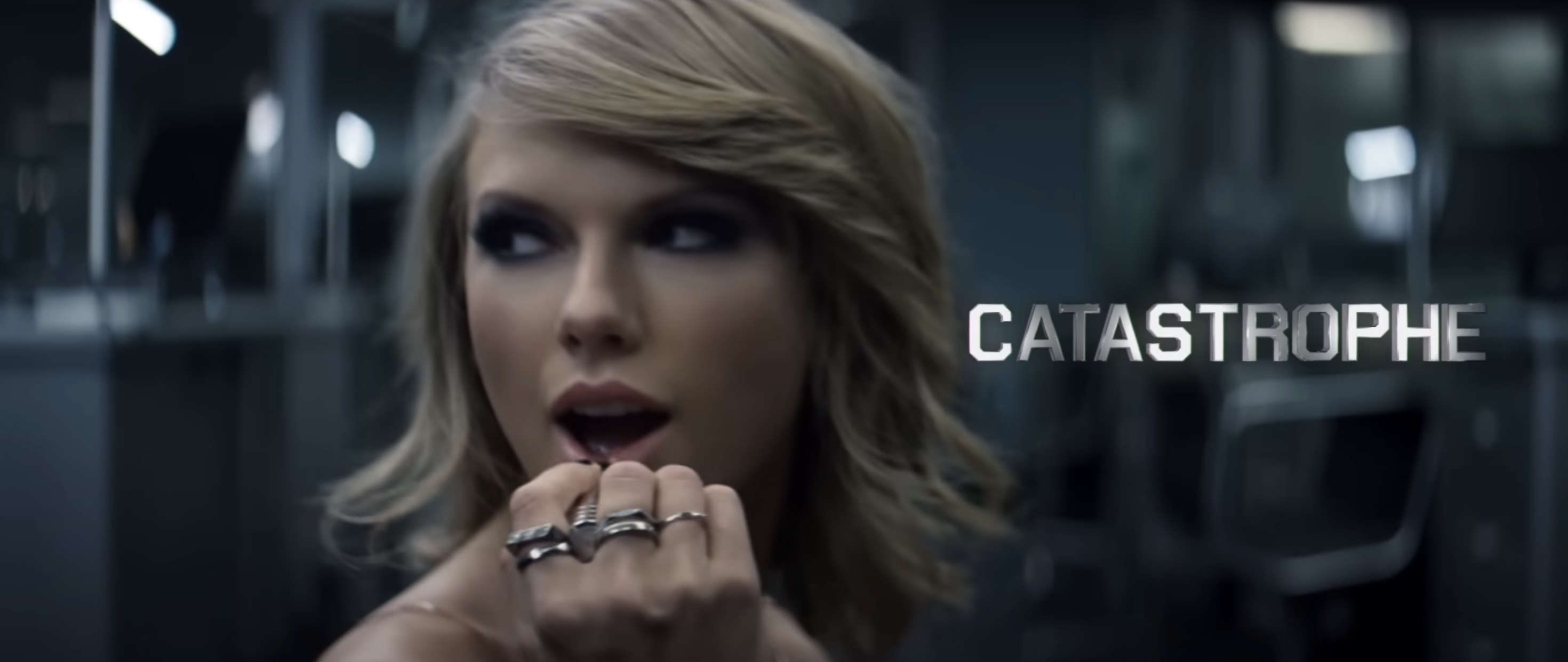 So, in honor of the arrival of 1989 (Taylor's Version) announcement and our collective reignited obsession with "Bad Blood," here's what the music video's stars looked like then vs. how they look now.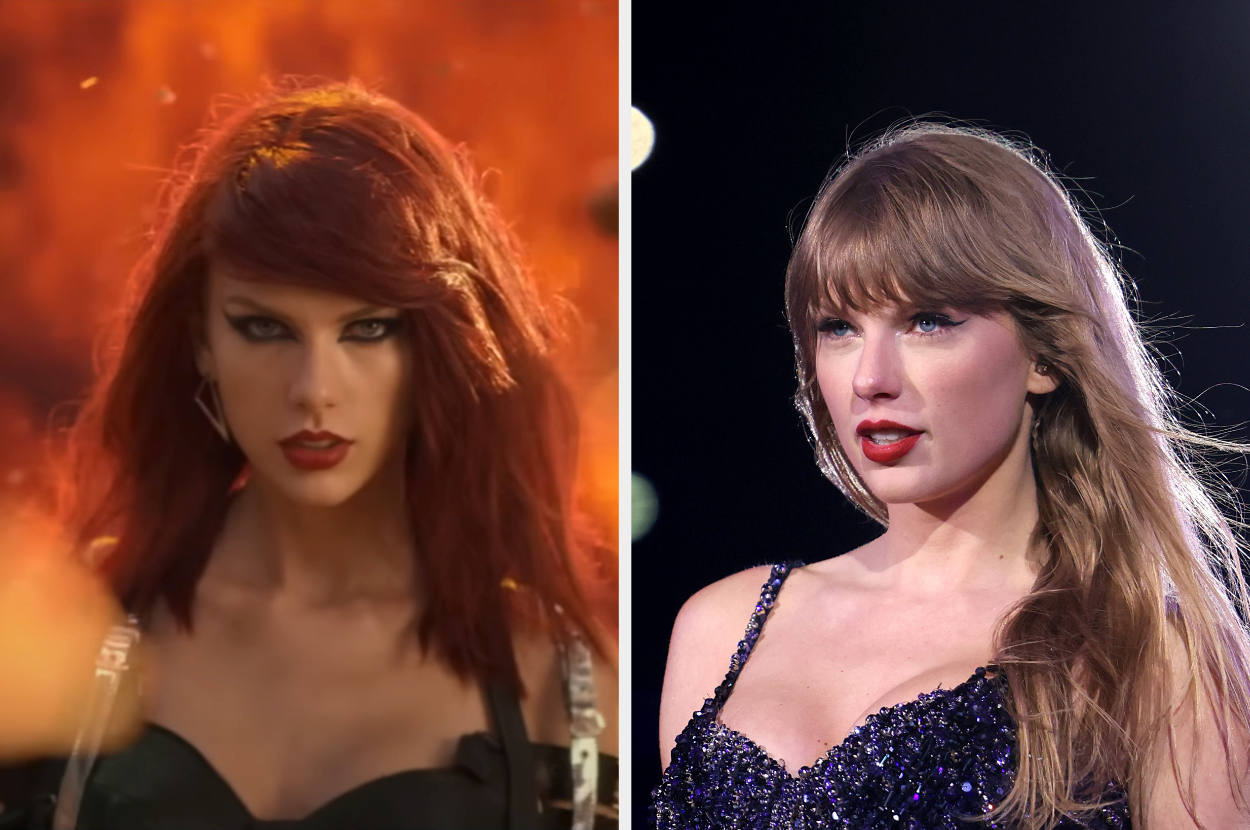 1.
Selena Gomez aka Arsyn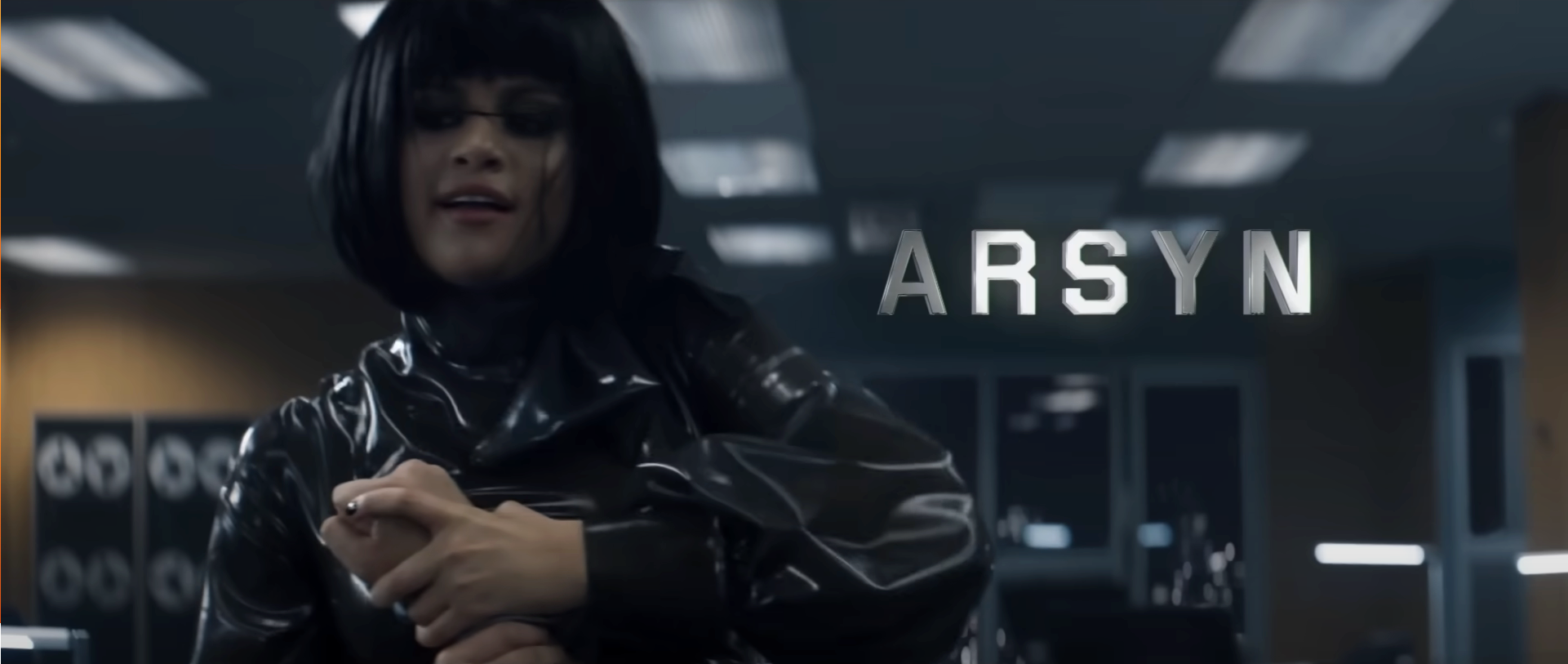 Here's Selena then vs. now: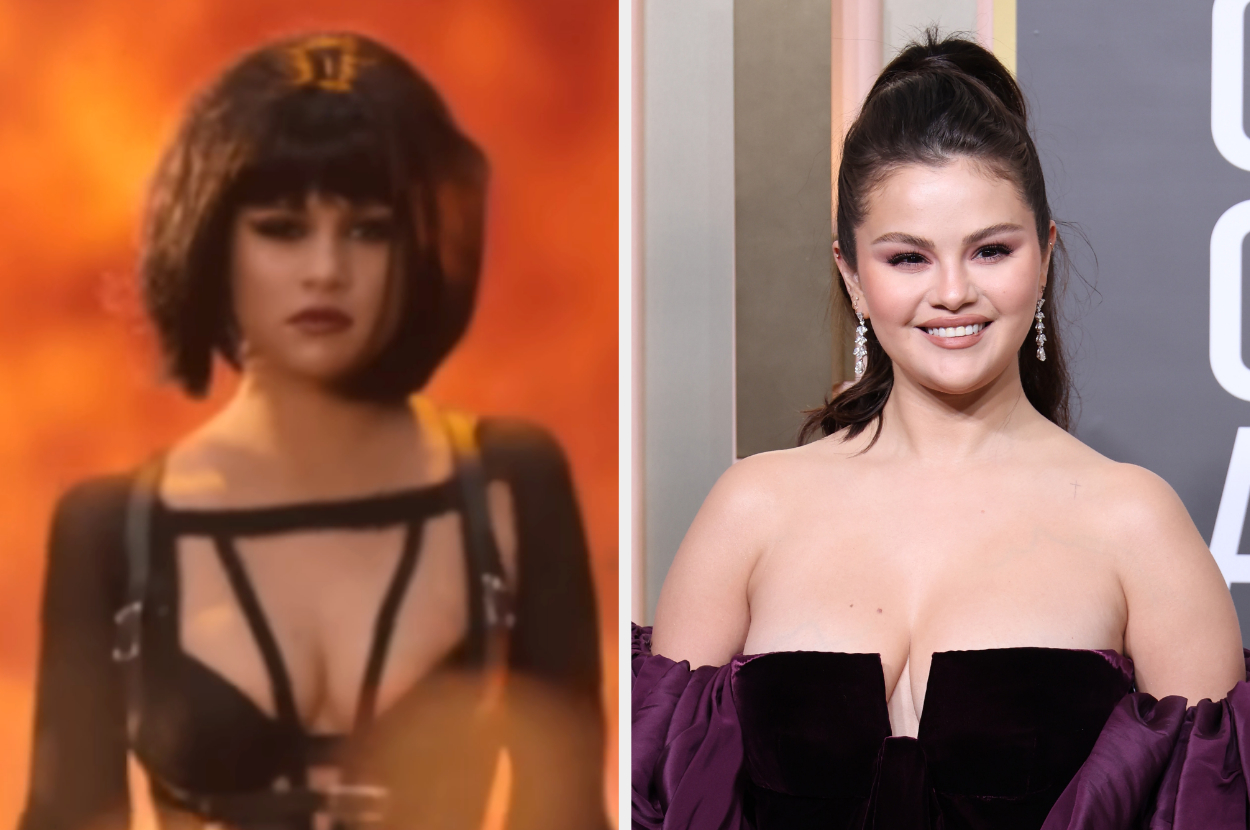 2.
Kendrick Lamar aka Welvin Da Great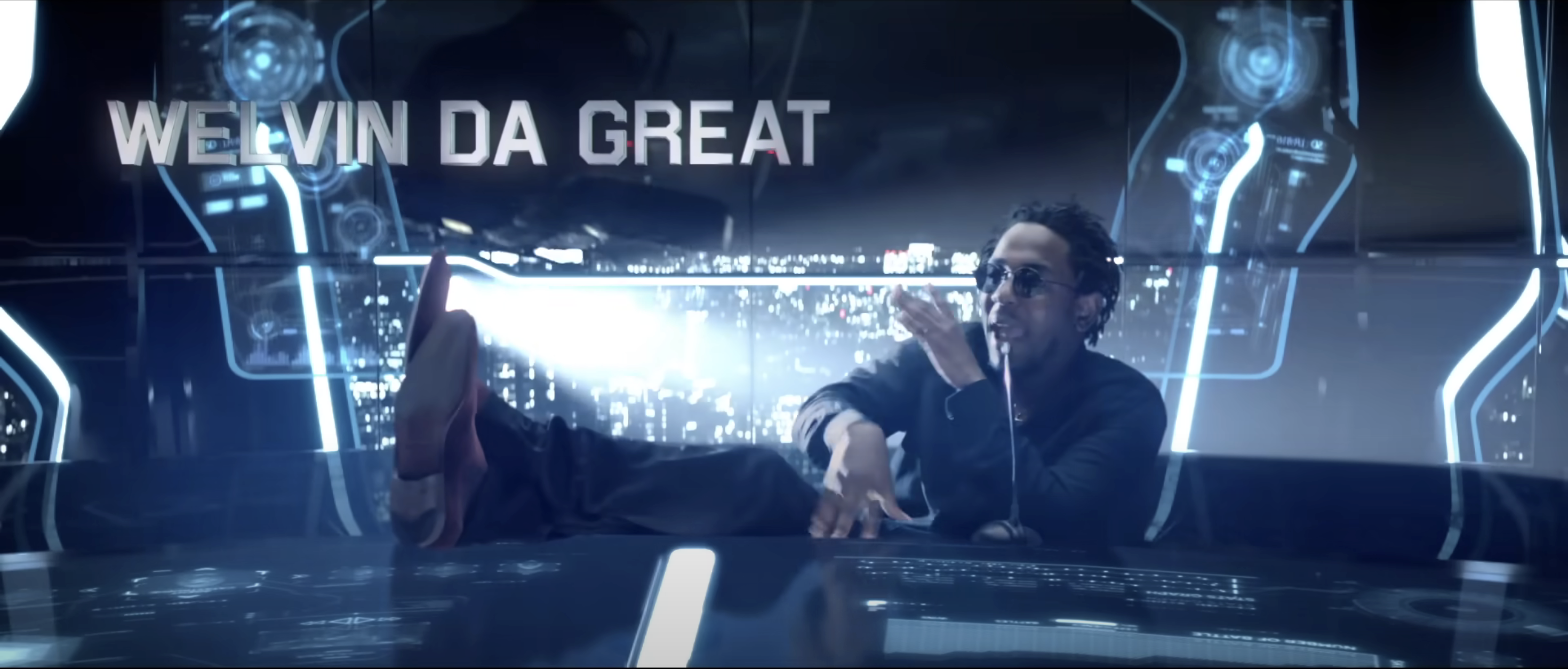 Here's Kendrick then vs. now: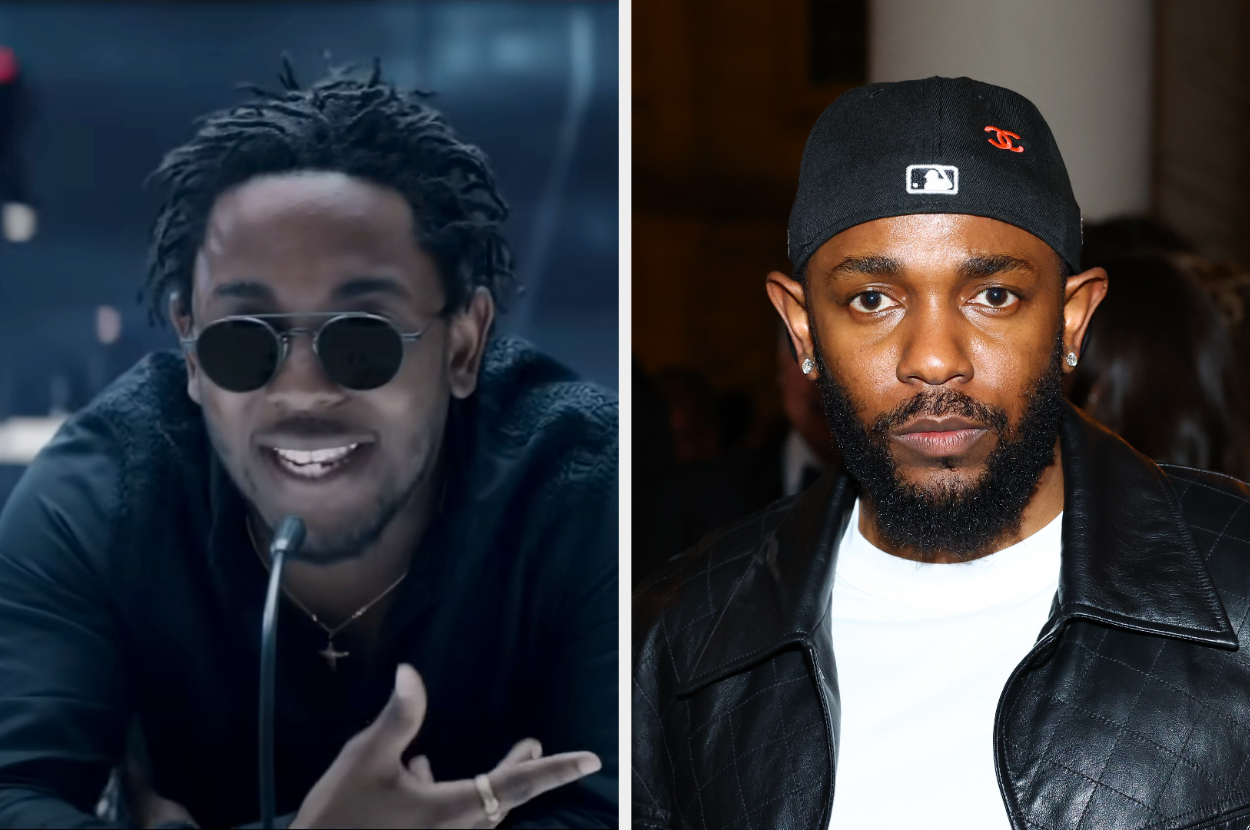 3.
Lena Dunham aka Lucky Fiori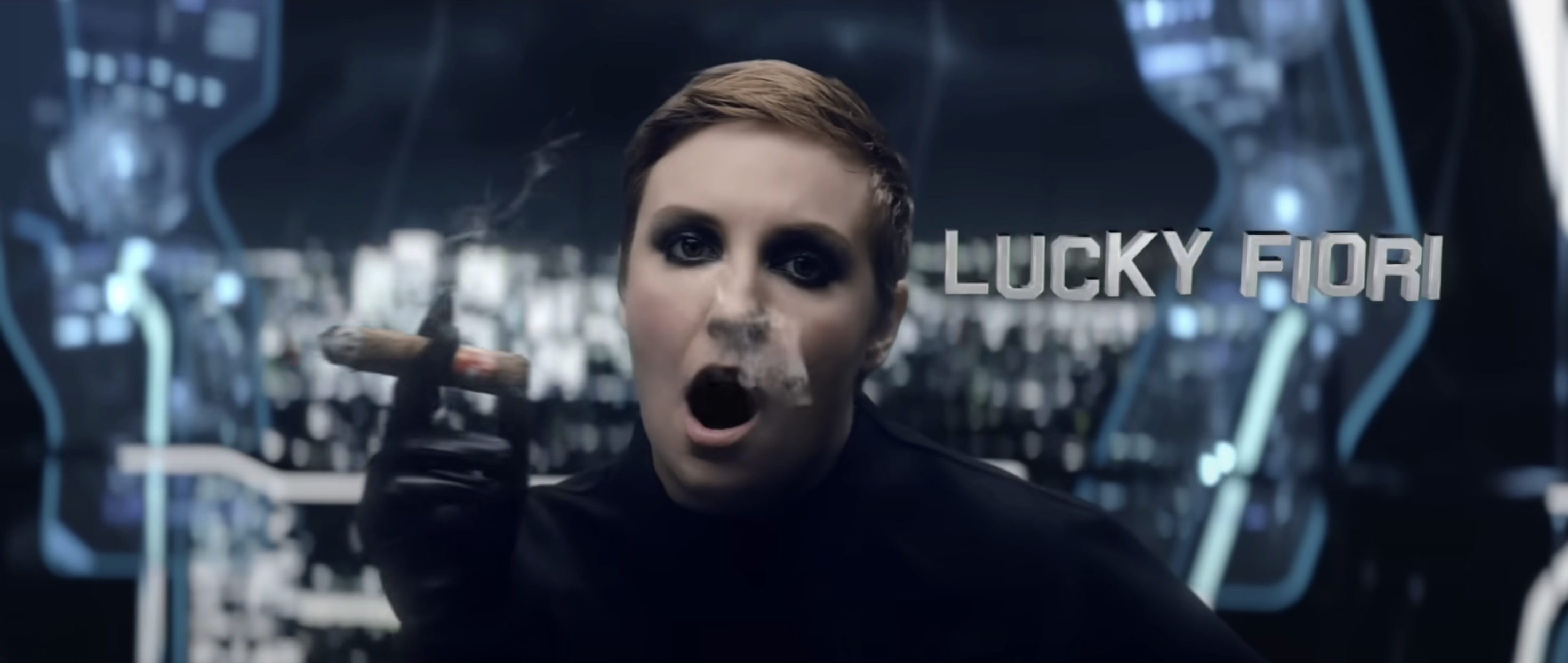 Here's Lena then vs. now:
4.
Hailee Steinfeld aka The Trinity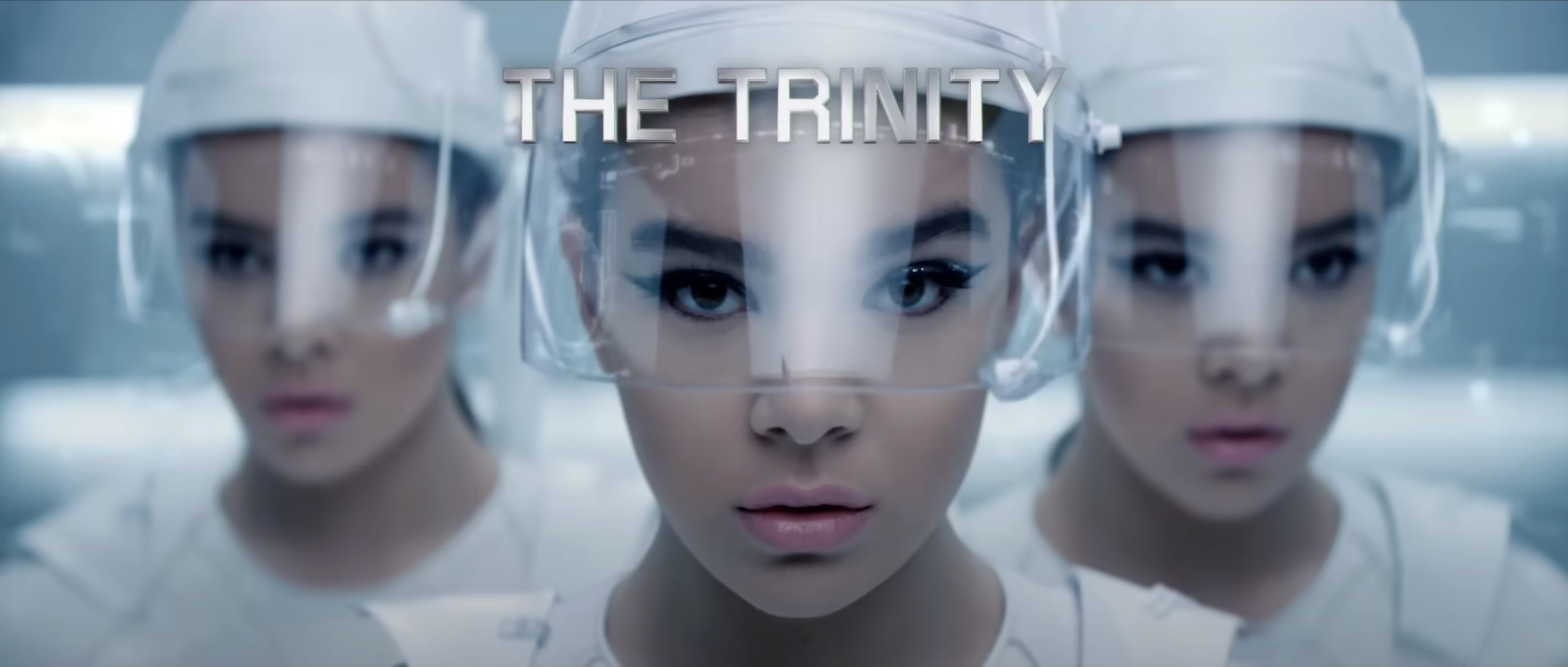 Here's Hailee then vs. now: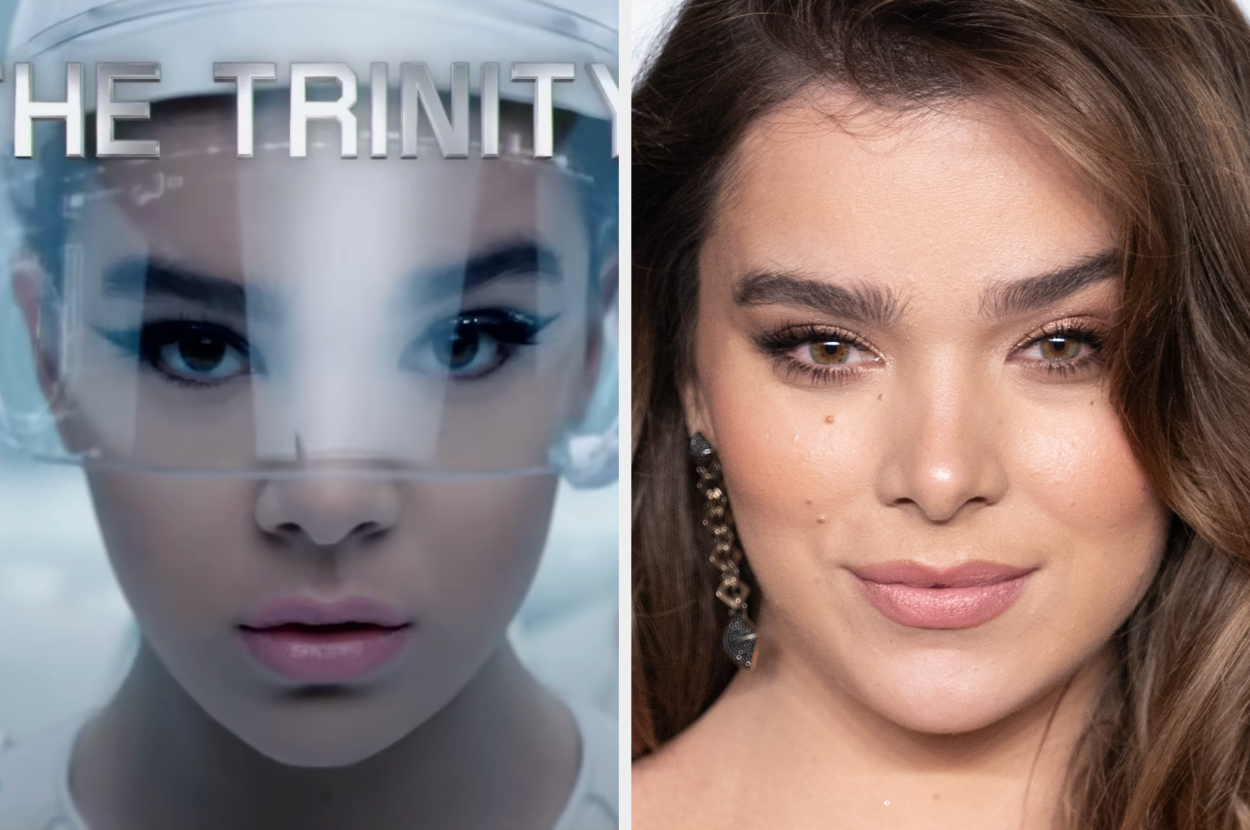 5.
Serayah McNeill aka Dilemma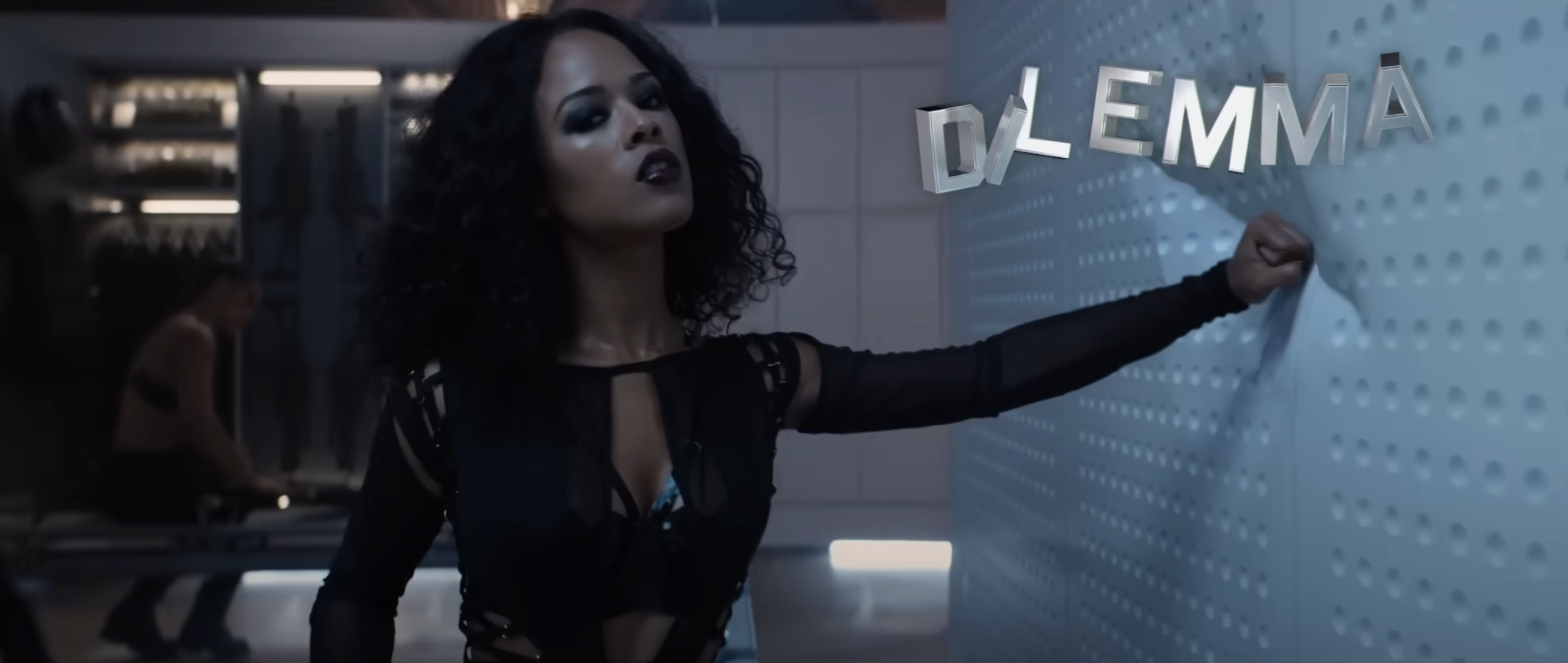 Serayah then vs. now: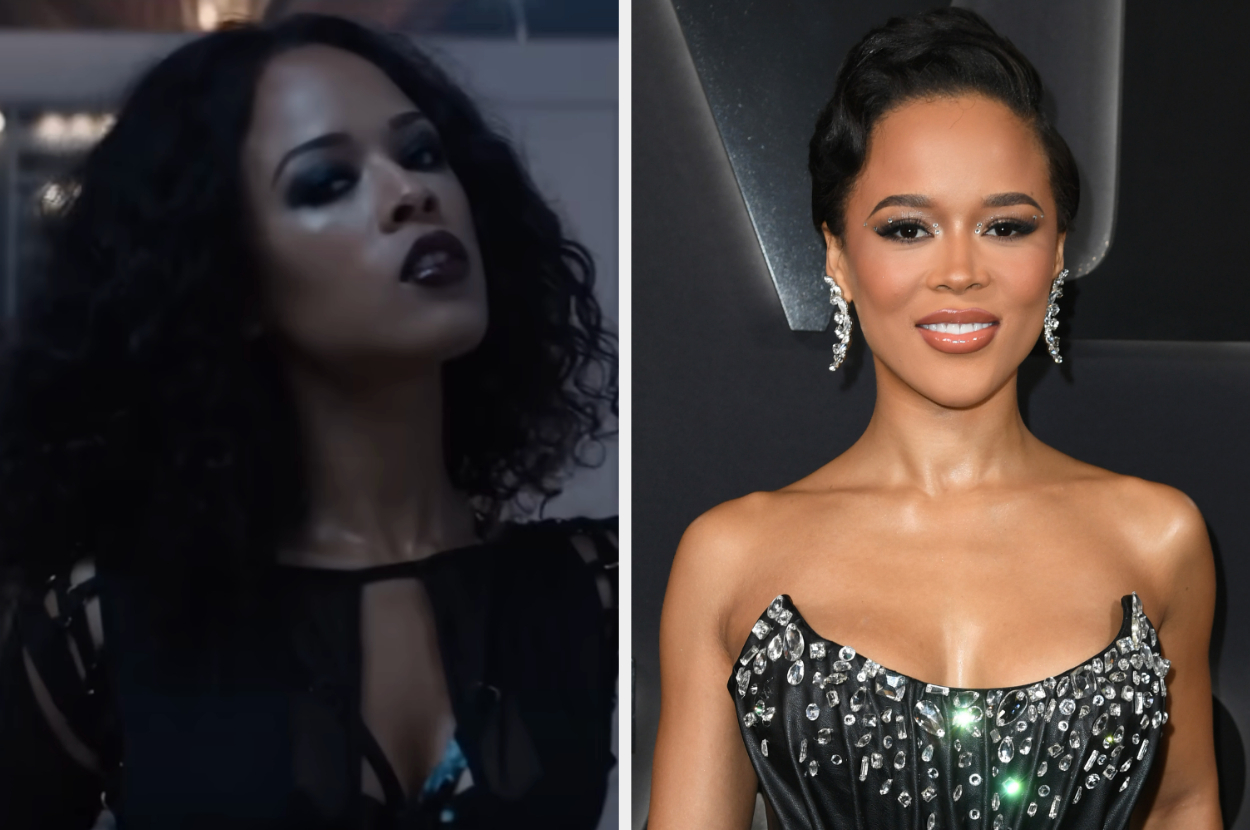 6.
Gigi Hadid aka Slay-Z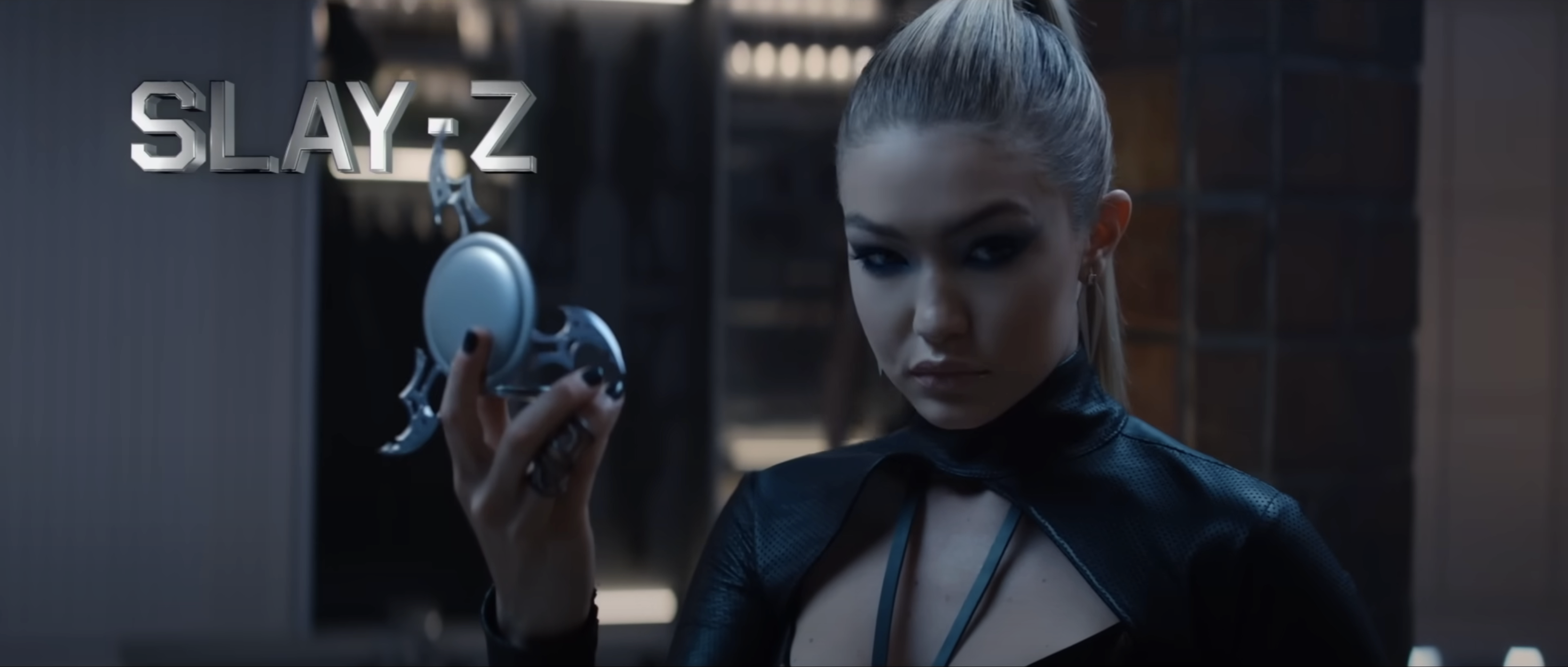 Here's Gigi then vs. now: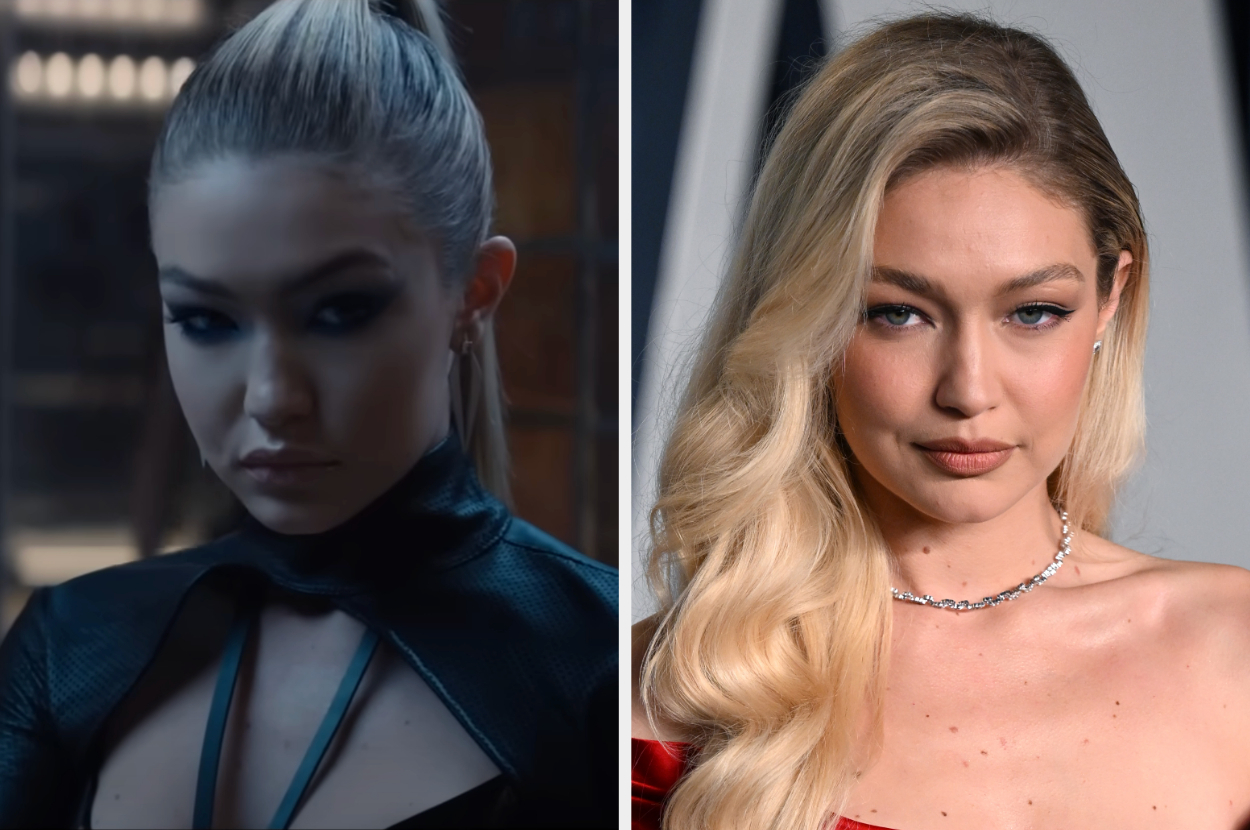 7.
Ellie Goulding aka Destructa X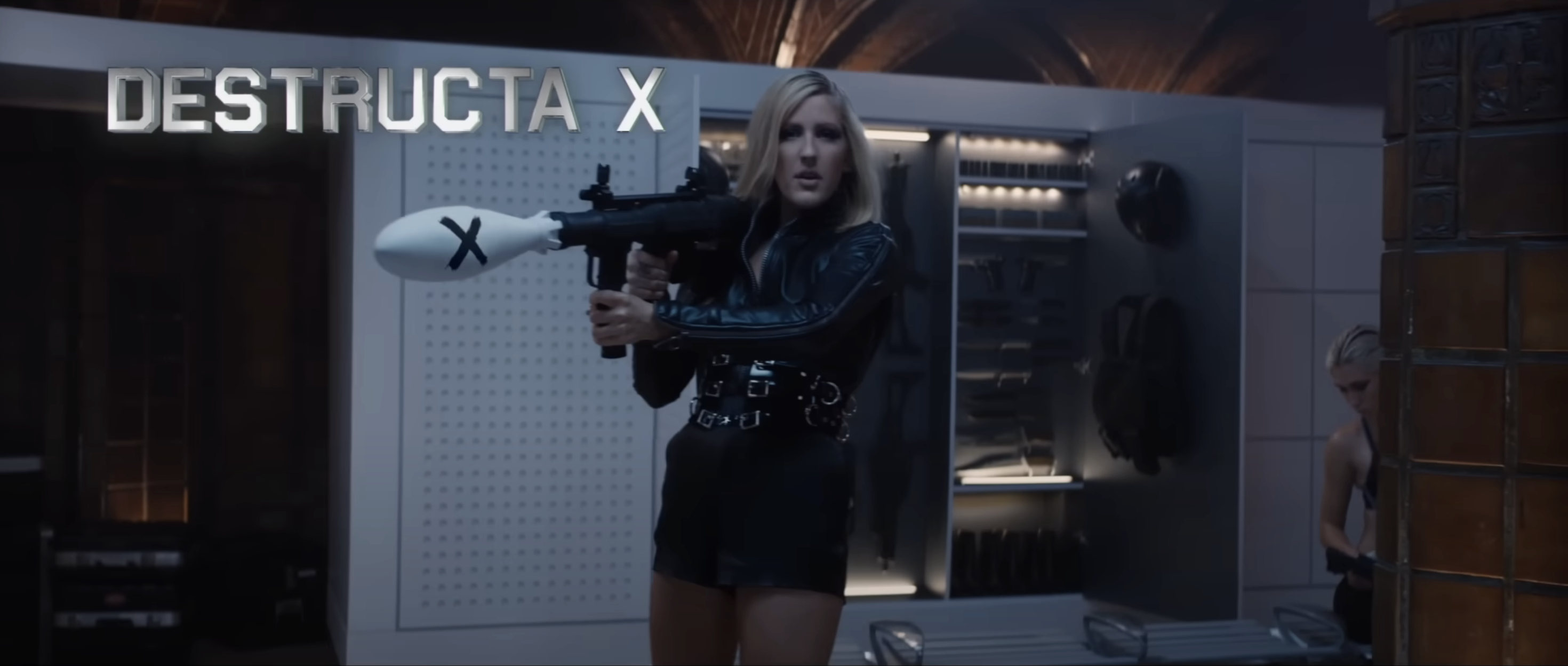 Here's Ellie then vs. now: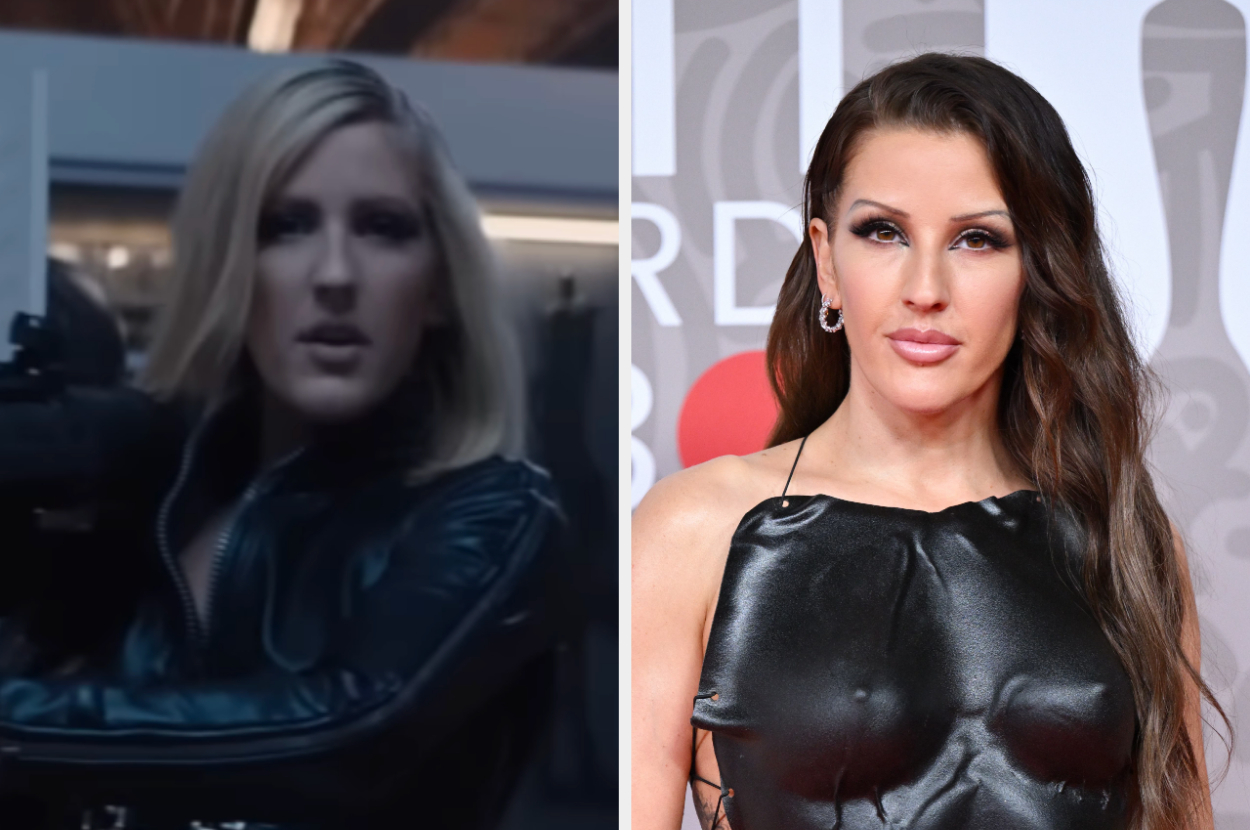 8.
Martha Hunt aka Homeslice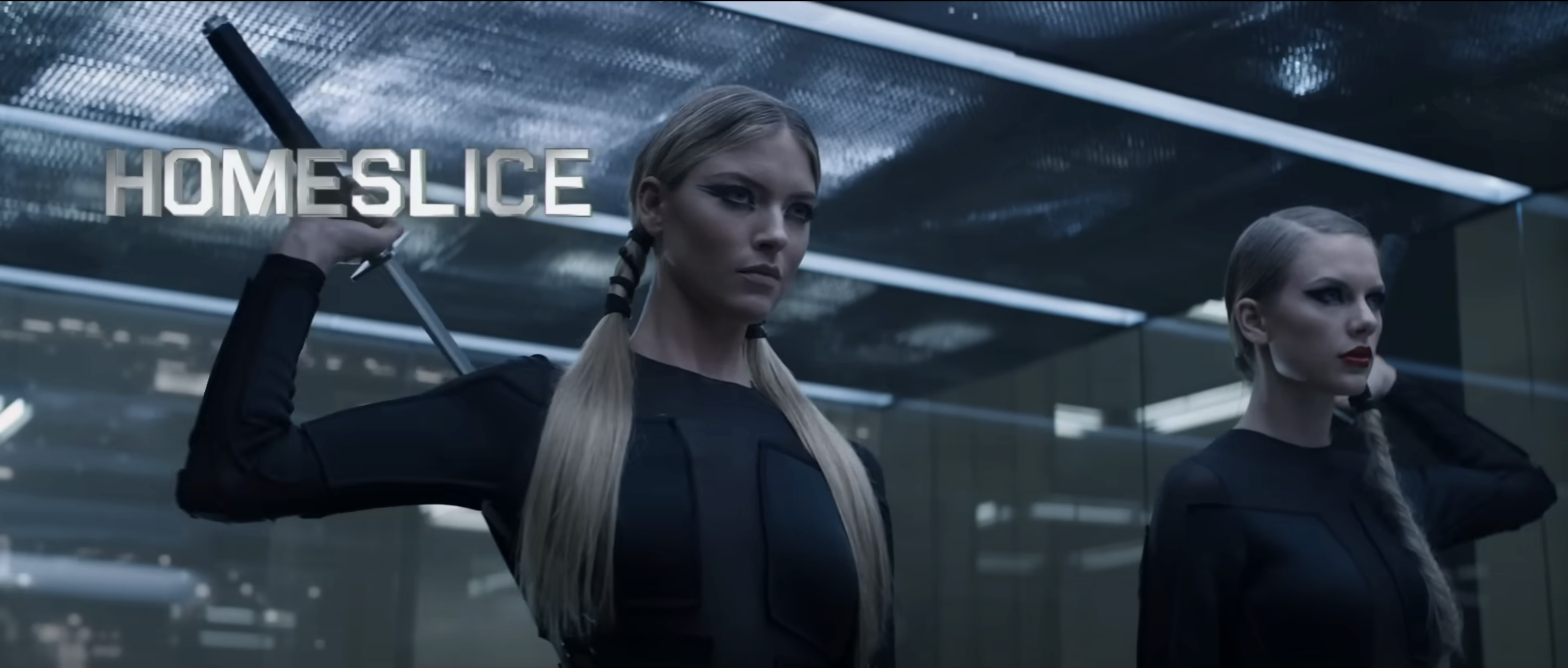 Here's Martha then vs. now: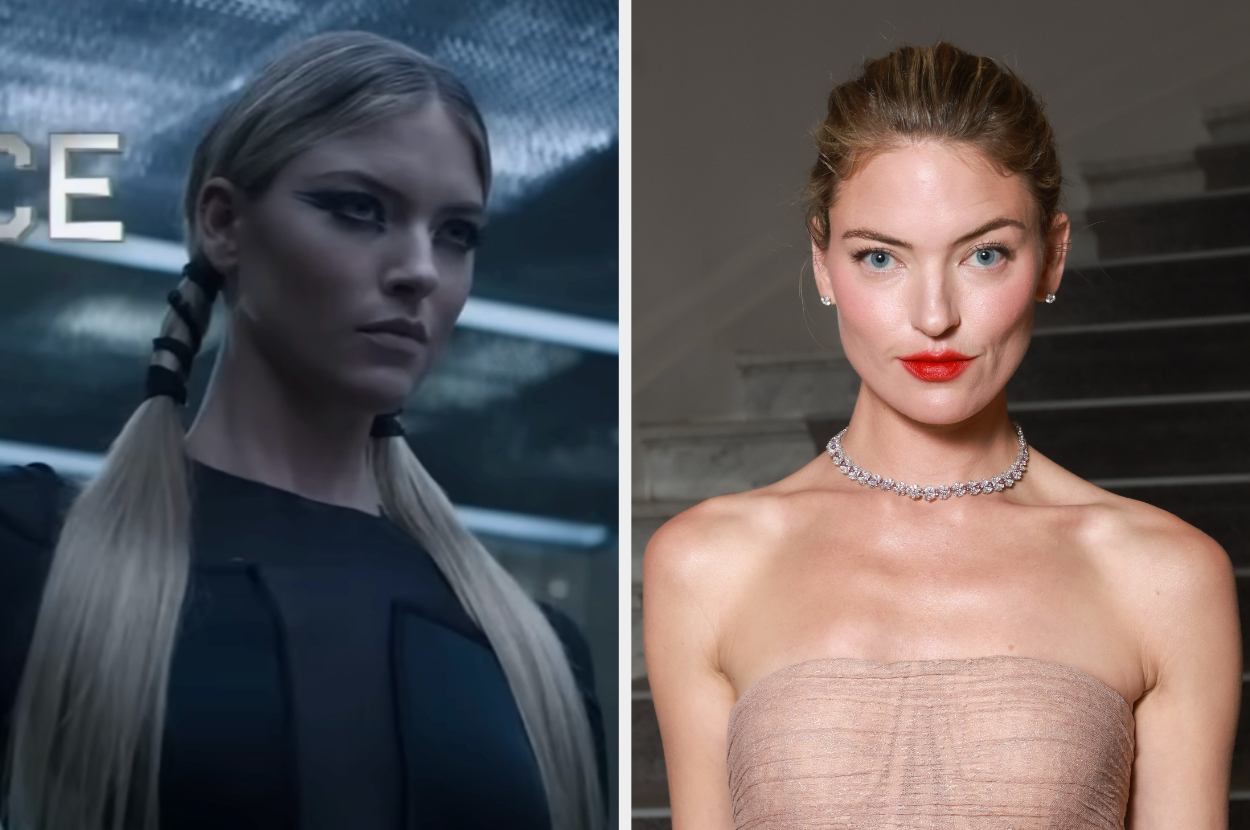 9.
Cara Delevingne aka Mother Chucker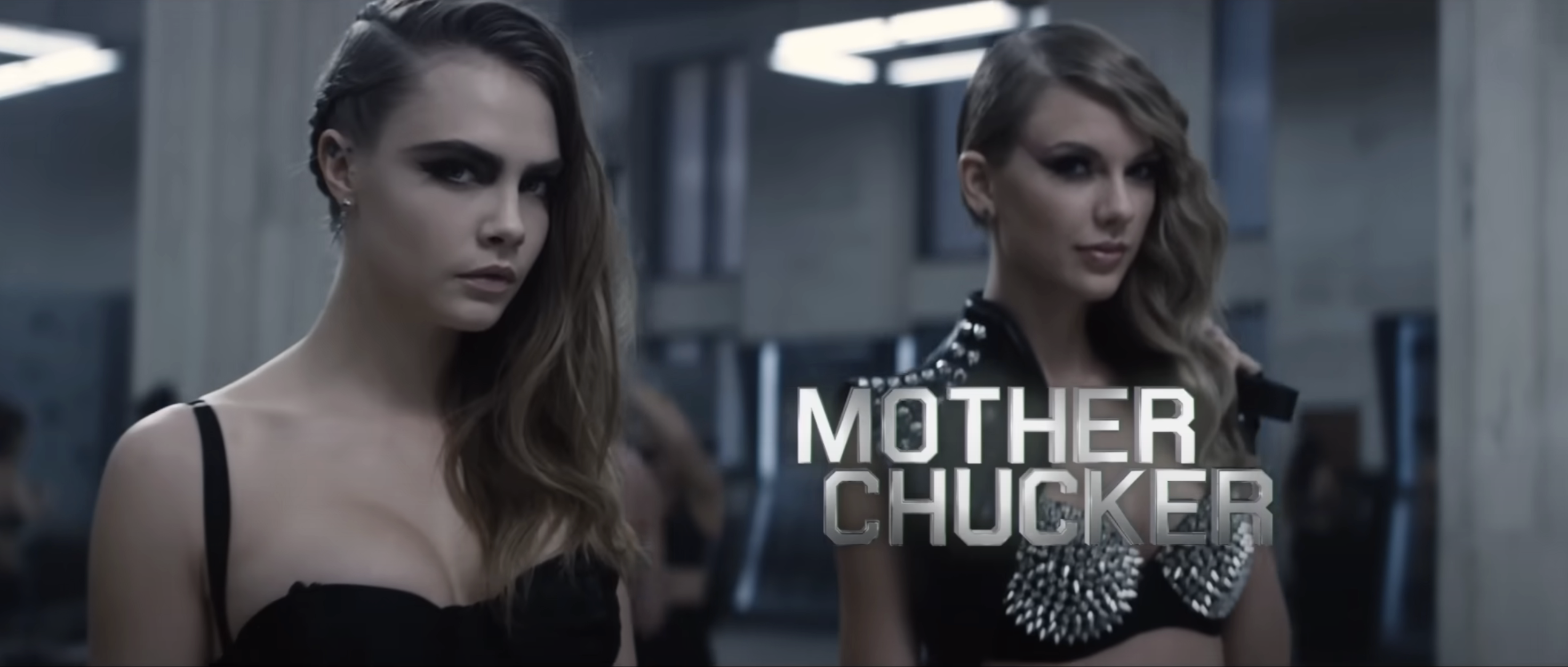 Here's Cara then vs. now: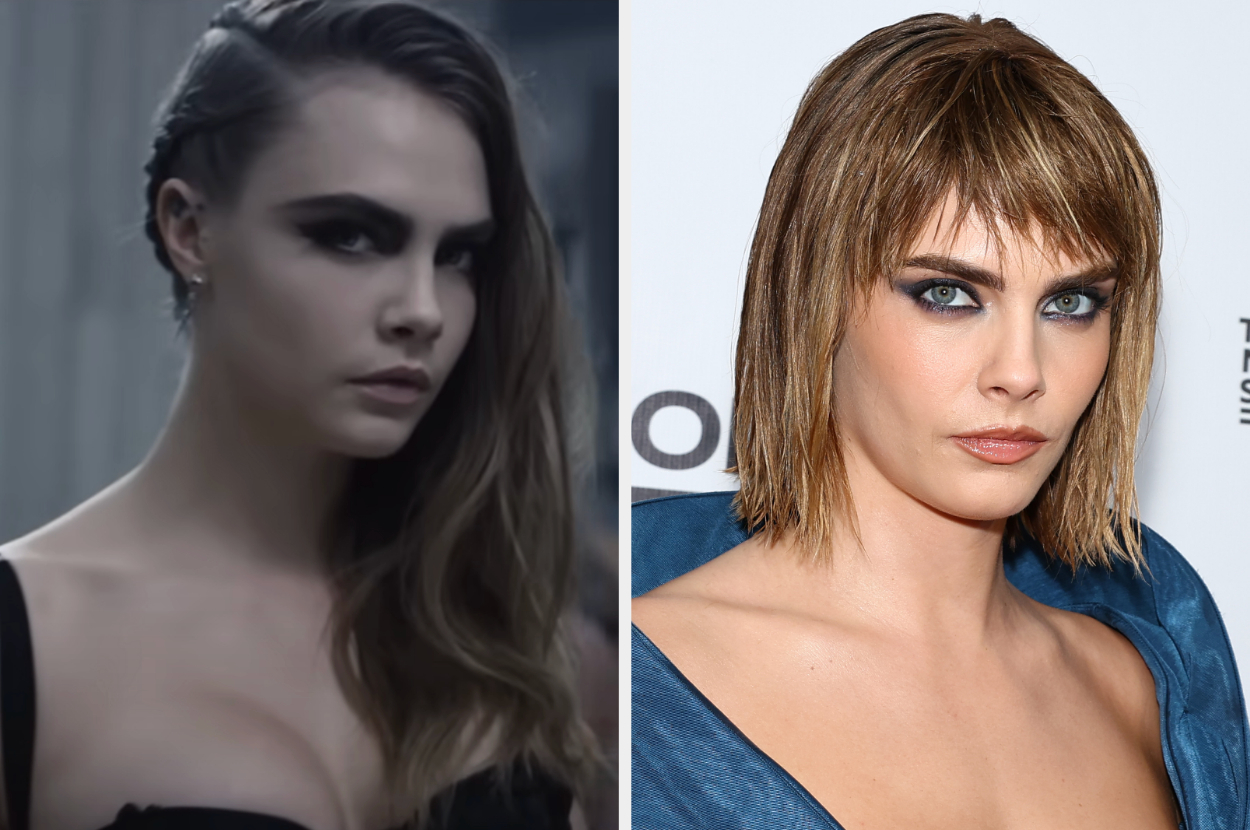 10.
Zendaya aka Cut-Throat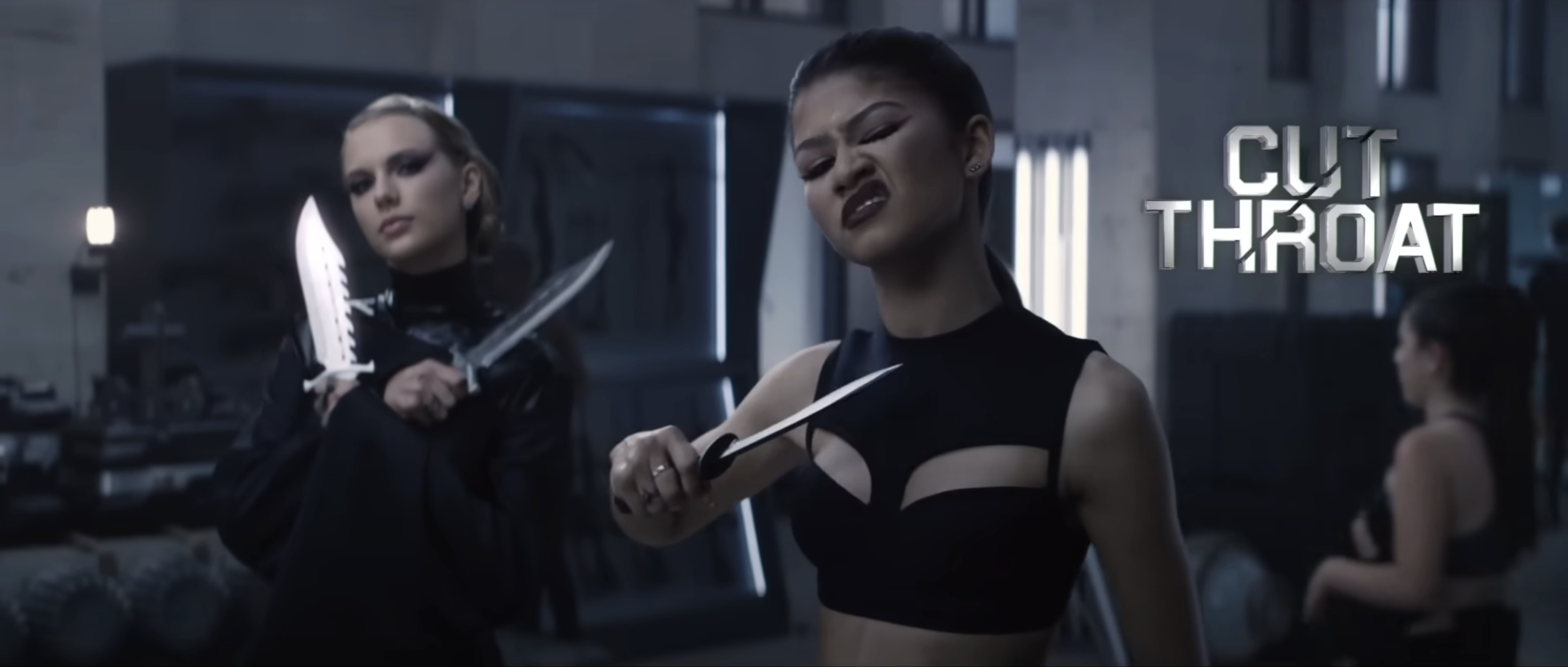 Here's Zendaya then vs. now: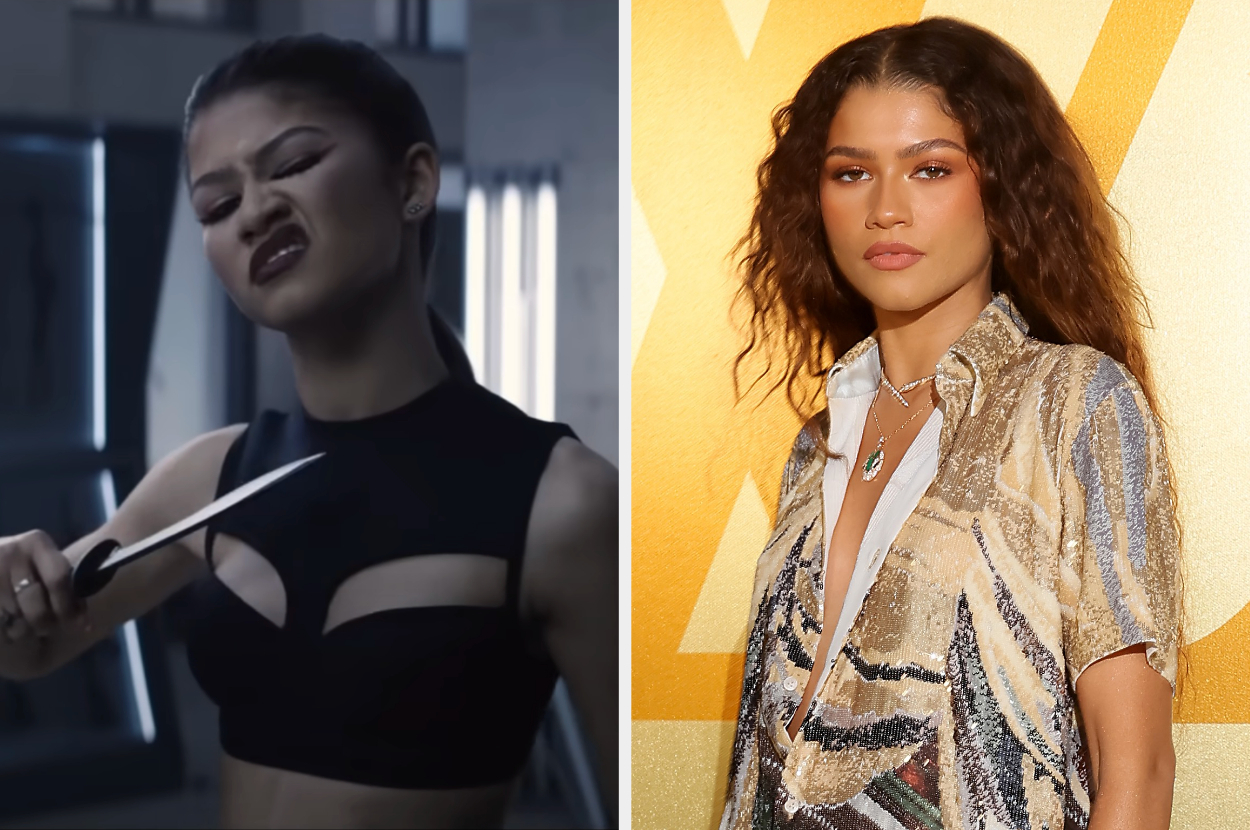 11.
Hayley Williams aka The Crimson Curse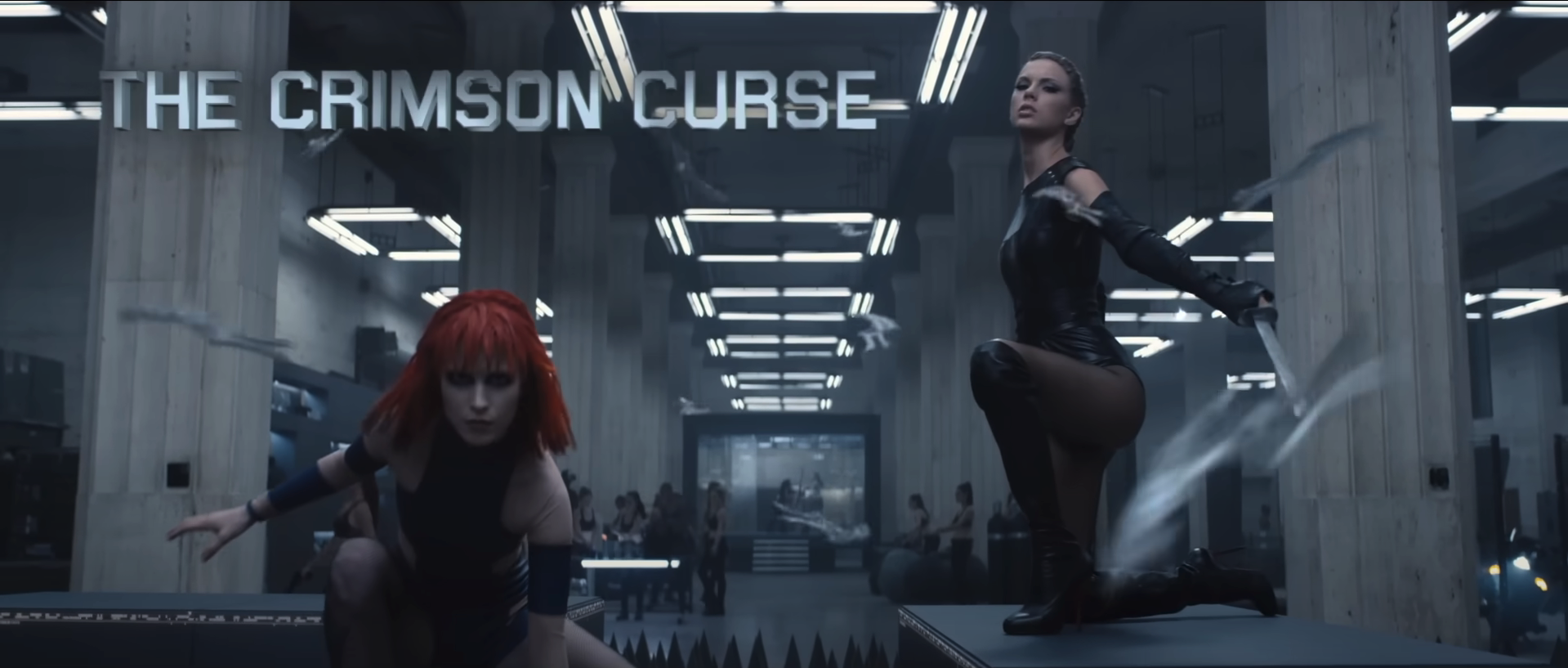 Here's Hayley then vs. now: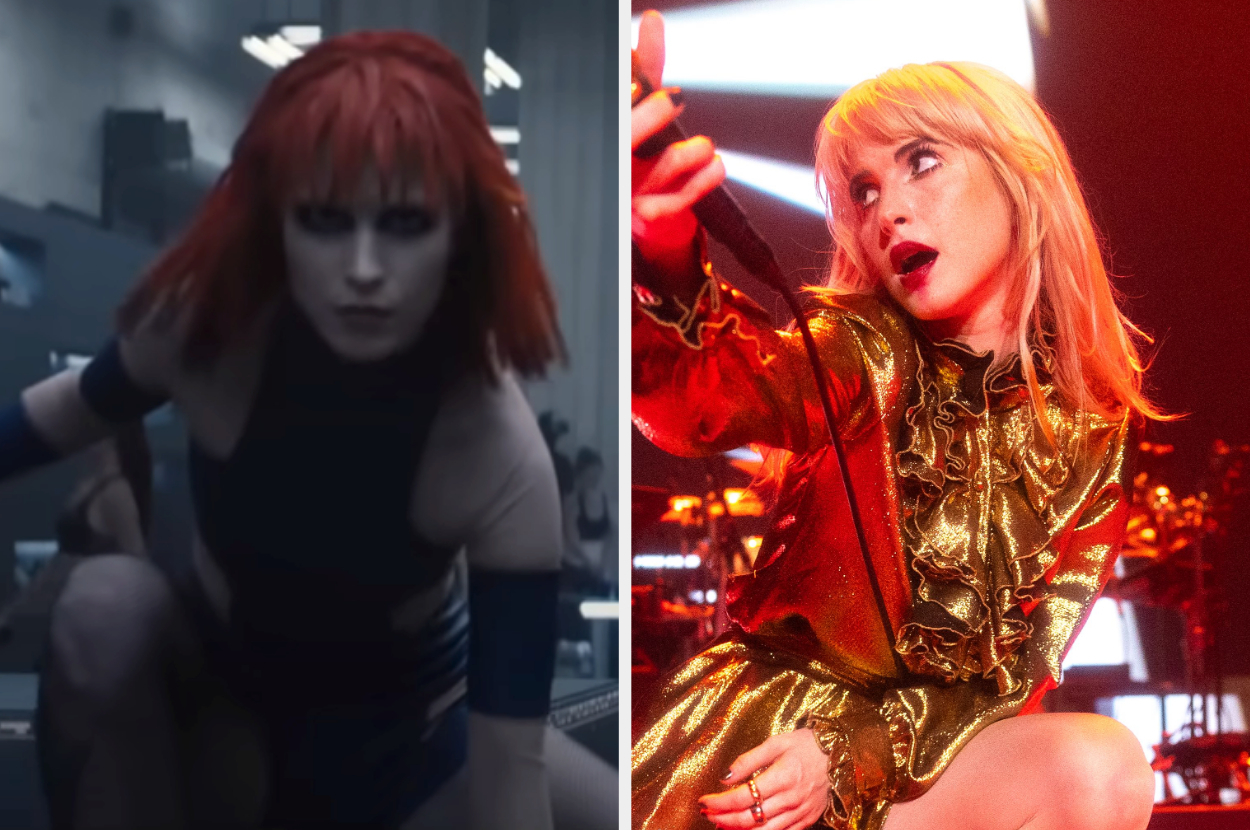 12.
Lily Aldridge aka Frostbyte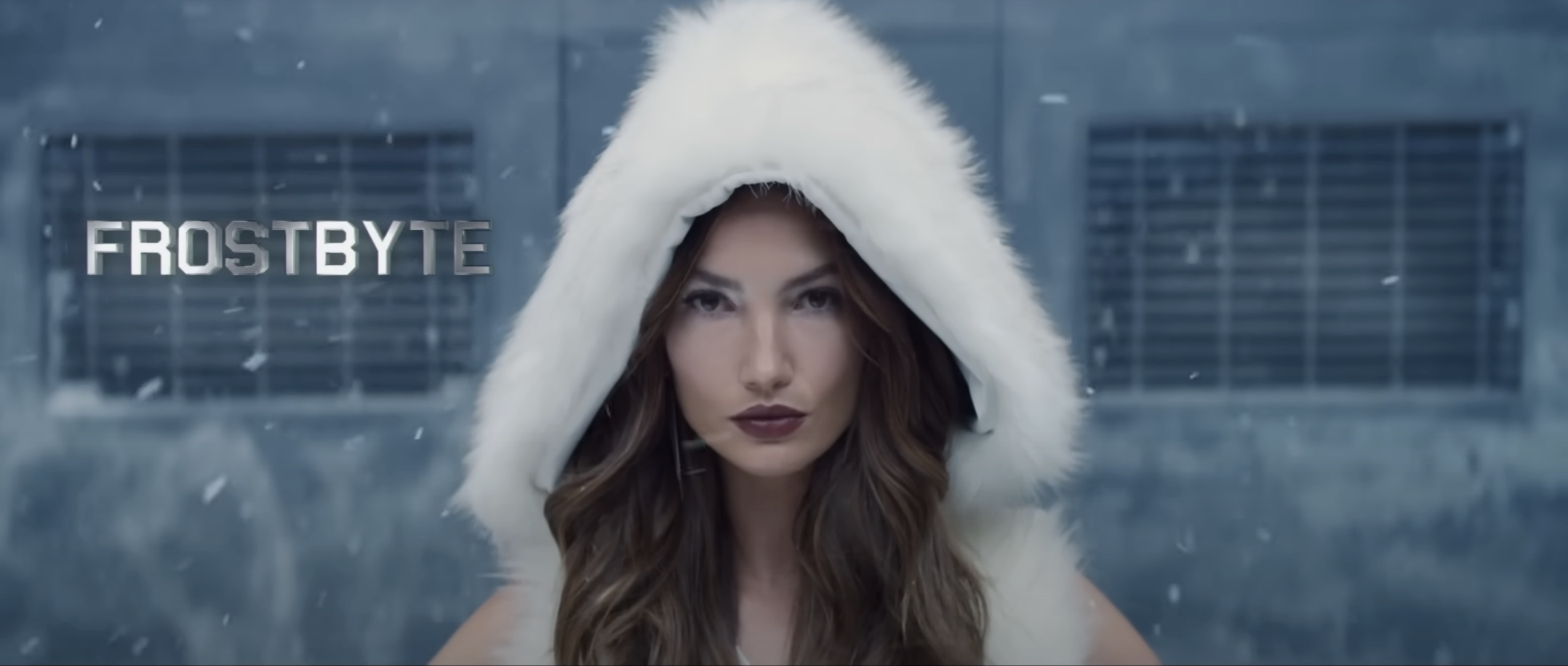 Here's Lily then vs. now:
13.
Karlie Kloss aka Knockout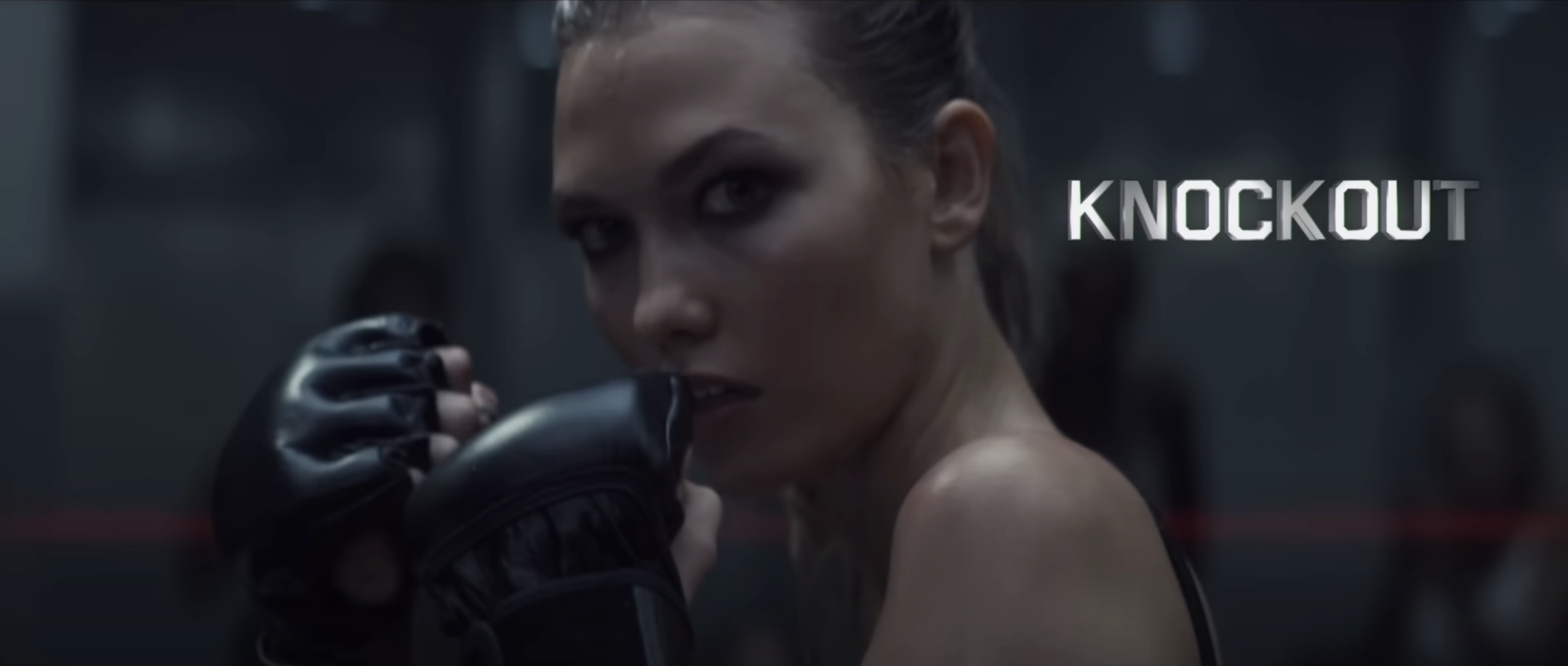 Here's Karlie then vs. now: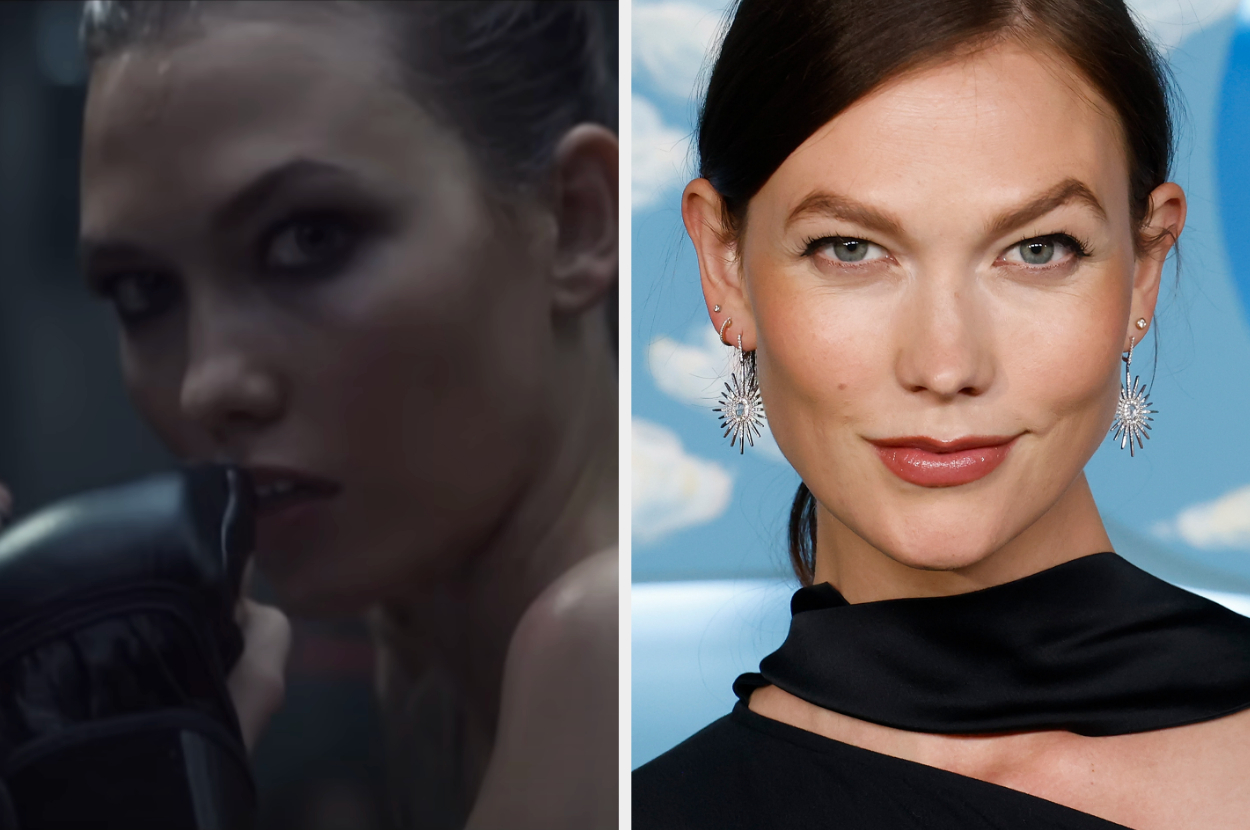 14.
Jessica Alba aka Domino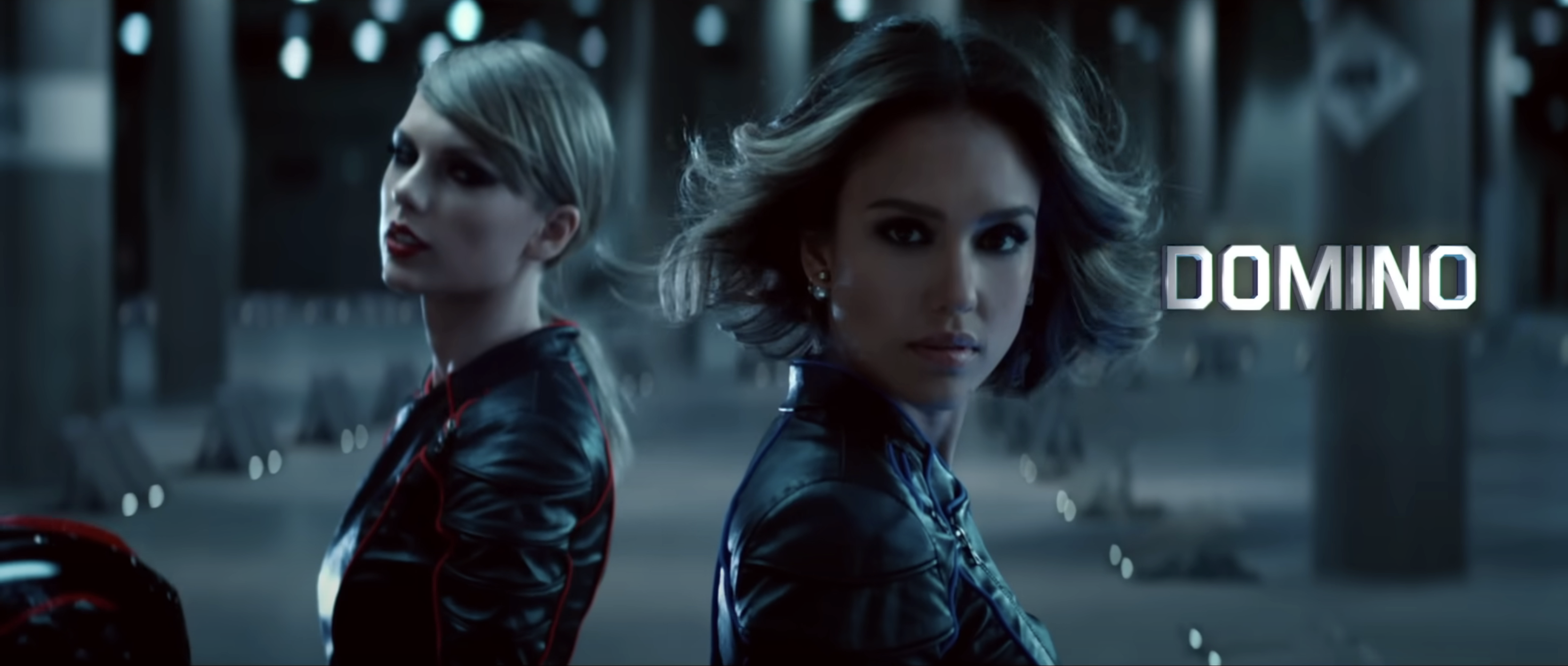 Here's Jessica then vs. now: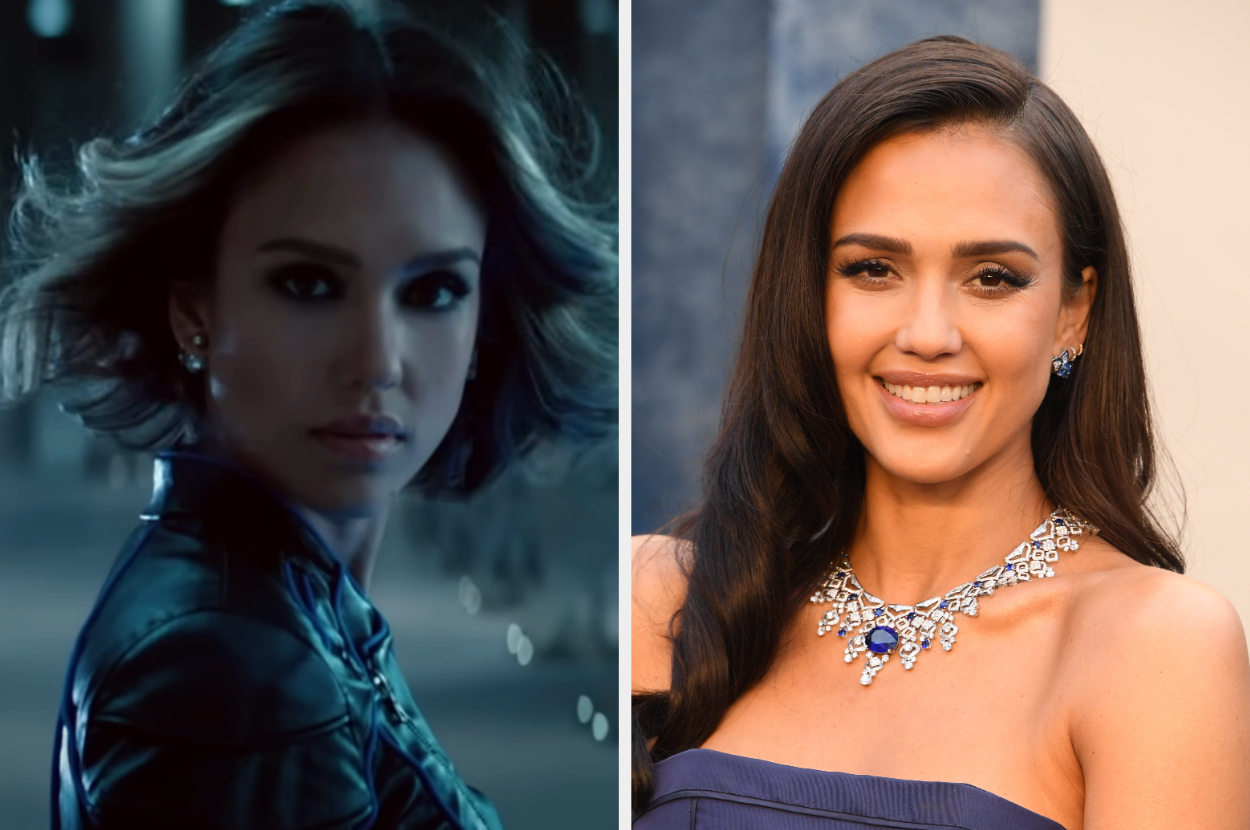 15.
Mariska Hargitay aka Justice
Here's Mariska then vs. now: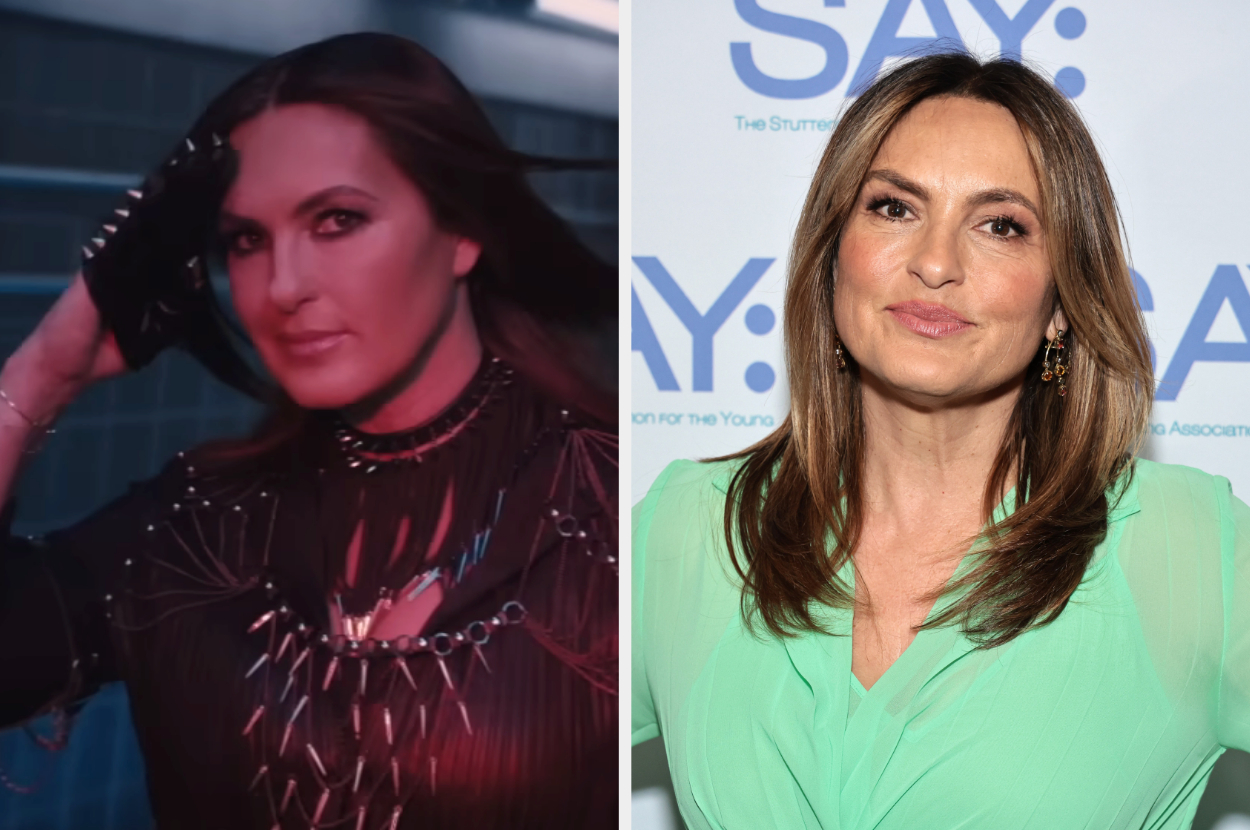 16.
Ellen Pompeo aka Luna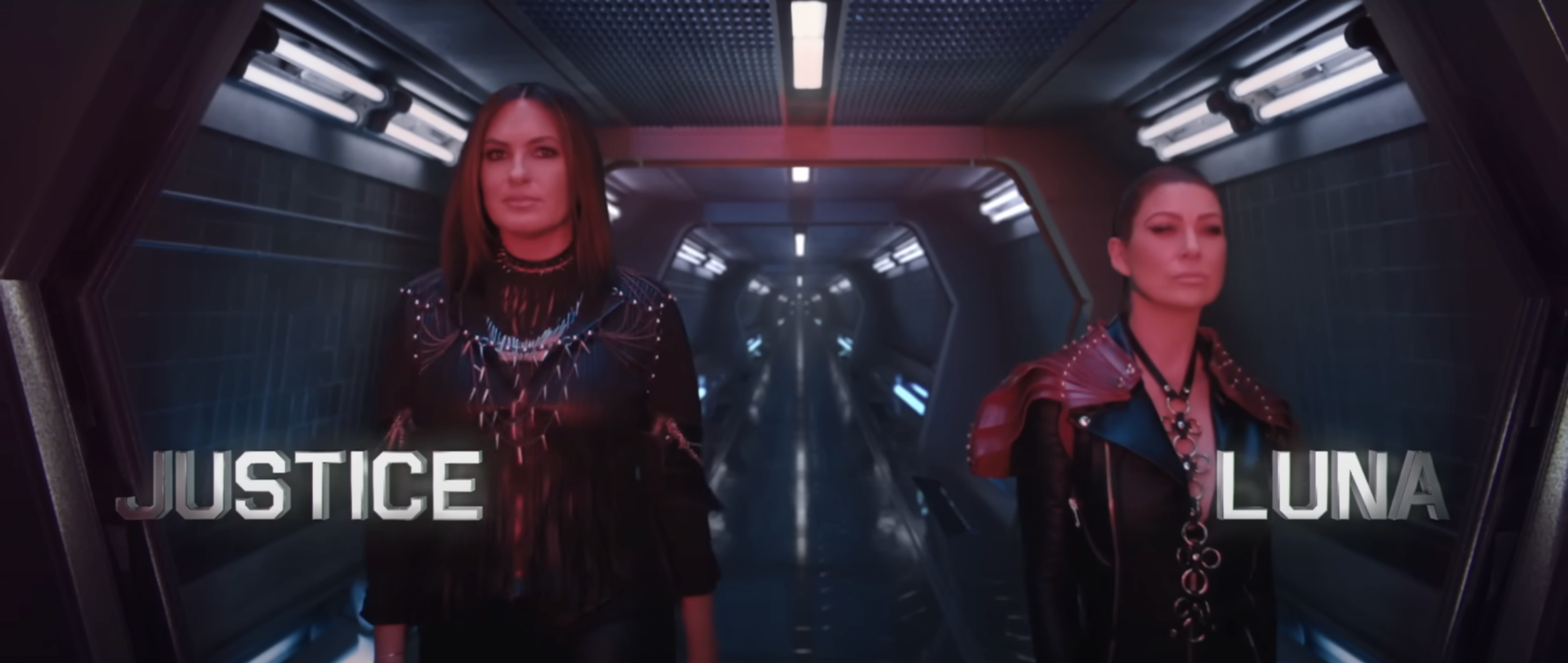 Here's Ellen then vs. now: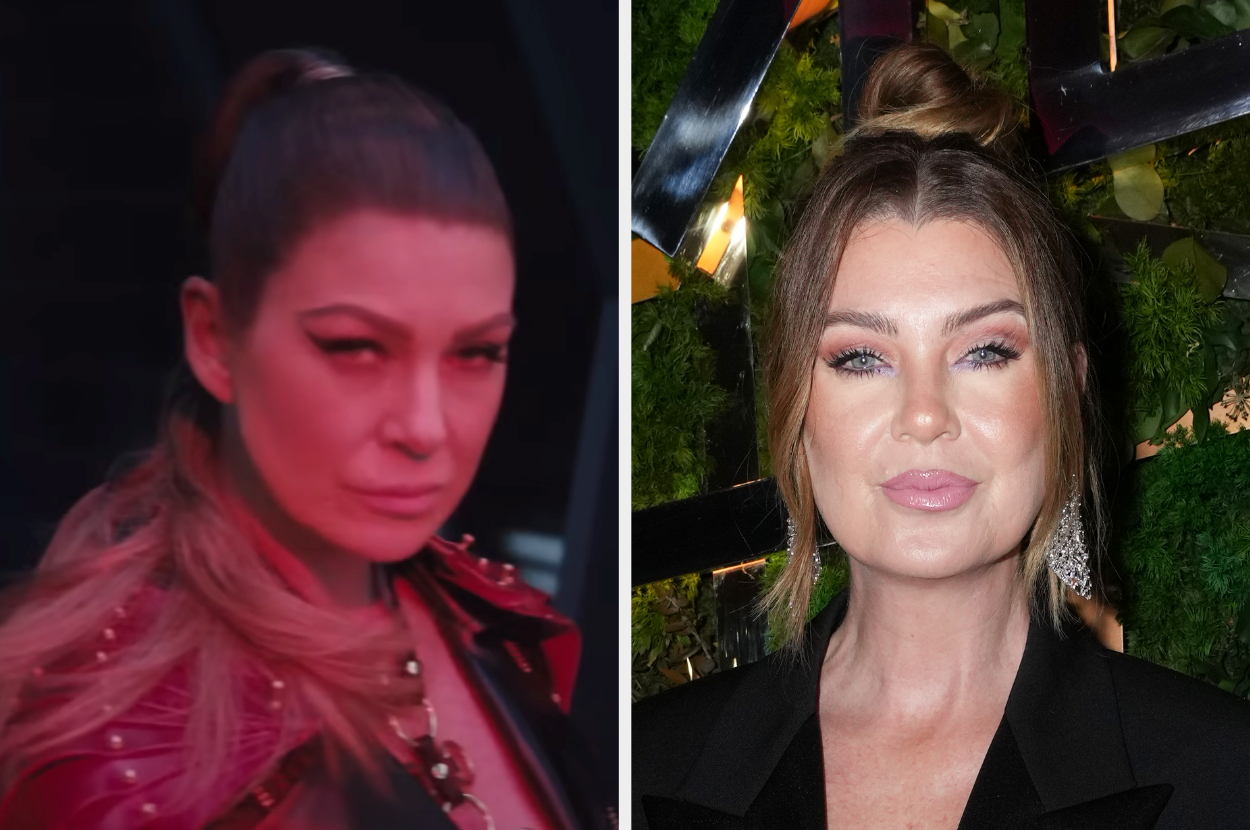 17.
Cindy Crawford aka Headmistress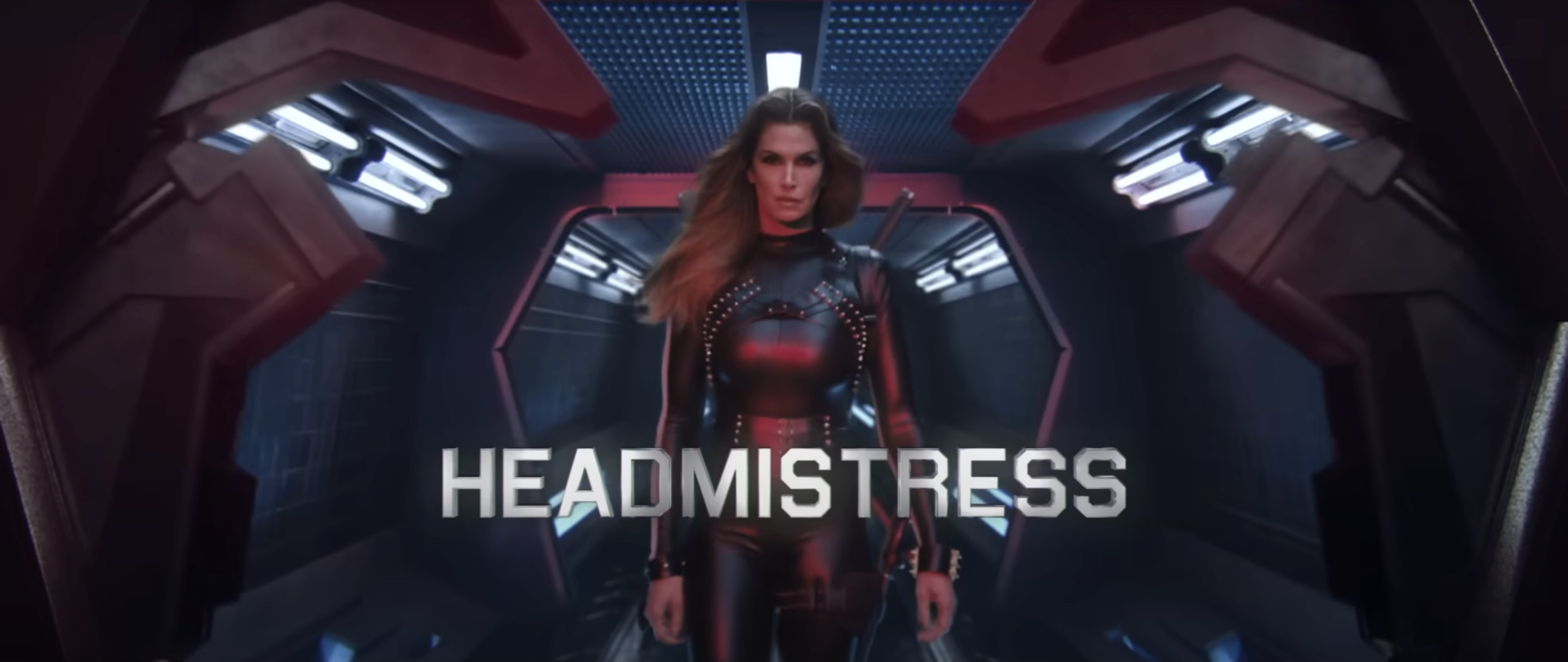 Here's Cindy then vs. now: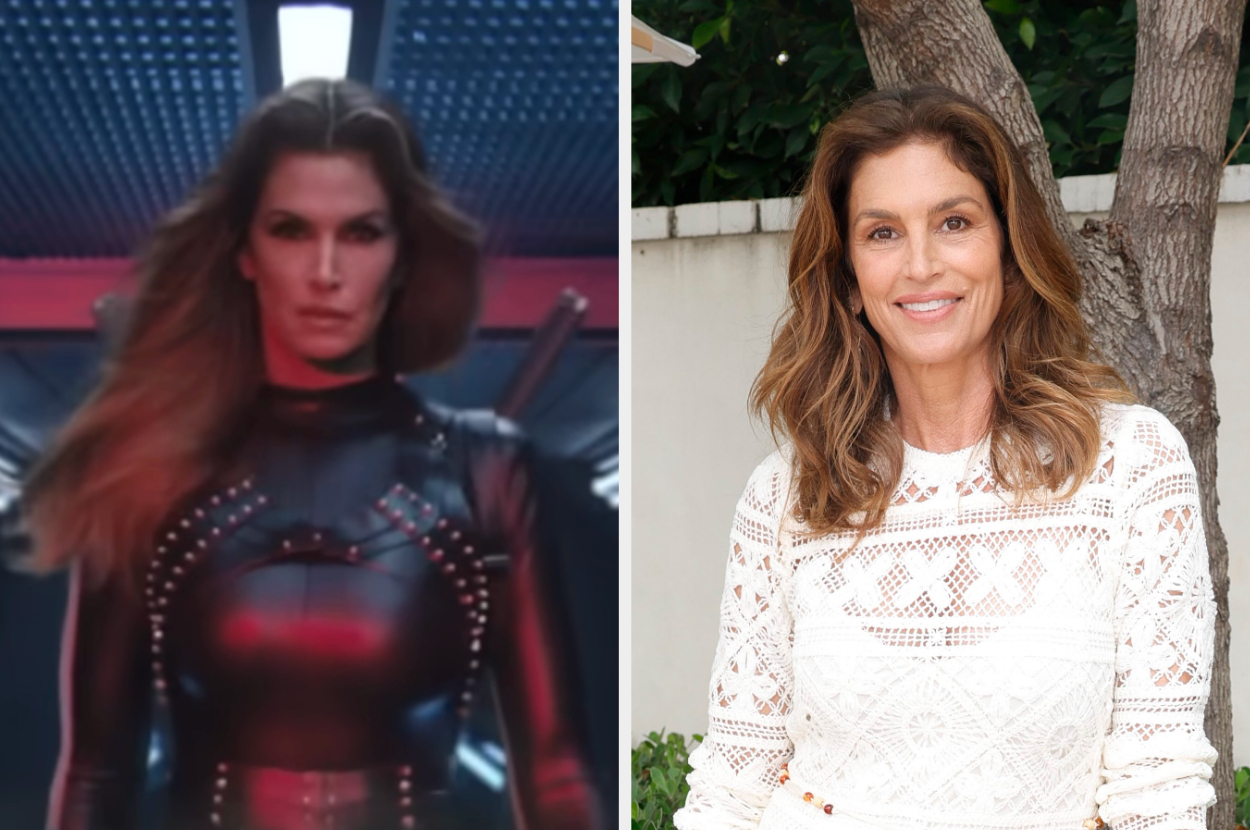 It's anyone's guess if Taylor will release a "Bad Blood (Taylor's Version)" music video with an updated cast. But if she were to, who would you want to see in it? Let us know in the comments below!