The long weekend is upon us Canadians, which means we're all hitting up all our FWCs (Friends with Cottages, duh) trying to snag an invite up to Muskoka, Ontario. And turns out, celebrities are just as obsessed with Canadian cottage country as we are!
For the record, I have approximately ZERO friends with a cottage, so I'm open to invites.

Here are 8 A-Listers who've been spotted hanging out in Muskoka this summer:
6.
Amelia Grey & Delilah Belle Hamlin
9.
Honorable Throwback Mention: Harry Styles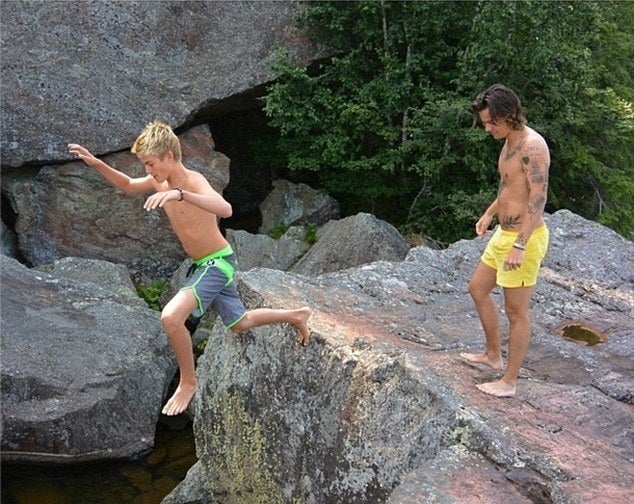 Moral of the story, everyone is obsessed with hanging out in Muskoka, and being friends with Cindy Crawford.