Yesterday, it was reported that Taylor Swift and Tom Hiddleston had split after three months together.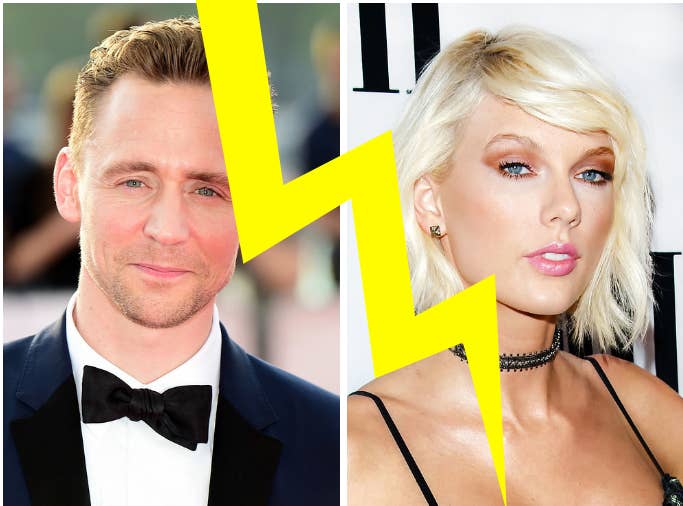 The internet, naturally, went into meltdown with people expressing all manner of thoughts.
But it seems, most of all, people are pretty confused about the relationship.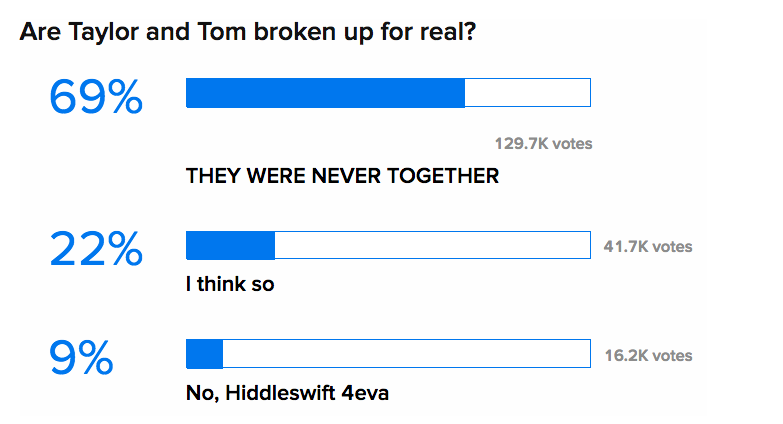 So let's look back at the most confusing aspects of it, as we mourn the loss of Hiddleswift.
1.
The paparazzi photos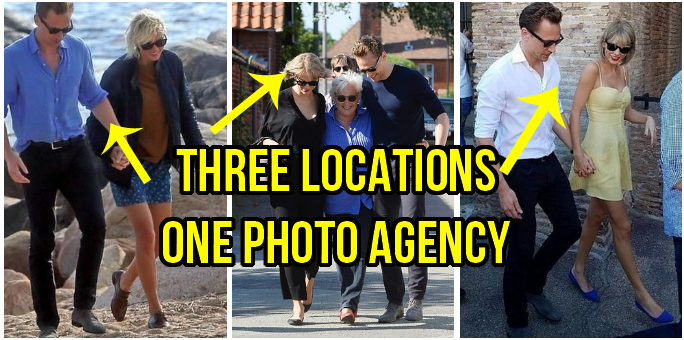 2.
The relationship moved at lightning speed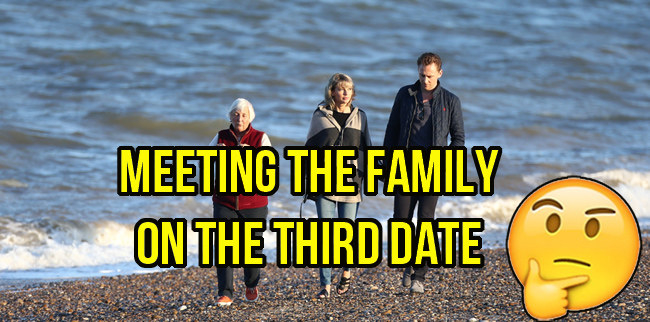 Obviously, this is purely speculative, but it certainly got people talking and suggesting the photos were ~set up~.
3.
The "I ❤️ T.S." T-shirt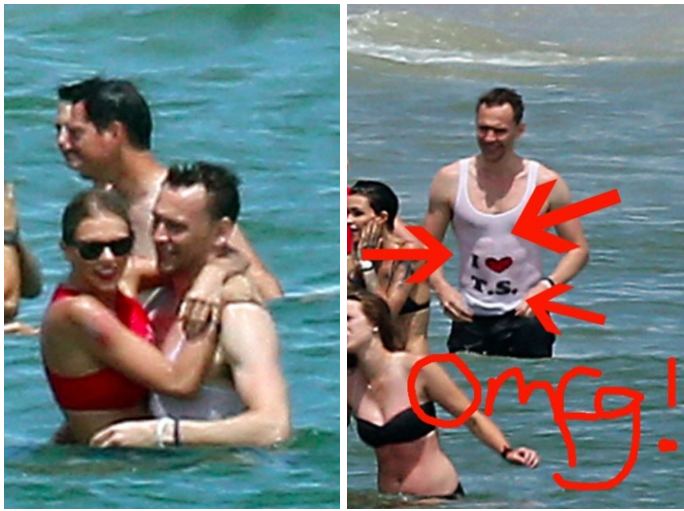 4.
Tom's awkward responses to questions about Taylor
Taylor made it through the entire three months without once speaking publicly about her relationship with Tom. He, however, was questioned about her on three occasions, and each time his answers were a bit "WTF?"
In Australia he was asked: "How is Taylor enjoying the Gold Coast."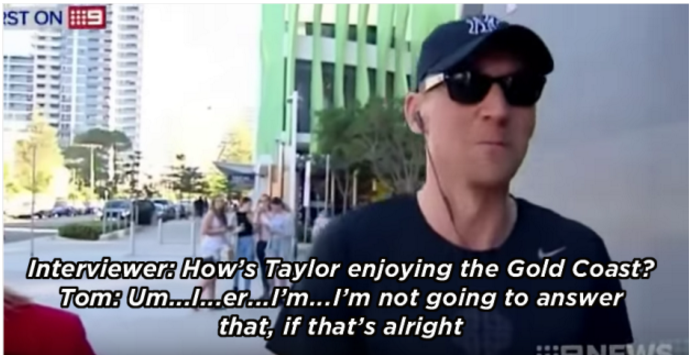 Things didn't improve as the interview progressed.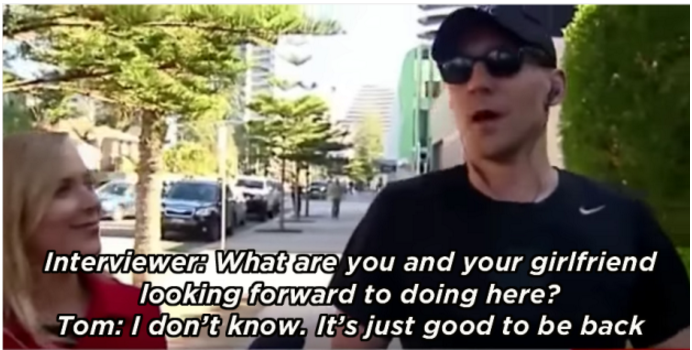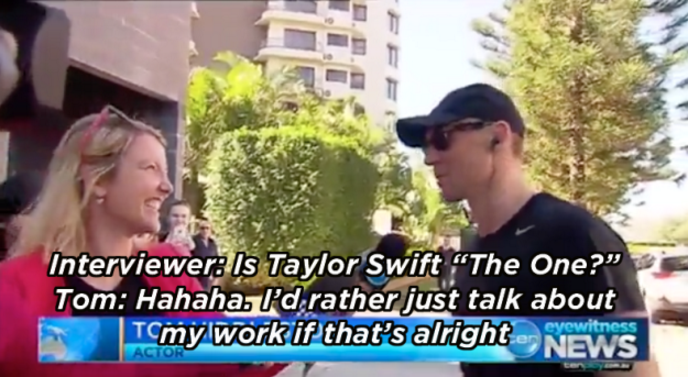 A few weeks later Tom was asked whether he and Taylor were "for real," or whether it was a publicity stunt.
He said:
That notion is — look, the truth is that Taylor Swift and I are together, and we're very happy. Thanks for asking. That's the truth. It's not a publicity stunt.
Obviously people jumped on the "Taylor Swift and I" choice of phrasing.
The final time he was probed, Tom was asked: "You've had a high profile summer, personally. What have you learned about being a celebrity as a result?"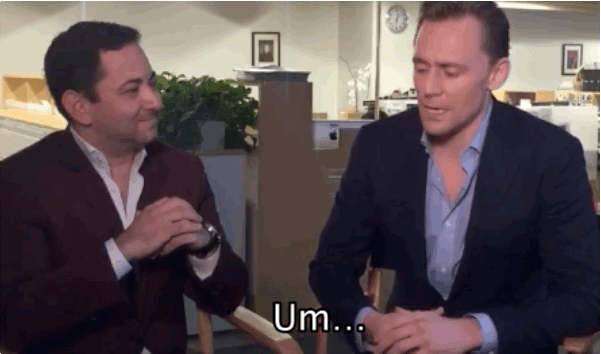 5.
They never shared anything about their relationship on social media.
Related to the fact that Taylor managed to avoid talking about Tom, is that she also avoided posting anything about them on social media. This was in direct contrast to her relationship to Calvin Harris, where we were updated with every holiday, anniversary and family get-together. In fact, the only image of the pair that ended up on social media was this now infamous one – posted by Taylor's friend Brittany.
6.
They seemed to change strategy after the Kimye drama.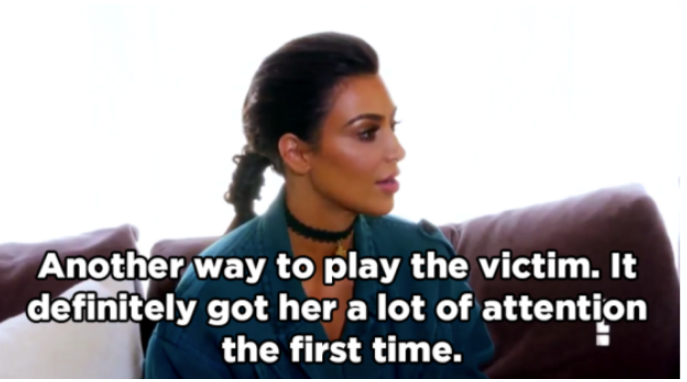 Hiddleswift went on to be photographed together just once after Snapchatgate. This is the last photo of them taken together, at the end of July.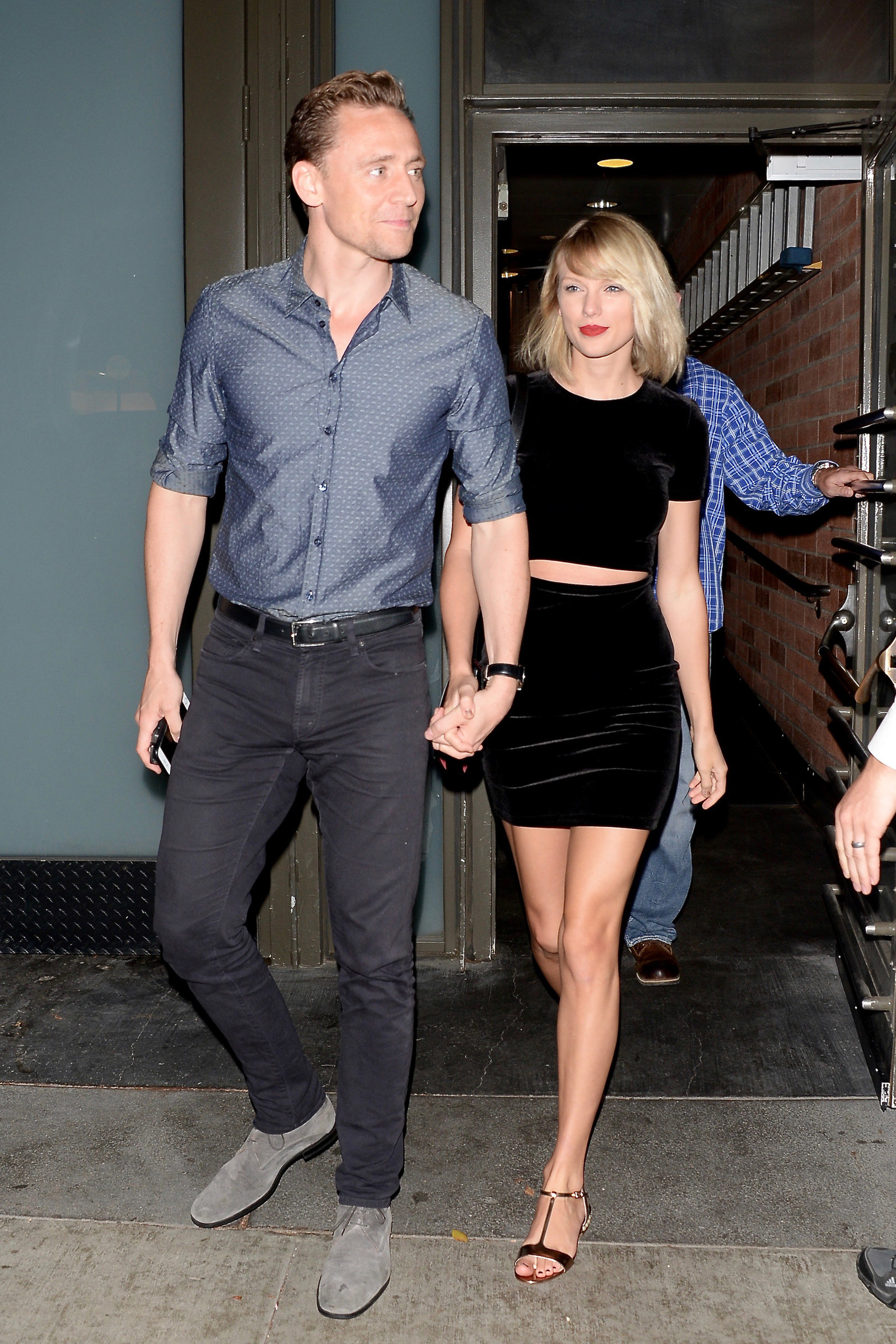 7.
The similarities between the statements about her split from Calvin and Tom.
Earlier this week, reports began emerging that Taylor and Tom were in "crisis talks" over their relationship. A source told the Daily Mail exclusively: "Taylor is an independent young woman who doesn't feel like she needs a boyfriend to feel complete."
This was pretty similar to the source quote given exclusively to People after she split from Calvin: "Taylor is an independent young woman and she realises it will take a very strong man to handle her success."
Some fans suggest that the statements have "PR leak written all over them." But, again, that's speculation – we'll likely never know for sure.
RIP Hiddleswift, we barely knew you.