If you've followed Kourtney Kardashian and Scott Disick's relationship over the years, you'll know that things have never been straightforward.
After a tumultuous nine-year relationship, they split in 2015 and have since remained close through co-parenting their three children.
However, when Kourtney moved on with another guy, Scott got pretty mad. And Kourtney also found Scott's subsequent relationship with Sofia Richie difficult to handle in its early stages.
Then during a family vacation in 2019, the pair were told by a spiritual healer that they were soulmates — news that left Kourtney contemplating whether they should get back together.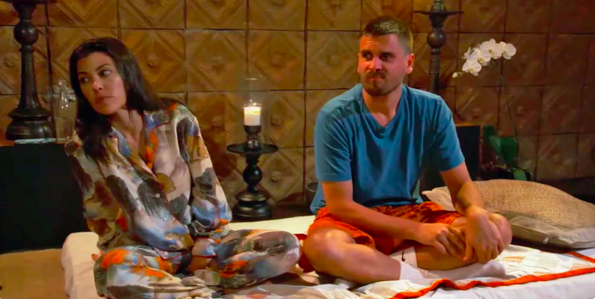 In fact, the pair have remained so involved in each other's lives that the subject of them potentially having another baby together has been raised on more than one occasion.
In a scene from a 2018 episode of Keeping Up With the Kardashians, Kim told (former) BFF Larsa Pippen that Scott had just texted her to say that he wanted to have another baby with Kourtney.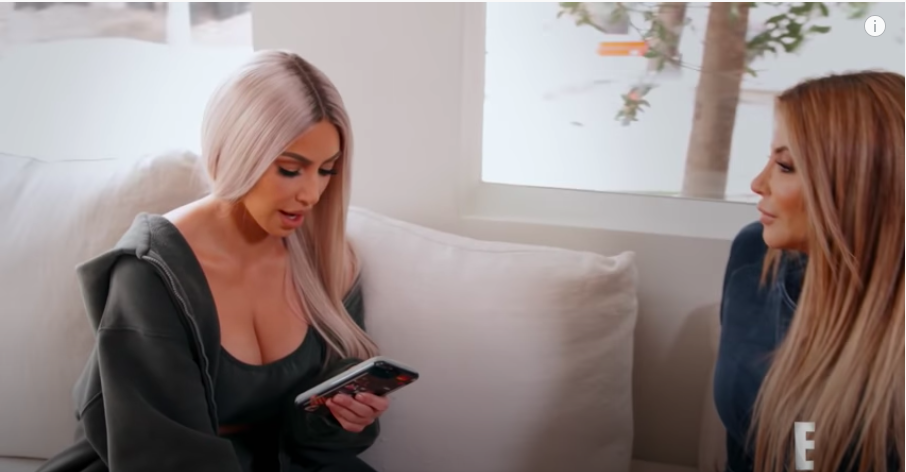 "I think he just wants one more and Kourtney wants one more," Kim said. "They don't even have to have sex — it could be IVF. How cute would that be? The family needs to encourage this. They have to have another baby."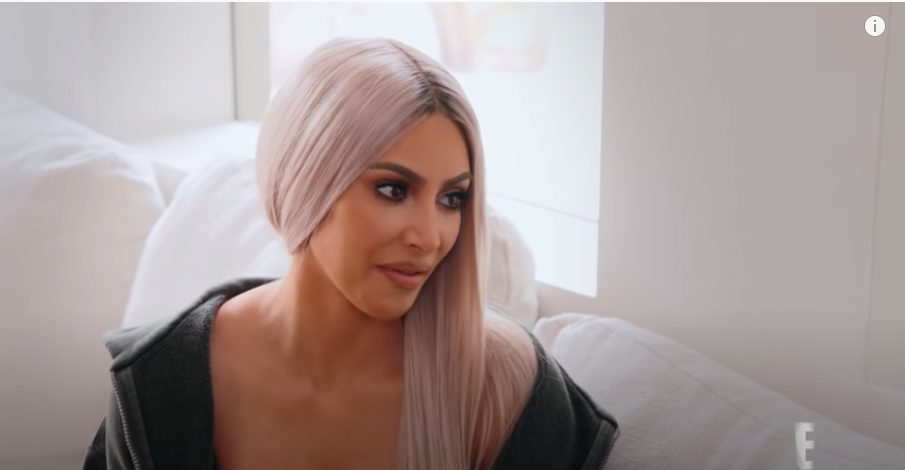 Well, two years later and the subject has come up again. During a new teaser trailer for what we now know will be the penultimate season of KUWTK, Kim can be seen hinting that baby Kardashian/Disick number four might be on the way.
"Scott's like, 'We're going for baby number four,'" Kim tells Kourtney. "Is that serious? I want to know?"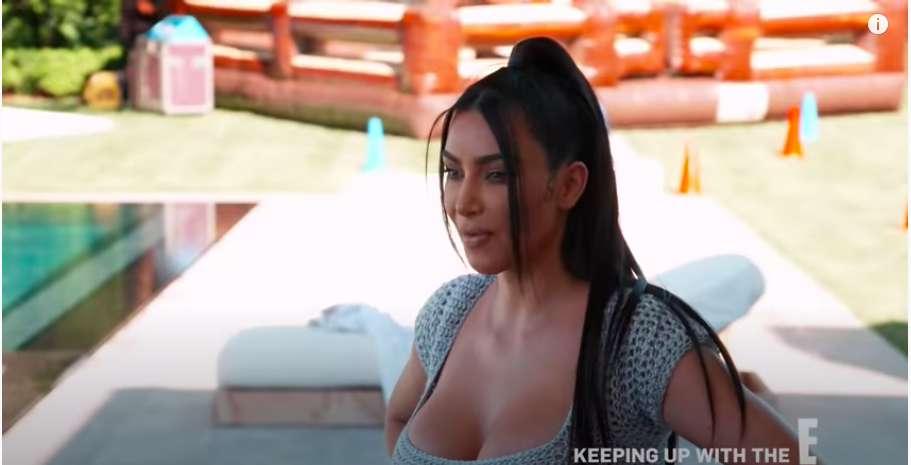 "Are you pregnant?" she asks a dumbfounded Kourtney.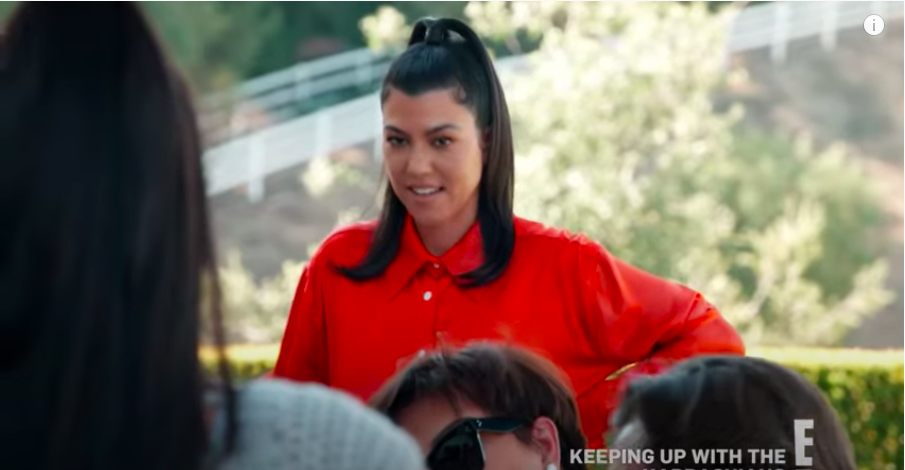 And while Khloé and Scott look on appearing slightly confused, no one confirms or denies anything.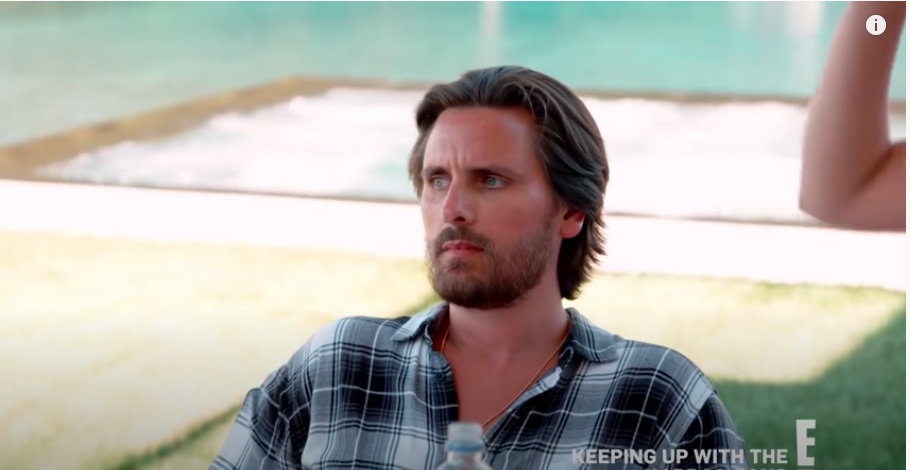 So have Kourtney and Scott bitten the bullet and decided to have that fourth child they both wanted? Or is there more to the story? Looks like we'll have to wait 'til tomorrow to find out.
Elsewhere in the trailer, it appears that there could be some truth to the rumours that Khloé and Tristan have reunited.
For anyone out of the loop, Khloé and Tristan split in 2019 after he was accused of cheating on her days before she gave birth to their first child and again seven months later with Kylie Jenner's best friend, Jordyn Woods.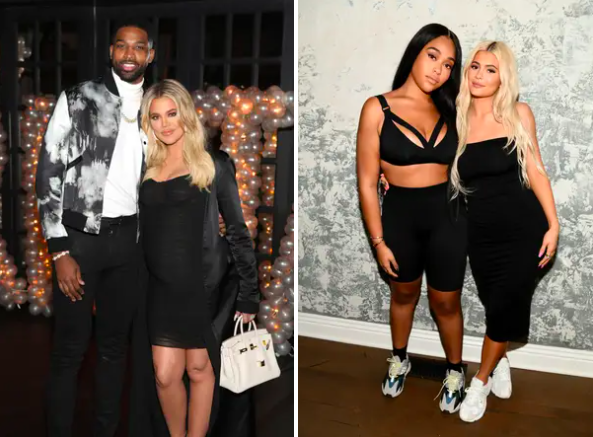 However, the pair spent quarantine together and by all accounts got on extremely well — so much so, in fact, that the family publicly speculated whether they had hooked up during their time in isolation.
And in one scene, Khloé appears to be seriously considering whether or not to take Tristan back.
"One of my fears is that you're acting like this until you get what you want," Khloé tells Tristan. "And if you do, you're going to turn into the old Tristan again."