We Finally Know Why Kendall Jenner Left That Savage Comment On A Photo Of Scott Disick, His Kids And Sofia Richie
Oh this is messy.
Kourtney Kardashian and Scott Disick have been working hard since their split in 2015 to co-parent their kids — especially after both getting together with new partners.
However, it turns out things haven't exactly been plain sailing behind the scenes, and last night's Keeping Up With The Kardashians charted the emotional fallout after Scott introduced his kids to Sofia without telling Kourtney.
Things began with Kourtney calling Kim in floods of tears and revealing that, despite what they'd agreed during a therapy session, Scott had introduced Sofia to their children without telling her first.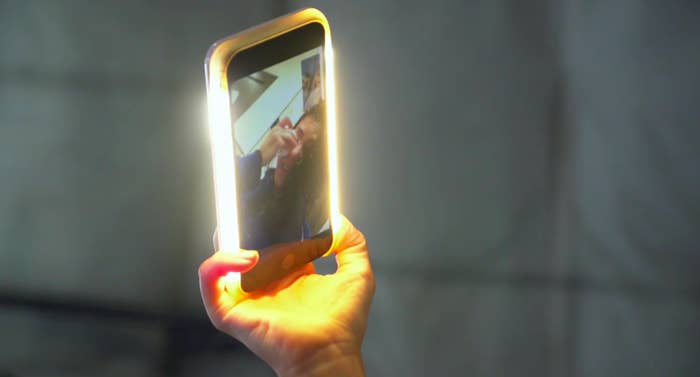 Scott then called Kris Jenner and told her that Kourtney had branded him "disgusting" and a "fucking joke" after finding out about the meeting.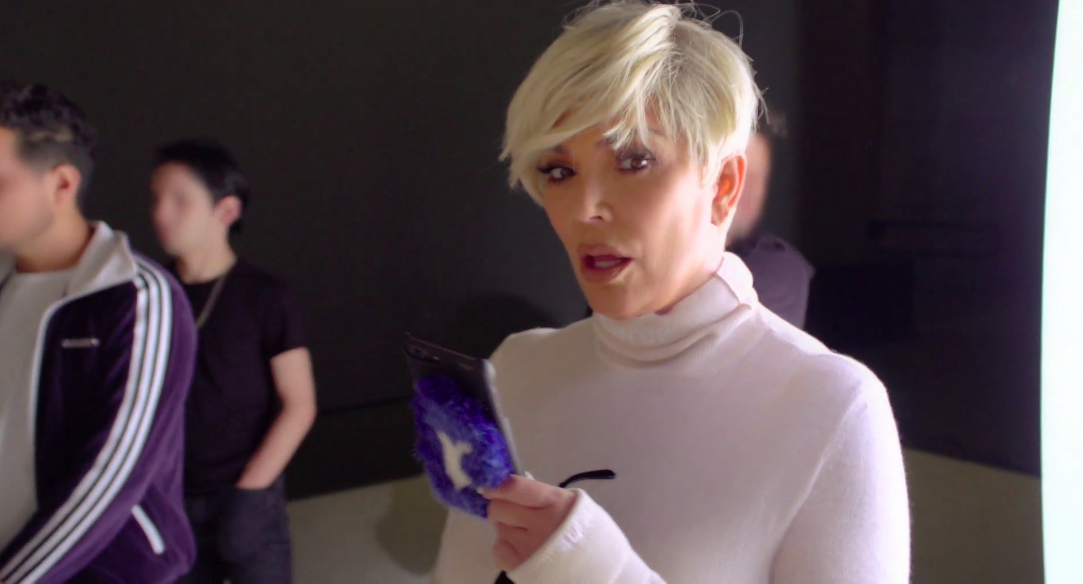 Kris said she didn't understand why Kourtney had introduced their kids to her boyfriend, yet was mad at Scott for introducing his girlfriend and advised him to ask her why things weren't "mutual."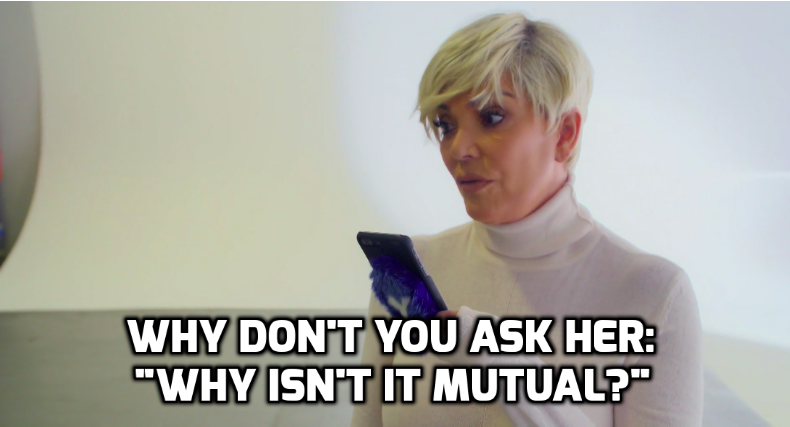 During her testimonial, Kourtney said that she didn't want things to be "confusing" or "hard" for her children and admitted that the thought of another woman being present in their lives was difficult.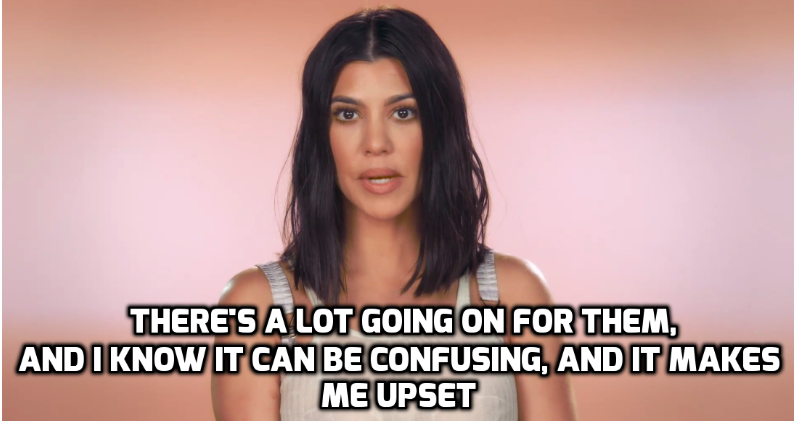 After a second therapy session where they addressed the children meeting Sofia, Kourtney and Scott then reconvened at her house where they had an extremely tense conversation.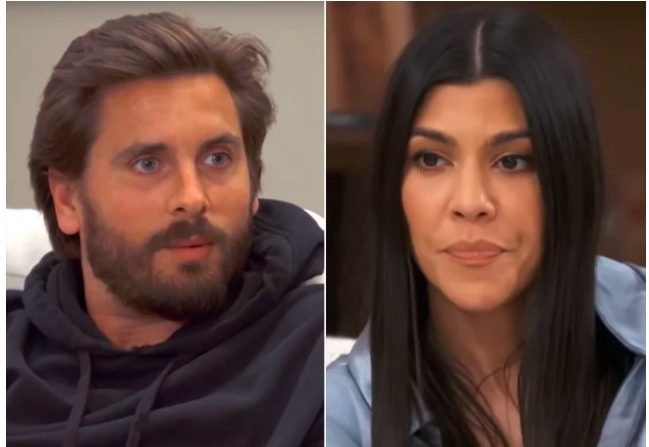 Kourtney told Scott she'd wanted a "heads up" and a "respectful conversation" about the meeting.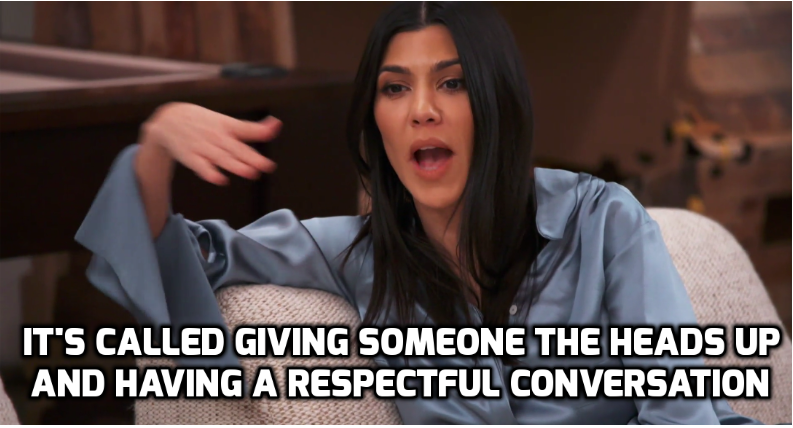 Scott then told Kourtney that sometimes her high expectations were impossible to meet.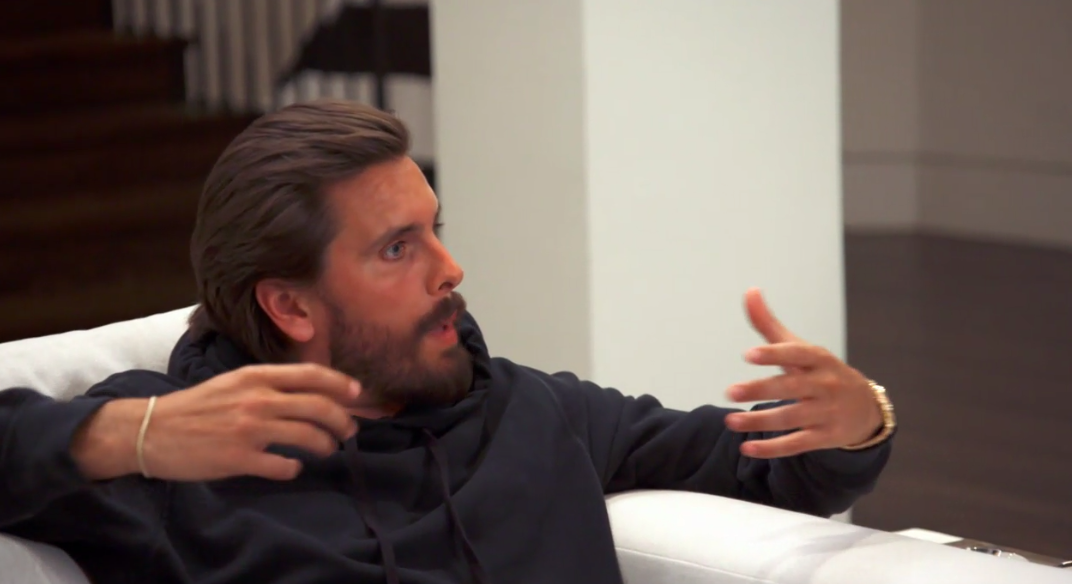 Scott then asked Kourtney whether she thought she was "difficult, overly controlling or "in denial about anything" to which she responded: "No."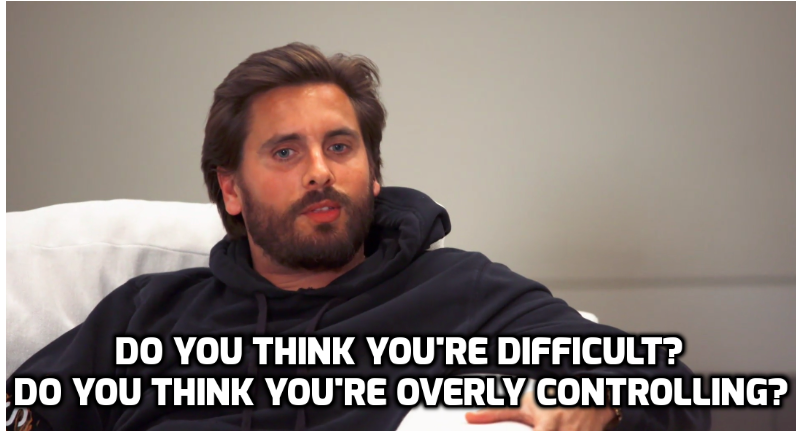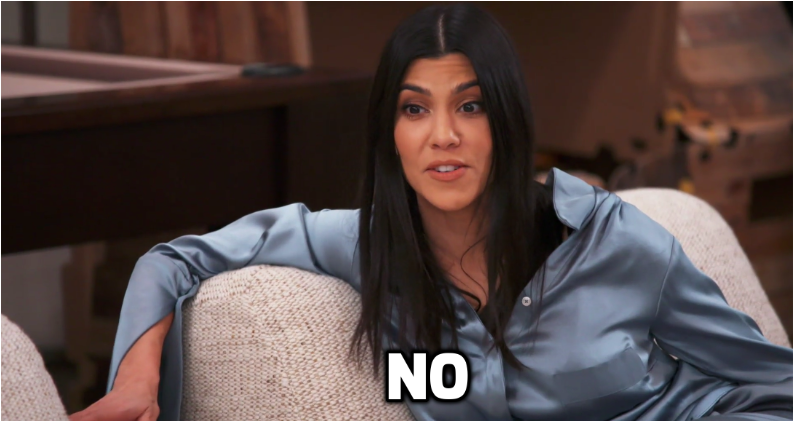 Scott told her that her that "not all her expectations can be met," and that he was "trying hard" to please her before saying: "I will bet you one million dollars that there's not a human being that you know that wouldn't go with exactly what I just said."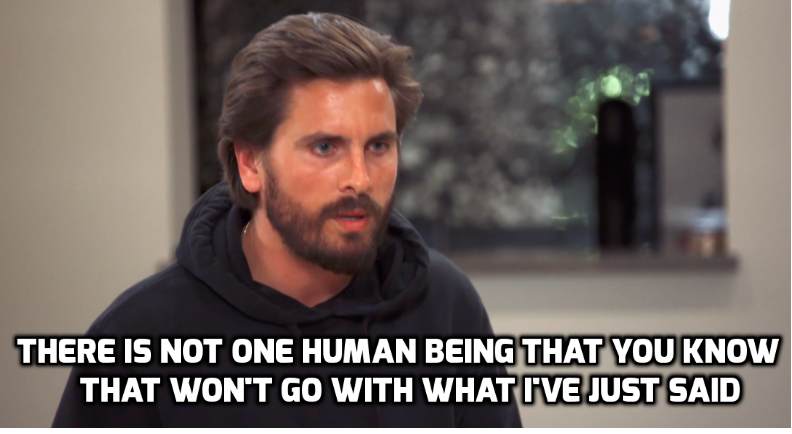 Kourtney then told him that she wouldn't stand for being "painted" as someone she isn't.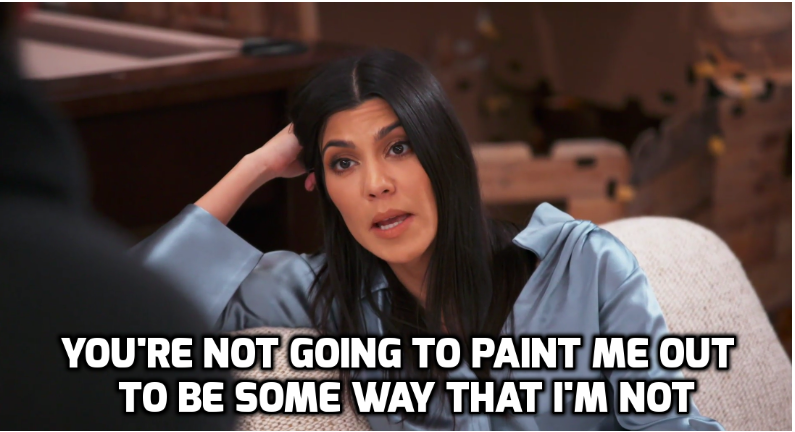 At this point, Scott stormed out of the conversation calling Kourtney "sick." Then, in her testimonial, she said that he was "trying to play the victim."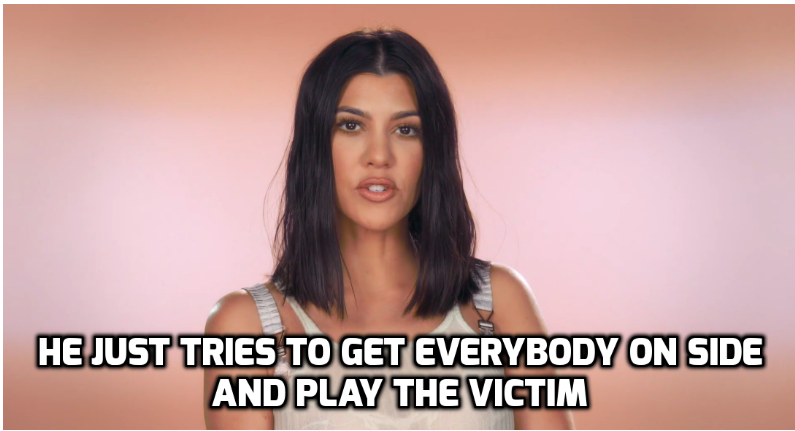 Scott then had another conversation with Kris, in which he said that he hadn't reacted "angrily" when his kids had met Kourtney's boyfriend "months ago."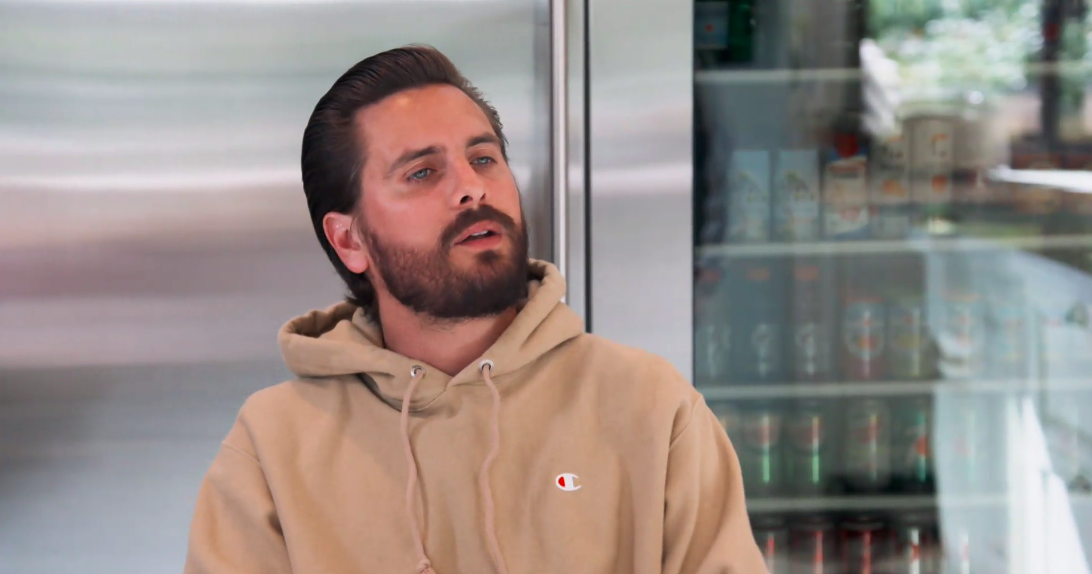 Kris gave Scott a pep talk, explaining that Kourtney's response came from being a dedicated mother.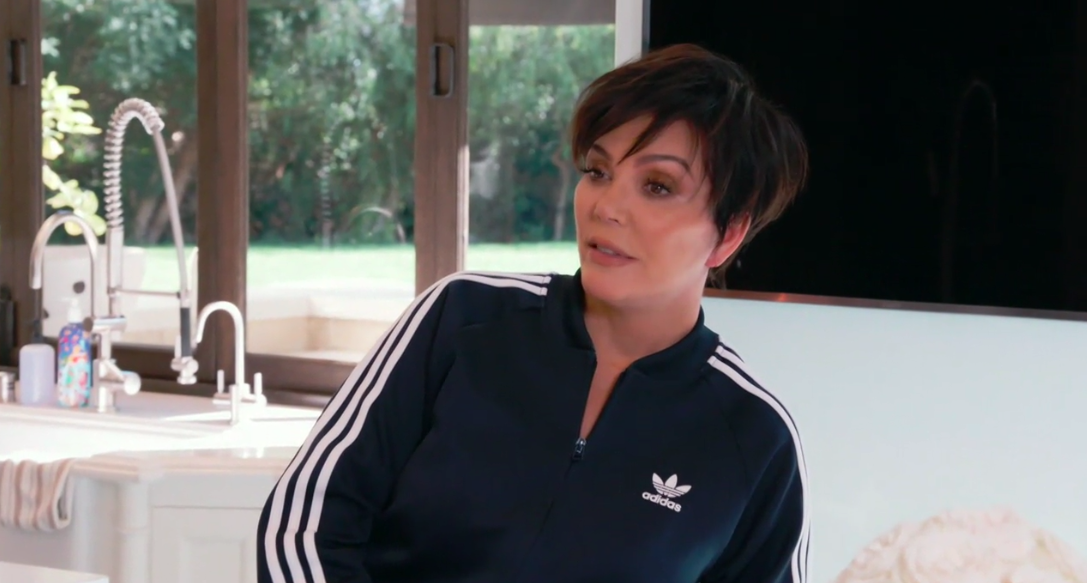 During his testimonial, Scott revealed that his conversation with Kris had helped him understand Kourtney's side and that he regretted his actions.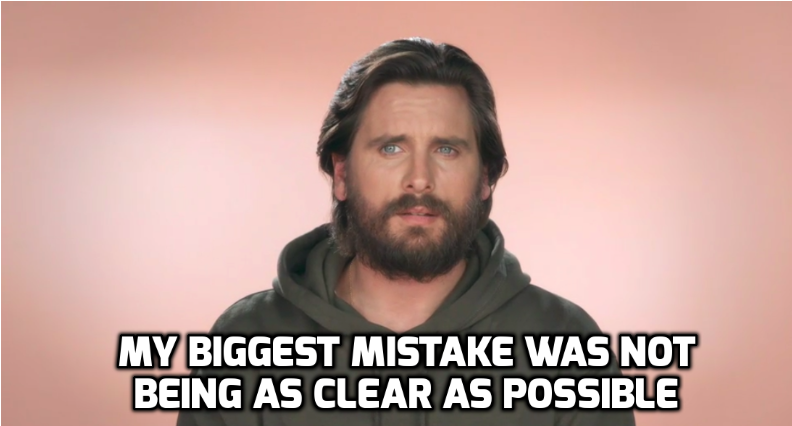 And in Kourtney's final testimonial, she revealed that Scott had apologised for everything that went down with Sofia, before saying that she believes that they're doing "an amazing job" at co-parenting.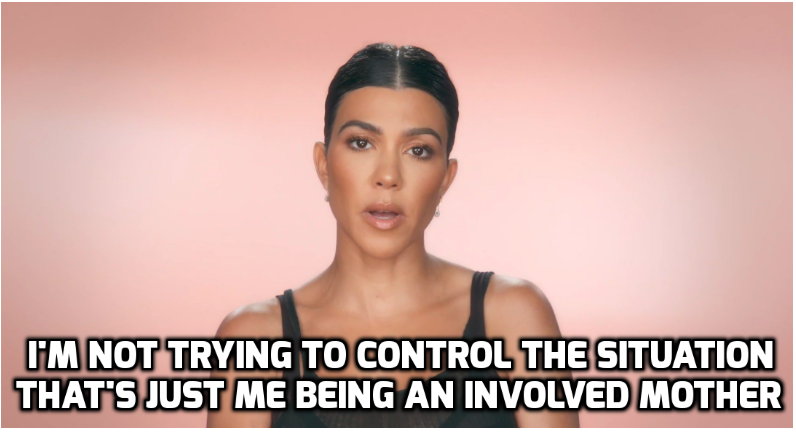 Remember when Kendall left this comment on a photo of Scott, Sofia and Penelope on Instagram, seemingly out of the blue?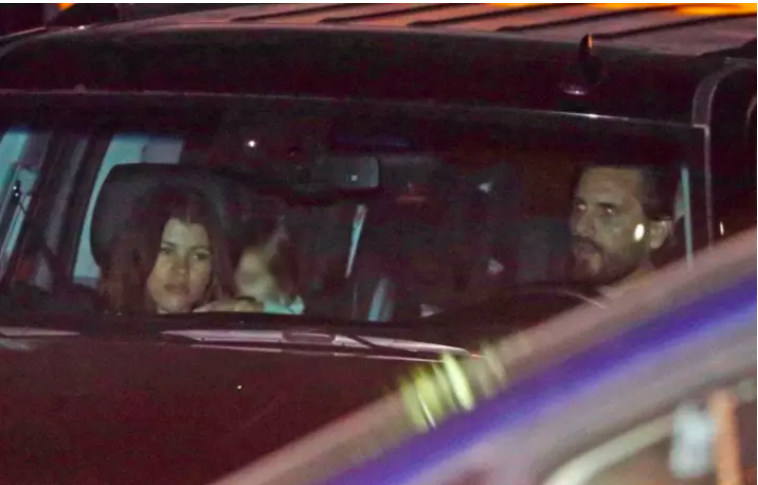 Well, Kourtney and Kendall have grown a lot closer over this most recent season of KUWTK and after a bit of detective work, I've discovered that she left that comment right in the midst of Kourtney and Scott's fall out over Sofia meeting the kids.
And, during this conversation between Kourtney and Kendall shot on February 2, it's clear that Kendall had known of the drama because she asked Kourtney whether Scott had "brought her [Sofia] around again."
So now we know where Kendall's savage shade came from.