Kendall Jenner Roasted The Hell Out Of Scott Disick And Sofia Richie's Relationship
None of the Kardashians had commented on his relationship with 19 year-old Sofia – until now.
Kourtney Kardashian and Scott Disick's relationship has always been complicated, but since they split for good in 2015, relations have become increasingly strained.
In fact, when Kourtney announced to Scott that she had a boyfriend he hung up the phone on her before threatening to "beat the guy up."
And then he got together with 19-year-old model Sofia Richie who is 15 years his junior – something people have delighted in pointing out.
Despite the world having a lot of ~opinions~ on Scott's new relationship, none of the Kardashians has publicly commented on it.
Enter Kendall Jenner.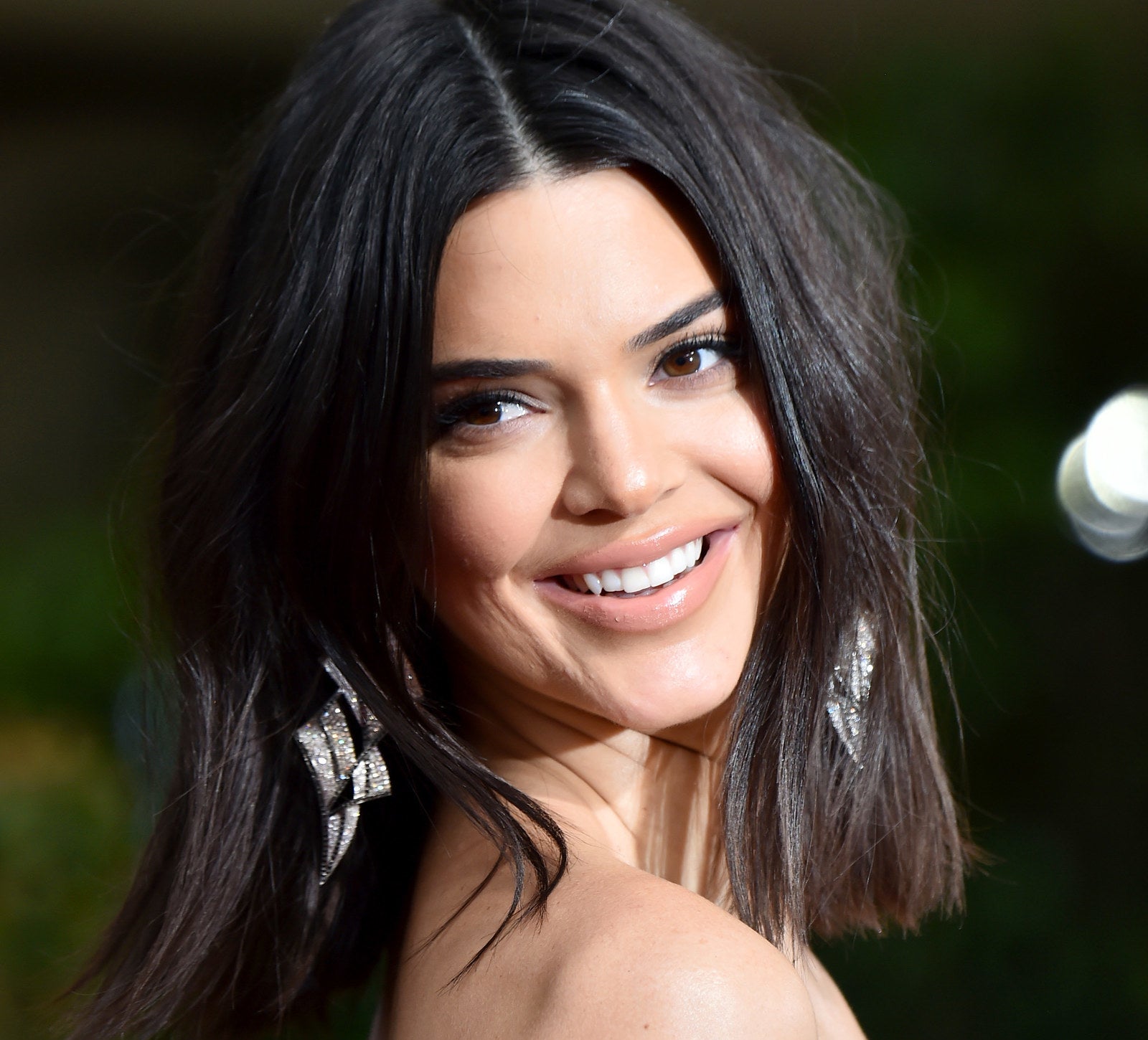 After a fan account posted this photo of Scott in a car with Sofia and his daughter Penelope, Kendall decided to leave a comment.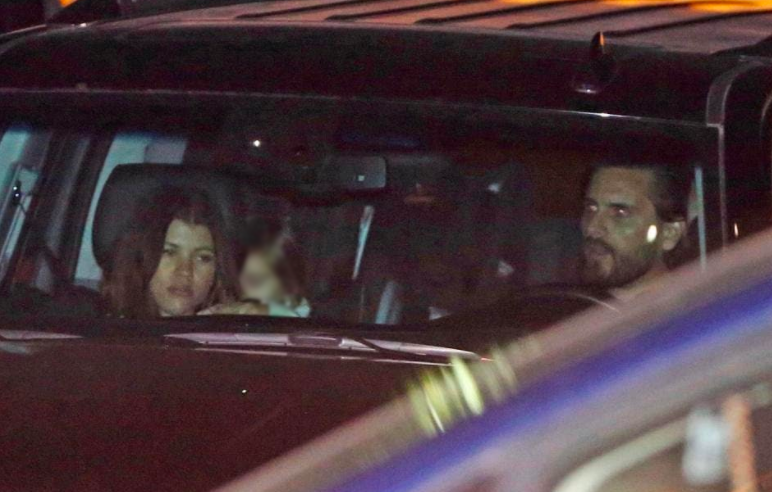 While others stood up for Scott and Sofia by pointing out that Kourtney is also dating a much younger guy.

I guess it's over to you, Scott.