If you've been following the Kourtney Kardashian and Scott Disick saga, you'll be aware that relations have been strained since they split in 2015.
The most recent source of contention during this season of Keeping Up With The Kardashians is the fact that Kourtney has started dating again.
In one scene, Kourtney was on the phone to Scott who was screaming at her for going on a date with another guy.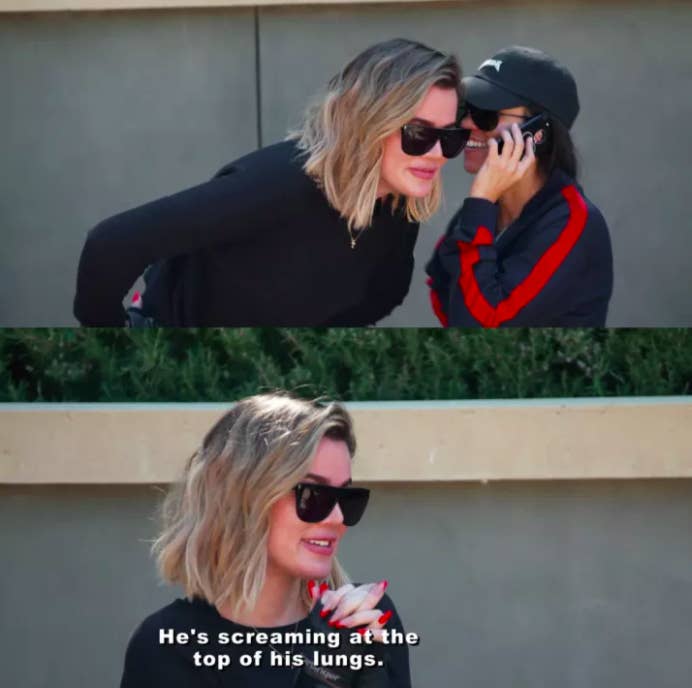 And in another episode, Scott threatened to "beat up" Kourtney's new love interest.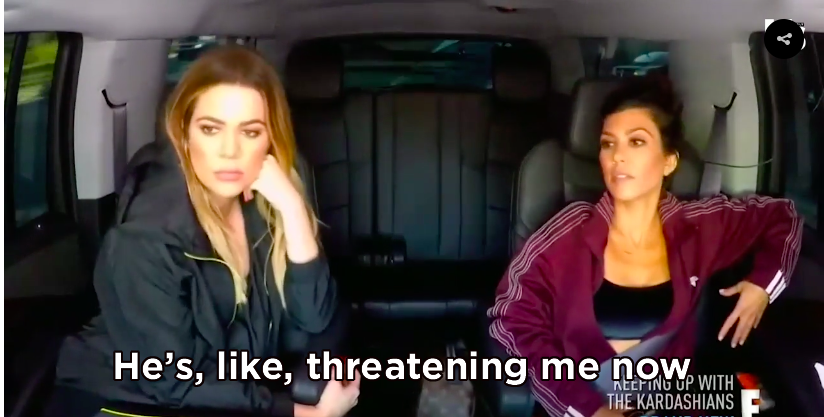 But things seem to have taken a turn for the absolute worst now that Scott has discovered that Kourtney is not only dating Younes Bendjima, but is actually in a full-blown relationship with him.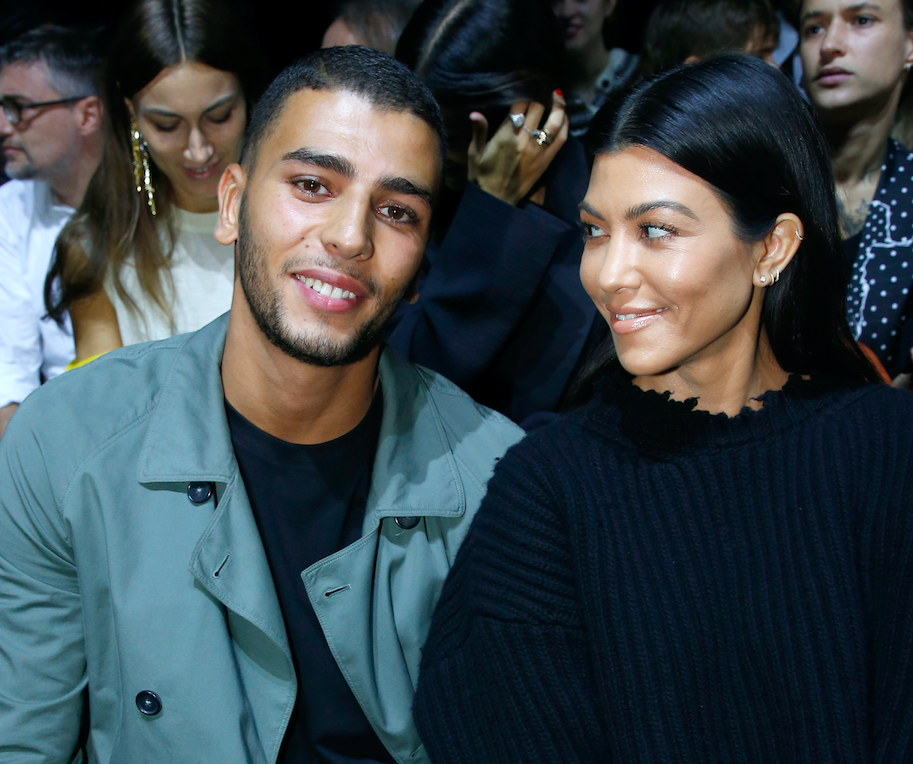 In a clip from this weekend's Keeping Up With The Kardashians, Kourtney can be seen telling Khloé about a phonecall between her and Scott.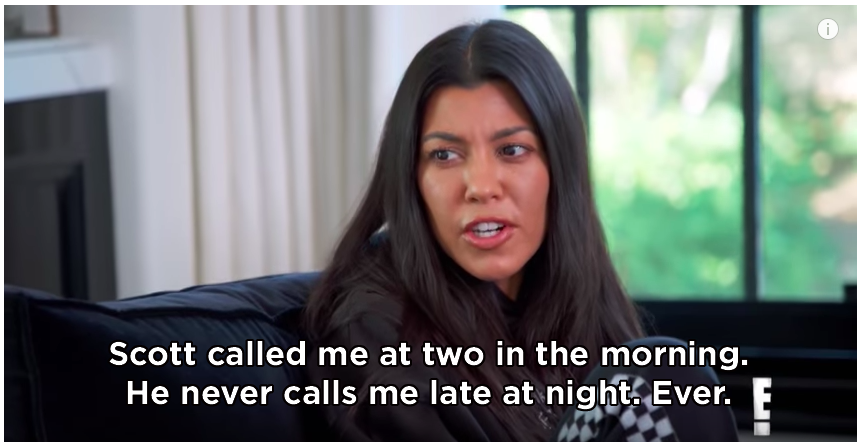 She went on to say that Scott brought up their respective dating lives, and questioned why they were seeing other people.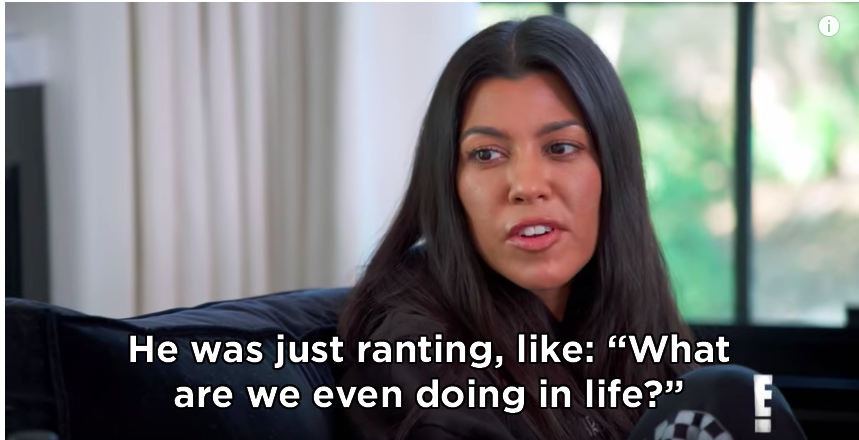 Kourtney then declared to Scott that Younes was more than just a random guy she was dating and is, in fact, her boyfriend.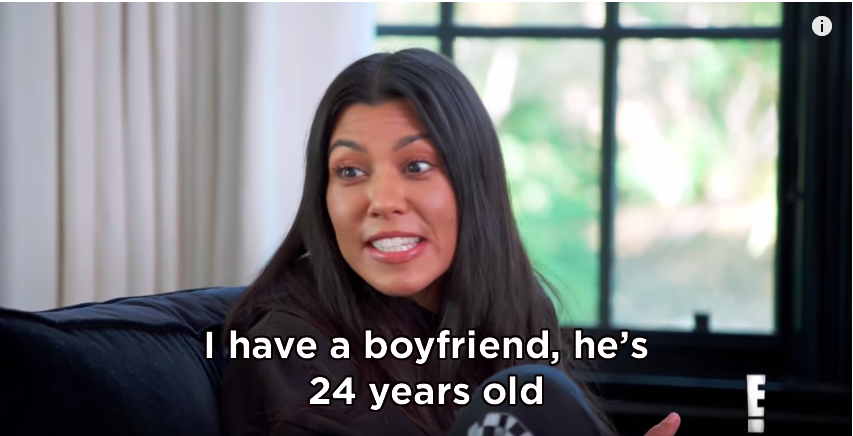 And that's when shit hit the fan, with Kourtney then impersonating a screaming Scott.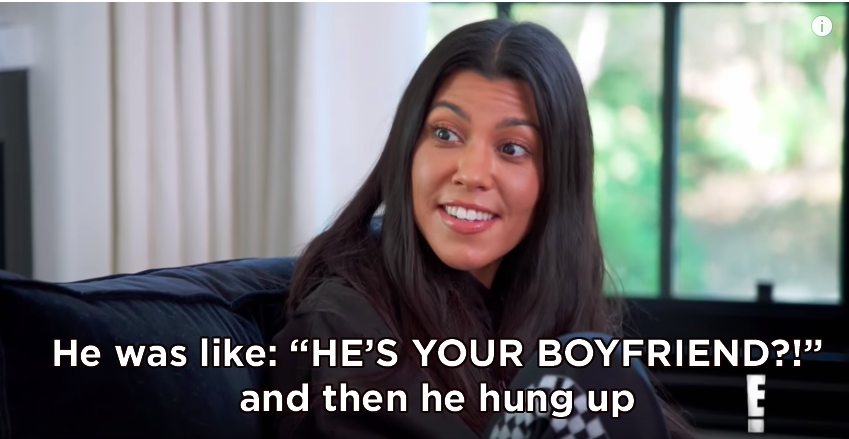 To which Khloé had this response.