A couple of days after the cheating allegations broke, Jordyn gave a tell-all interview in which she said Tristan had kissed her as she left a house party at 6 a.m, but she denied that any further intimacy had occurred.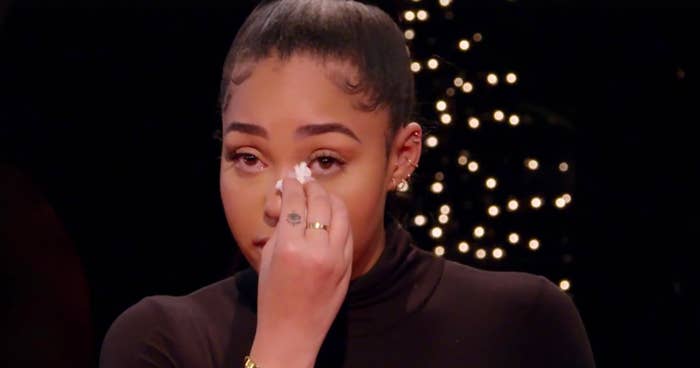 Khloé called Jordyn a "liar" during the interview and blamed her for the breakdown of her family.
Since then, Khloé has remained largely quiet on the whole subject. However, yesterday, the first of two Keeping Up With the Kardashians episodes dedicated to the drama hit our screens. And boy was there a lot to take in. Here's everything you need to know.
The episode began with the revelation that Khloé thought she might have been pregnant just two weeks before the cheating allegations surfaced.
We then learned that it was Kim's friend Larsa Pippen who gave the family the heads-up that Jordyn and Tristan had been "all over each other" at a party the night before.
As the news broke all over the internet, Kim, Khloé, Kourtney, and Kylie dialled into a group phone call, where they tried to piece together exactly what had happened between Tristan and Jordyn.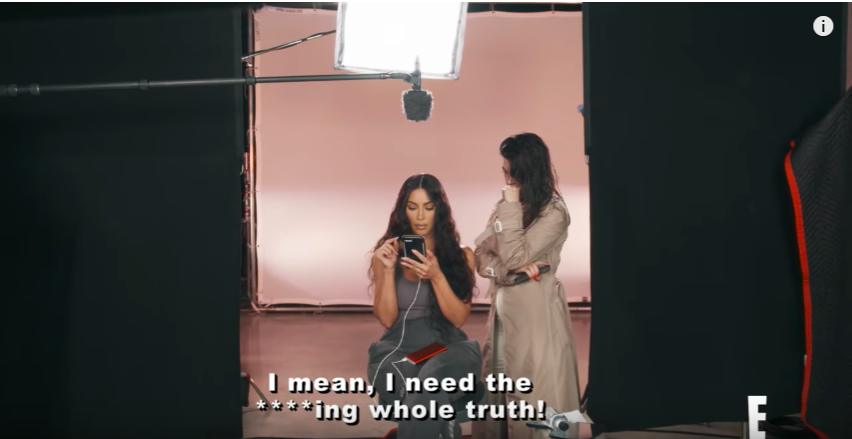 Khloé said she'd been unable to reach Tristan since he was on a flight. However, she had spoken to Jordyn, who confirmed she and Tristan were at same party but claimed she "couldn't remember" whether they'd kissed.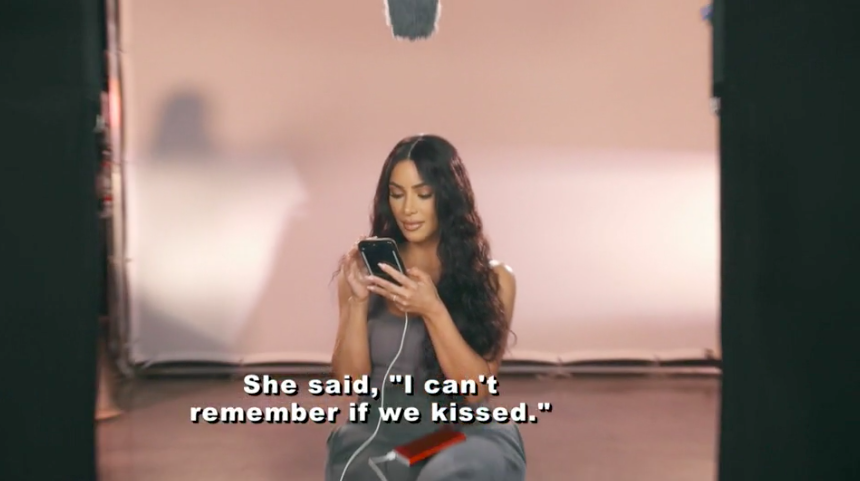 Khloé went on to say that she'd found it "weird" that Jordyn hadn't texted her to tell her she was with Tristan at the party. She also said that Jordyn had claimed she was acting as Khloé's "watchdog", and had stayed late at the party to keep tabs on Tristan.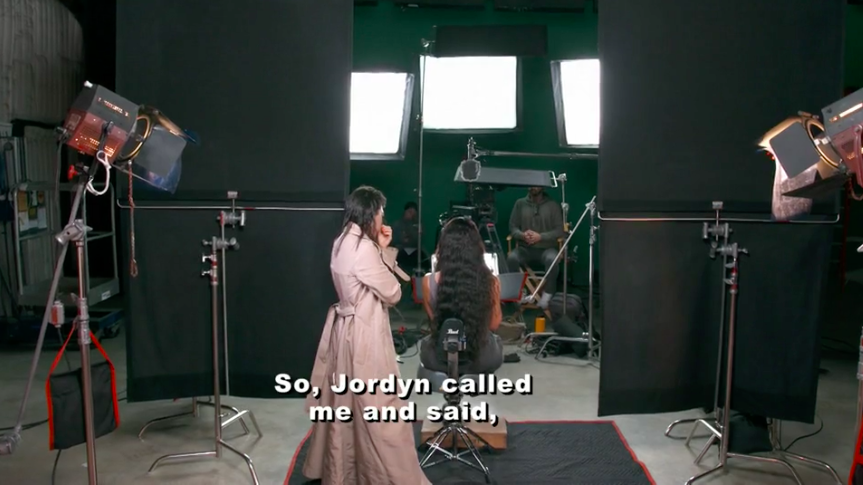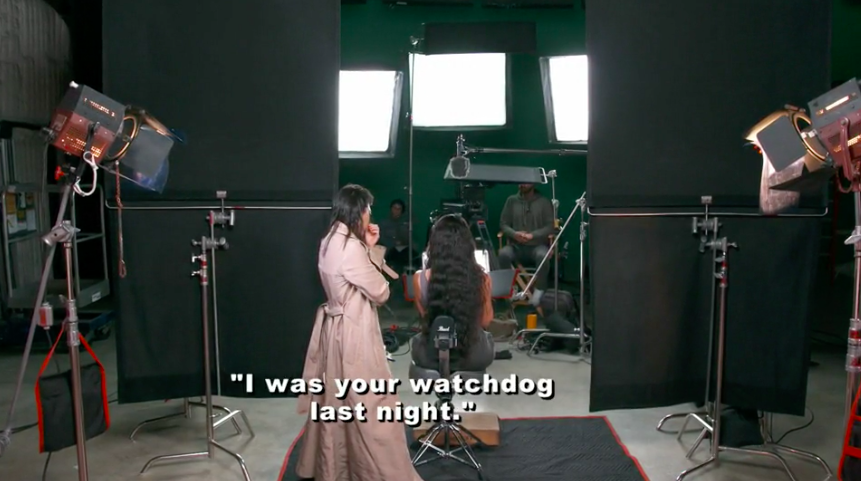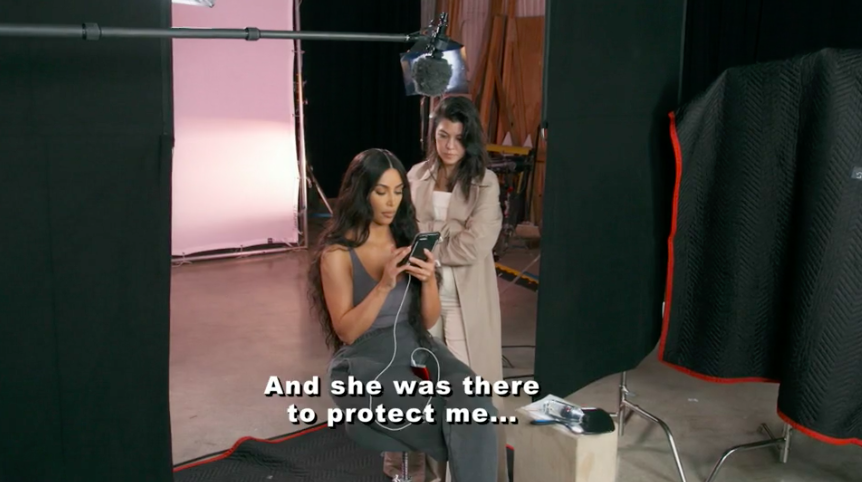 While Khloé left the call to speak to Jordyn again, Kendall called Kim in complete shock.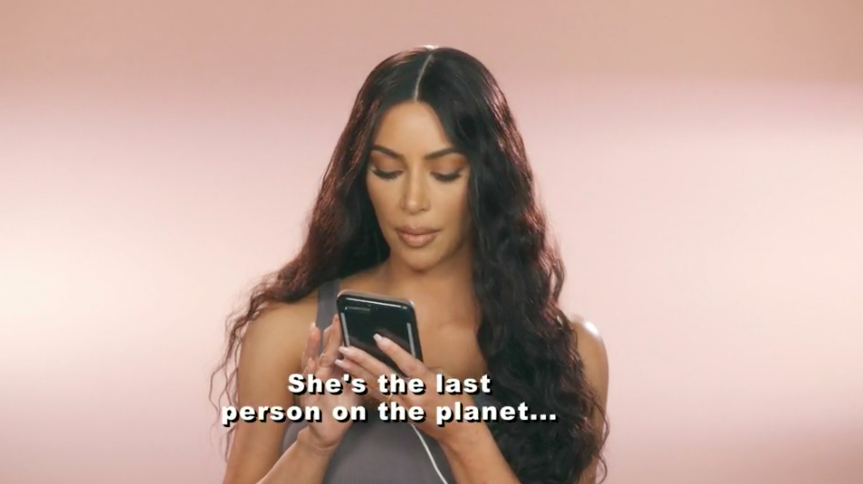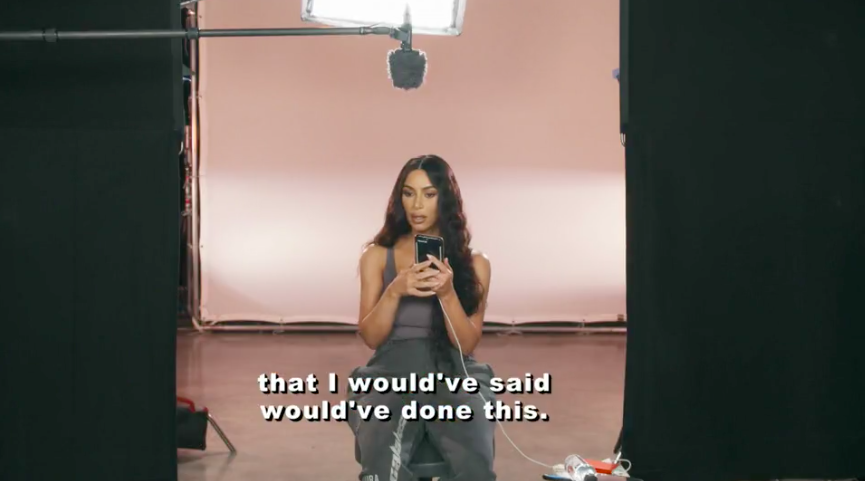 A few minutes later, Khloé called back and told her sisters that Jordyn had now confirmed that she and Tristan had "made out" but blamed him and said she'd been "naive".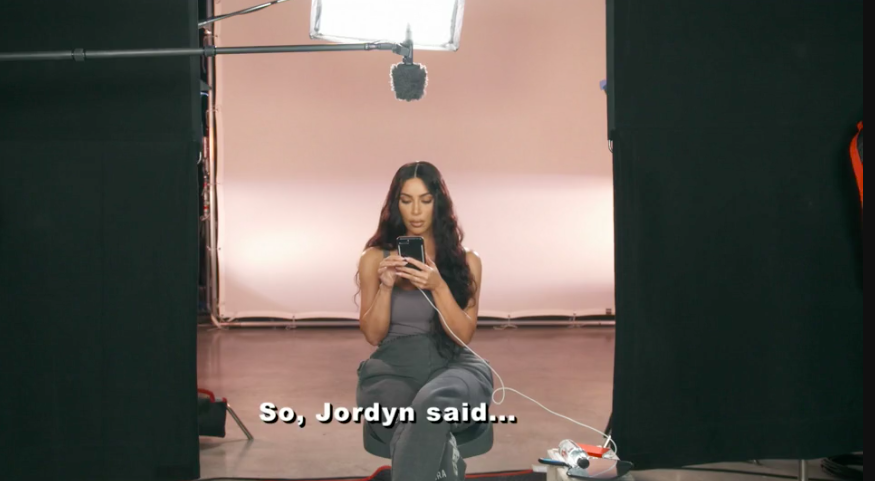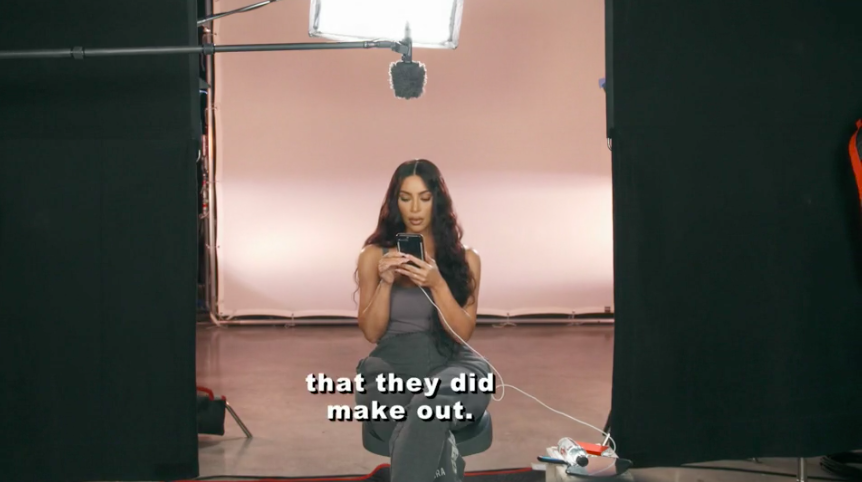 Kim added: "Jordyn provides for her whole family off of what [Kylie] has given her, and the disrespect of this — she has to know that this is a problem."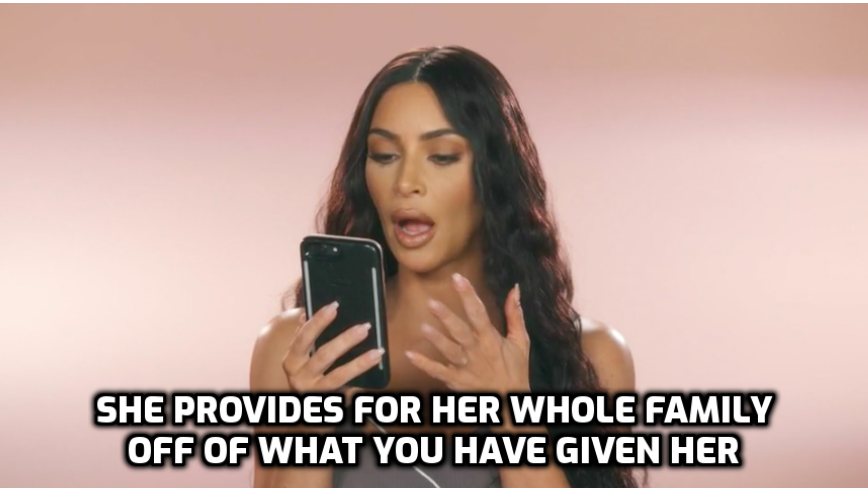 Kim echoed a similar sentiment in her testimonial, saying that she felt "so bad" for Khloé, who had "trusted and supported" Jordyn for years.
Meanwhile, Khloé revealed that she'd finally got a hold of Tristan, who had given her more information about what had happened with Jordyn. Khloé said that she found his behaviour "disgusting".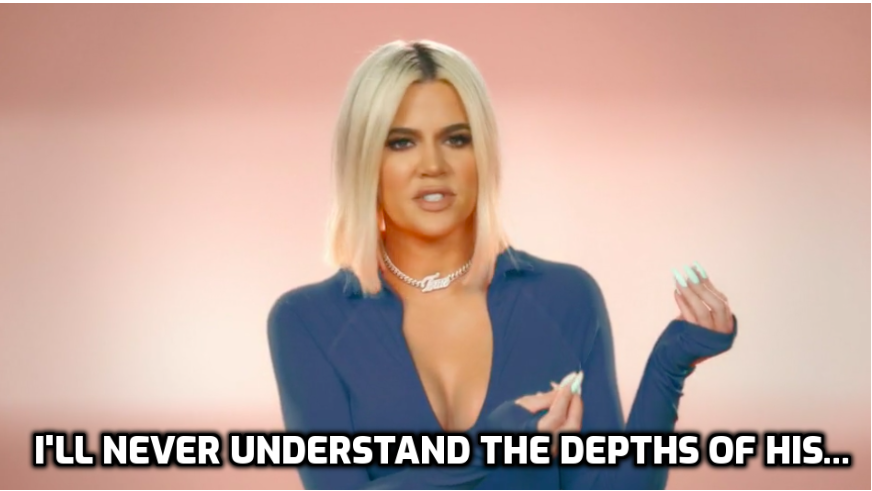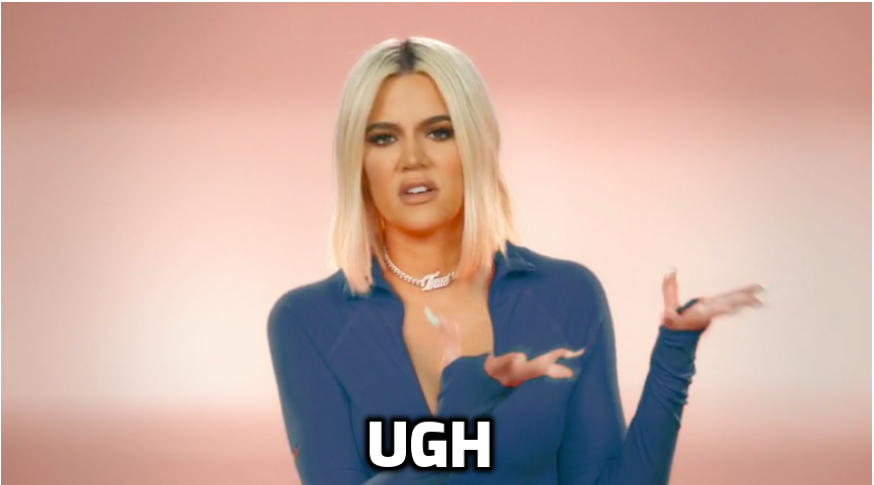 She went on to claim that Tristan had threatened to "kill himself" after she refused to talk to him.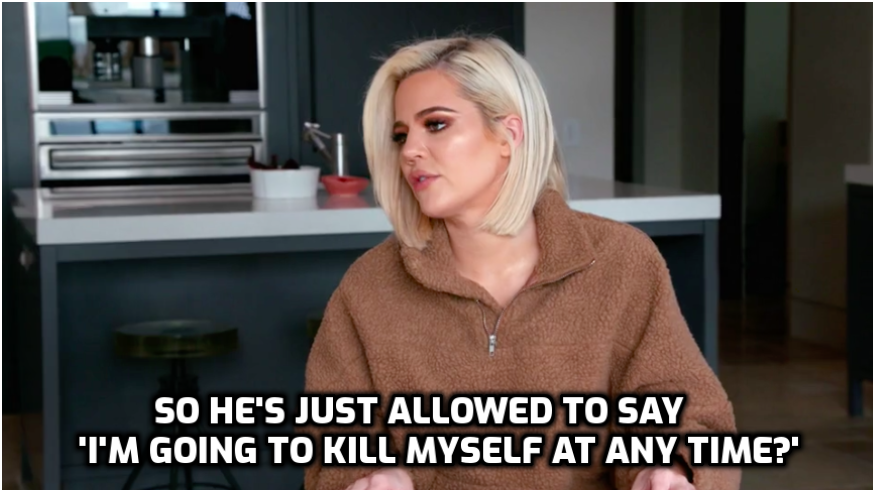 "I feel like I'm so heartbroken," she continued. "This is a debilitating blow to my soul. It's so humiliating, it's hard, and there's some days when you just want to cry."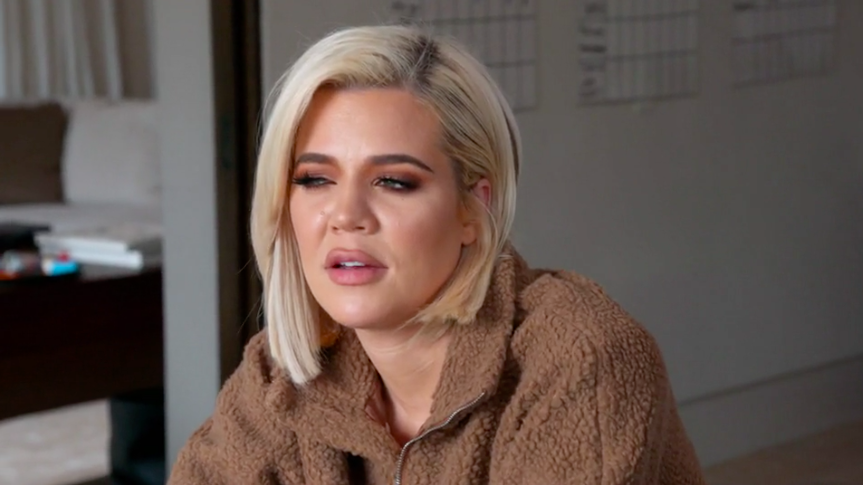 Later in the episode, we saw Kris Jenner branding Tristan an "asshole" and expressing concern that Jordyn might go on to betray Kylie in the same way.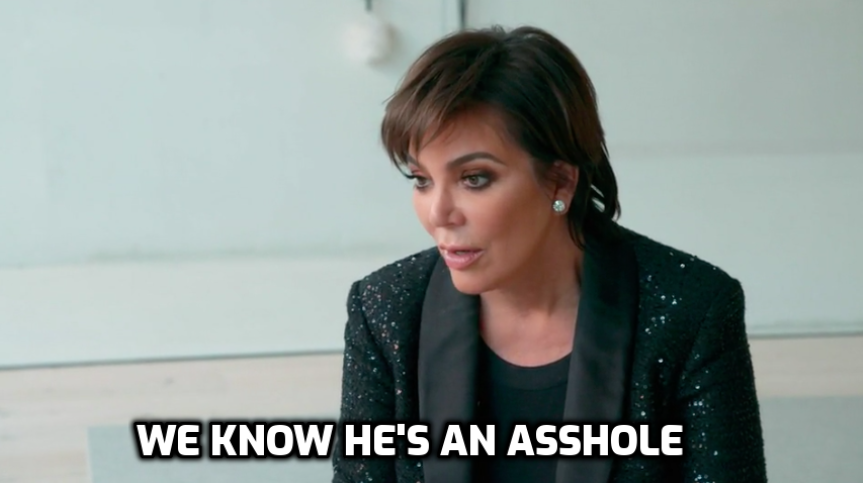 Speaking in her testimonial, Kris reiterated her "disappointment" in Tristan and said she felt "betrayed" by Jordyn, whom she considered "another daughter".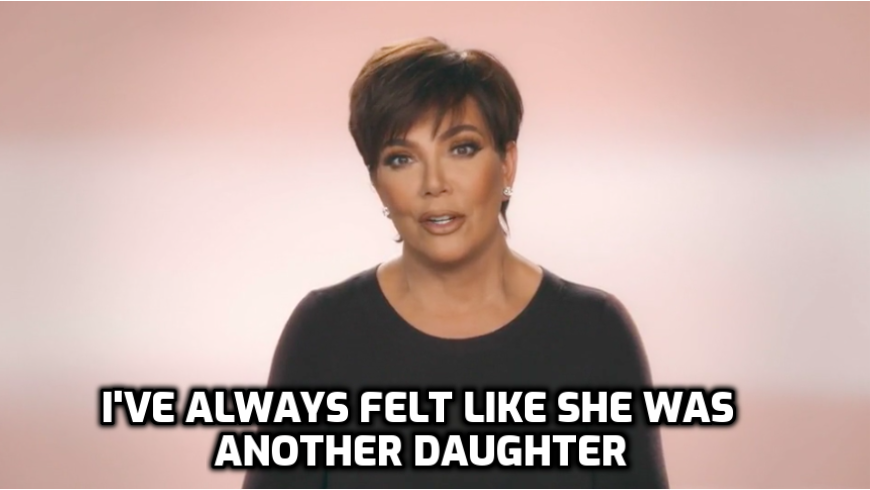 In another scene, we discovered what Kylie said to Jordyn in their first phone call since the news broke.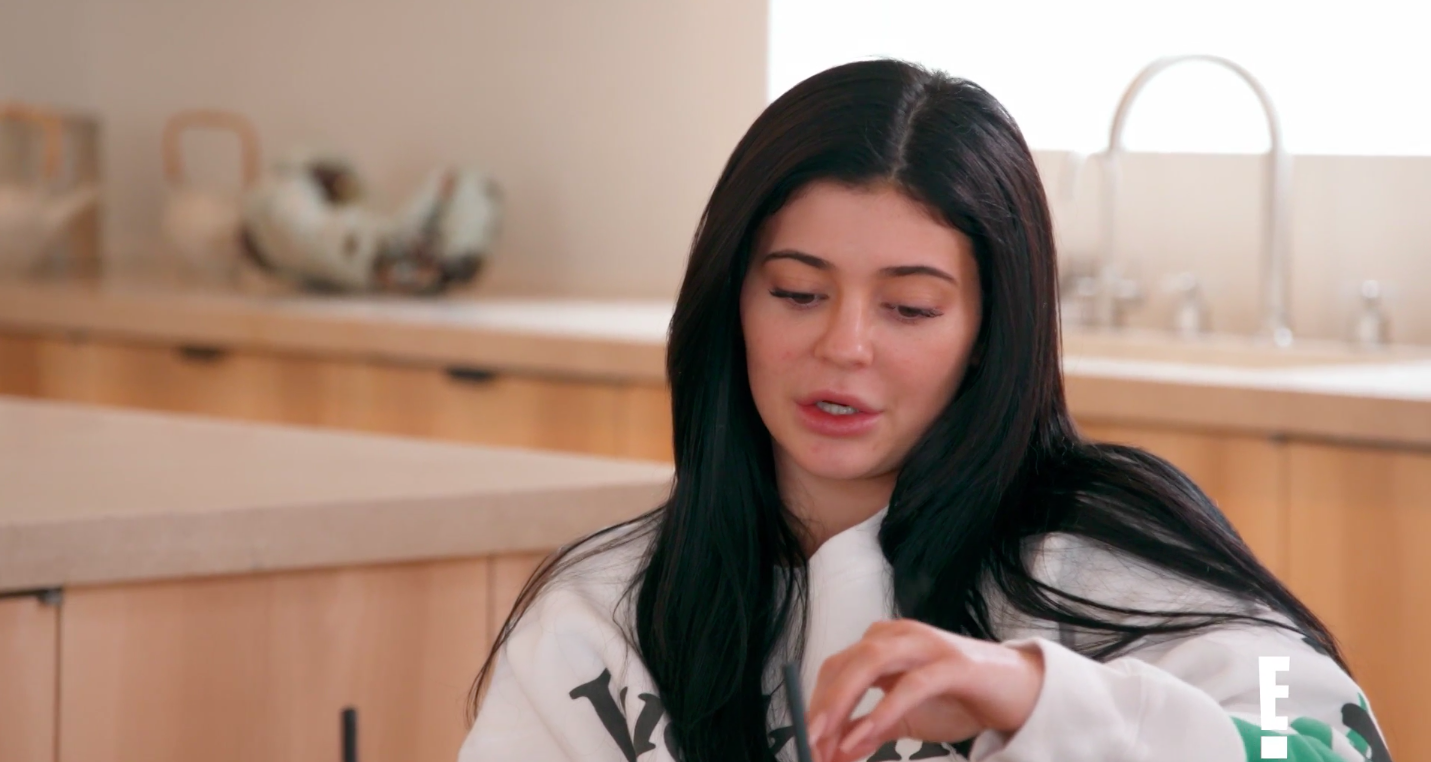 Kim agreed and said that she couldn't understand why Jordyn hadn't been more remorseful, adding that she'd have been begging to apologise to Khloé if she were in Jordyn's position.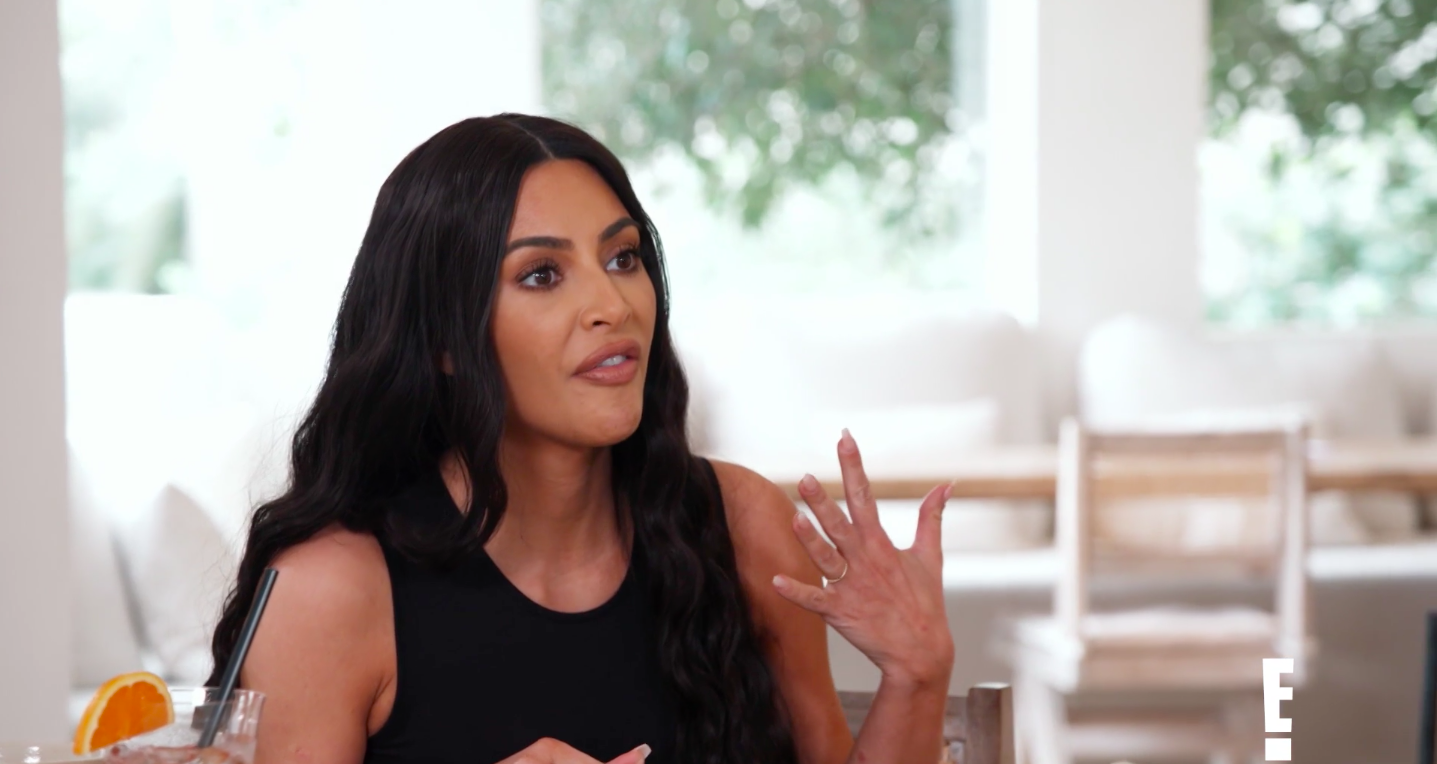 And Khloé said she too was hurt by Jordyn's lack of apology, but also revealed that Jordyn was now "downplaying" the kiss with Tristan.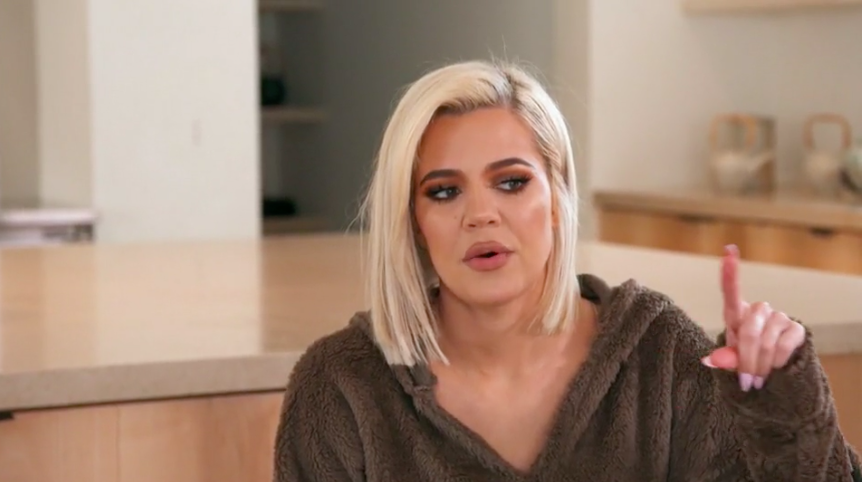 "Jordyn and Tristan are both in the wrong," Khloé continued in her testimonial. "But we all knew what Tristan is capable of. Jordyn and Tristan, you both collectively ruined the relationship with me, with your daughter, with Kylie, with everyone."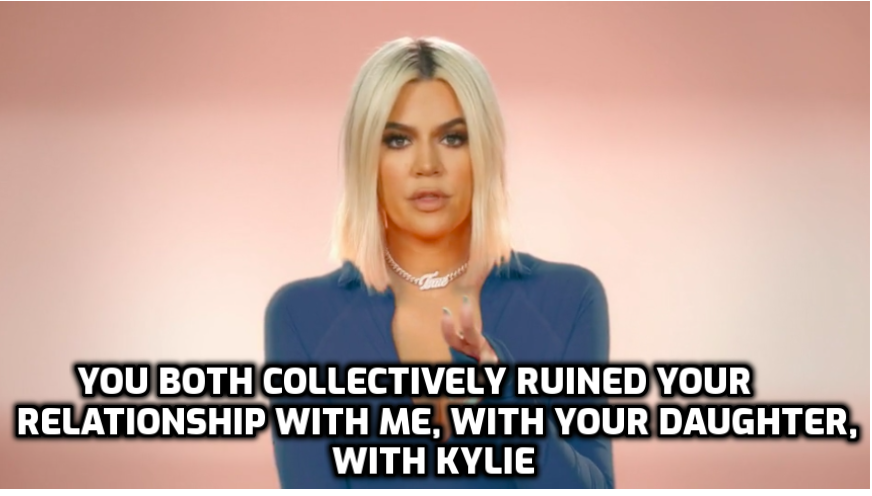 Khloé revealed last week that she wouldn't be watching or live-tweeting the episode. However, Kim tweeted shortly afterwards to say that it had been "uncomfortable" viewing, but that the family had "been open with everything in [their] lives" to date, and she wished the episode had aired sooner.
The aftermath of the drama continues next week...