If you're alive, you've probably been following the Khloé-Tristan-Jordyn drama.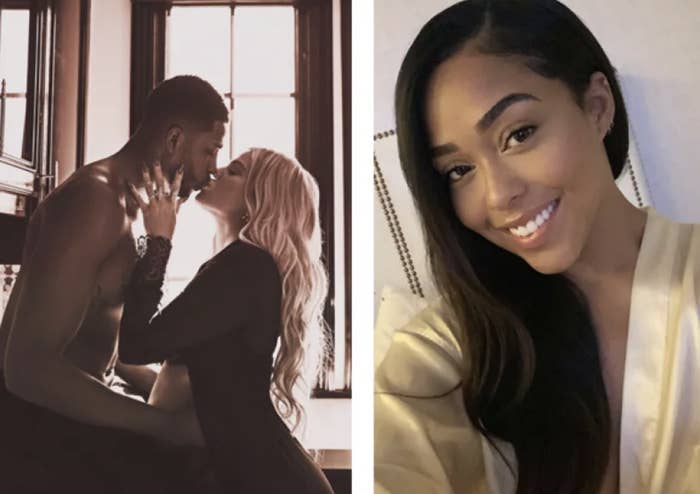 On Friday, Jordyn went on Red Table Talk with Jada Smith to discuss the scandal, where she admitted she and Tristan kissed. In the interview, she said she's not responsible for Tristan and Khloé not being together: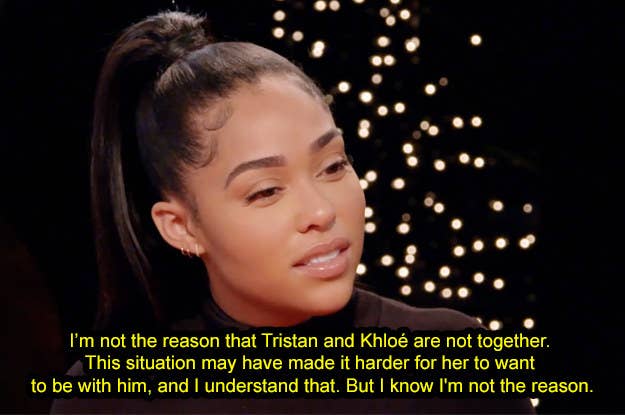 On Friday during the interview, Khloé tweeted that Jordyn was the reason for her family breaking up:
A lot of people were critical of Khloé, saying she is not blaming Tristan at all.
A day after Jordyn's interview, Khloé has some new thoughts. She said been an awful and a "rollercoaster of emotions."
"What's been harder and more painful is being hurt by someone so close to me...But Jordyn is not to be blamed for the breakup of my family. This was Tristan's fault."
She ended the thread, saying she has to move on and count her blessings:
All very true! Wishing you healing and peace for the rest of the year, Khloé.