To say that Kourtney Kardashian and Scott Disick's relationship has been tumultuous over the years would be an understatement.
They began dating in 2006 and had an on-off relationship for almost a decade before Kardashian ended it back in 2015.
Since then, they've remained committed to coparenting their three children — Mason, Penelope, and Reign — but it hasn't been smooth sailing.
When Kardashian got into a new relationship with Younes Bendjima in 2018, Disick hit the roof. And who can forget the time he flew out a random girl during a family vacation and ended up being doused in water by all three of the Kardashian sisters when they found out?
But a few months after that incident, Disick began dating Sofia Richie — and it seems as though things are going from strength to strength between them. In fact, just this week, there were engagement rumours.
However, the new season of Keeping Up With the Kardashians has hinted that Kardashian might still be harbouring feelings for Disick and questioning whether they should reunite.
In the teaser trailer for the season, Kardashian was seen revealing that she'd only been in love once — clearly a reference to her relationship with Disick.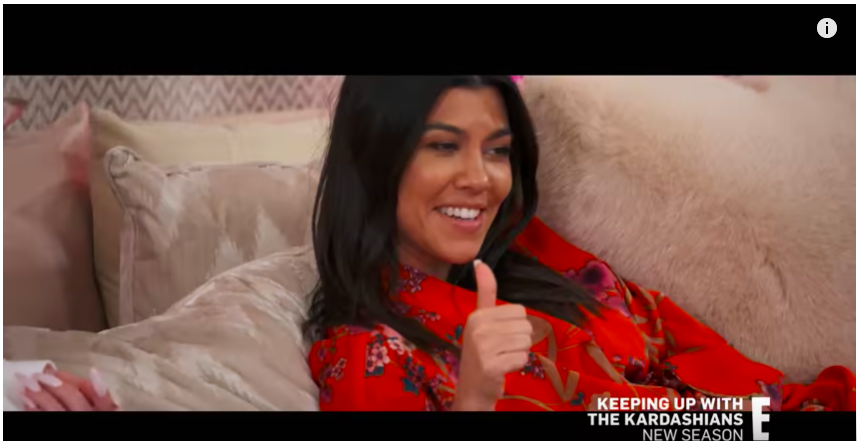 In a later episode, Disick and Kardashian went to a spiritual healer during a vacation in Bali, Indonesia. During their reading, they were told that they're "soulmates".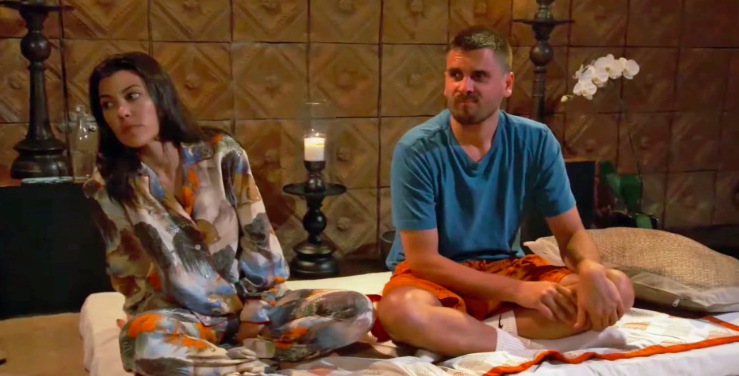 And now a clip from this Sunday's episode of KUWTK has Kris Jenner spilling the tea on the situation, with her hinting that Kardashian might still be in love with Disick but is struggling to make a decision over whether to pursue a relationship.
The conversation began after Jenner saw this photo on Instagram of Disick, Kardashian, and Richie vacationing together in Mexico.
"Why in the world would she feel the need to go on vacation with Scott and Sofia?" Jenner asked Khloé Kardashian and Kim Kardashian West.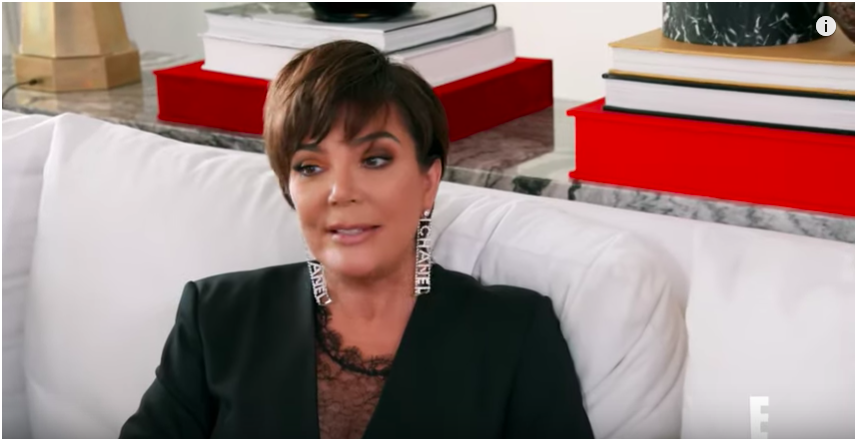 Speaking in her testimonial, Jenner said she found the whole situation very "confusing".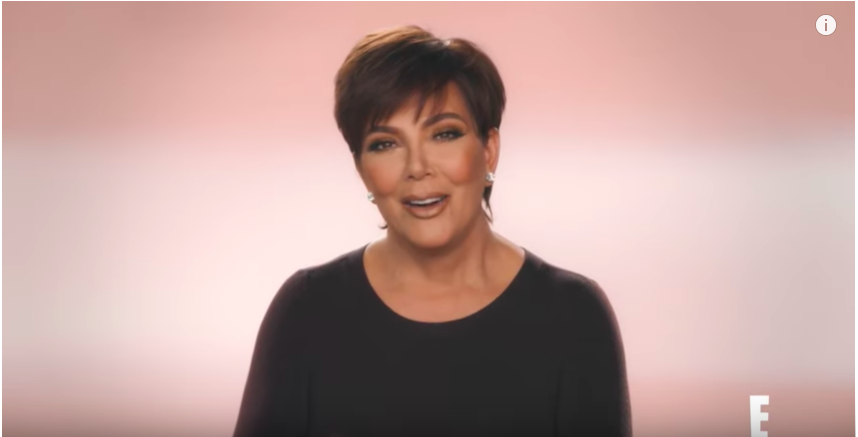 She went on to say that she feared Kardashian was still in love with Disick but was going to leave it "way too late" to act on her feelings.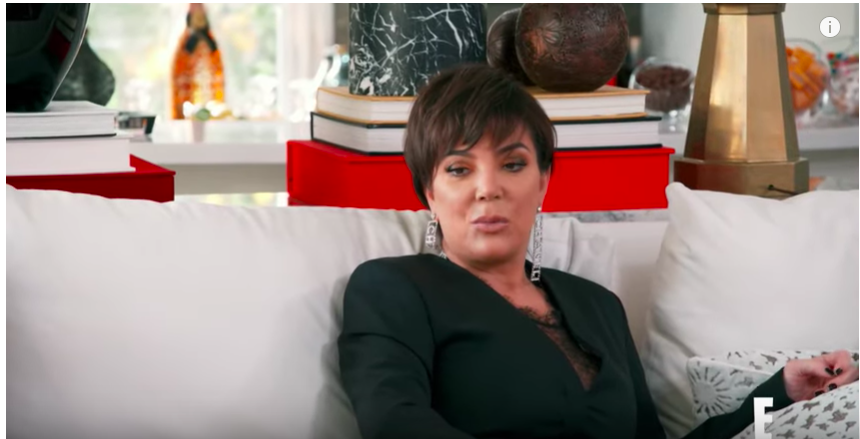 When Khloé pointed out that Kourtney "doesn't know what the fuck she wants", Jenner agreed, saying: "Exactly. Somebody is gonna end up getting really hurt in this scenario."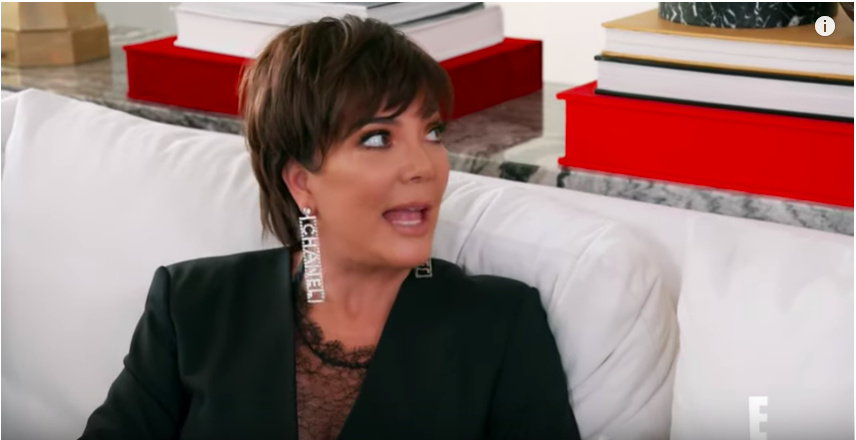 During her testimonial, Jenner reiterated her fear that the situation would end badly for Kardashian.