BuzzFeed News has journalists around the US bringing you trustworthy stories on the 2020 Elections. To help keep this news free, become a member.
Chrissy Teigen has made her first public appearance since the loss of her son, Jack, in late September.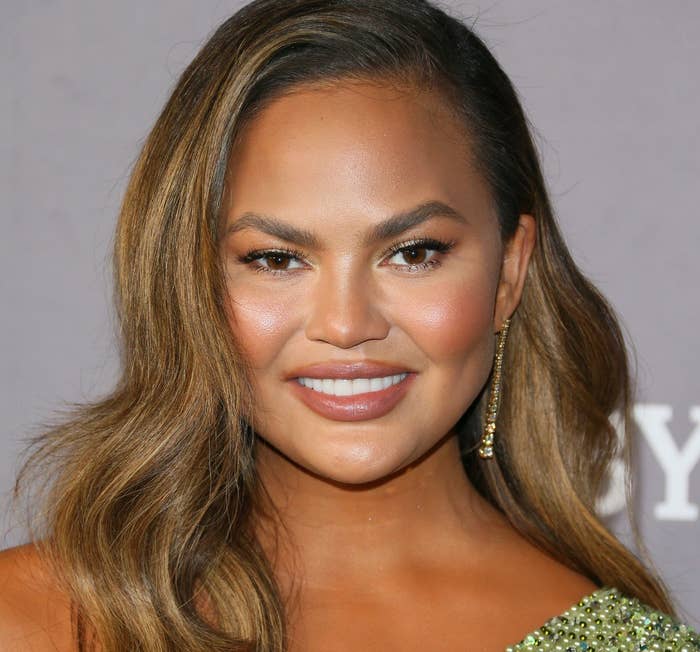 "We are shocked and in the kind of deep pain you only hear about, the kind of pain we've never felt before," Chrissy wrote alongside a series of photos of herself with husband John Legend and their son in hospital.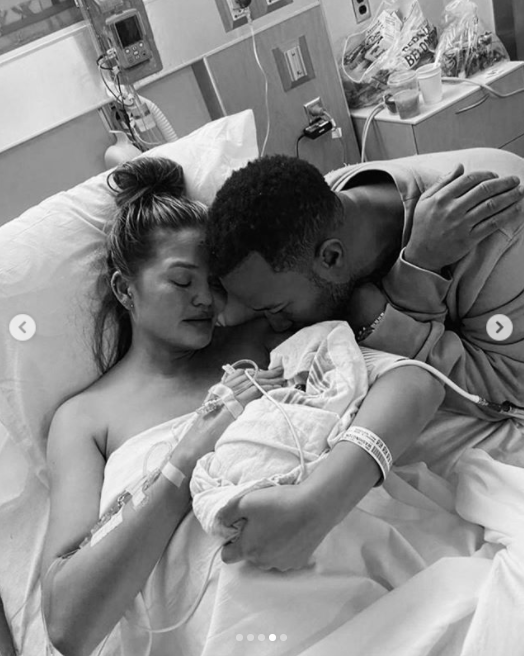 Chrissy then took a break from social media, but returned last week with a personal essay in which she opened up further about her grief.
But now the model has made her first public appearance since the loss, stepping out at a rally in Pennsylvania in support of Joe Biden on Monday night, ahead of the US presidential election today.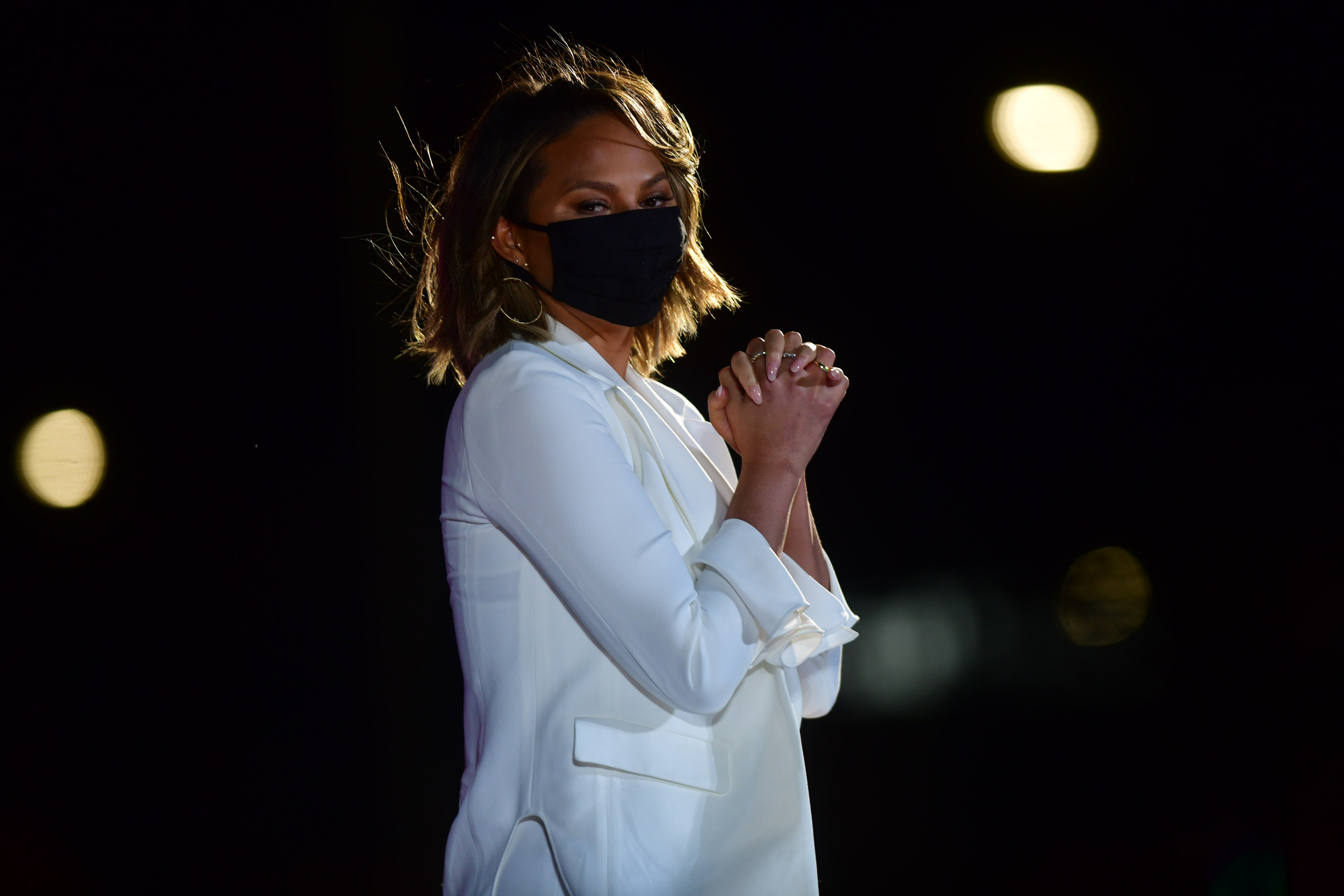 Chrissy and John attended the rally with their children, Luna, 4, and Miles, 2.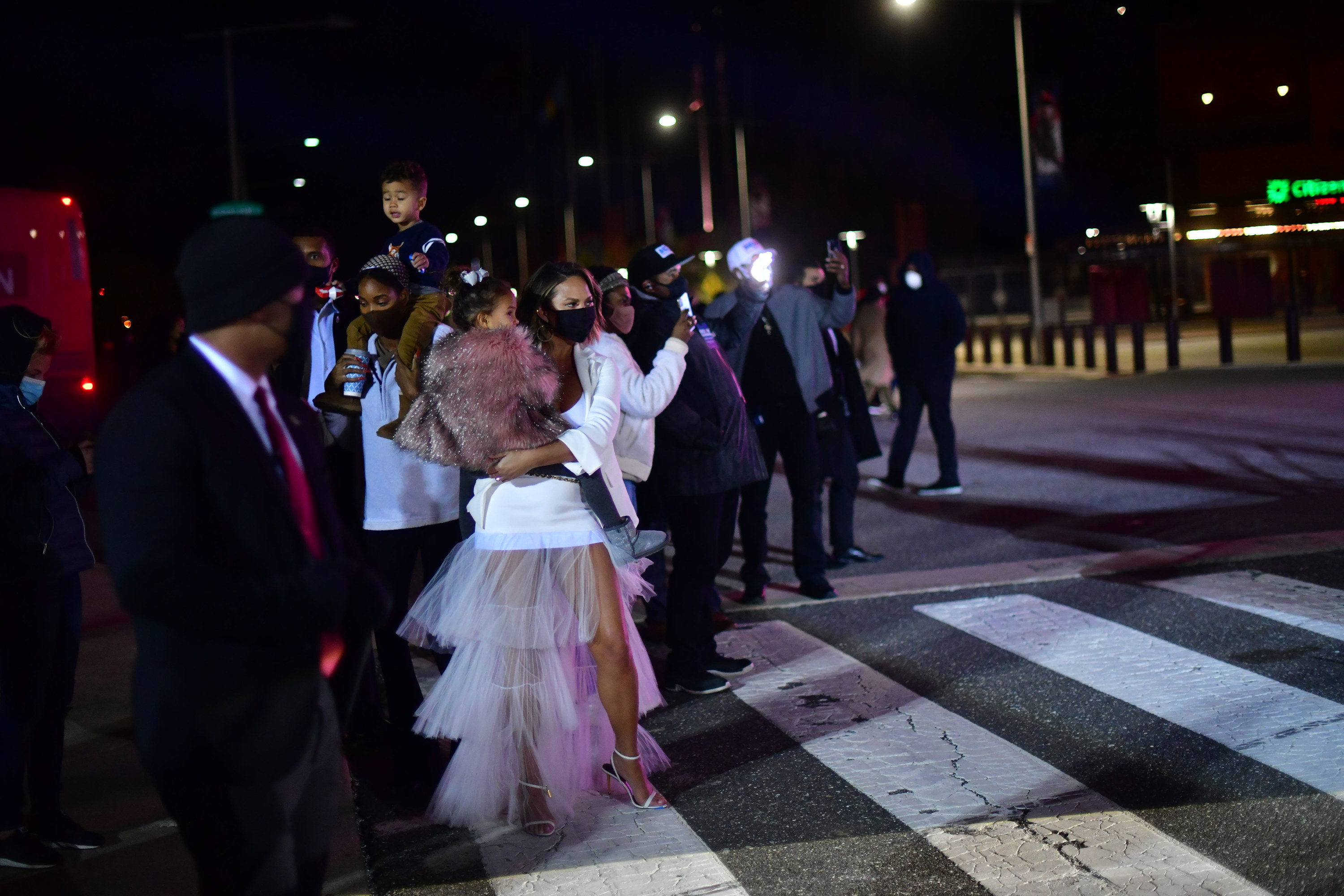 And John not only performed but also delivered an impassioned speech denouncing Donald Trump and the rappers — including Kanye West, Lil Wayne, Lil Pump and 50 Cent — who have expressed support for him in recent years.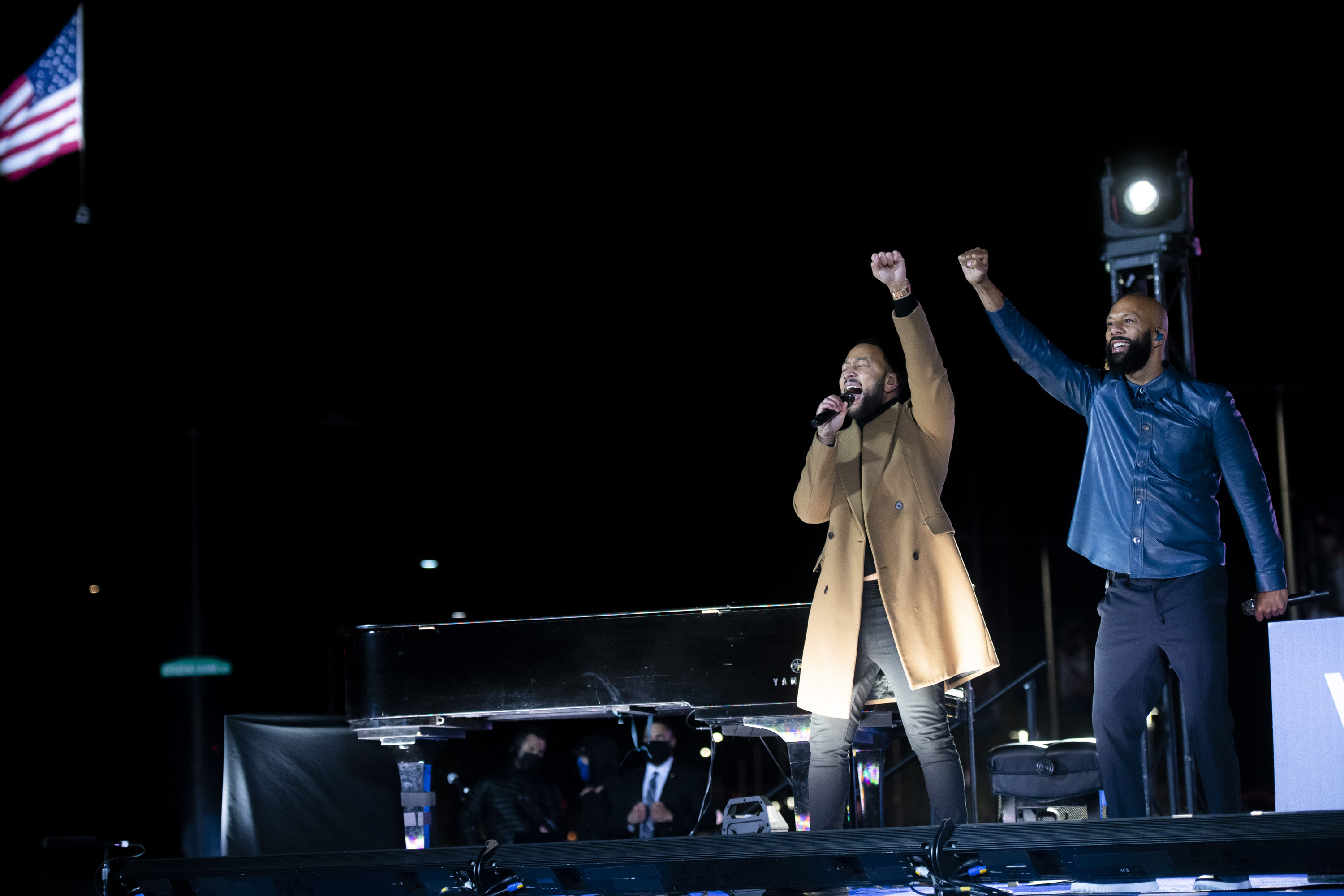 "In this election, your vote will decide whether we're a country that allows this pandemic to continue indefinitely or one with a plan to end it," he said. "Some people see the meanness, the bullying, the selfishness of Donald Trump and they mistake it for strength — a kind of twisted masculinity."
"Some people see his greed and they mistake it for being good at business," he went on. "Some of your former, favourite rappers have been taken in by these lies. I think they've even founded a new super group. It's called 'the Sunken Place.'"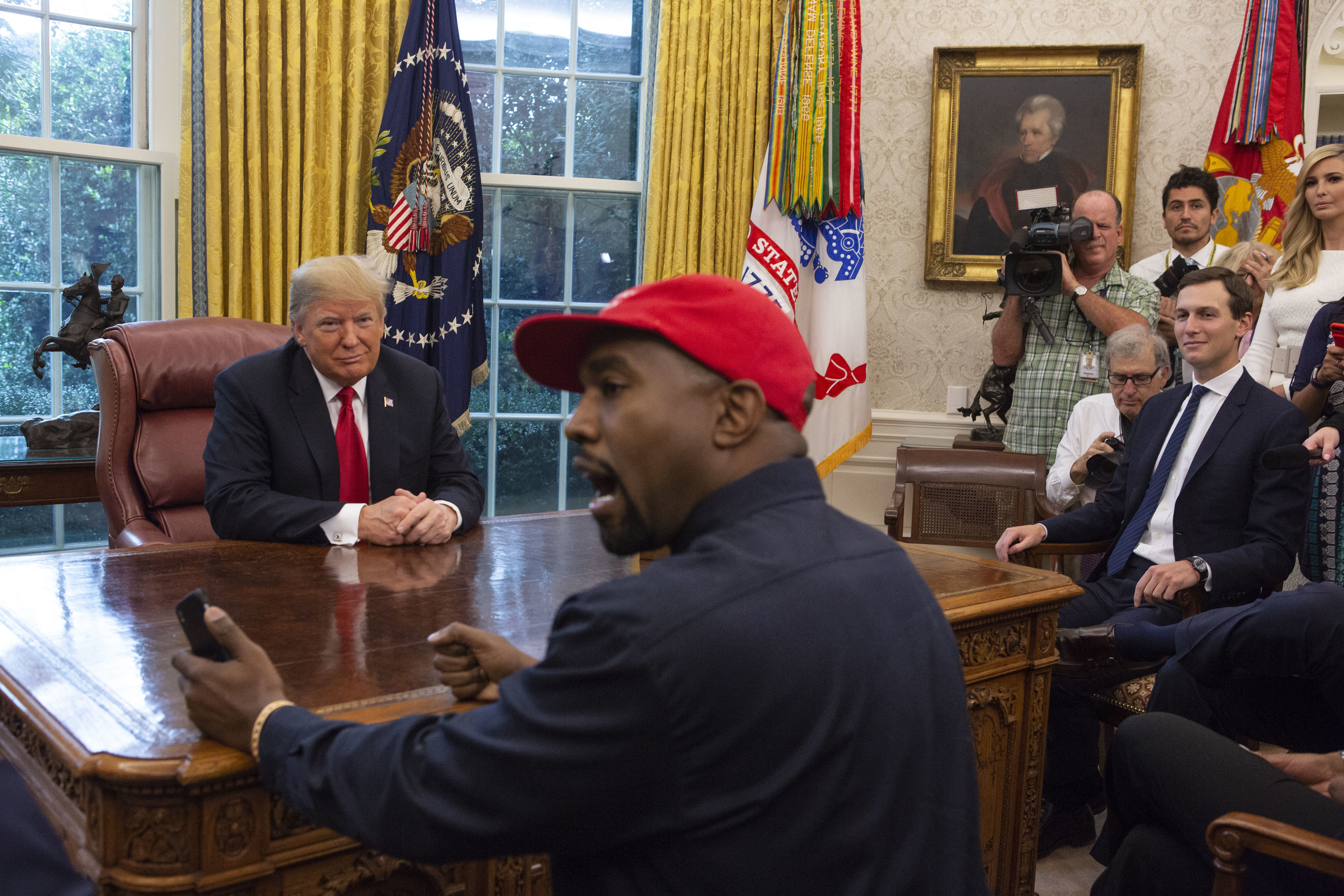 "But Trump's Platinum Plan for Black folks is nothing but fool's gold," he concluded. "Because you can't bank on a word he says."
Chrissy could be seen looking on proudly as John gave his speech before taking to the stage to hug and kiss him.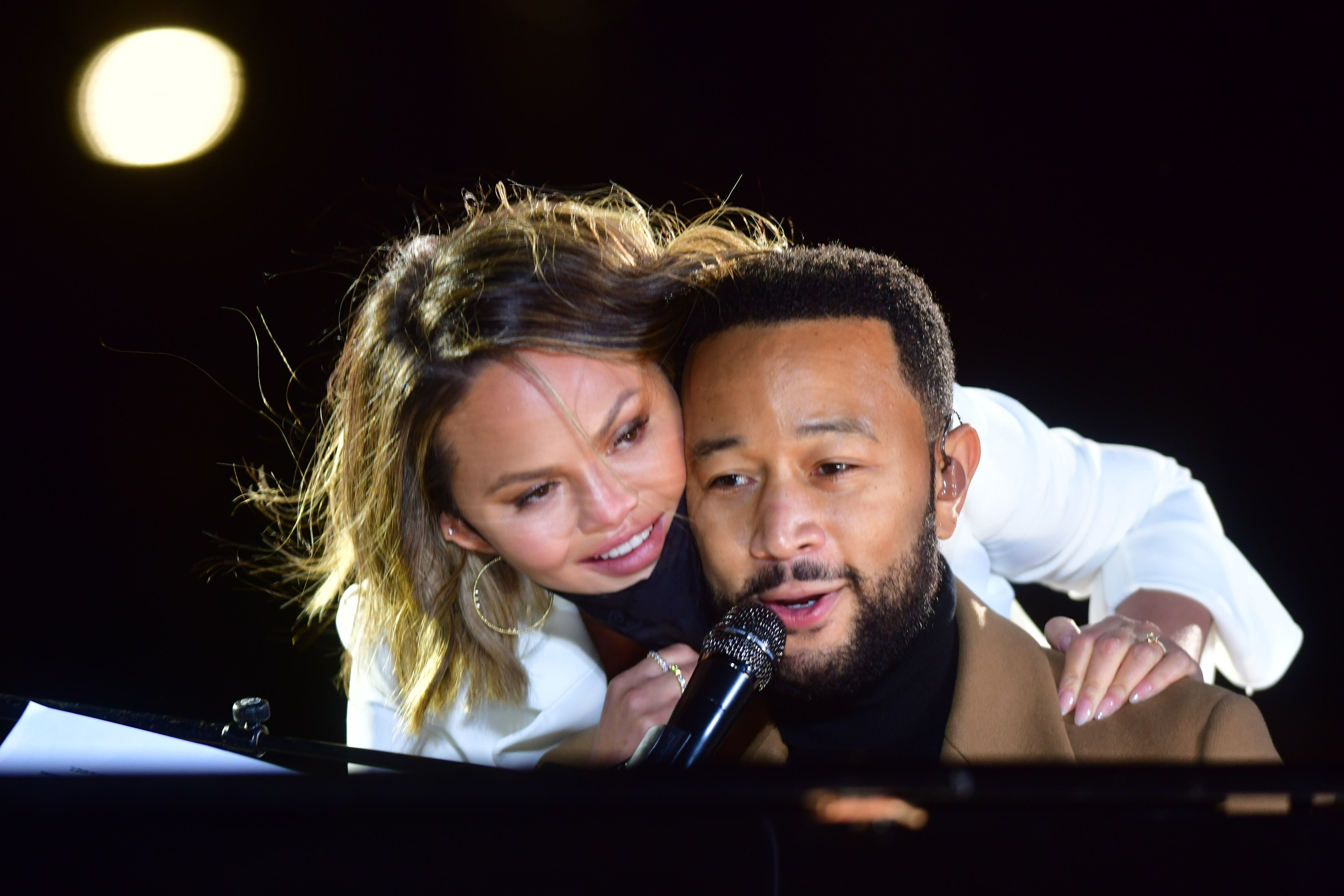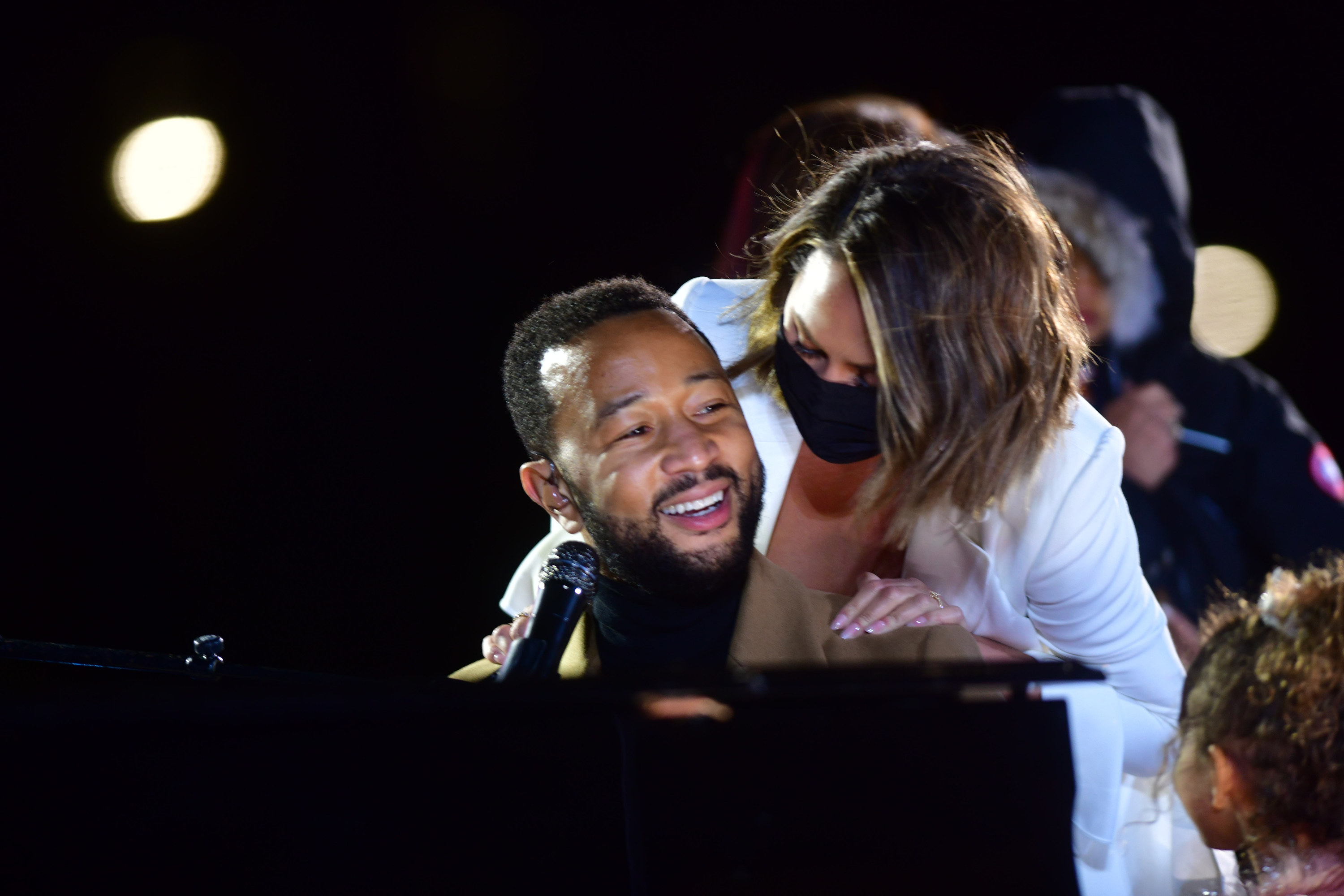 The appearance comes just days after Chrissy and John revealed that they'd both got tattoos in tribute to Jack, inking his name on their wrists above their matching tattoos dedicated to the rest of their family.
If you have a news tip, we'd like to hear from you. Reach out to us via one of our tip line channels.