She tweeted about Trump a few weeks ago.
Biden: Dwayne "The Rock" Johnson
Trump: Kid Rock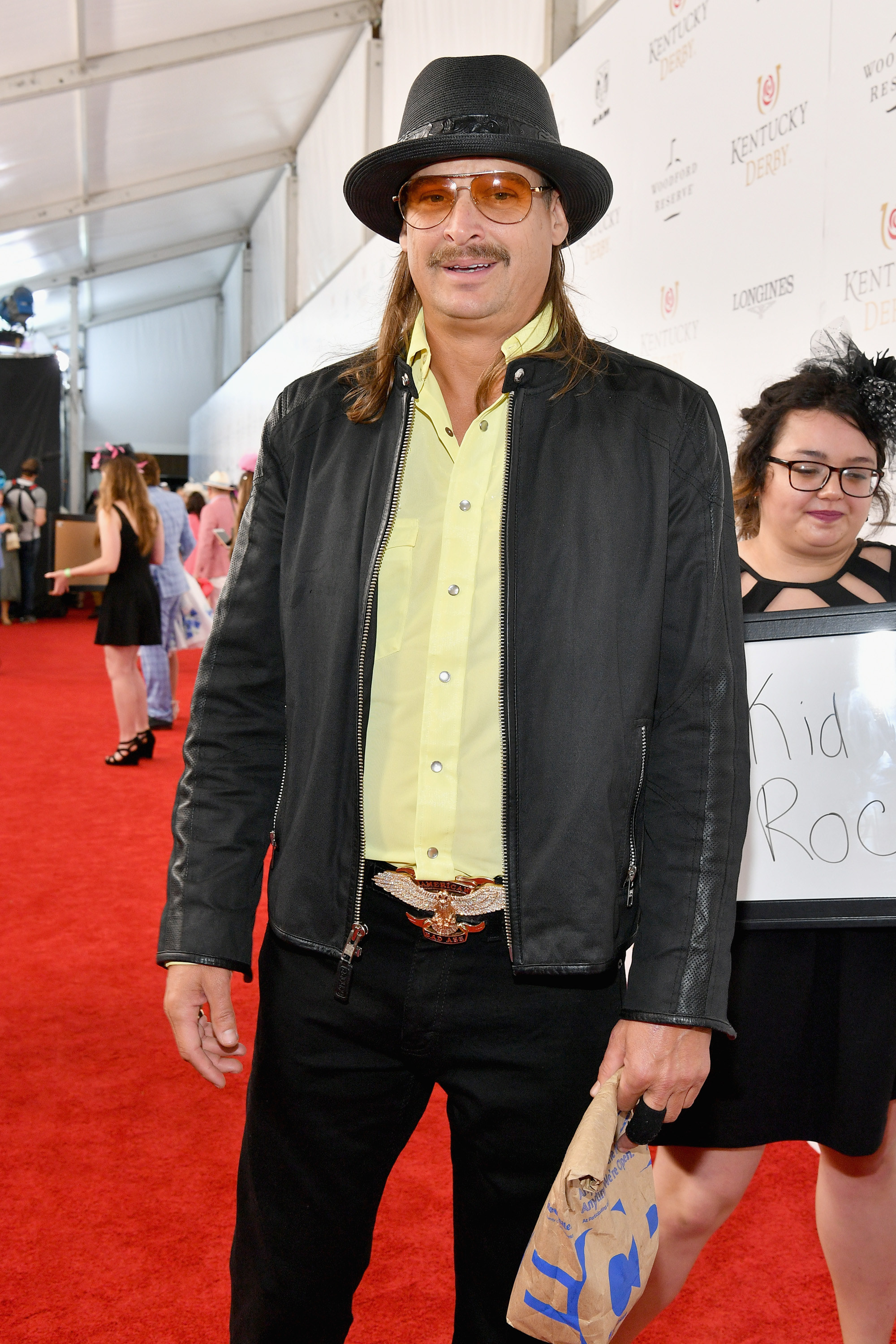 They have golfed together multiple times.
He posted this video in support of Trump, saying "our land is in danger with left liberal thinkers."
Trump: Brett Favre
Trump: Lil Wayne
Biden: Cardi B
Trump: Randy Quaid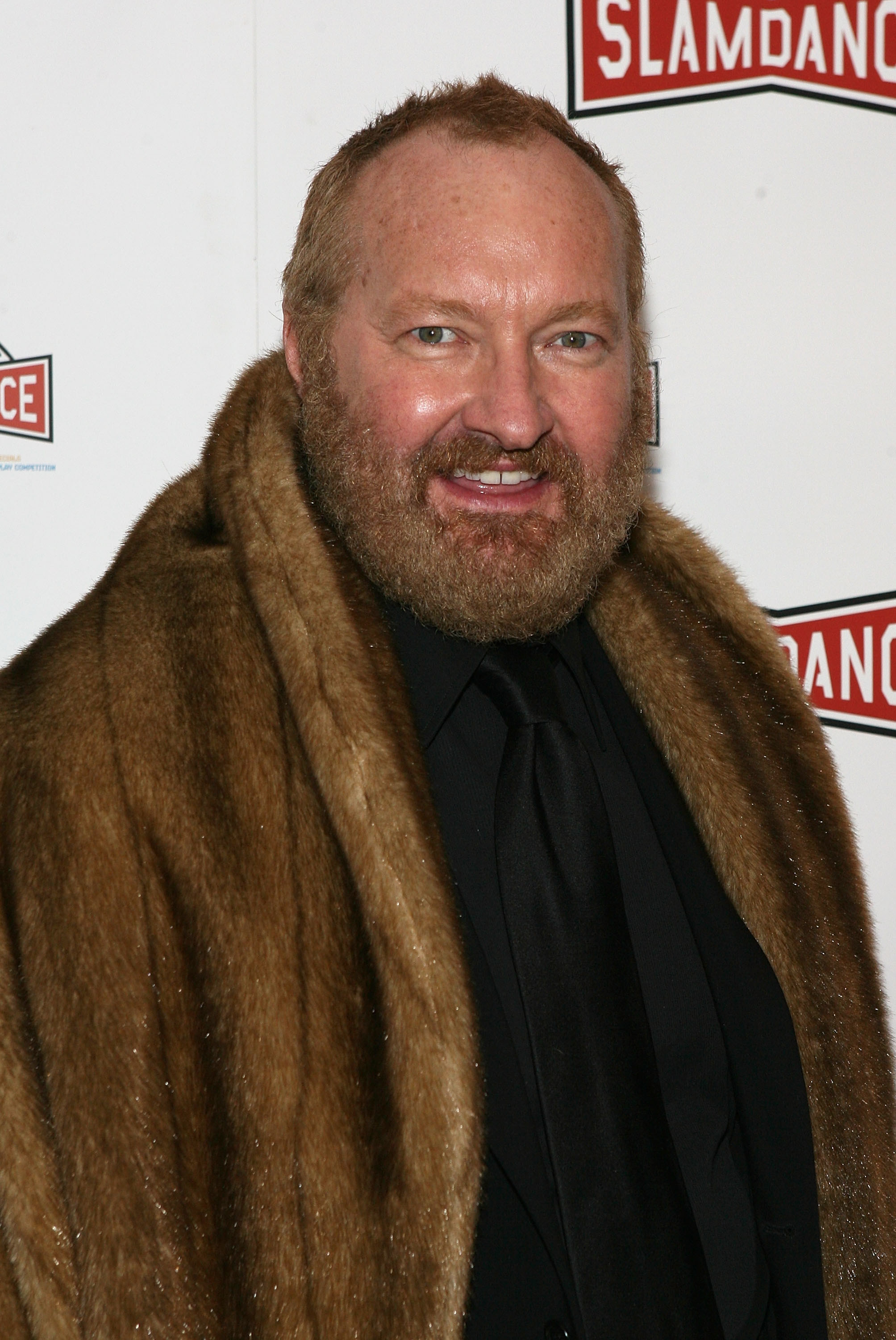 Biden: Chris Evans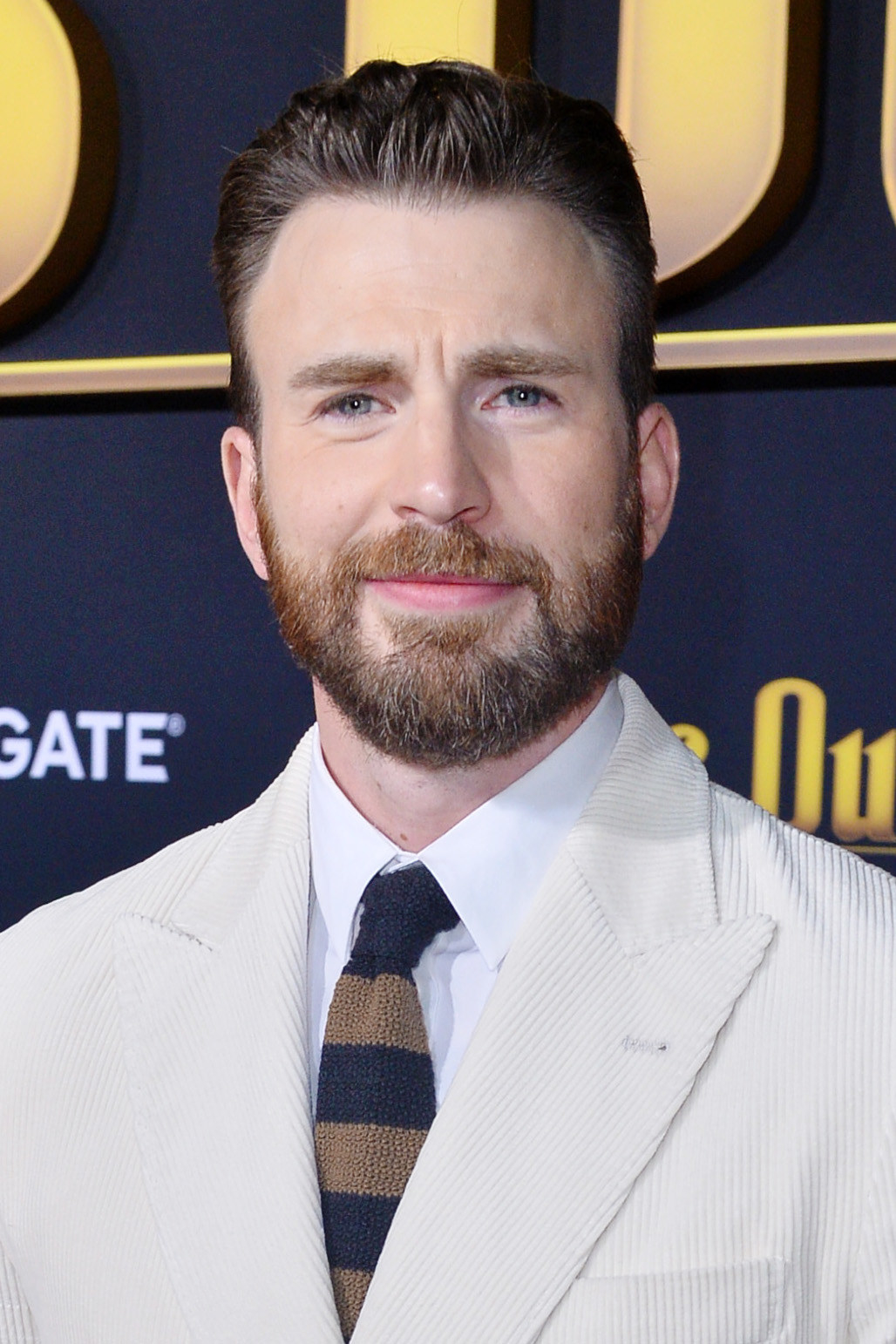 Trump: Rick Harrison, star of History Channel's Pawn Stars
Biden: Willie Nelson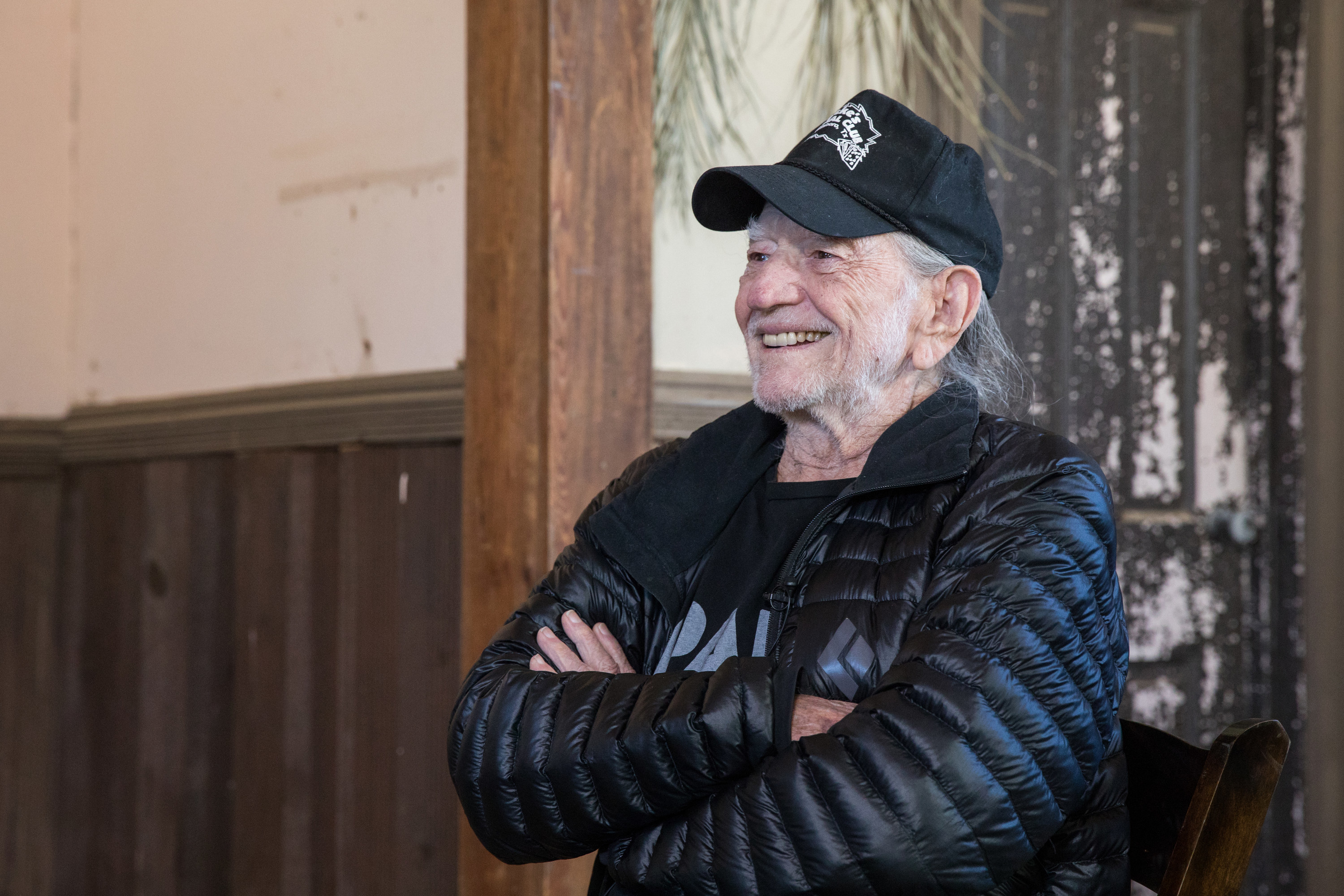 Trump: Scott Baio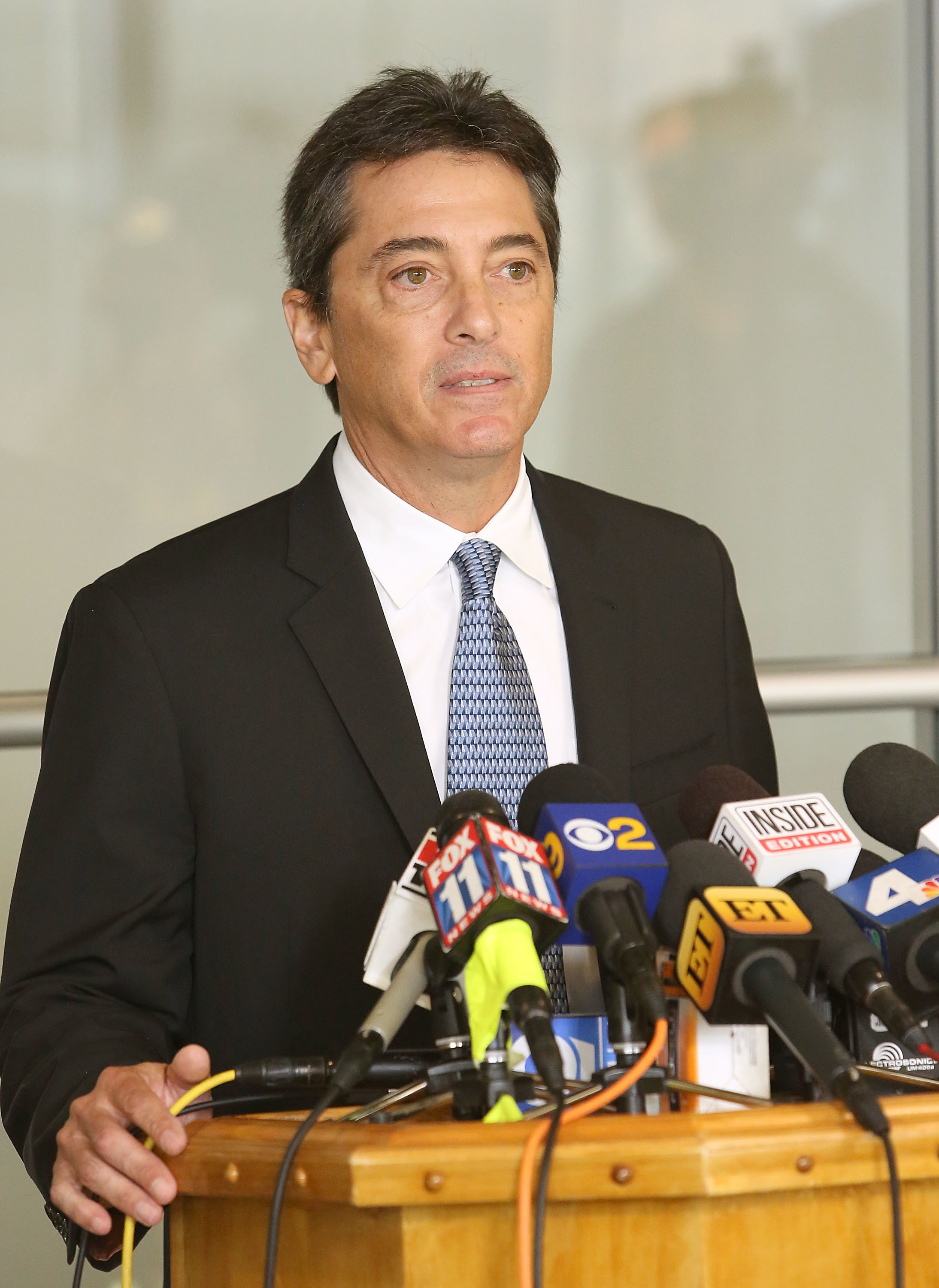 He tweets about Trump constantly.
Biden: Billie Eilish
Trump: Roseanne Barr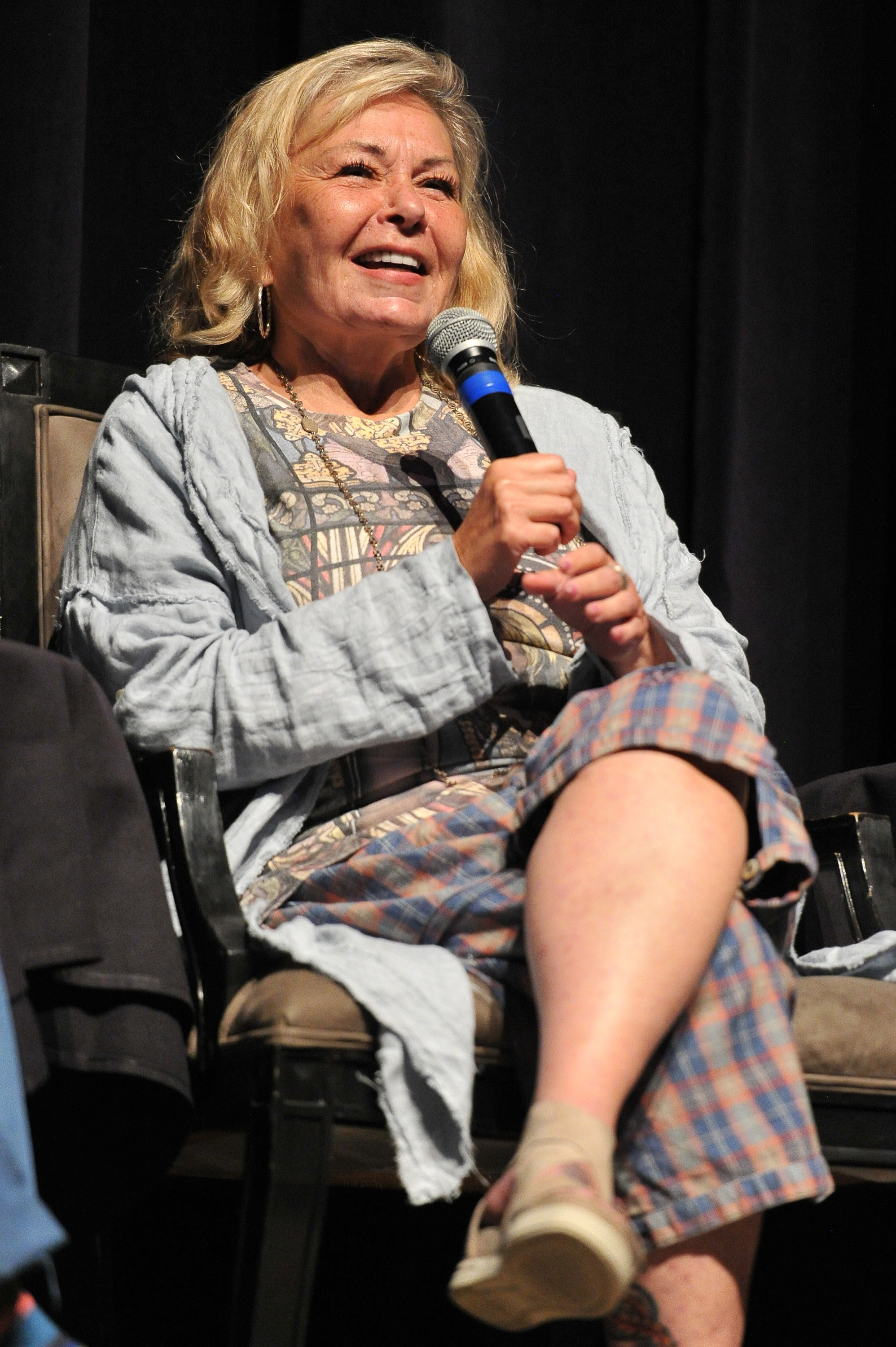 Here she is in her Trump 2020 hat:
Biden: Michael B. Jordan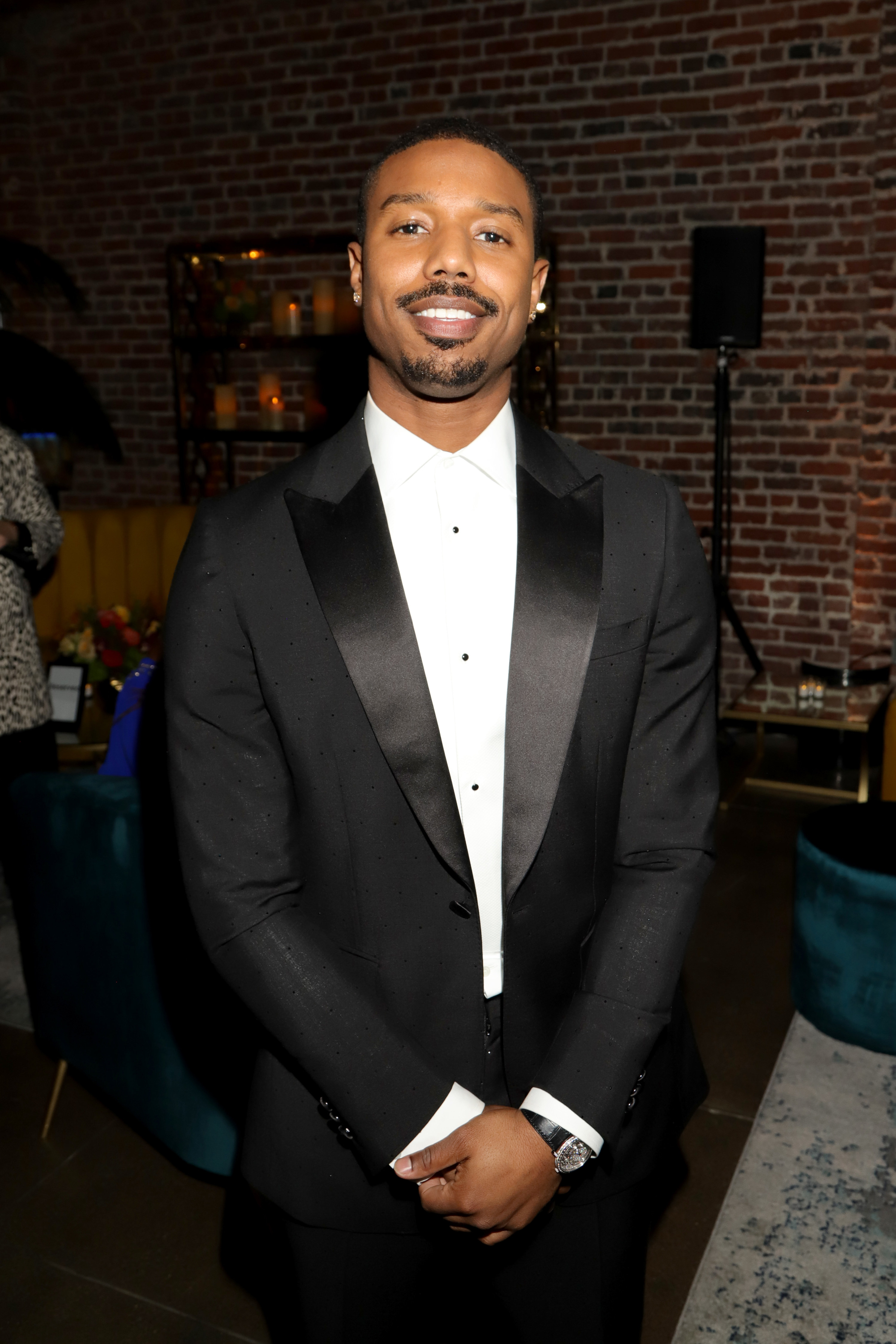 Trump: Ted Nugent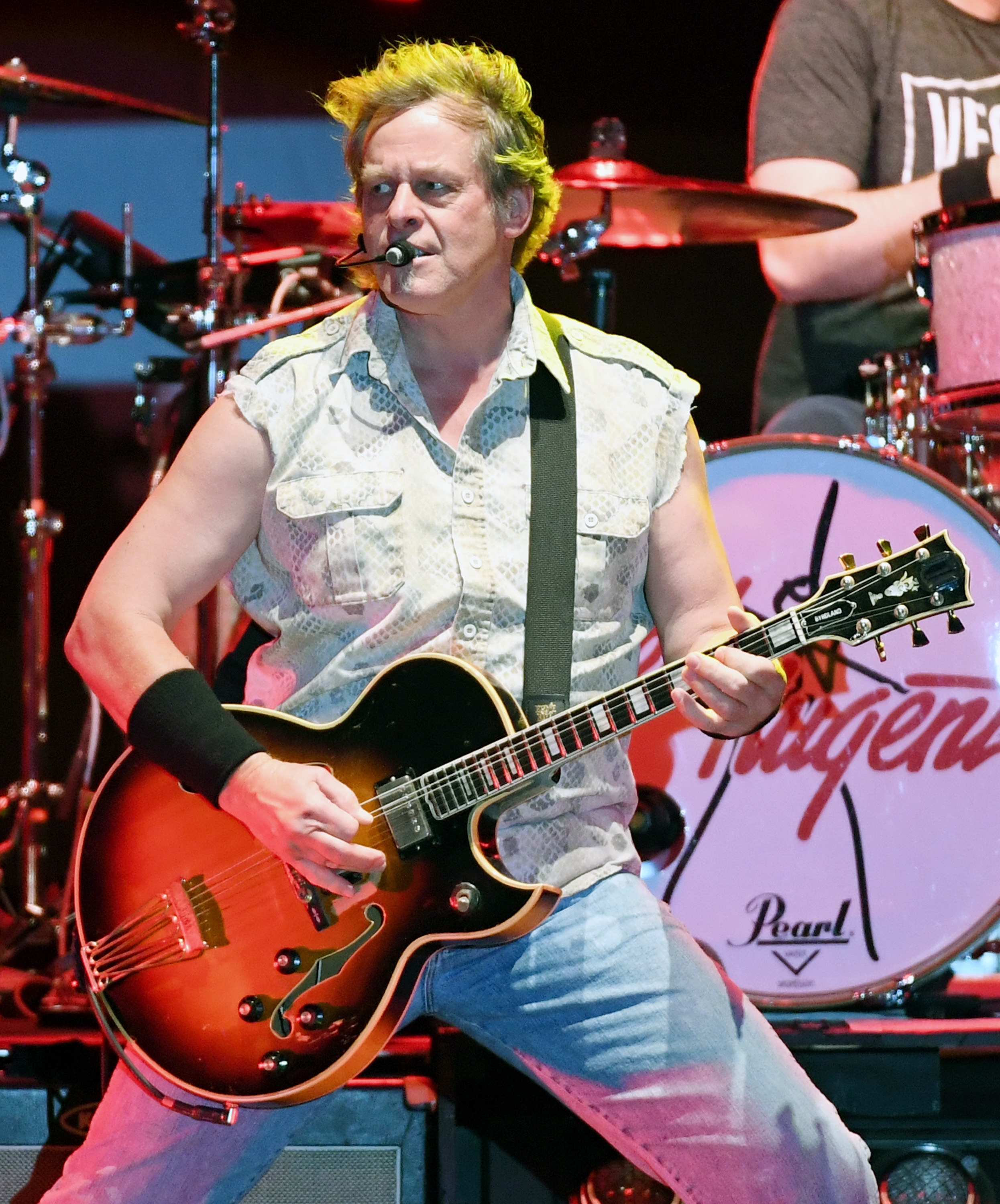 He sells Trump merchandise:
Biden: Paul Rudd
Trump: Jack Nicklaus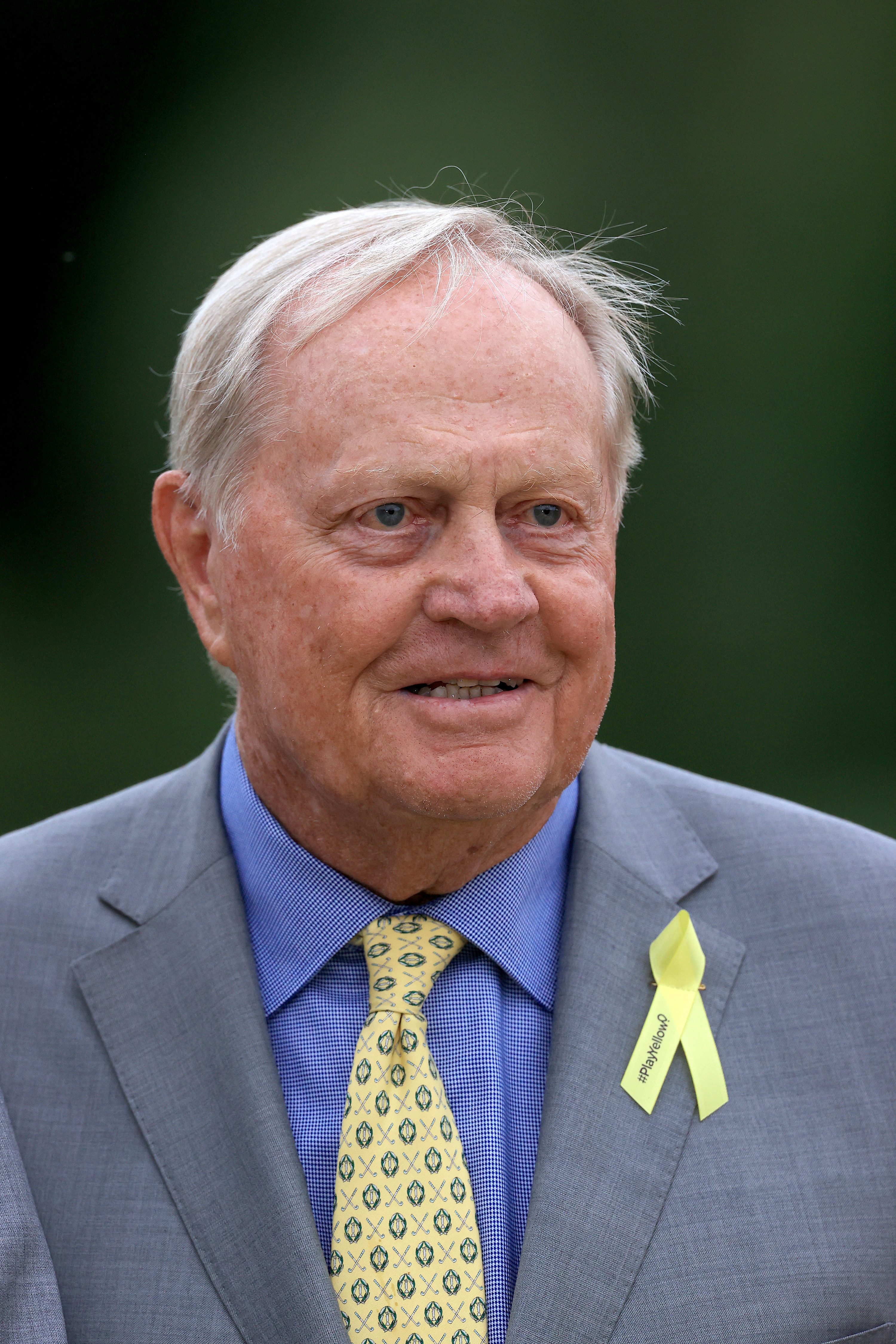 Biden: Lizzo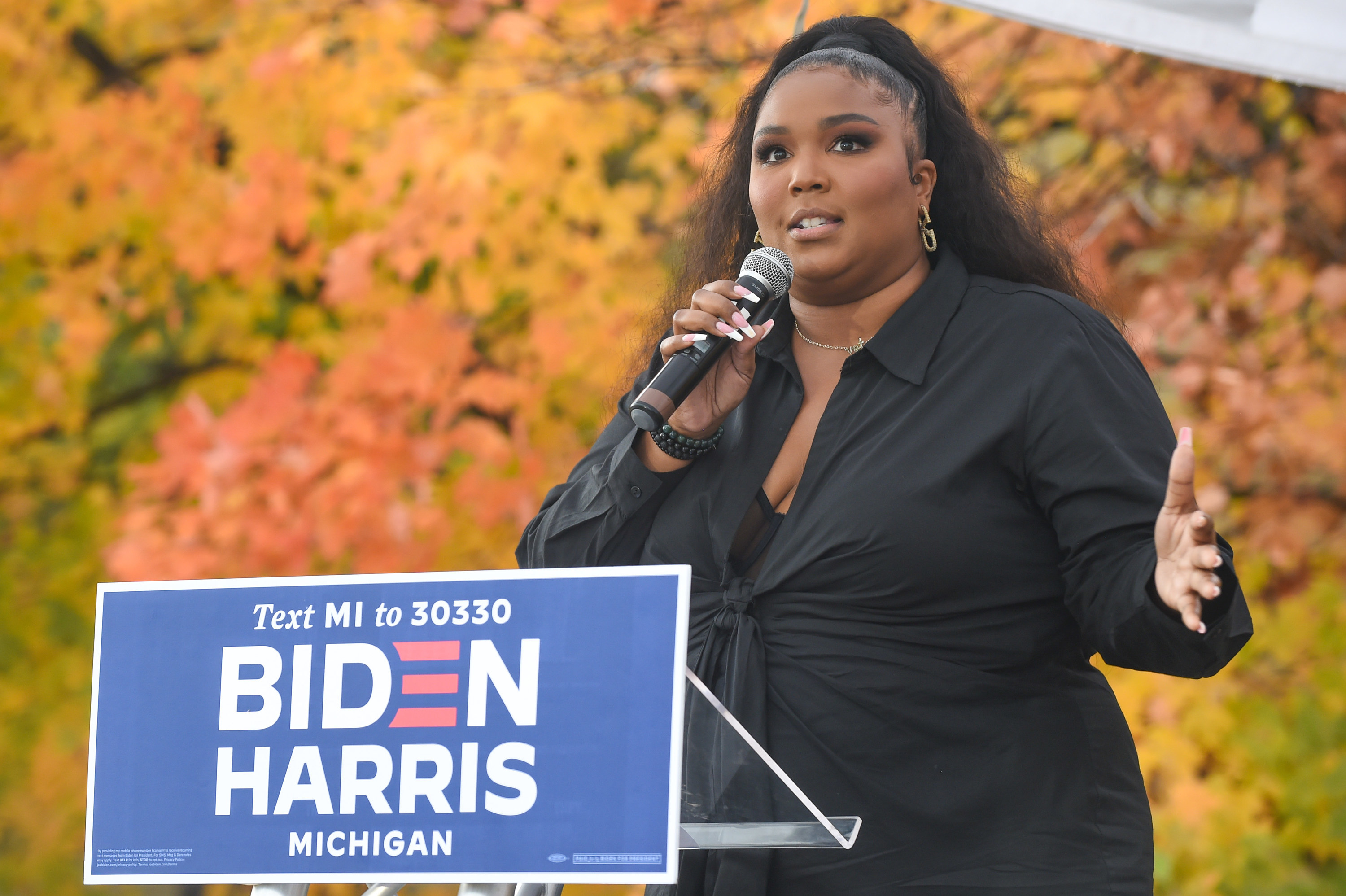 Trump: Former Grey's Anatomy actor Isaiah Washington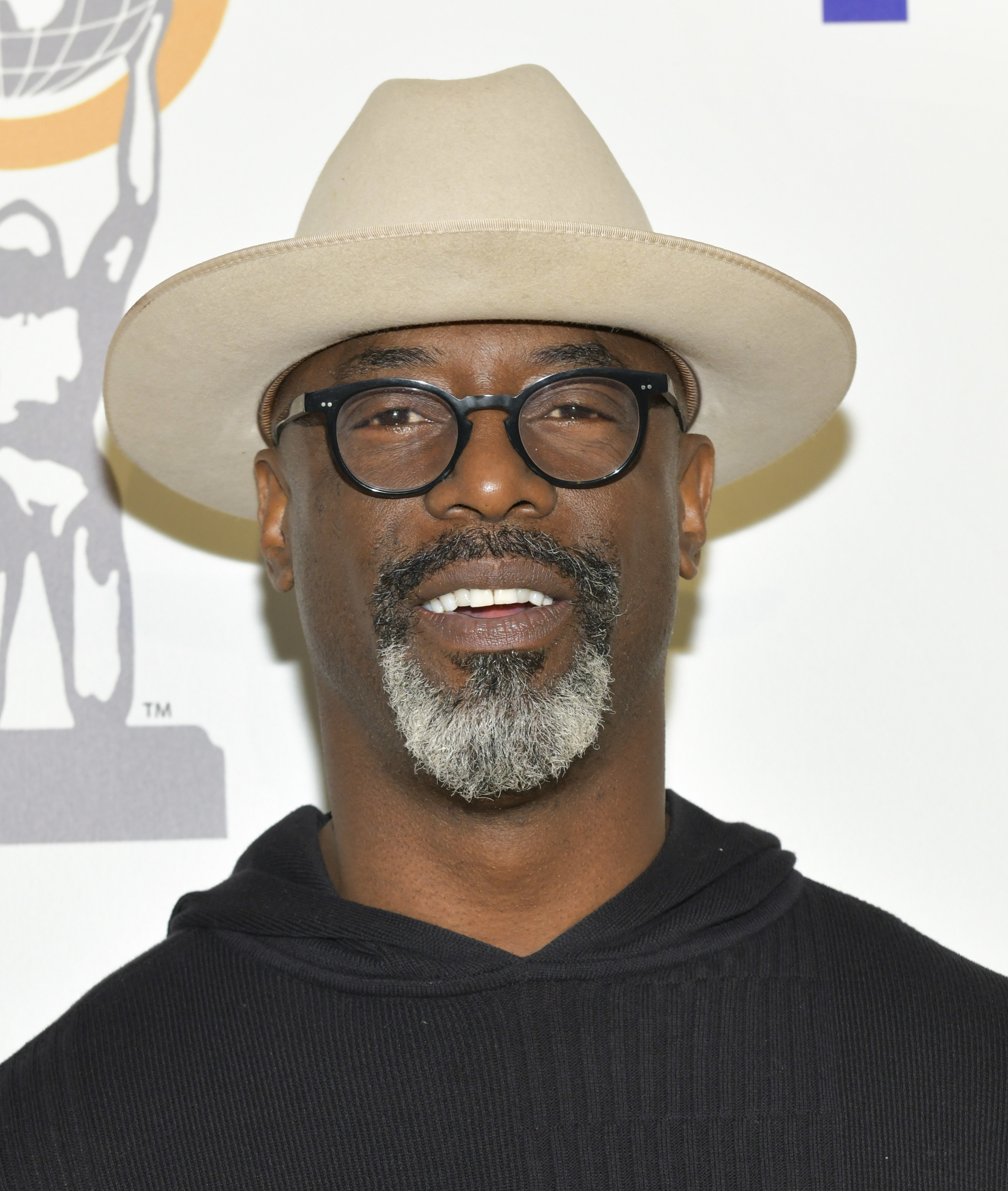 Biden: Bruce Springsteen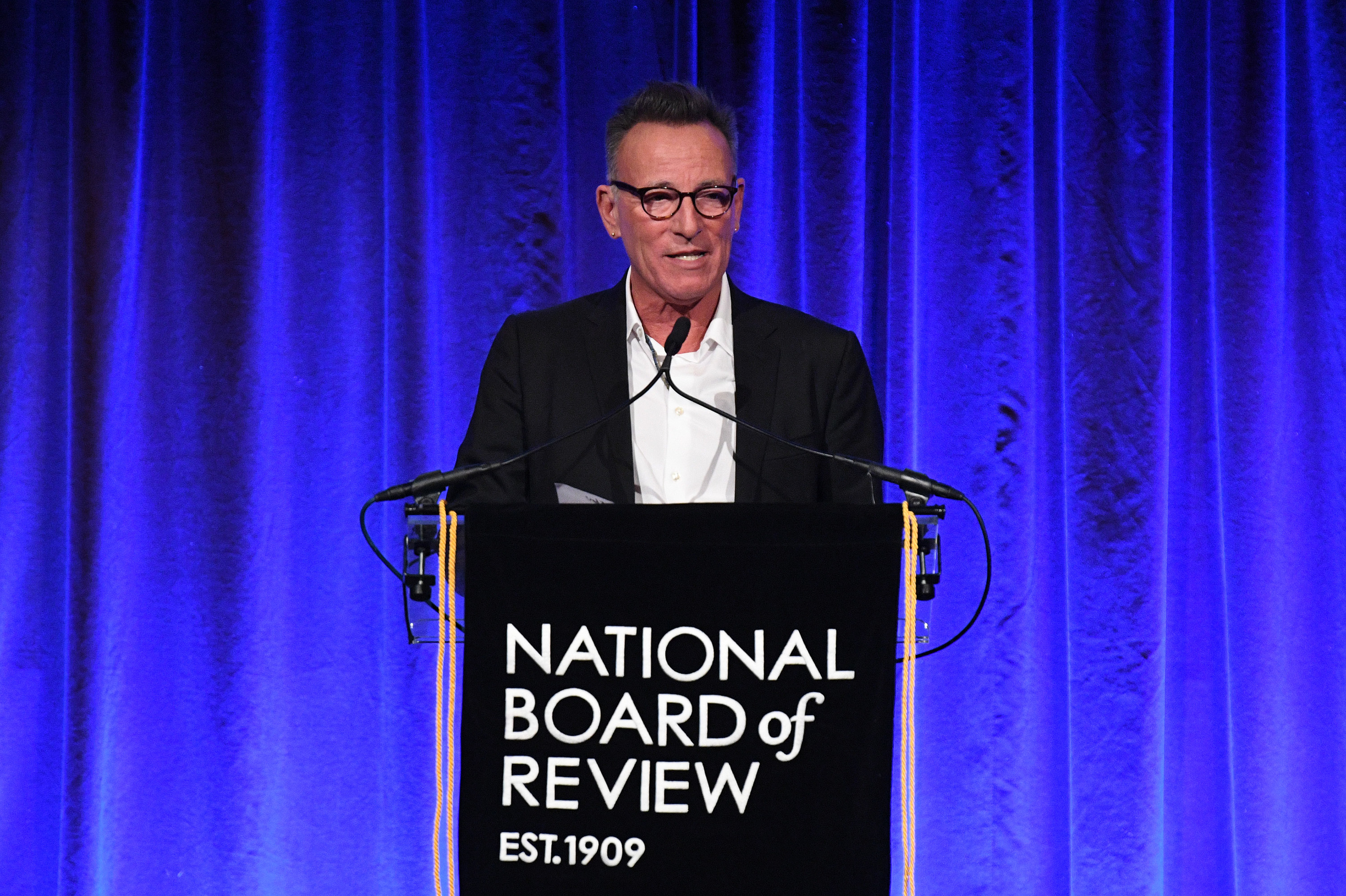 Trump: Dean Cain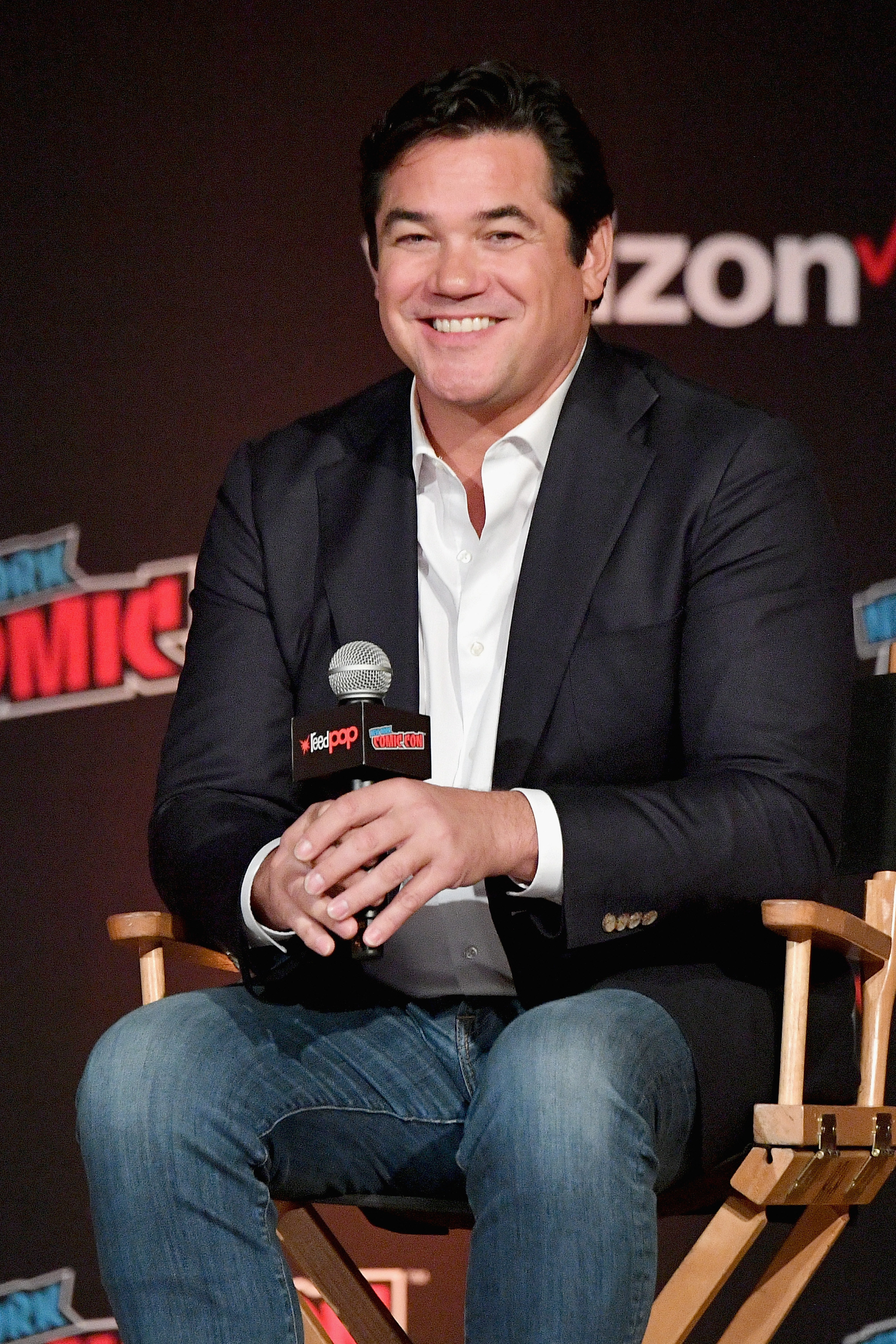 Biden: Samuel L. Jackson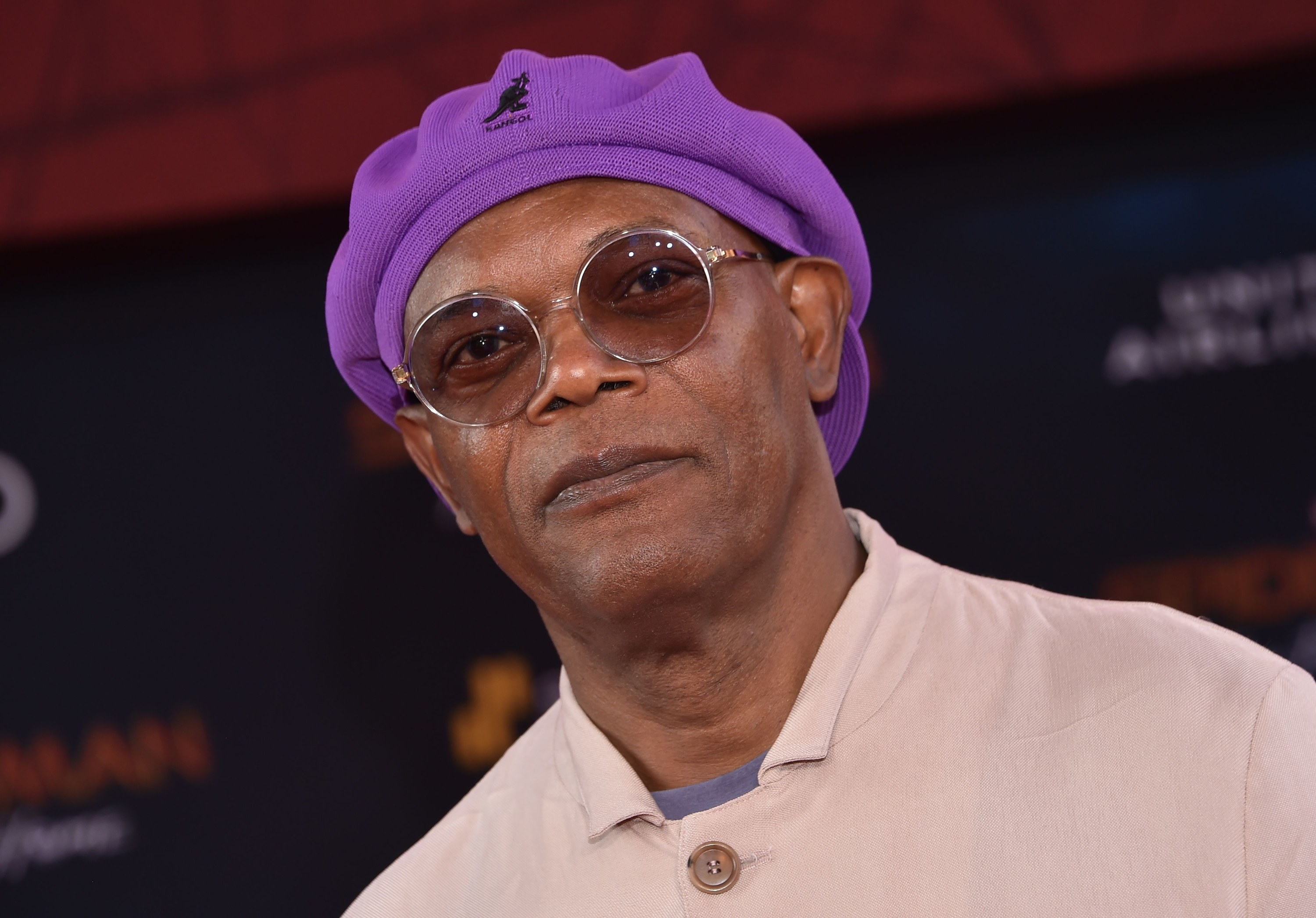 Trump: Kelsey Grammer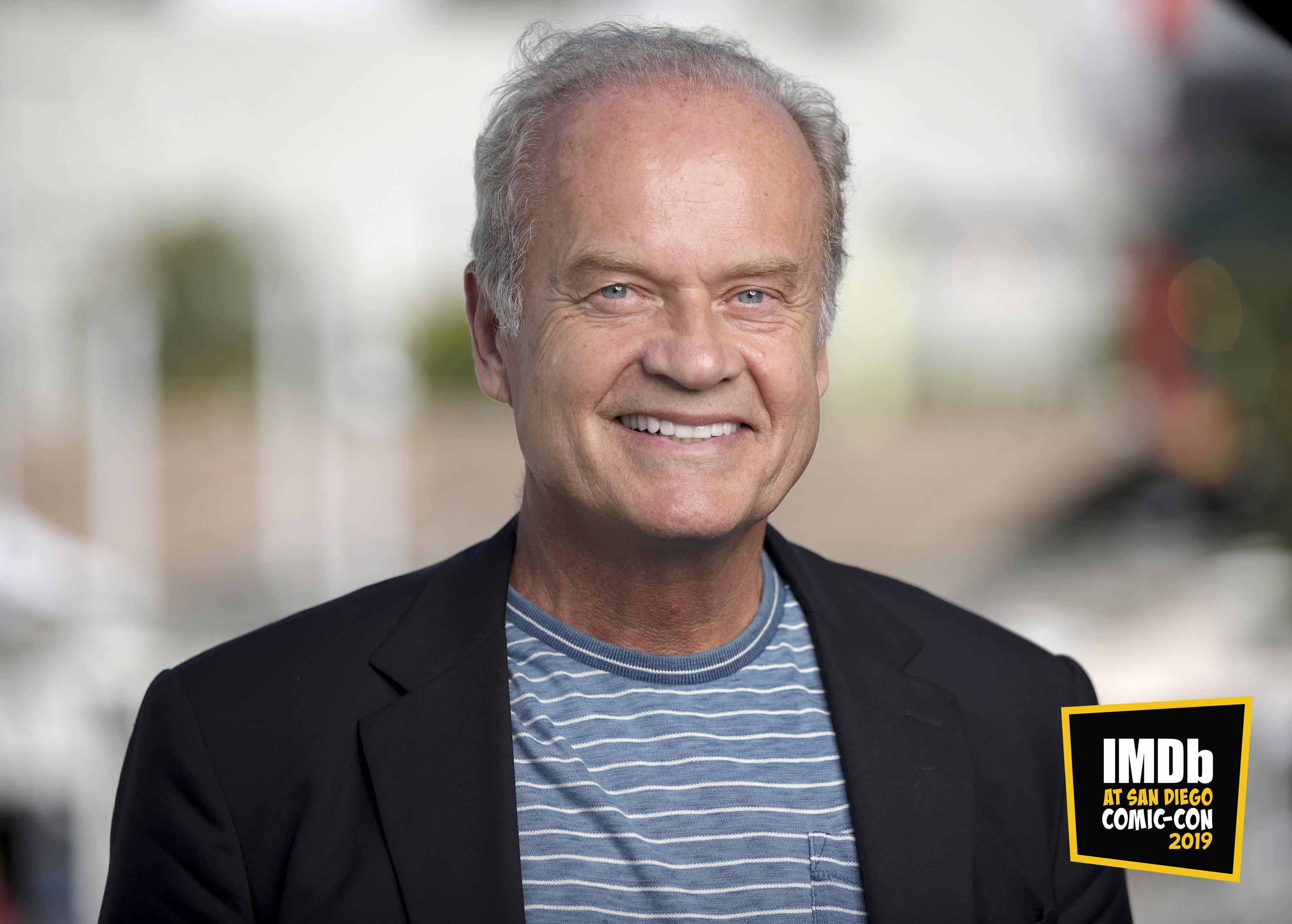 He defended his support of Trump on PBS.
Biden: Tracee Ellis Ross
Trump: Retired football player and Kristin Cavallari's ex-husband, Jay Cutler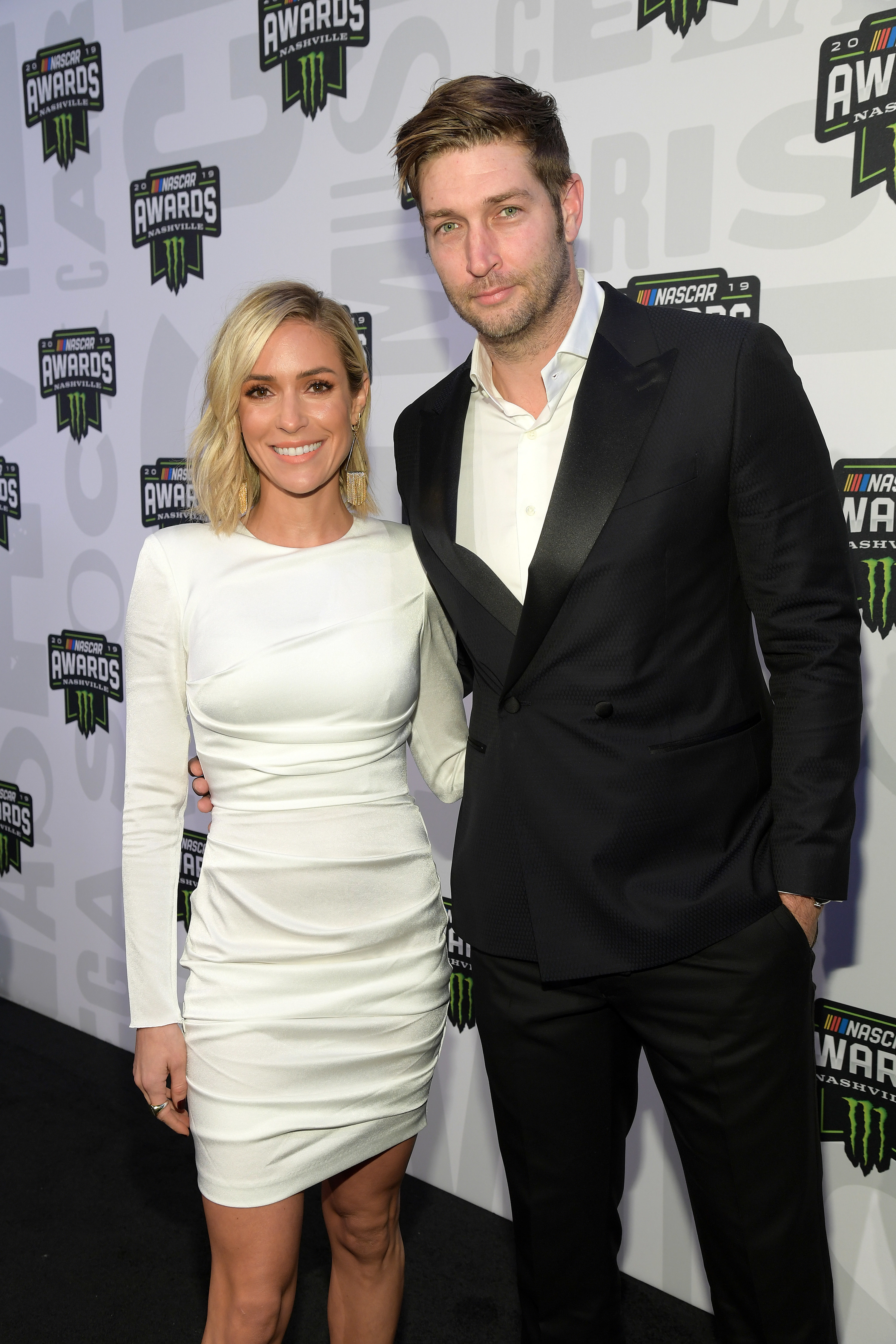 Biden: Selena Gomez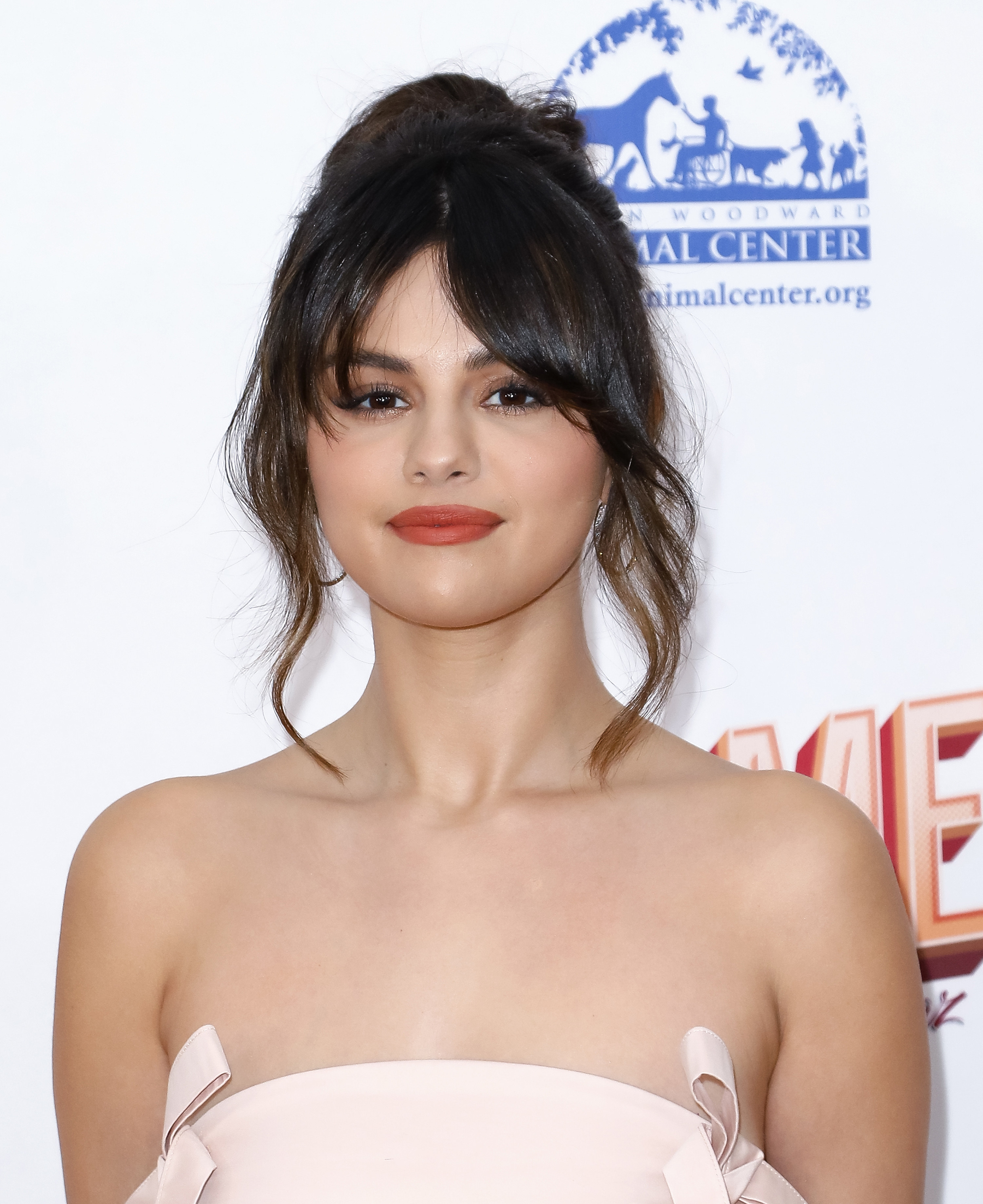 Trump: Lil Pump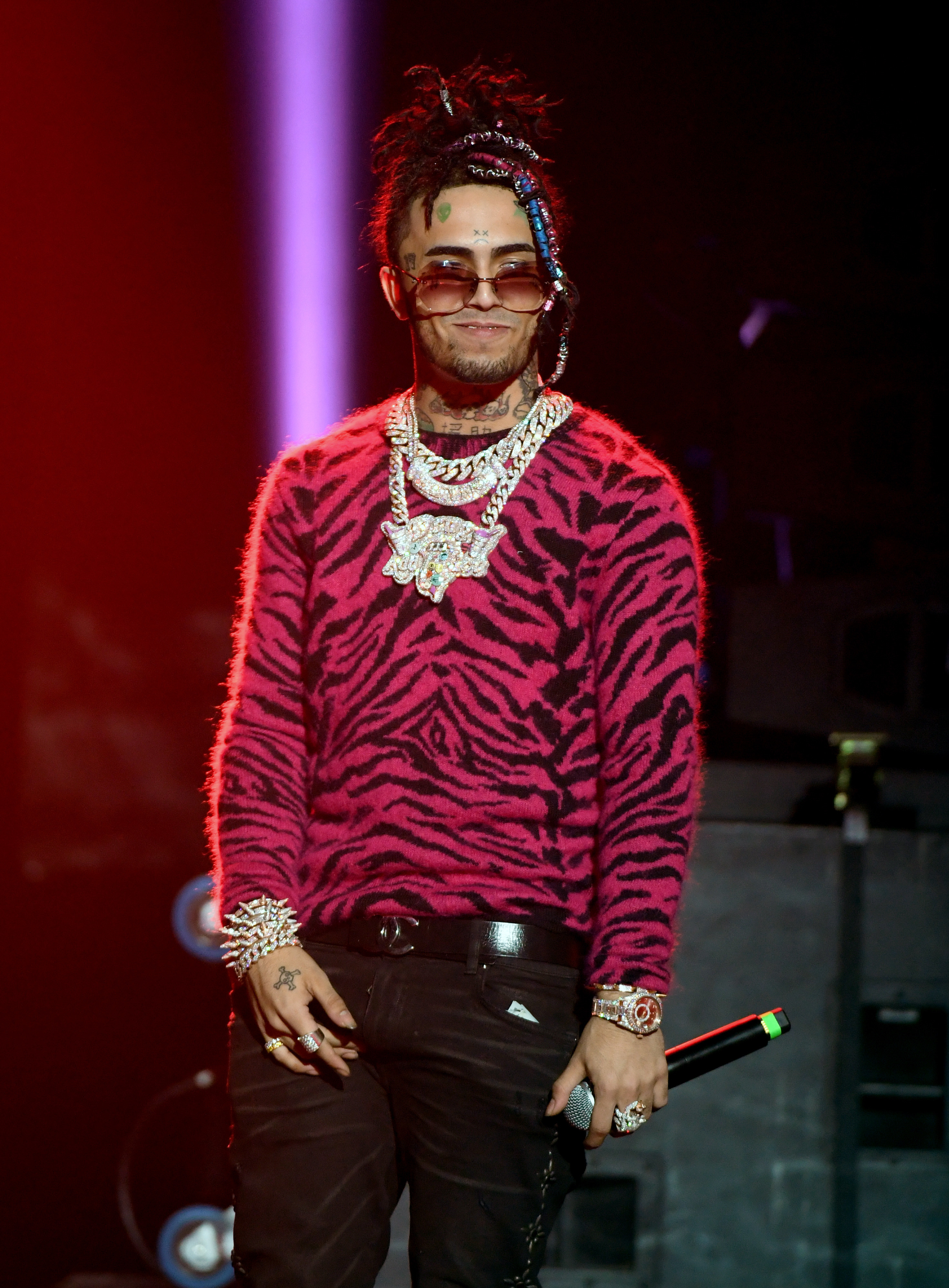 Biden: Leonardo DiCaprio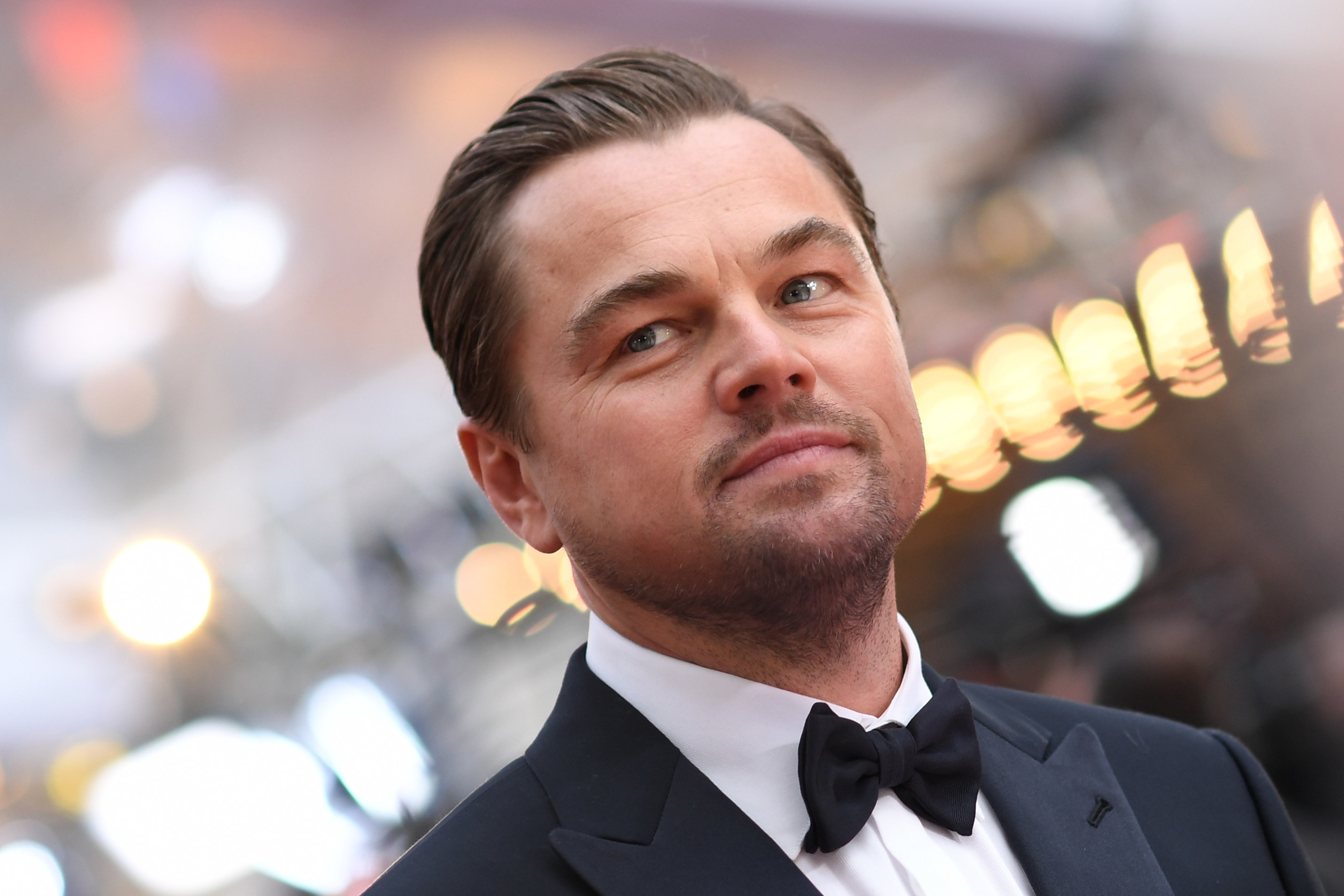 Trump: Former Kiss guitarist Ace Frehley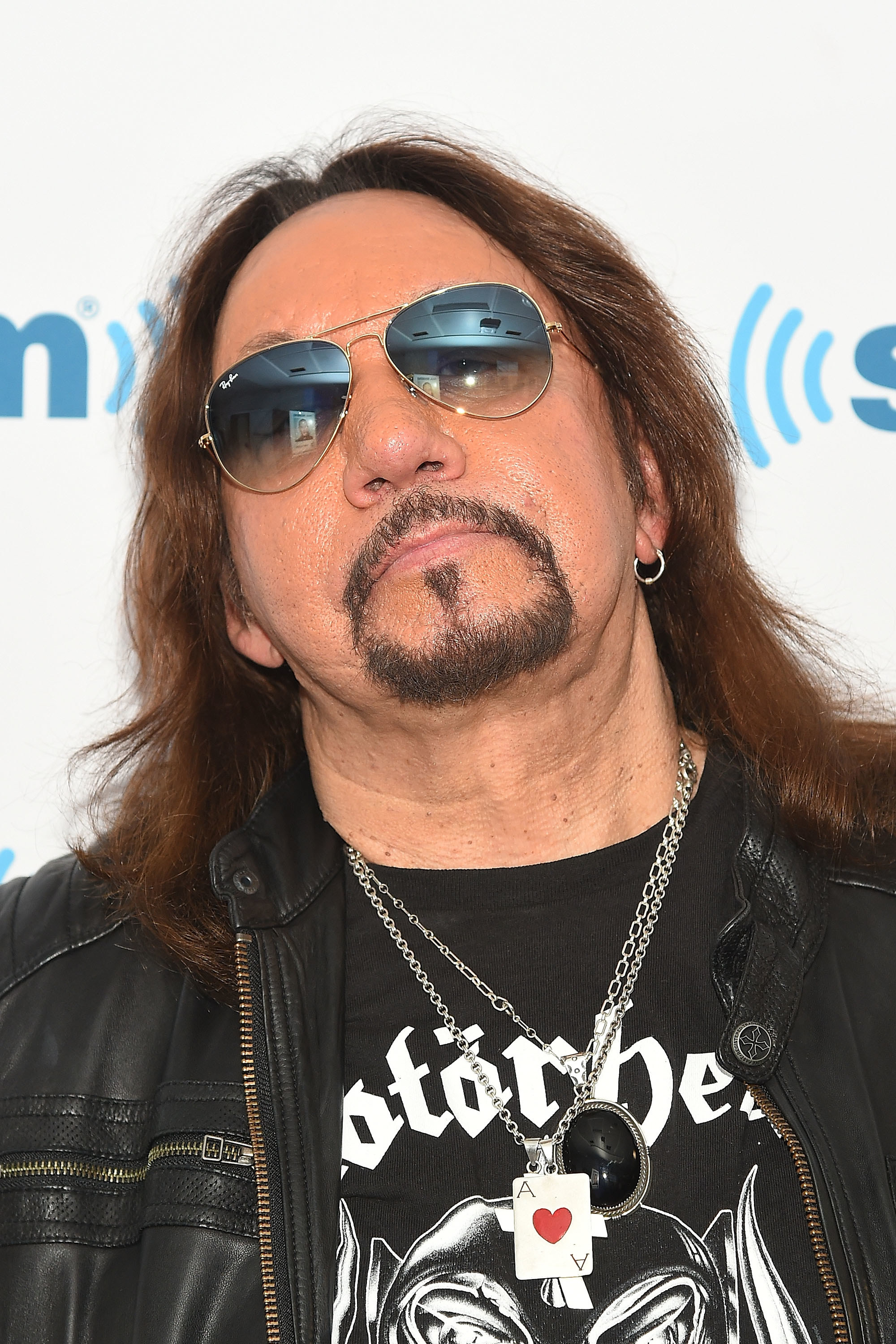 Biden: John Legend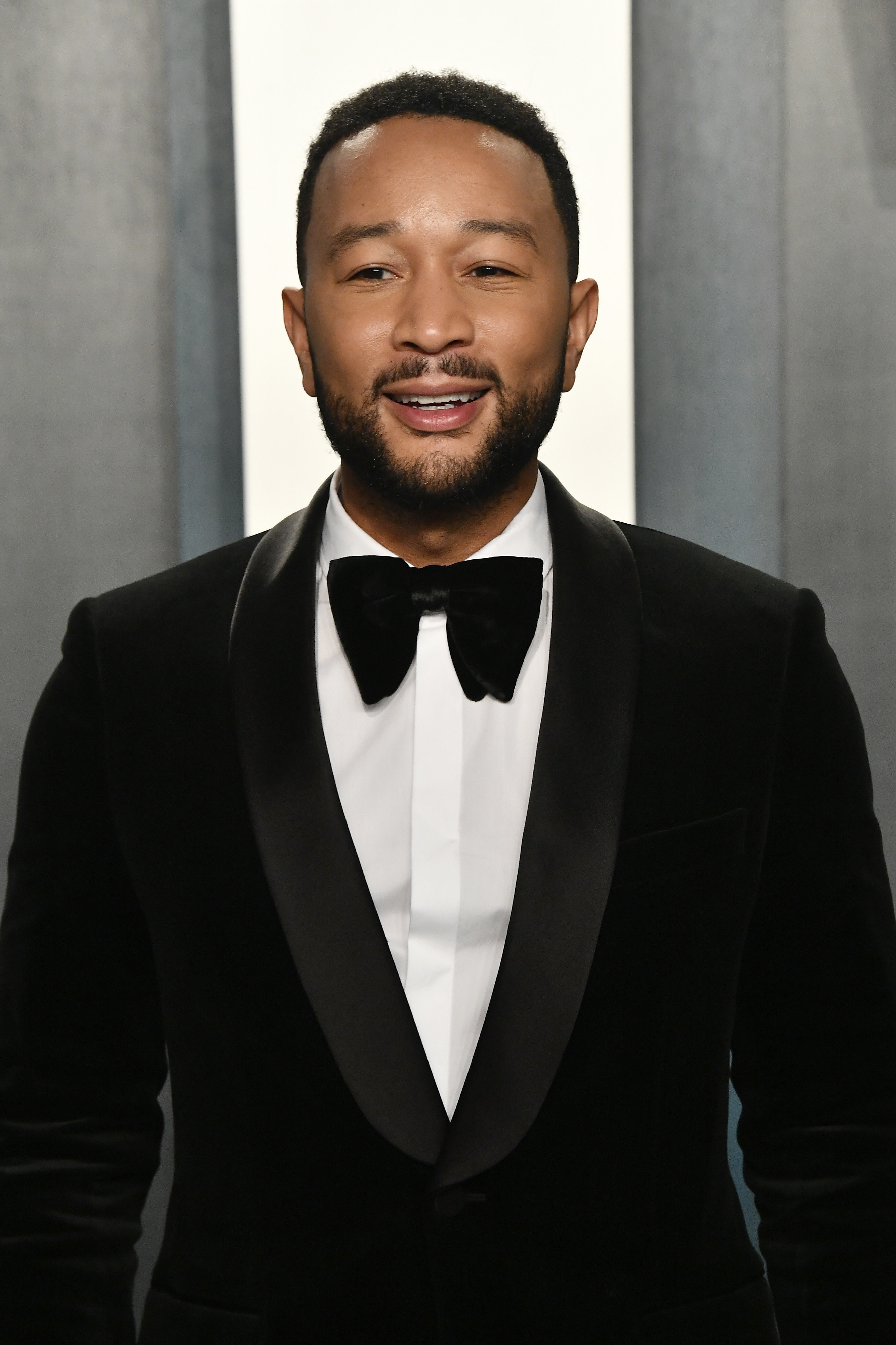 Trump: The original Buffy the Vampire Slayer, Kristy Swanson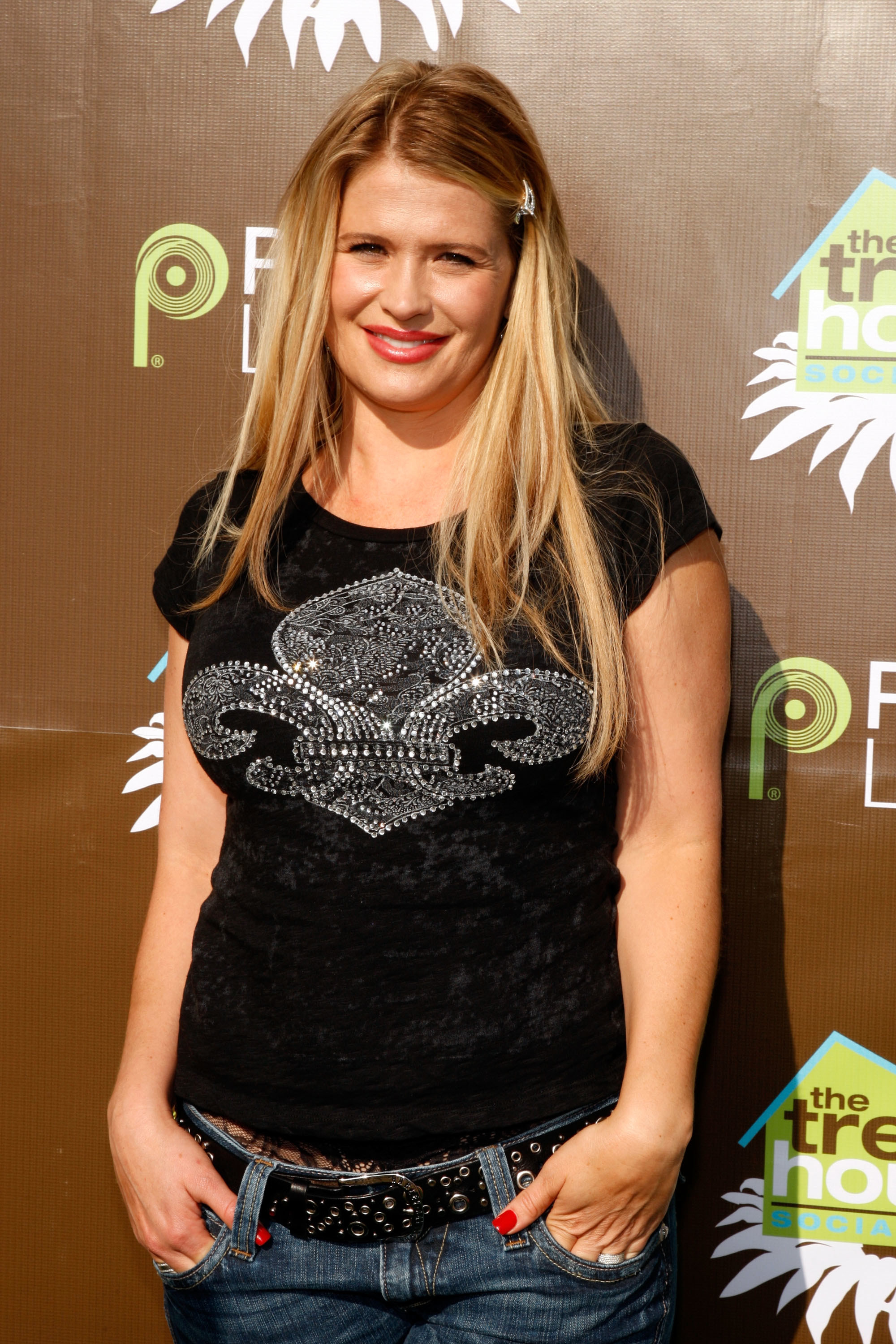 Biden: Kumail Nanjiani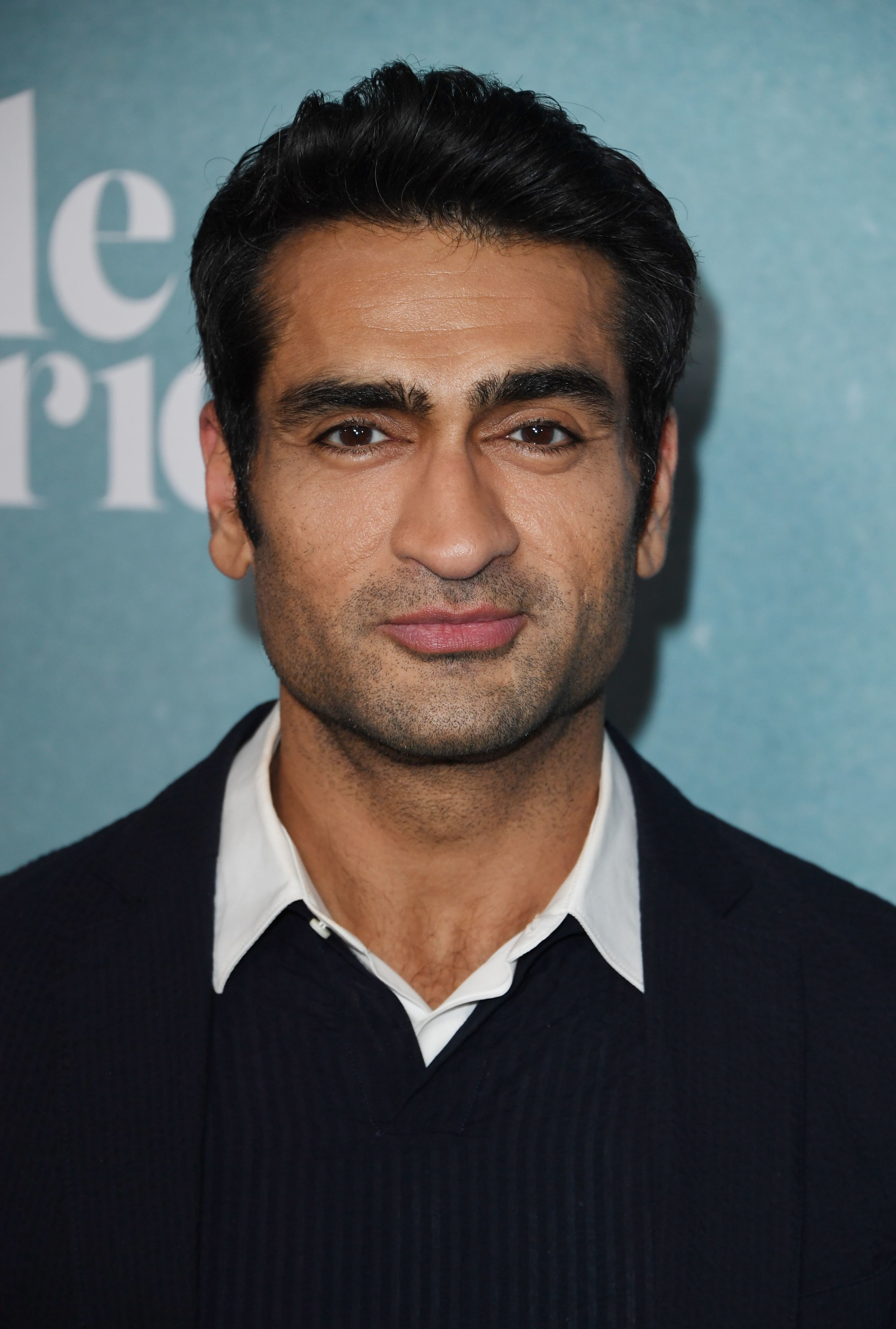 Trump: Stephen Baldwin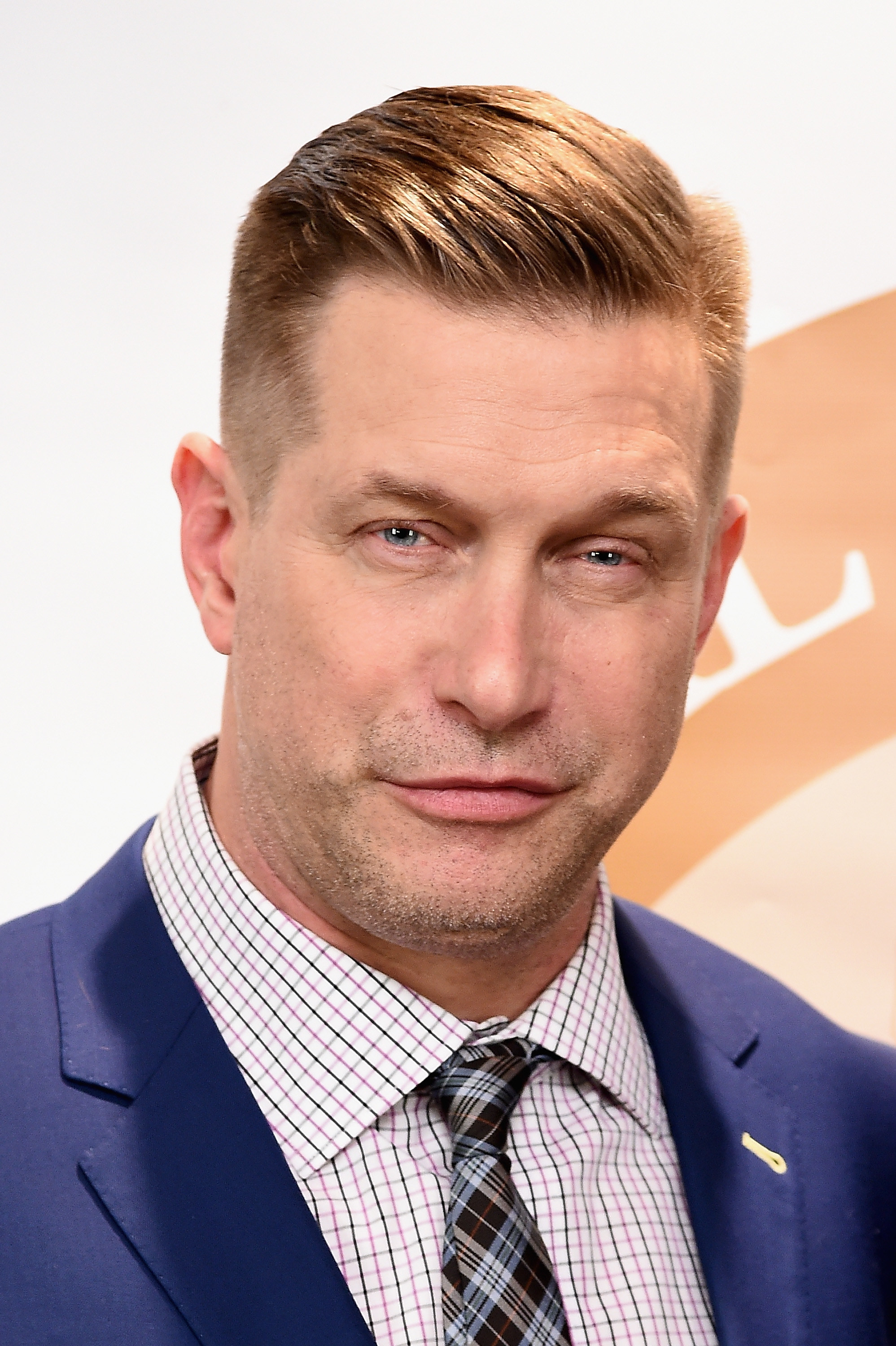 Biden: Brad Pitt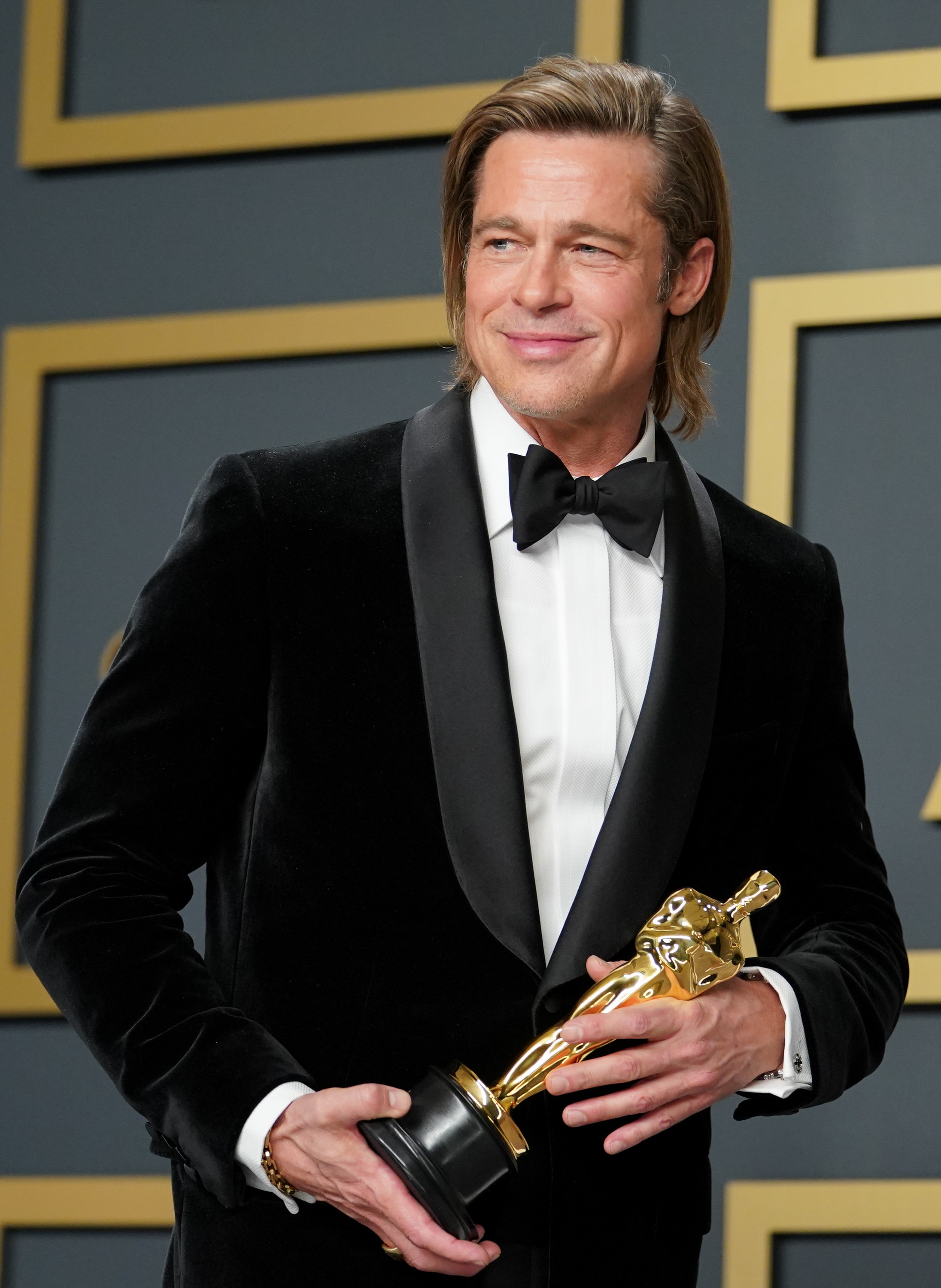 Trump: Former Entertainment Tonight host Mary Hart
Biden: Julia Louis-Dreyfus
Trump: Robert Davi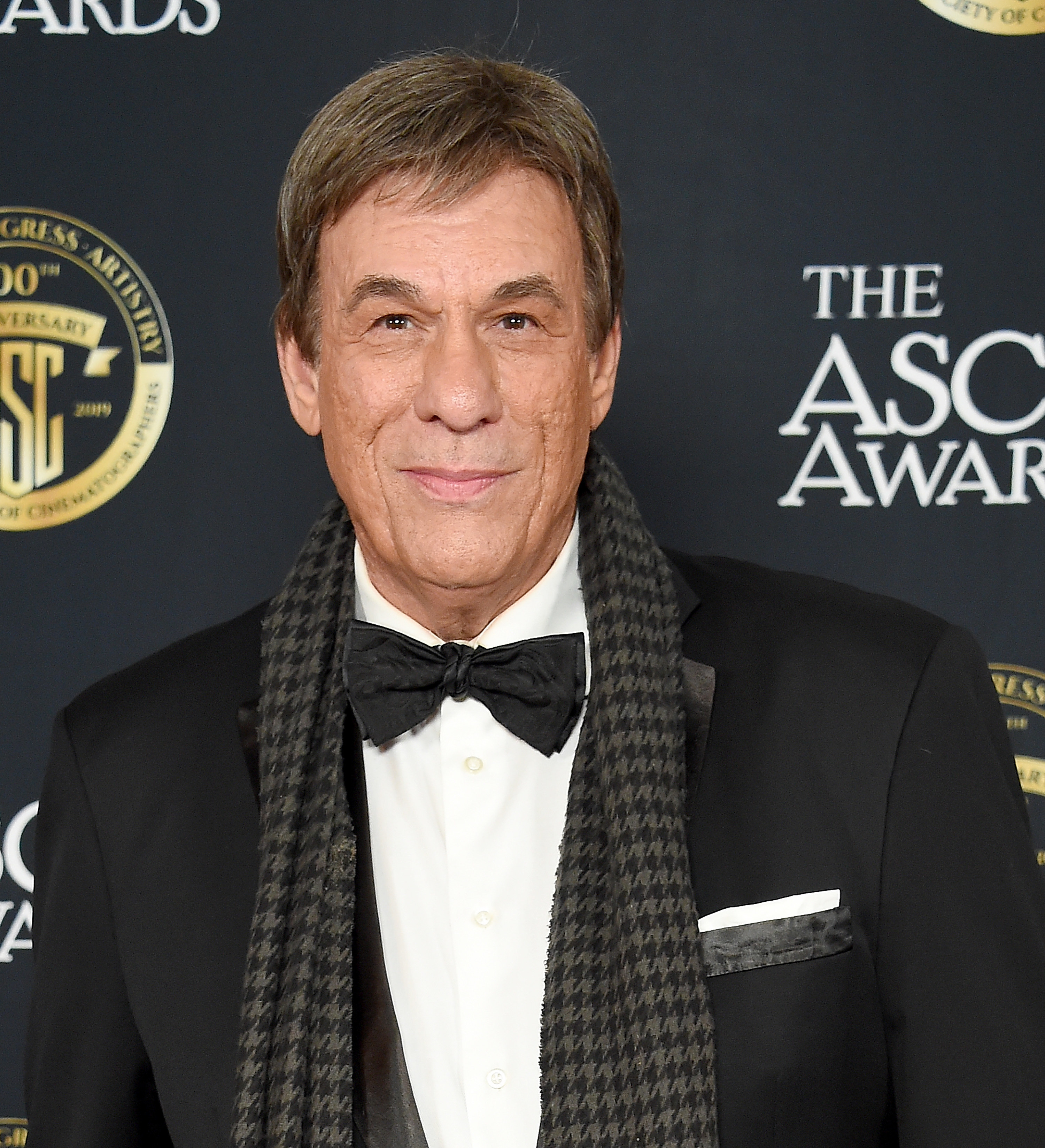 Biden: Daniel Dae Kim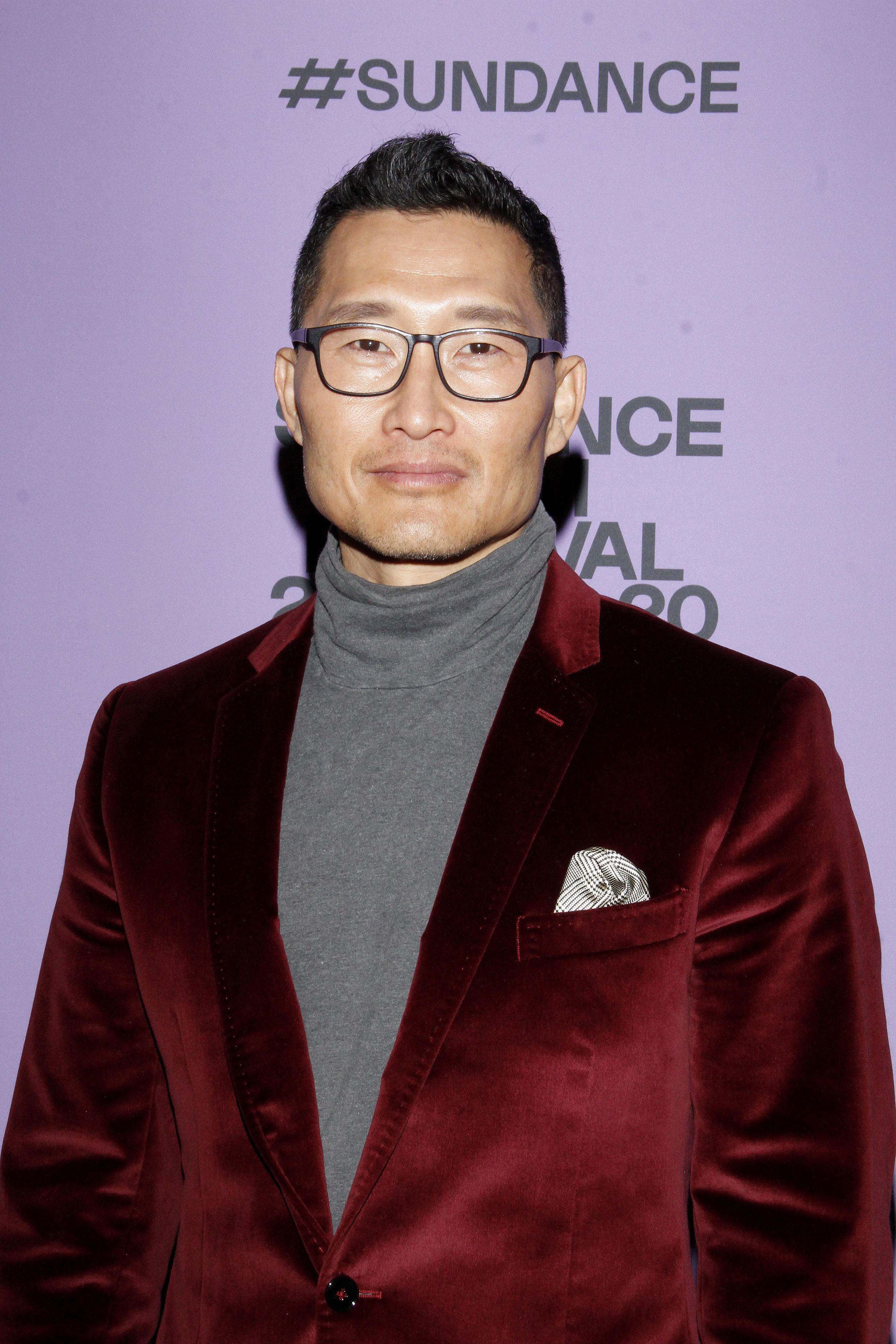 Trump: Trace Adkins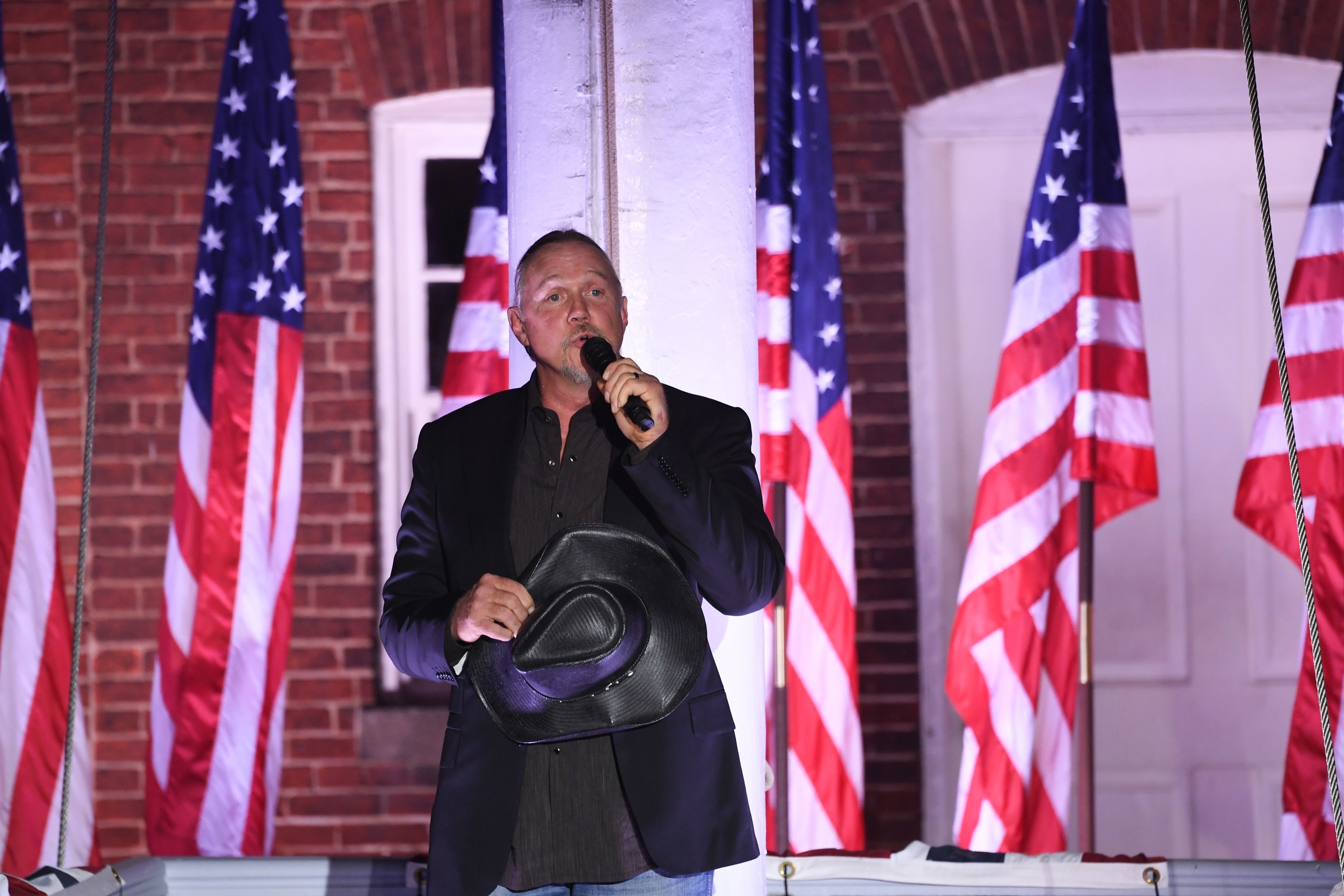 Biden: Jon Bon Jovi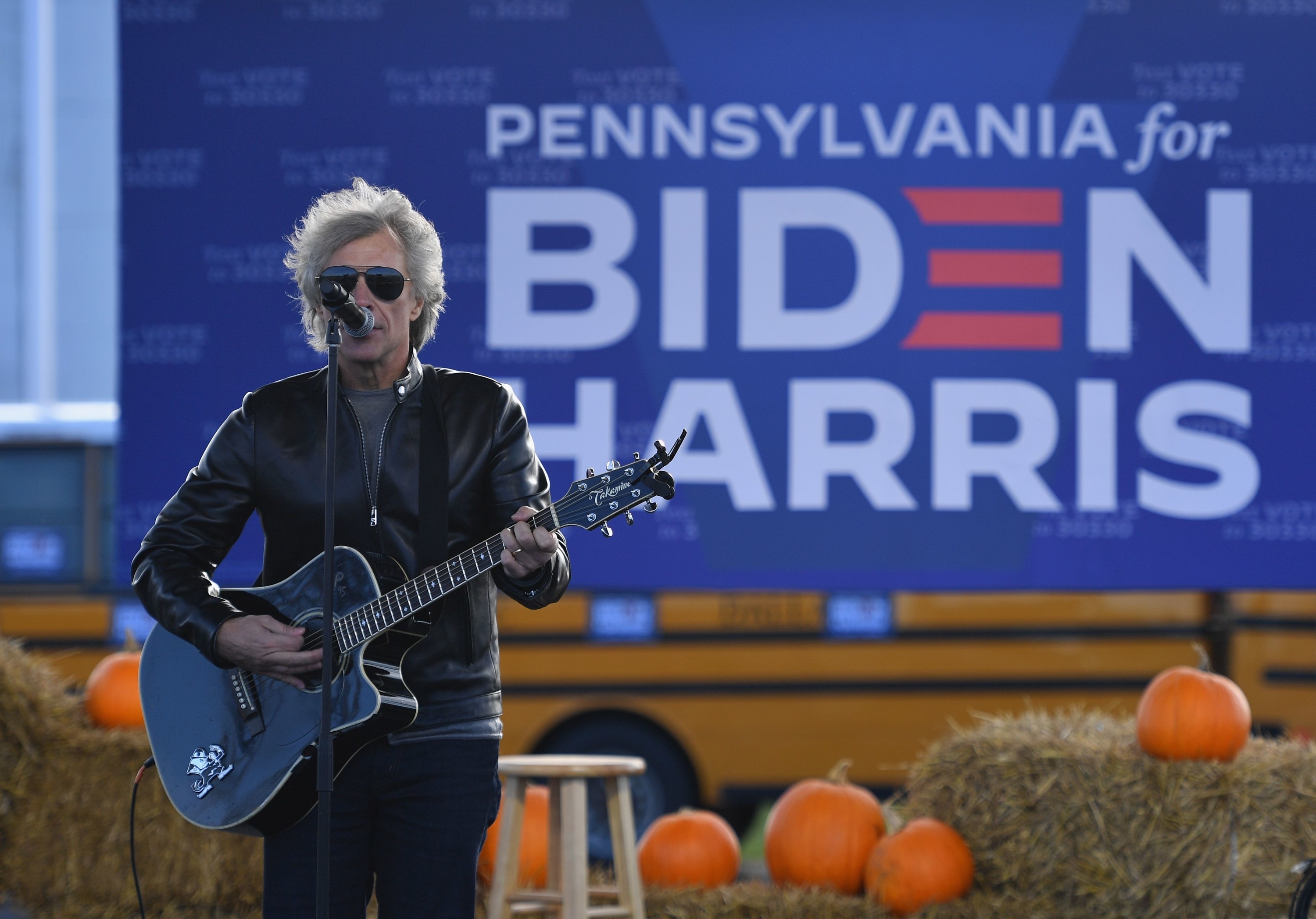 Trump: Love Connection host Chuck Woolery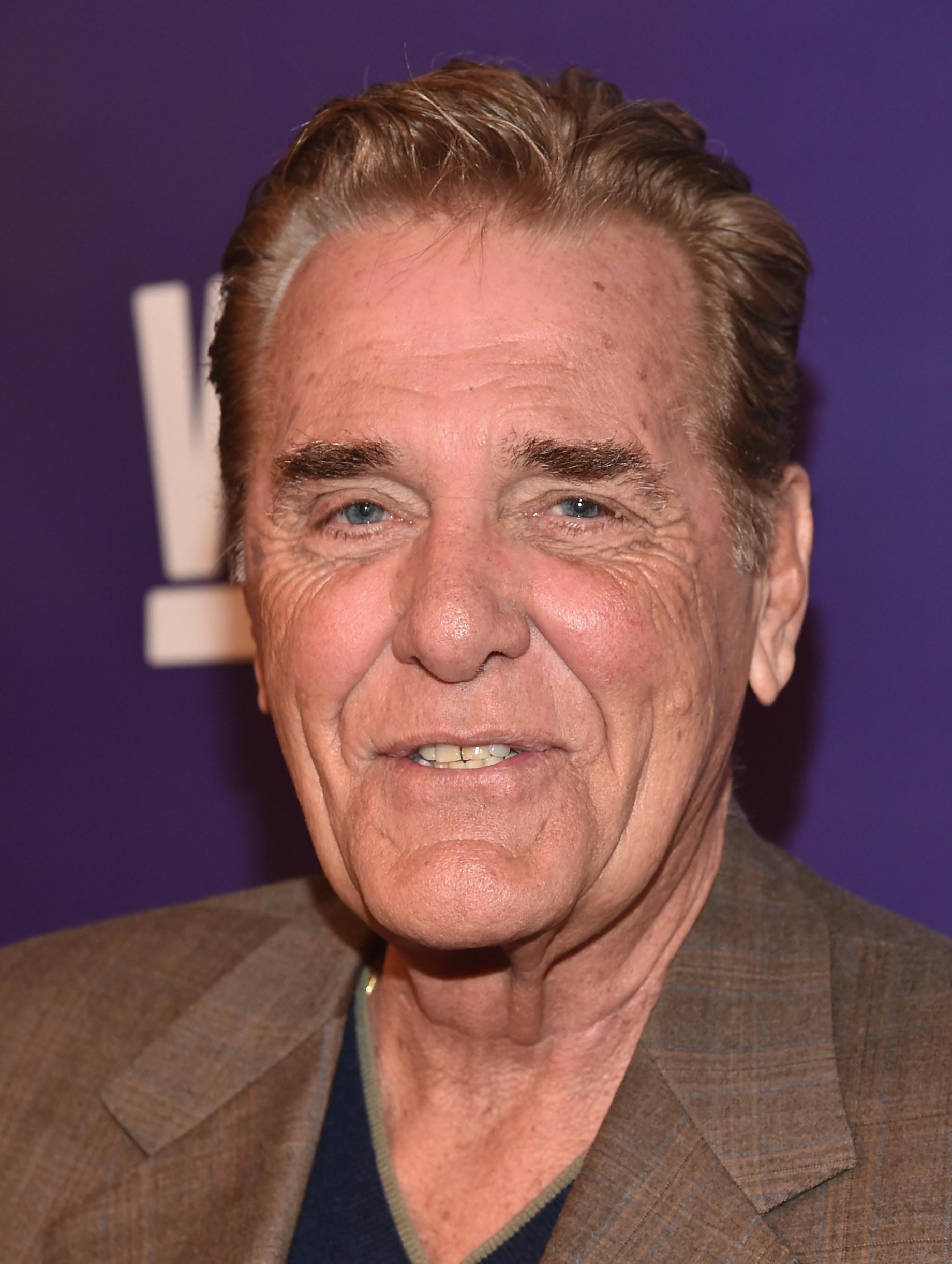 Biden: Eva Longoria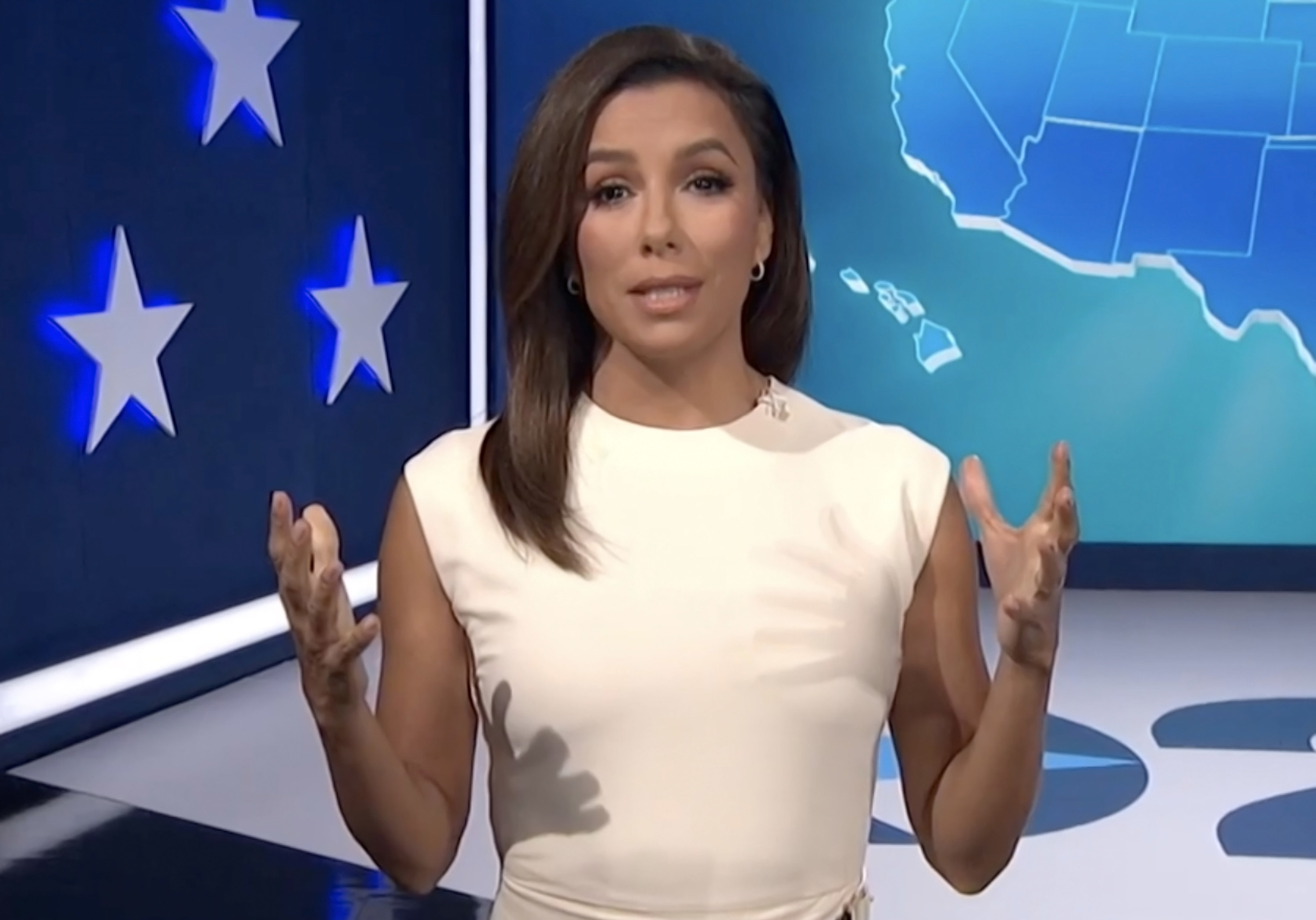 Trump: Antonio Sabato Jr.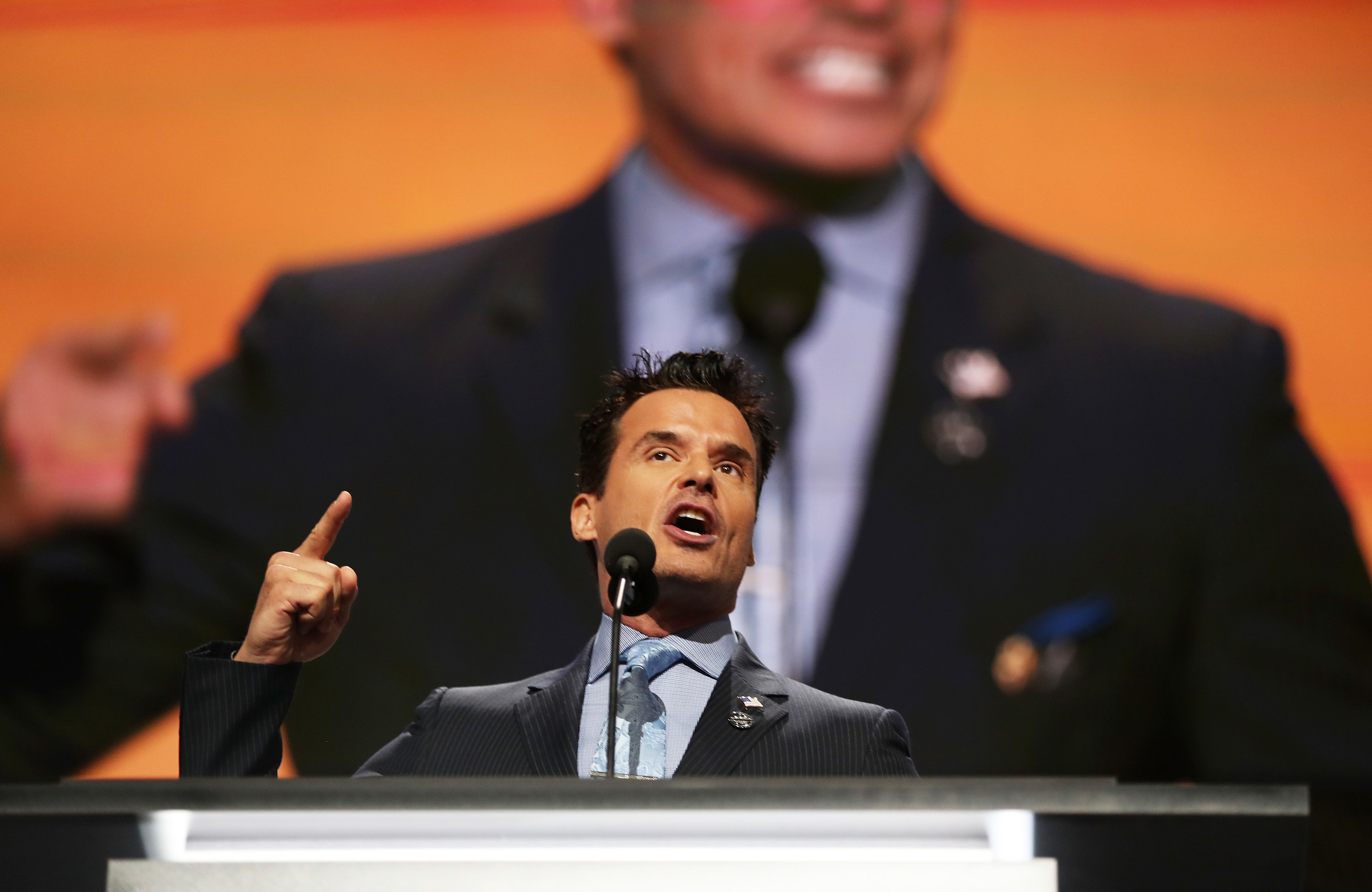 Biden: Tina Fey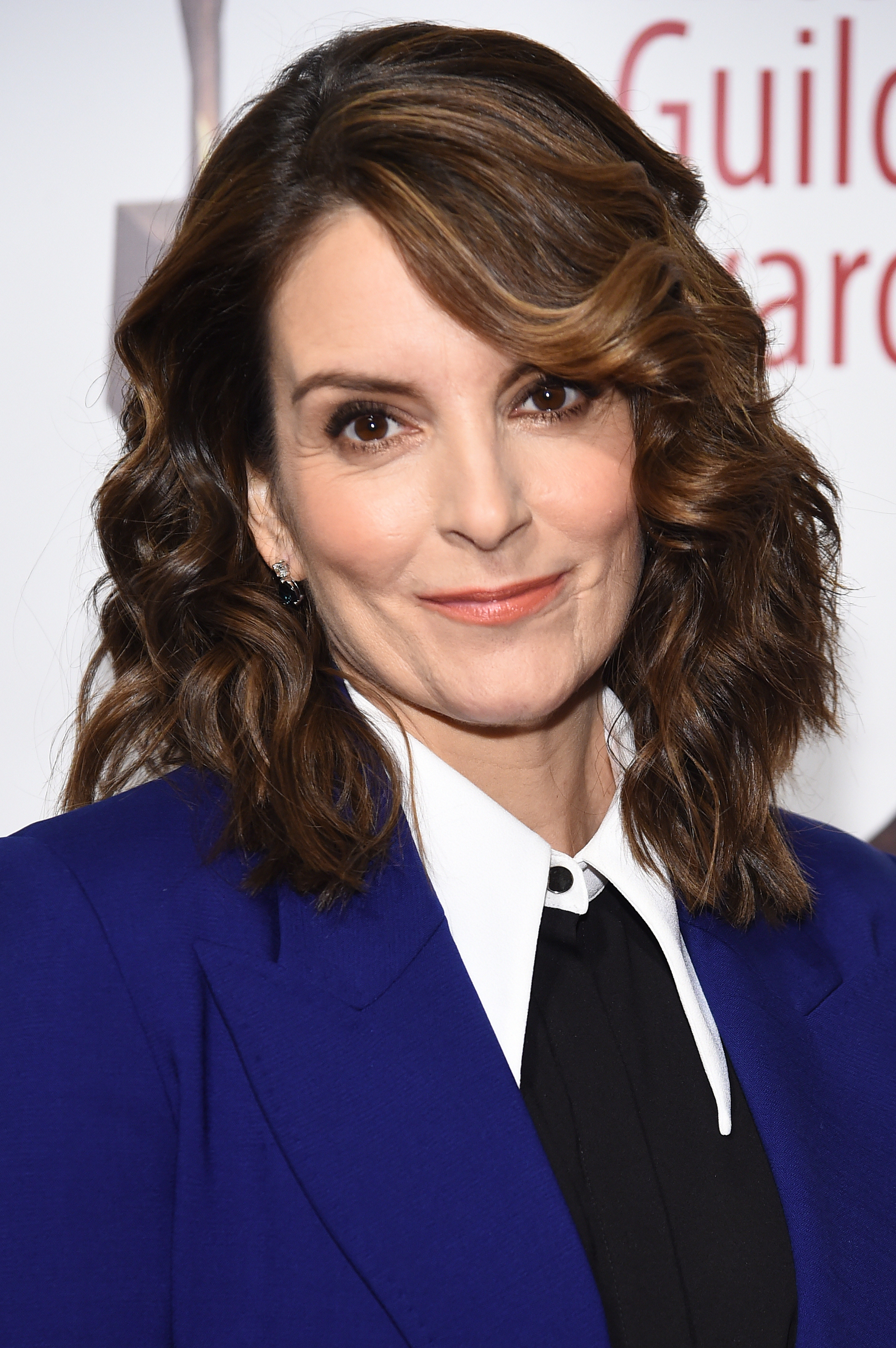 Trump: Mariano Rivera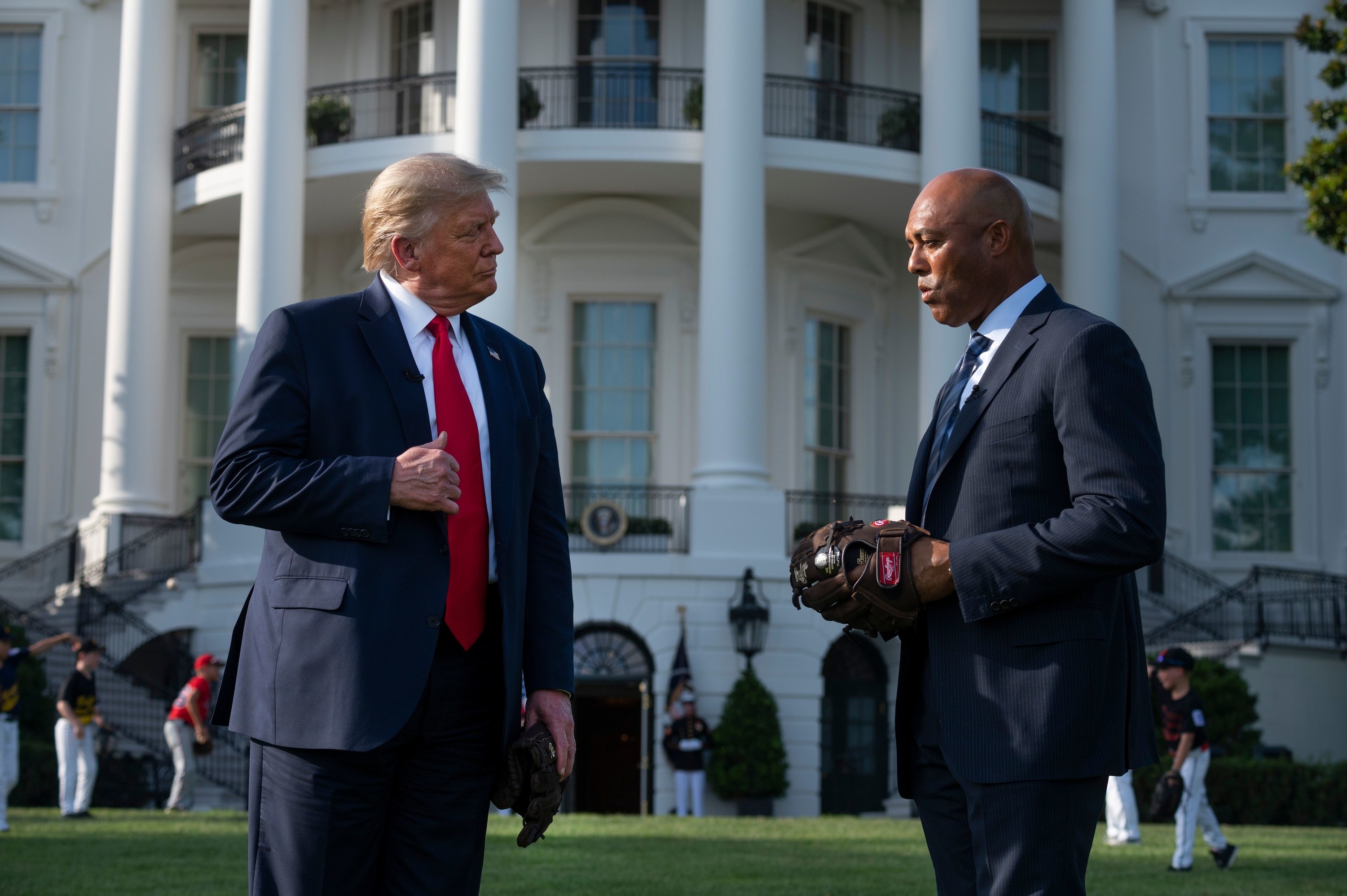 Biden: Reese Witherspoon
Trump: Jaheim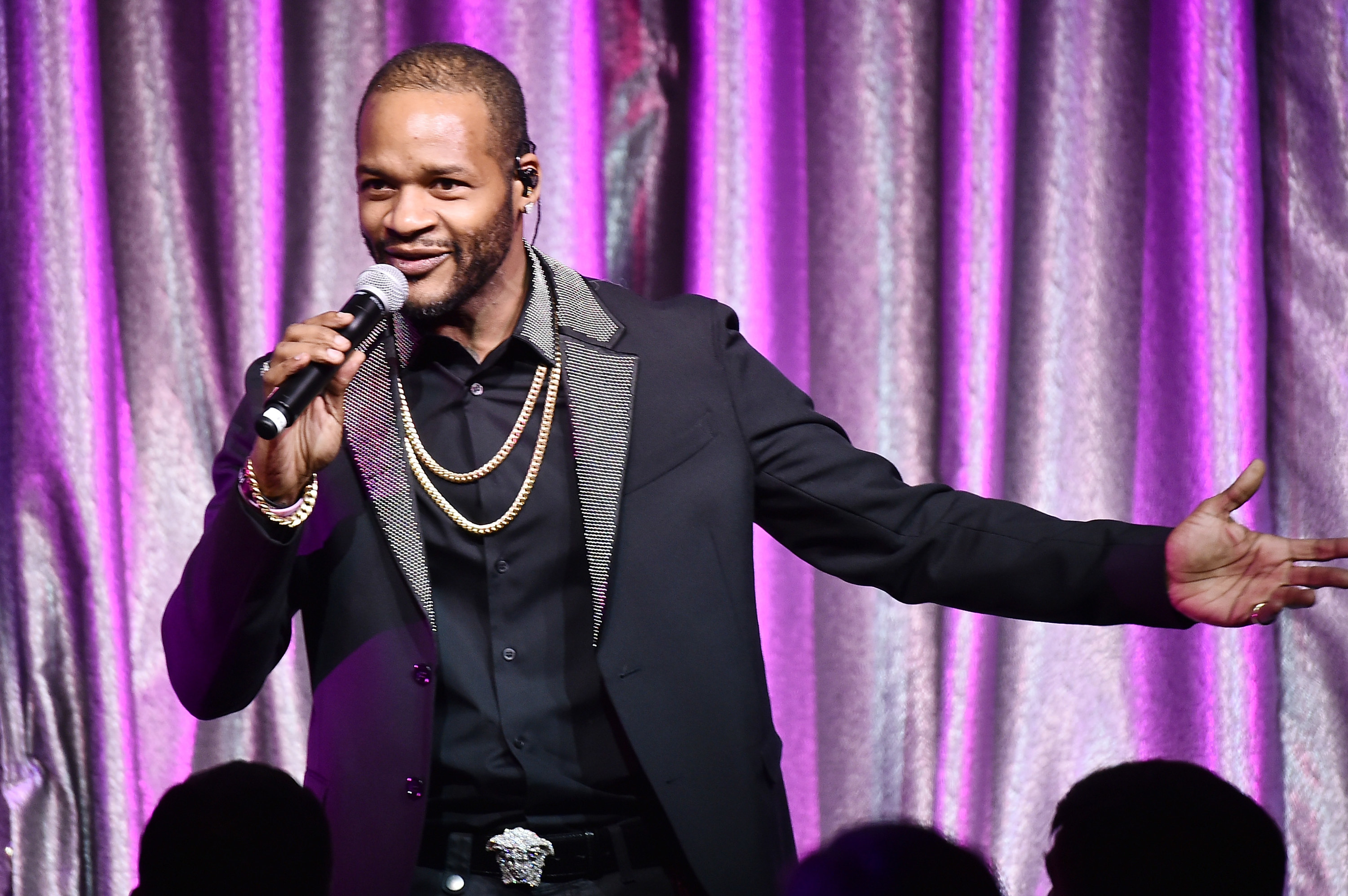 Biden: Billy Porter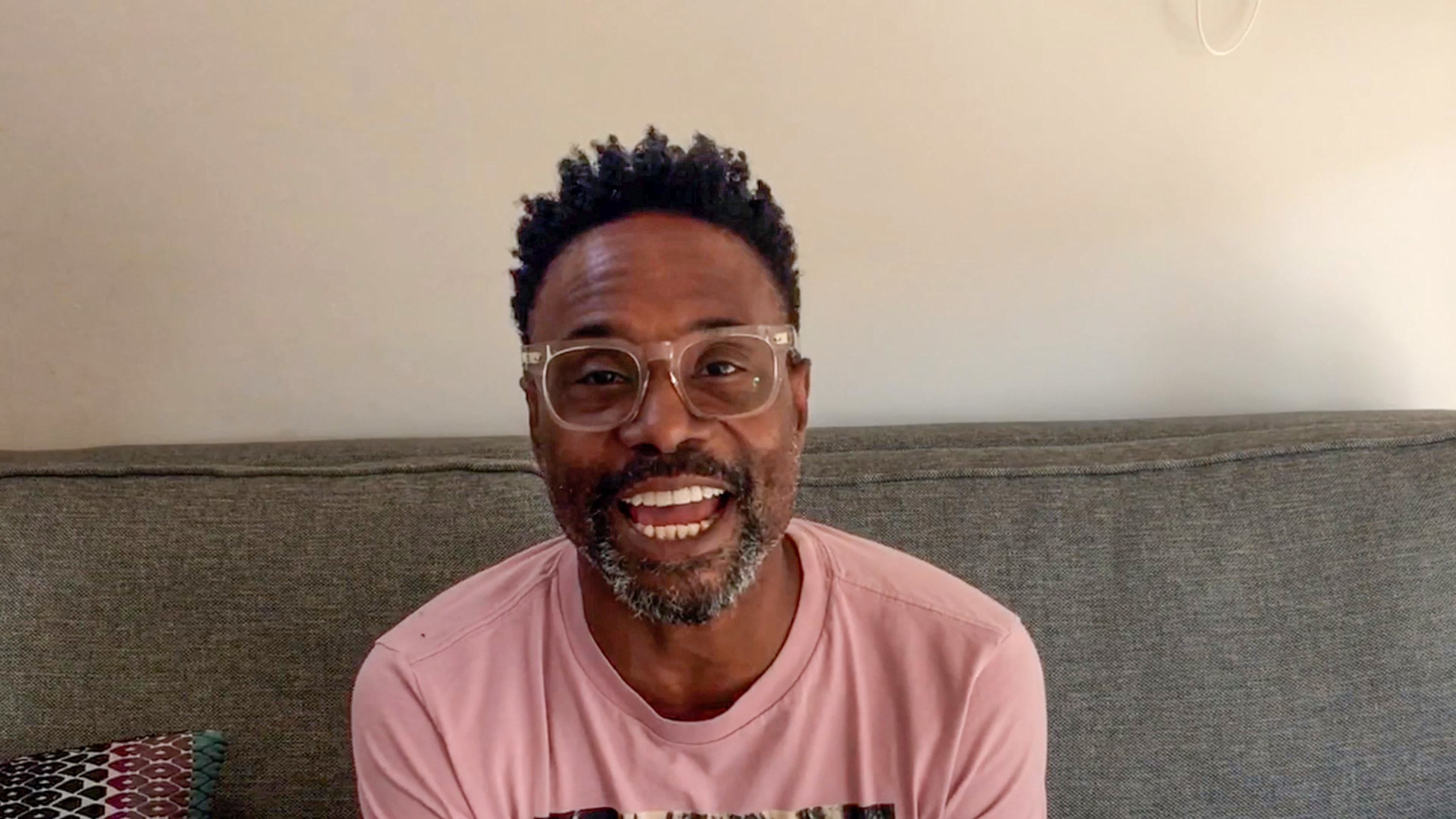 Trump: The O.C. star Samaire Armstrong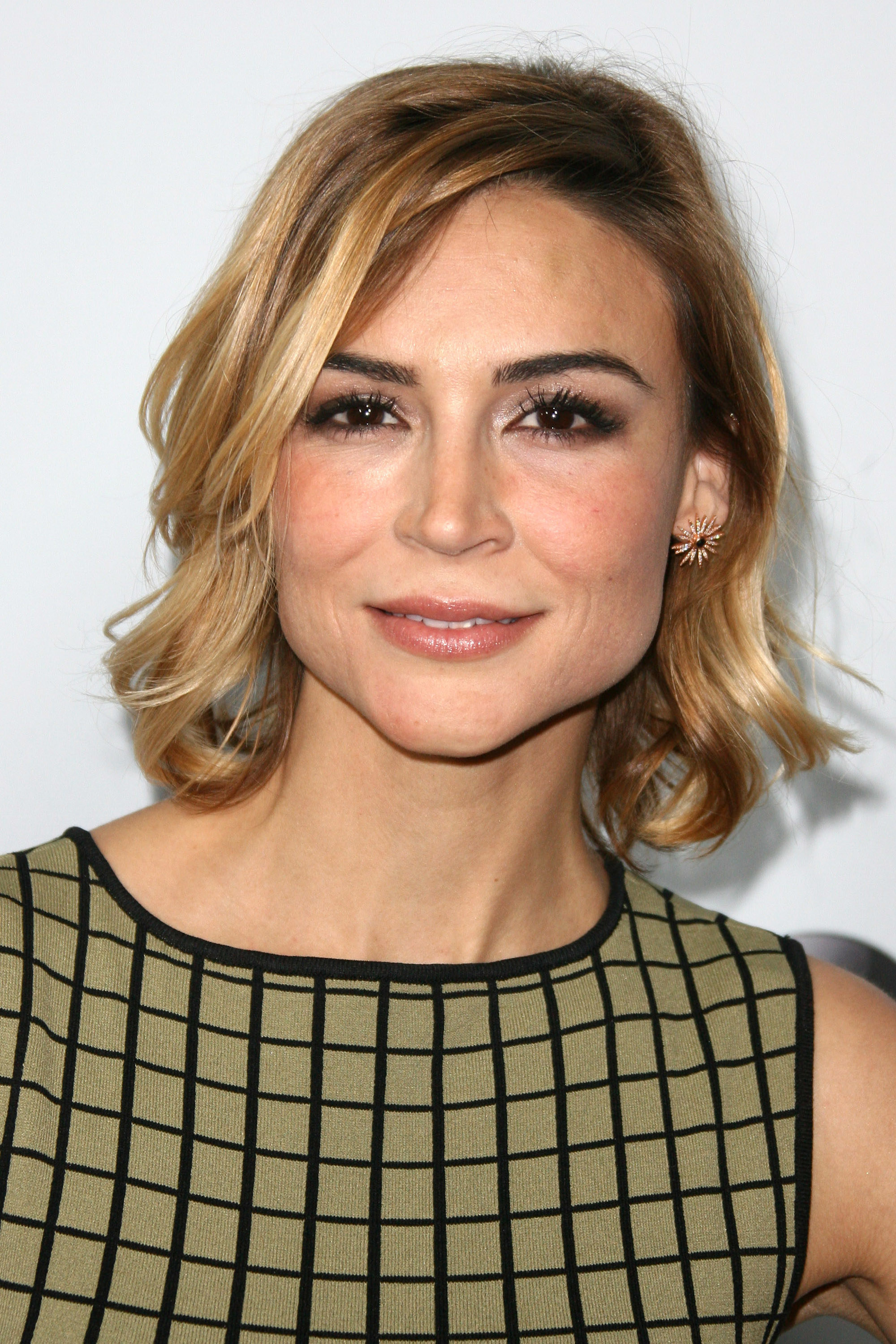 She made an Instagram video explaining her support:
Biden: Zoe Kravitz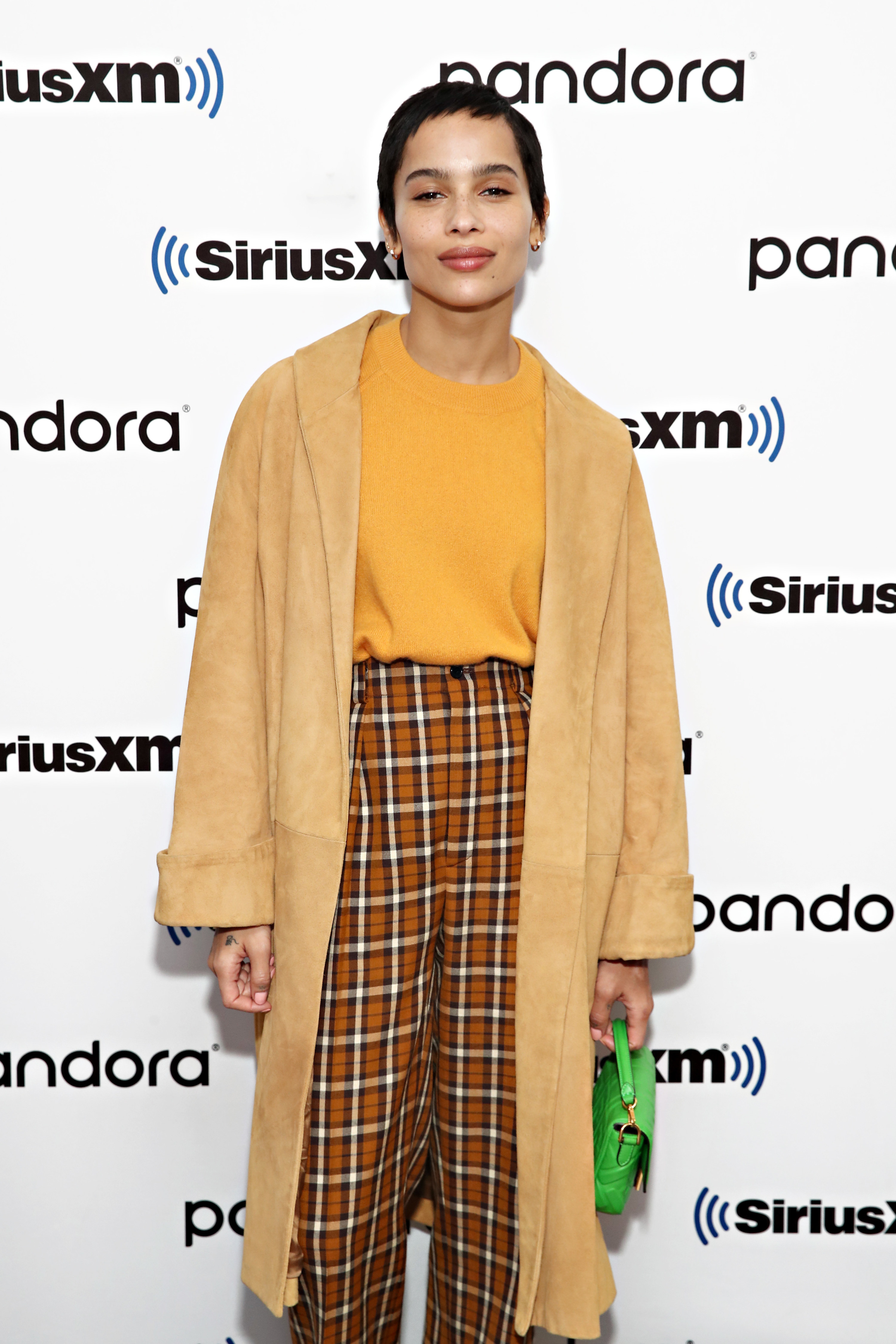 Trump: Stacey Dash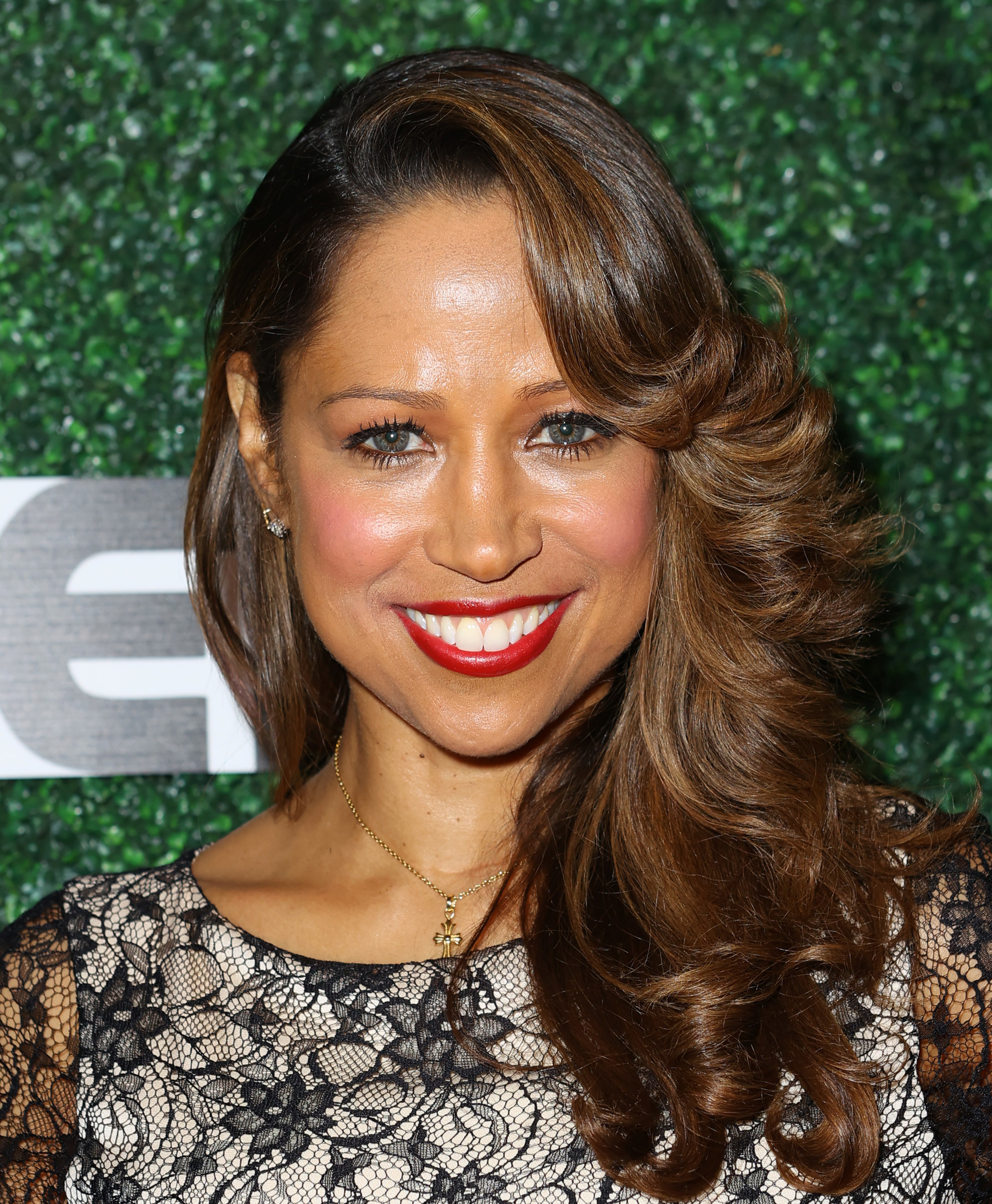 Biden: Mindy Kaling
Trump: Miss California 2009, Carrie Prejean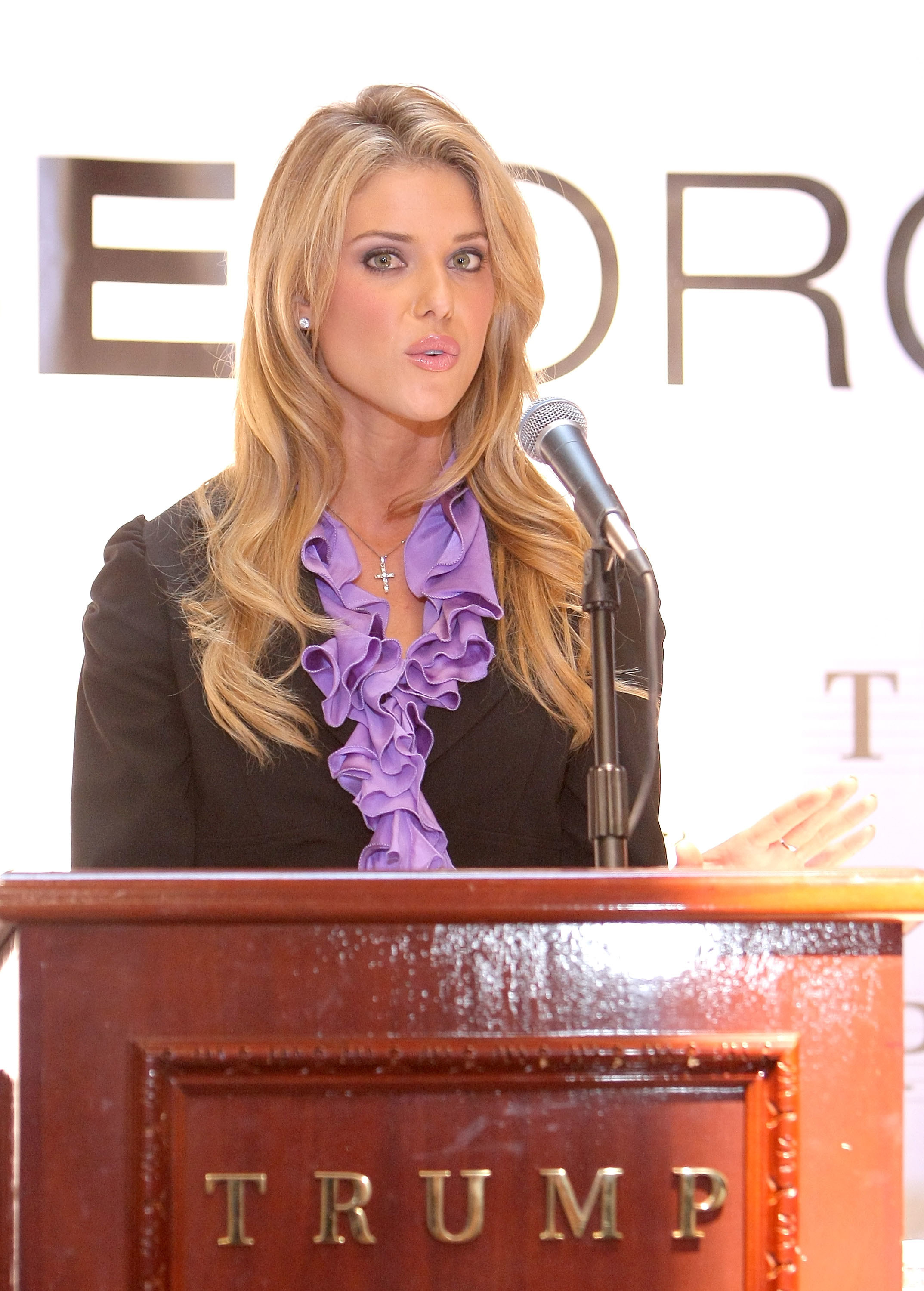 She is very into the "Women for Trump" movement.
Biden: Ken Jeong
Trump: The Duck Dynasty guys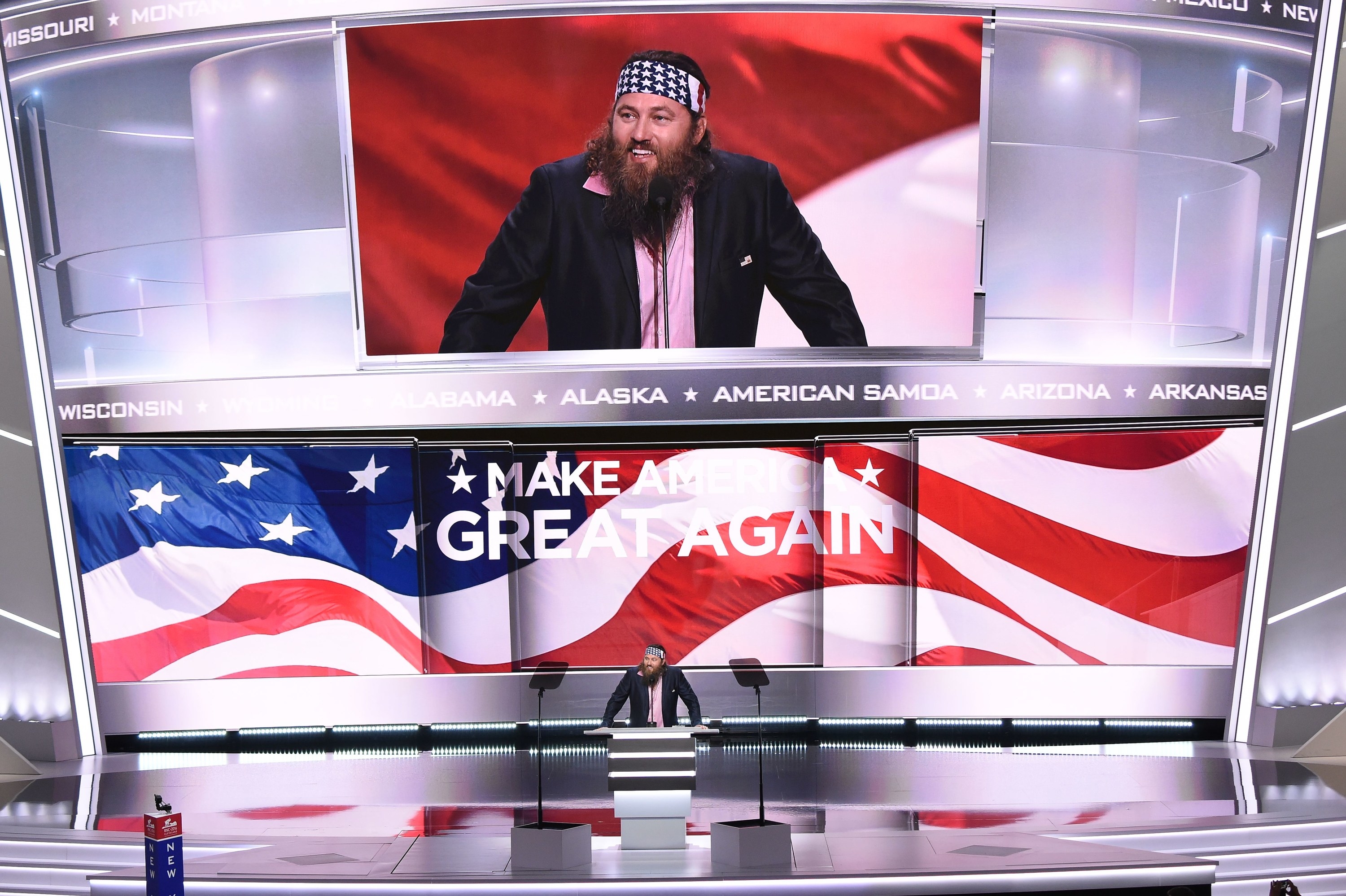 Biden: The Chicks