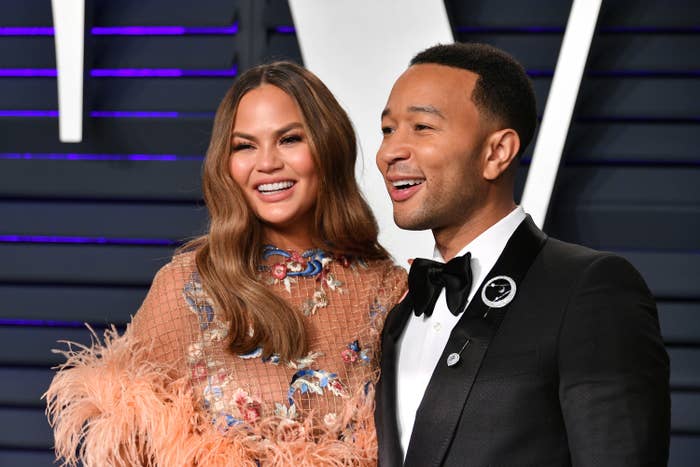 The pair announced Chrissy's pregnancy news in the music video for John's song "Wild", later letting it slip that they're expecting a baby boy.
But Chrissy's pregnancy hasn't been without its complications. In fact, last week she revealed she was on "serious bed rest" because her placenta is "really, really weak".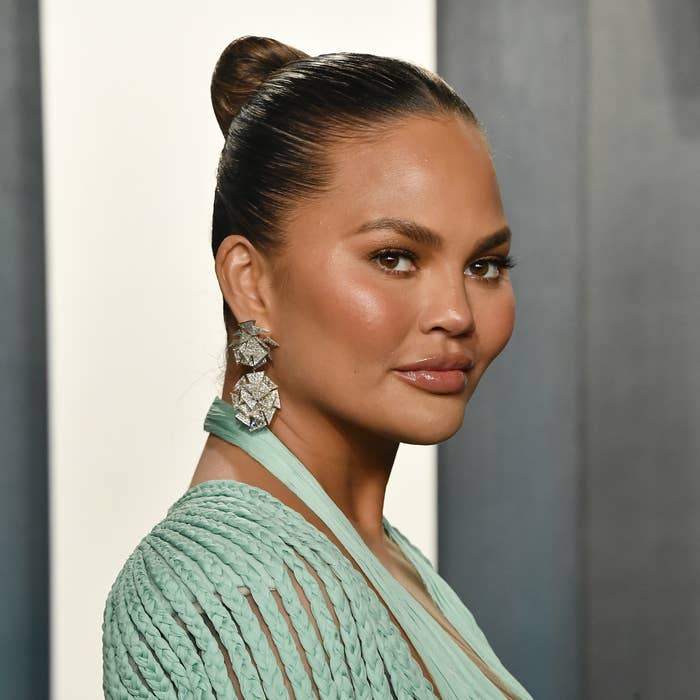 And over the weekend, Chrissy posted that she had been admitted to hospital after her condition worsened to the point where she was "never stopping bleeding".
"I'm about halfway through pregnancy, and the blood has been going on for like a month — maybe a little bit less than a month," Chrissy explained in a video on her Instagram story on Sunday night.
She went on to explain that her physical condition is "so hard to come to terms with" because she is at her happiest when she's pregnant, and said the baby is healthy and doing well.
"I guess in the simplest of terms, we can say my placenta is really, really weak," Chrissy said of her condition.
"If I can make it through the next few weeks — if little boy can make it through the next few weeks — then we can go from there and be able to get through the danger zone," she said.
Chrissy also took the opportunity during her Instagram story to ask that people online stop their "guessing games" and don't try to "diagnose" her "via Twitter".
"I know that sharing my story is naturally going to come with people trying to be helpful, but at this point since I can't really do anything and baby can't really do anything, it's not really that helpful," Chrissy concluded.