You have the "Bawitaba" composer, Kid Rock.
Mr. Scott Baio.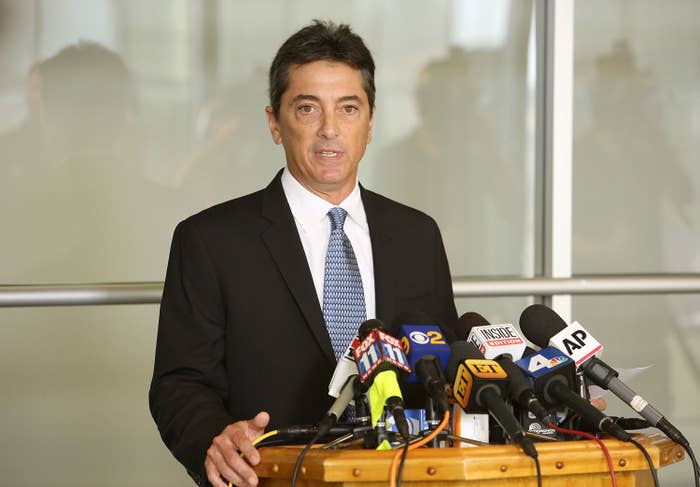 And one of the Baldwin boys — Hailey Bieber's dad, Stephen Baldwin.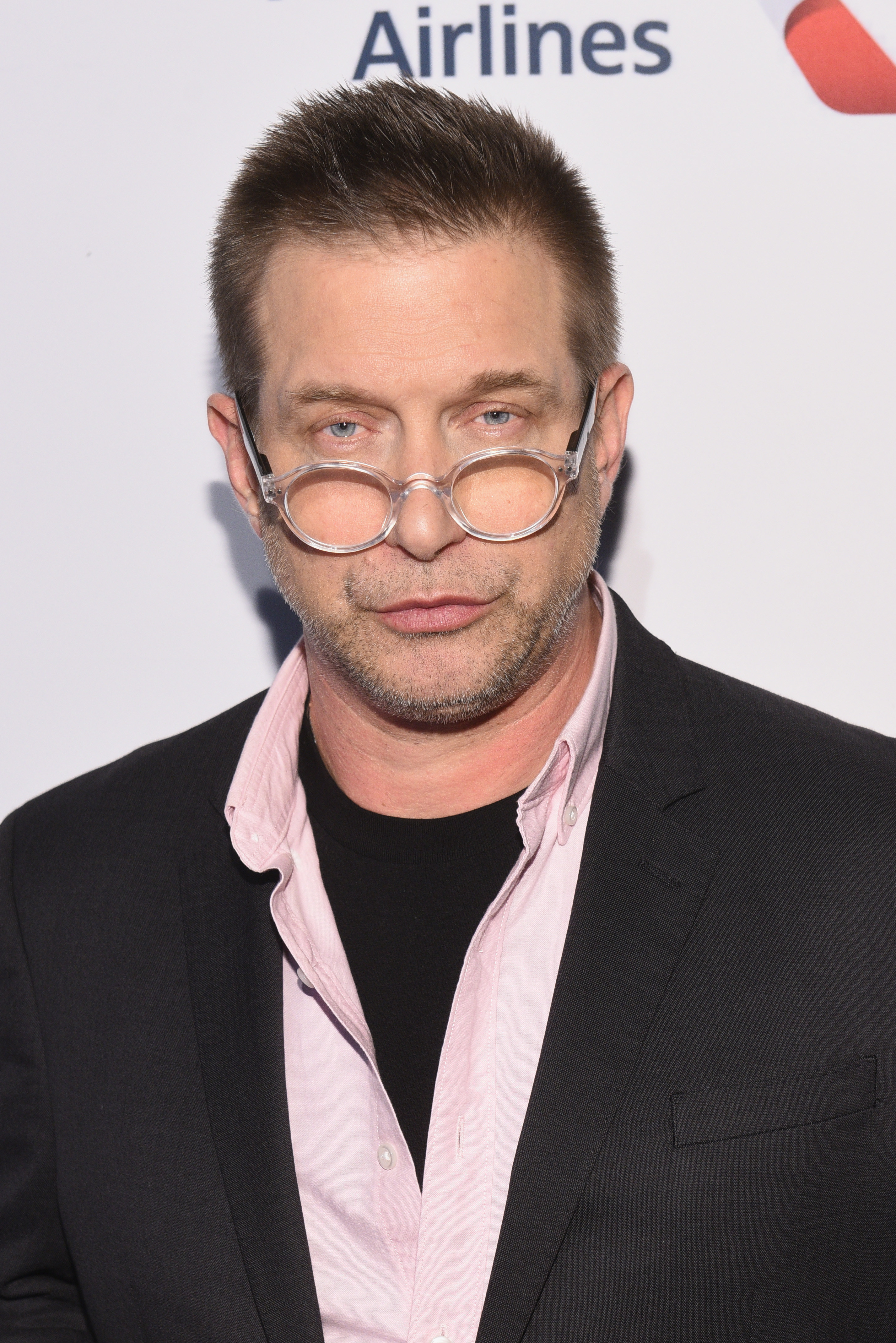 But in the last week or so, a few more have come out as riders of the Trump train.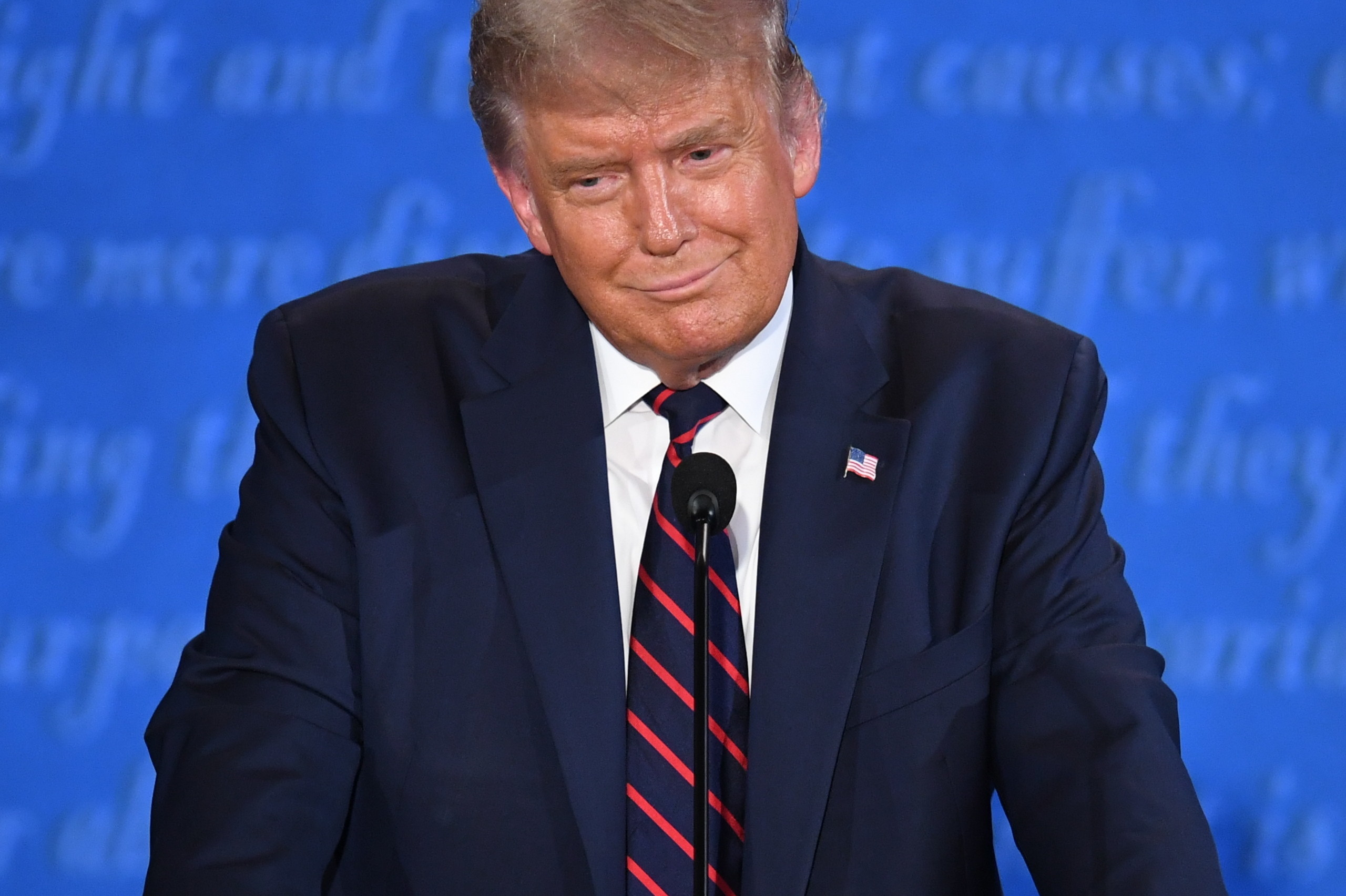 First off, golfer Jack Nicklaus came out as a Trump supporter on Wednesday.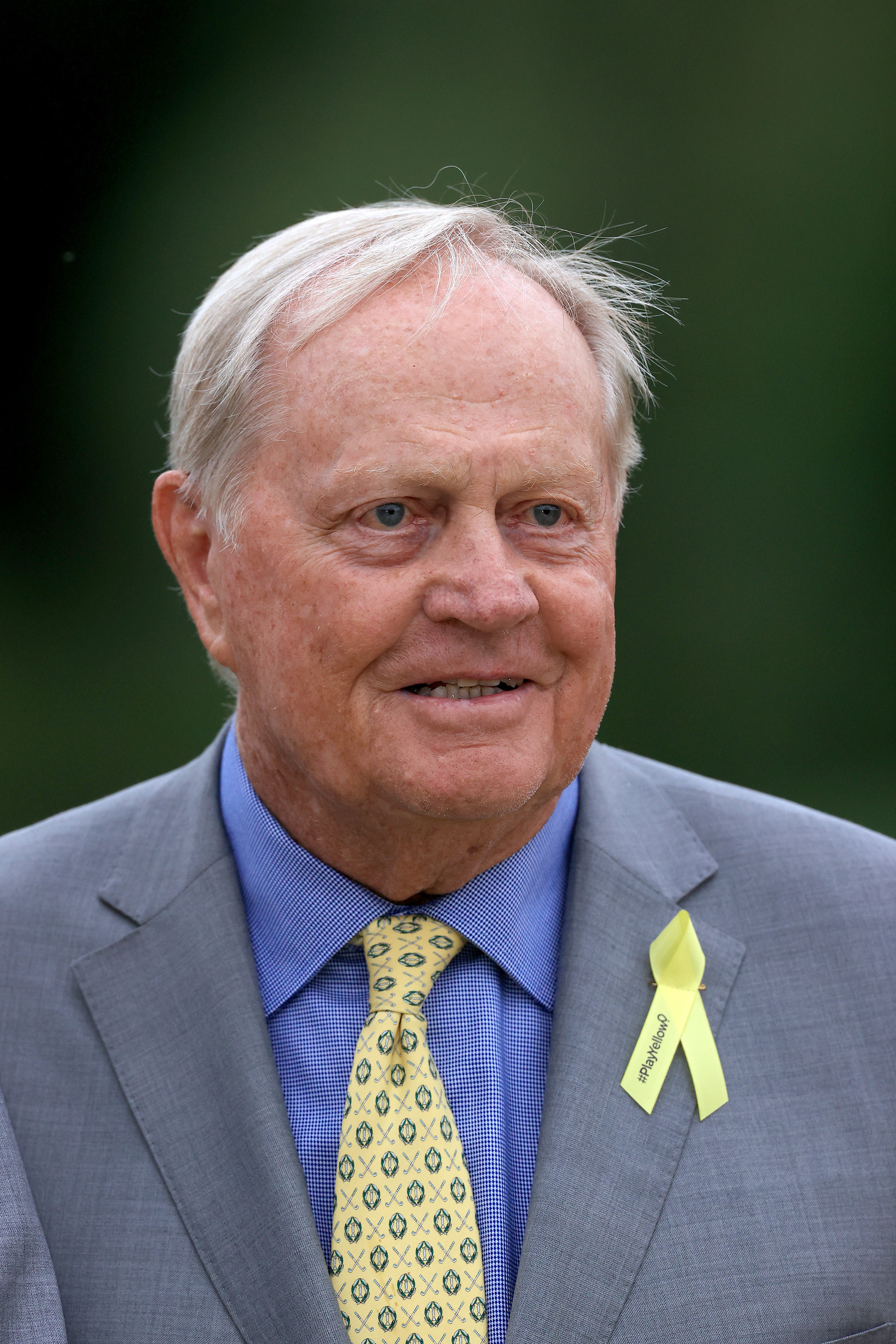 He posted an essay of sorts exclaiming his support.
"I know we are only a few days from Nov. 3 and Election Day, but I am certain many of you have not yet made up your minds. But if we want to continue to have the opportunity to pursue the American Dream, and not evolve into a socialist America and have the government run your life, then I strongly recommend you consider Donald J. Trump for another 4 years."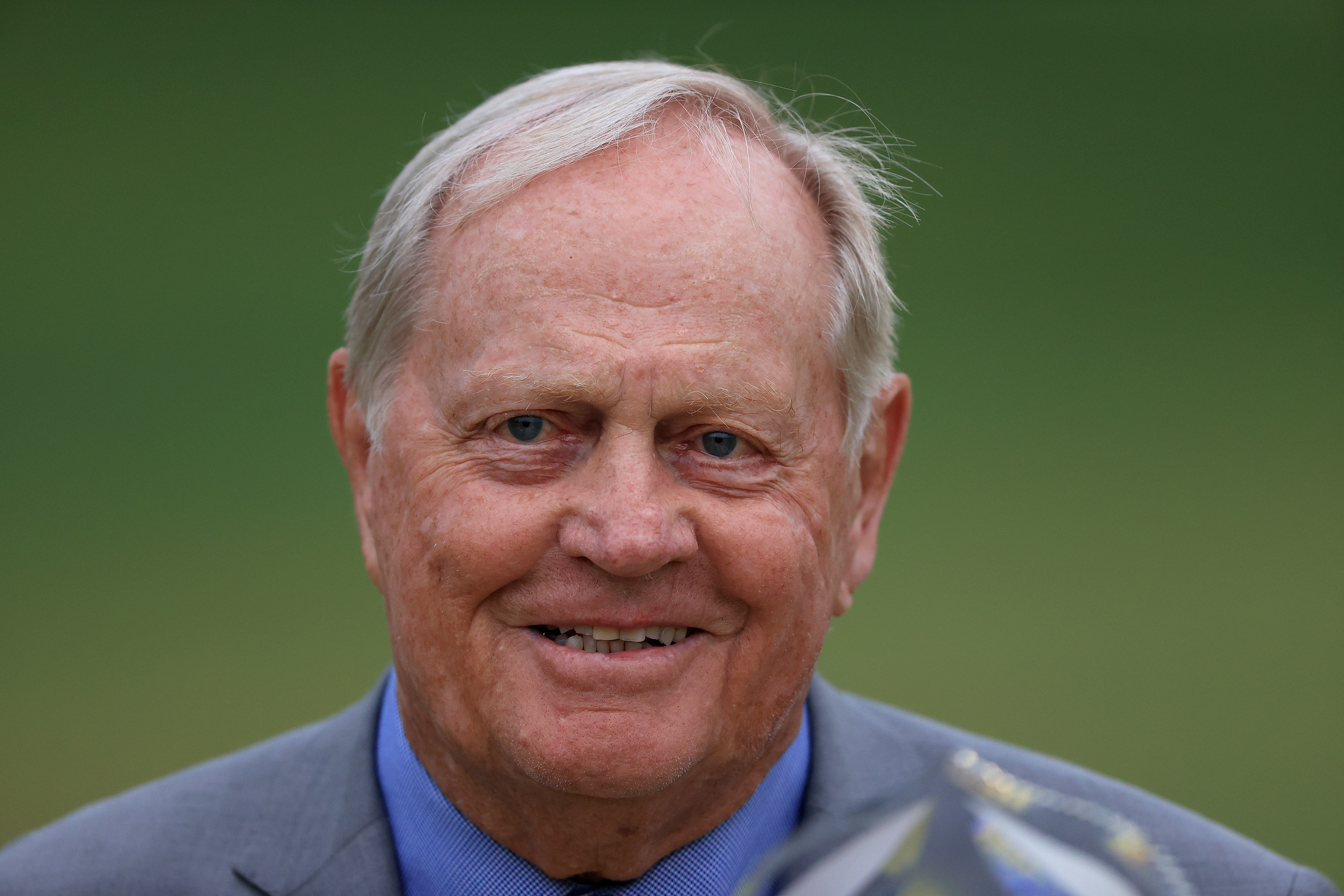 Jay reposted Jack Nicklaus's essay to his Instagram.
He captioned it:

Third, we have Lil Pump.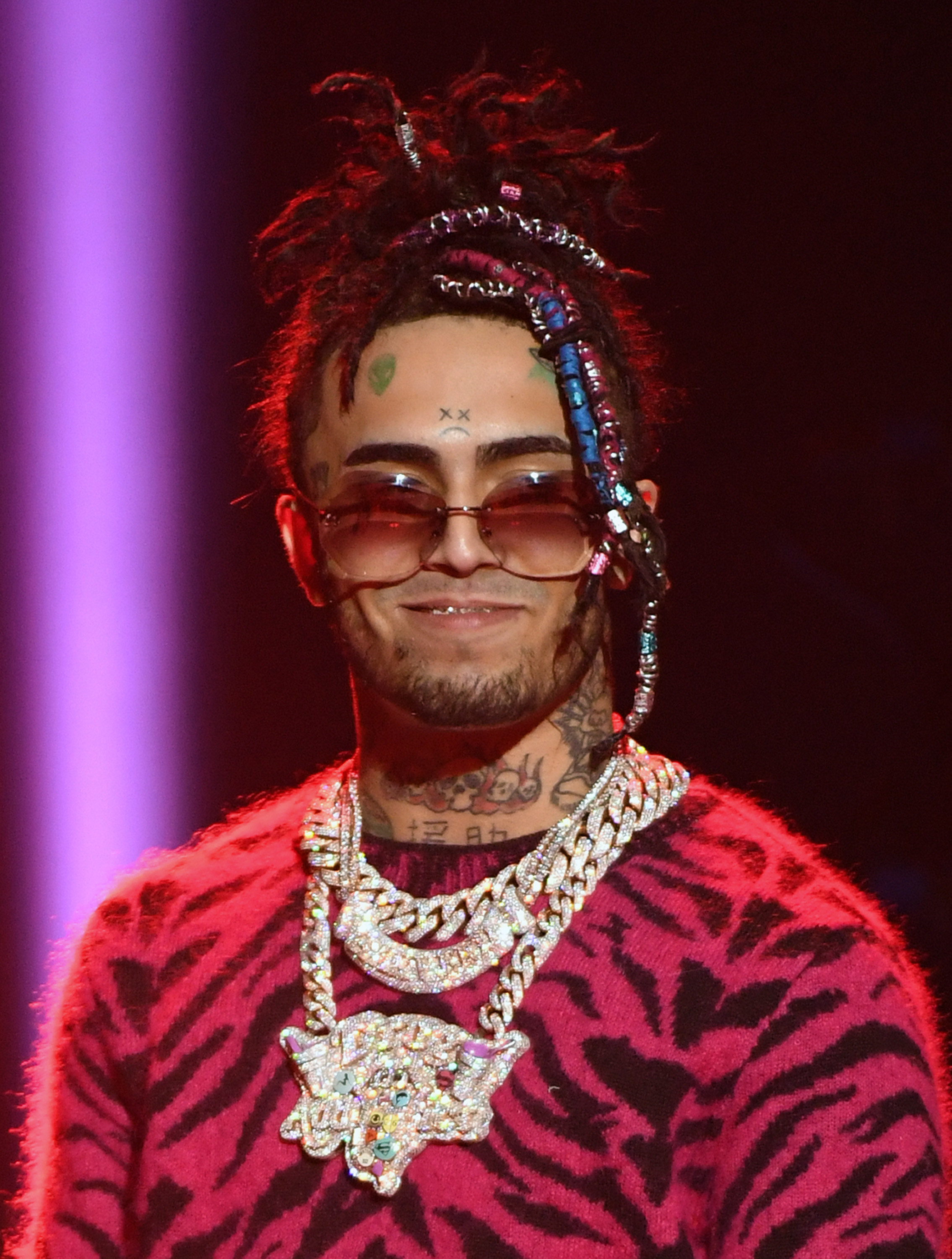 Lil Pump endorsed him on his Instagram story.
He also posted a photoshopped picture of him and the president:
A week ago, 50 posted this screenshot seemingly showing his support for Trump.
So, apparently he changed his mind?
Chelsea went on The View and said she spoke to 50 and he was voting for Biden all along.
Update! Since we've published this post, we can officially add a fourth person to this list!