You've probably heard Folklore by now — the surprise eighth album Taylor Swift released after announcing the news to fans on social media only 16 hours earlier.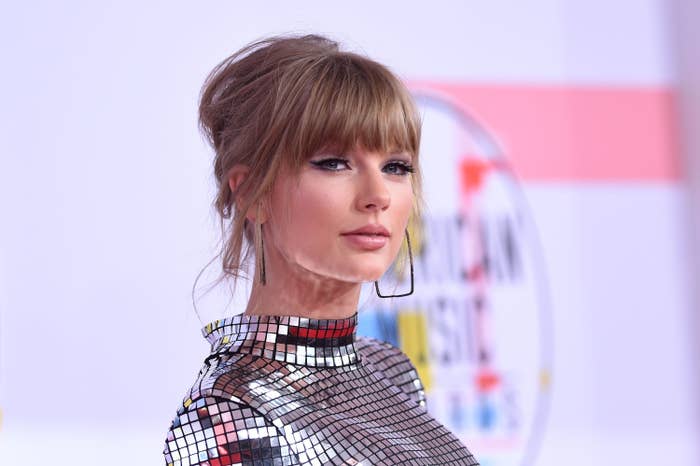 I say you've probably heard it, because in the week since it was released, Folklore and its singles have totally smashed charts and records, with Billboard confirming on Monday that Taylor had become the first artist in history to debut both an album and a single at No. 1 in the same week.
It's probably no surprise that Folklore took the No. 1 spot on the Billboard 200 after it was announced last week that the album had achieved the biggest debut sales week of 2020 in the US, with 846,000 equivalent units — also making it the biggest debut week for an album since Lover.
That's the achievement Swifties are most excited about, because it marks the first time Taylor has made it to No. 1 with a single she actually owns.
While Lover — Taylor's first album under contract with UMG — went straight to No. 1 on the Billboard 200, both "Me!" and "You Need to Calm Down" only made it to No. 2 on the singles chart.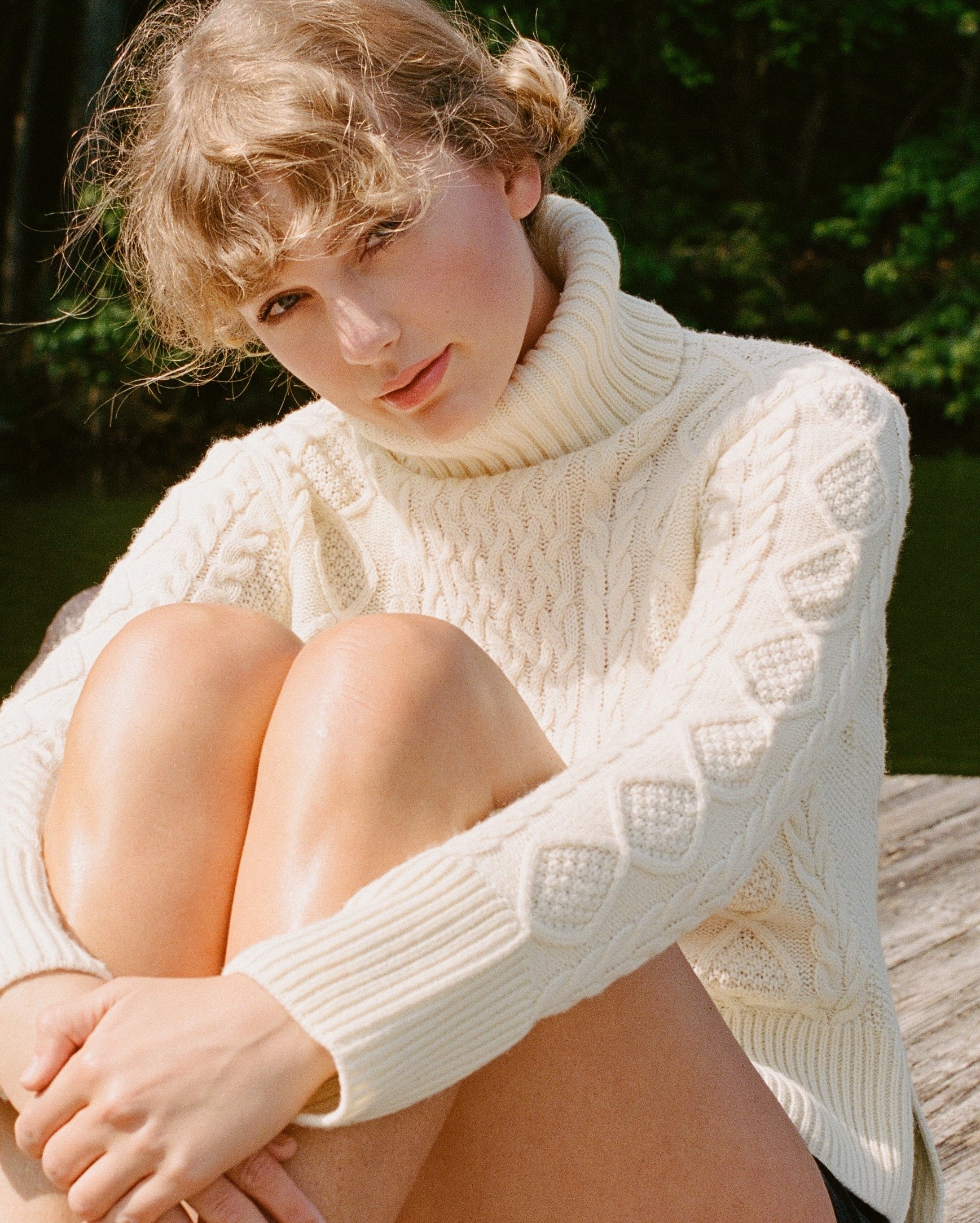 So it's safe to say Swifties couldn't be happier about the achievement, tweeting their excitement and praise for Taylor.
Plenty of fans expressed their pride with the hashtag #ProudOfTaylor, pointing out that Folklore was a huge departure for Taylor both in terms of genre and release strategy.
Others posted an extract from one of the journals published with Lover, where a 17-year-old Taylor wrote about her dream of selling 50,000 albums in one week.
And one person tweeted a clip from Taylor's Netflix documentary Miss Americana, where she reflected on her Lover era and said it may be her "last chance" for success.
Congrats on all your new achievements, Taylor! 👑
Oh, and it looks like the queen herself was pretty excited about it all too. 💗