In a move that literally no one saw coming — including me, and I pride myself on my knowledge of Swiftie conspiracy theories — Taylor Swift just announced she's dropping her eighth album, Folklore, at midnight.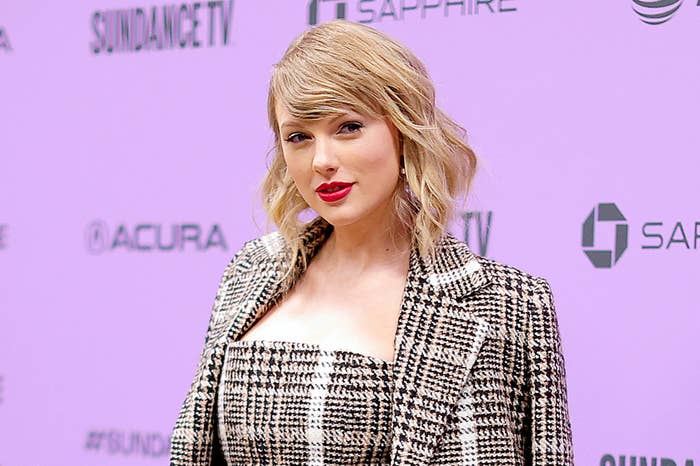 As is tradition, the announcement came minutes after Taylor started posting a series of Instagram photos marking a brand-new aesthetic for her brand-new era.
And she followed the photos up with a surprise announcement: Folklore, which Taylor has "poured all her whims, dreams, fears, and musings into" over the last few months, will drop at midnight.
Not content with freaking us all out with a surprise announcement, Taylor also revealed the tracklist, which consists of 16 songs and one bonus track, and includes a collaboration with Bon Iver.
She revealed 11 of the songs were cowritten or produced with the National's Aaron Dessner, who posted his own announcement about the album on Instagram.
In addition to the album, Taylor also announced she'll be releasing a self-directed music video for "Cardigan", also at midnight, just in case she wasn't feeding us enough.
I literally cannot wait. Remember to stream Folklore by Taylor Swift at midnight, Swifties!!!