If you're anything like me, you've probably spent a significant number of hours over the last couple of days watching Season 4 of Netflix's The Crown, which finally dropped after much anticipation on Sunday.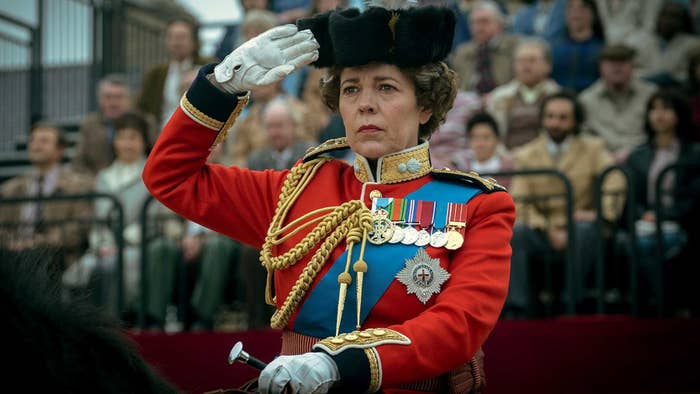 And of course, while it's all very exciting, there's only one thing everyone can talk about: Emma Corrin, who appears as Diana Spencer, in the show's first look at the Princess of Wales.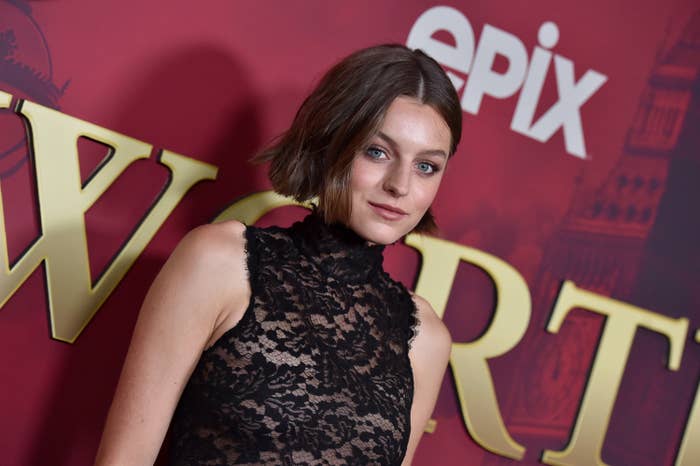 She'll only appear for one season — in Seasons 5 and 6, the role will be played by Elizabeth Debicki — but it's safe to say Corrin has made her mark as Diana, bearing an almost eerie resemblance to the real-life princess.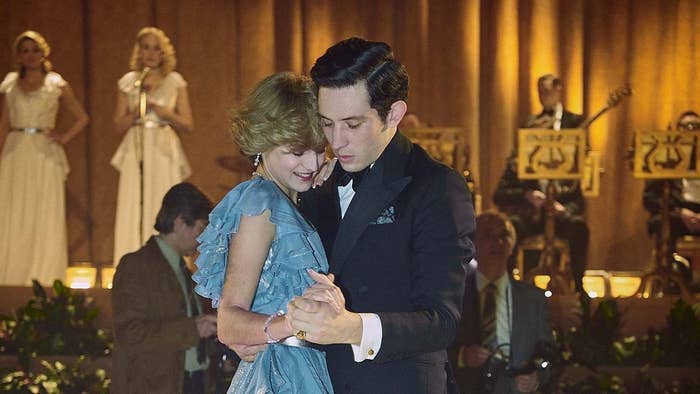 But despite receiving rave reviews for her interpretation of the people's princess, there are two people whose reviews she's a little more hesitant to hear: Diana's sons, Prince William and Prince Harry.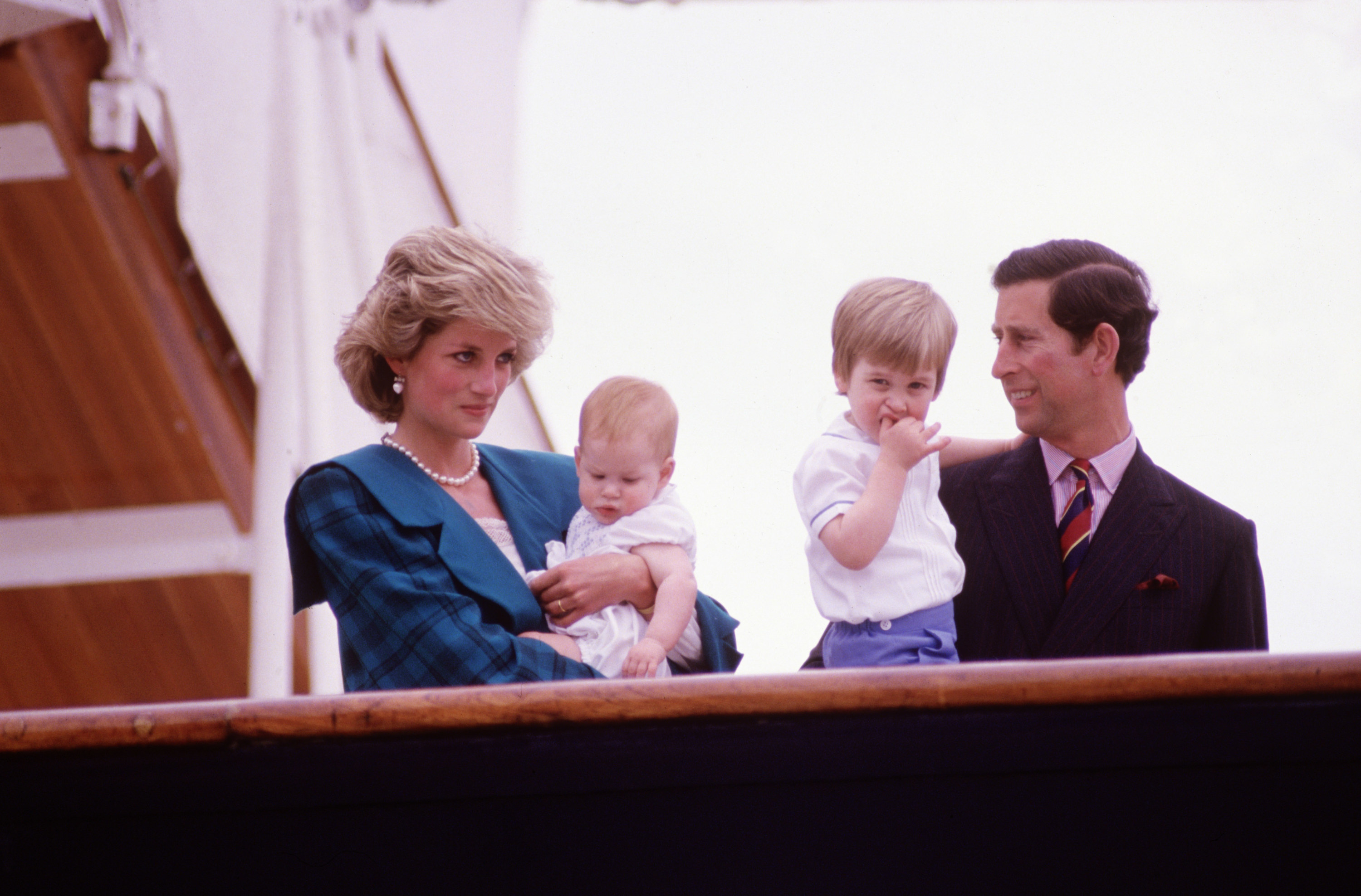 In a recent interview with GQ, Corrin said she "can't imagine" what William and Harry make of the show, but that it must be "difficult to watch" for them.
"If I ever saw them at a party, I'd probably leave!" she added.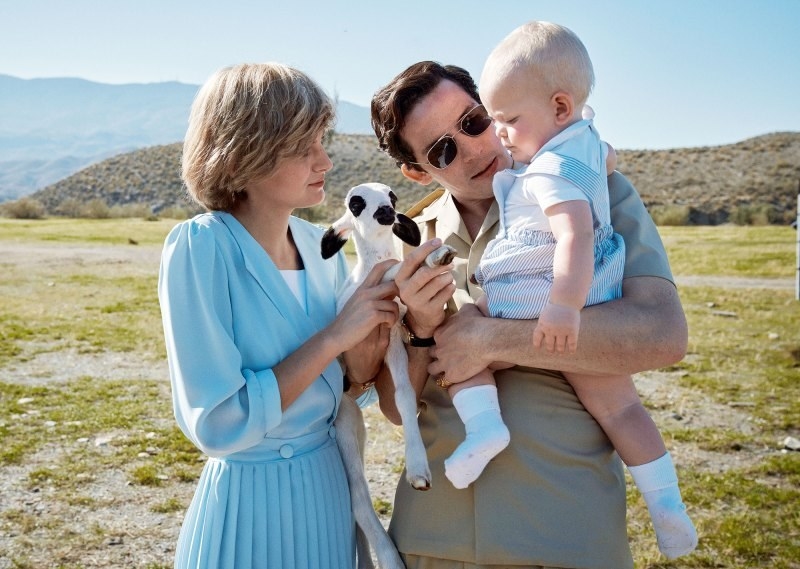 While neither William nor Harry has publicly spoken about the show directly, it's safe to say the royals' opinions are fairly mixed based on information from ~sources~ and secondhand accounts of conversations.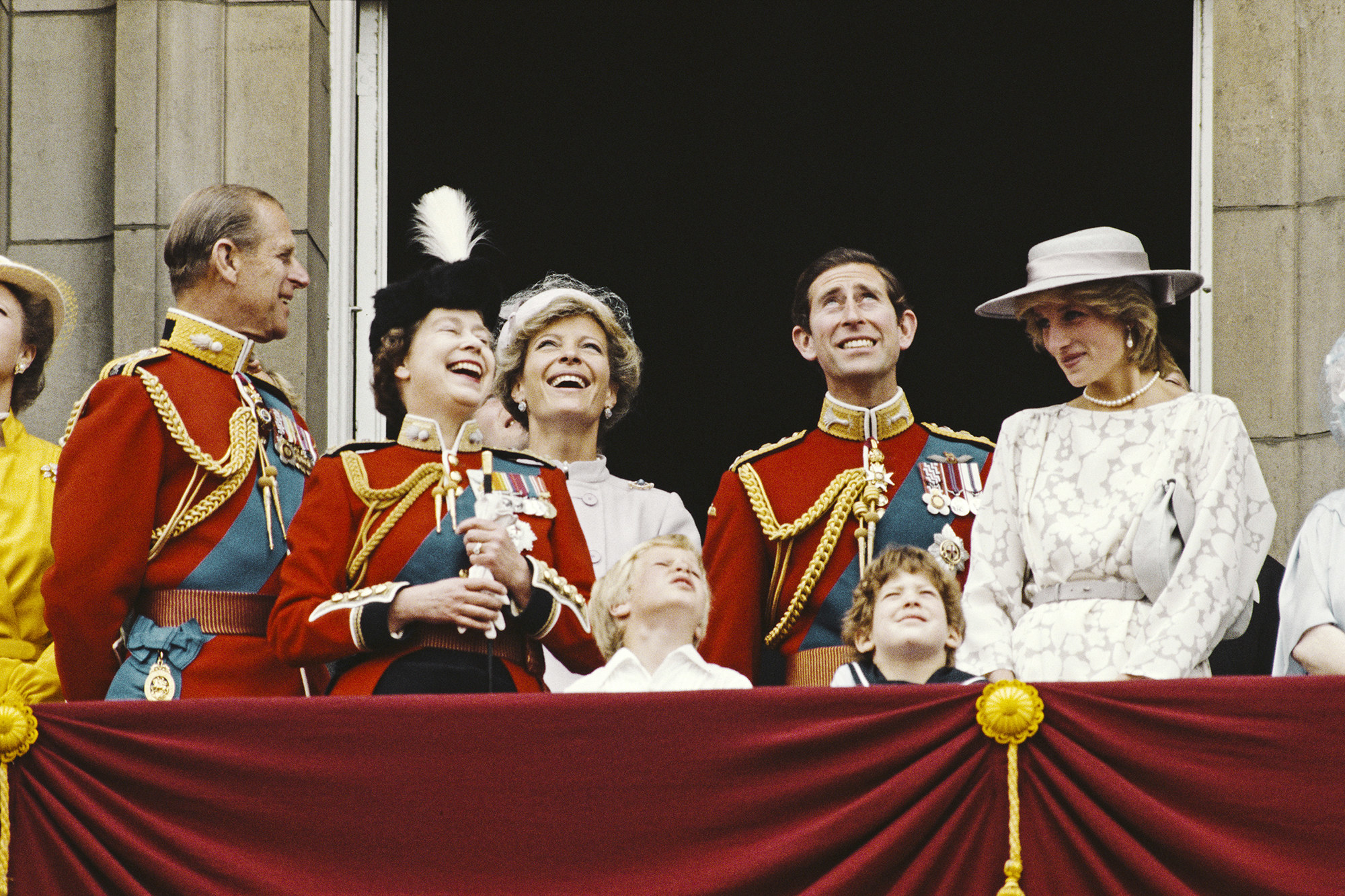 During an interview on The Graham Norton Show last year, Olivia Colman — who plays Queen Elizabeth on The Crown — said she'd asked Prince William if he watched it.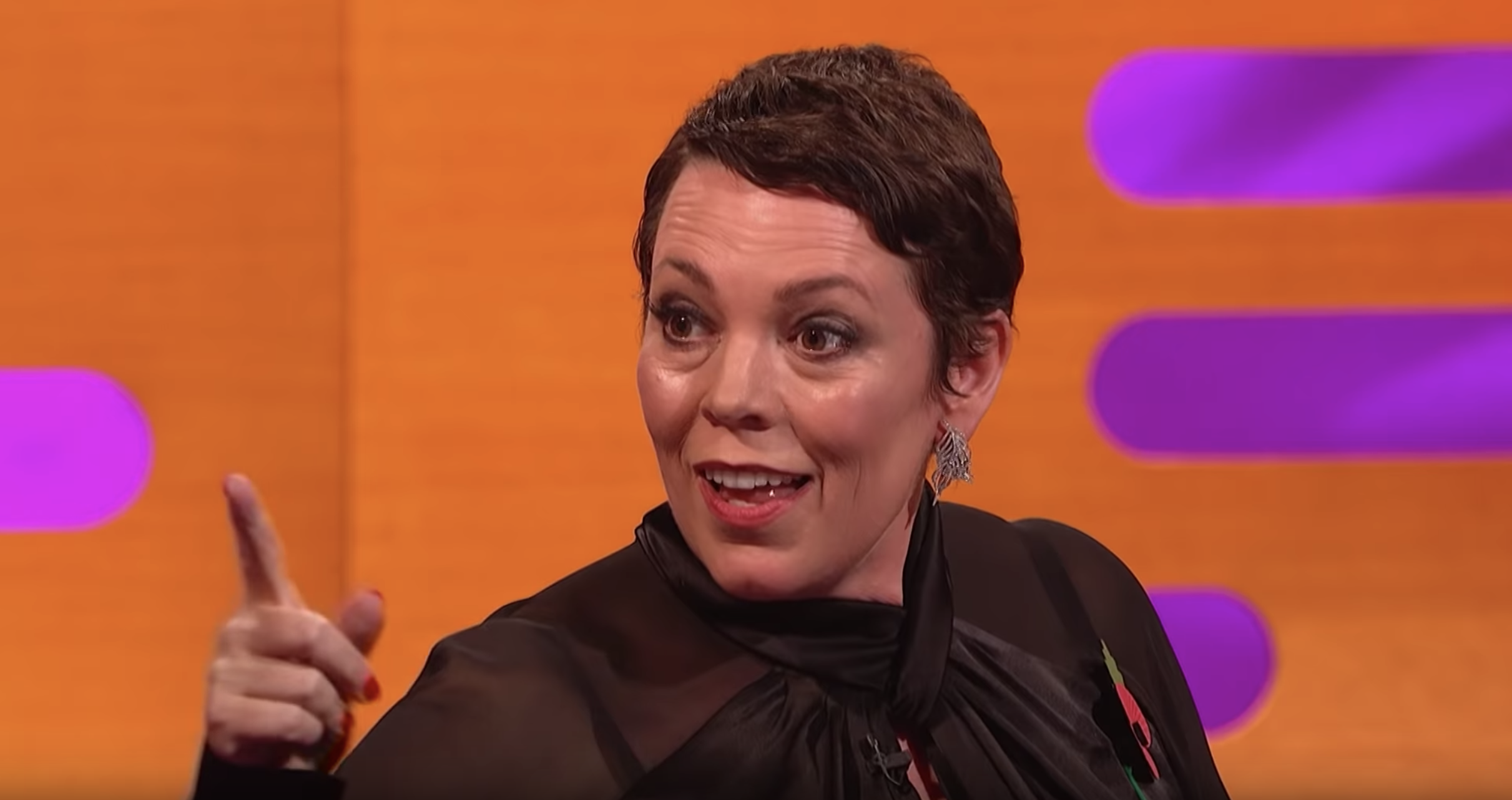 Meanwhile Vanessa Kirby, who played Princess Margaret in Seasons 1 and 2, told Harper's Bazaar in 2018 that she had heard from a friend, who had heard from Princess Eugenie, that "her granny" loved the show.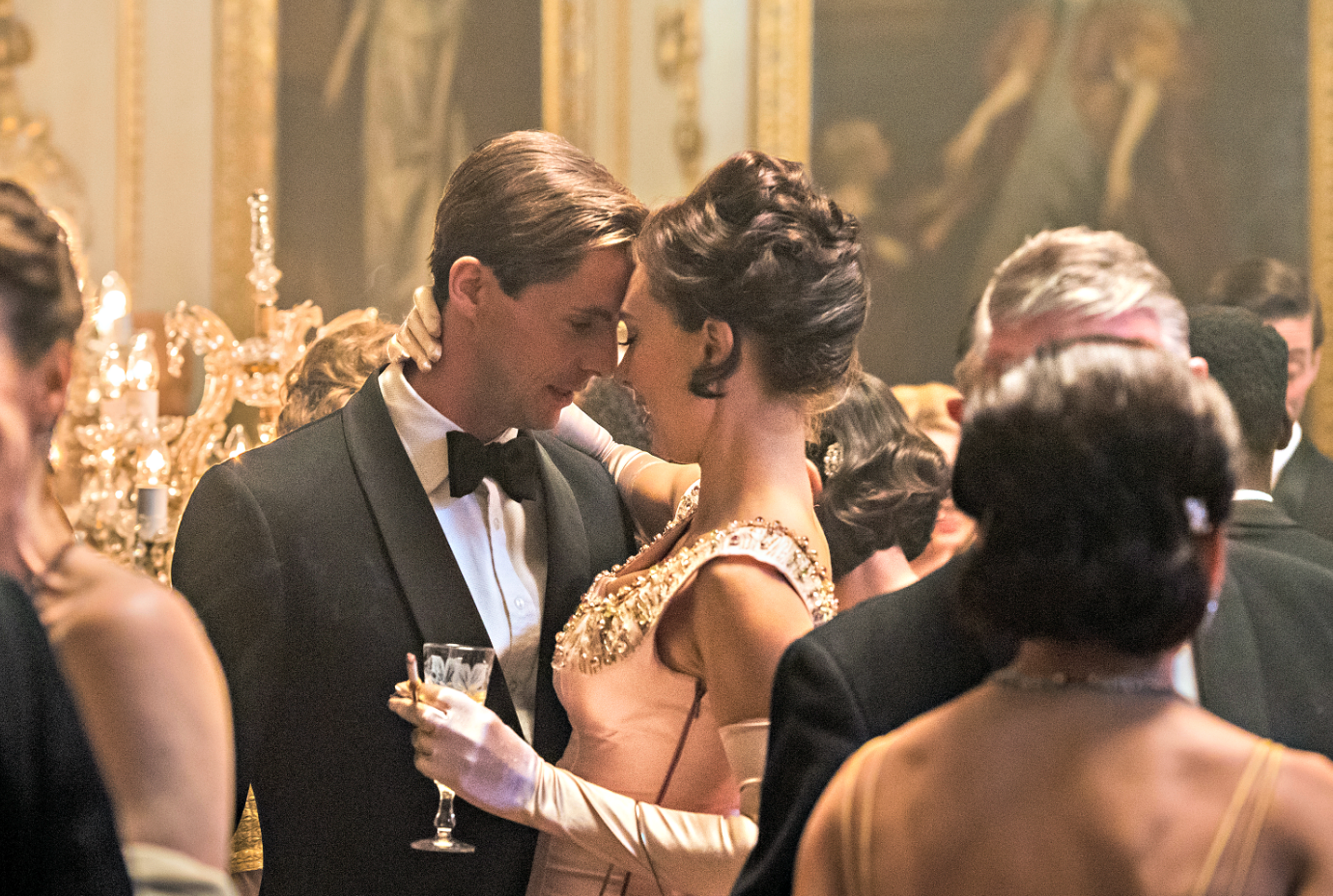 But it all ultimately comes down to the fact that the show has no official seal of approval from the royals, which was made very clear in a letter from the Queen's communications secretary published by the Guardian last year.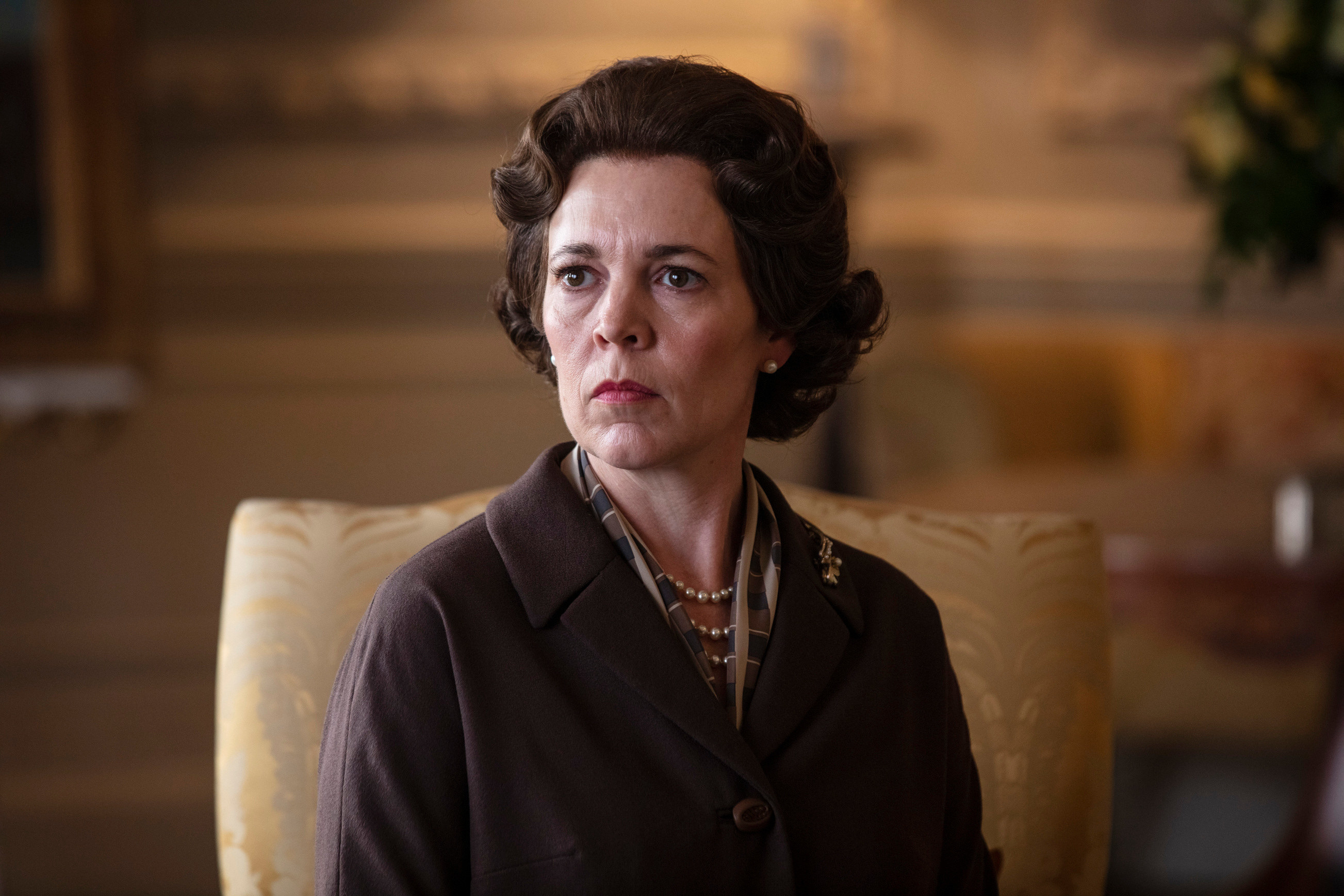 Well, it looks like The Crown won't be getting an official royal endorsement any time soon. You can read Emma Corrin's interview with GQ here.